Tony & Erica // Fall Engagement Photos.
Tue, October 16, 2012 | engagements
Erica has the biggest & most contagious smile I've ever seen. She is also one of the most selfless and generous people I know. It's probably what made me want to be her best friend in kindergarten. That's right, we've been friends since we were 5. Every time we hung out we'd act silly and laugh our heads off. To this day, that's still pretty much how it goes. Well, after 1st grade, Erica had to move from Wisconsin (my home state!) to Iowa 🙁 It was a tragedy. I cried my eyes out. I got those cool best friend necklaces and she wore her half proudly and moved away. We wrote letters back and forth and visited each other in the summers. And, life went on…
In the last few years, my girl Erica has been through some tough stuff. But God had His plan.
And then Tony came along.
I first heard about Tony in January of this year. I liked the sound of him right away. Erica & Tony fell in love with a quickness. But if you know our story, you know Jesse & I fully support fast & real love 😀 In April, this boyfriend of hers, who I'd never met, emailed me through Facebook. Tony told me about his plans to propose to my sweet, smiley friend and wanted us to be there in Milwaukee for the after party. So, of course, we went.
Here are some of Erica & Tony's fall engagement photos. It was nearly impossible for either of them to stop smiling and giggling. So, the four of us played in the leaves, tried to stay warm and laughed our heads off. Love you guys. Congratulations!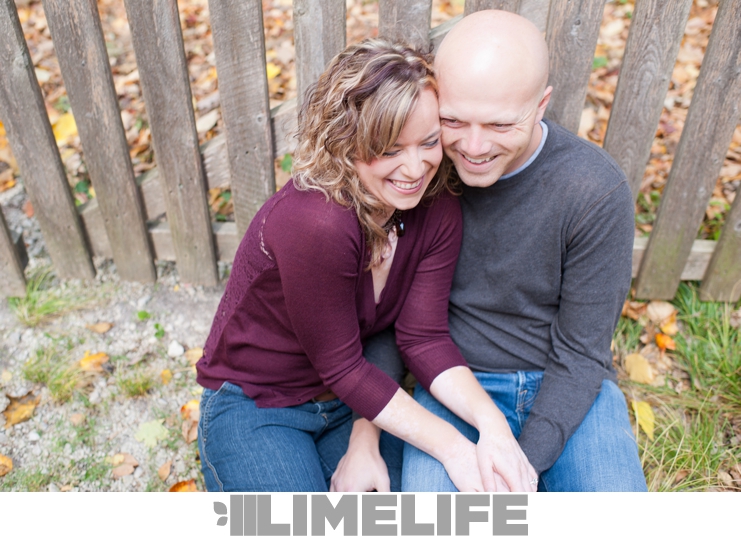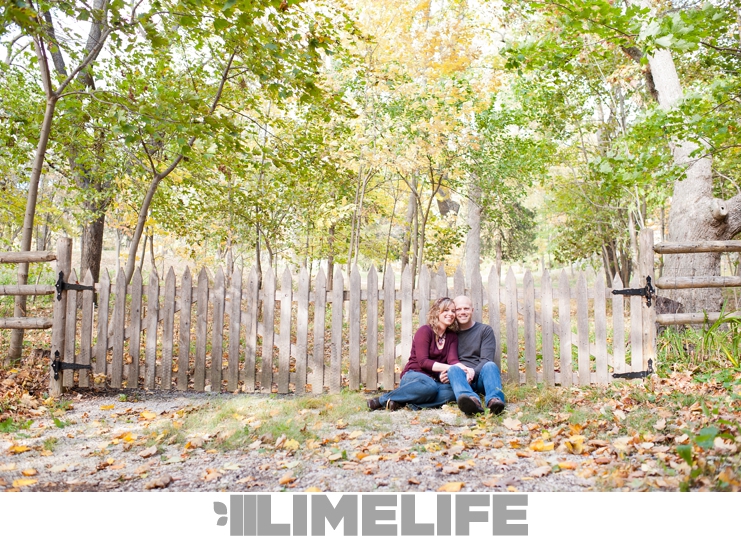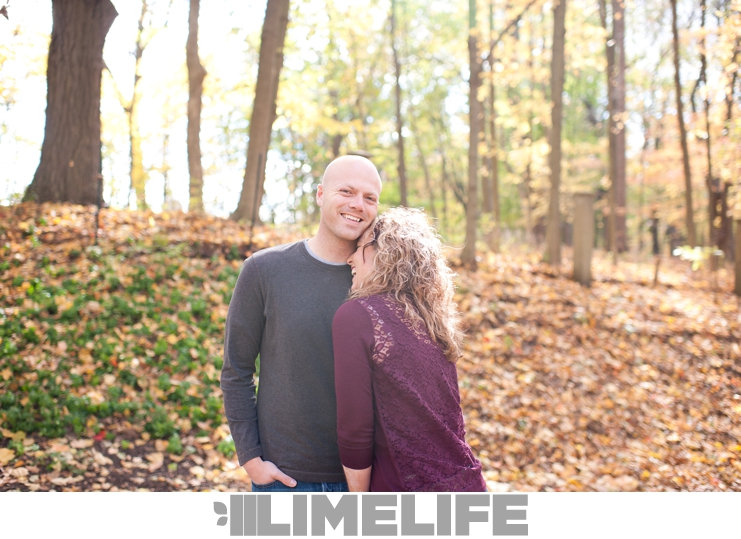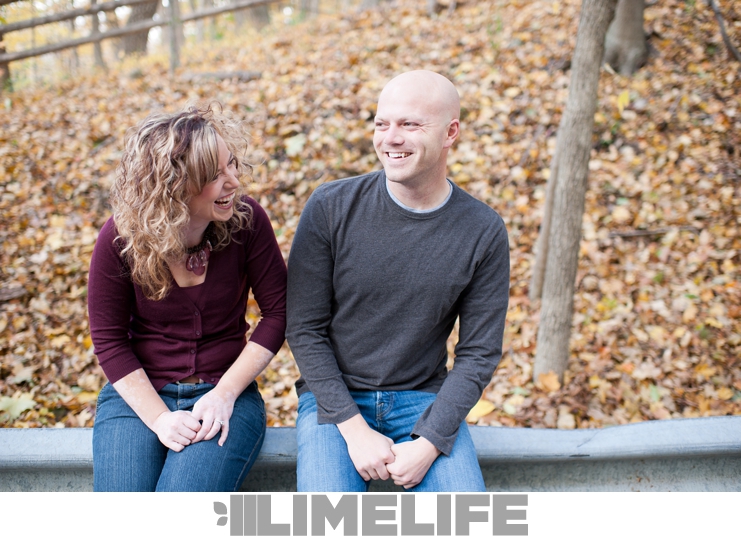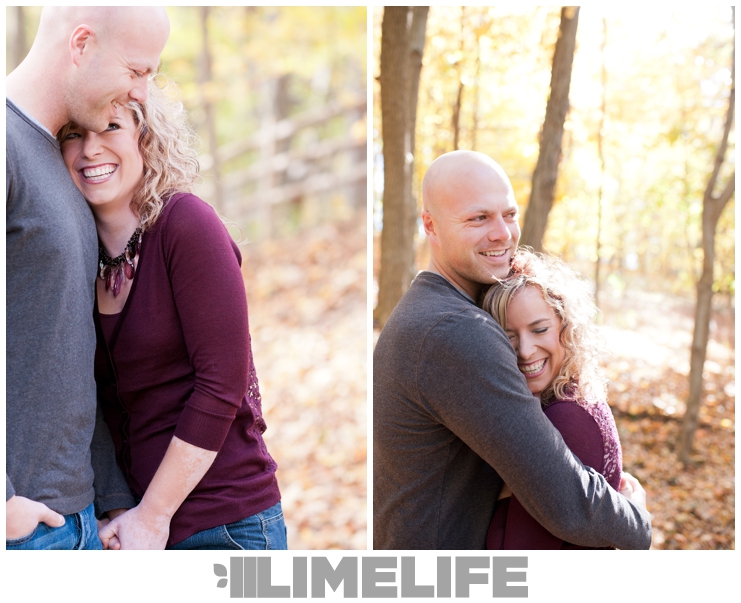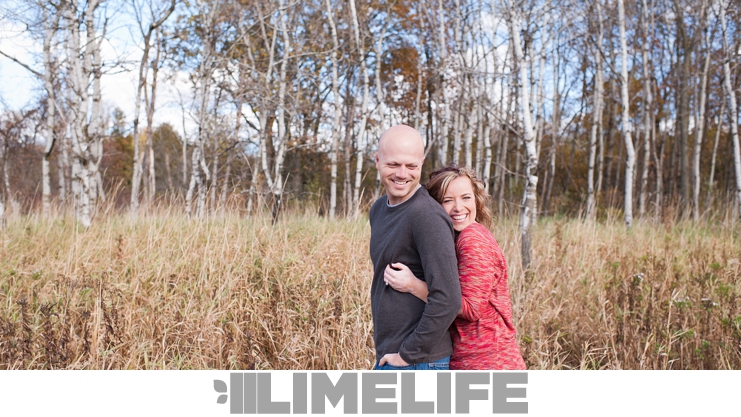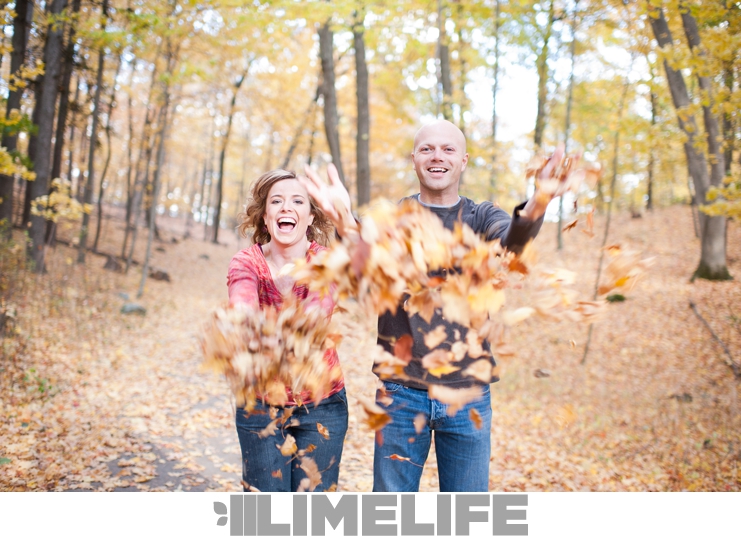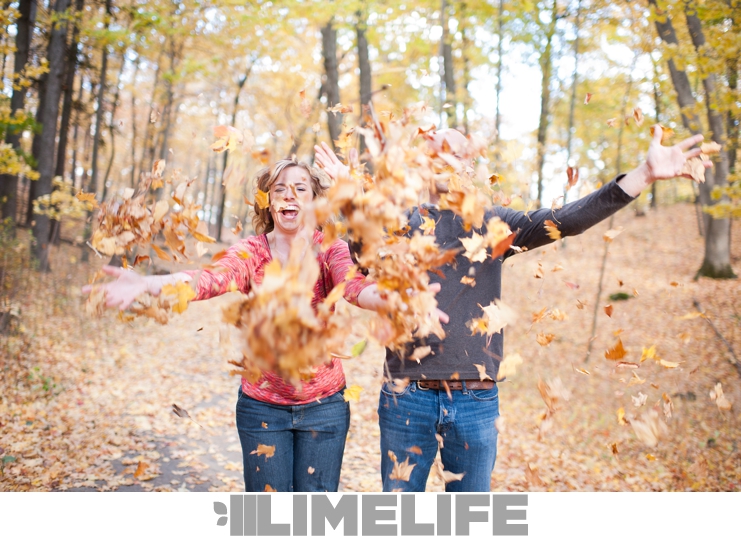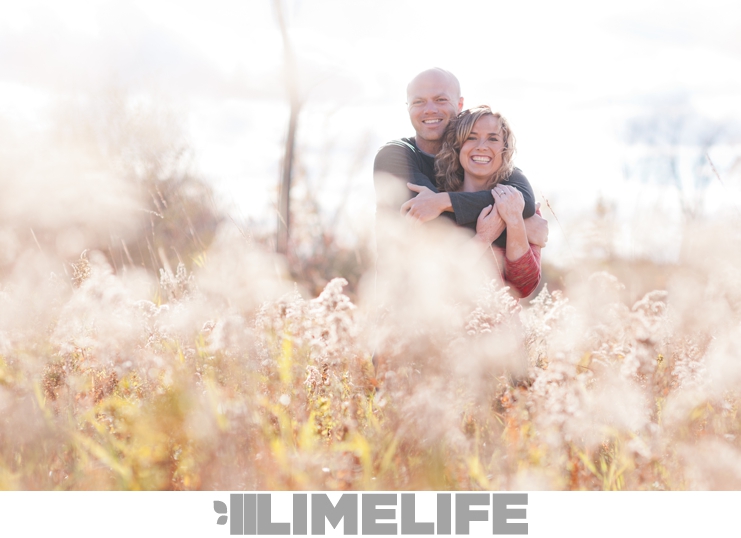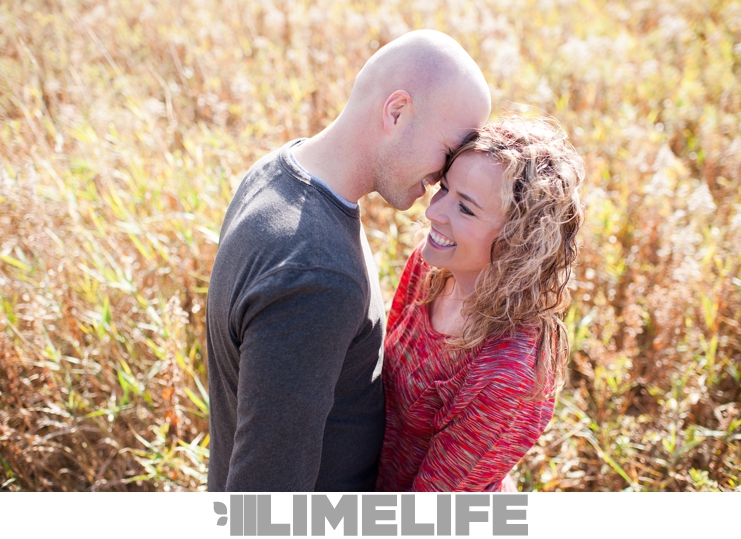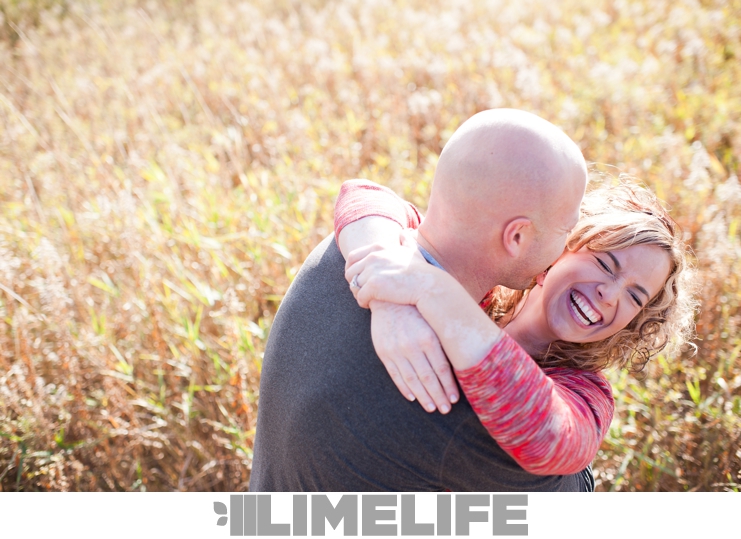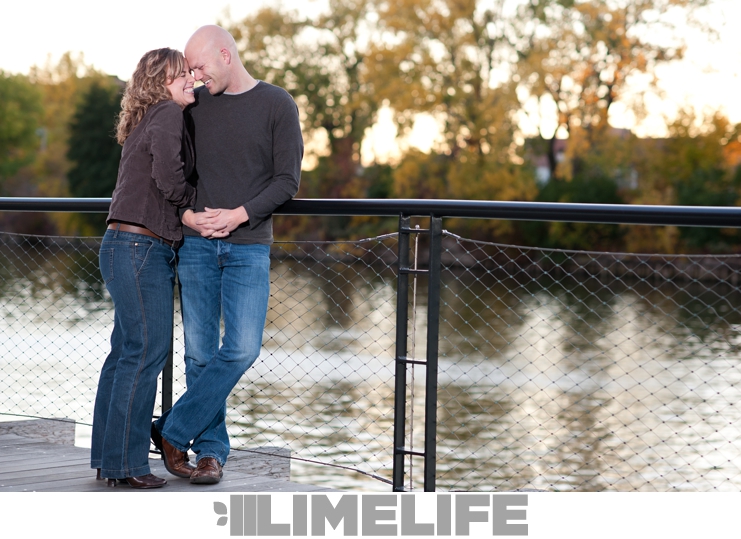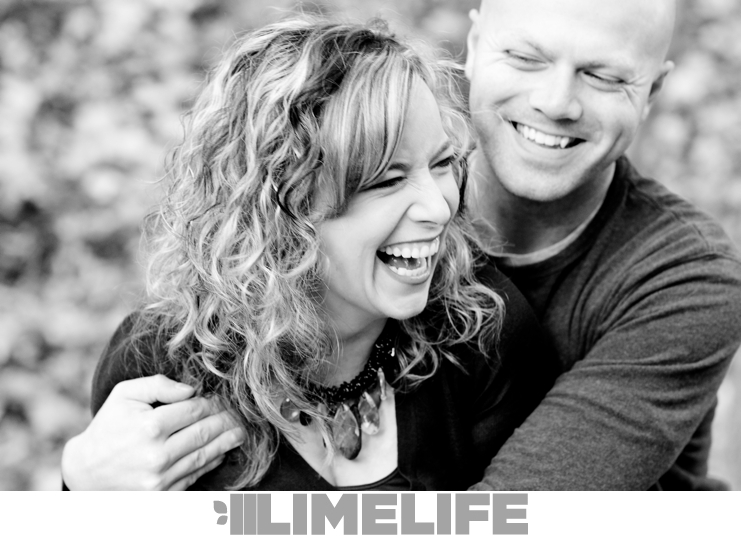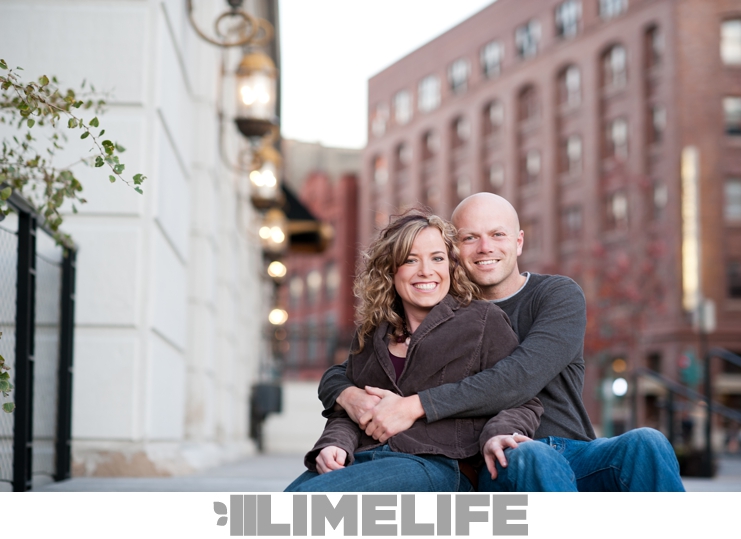 (P.S. Tony has a beautiful daughter named Chloe. We think she is quite funny and had a blast getting to know her & her pretty ponies. We think these three make the perfect little family.)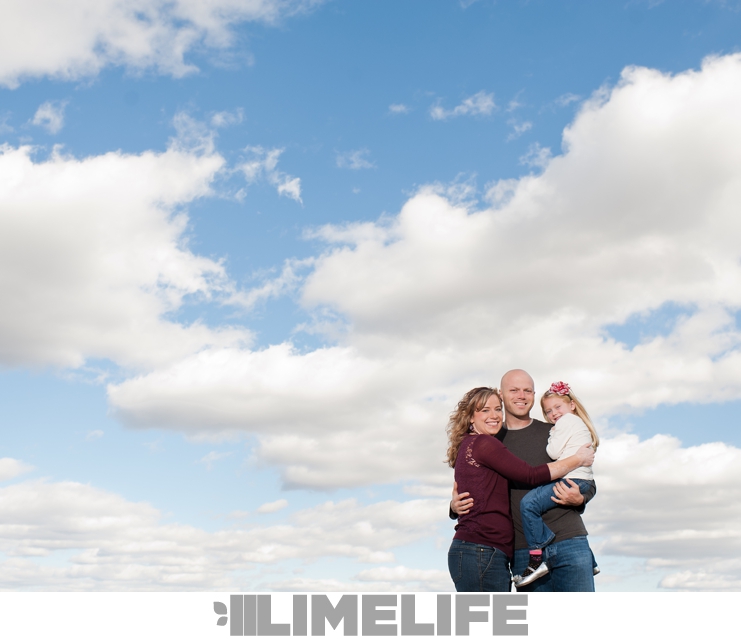 Comments
comments