Arlyn + Craig // The Woods Clubhouse Wedding.
Wed, November 18, 2015 | weddings
Oh my smiles. All of these photos from Arlyn + Craig's big day make us smile so big! As you can see, cracking up with laughter is one of Arlyn + Craig's favorite pastimes. These two BFFs and lovebirds enjoy the heck out of each other and that love is contagious. Their wedding at The Woods Clubhouse was happy + beautiful and we are so grateful we got to be a part of their BEST DAY EVER 😉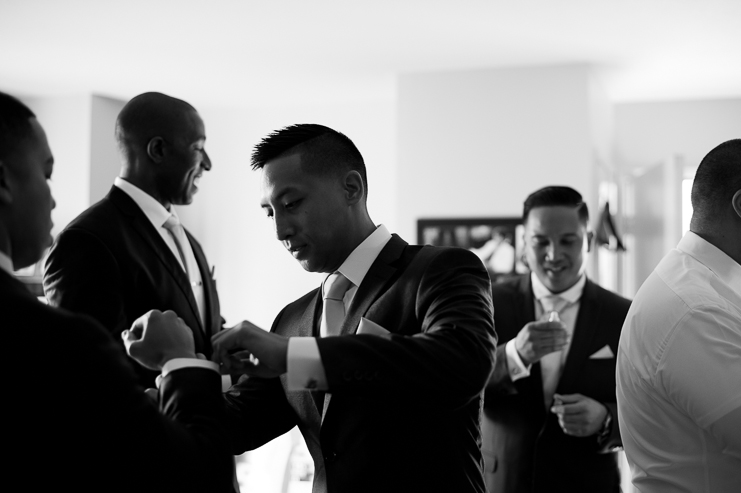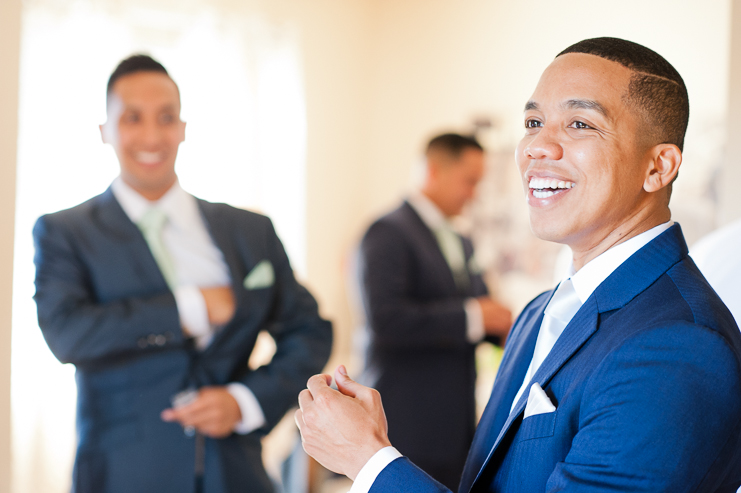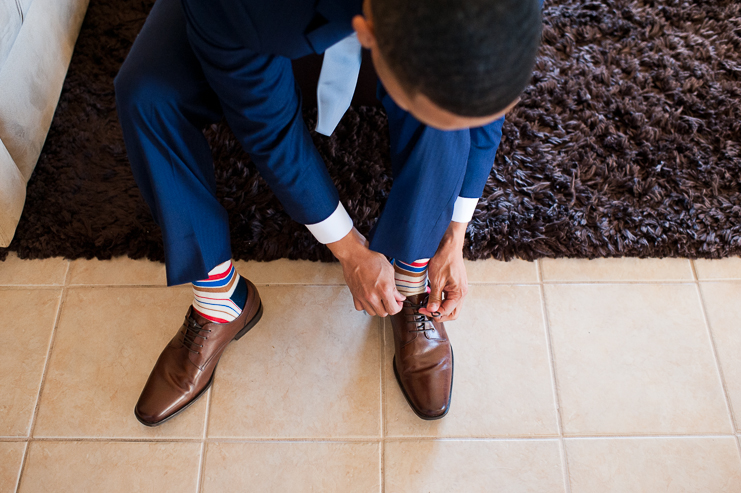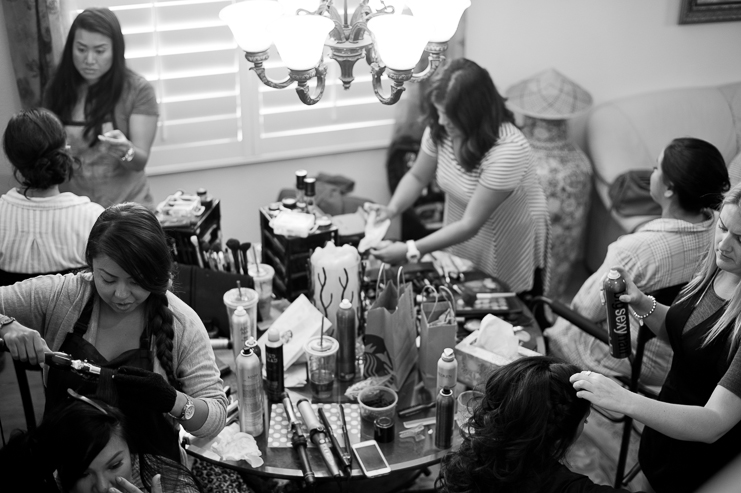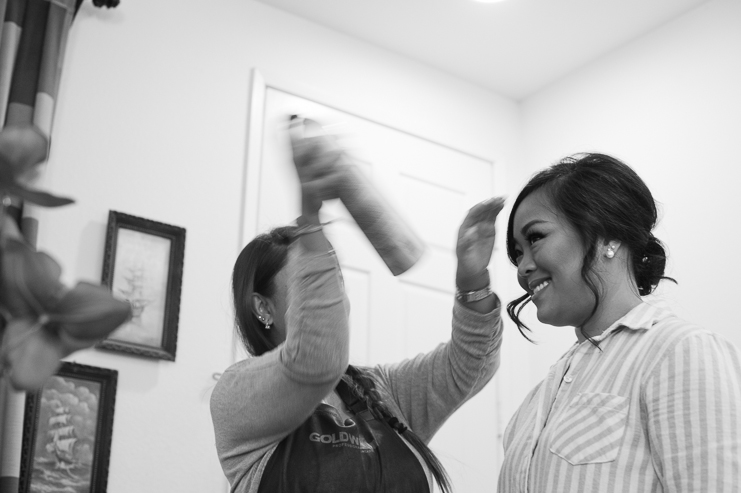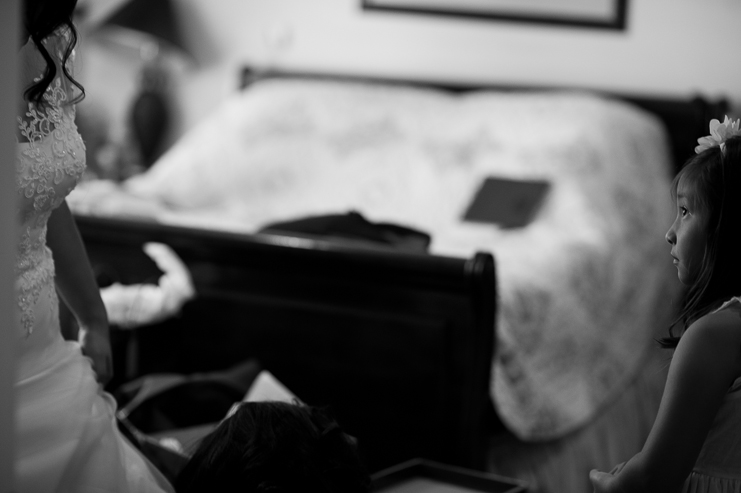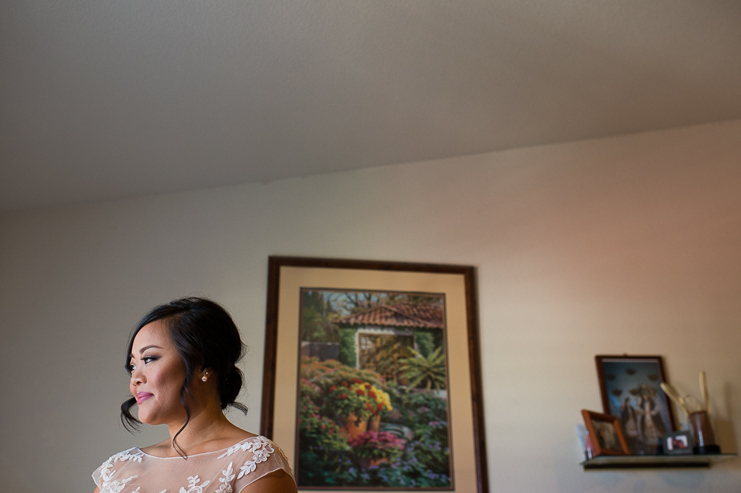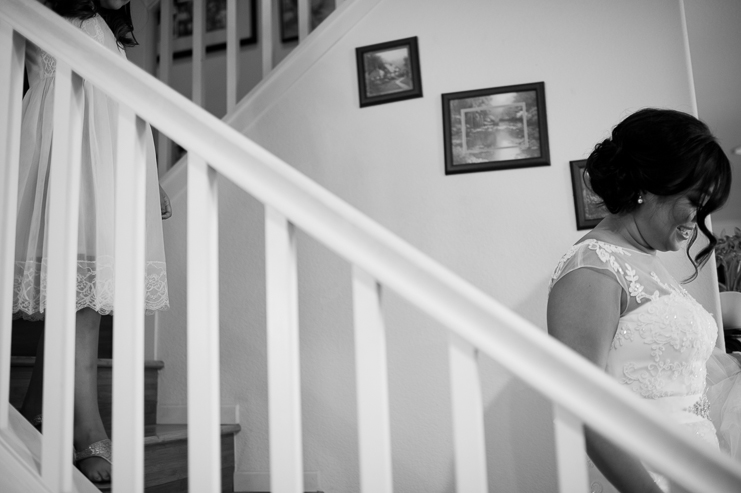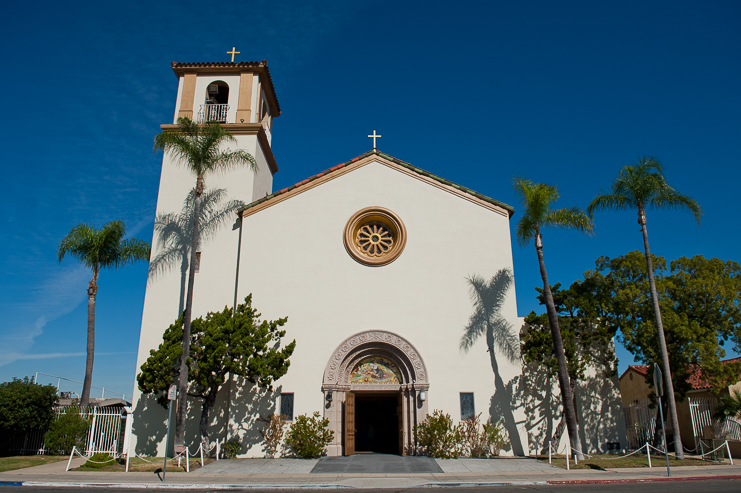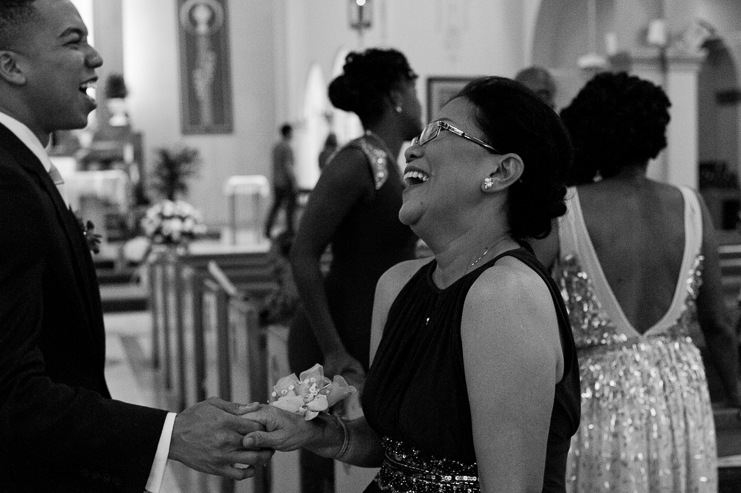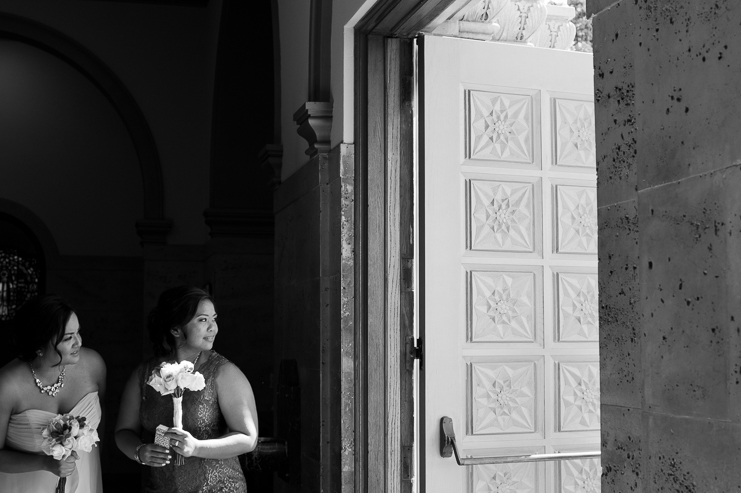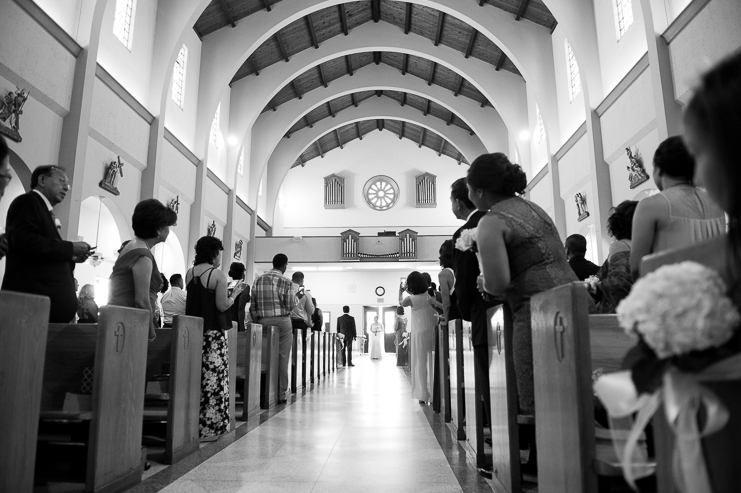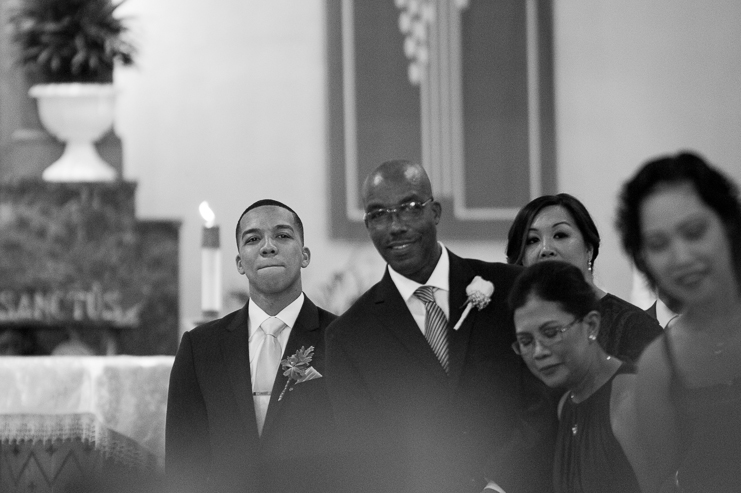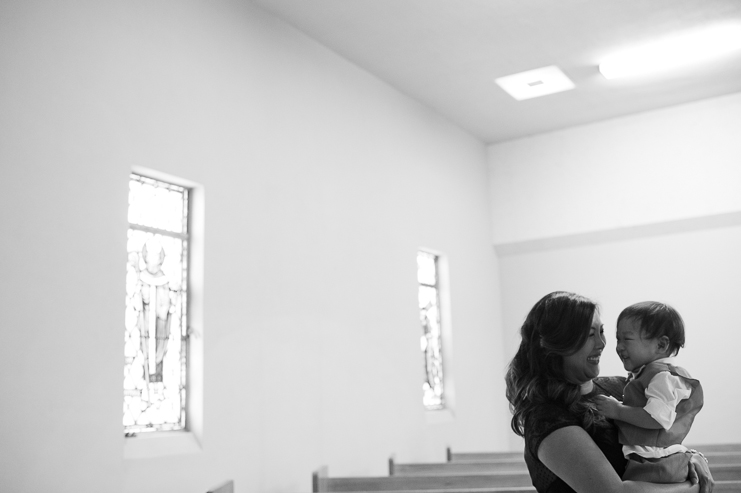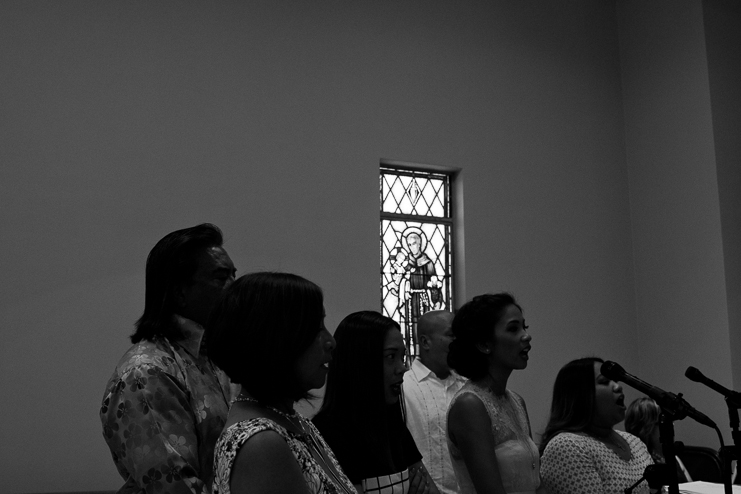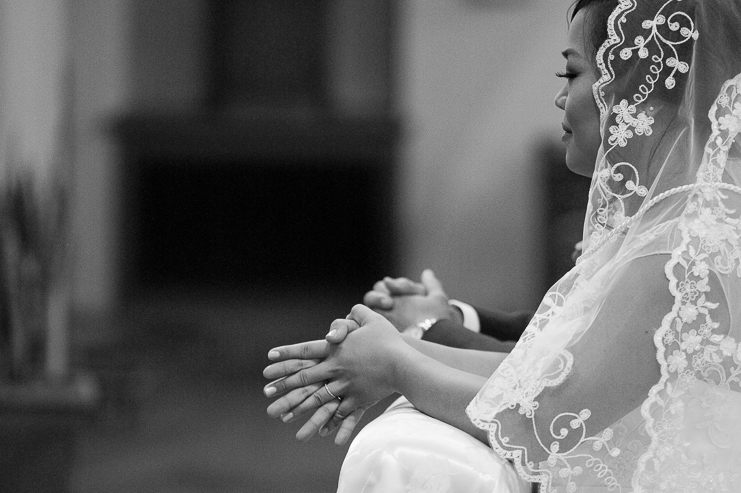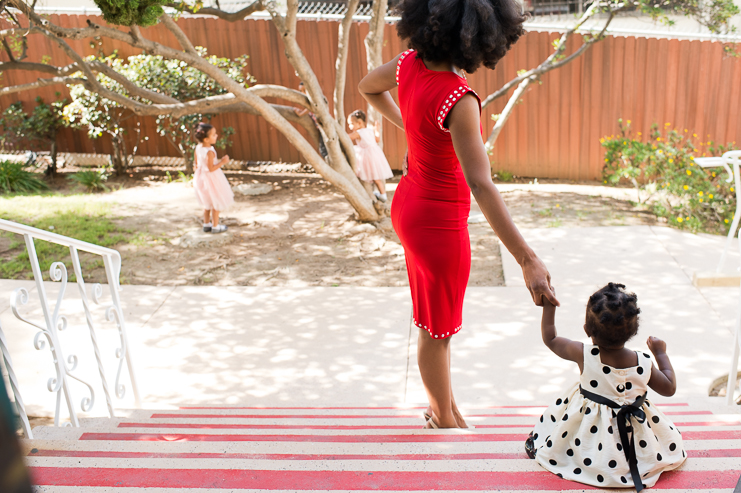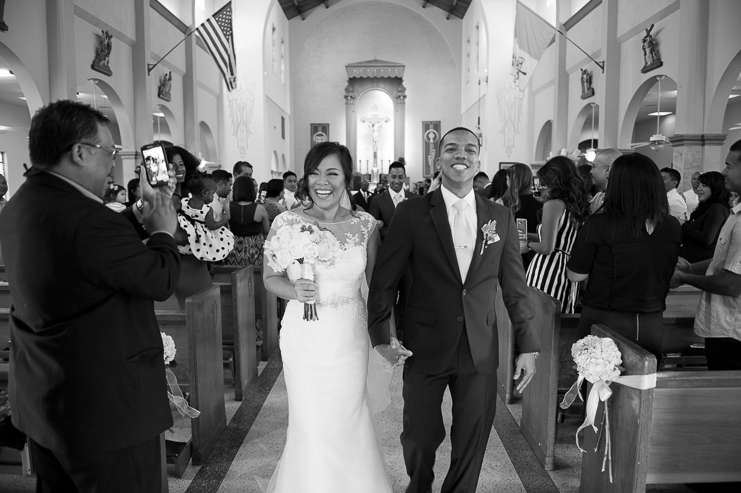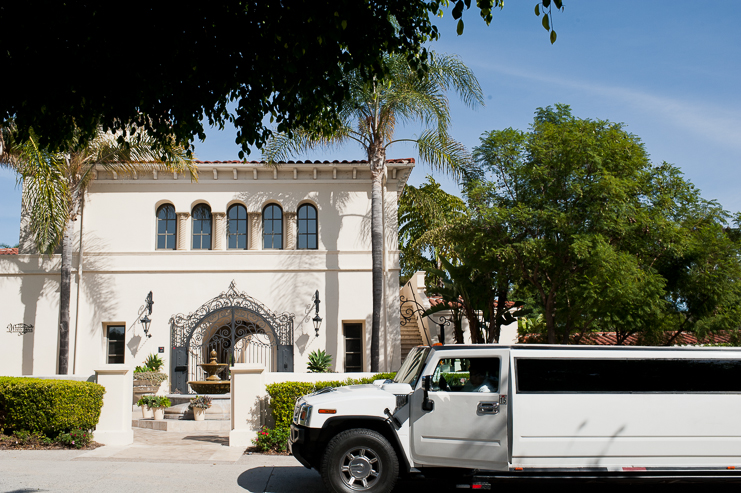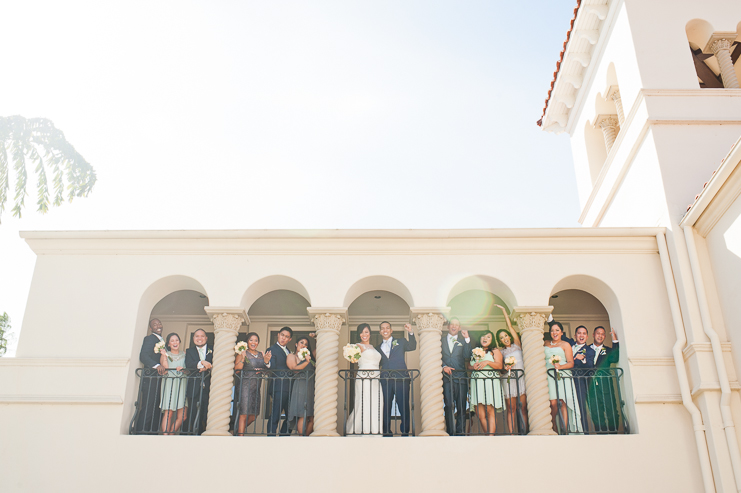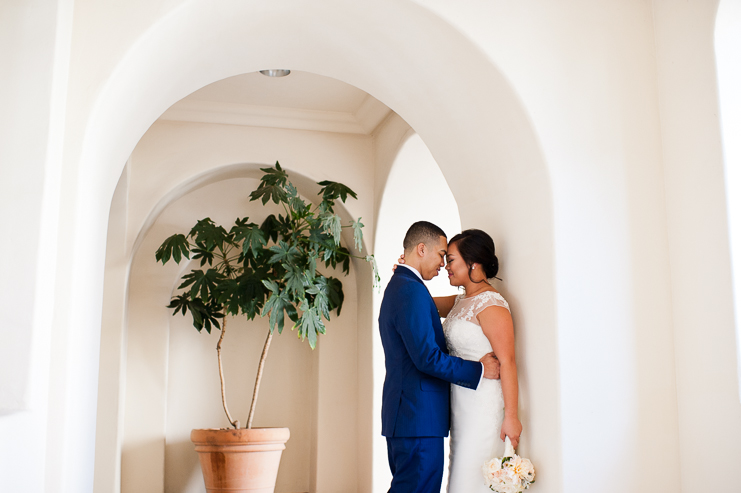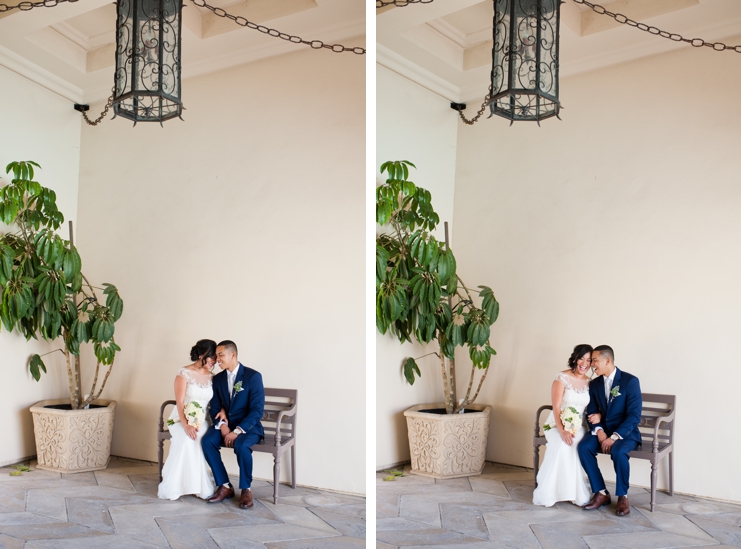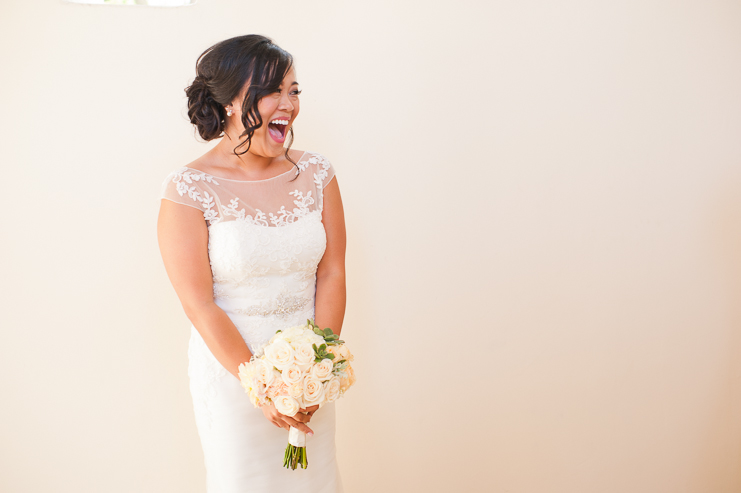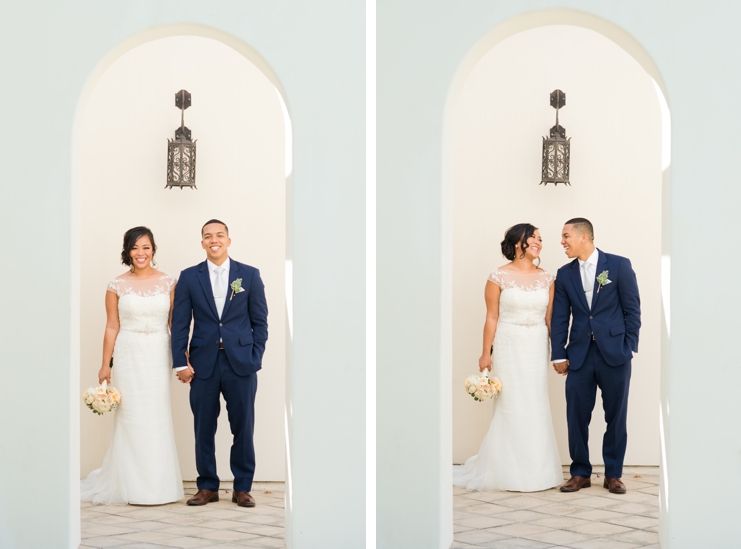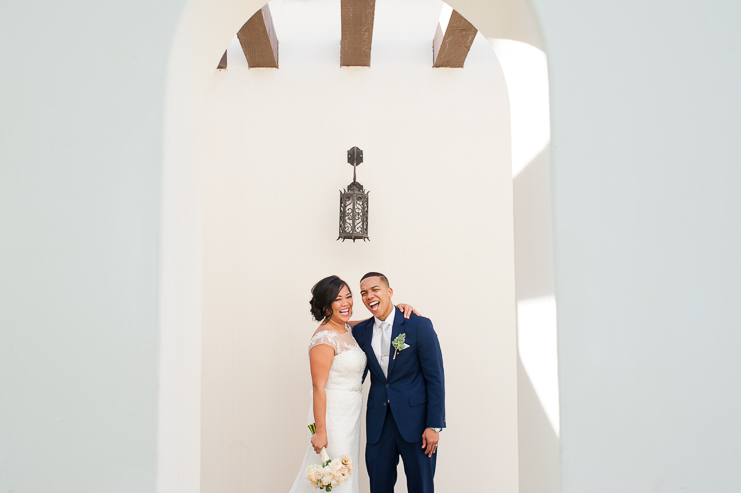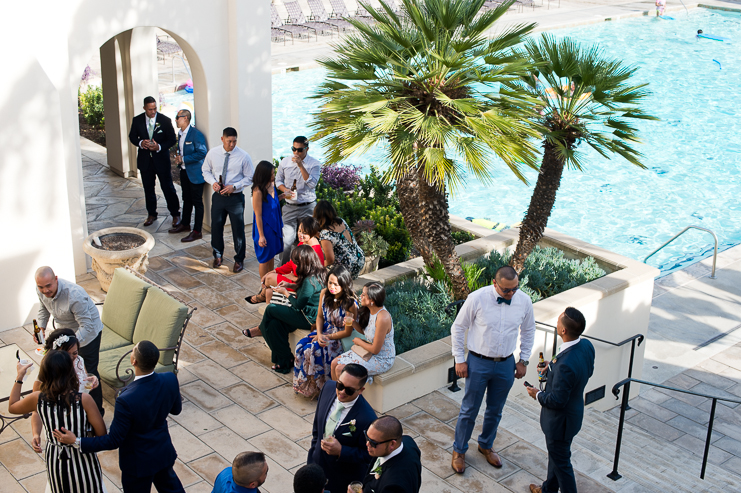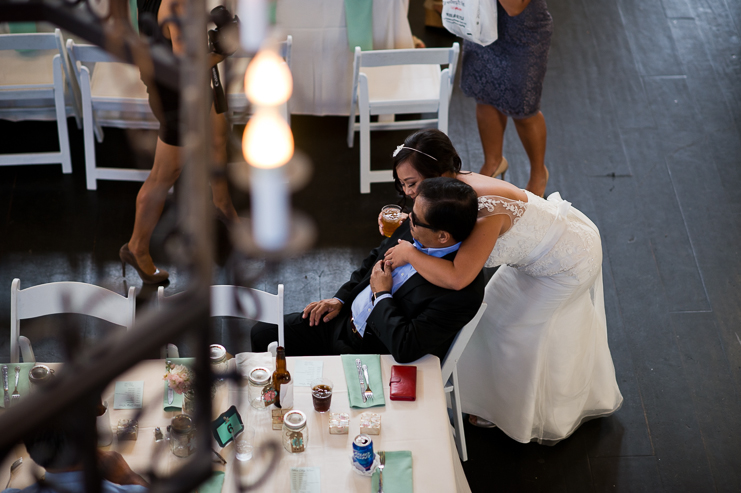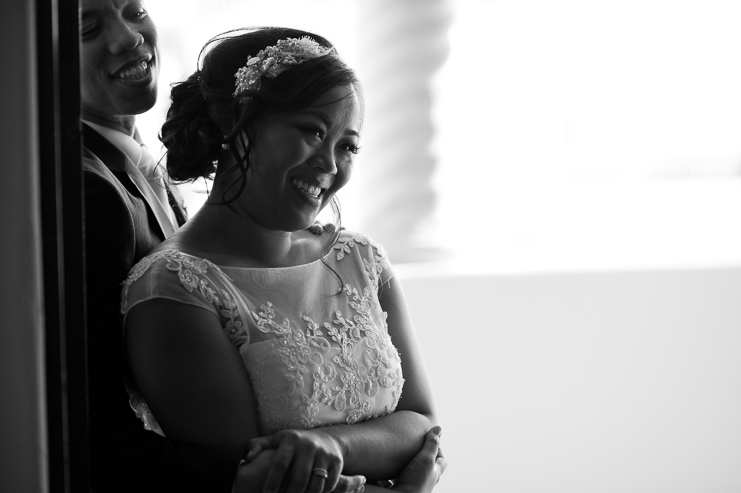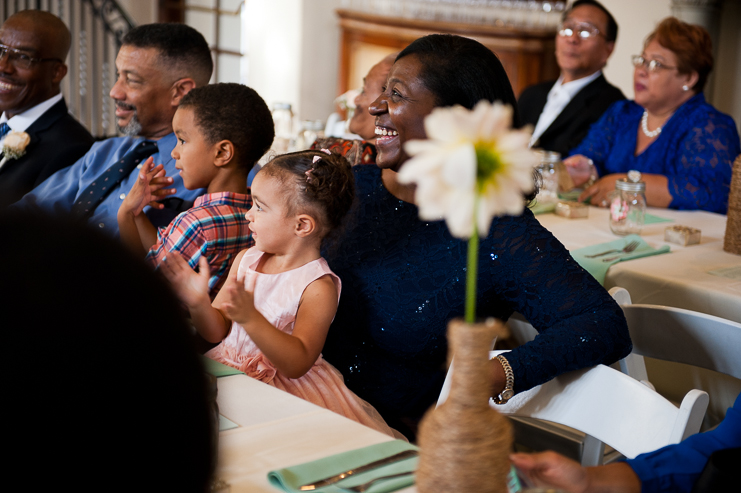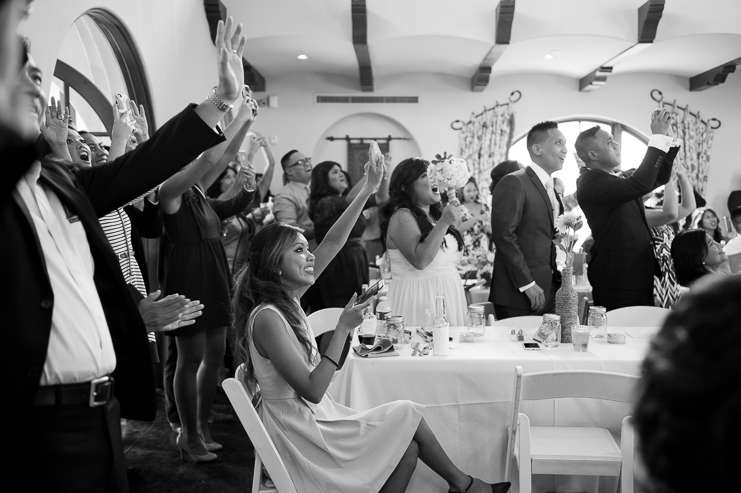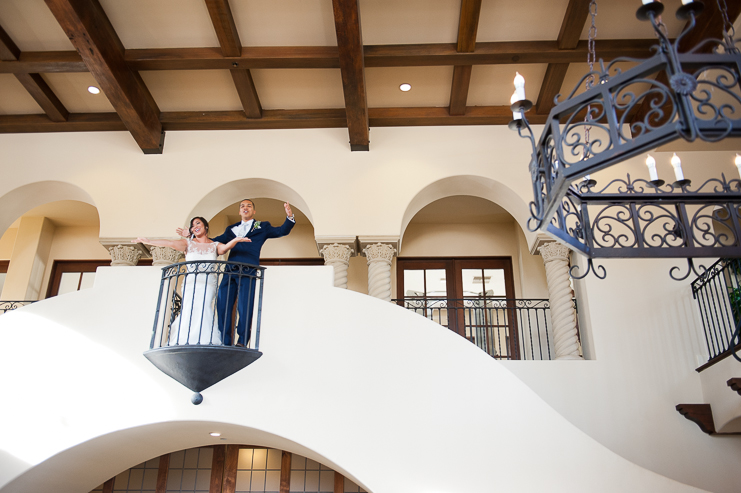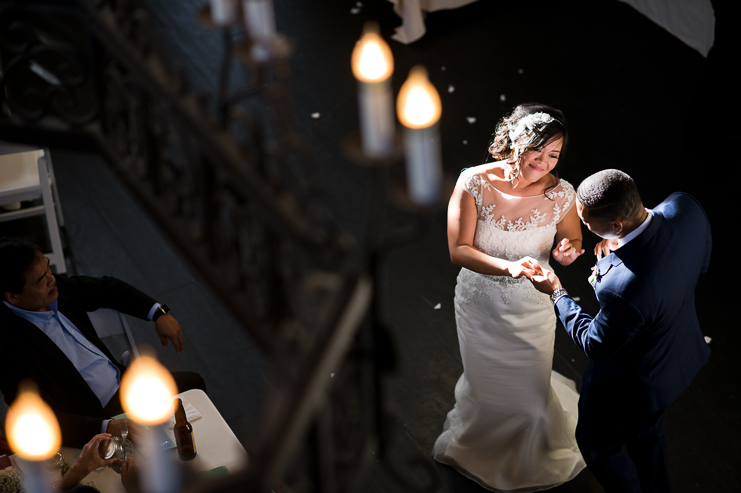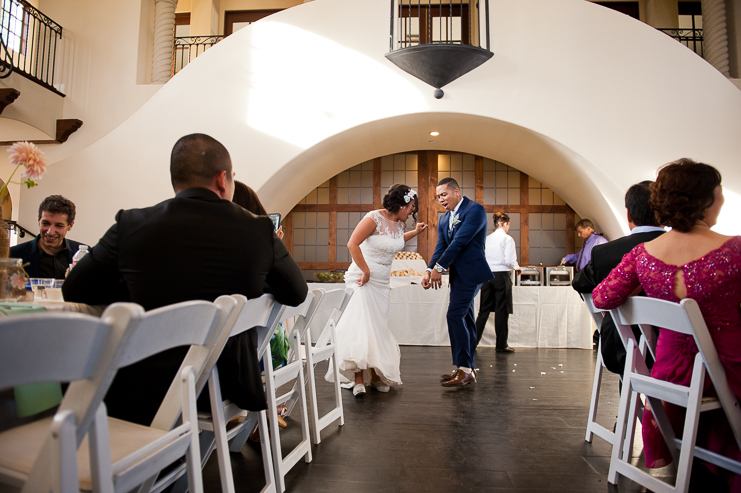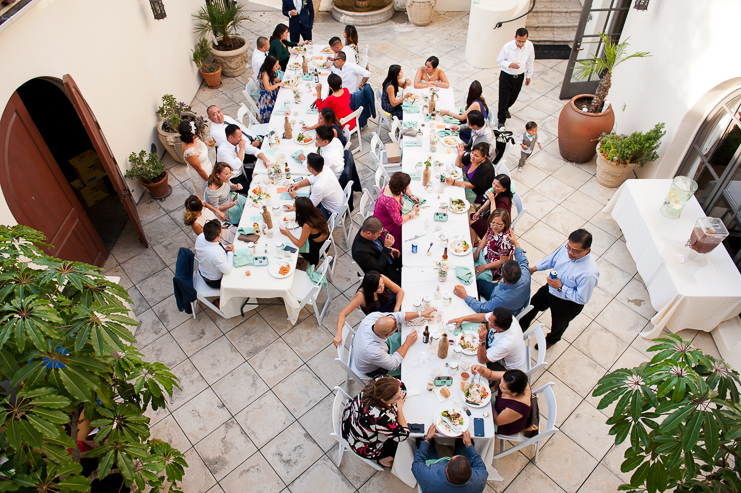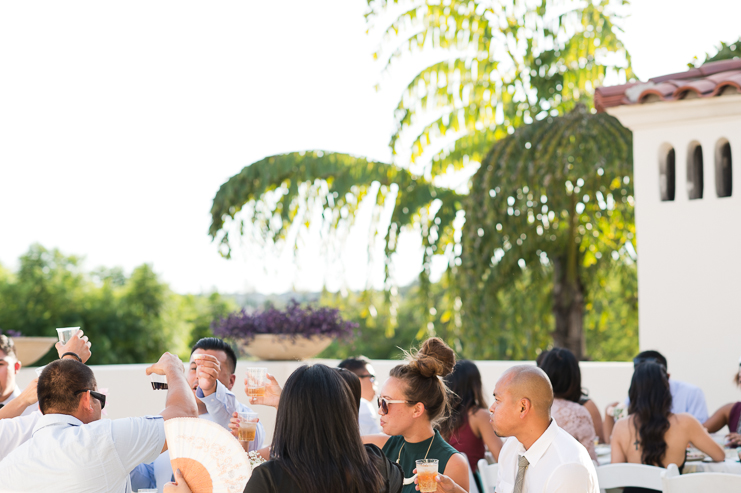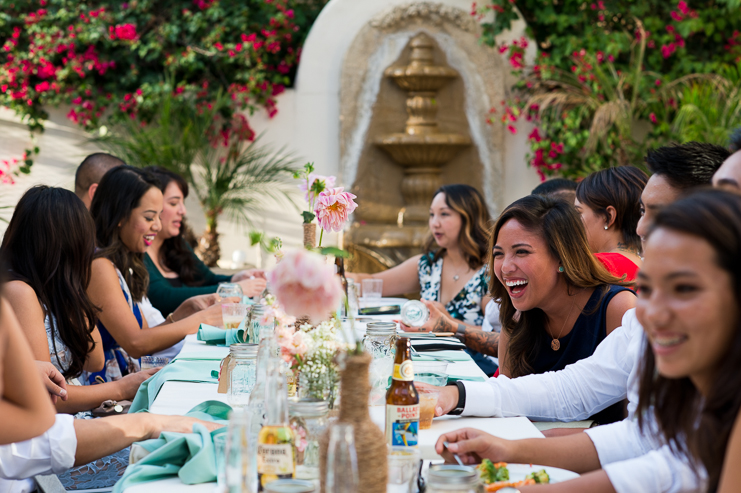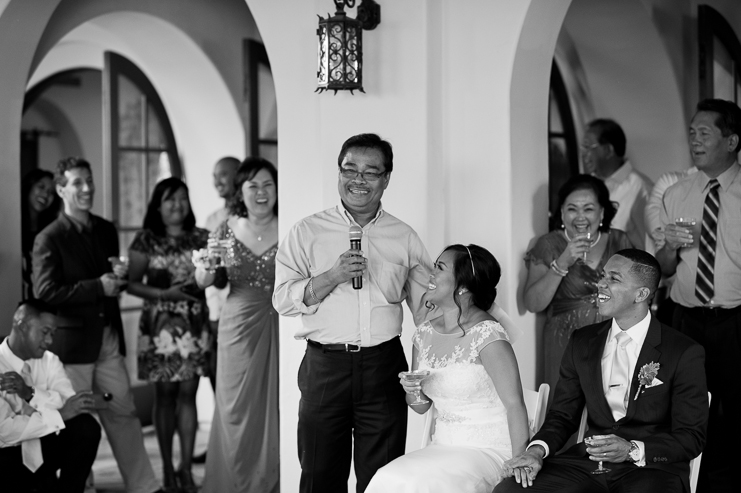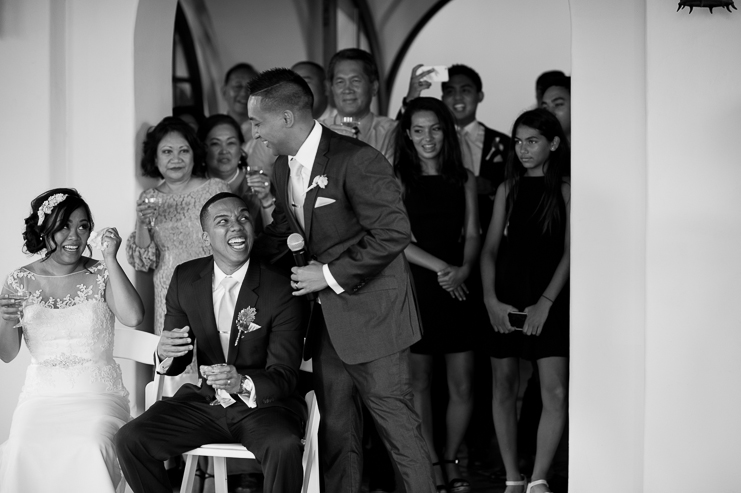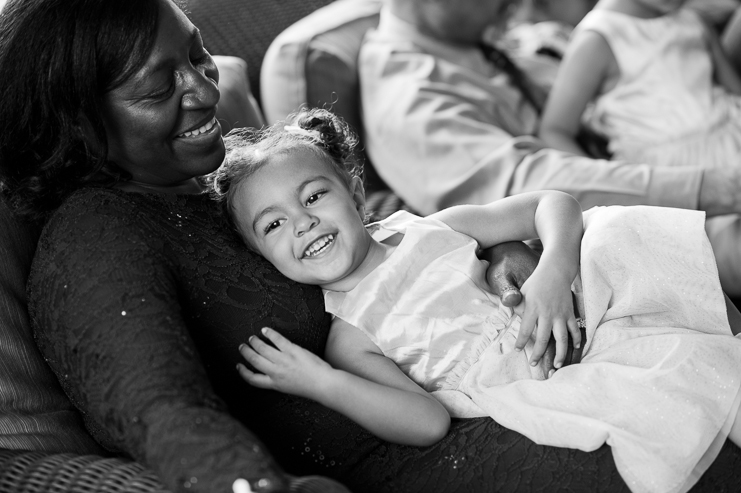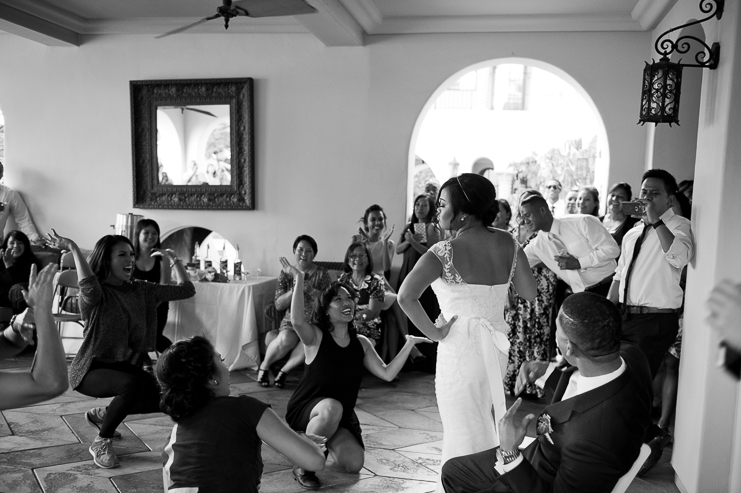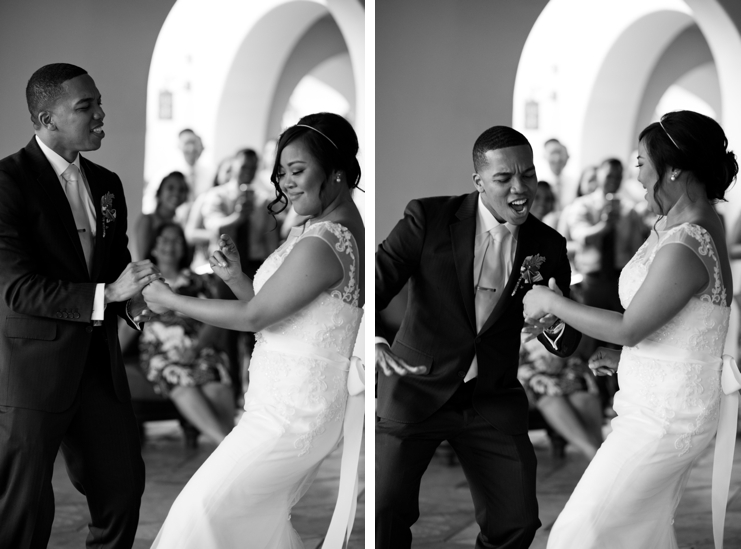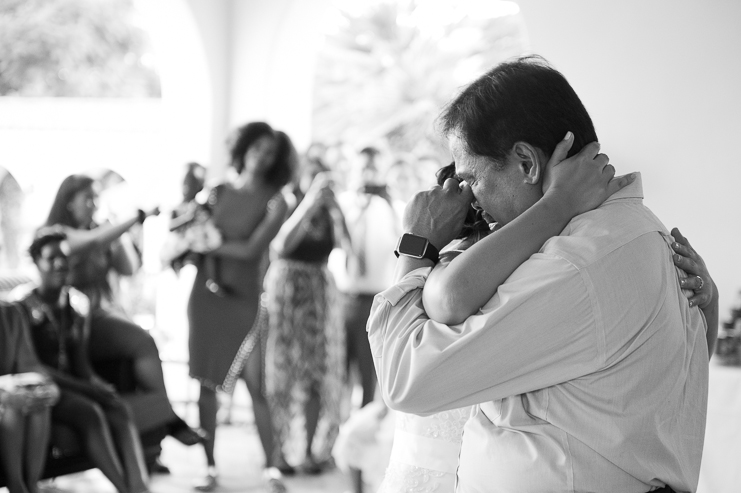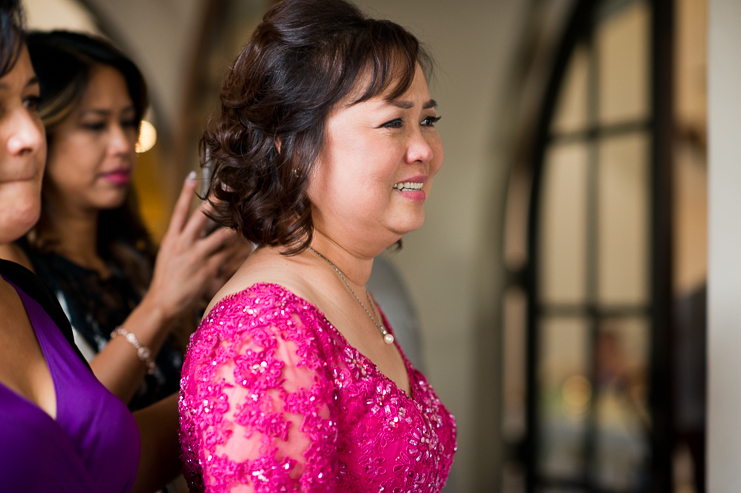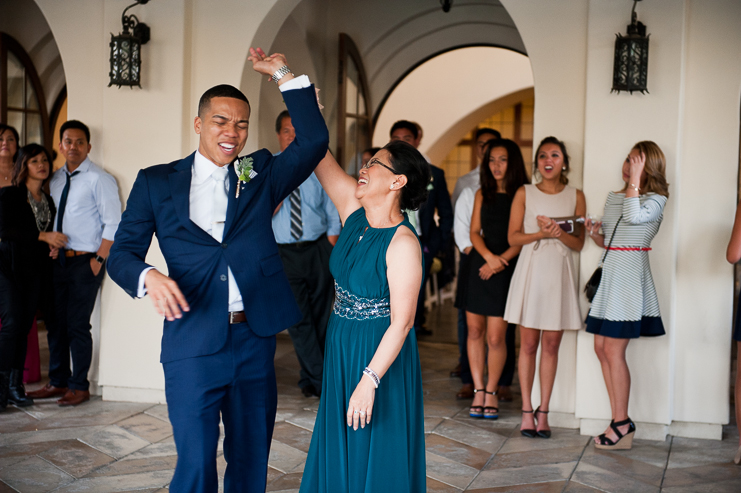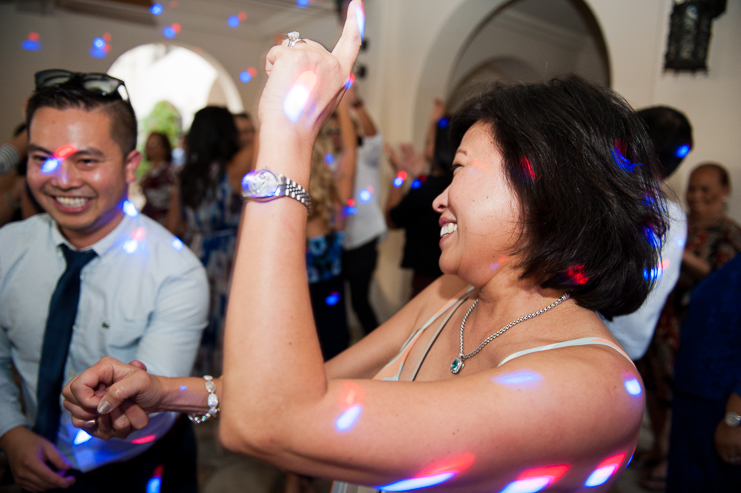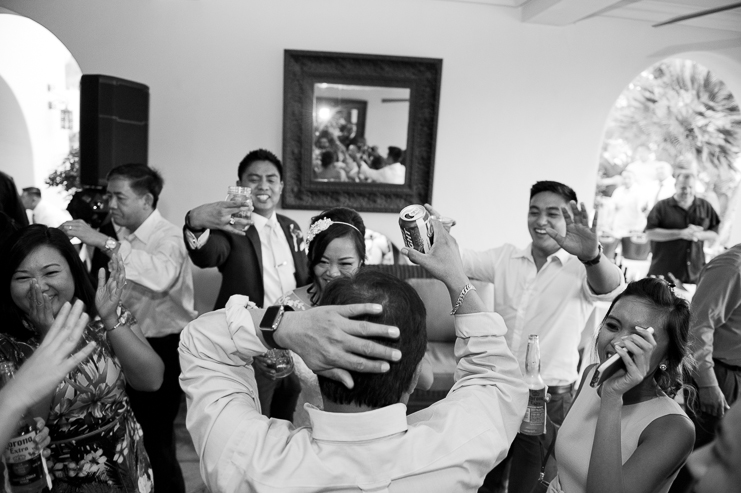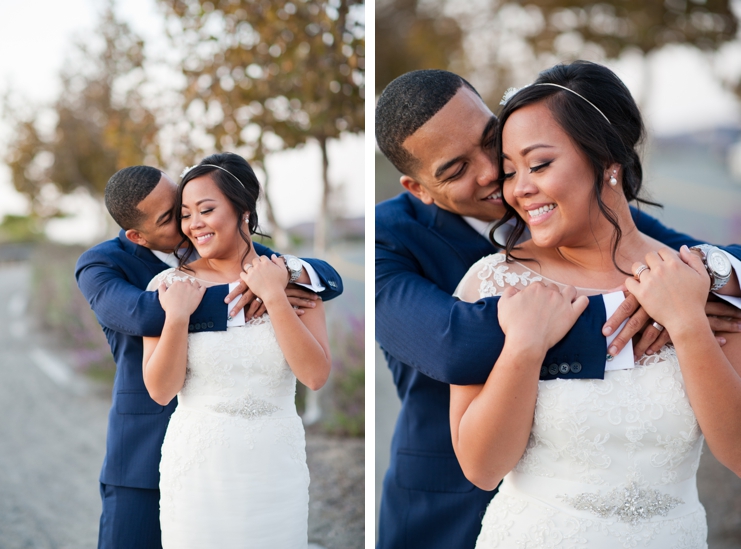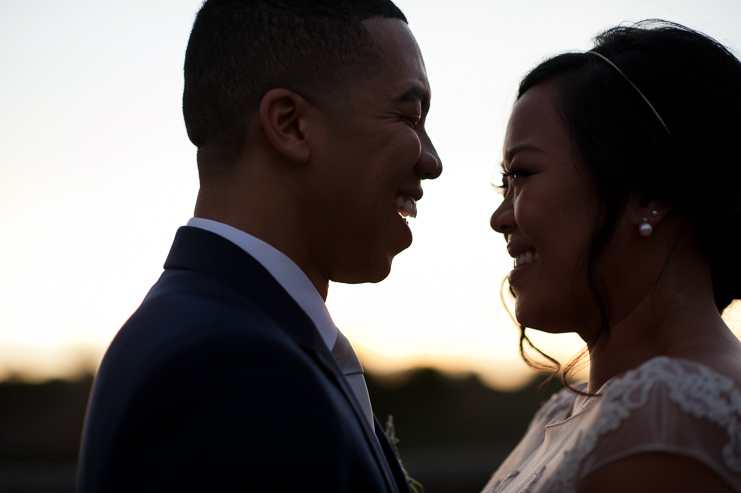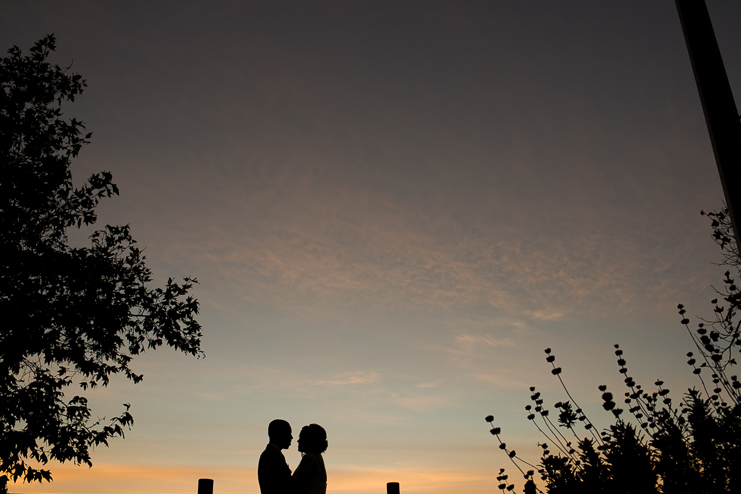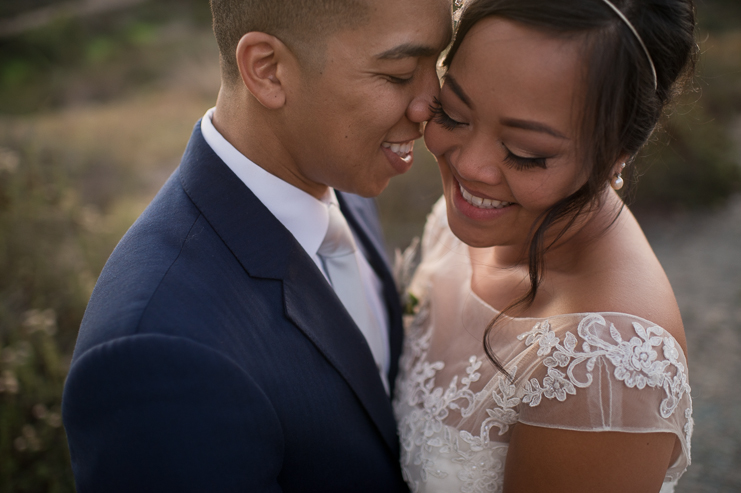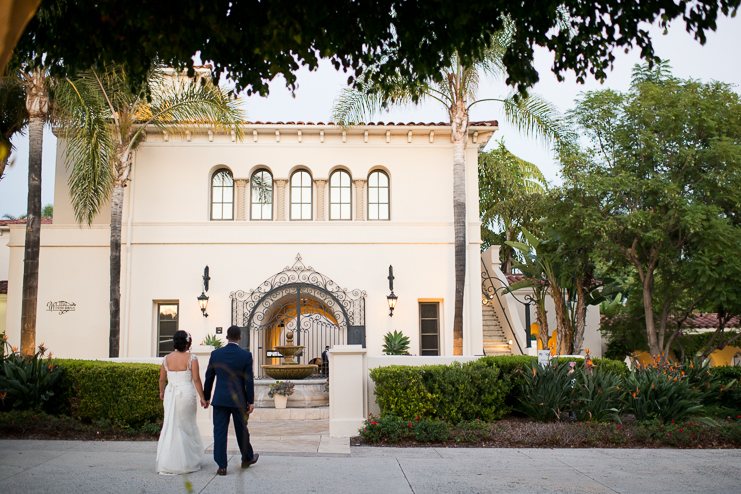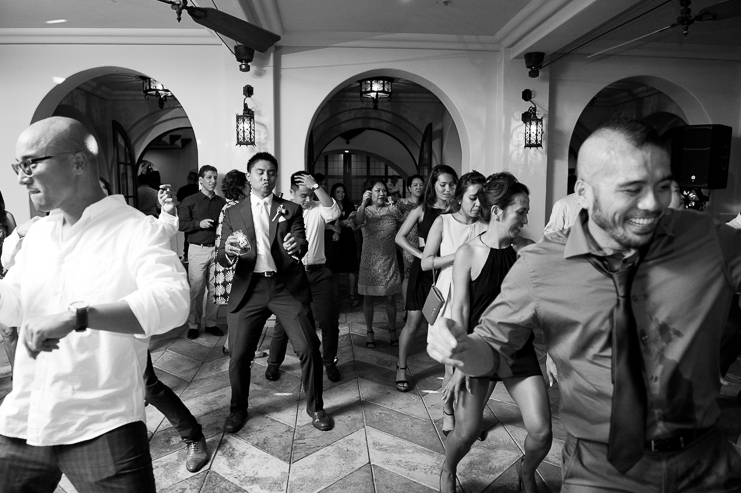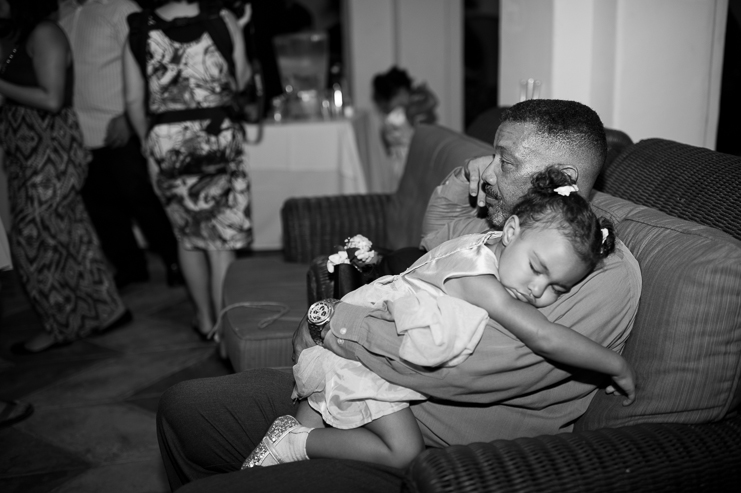 Arlyn + Craig's family and friends: Feel free to browse, share, download and order photos! Just CLICK HERE!
Arlyn + Craig's wedding creative team:
dj  //  DJ Bille Knight
Comments
comments