Jessica + Tony // The Immaculata + Green Gables Wedding.
Tue, December 06, 2016 | weddings
We loved so much about this day. For starters, the entire wedding party (including the bride + groom) got ready together. SO MUCH FUN. Of course, there were mannequin challenges and lots of champagne. The perfect mix of sweet, tender moments and belly laughs. The stunning Immaculata. The lush Green Gables Estate. Jessica + Tony's love is undeniable and their wedding day was a beautiful canvas of all that it entails. See for yourself…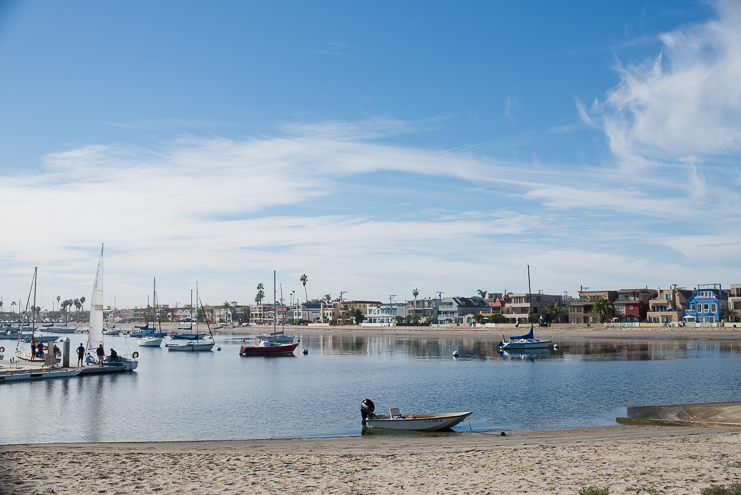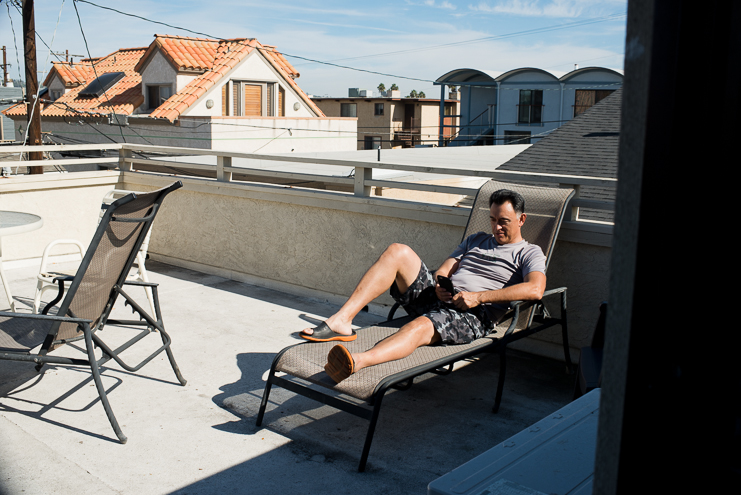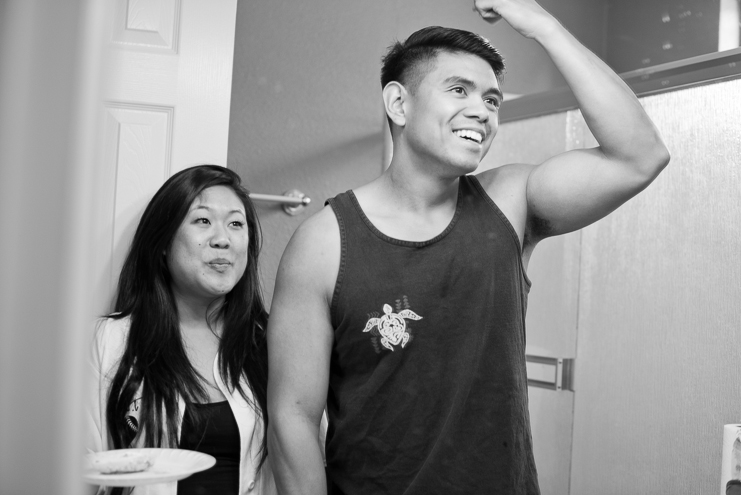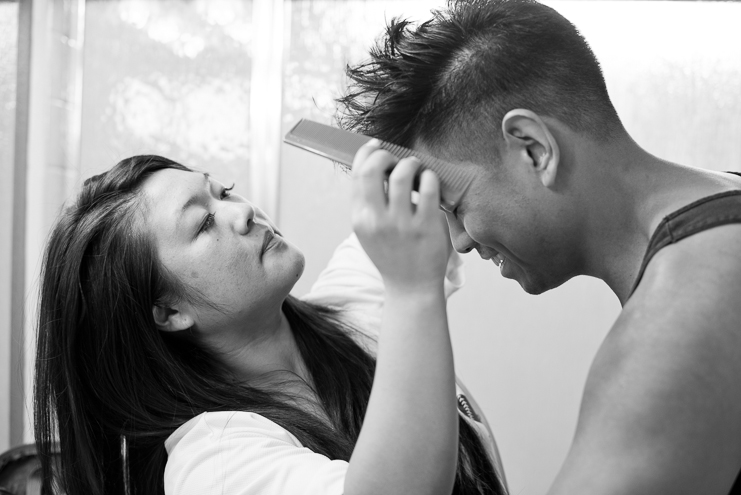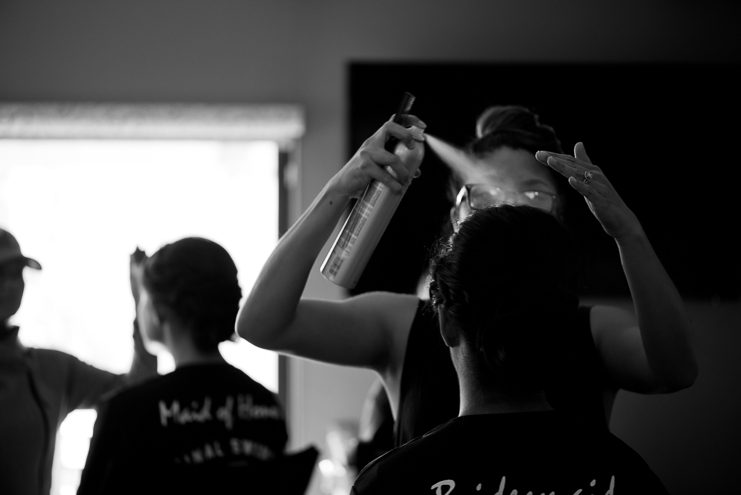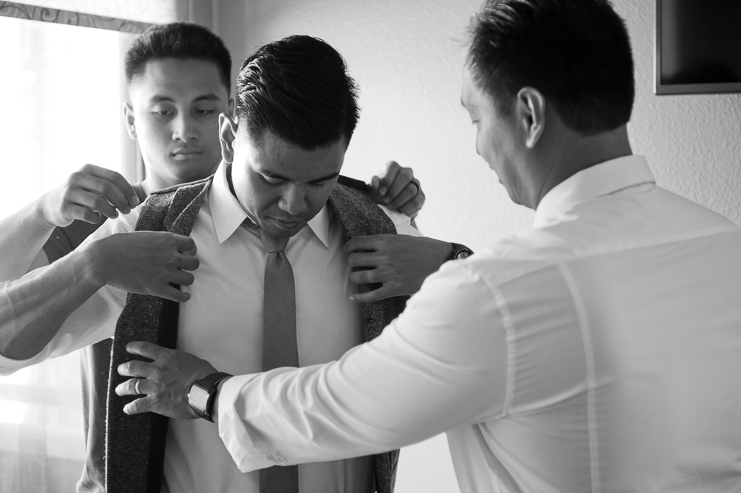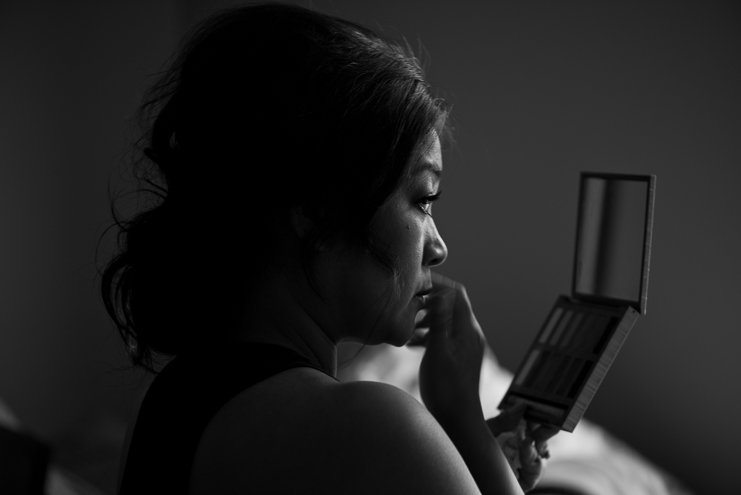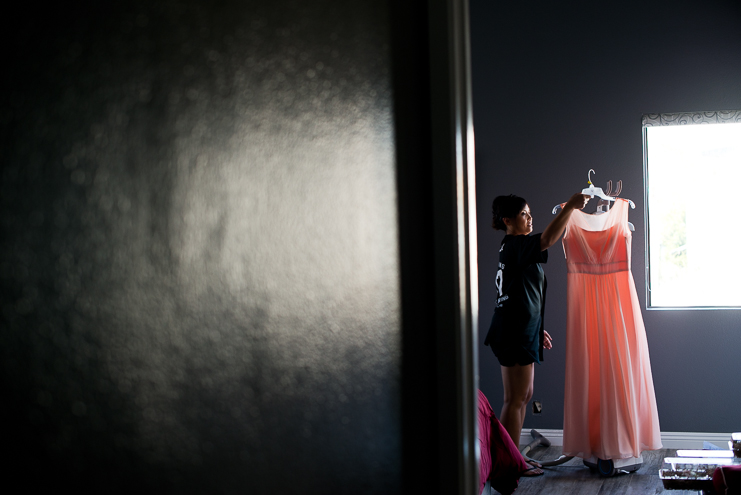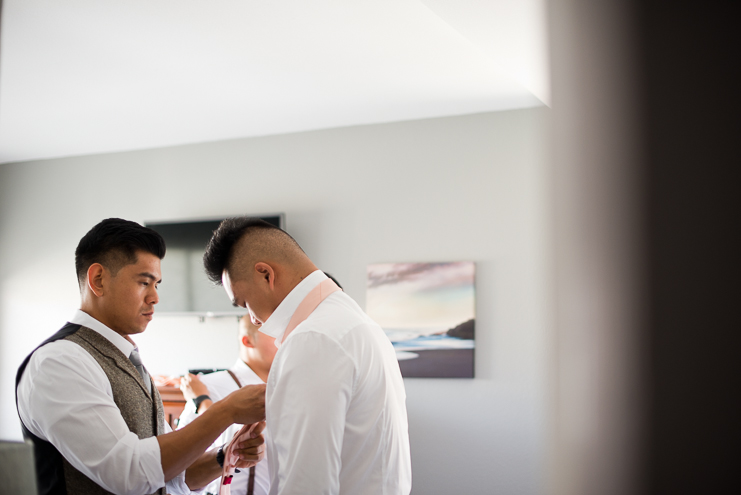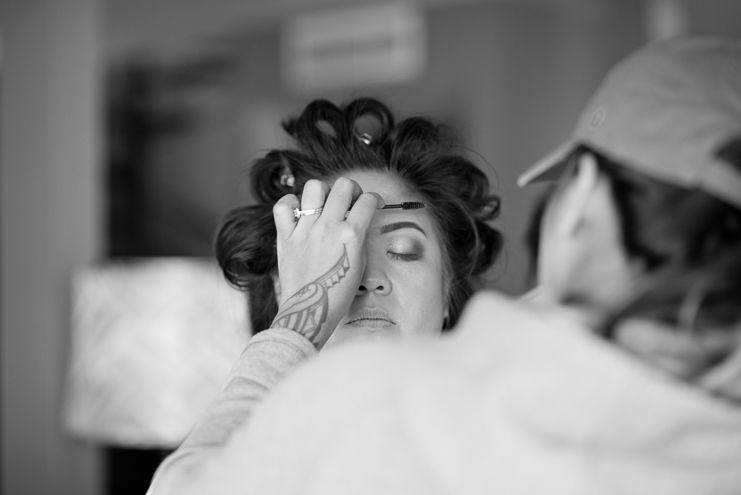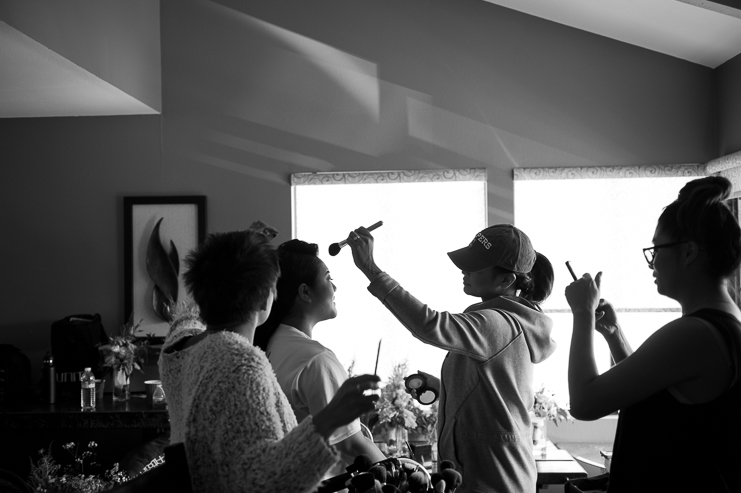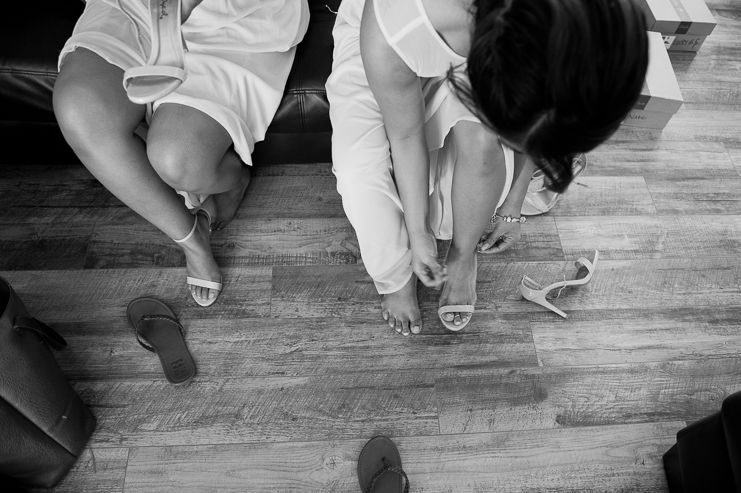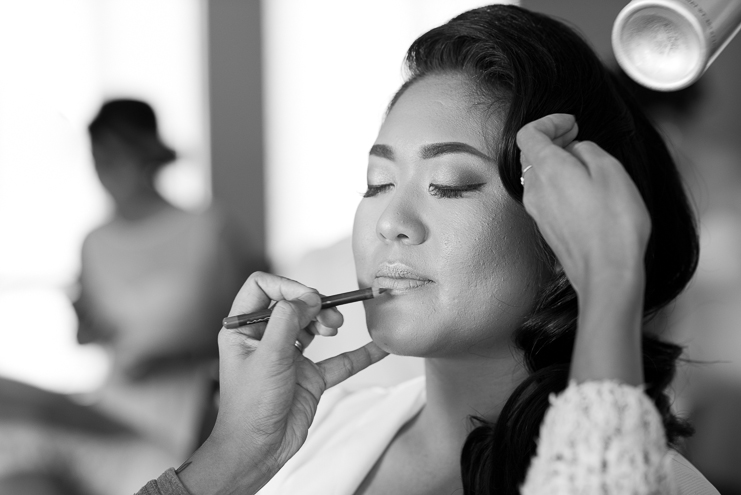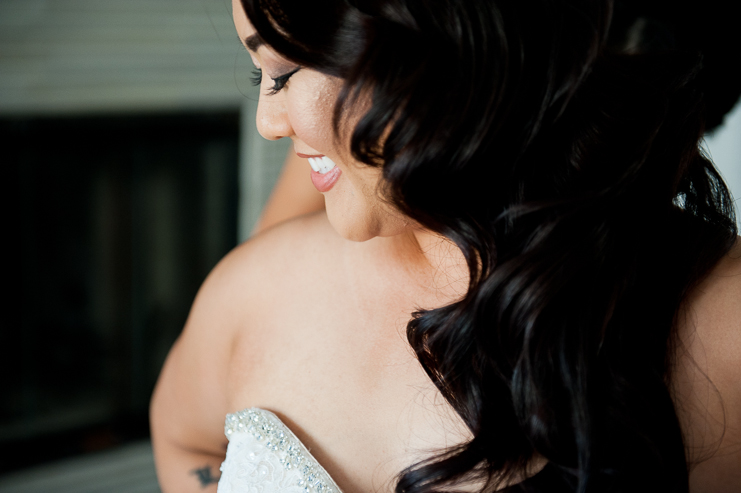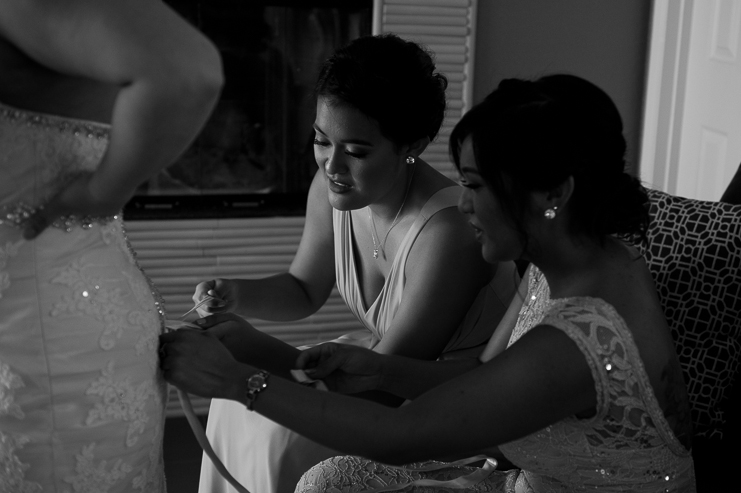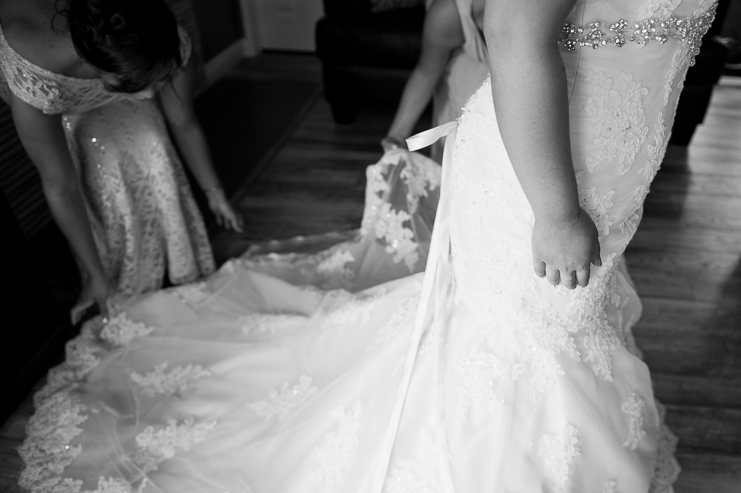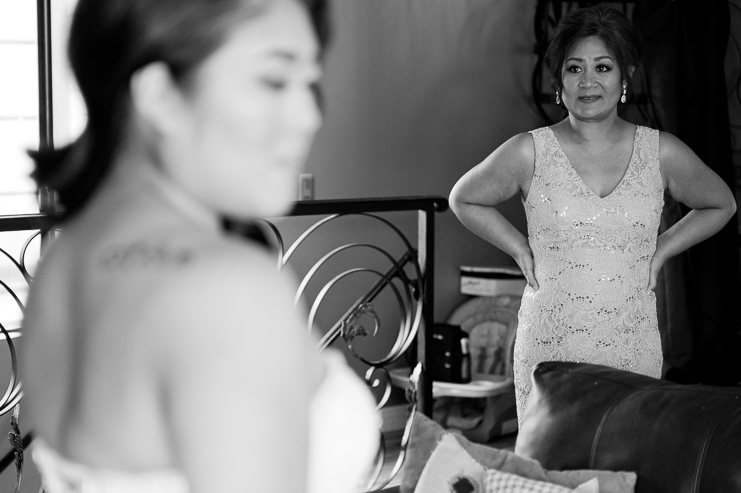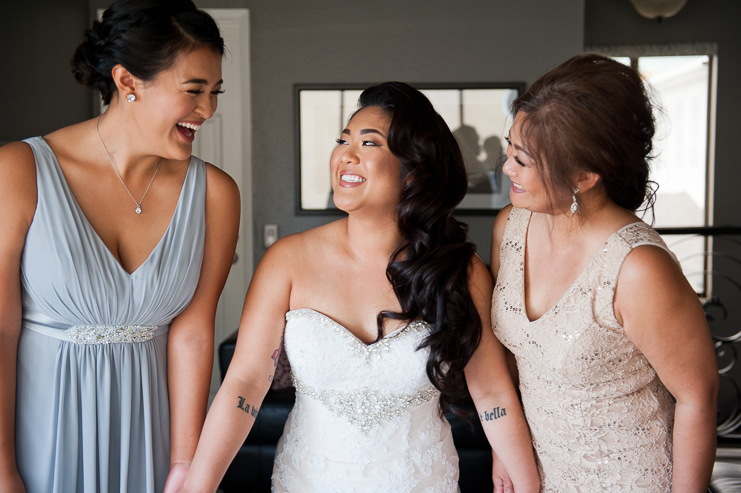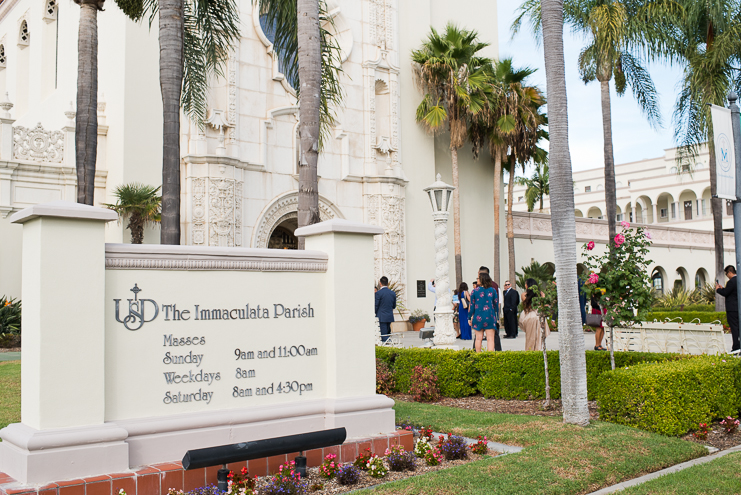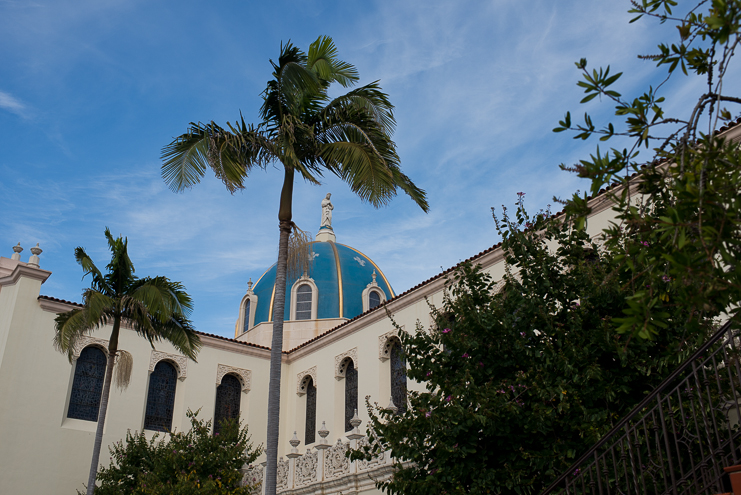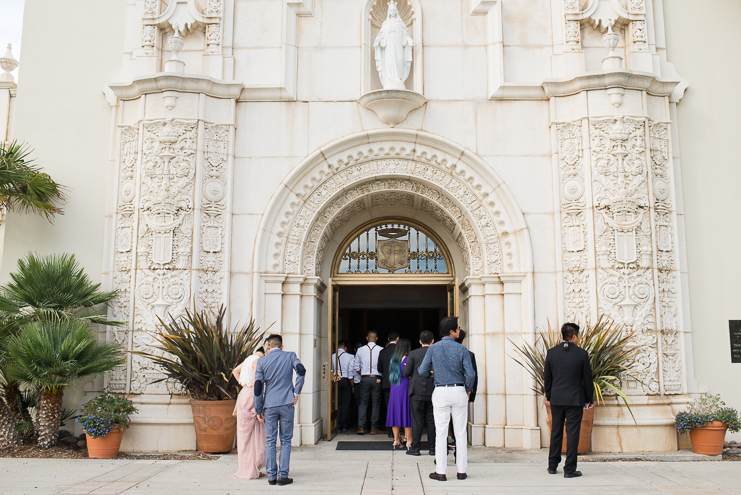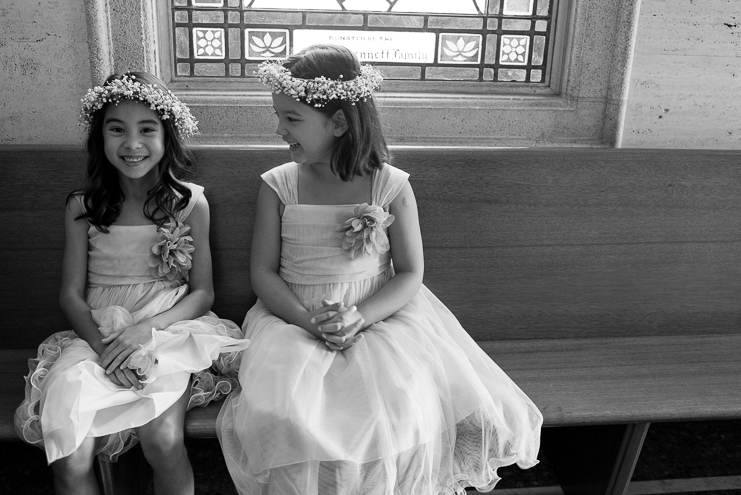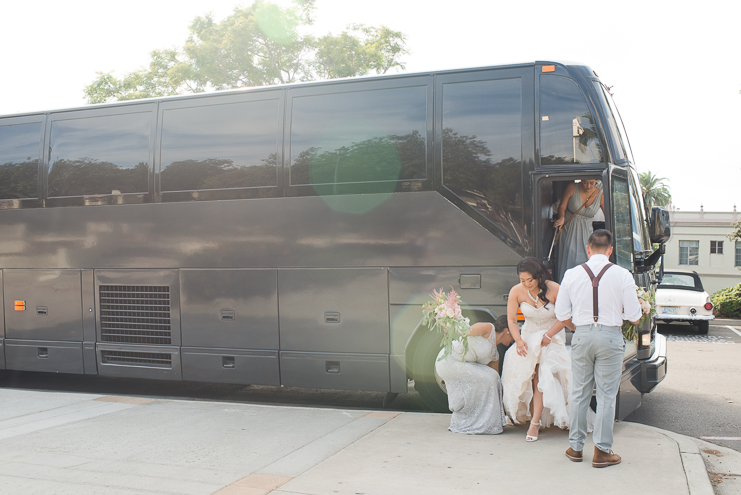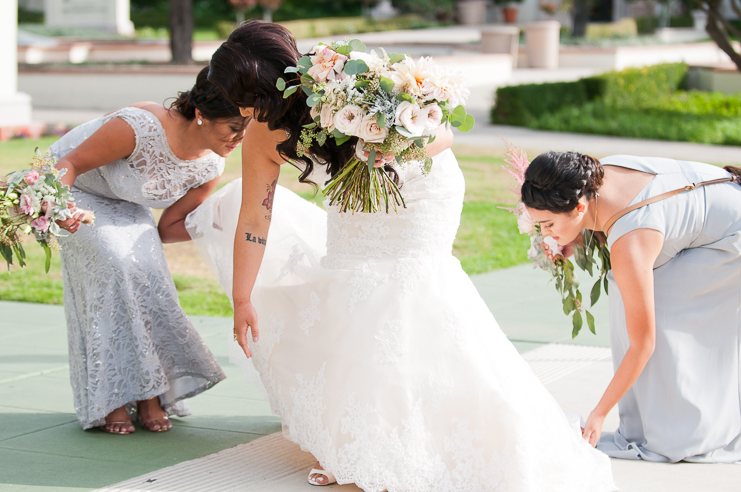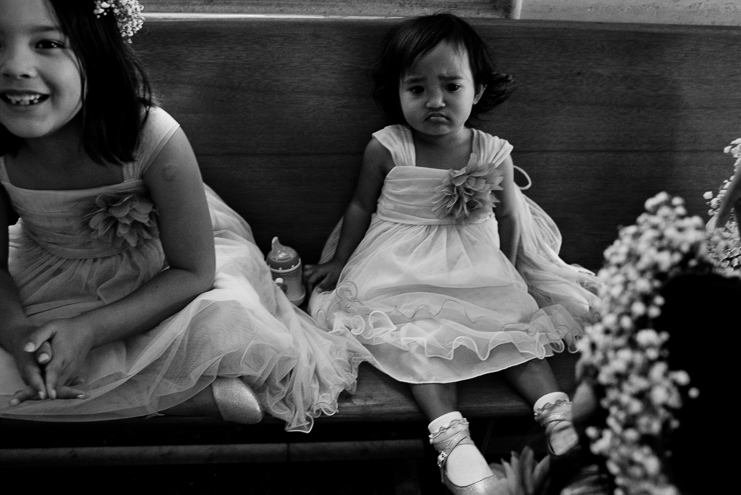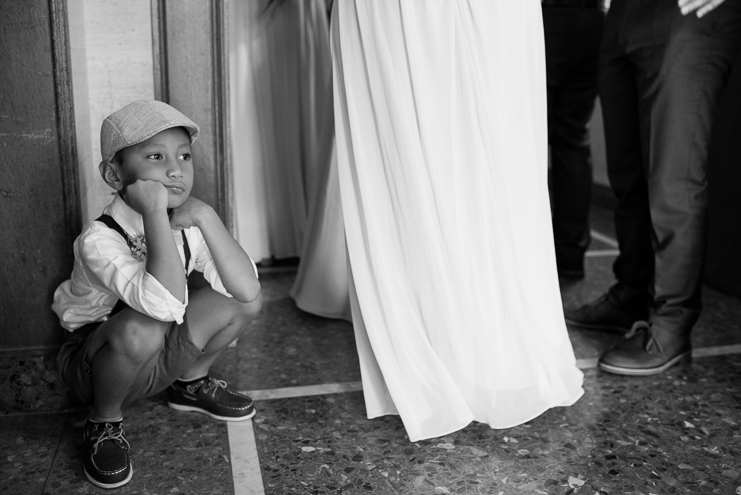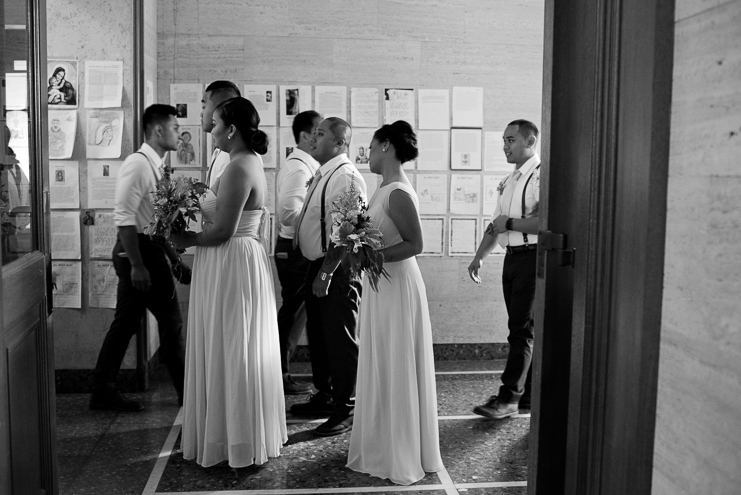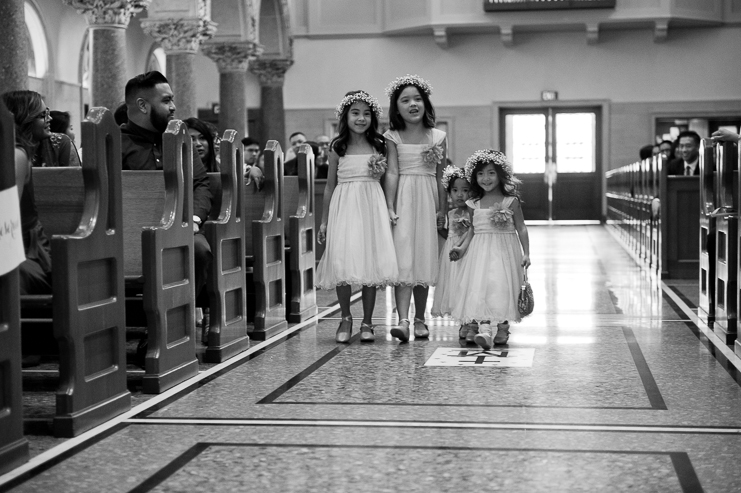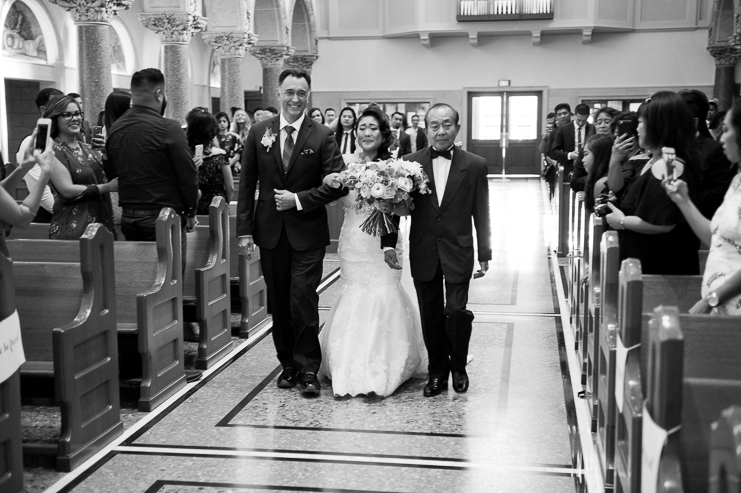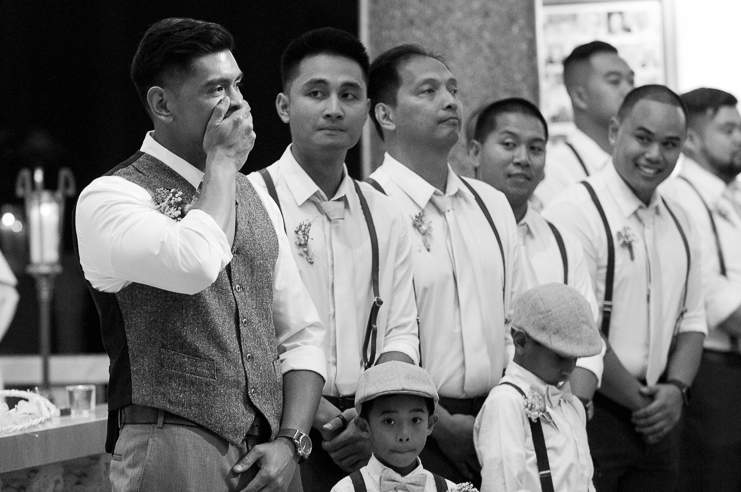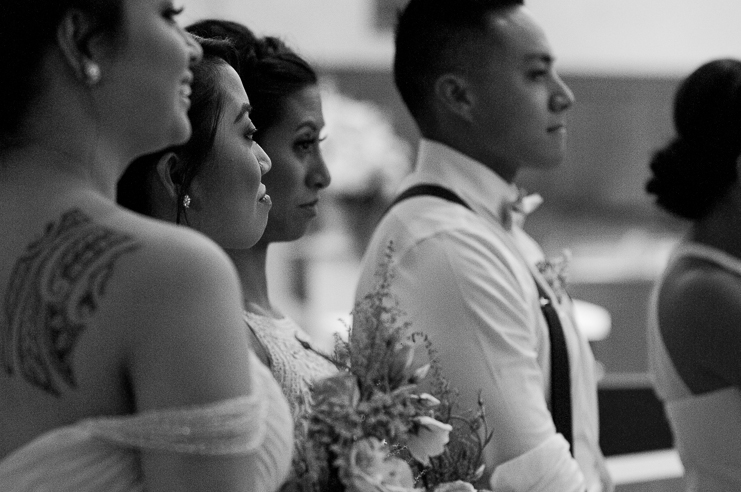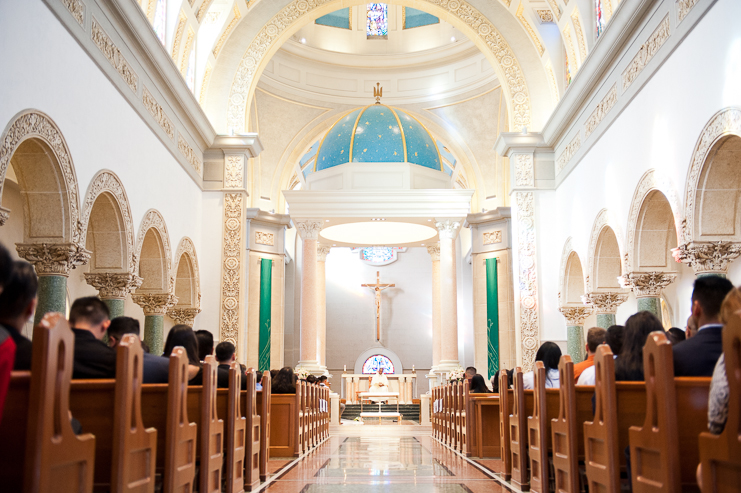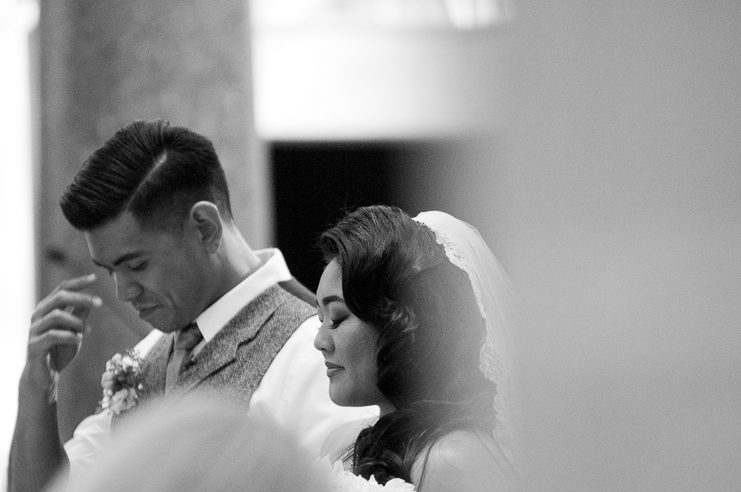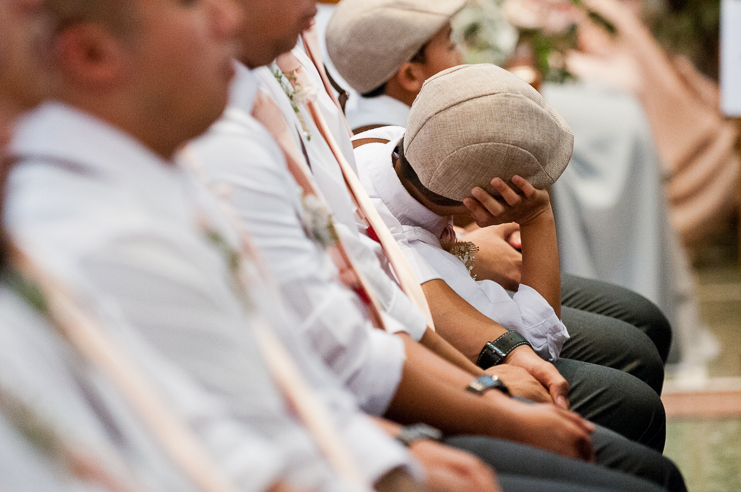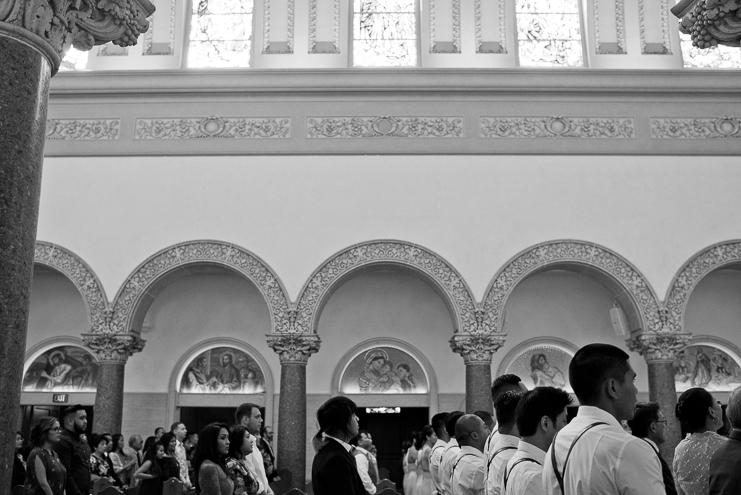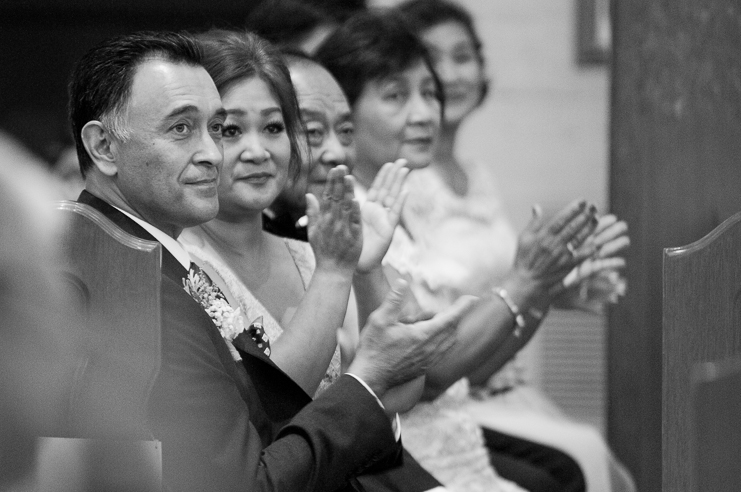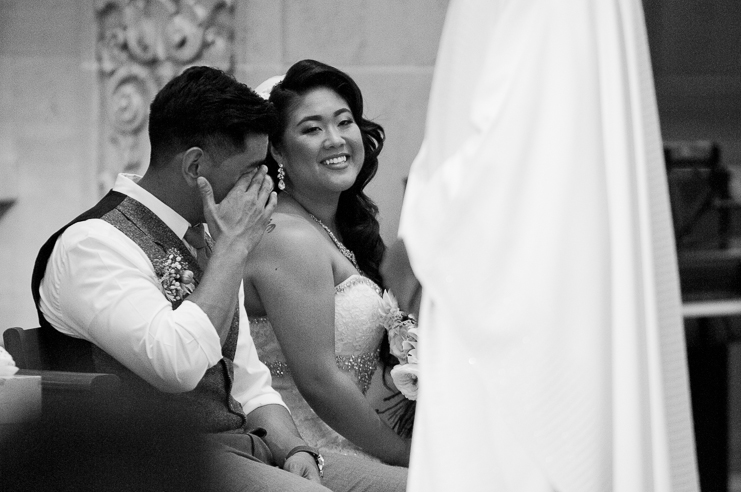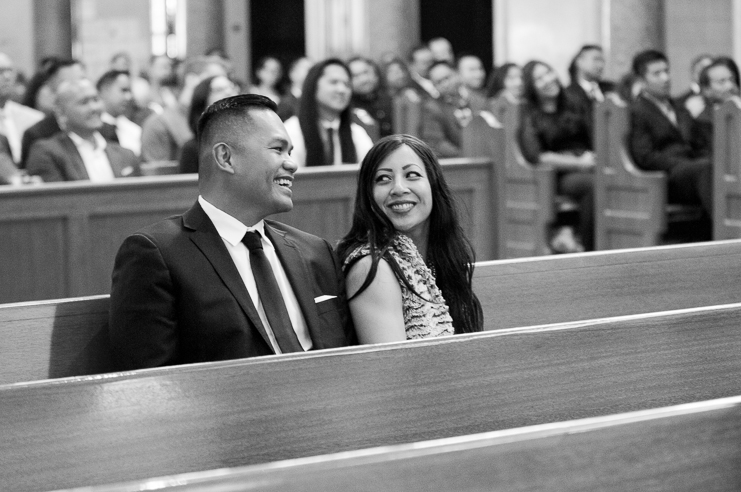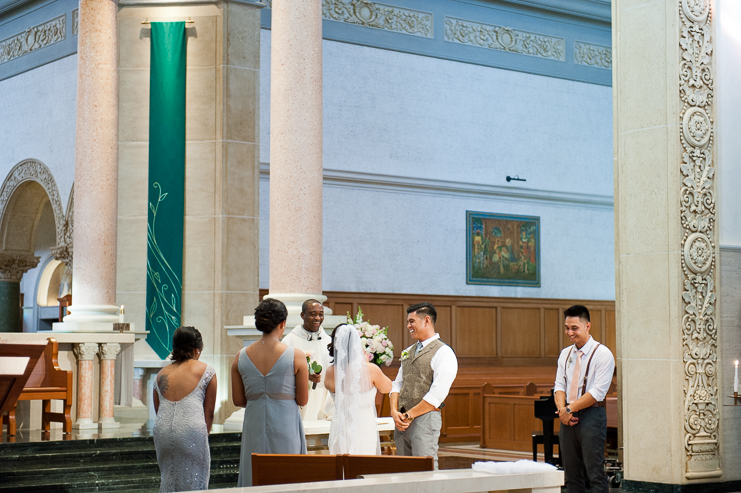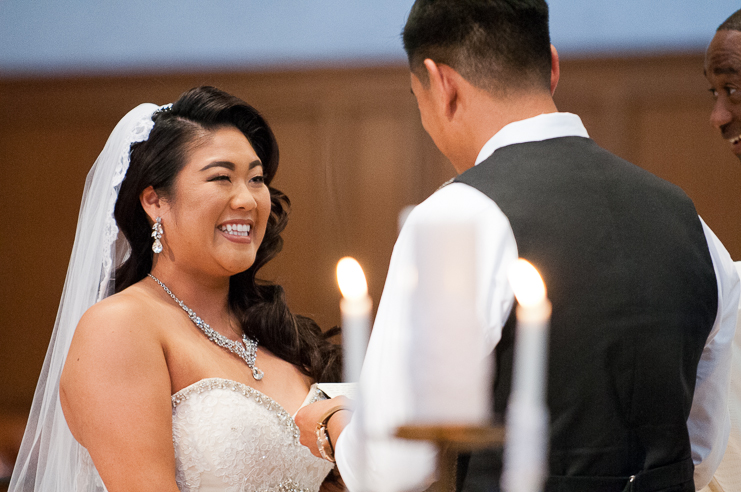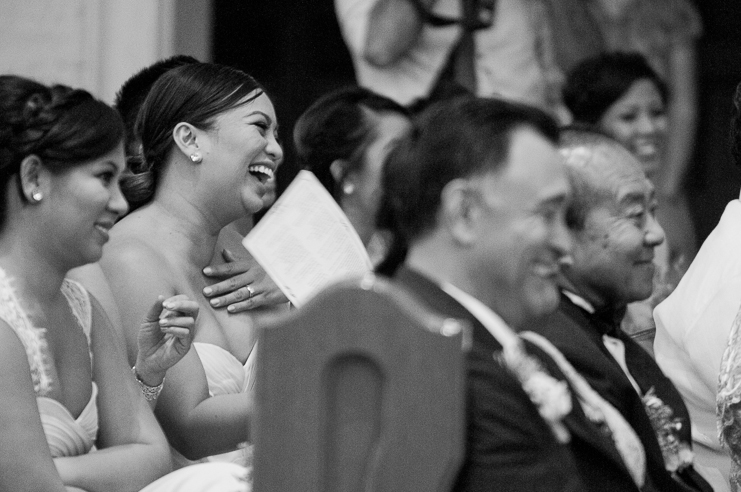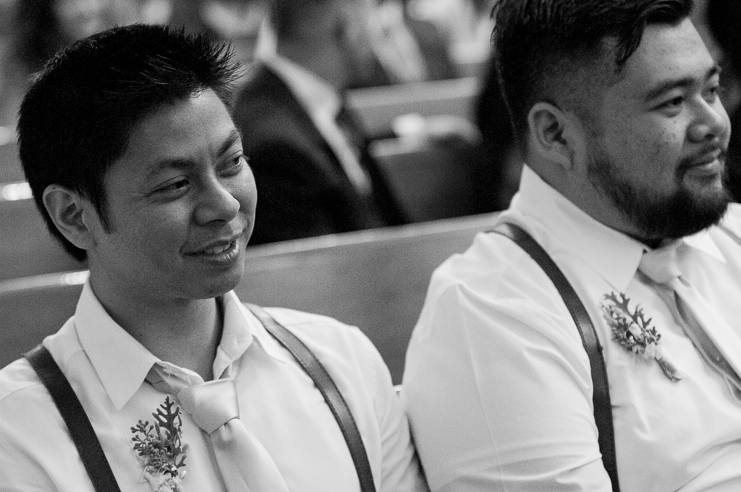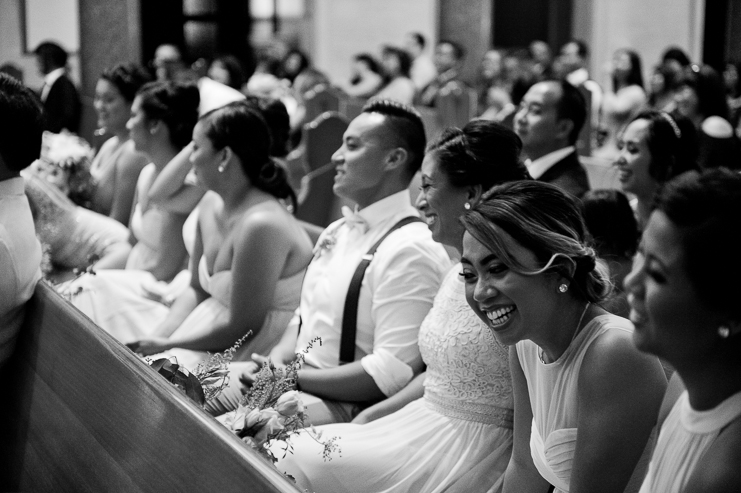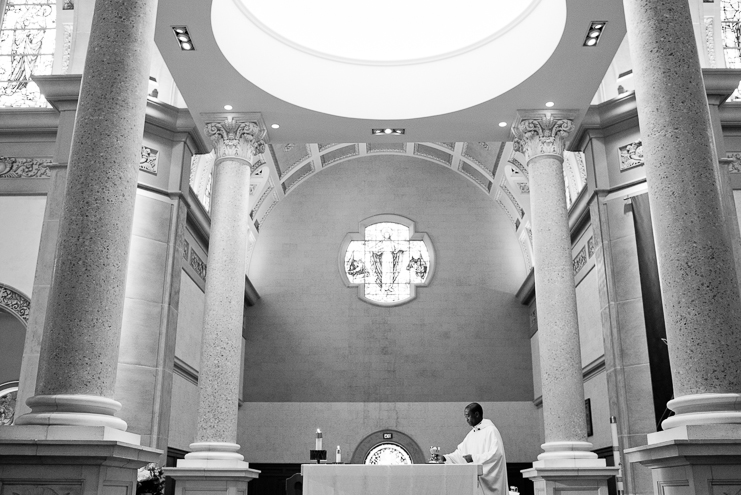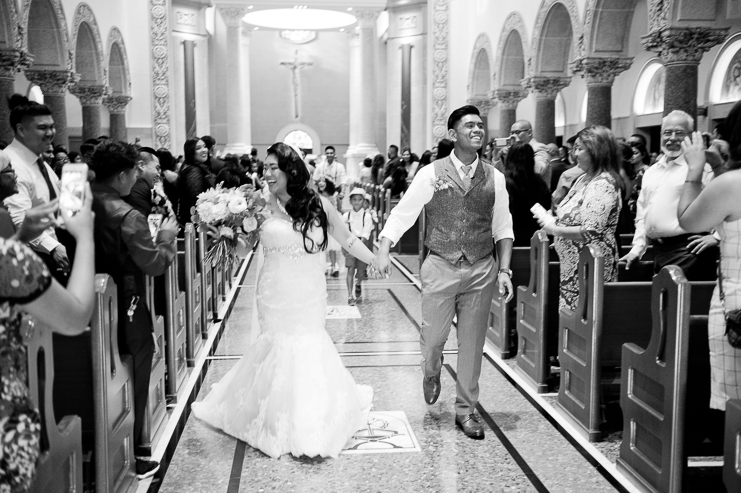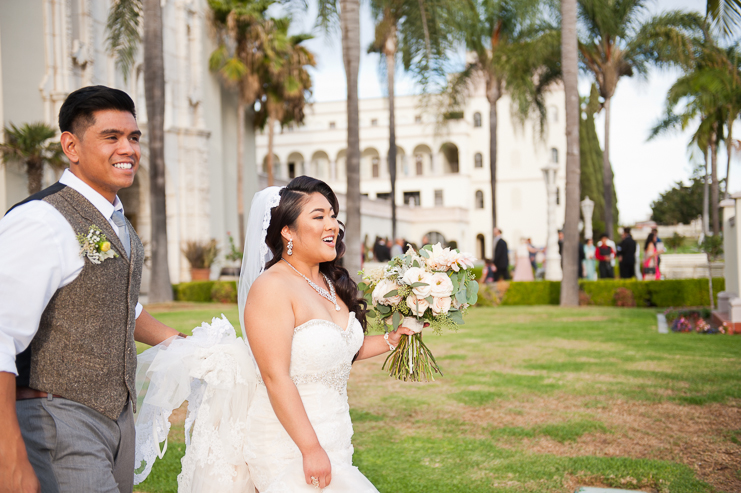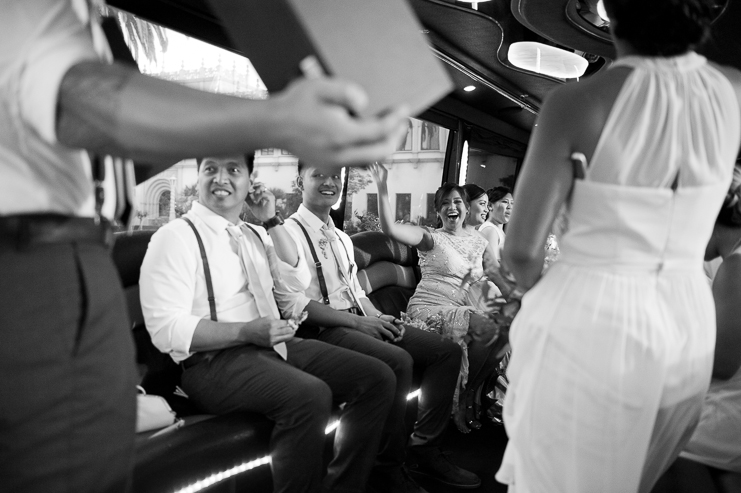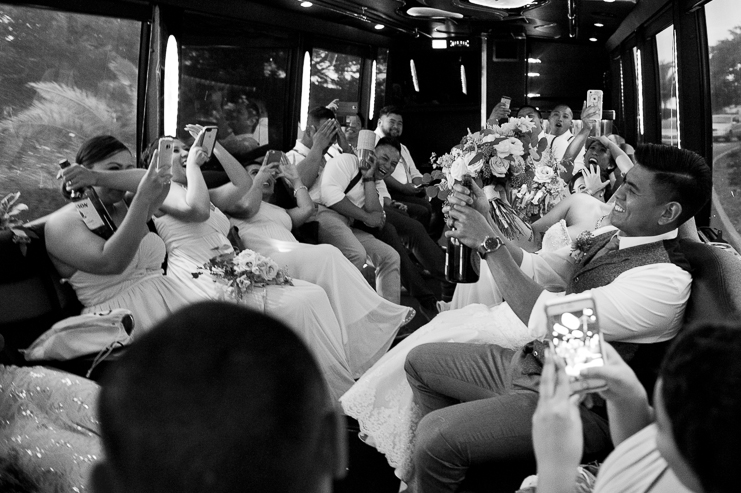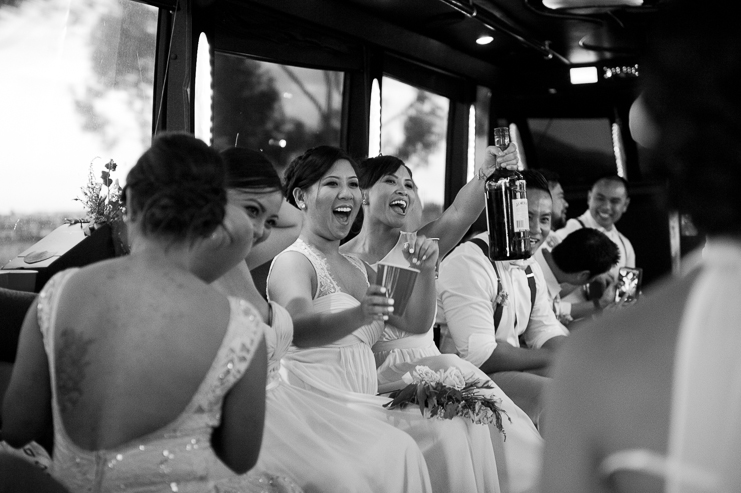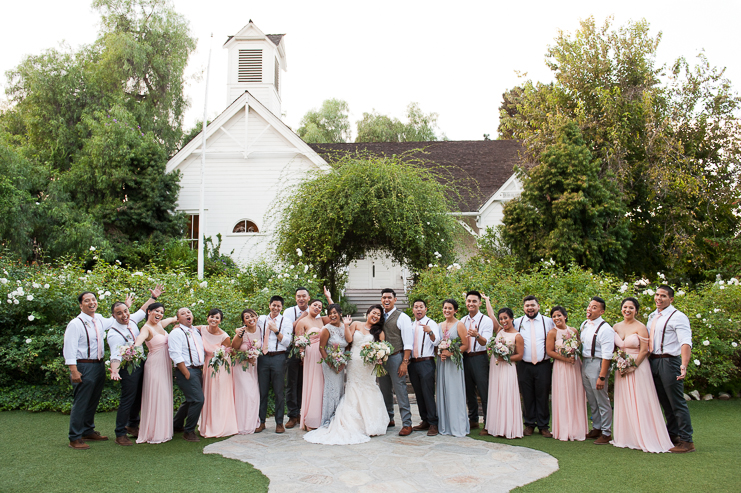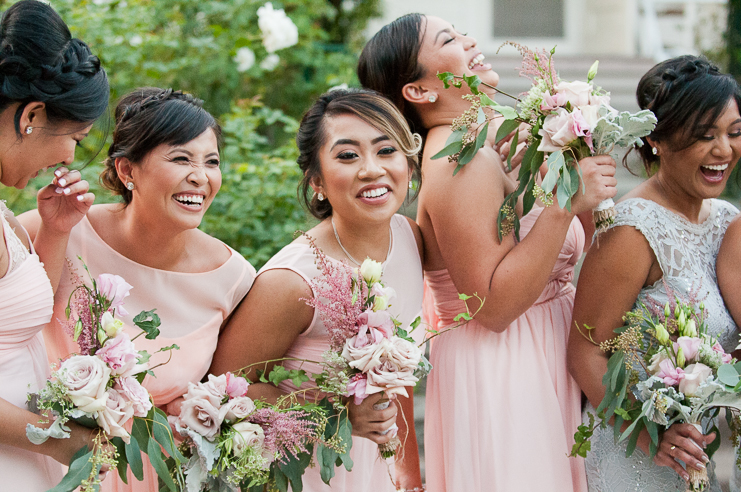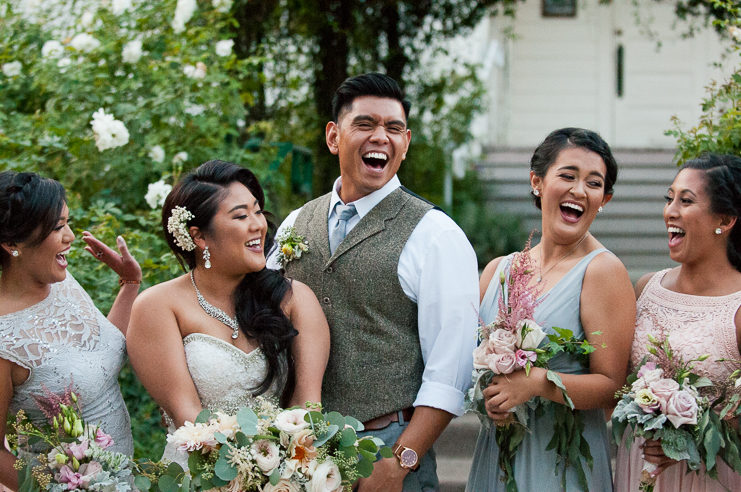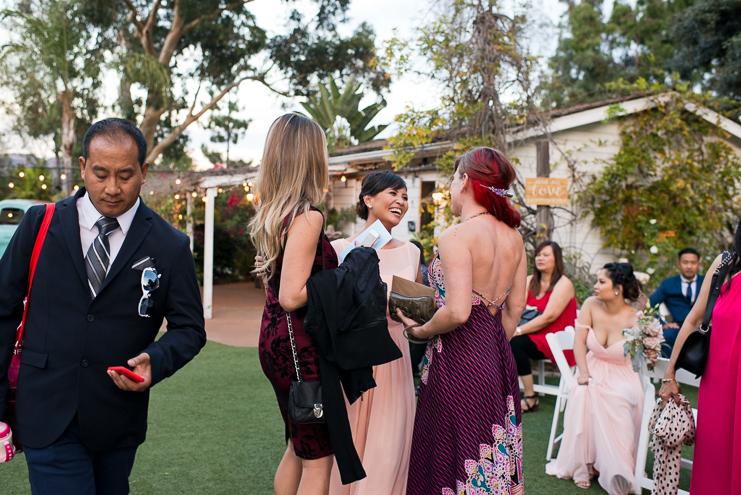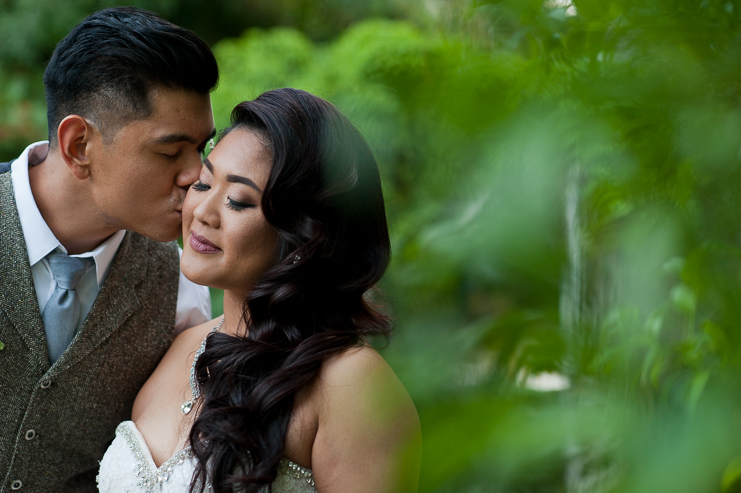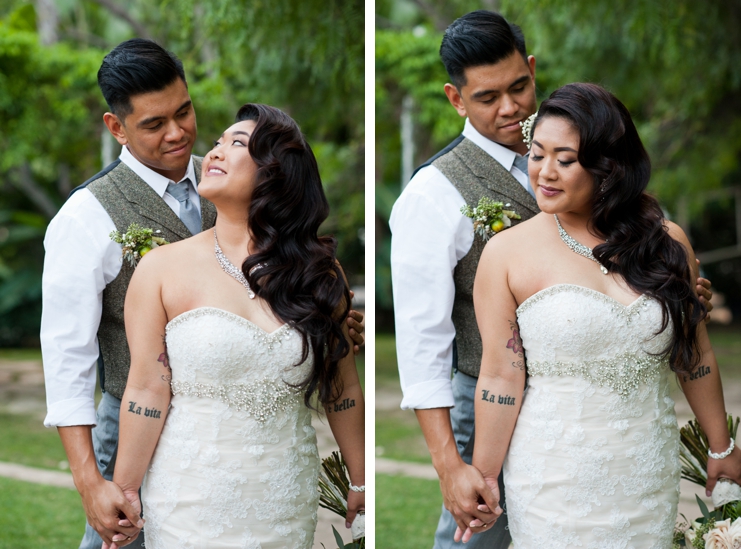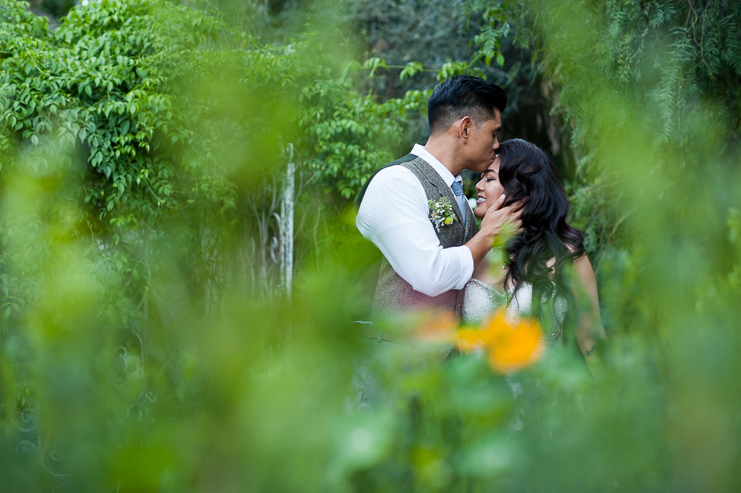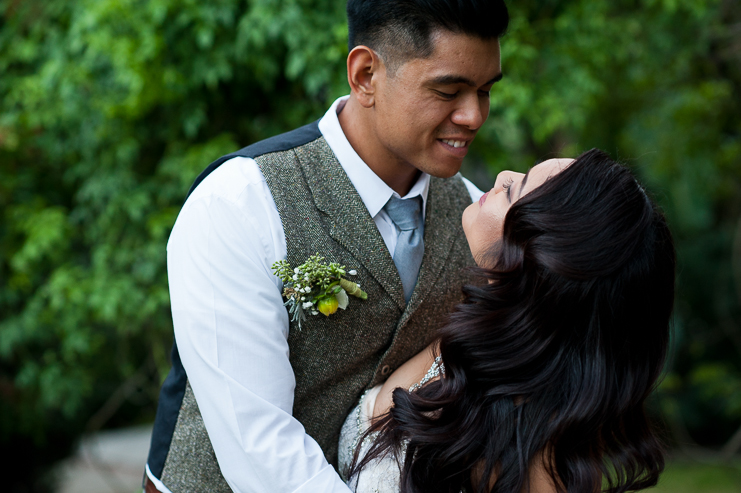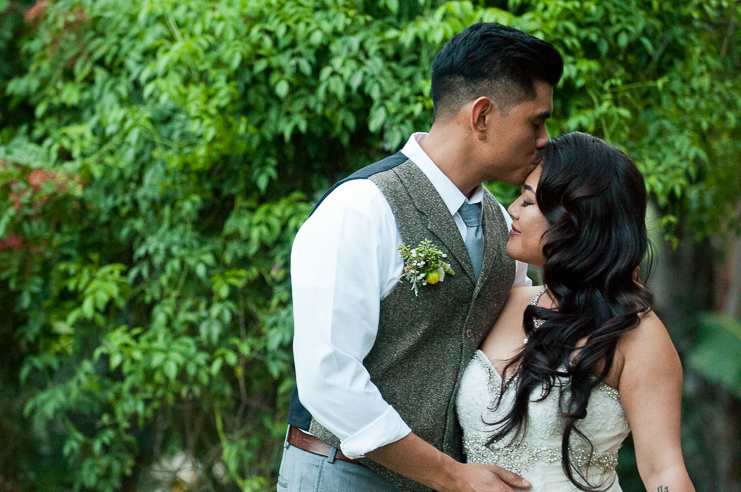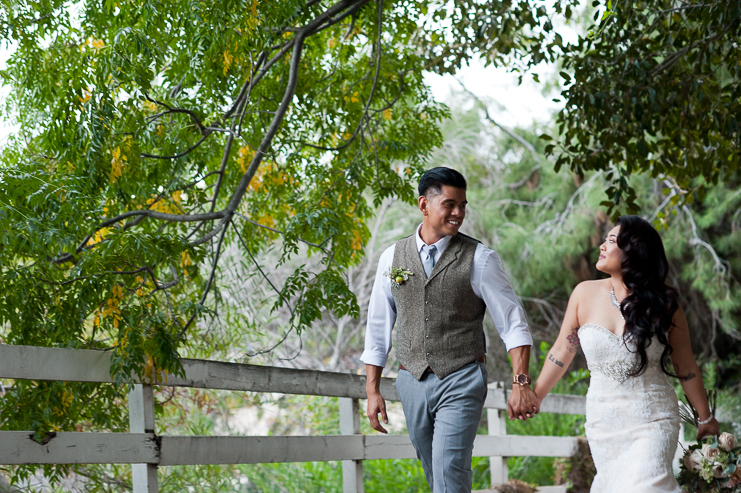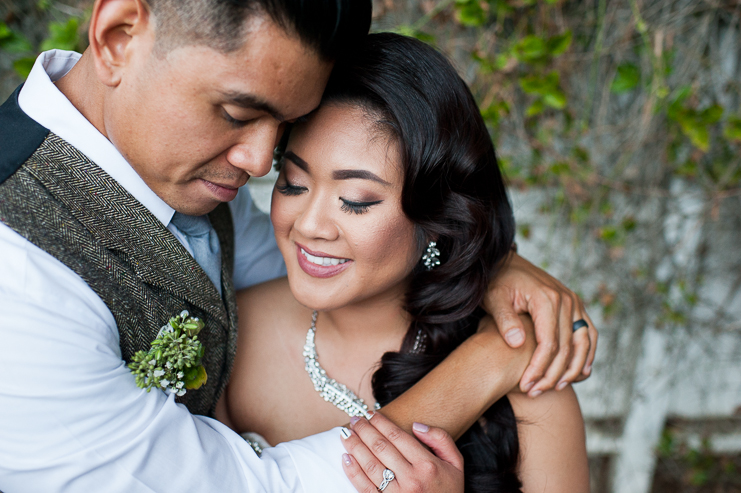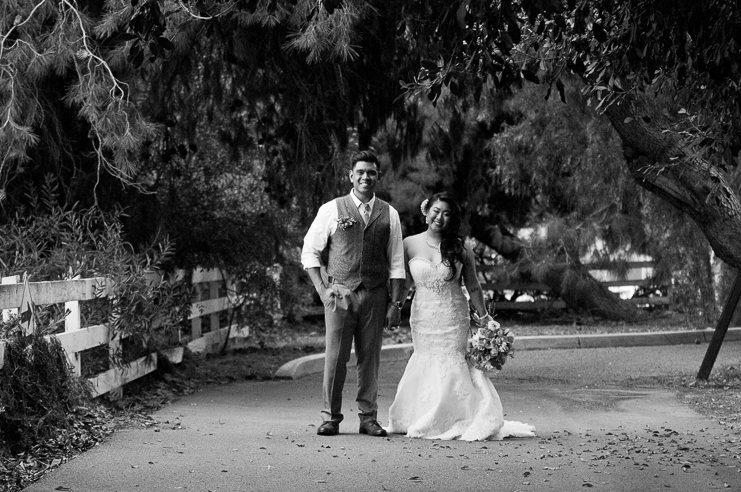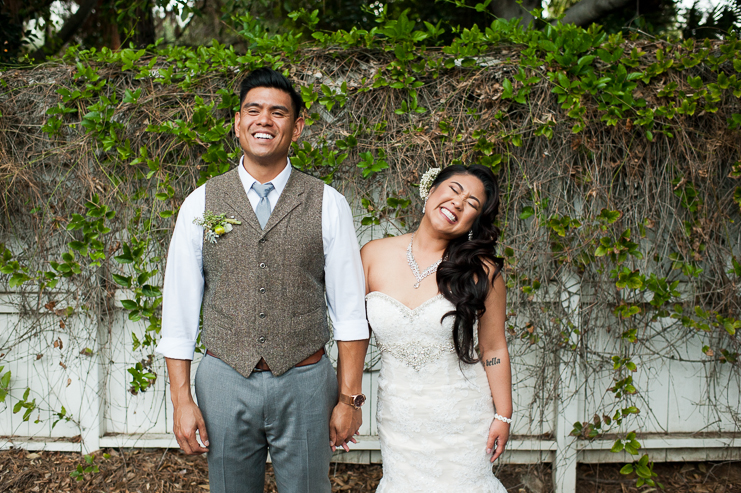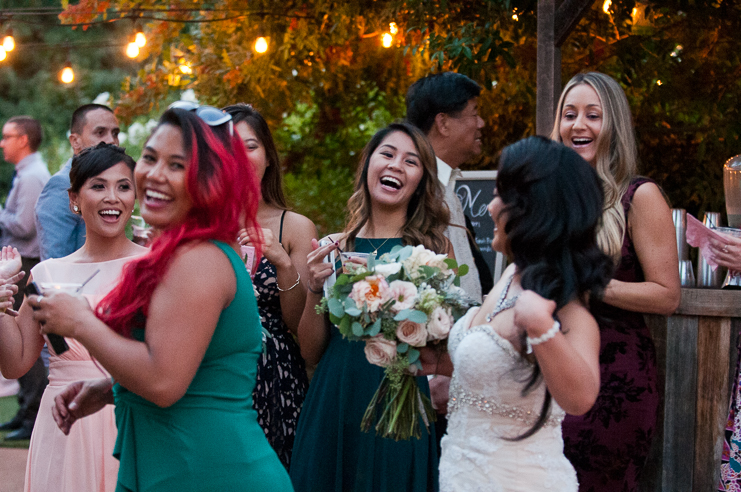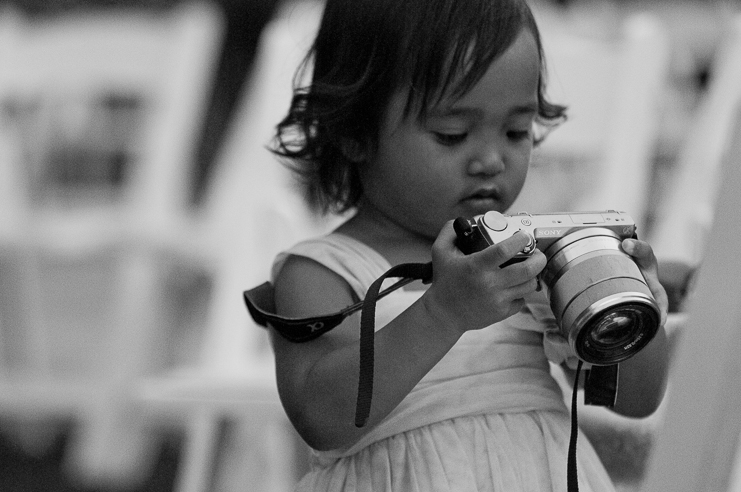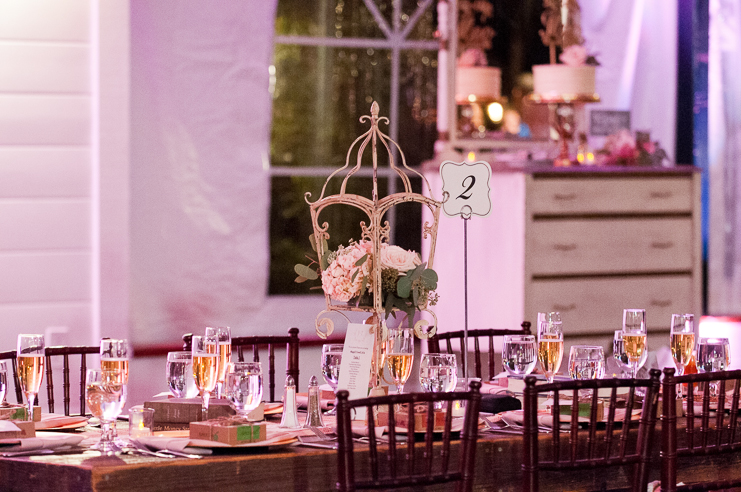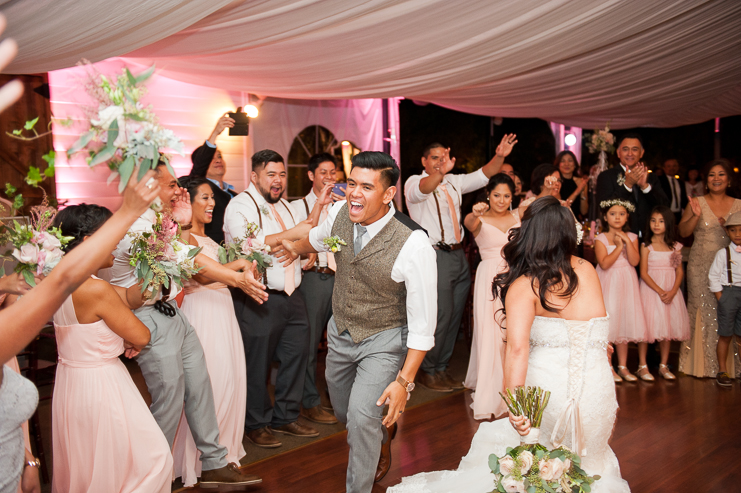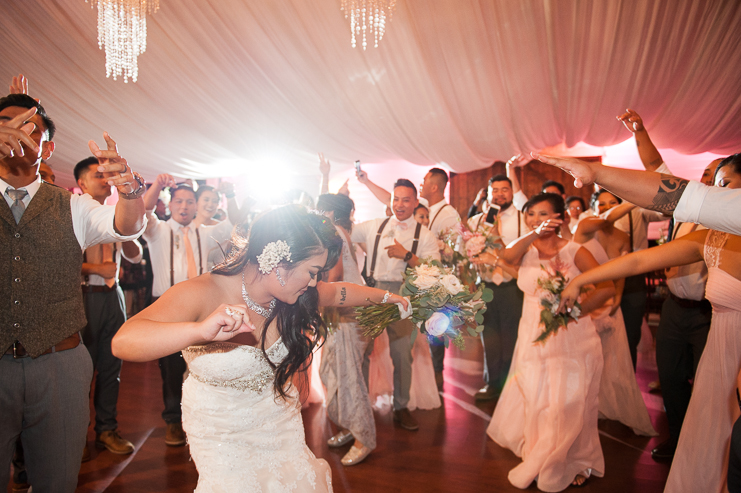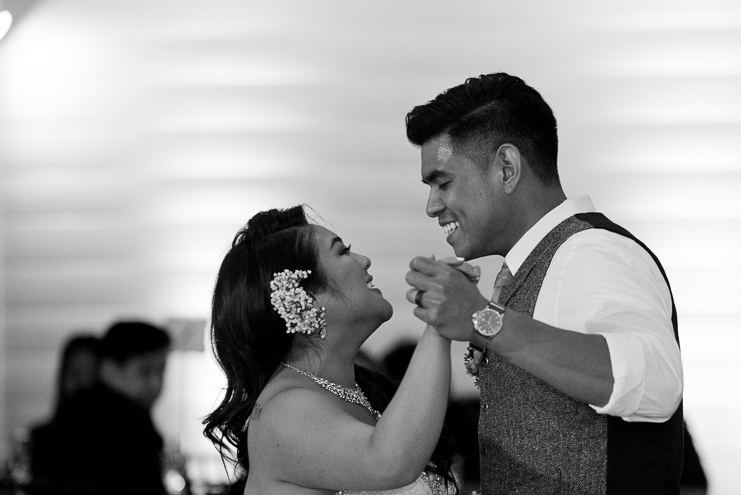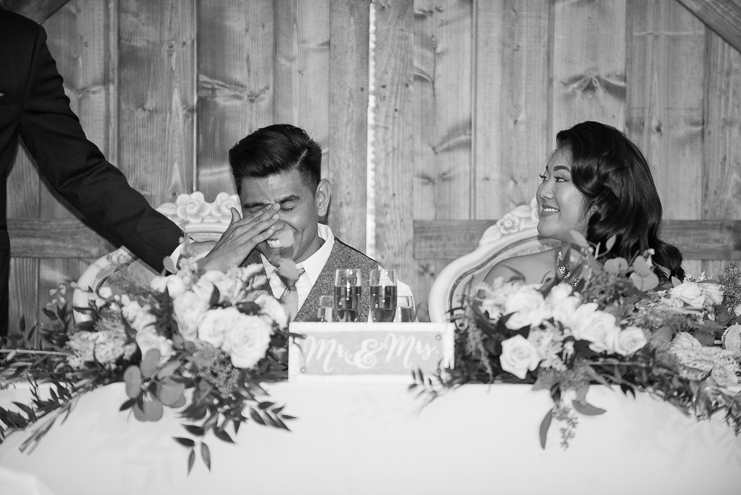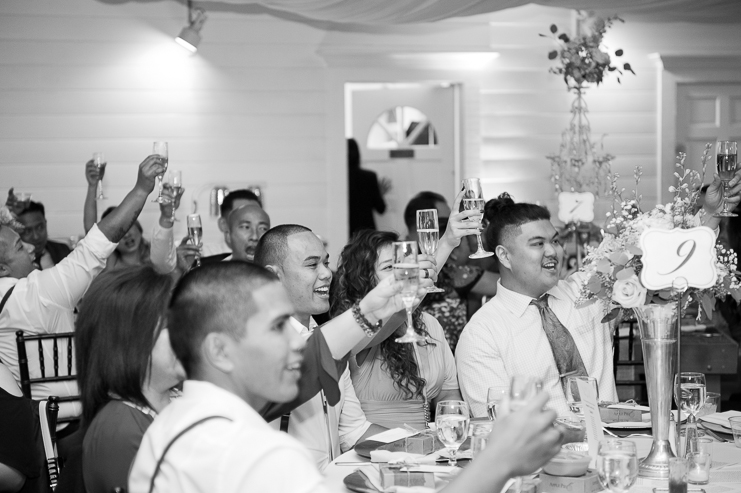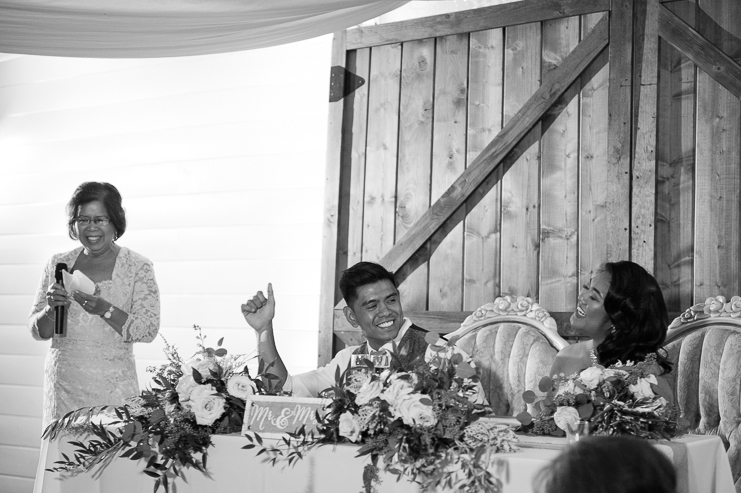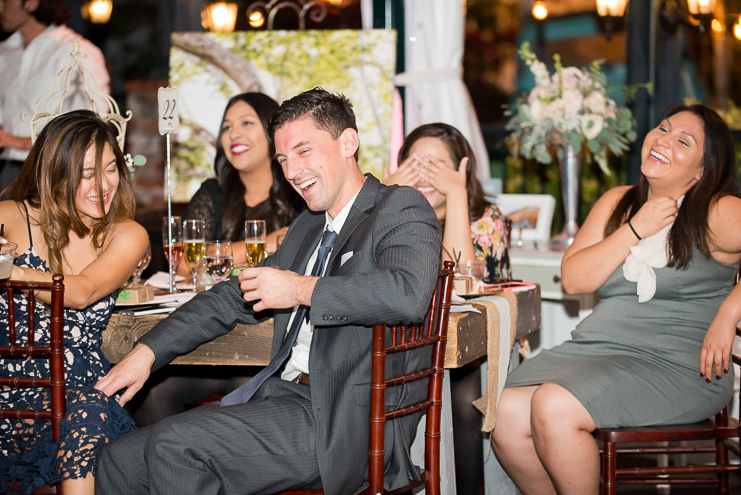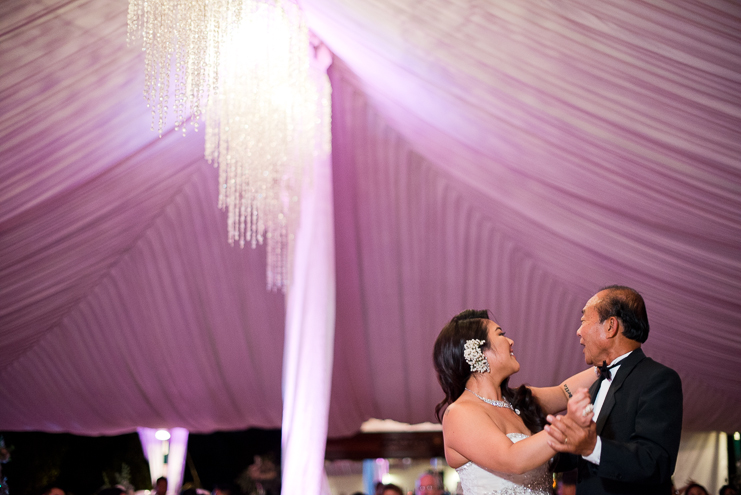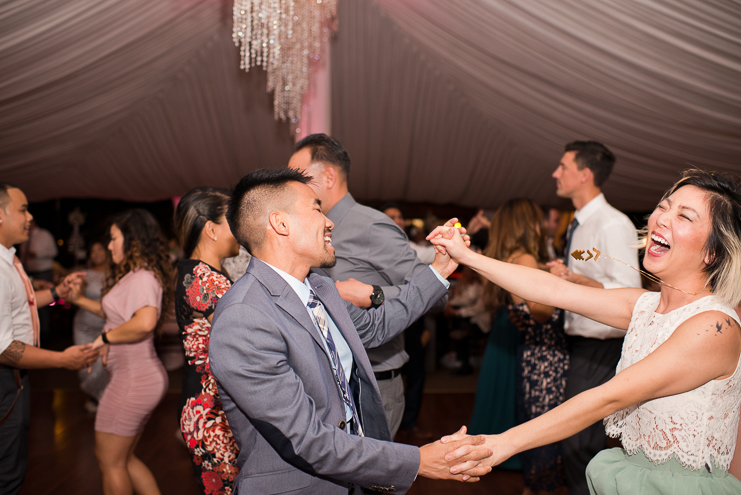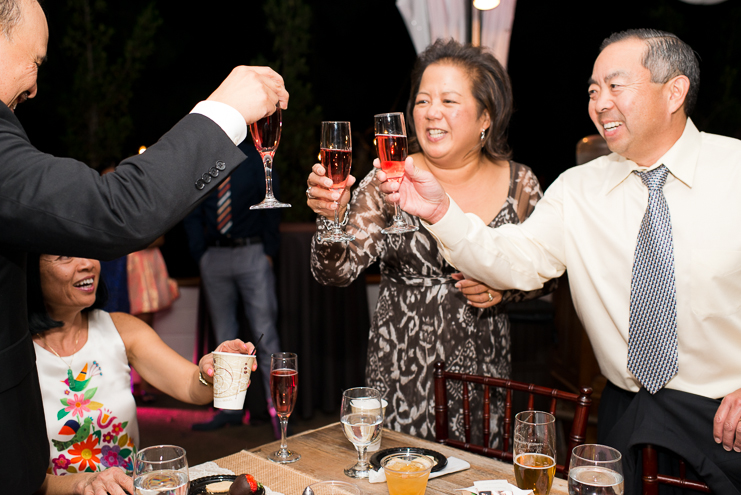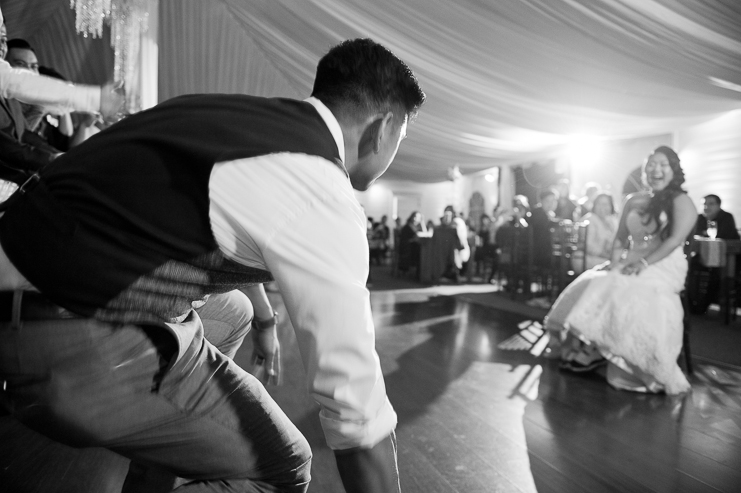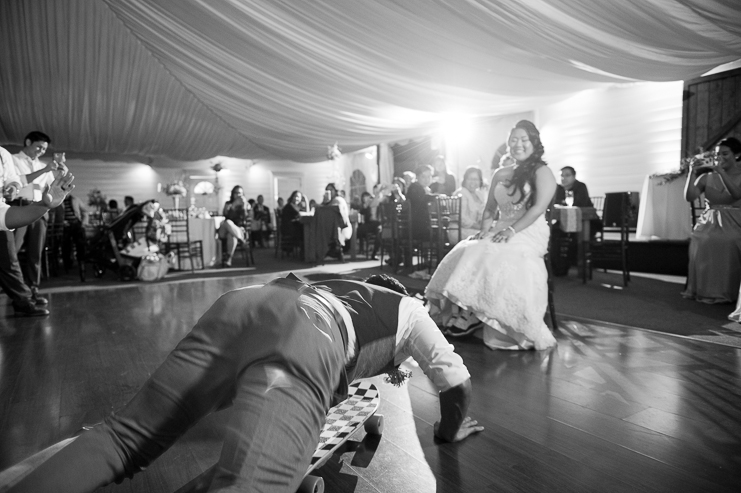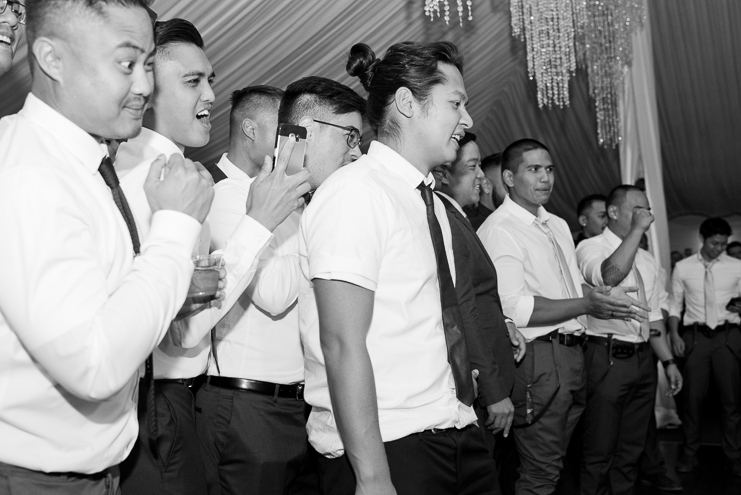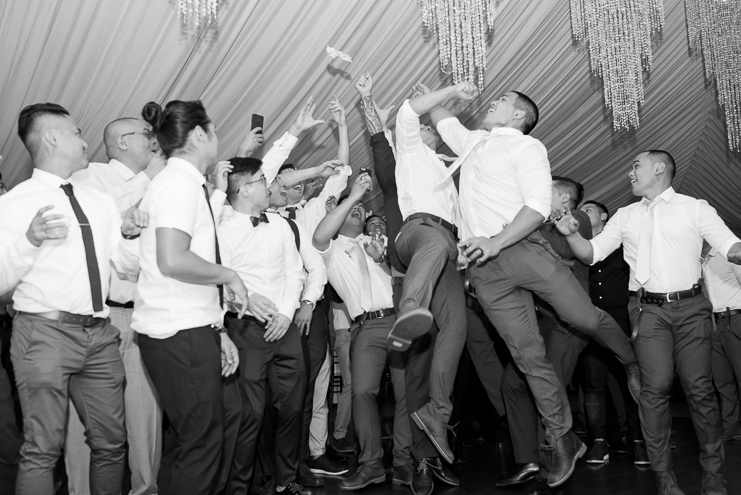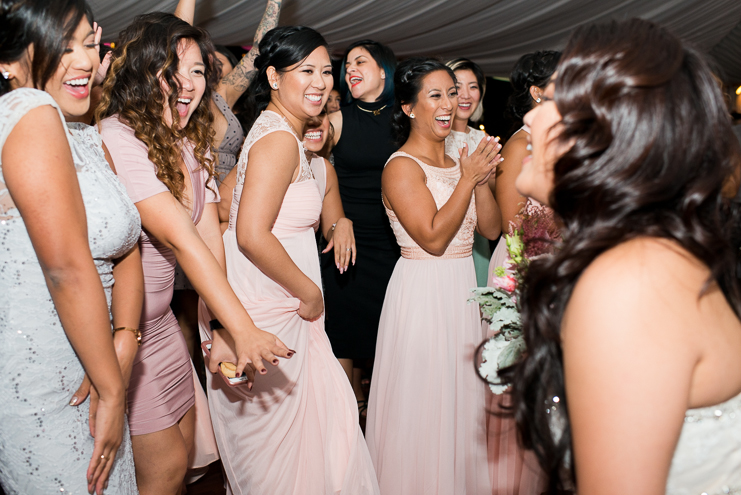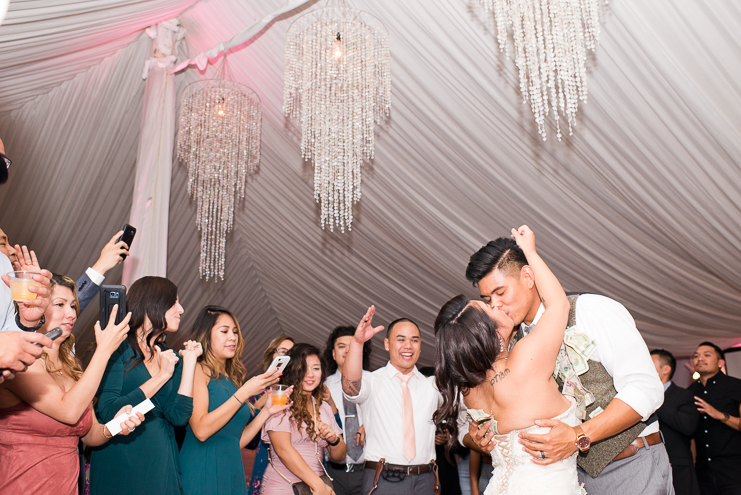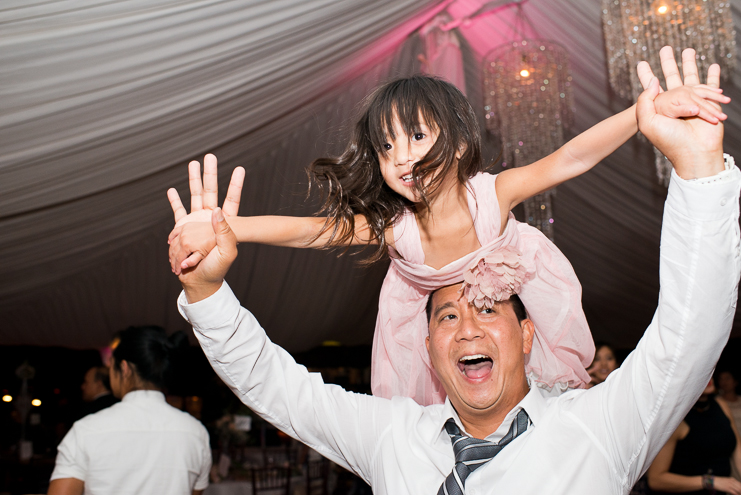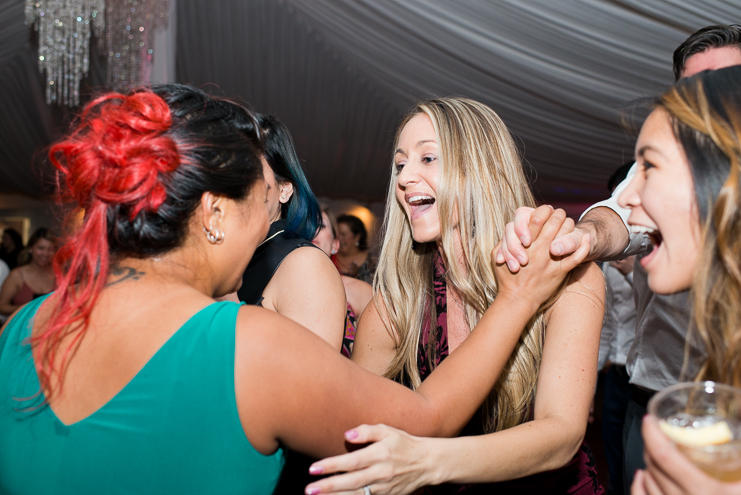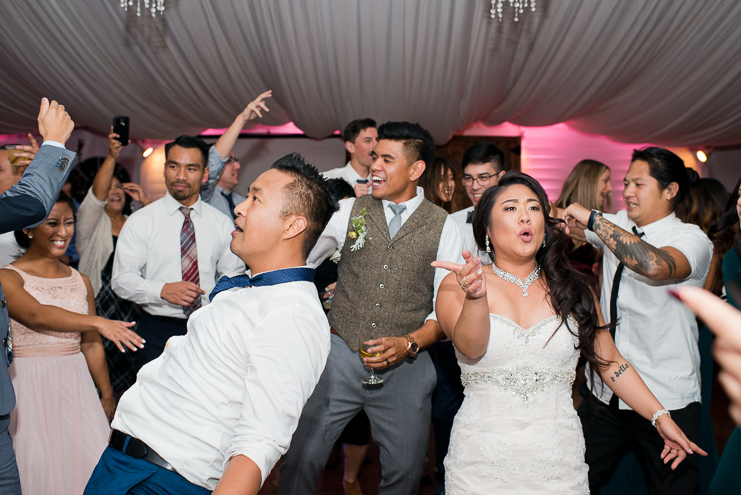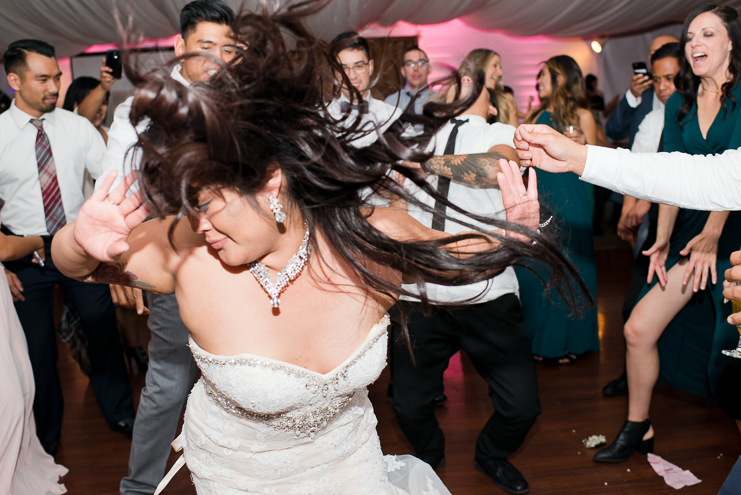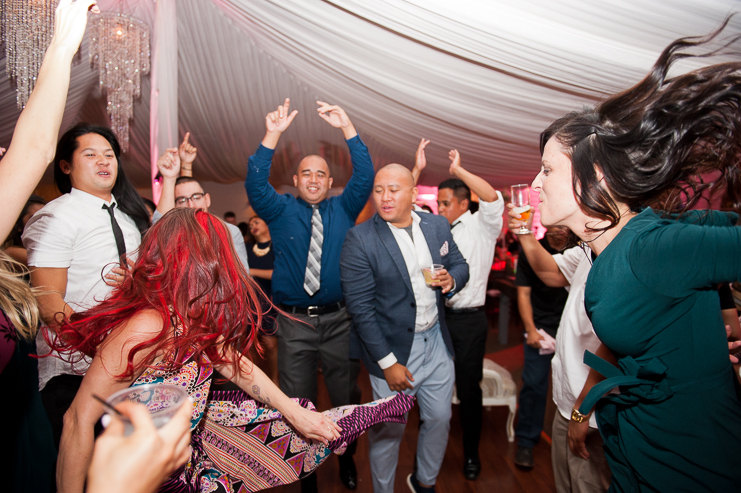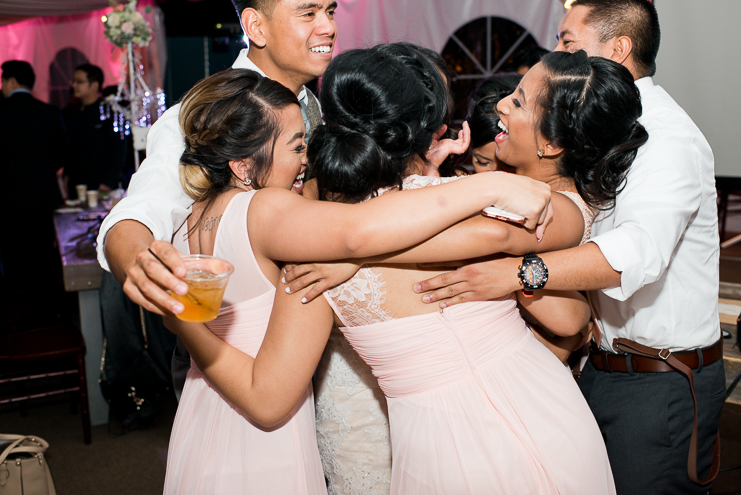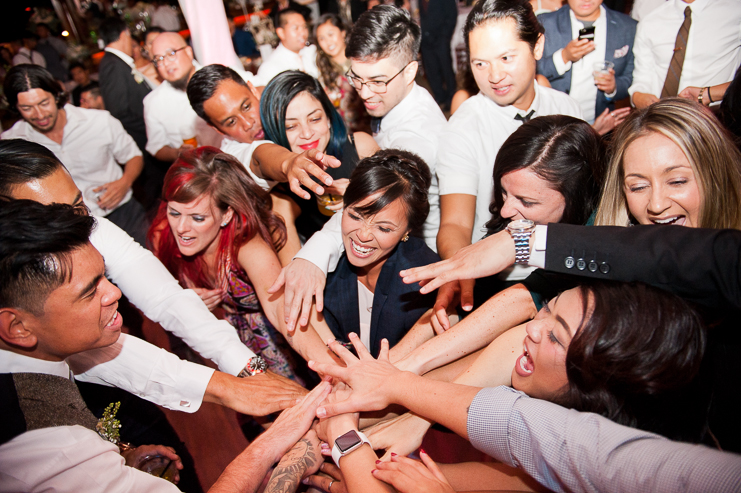 Jessica + Tony's family and friends: Feel free to browse, share, download and print photos from Jessica + Tony's entire wedding photography collection! Just CLICK HERE!
Comments
comments