Chelsea Hansen runs The Dainty Woods. She takes beautiful fabrics and feathers and other things pretty and turns them into hairpieces, jewelry and all things wedding related. We wanted to do a little lifestyle shoot to showcase some of the latest and greatest from The Dainty Woods. What better place to shoot than in the actual woods?! So, we (also read as: Philip, Chels' hubby) packed up a crate full of Chelsea's goodies, called in some friends and SHEEEEBAM!, we had ourselves a fun morning frolicking and shooting in the woods with The Dainty Woods. What's YOUR favorite pretty, little thing on this page???
If you see something you like, contact The Dainty Woods and make an order 🙂
Check out Chelsea's blog HERE.
Meet Patrick, Chelsea & Philip's pup. Sadly, he could not come on the shoot.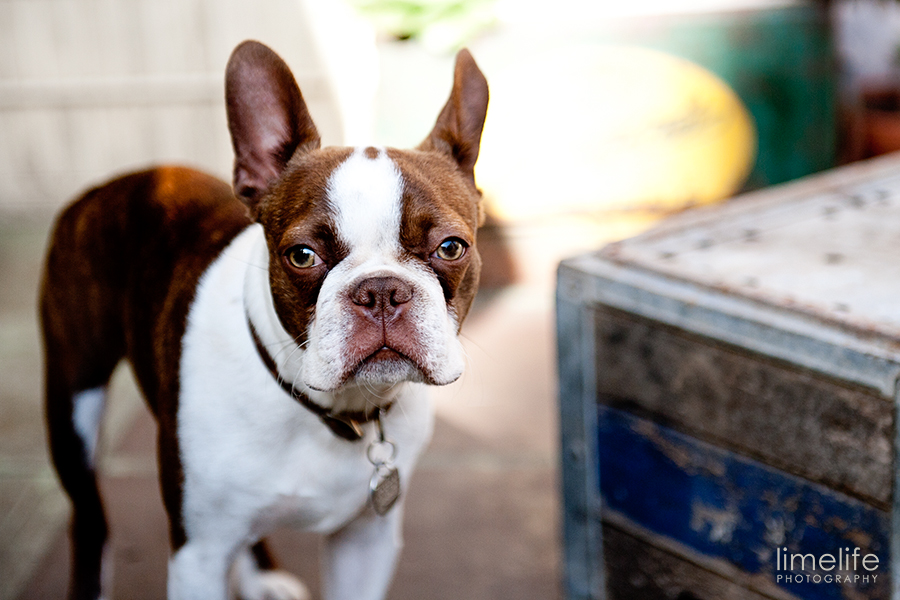 Forever friends, Chelsea and my hubby.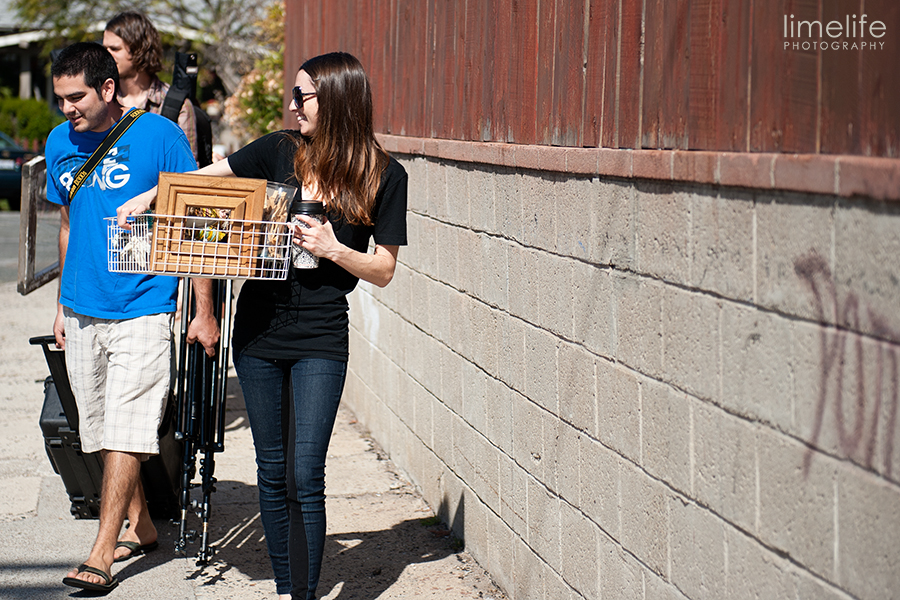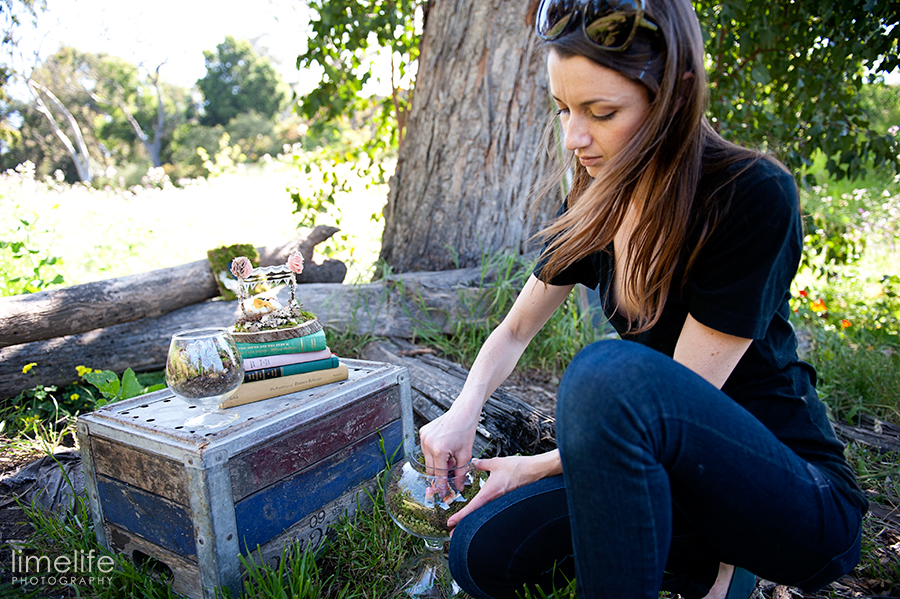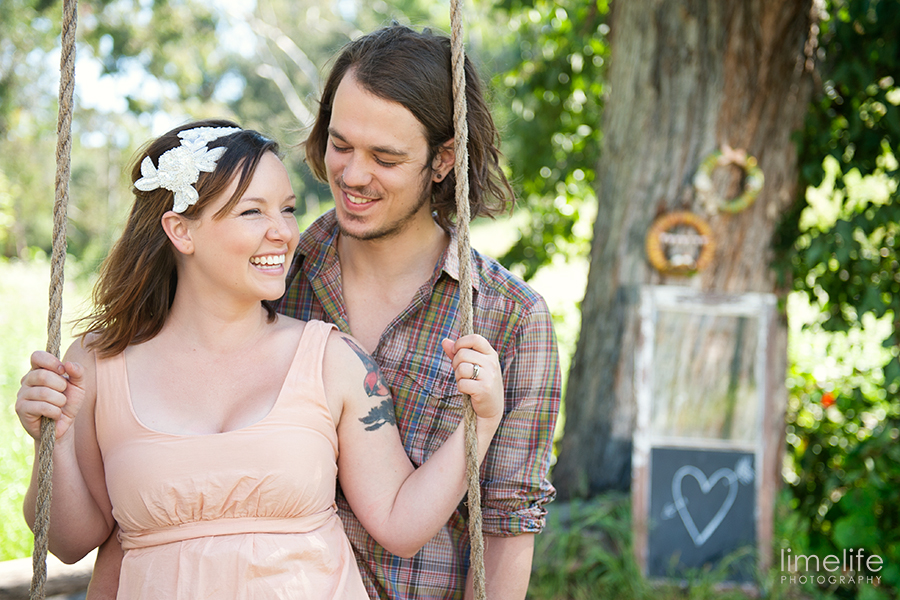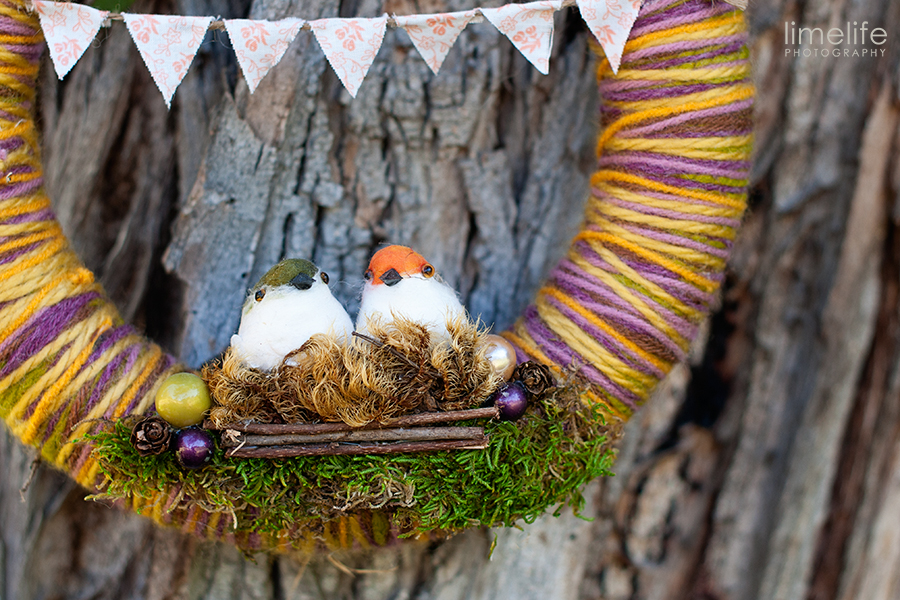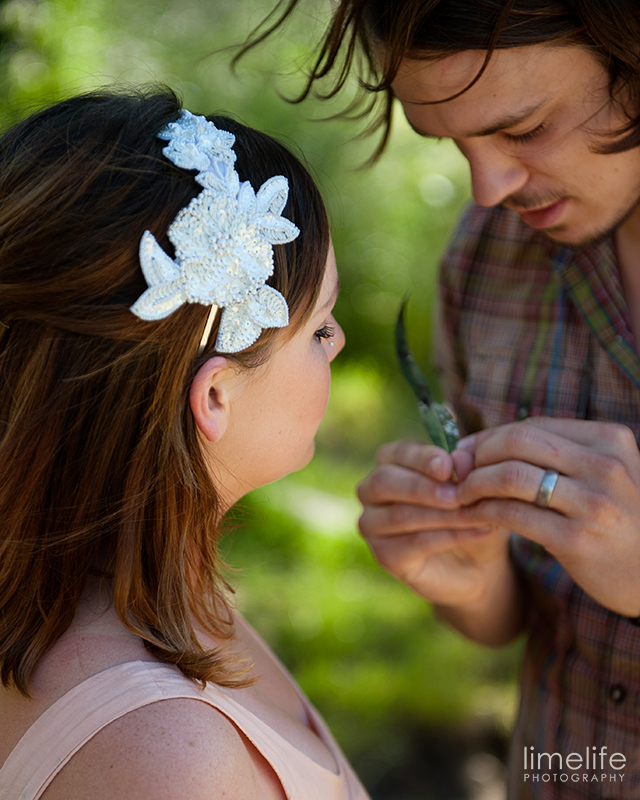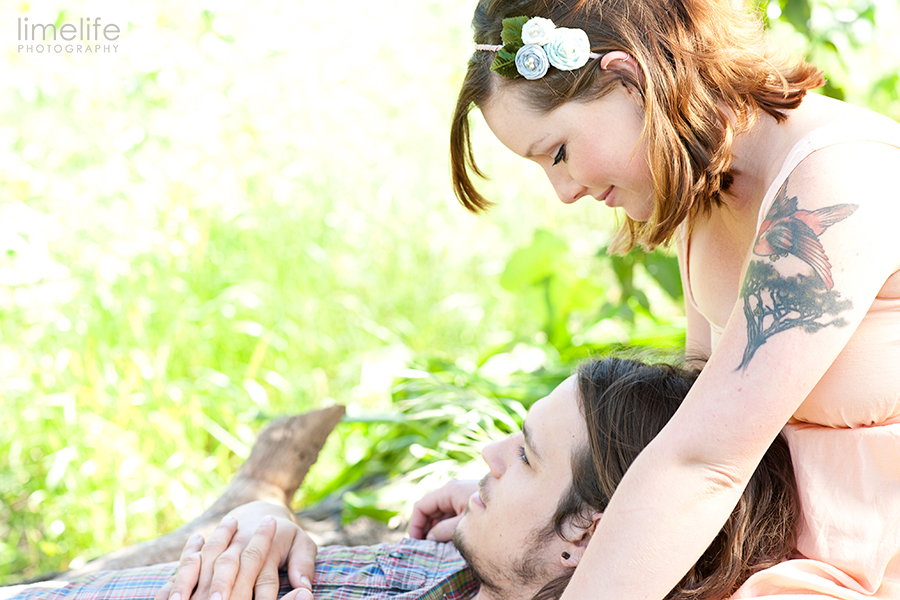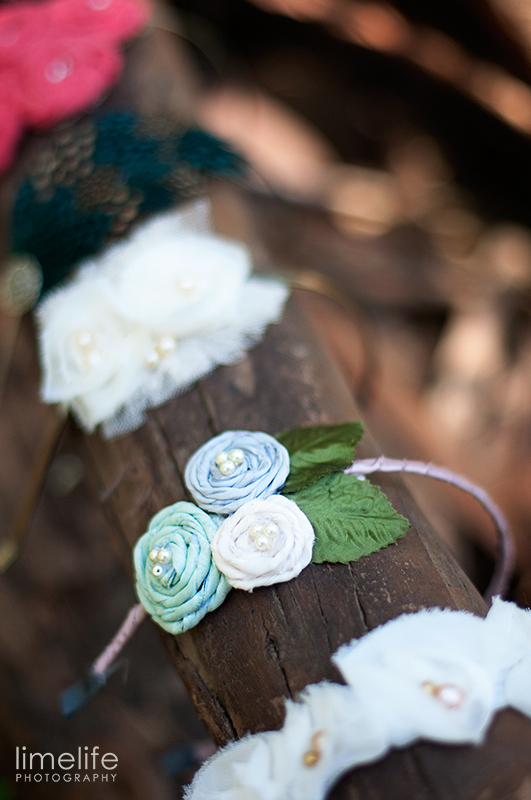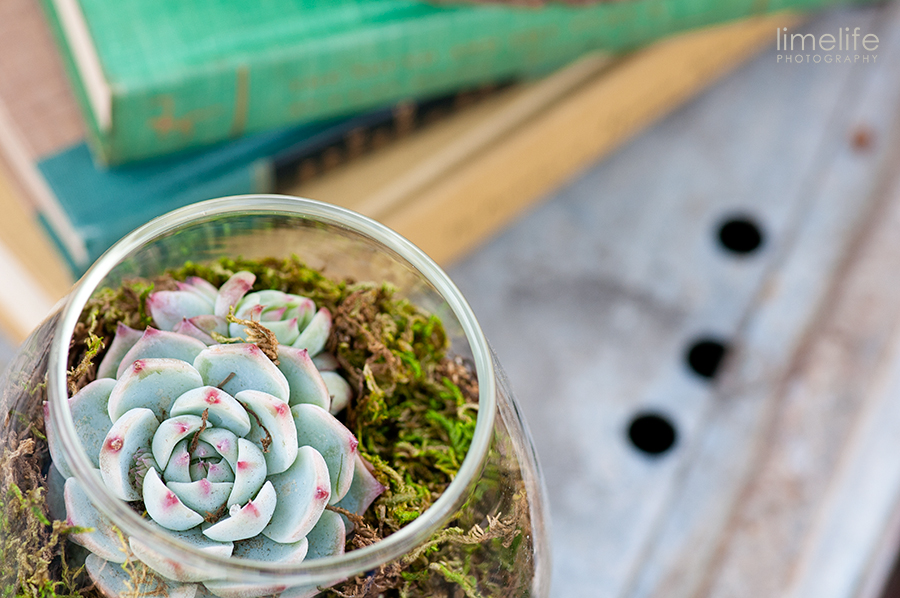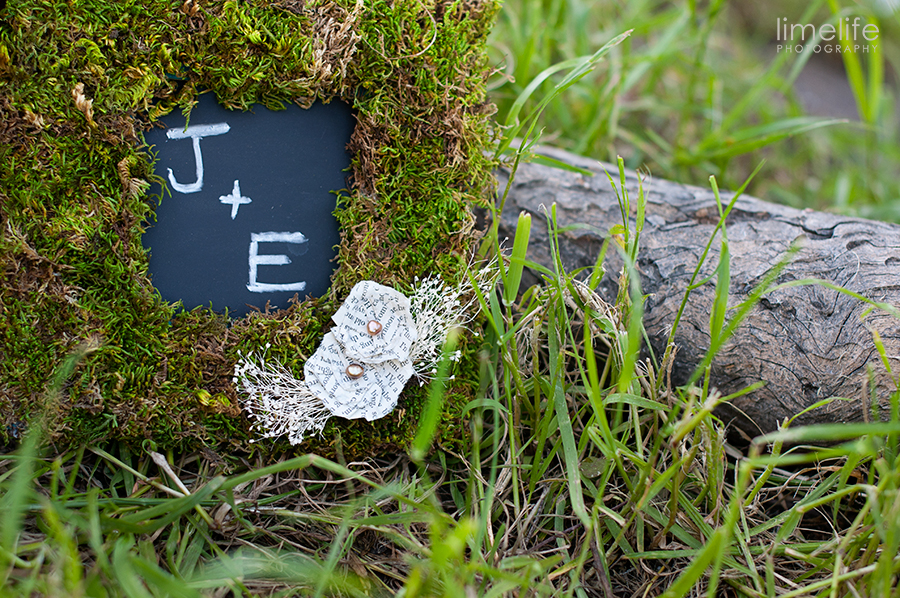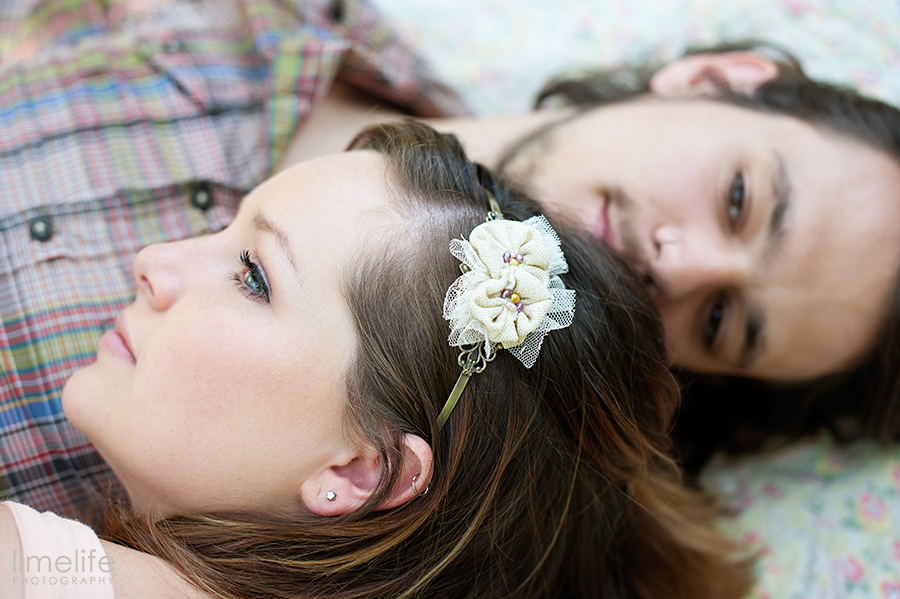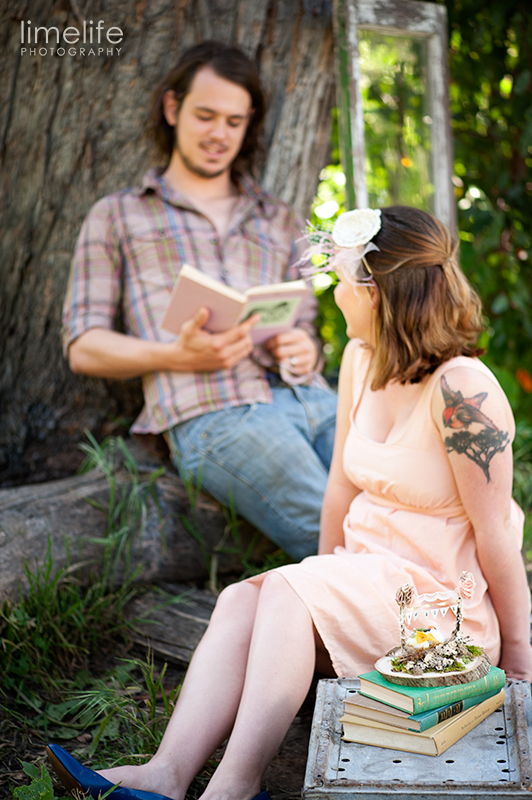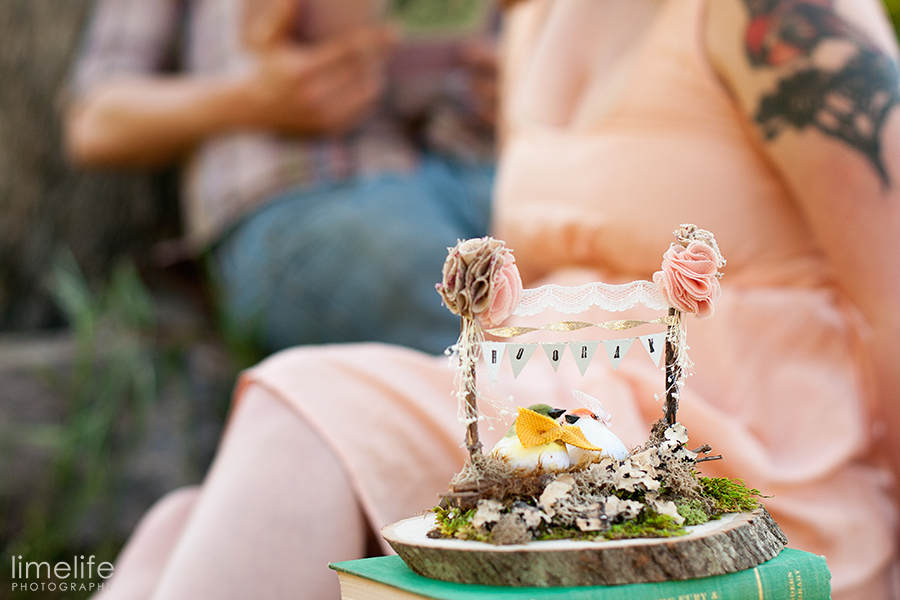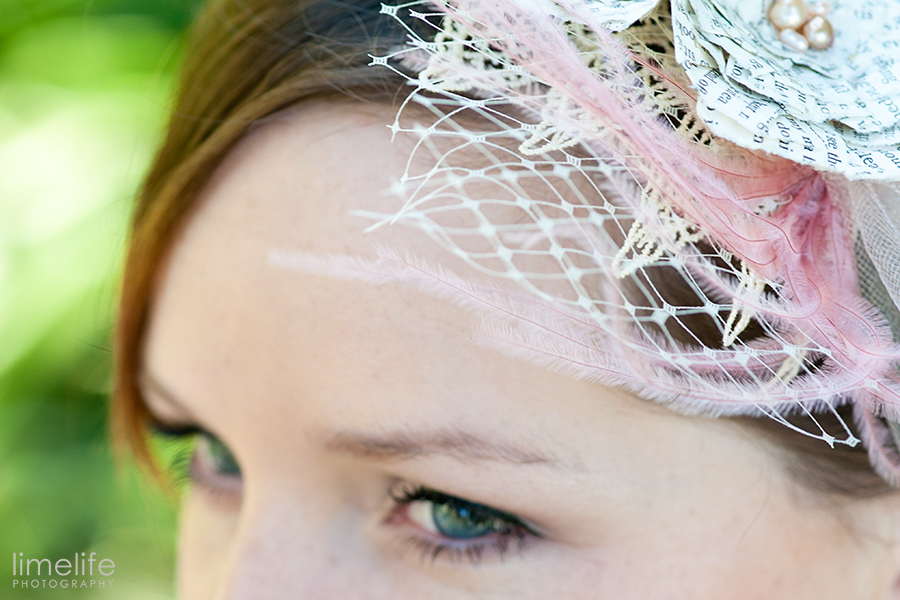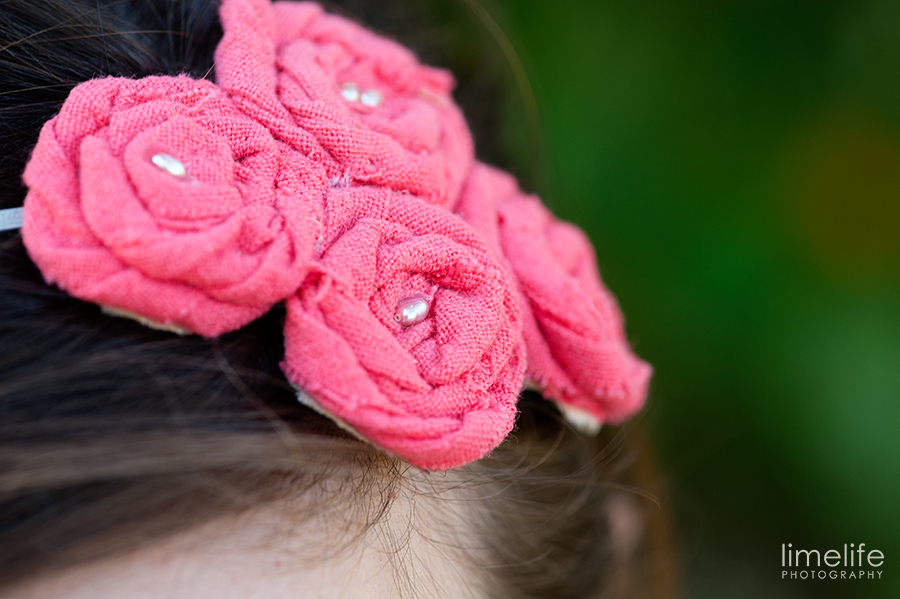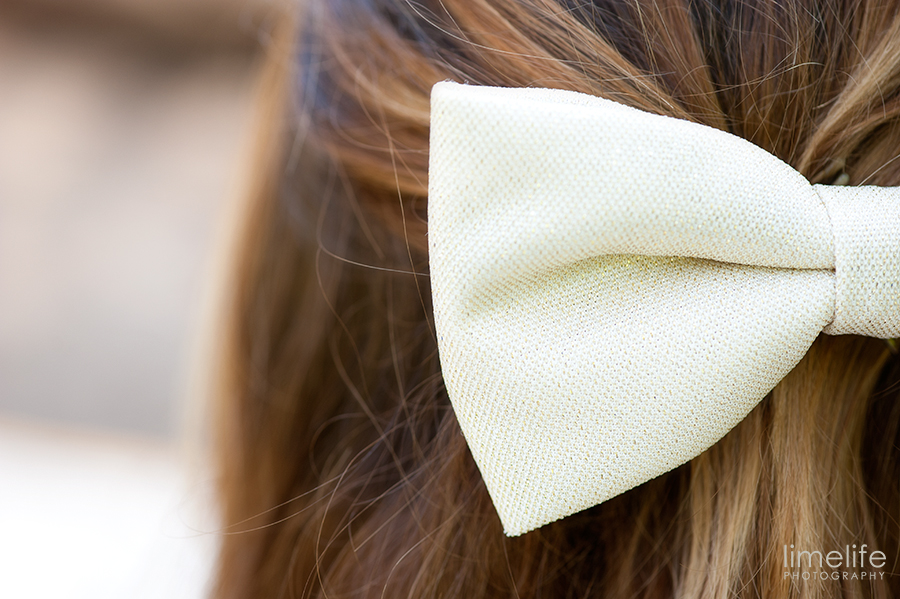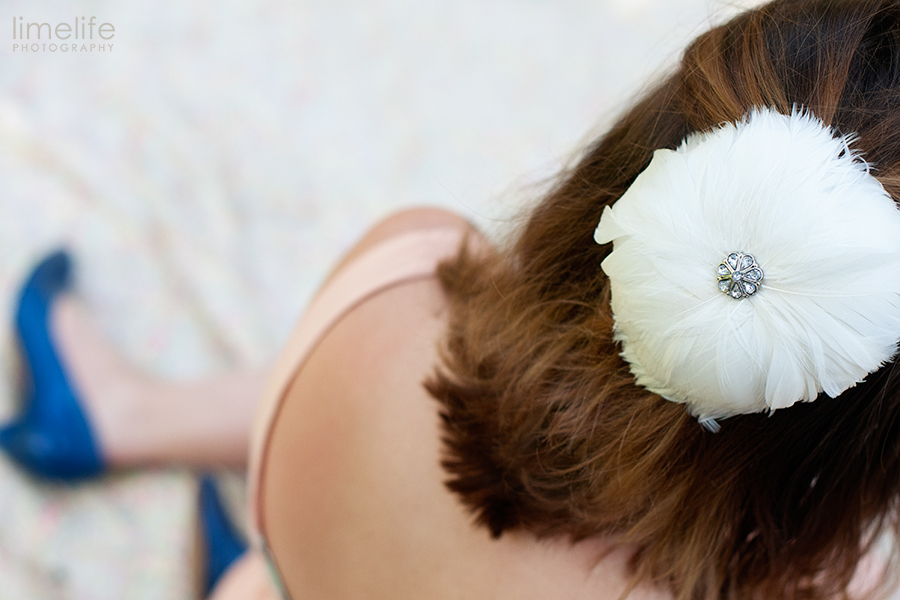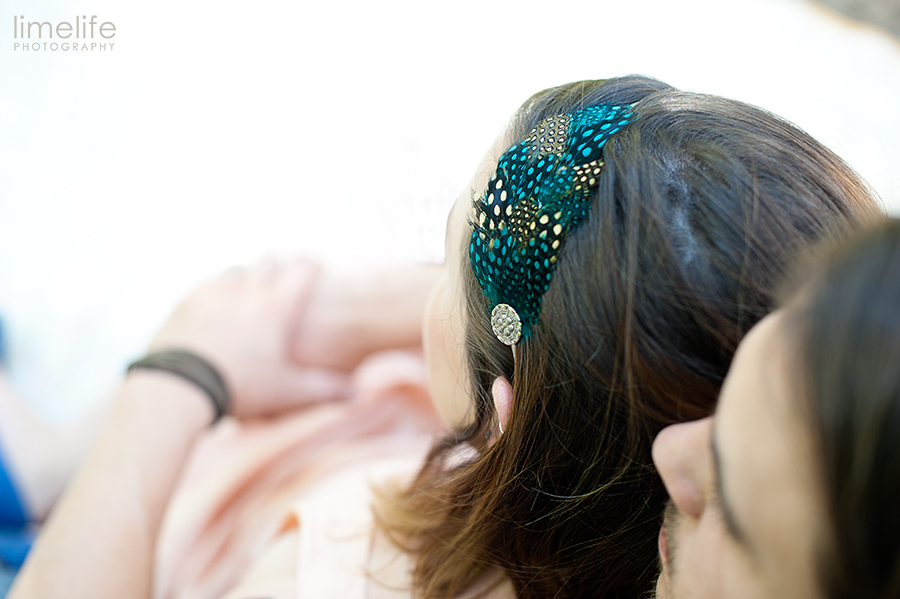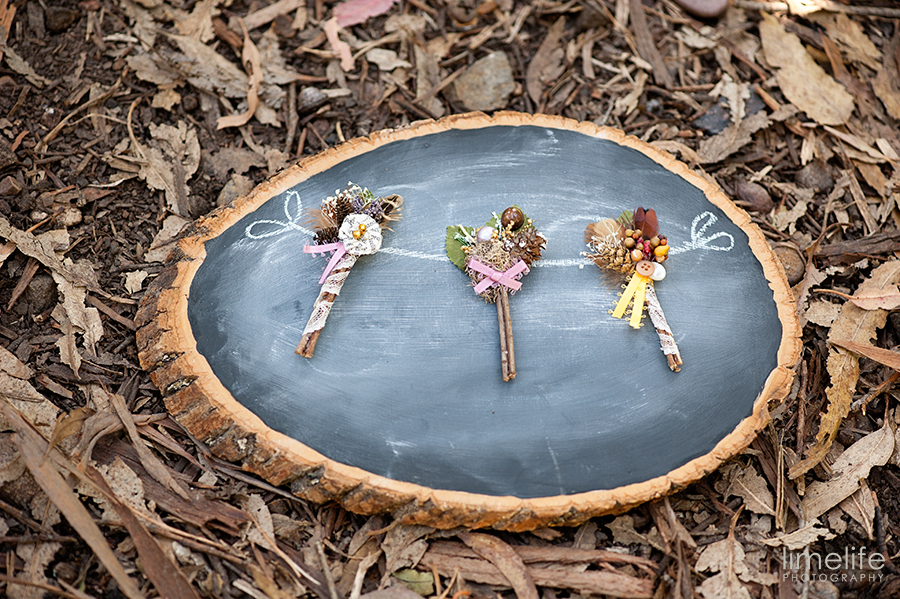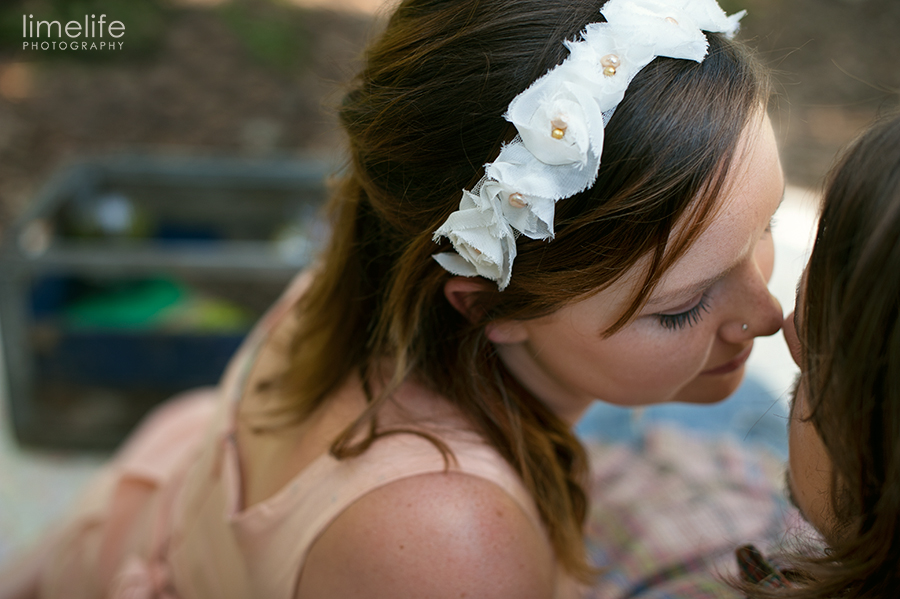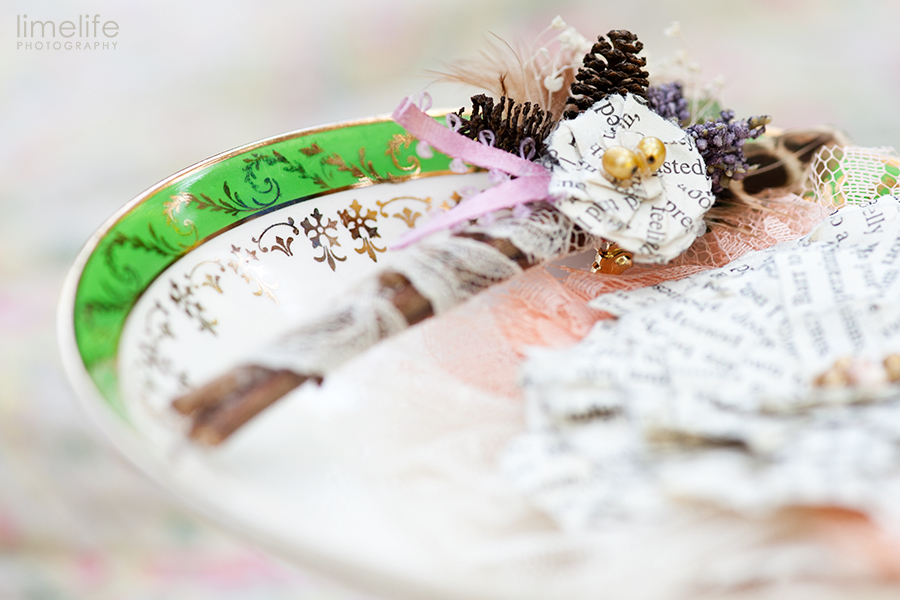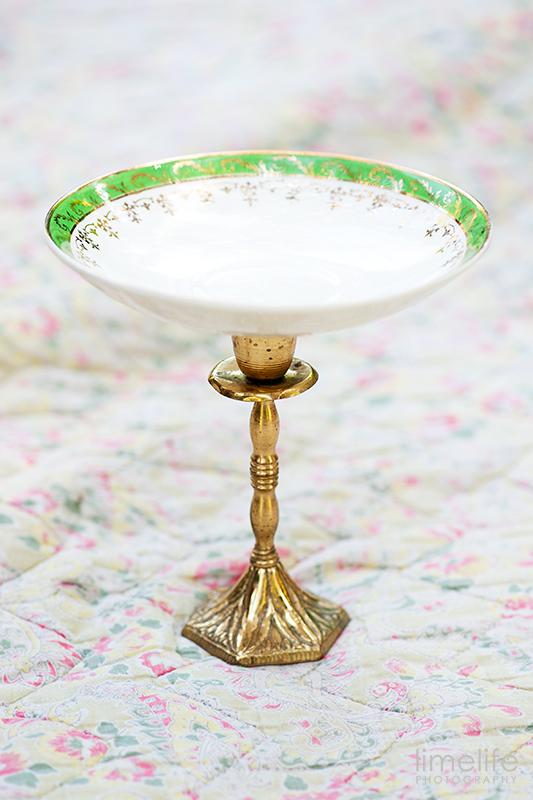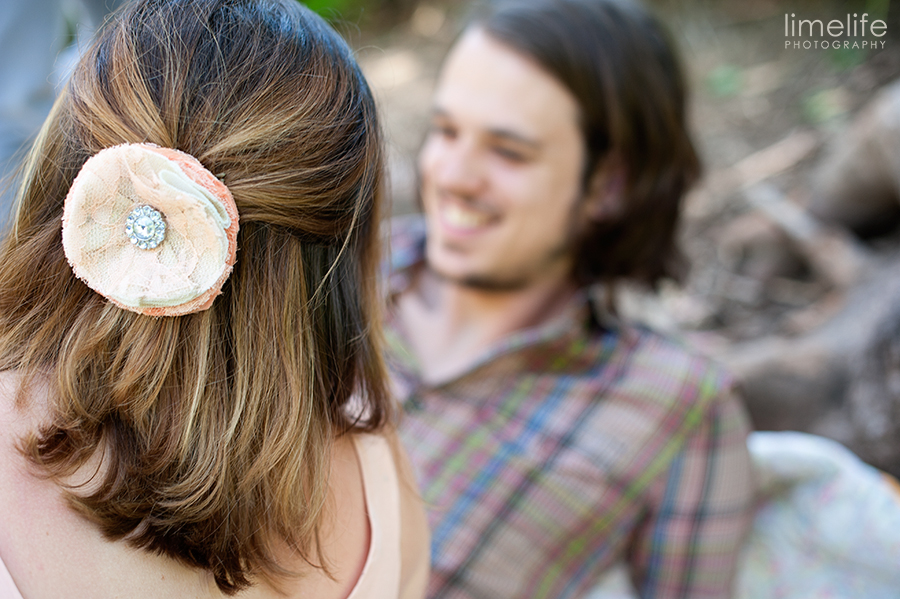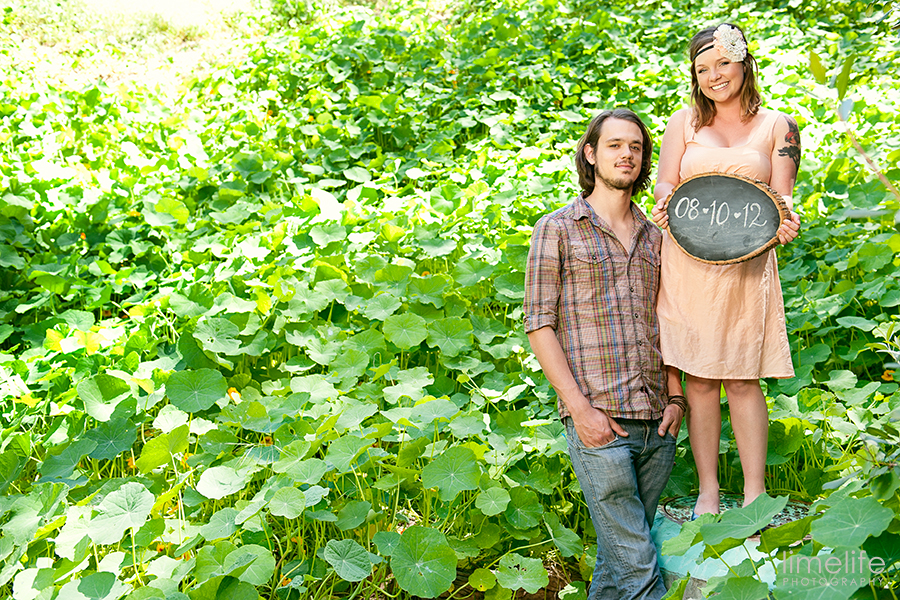 Comments
comments