San Diego Waterfront Wedding.
Thu, May 08, 2014 | info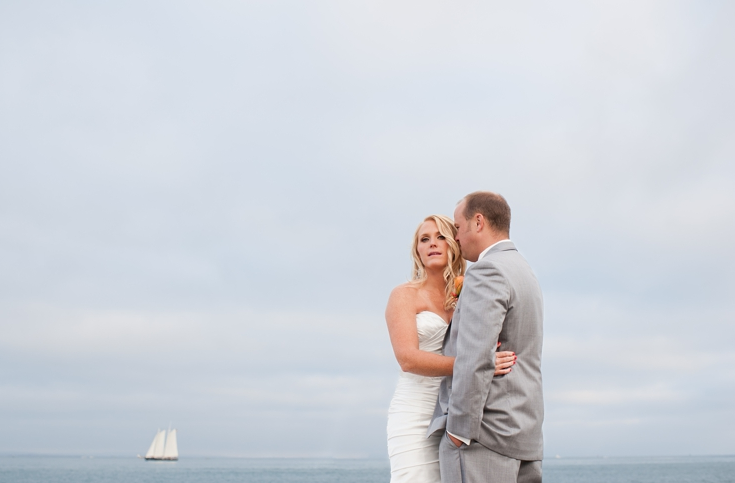 Want to see more of this San Diego waterfront wedding? CLICK HERE!
Wedding photographers near San Diego can get excited about so many things! The weather, the rad venues. And, of course, the big blue ocean and San Diego waterfront weddings! The ocean and sand act as huge reflectors and bounce light all over the place and sometimes make it so your guests can't see without squinting. We recommend have the ceremony an hour or two before sunset. But the ocean is a fun place for creative wedding photographers. We always try to make creative wedding photos and use beach & ocean elements without being too traditional. For example, some of Matt & Kristin's sailboat wedding photos are beachy but a little bit more creative wedding photos. But all San Diego wedding photographers need to see what works best for them when shooting San Diego waterfront weddings!
WANT TO GET IN TOUCH? JUST CLICK THE IMAGE BELOW!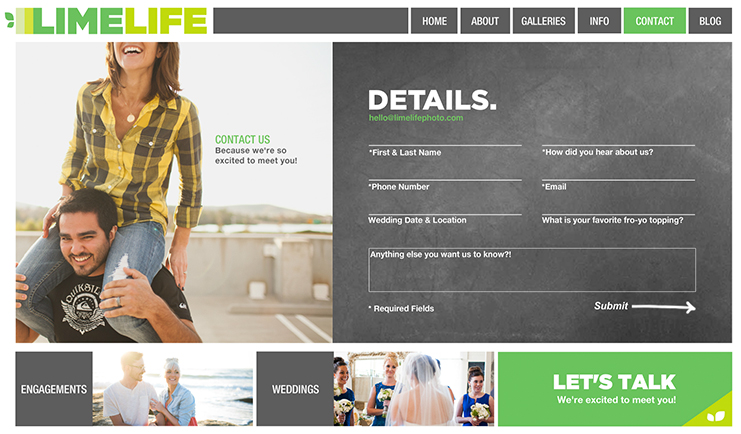 Want to see if we're available for your San Diego waterfront wedding? We'd love to hear from you! Contact us here!
Comments
comments