san diego smash cake photographers: jack.
Fri, September 16, 2011 | families
You've seen Jack on this blog before, but never like this. We believe this is his best appearance yet. But before you see this 1-year-old in all his glory, we'd like to take a moment of silence for the little crab, his wavy cake and beach toys. Hey there, Cupcake! did a smashing job on this one. It was so pretty, I sort of wanted to keep it for myself. For more custom cakes and cupcakes, CLICK HERE. Happy birthday, little Jack man.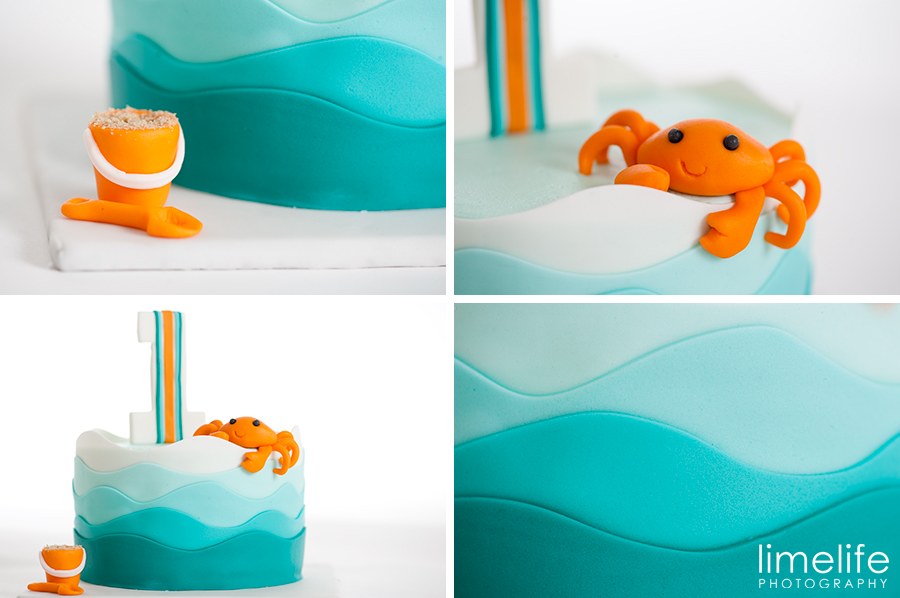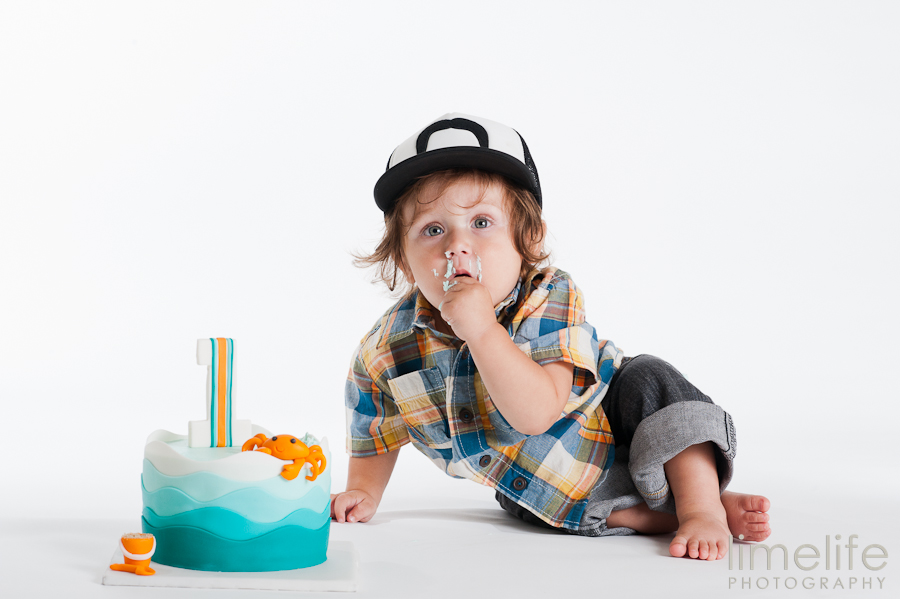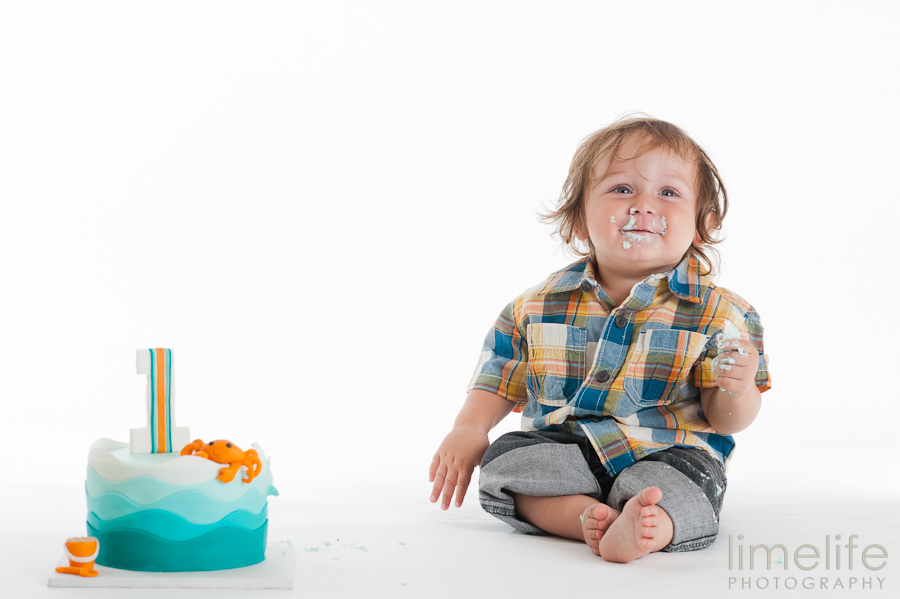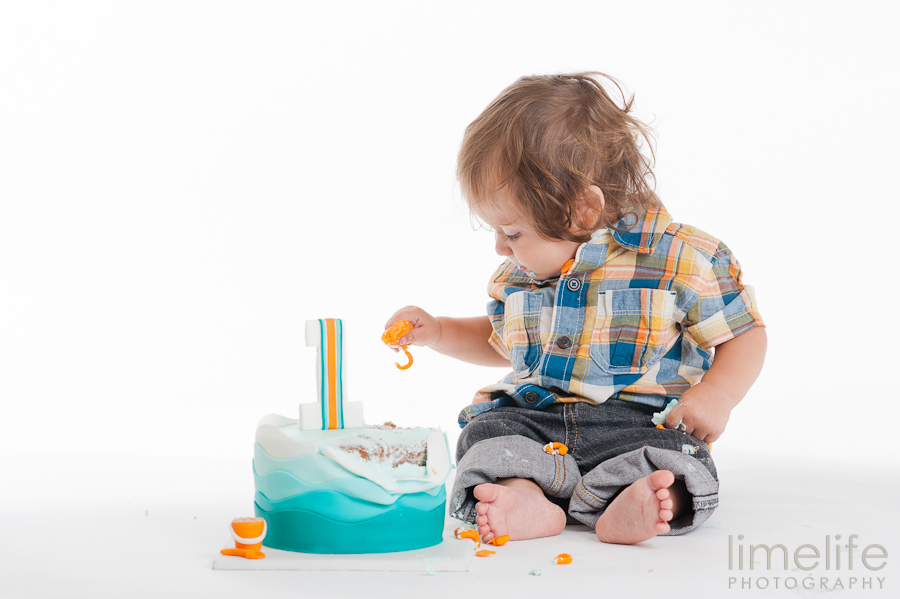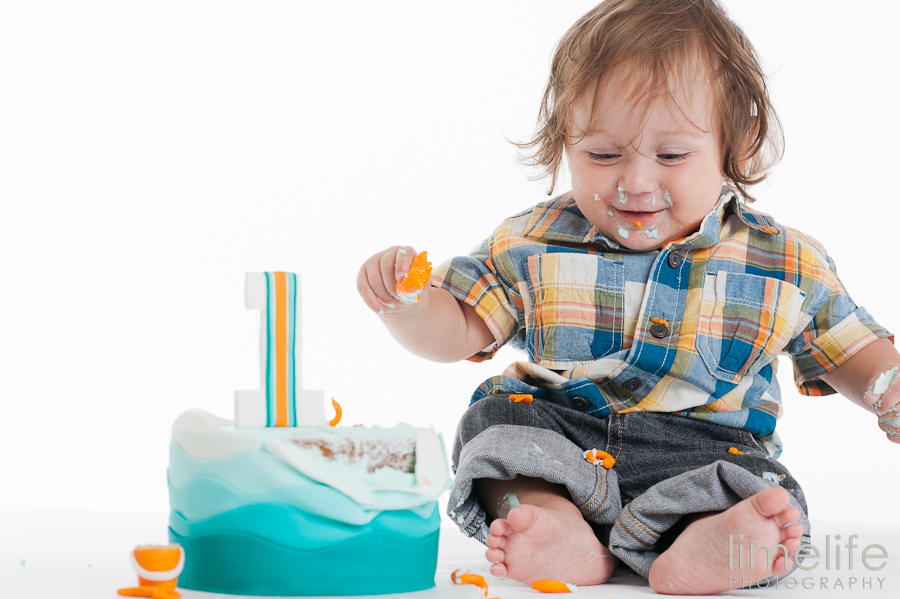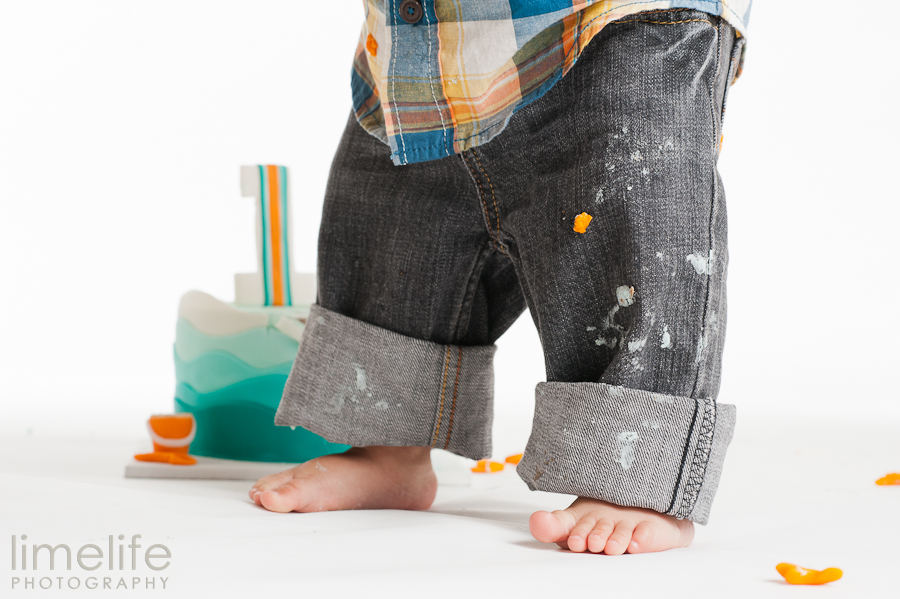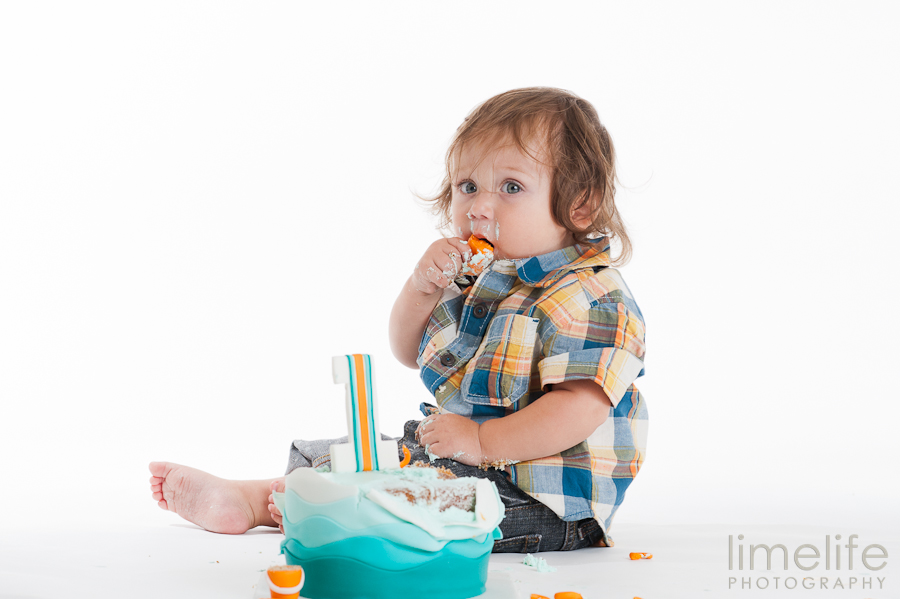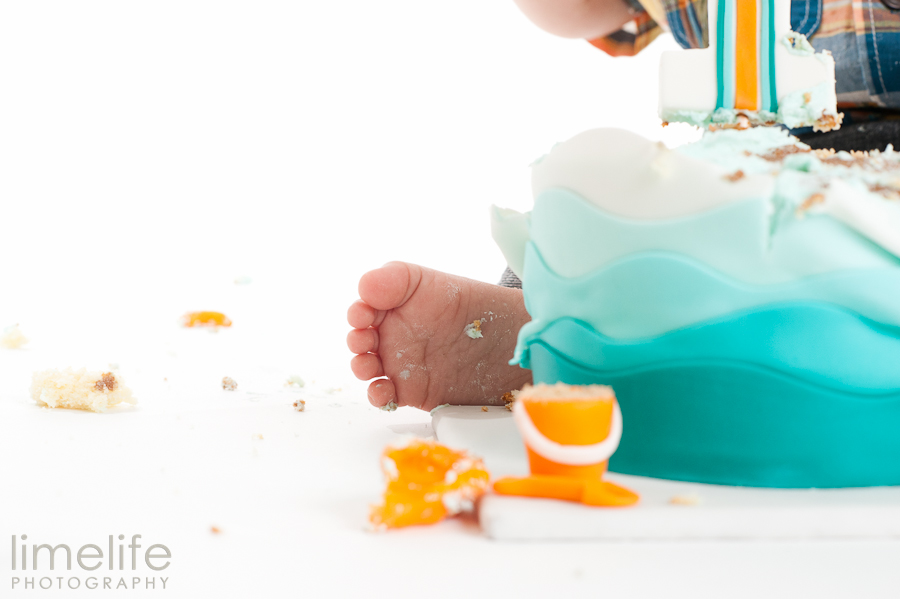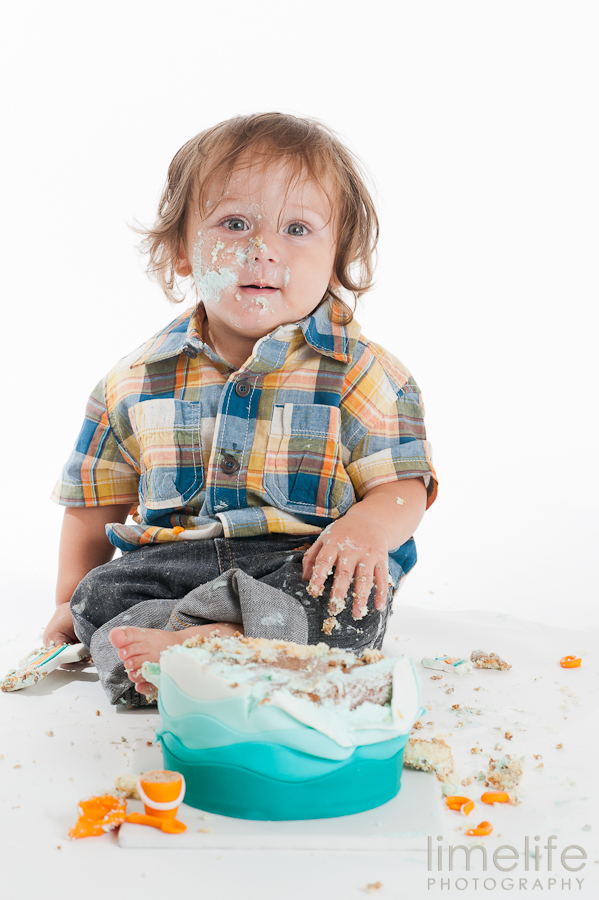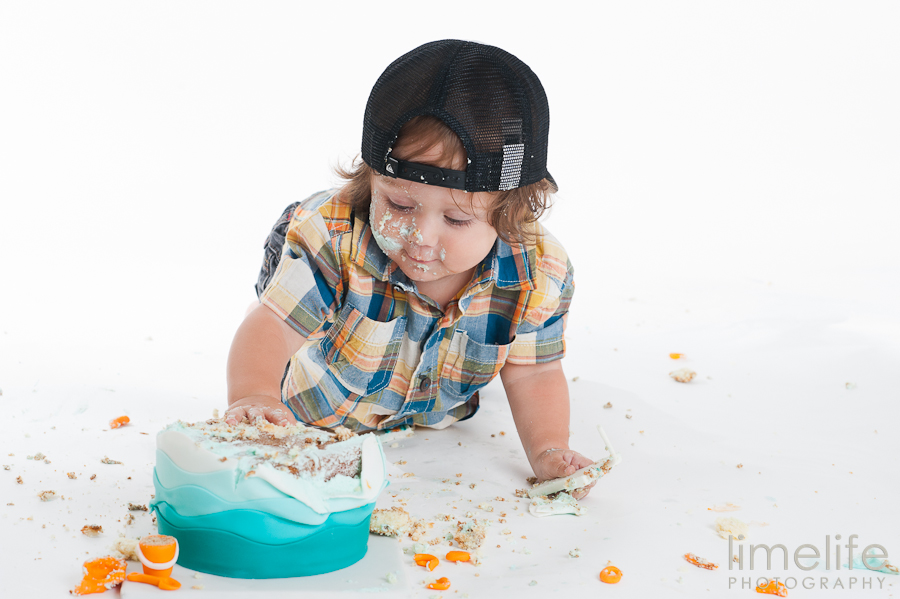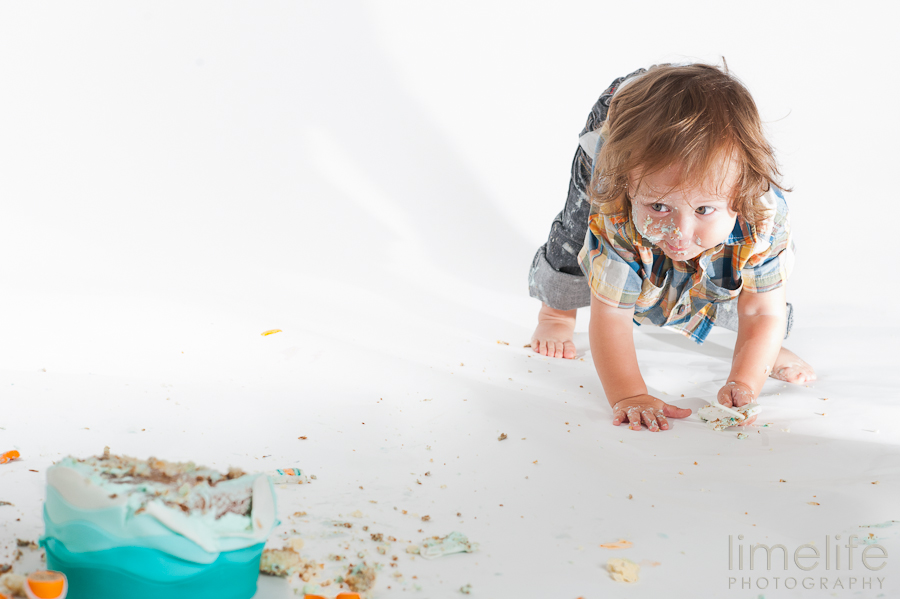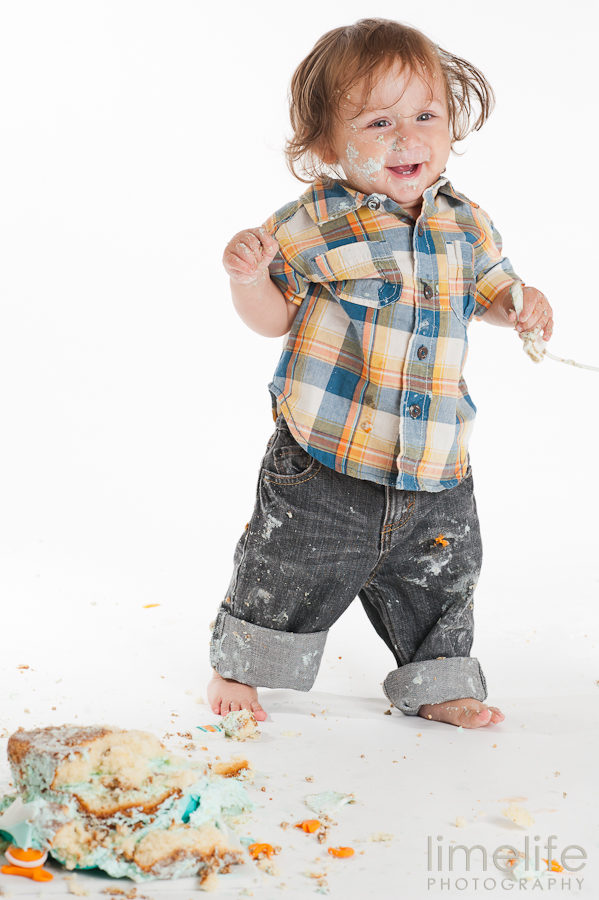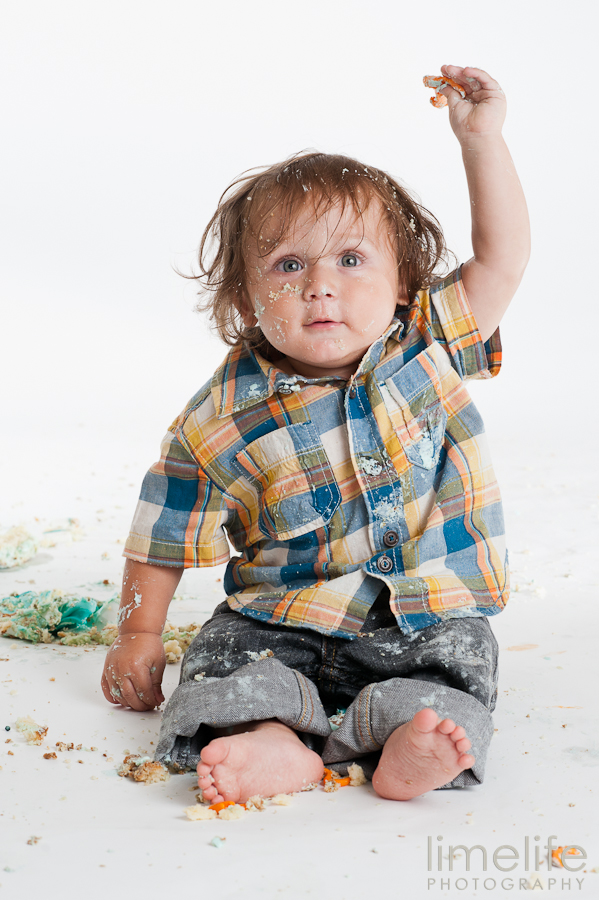 Your San Diego Smash Cake Photographers would like to give a special shout out to Mr. Elephant on the xylophone for helping us get the light right.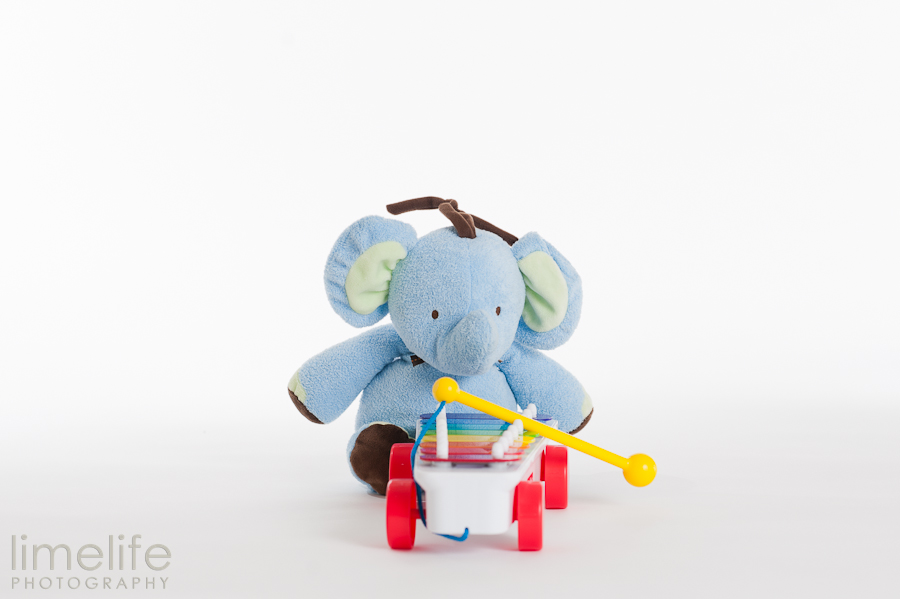 Comments
comments