Ryan & Robin // San Diego Wedding Photographers.
Mon, October 14, 2013 | weddings
We're SO EXCITED for you to see & smile at Ryan & Robin's big day. Rocks & trees & horses. Romantic pinks & blonde curls. A ridiculous amount of laughter. Best friends & twinkle lights. Ryan & Robin dreamed up the perfect day! These details & moments are some of our favorites from their Bandy Canyon Ranch wedding. Pretty amazing, don't you think?!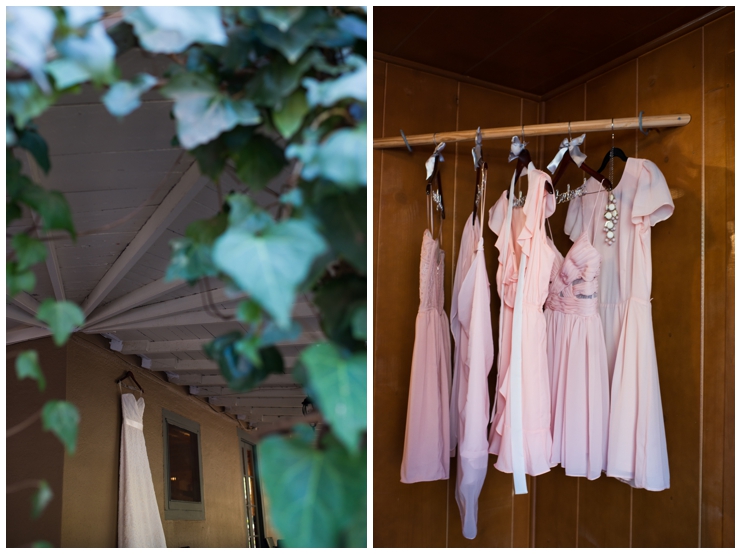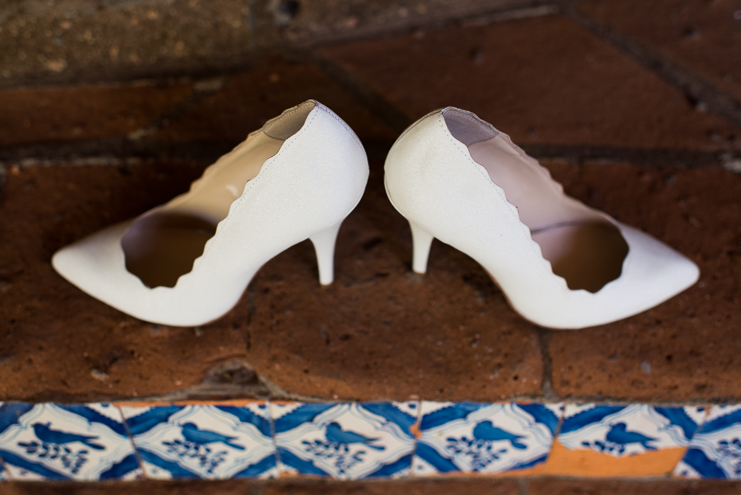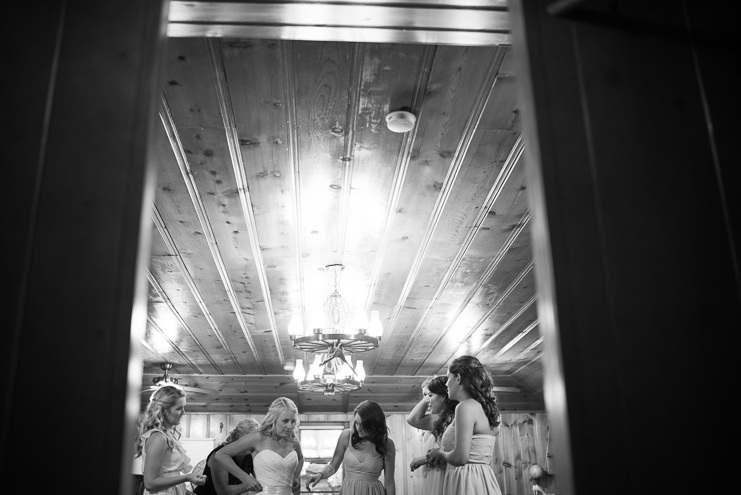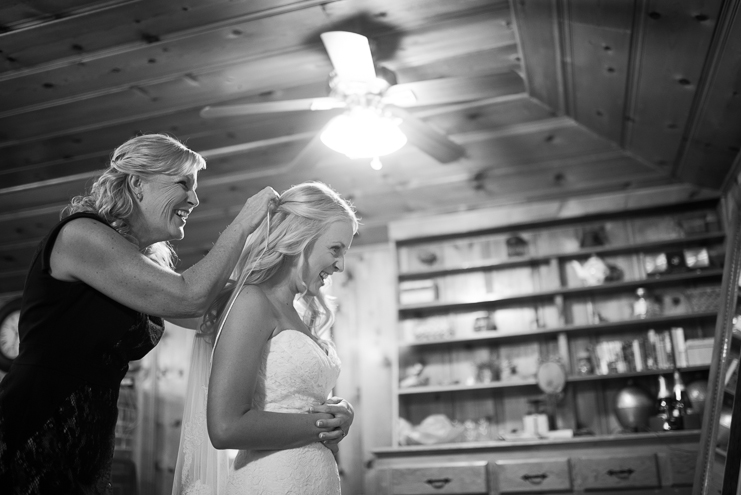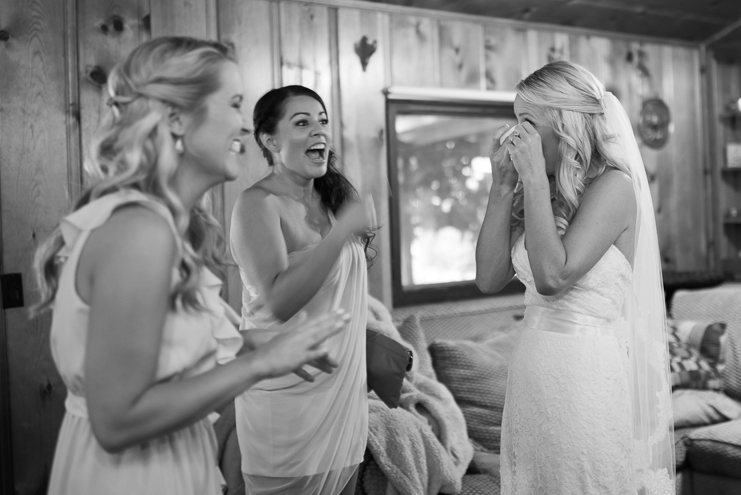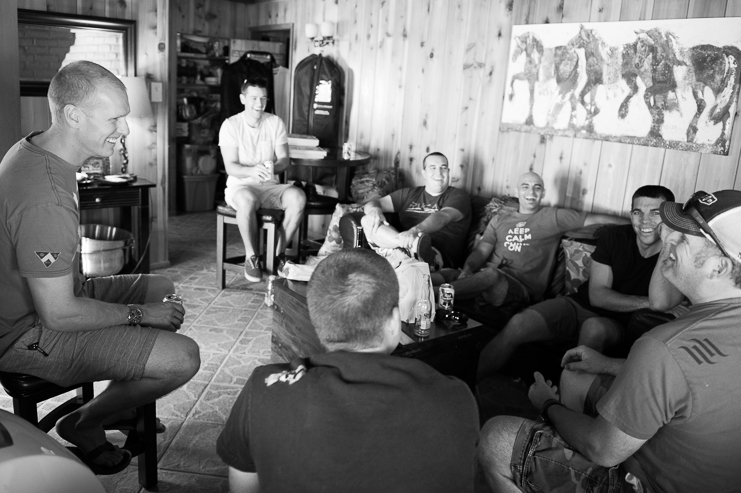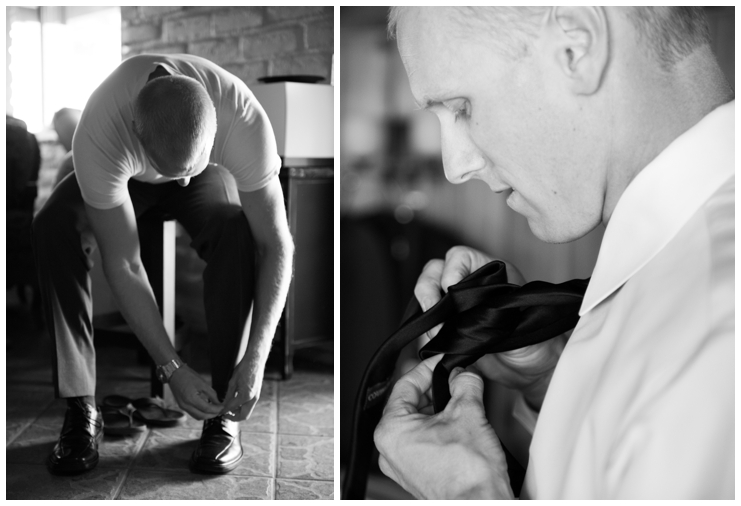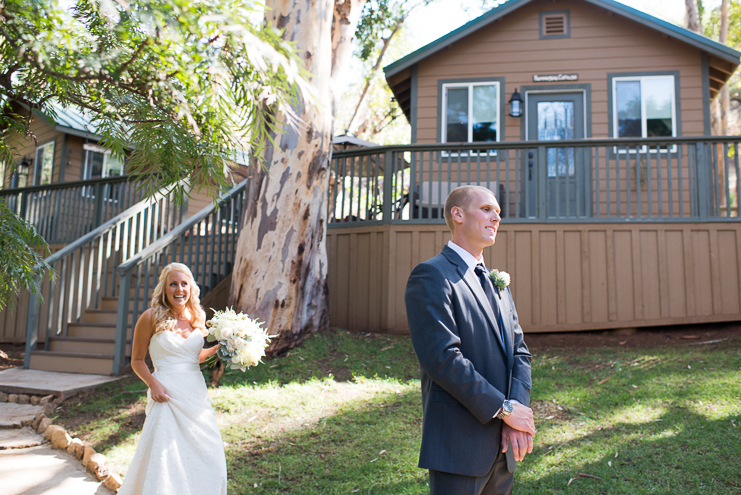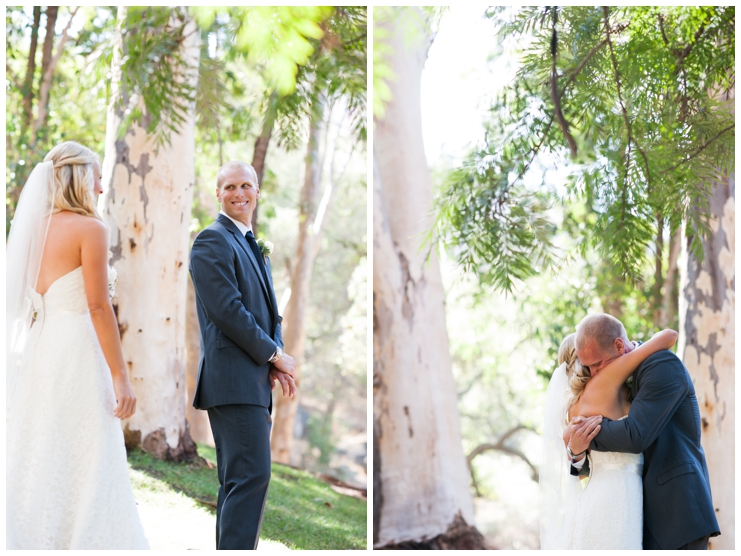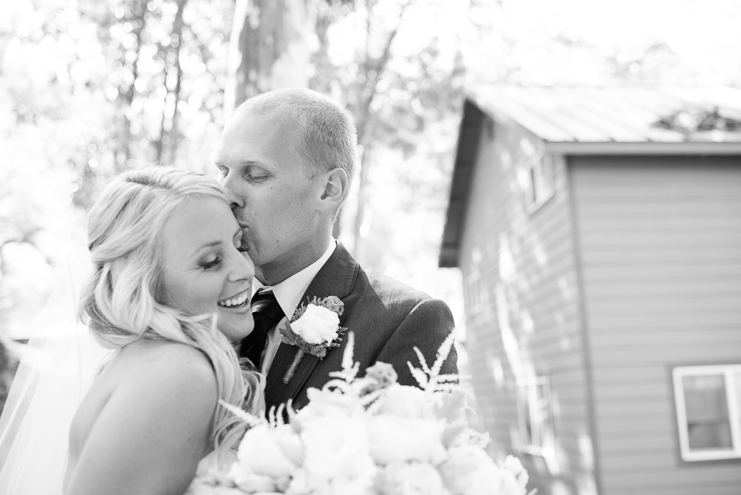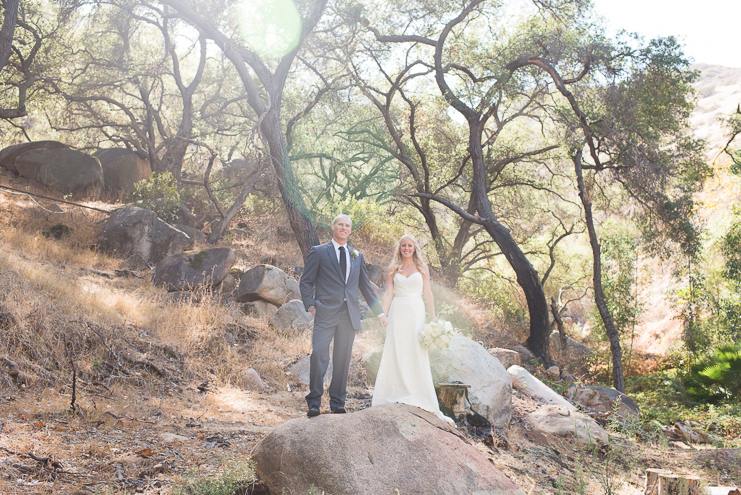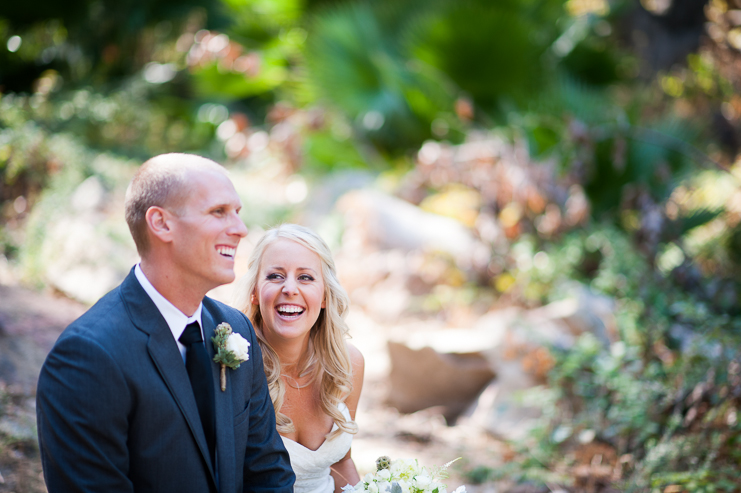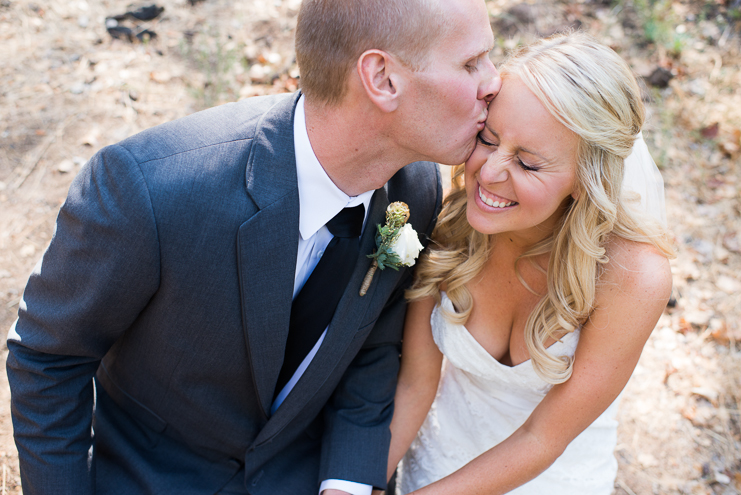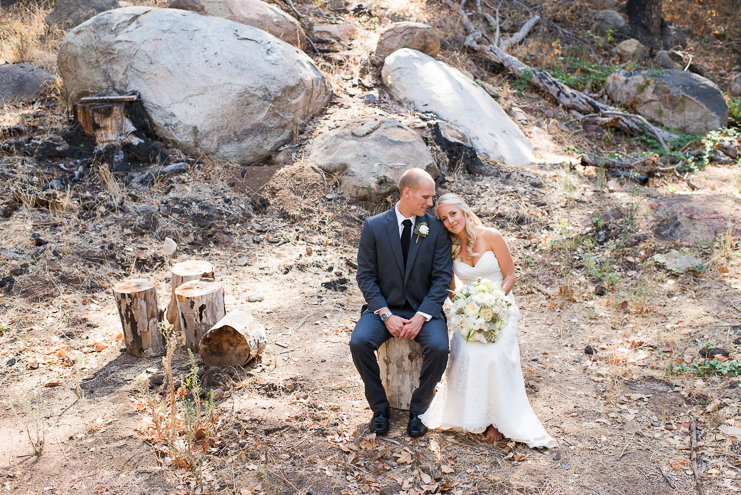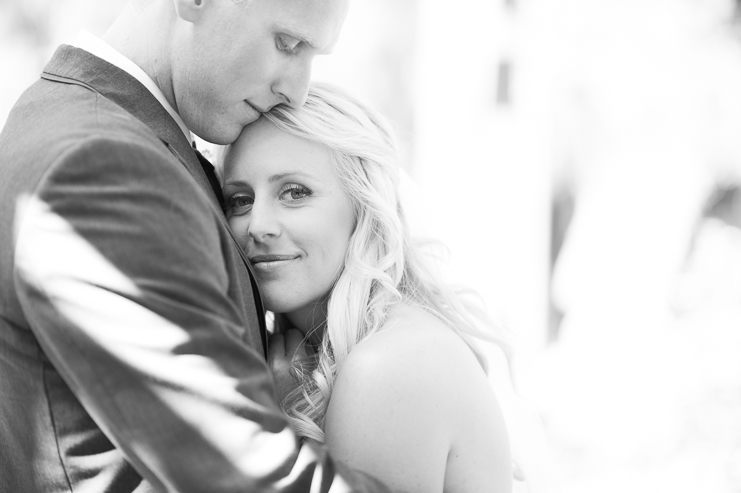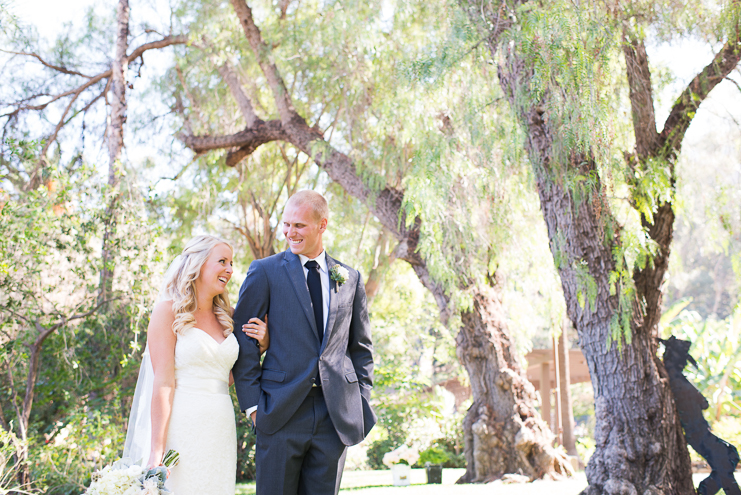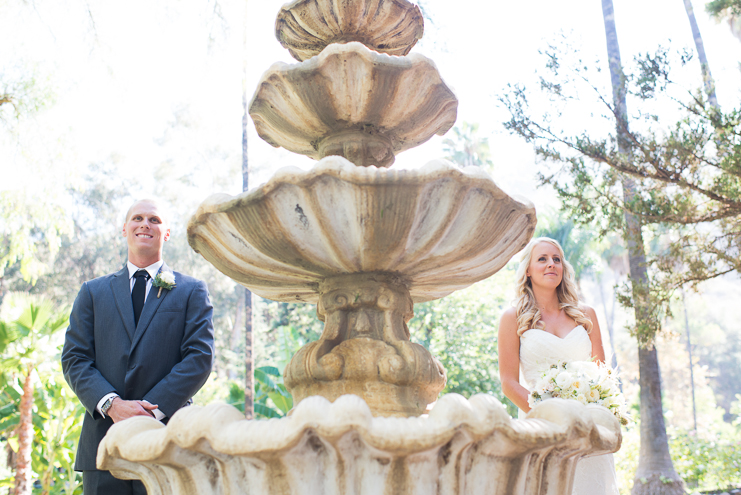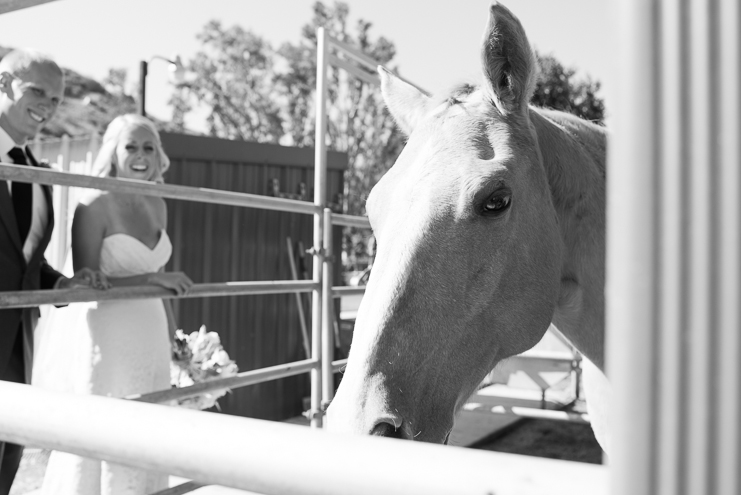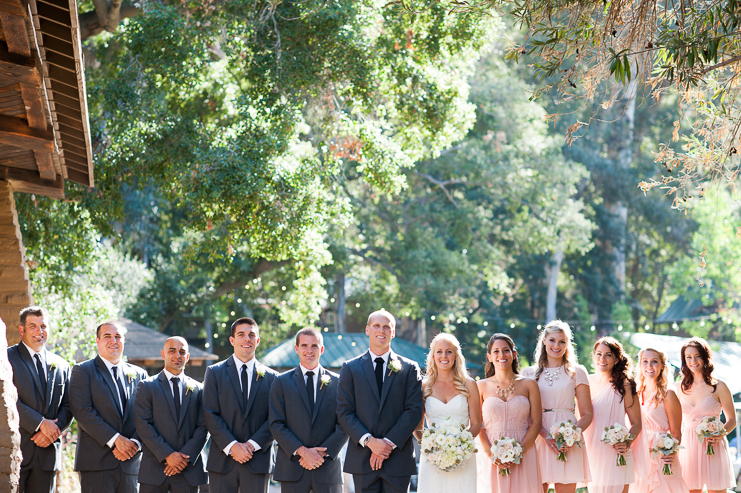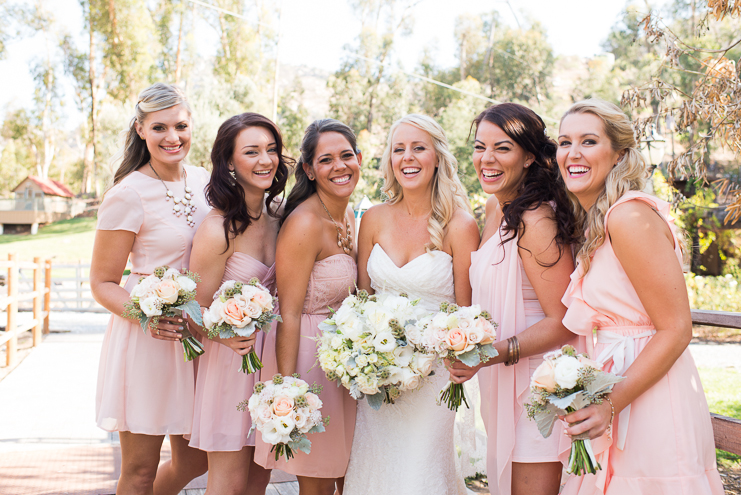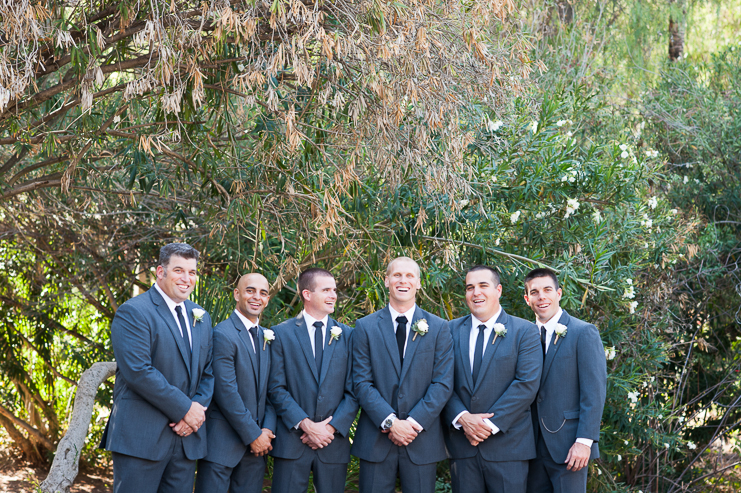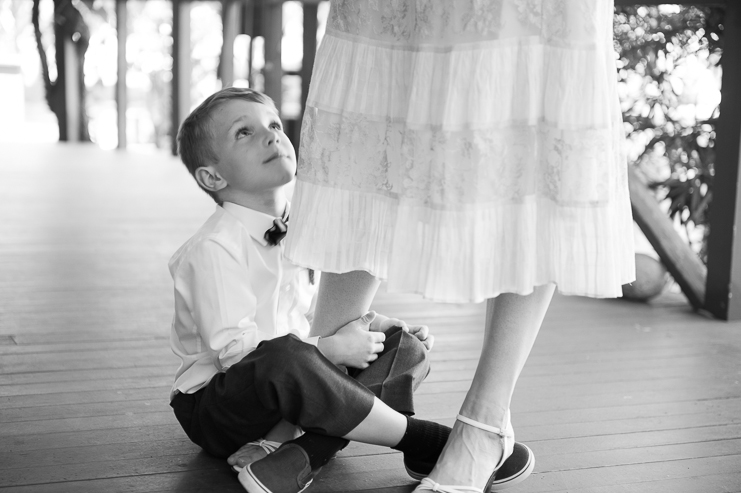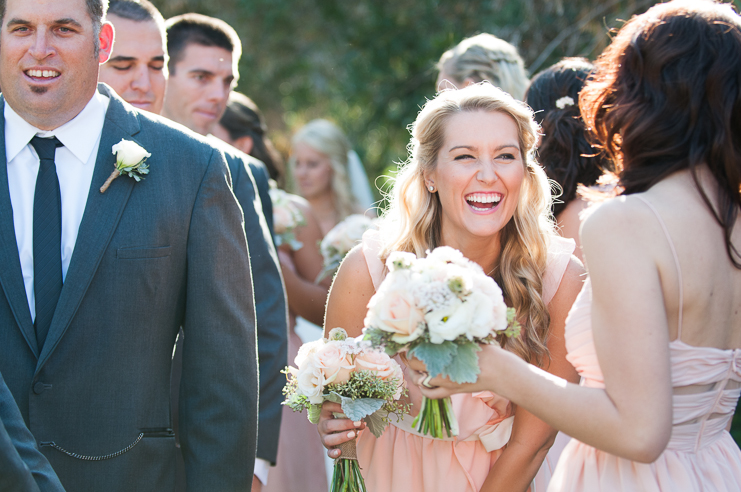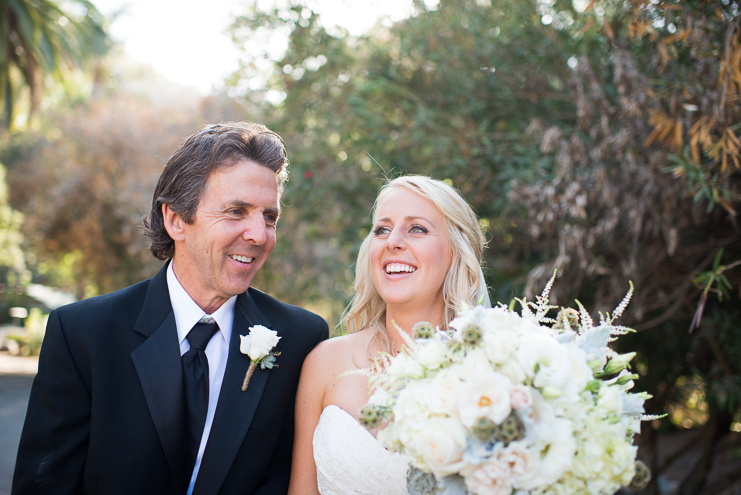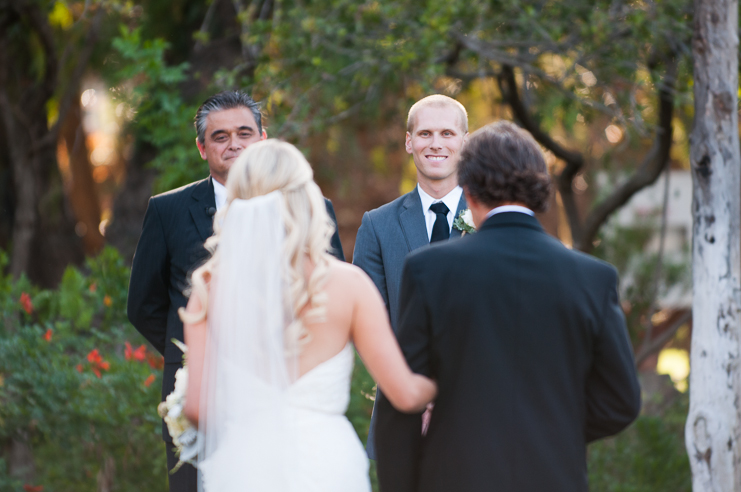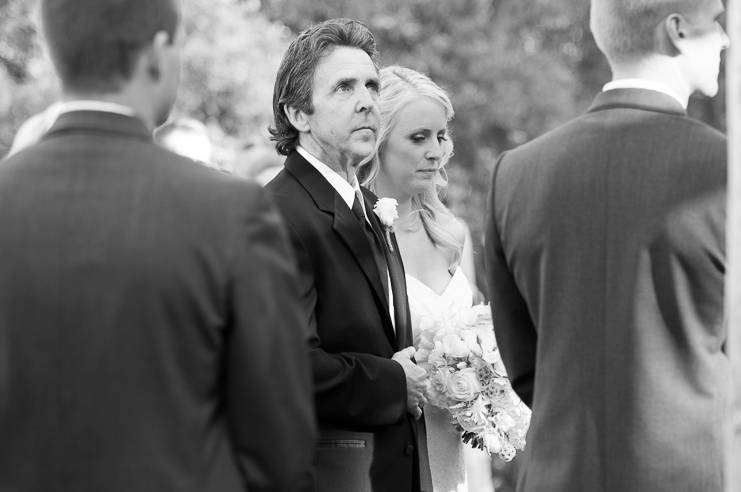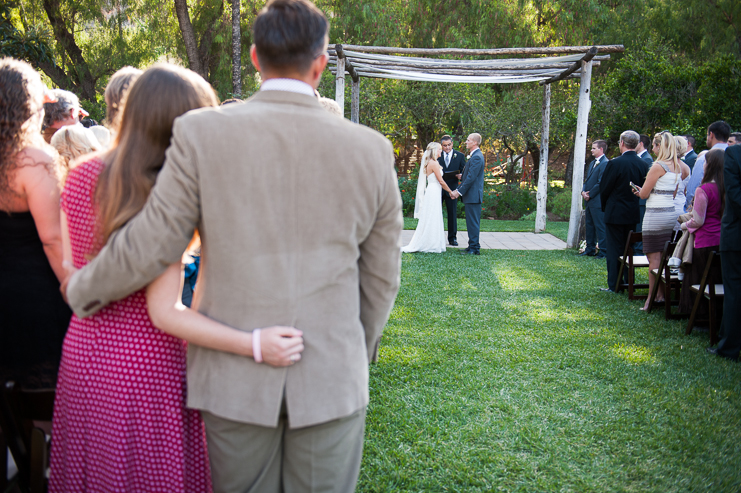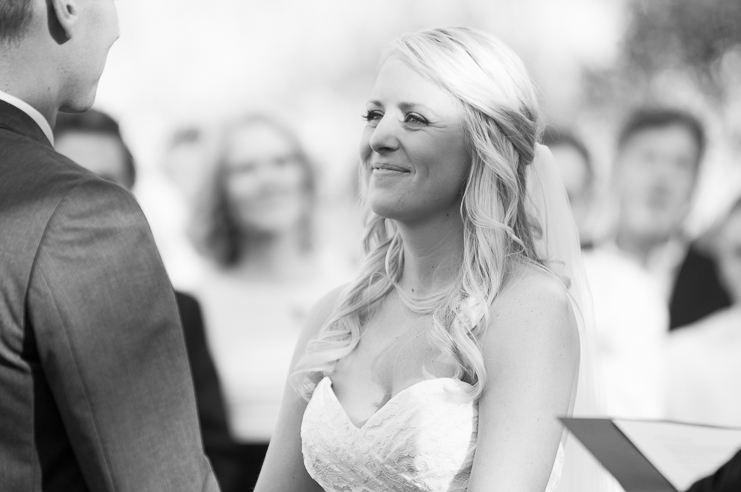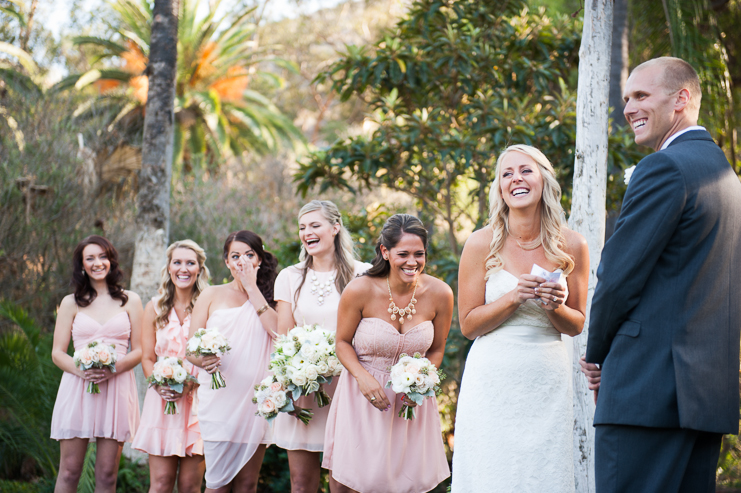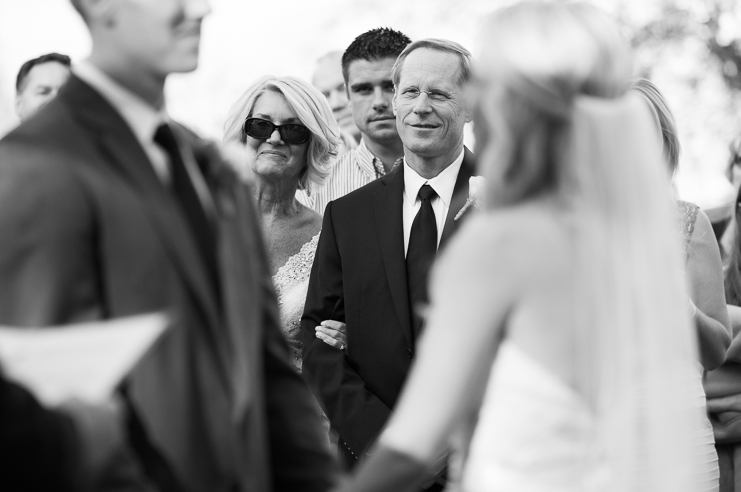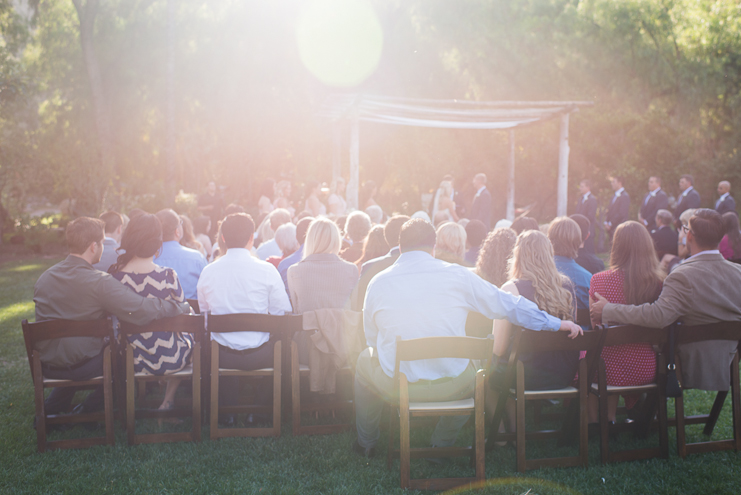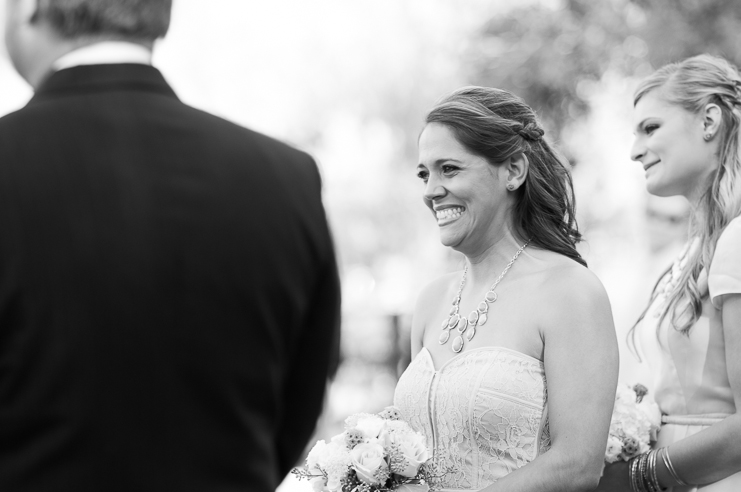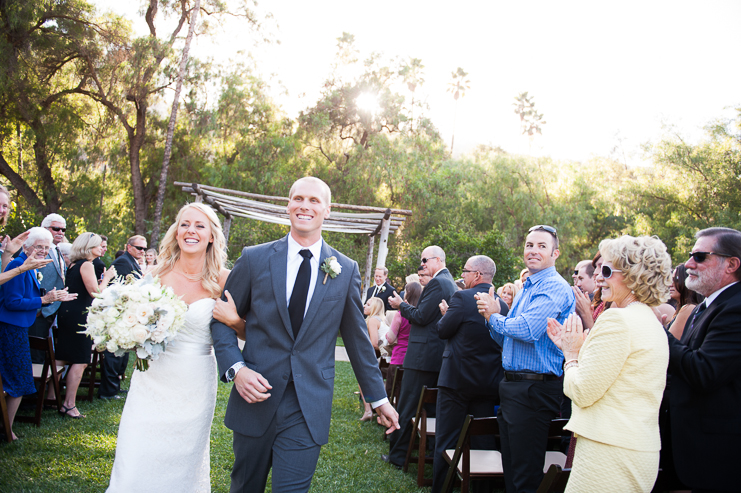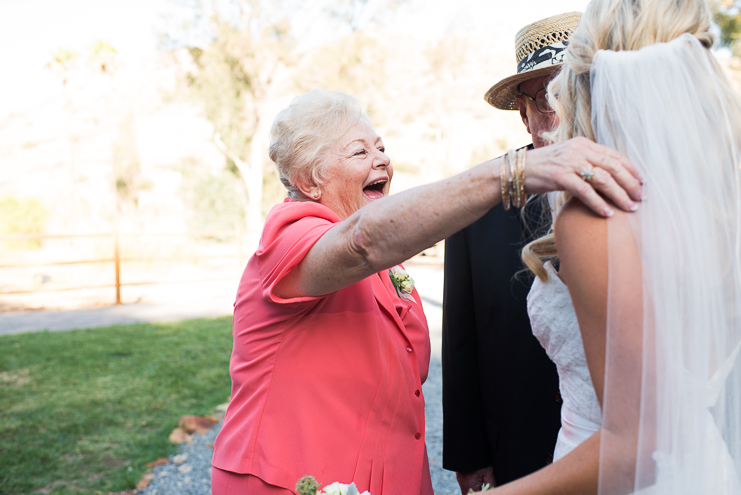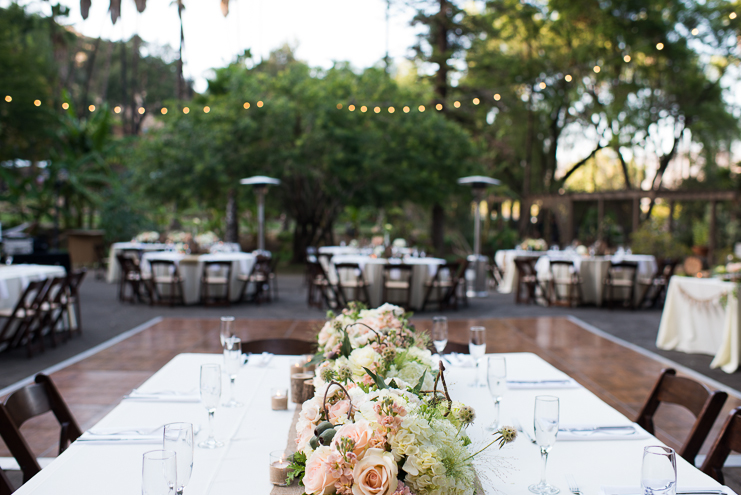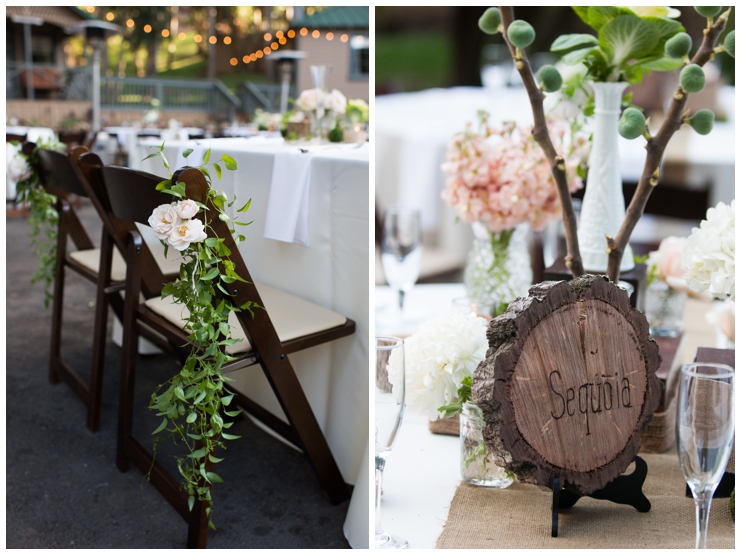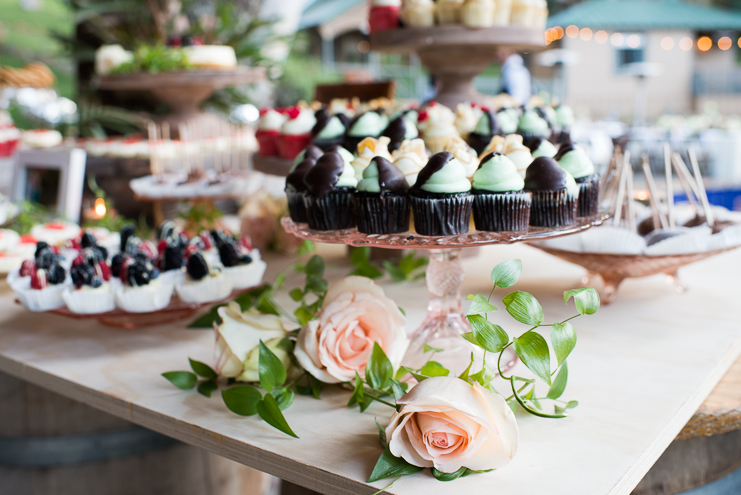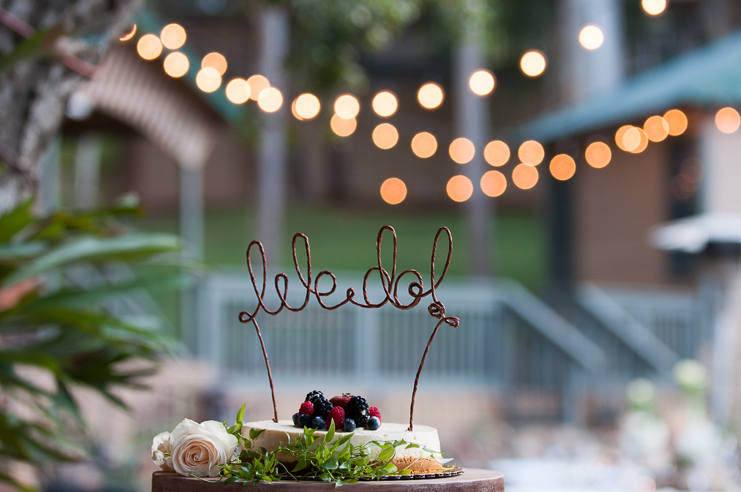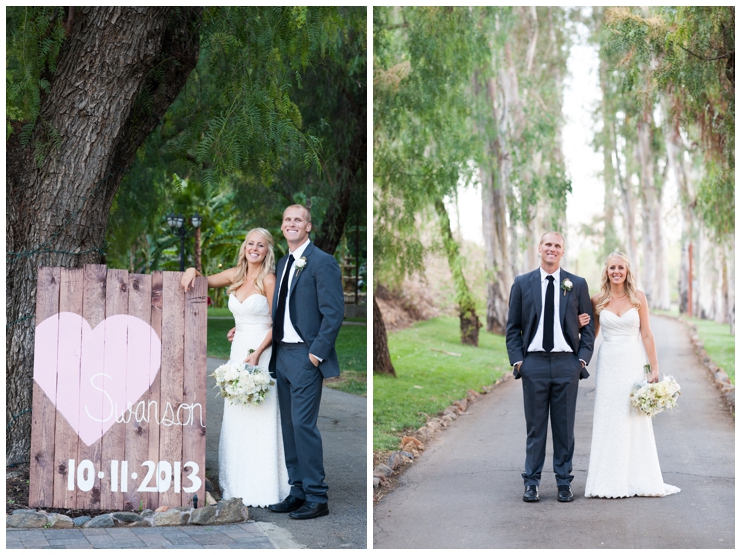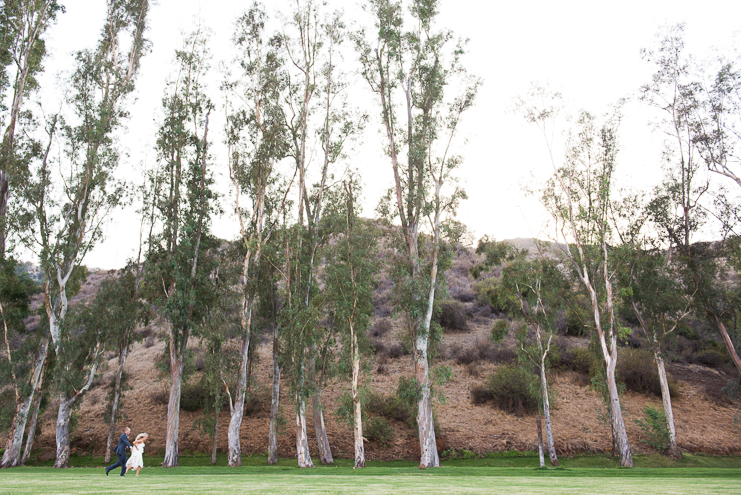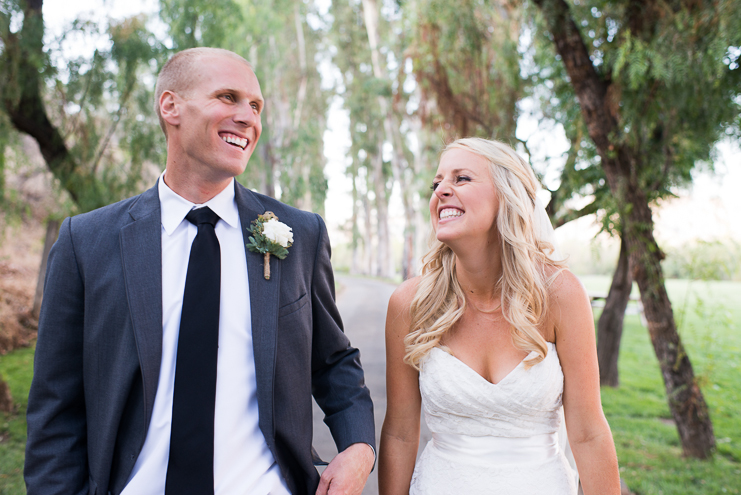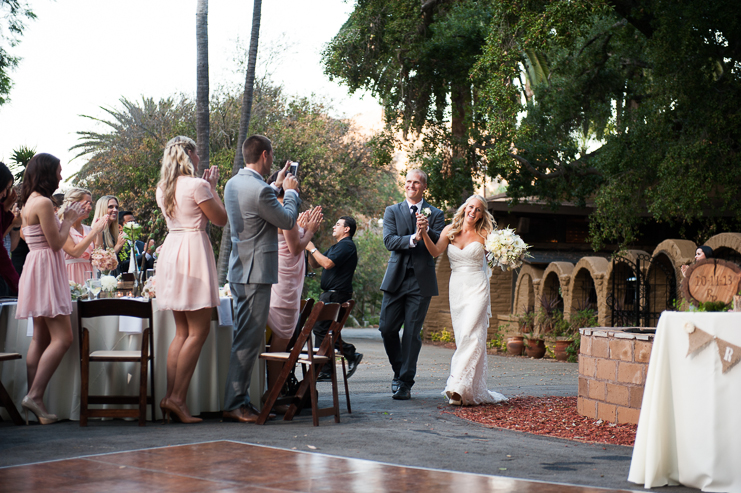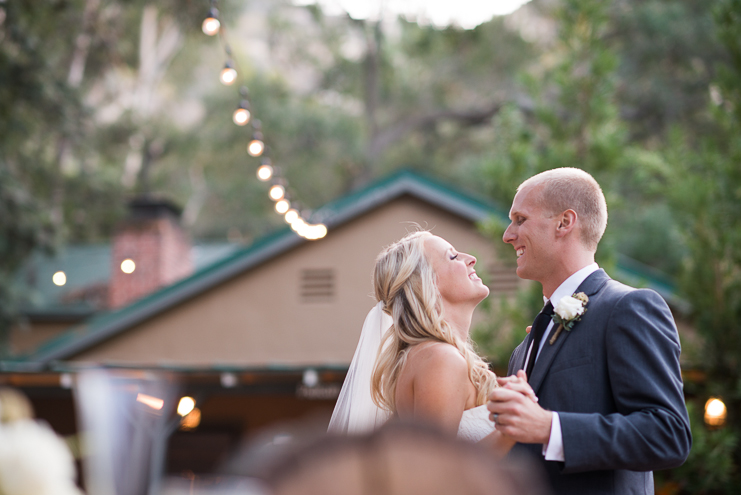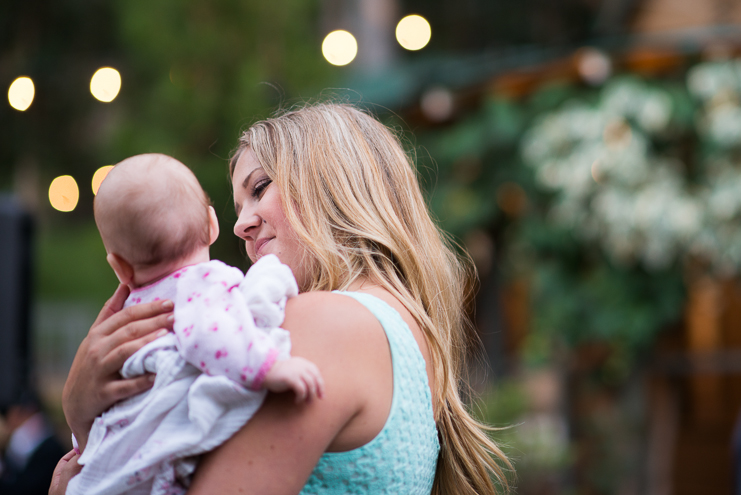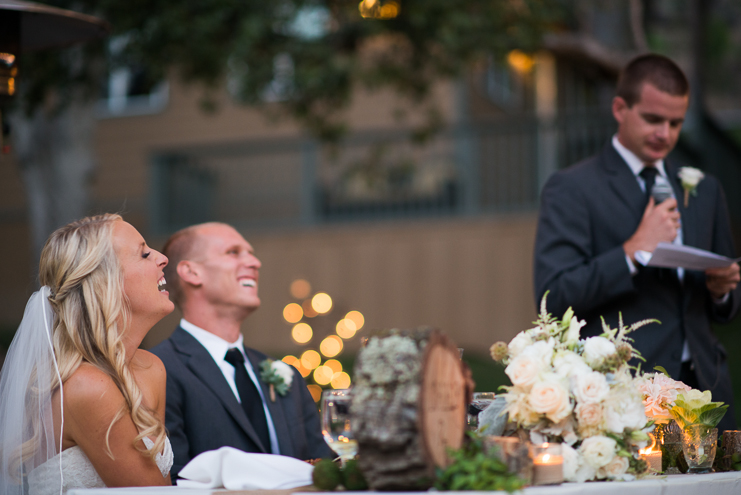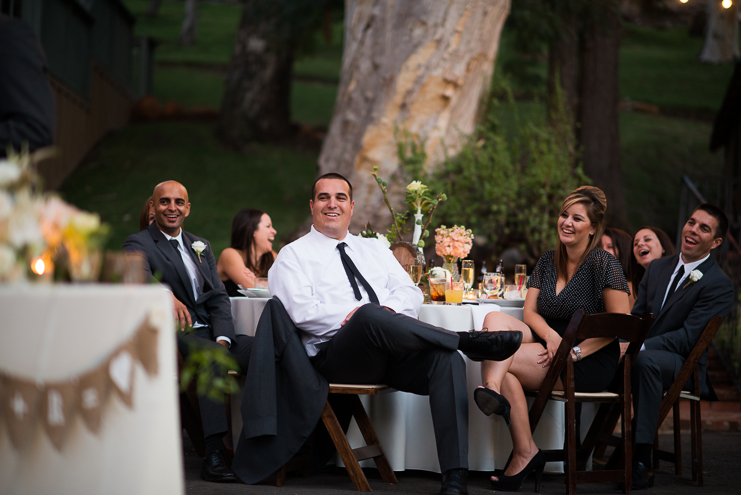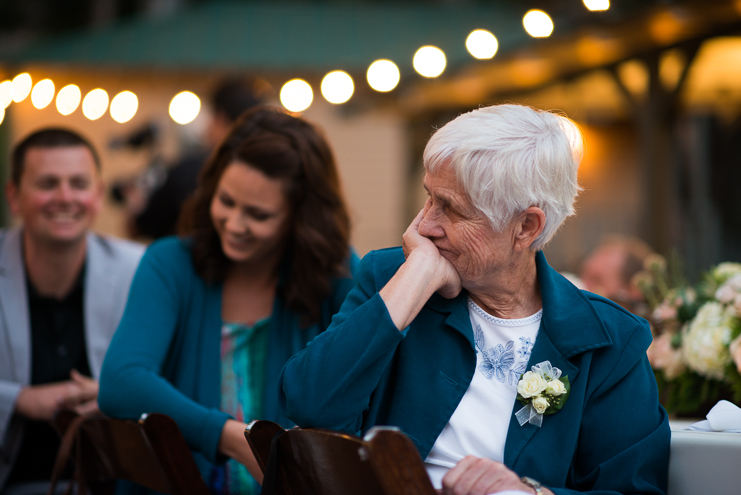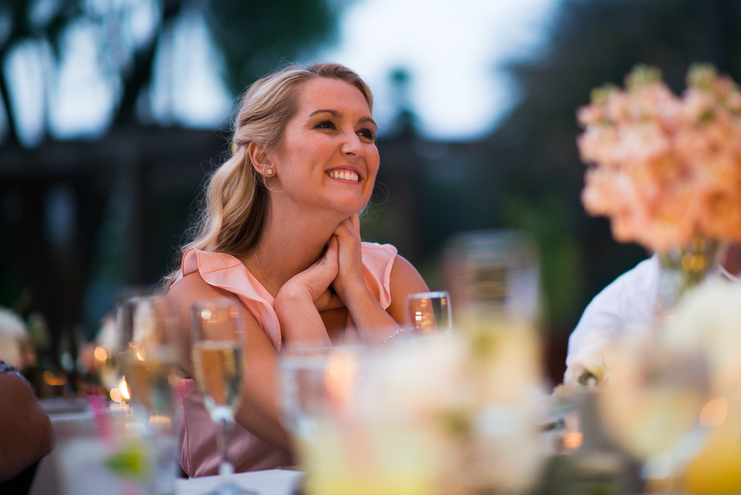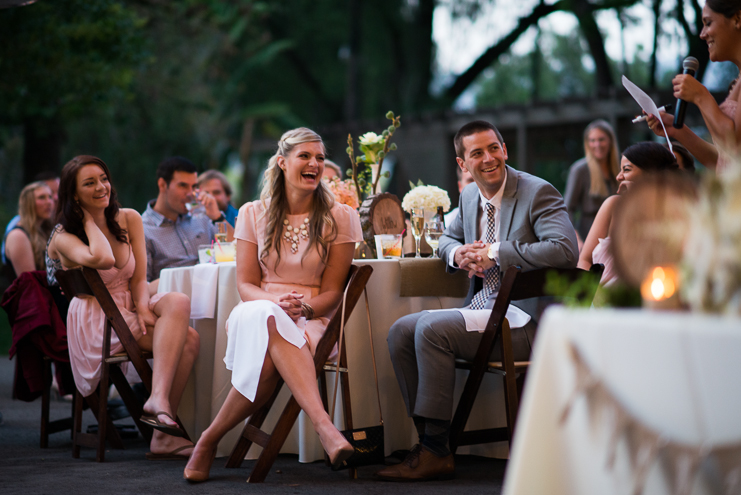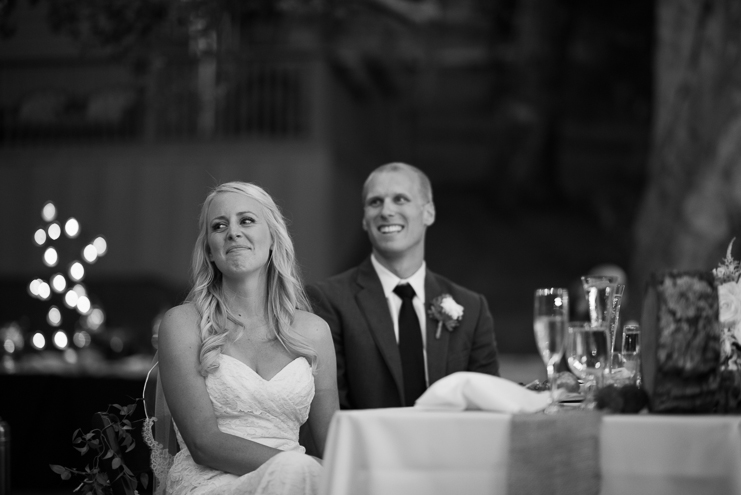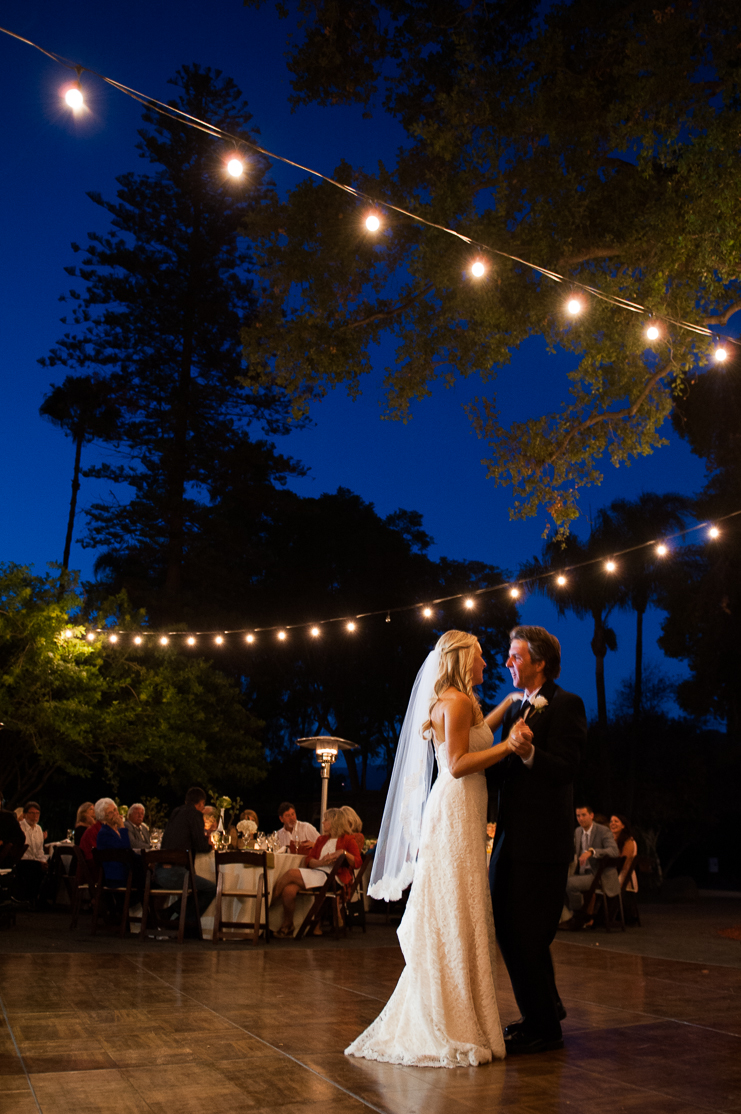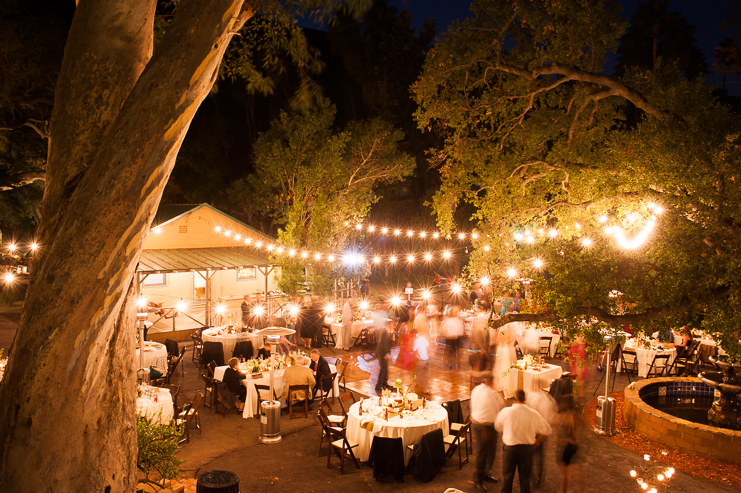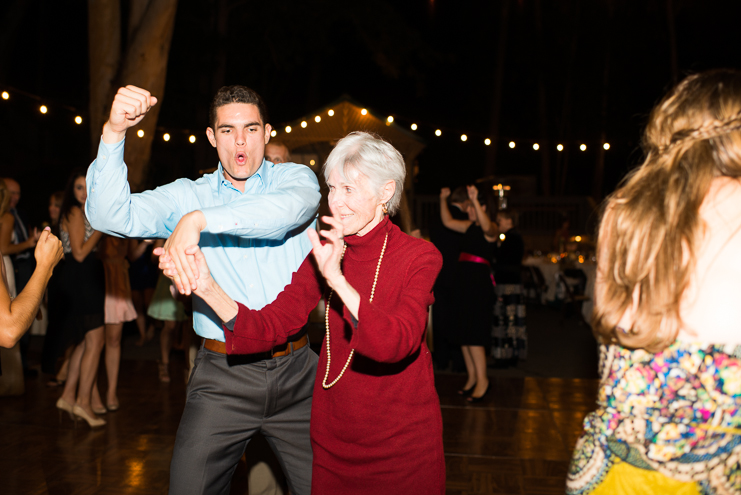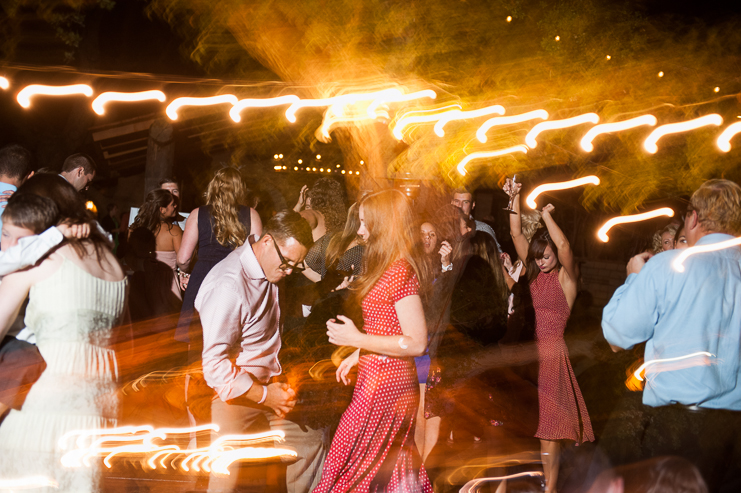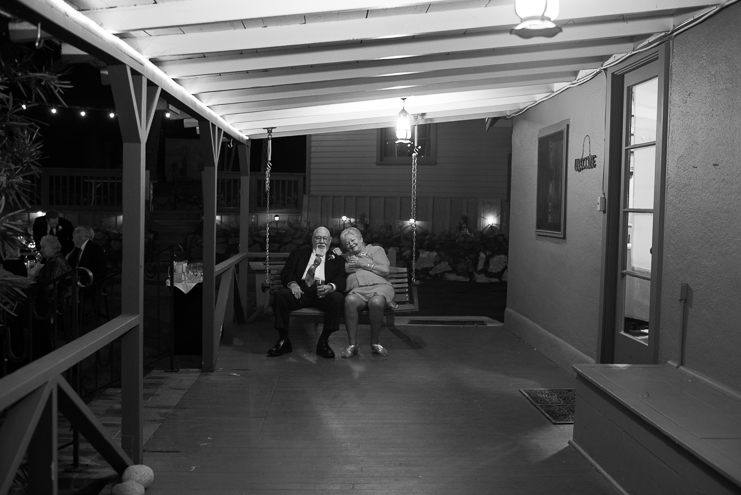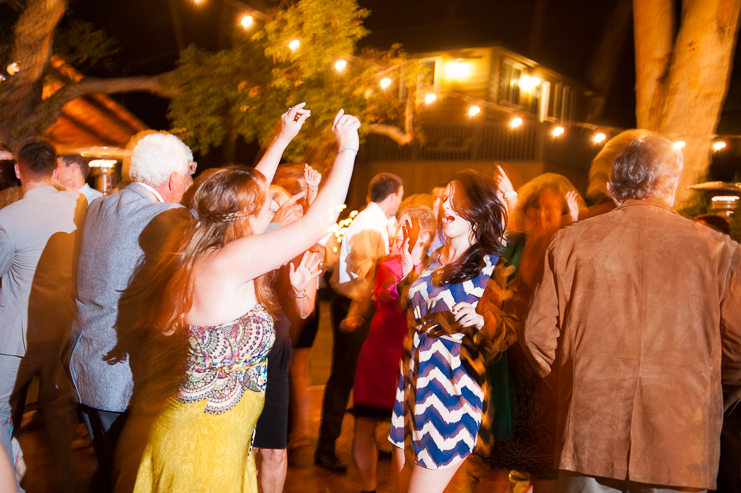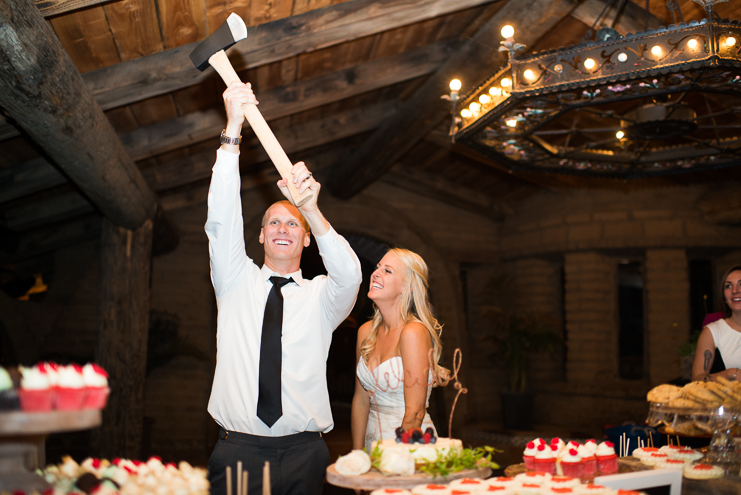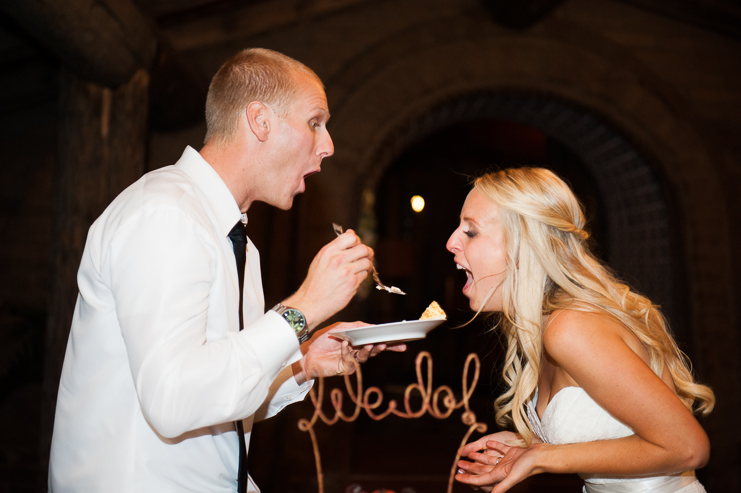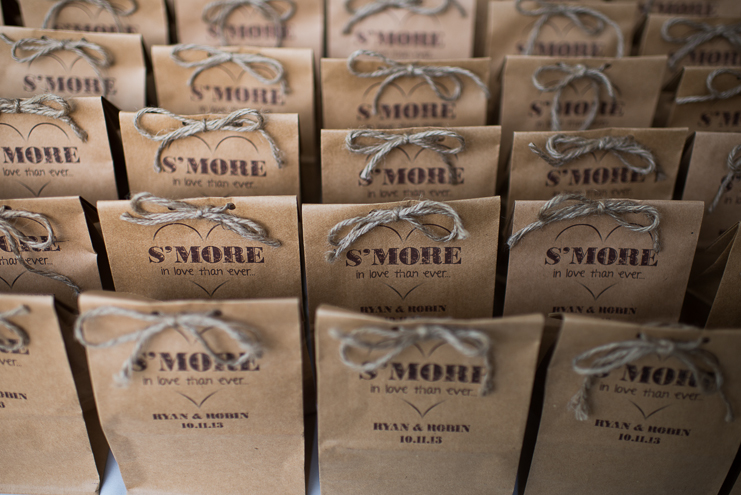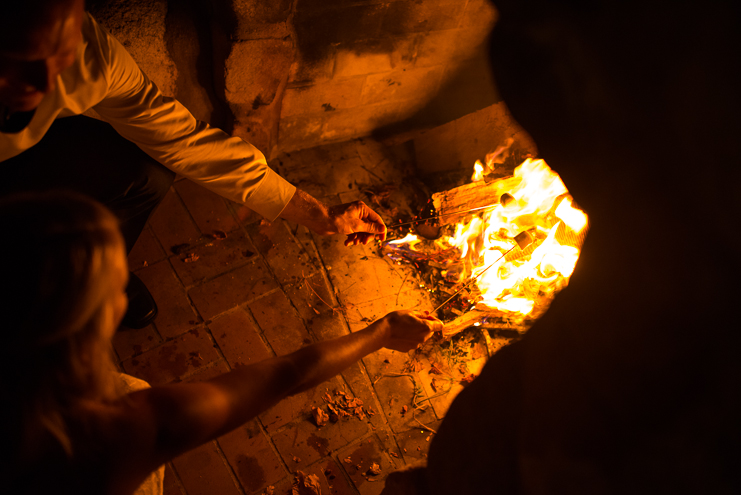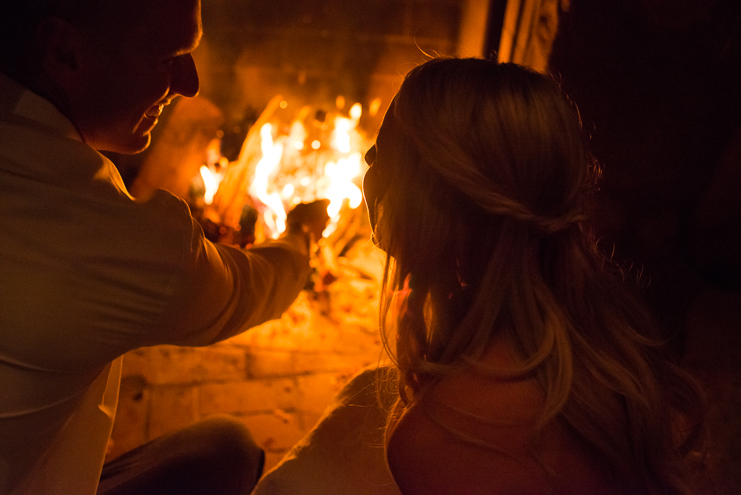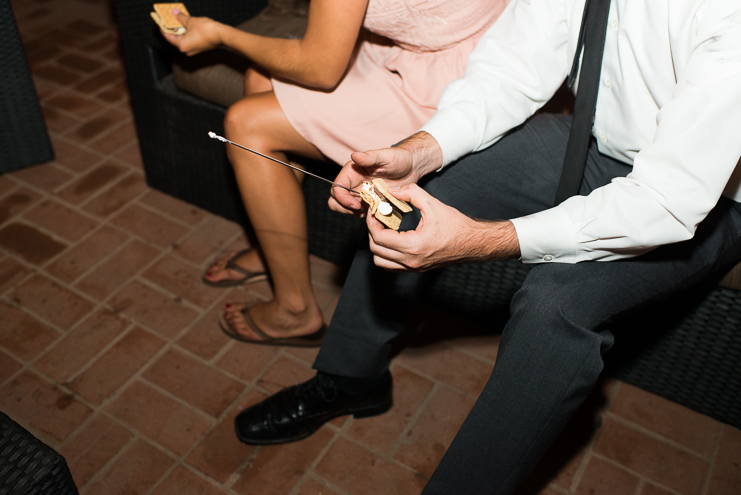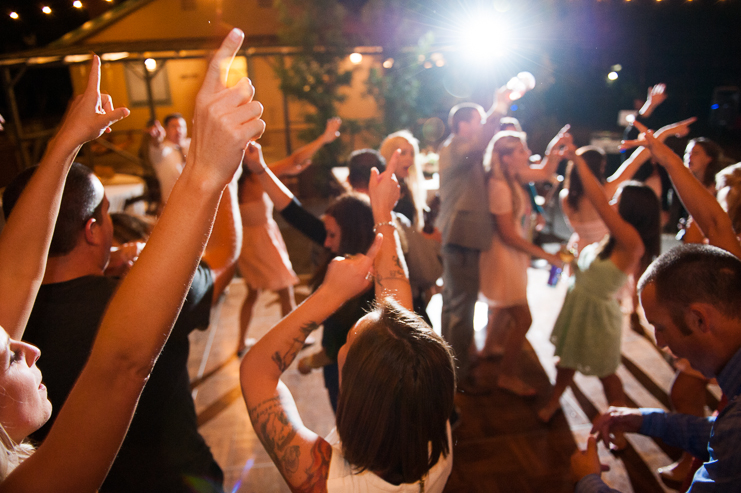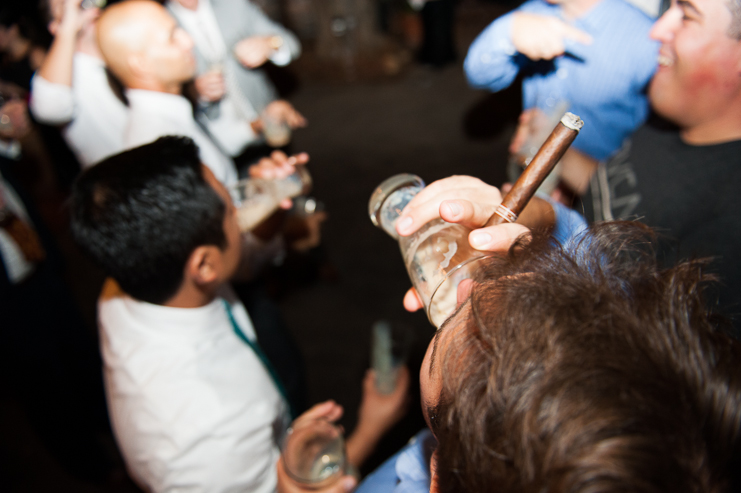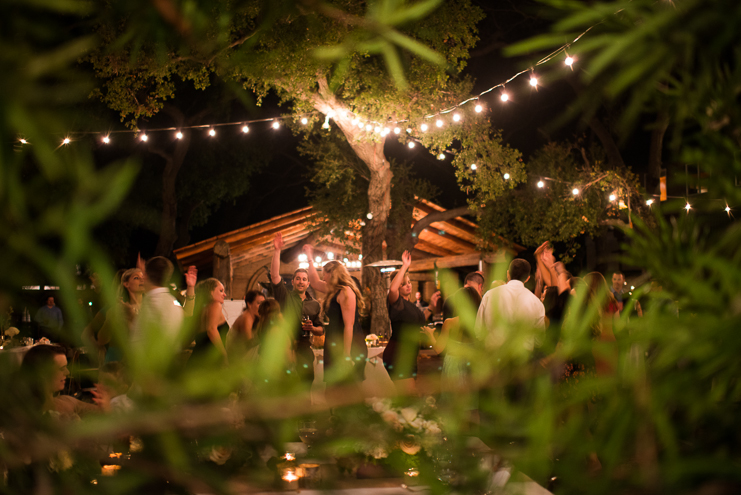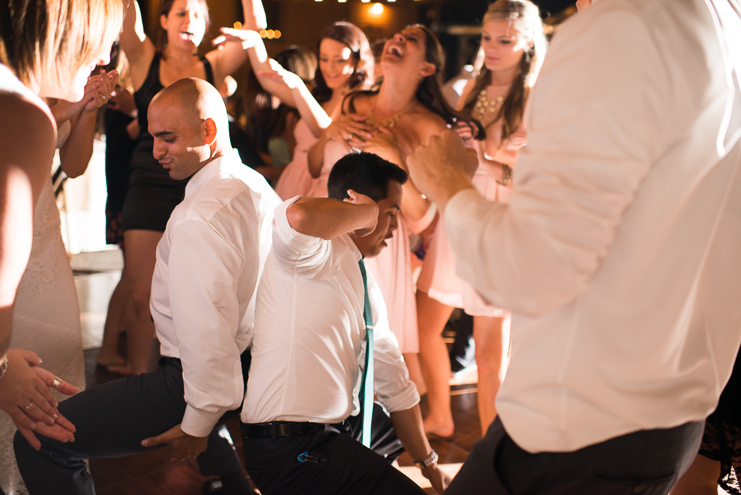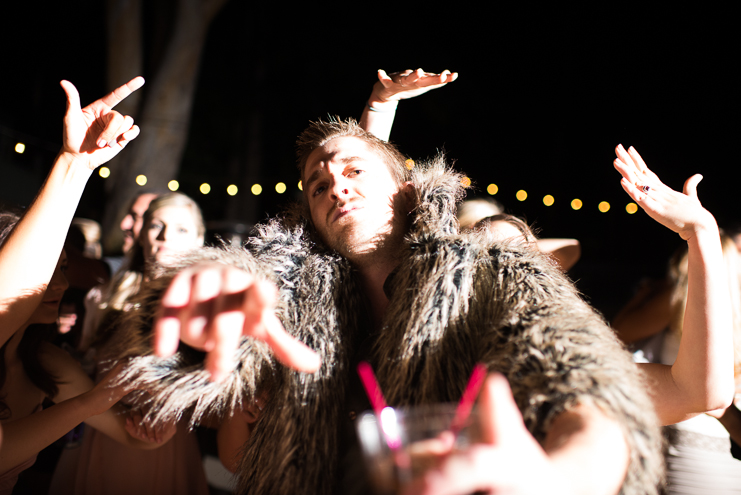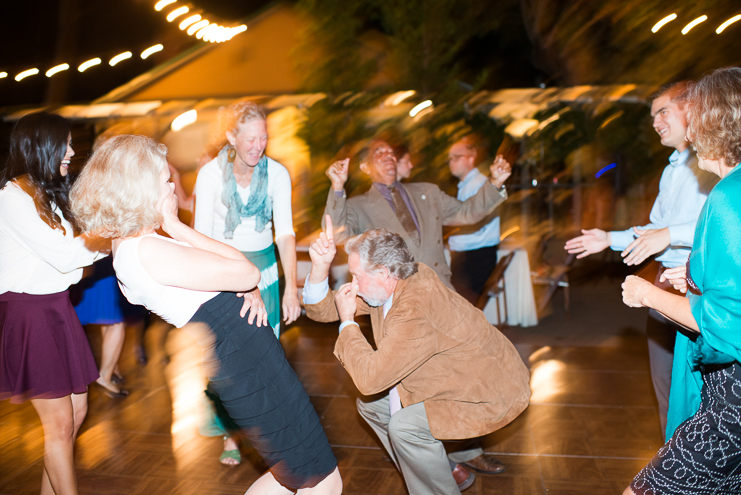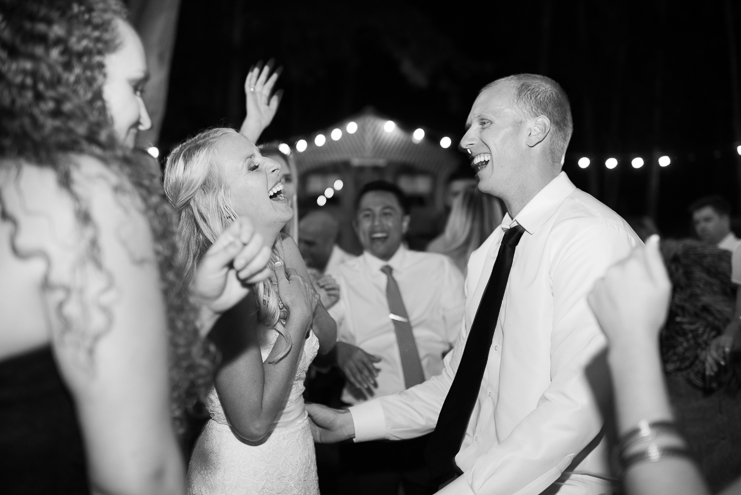 Ryan & Robin's creative team:
hair  //  Jennifer Nelson
dj  //  Nikolai Bordokoff
Comments
comments