Ryan & Kari // California Camping Engagement Session.
Wed, May 23, 2012 | engagements
We've been wanting to shoot a California Camping Engagement Session for a while now. We just needed the right people. In getting to know Ryan and Kari, we learned they LOVE camping. Bingo! We decided to split up their engagement session, so here you have it: Part 2. We drove up to Palomar Mountain State Park, where we found tall, tall trees, gorgeous light, wide open spaces and a spot where we could build a fire and not get in trouble for it. I thought it was just Jesse who uses his knife any chance he gets, but I guess it's a boy thing. Ryan and Jesse went to town making the perfect s'mores sticks and discussing Dutch oven camping cooking. We had tons of fun shooting Ryan and Kari's California Camping Engagement Session. More importantly, our clients had fun. AND they got to eat s'mores. Here's our proof of this little paragraph 😀 (Oh, and big props to Lovestruck Makeup Artistry. Kari looked extra pretty!)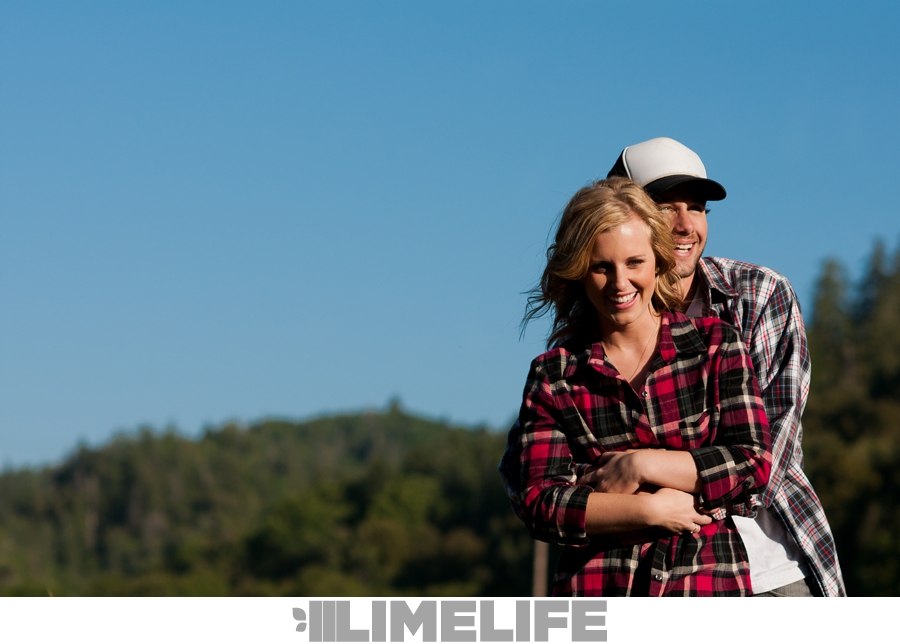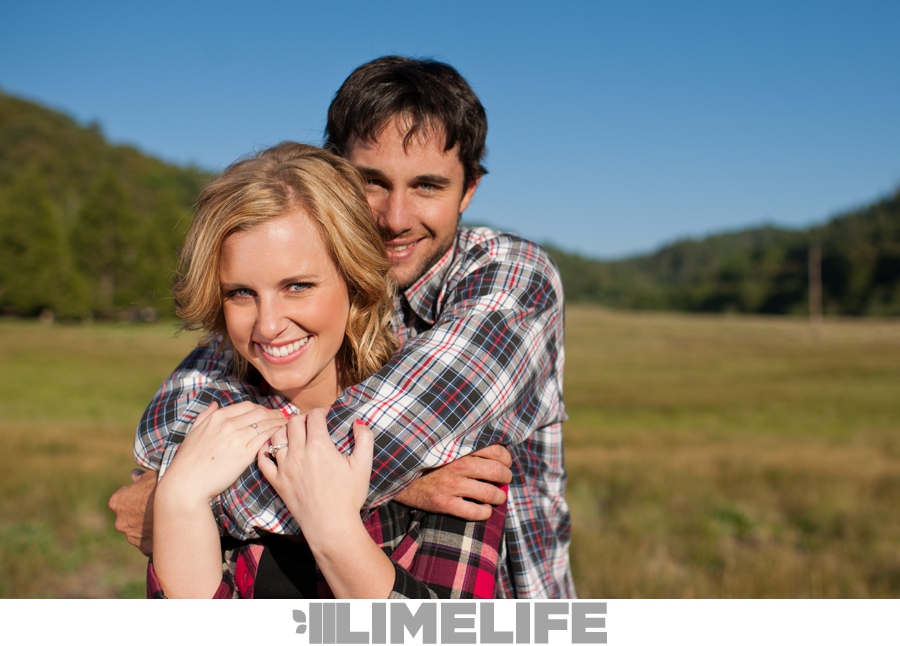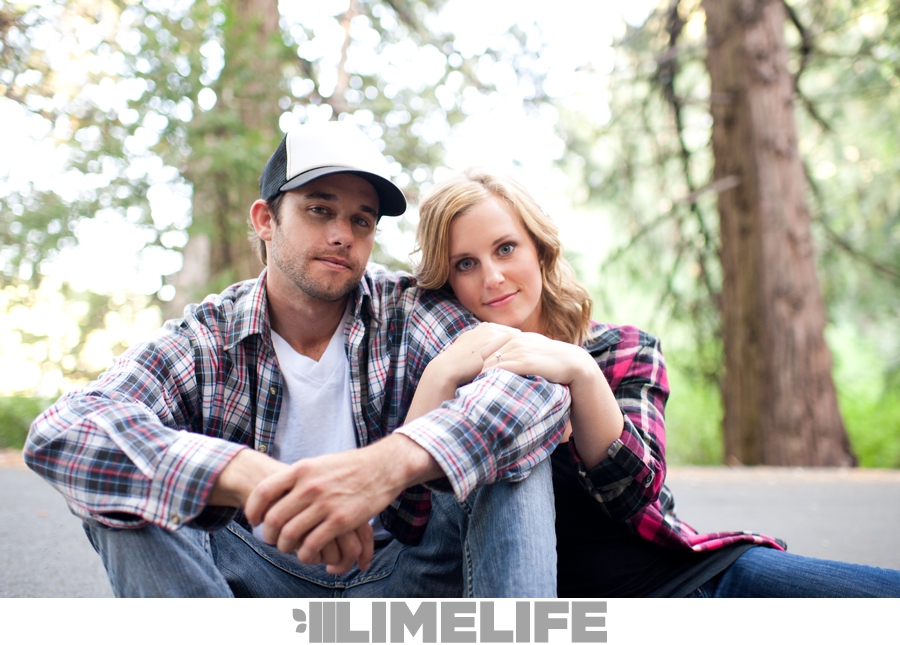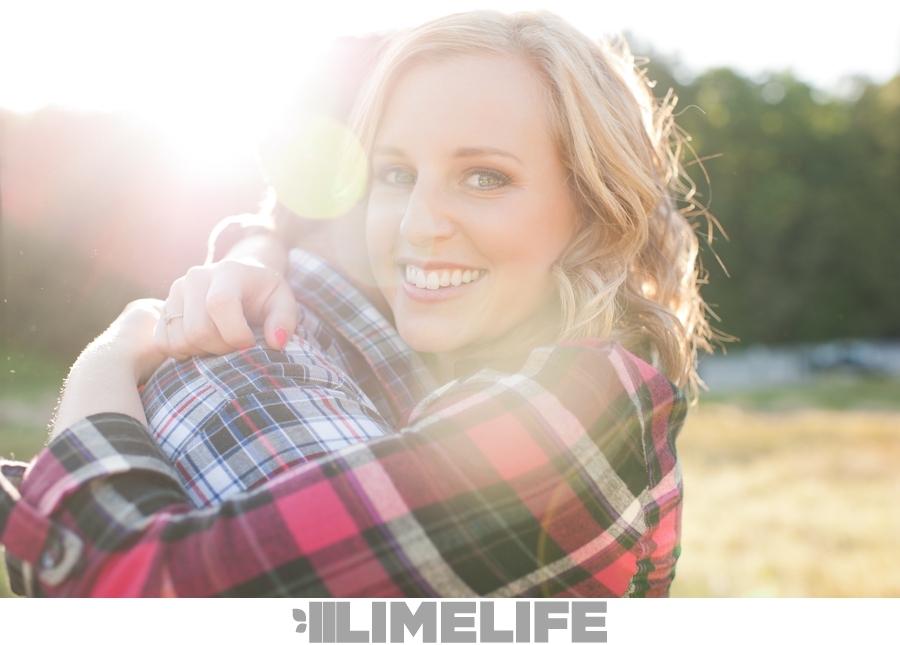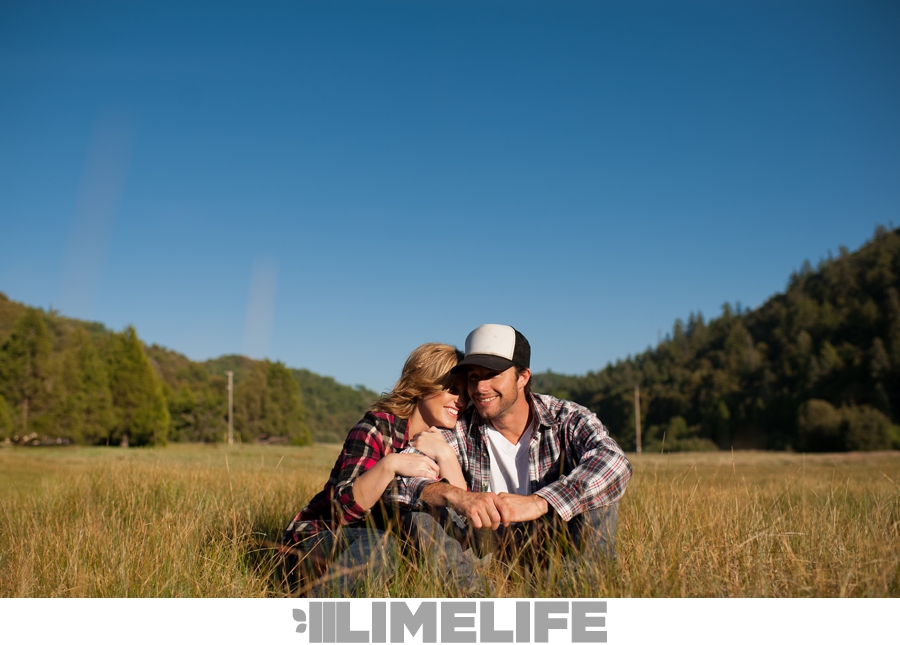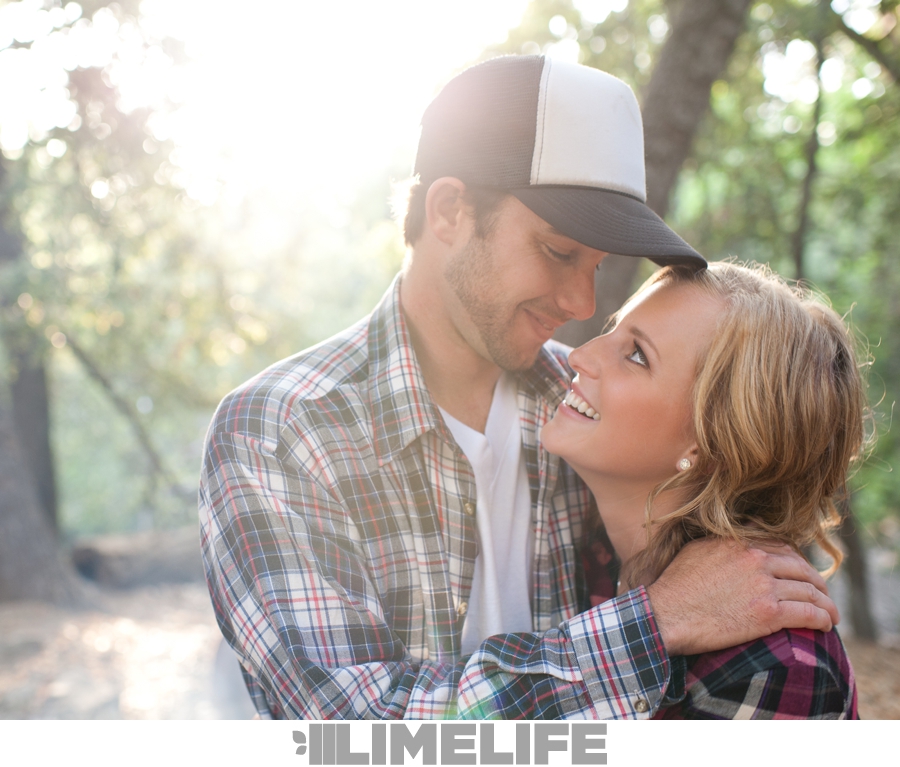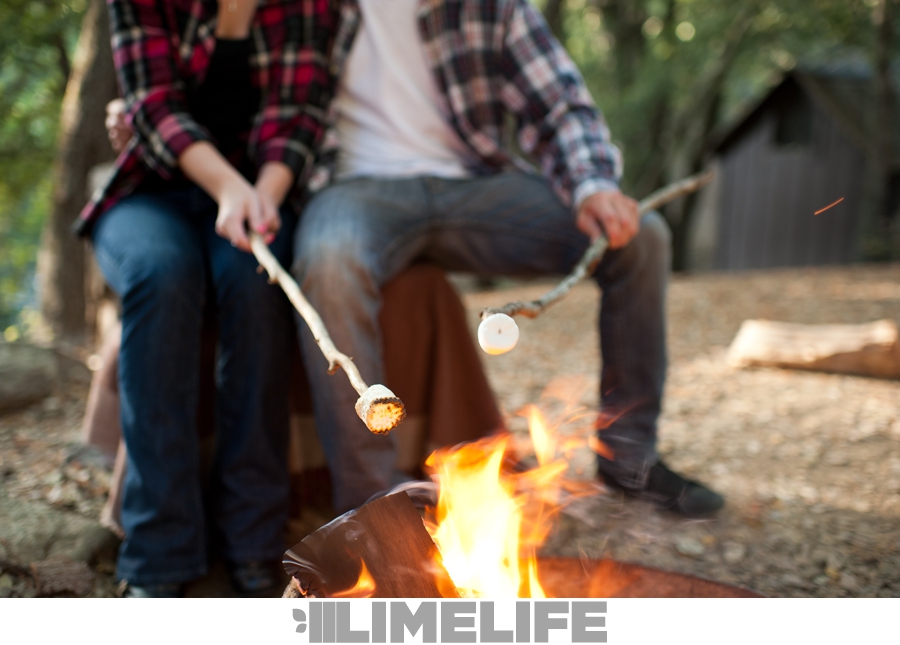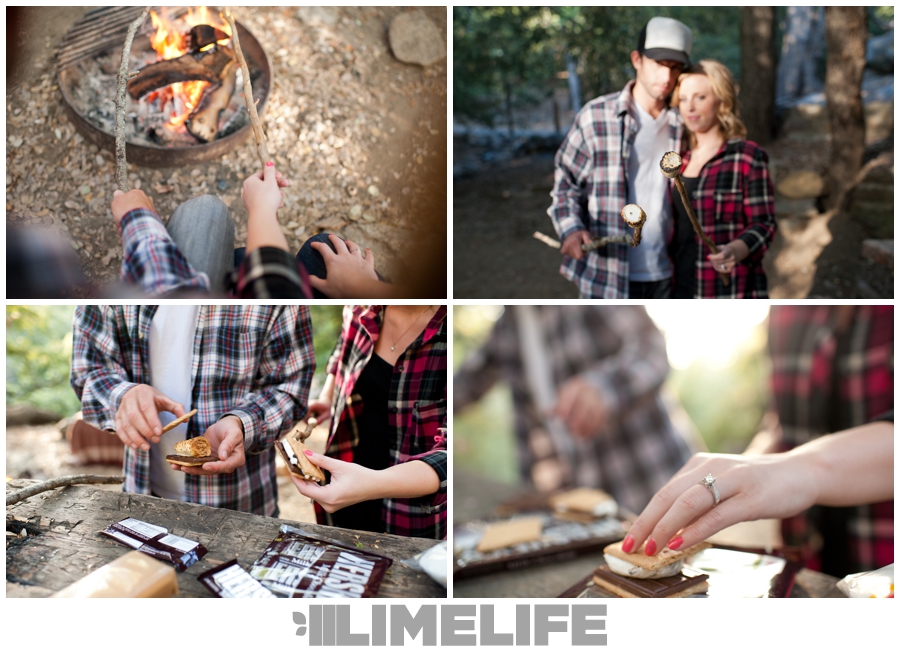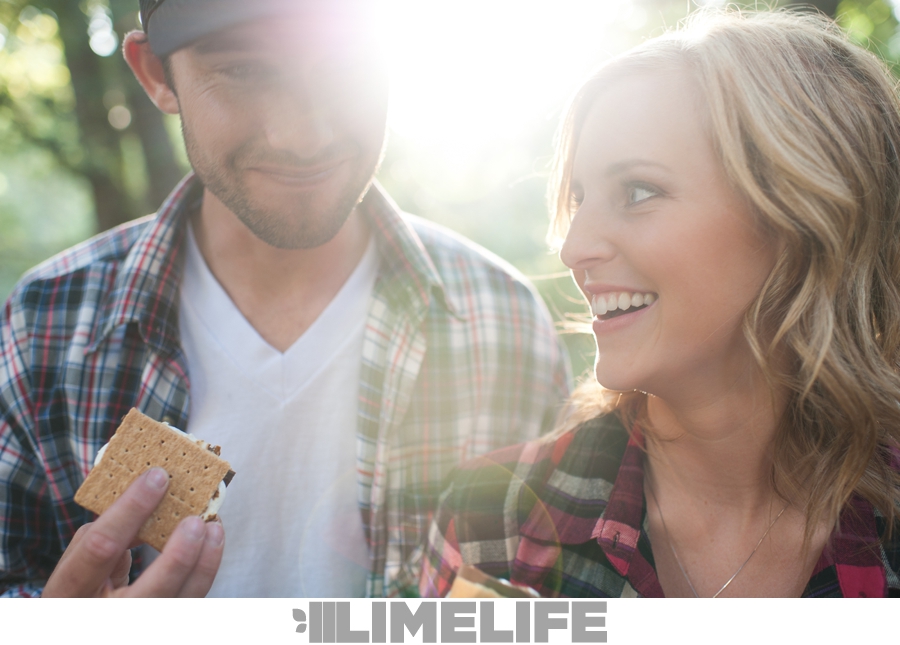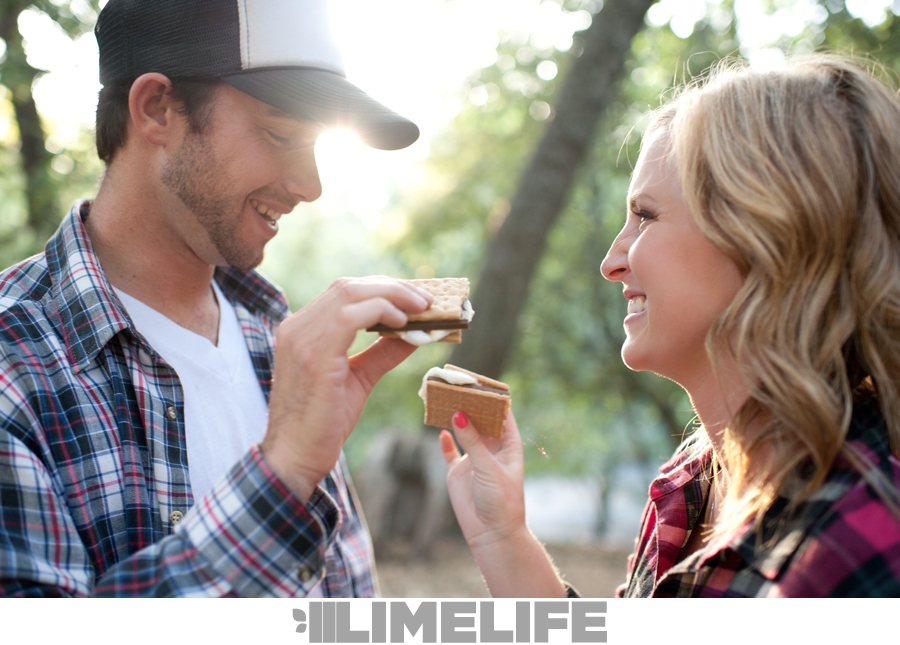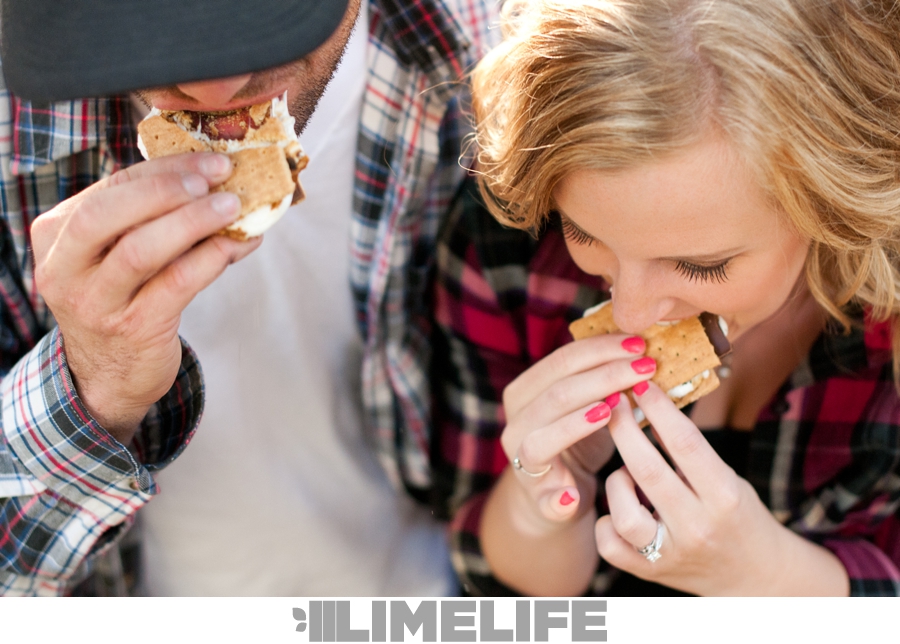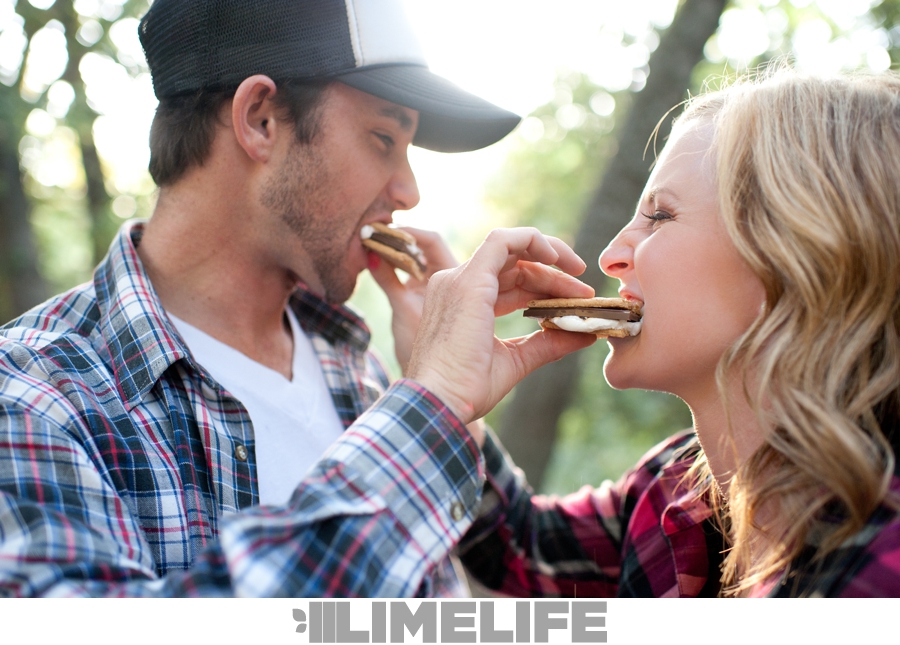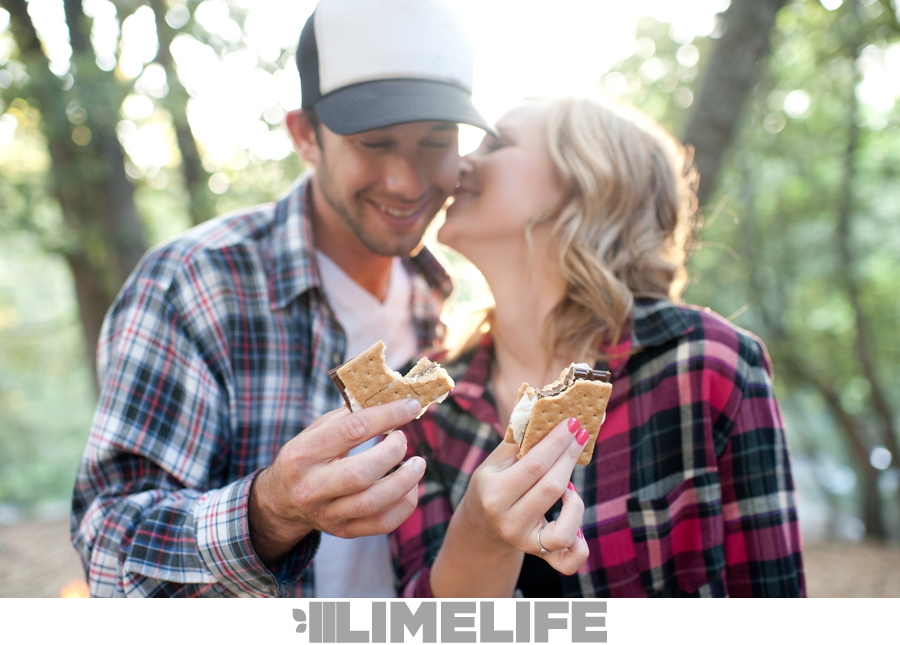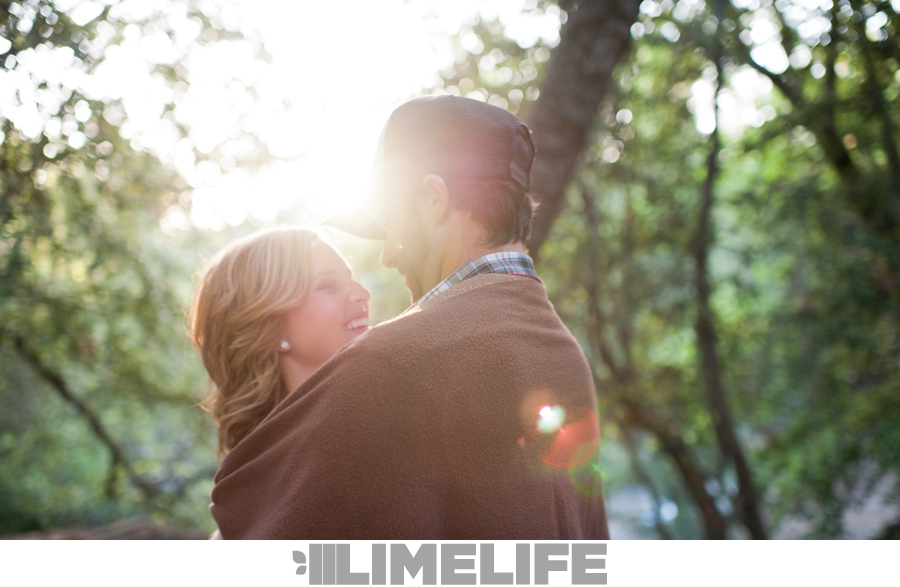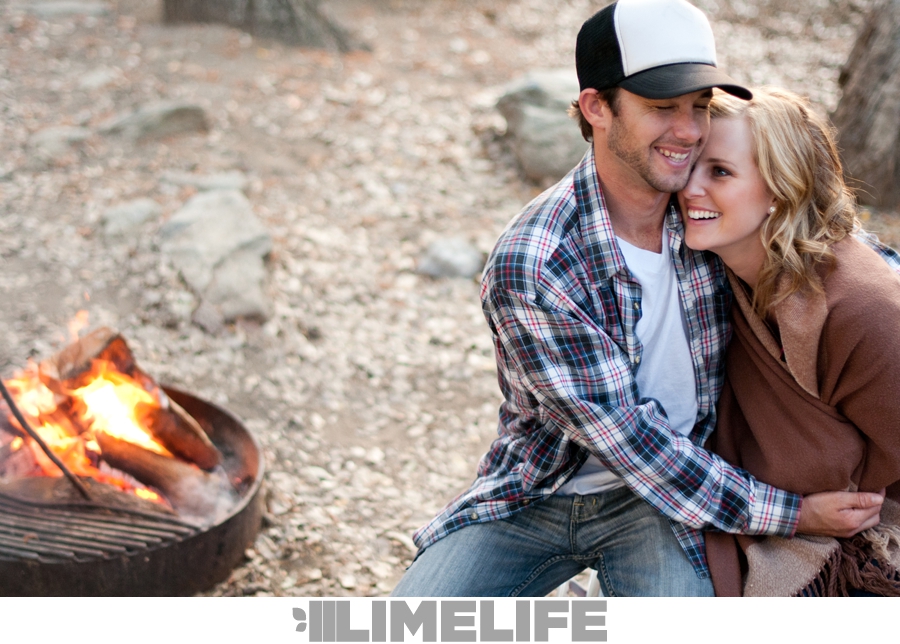 Click on the video below to meet us, your Creative San Diego Wedding Photographers!
Let us know what we can do for you! hello@limelifephoto.com
Like Limelife Photography on FACEBOOK.
Follow Limelife Photography on TWITTER.
Comments
comments