Robbie + Dan // Smoke Tree Ranch Palm Springs Wedding.
Sat, April 30, 2016 | weddings
Let's talk about how rad this wedding was. First, you have Robbie + Dan, the most laid-back couple of all-time. They are silly + sweet together. Then, you have their incredible family + friends. Robbie's mom cracked me up ALL DAY LONG. And that ceremony site! Well, you know how much we love color, so that probably has something to do with it 😉 Oh, and all of this goodness went down at the super cool Smoke Tree Ranch in Palm Springs. It was a pretty great day. Here are some of our favorites from Robbie + Dan's wedding day!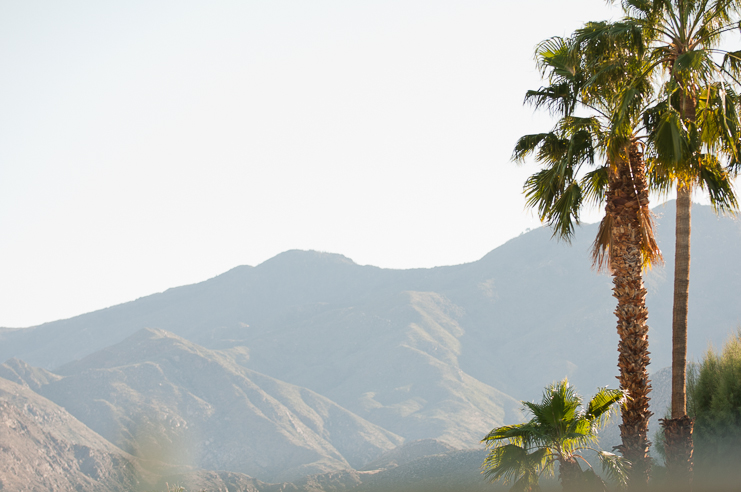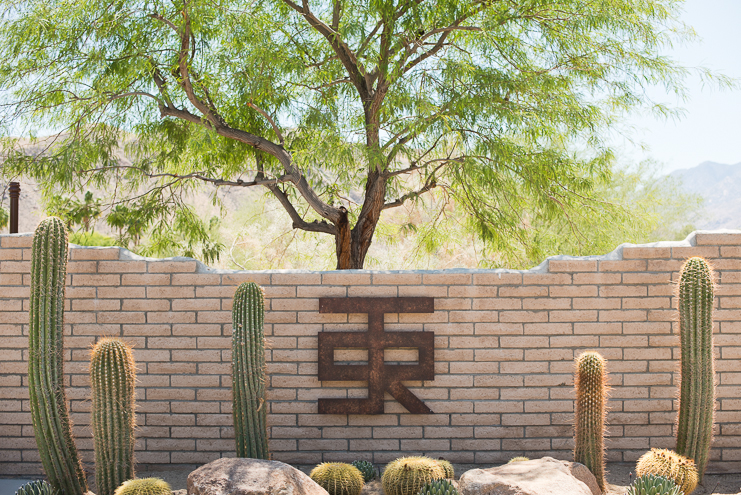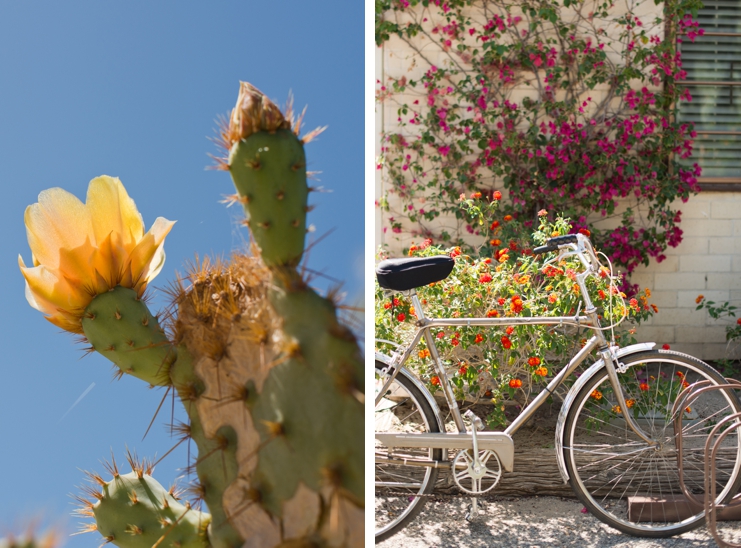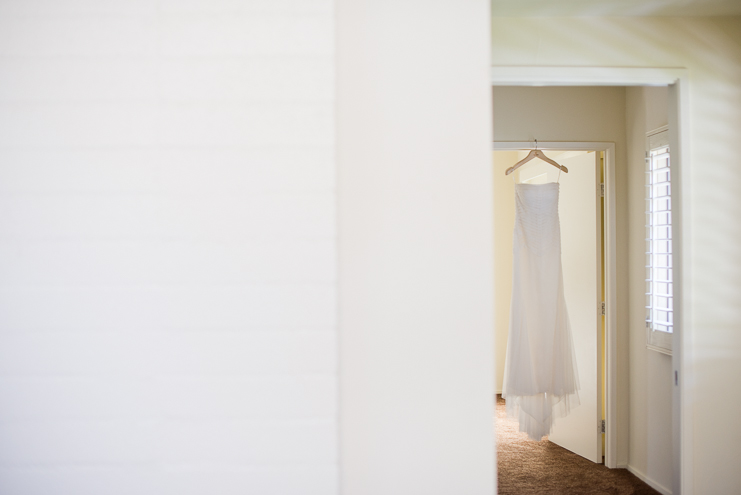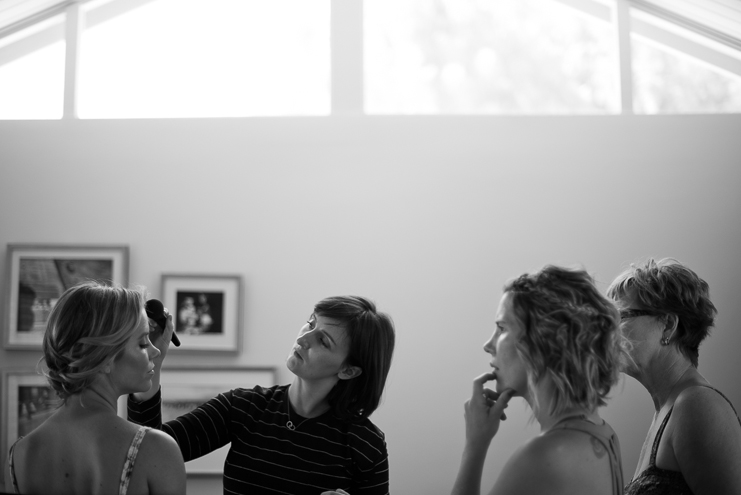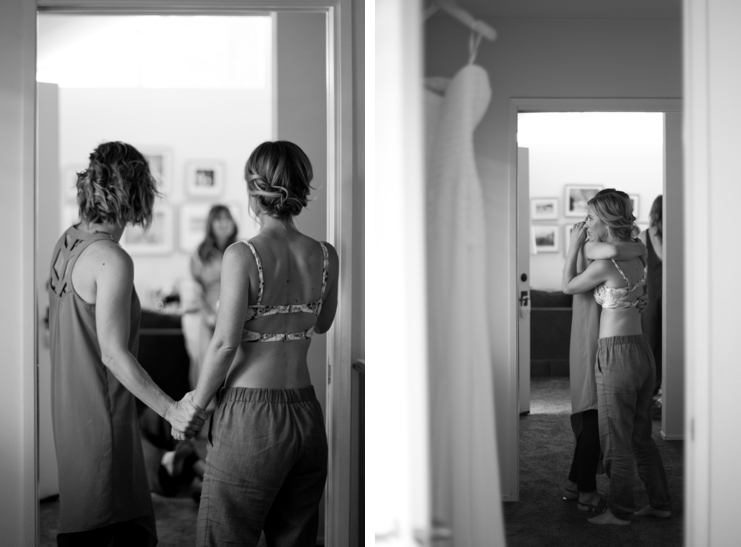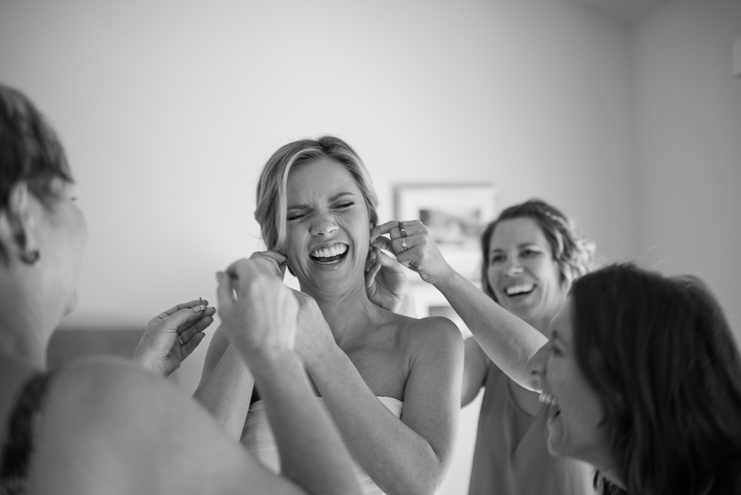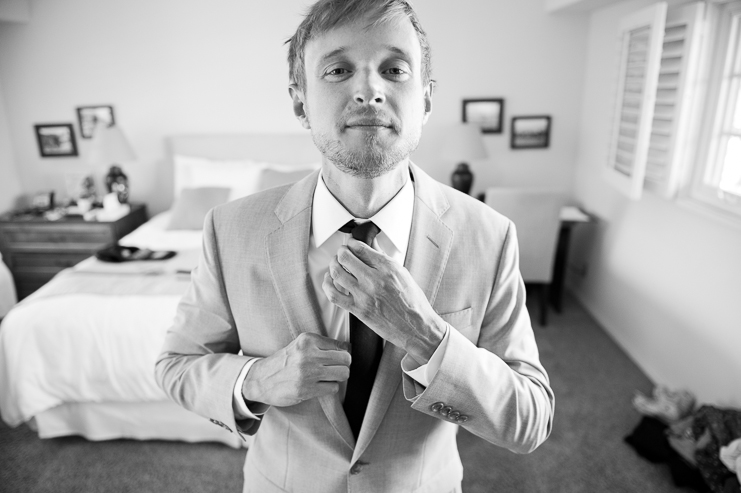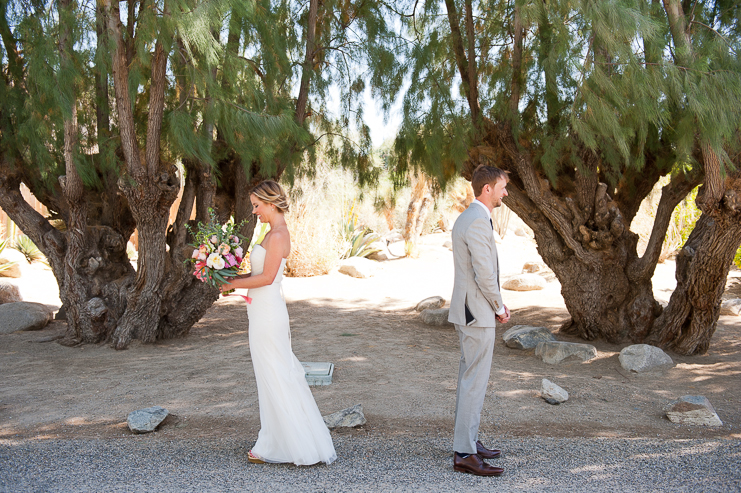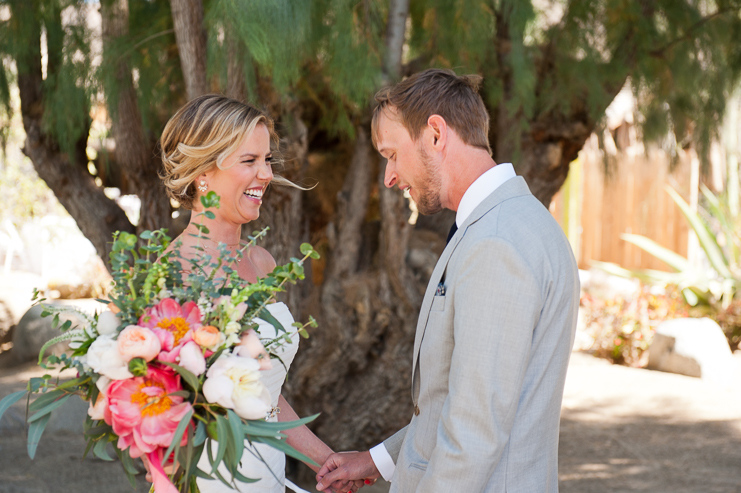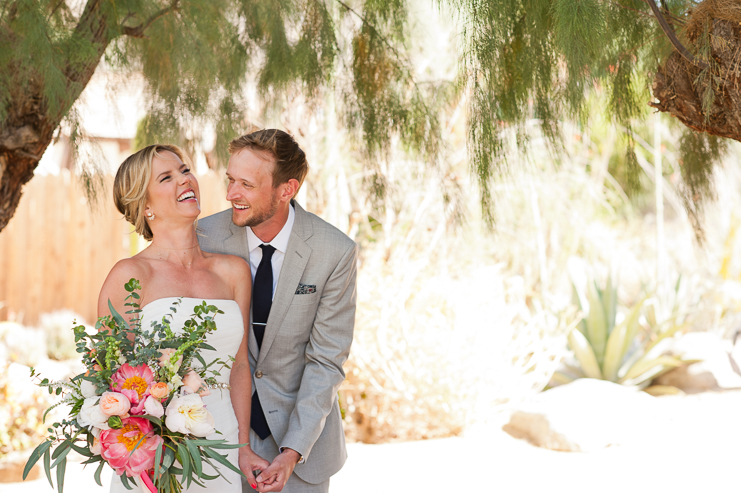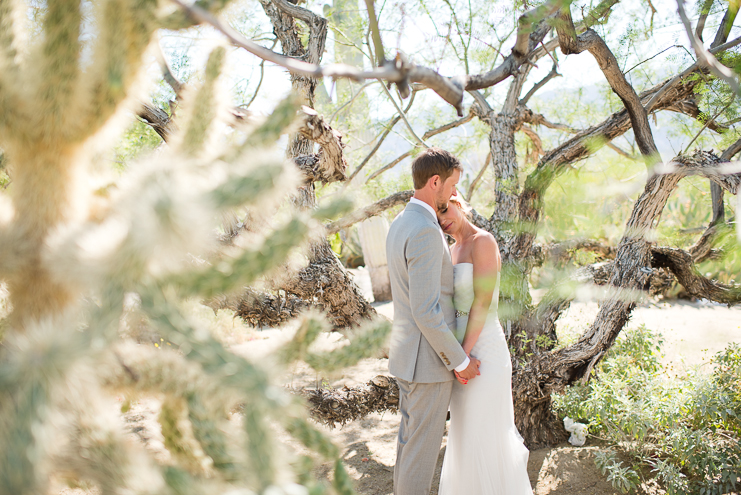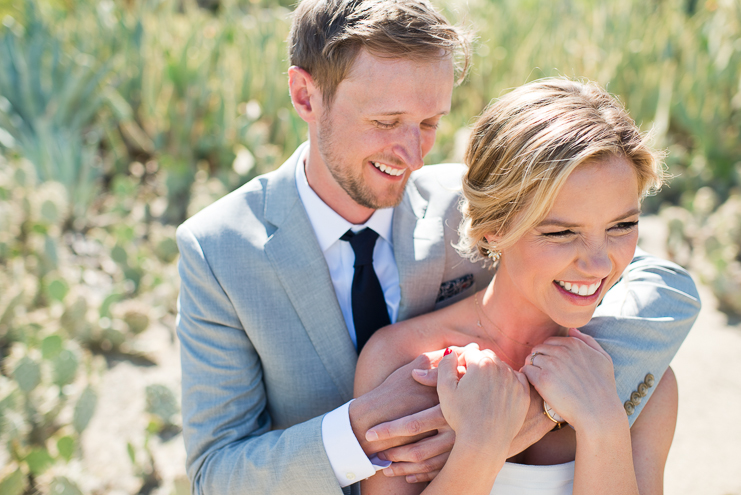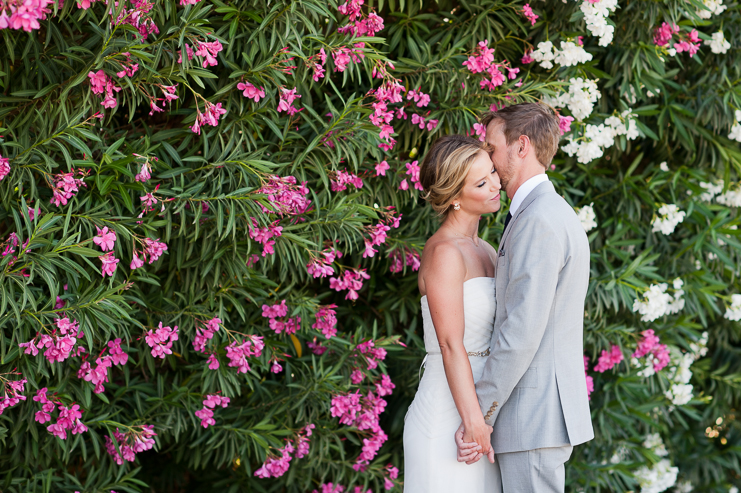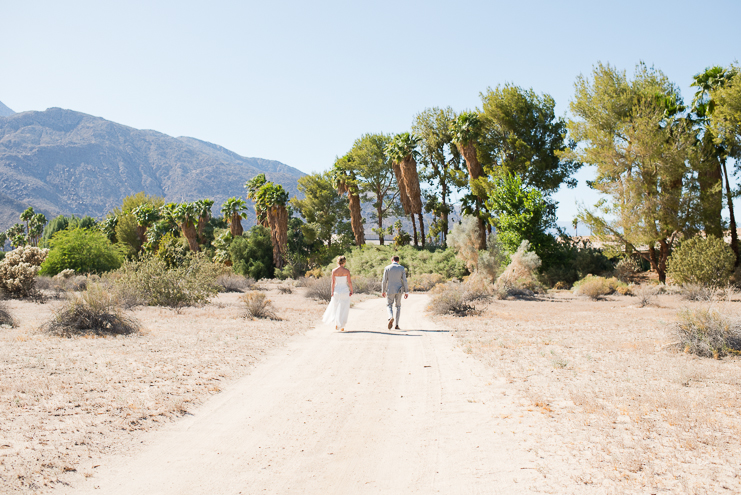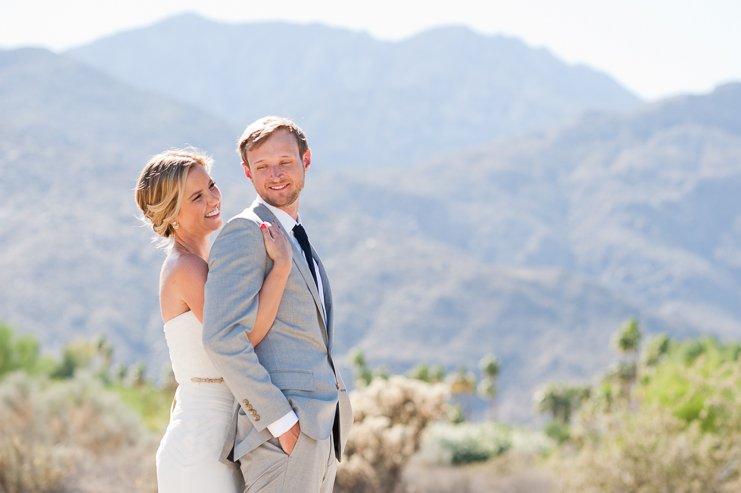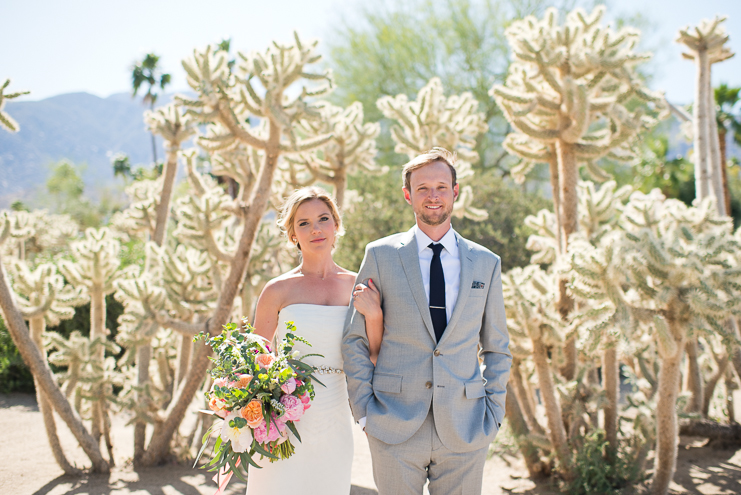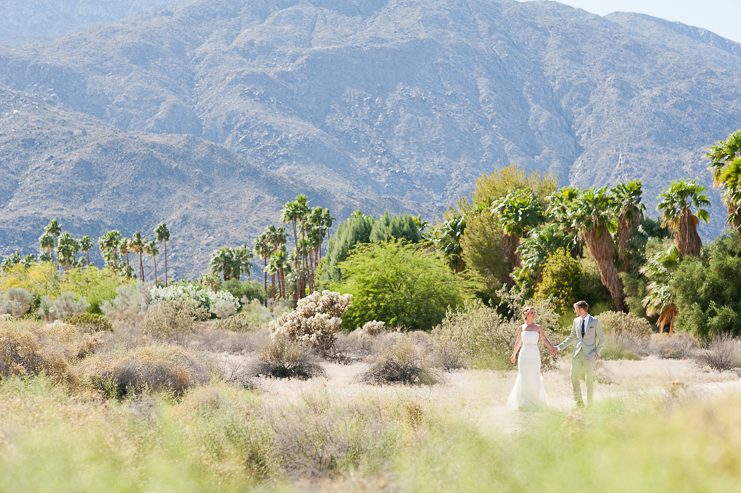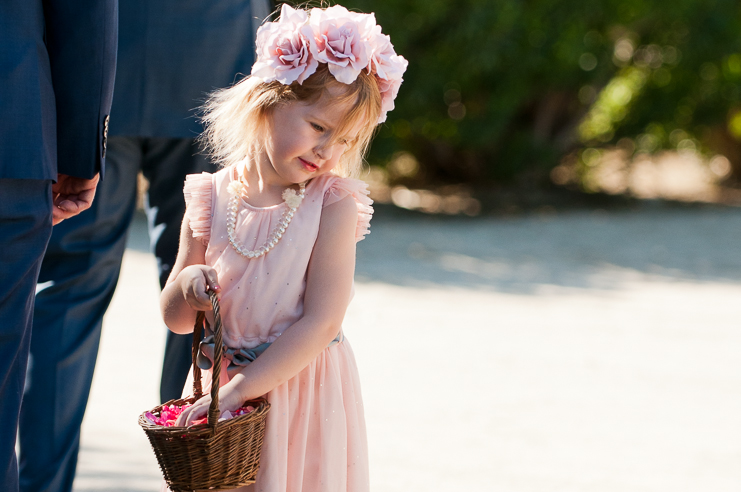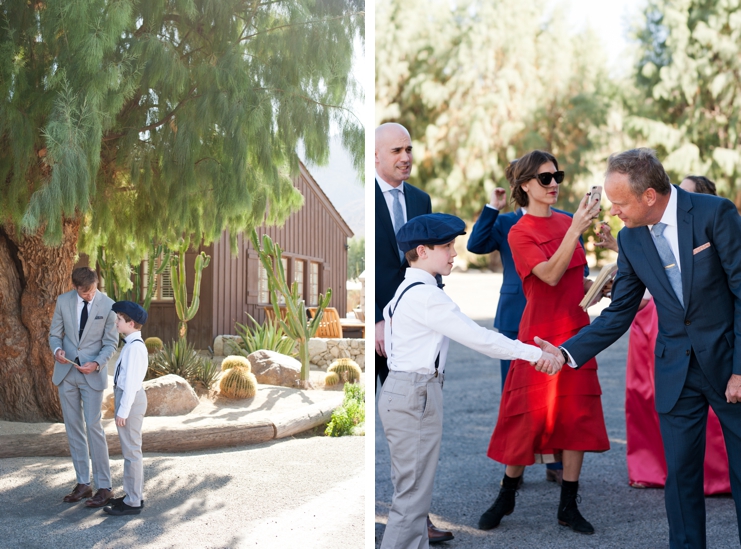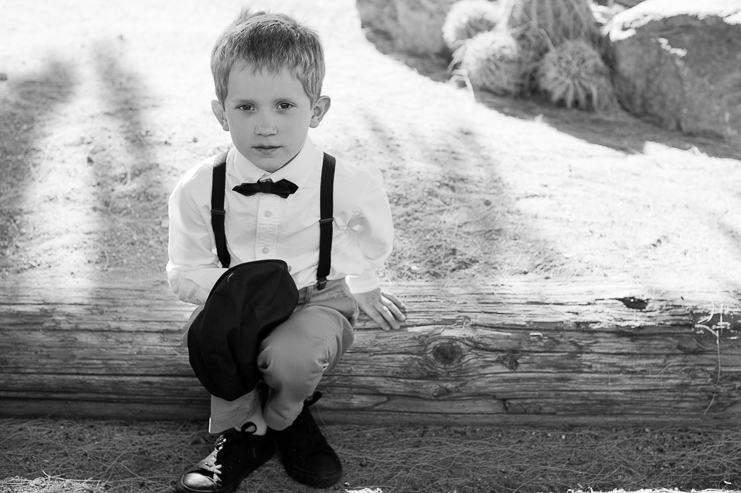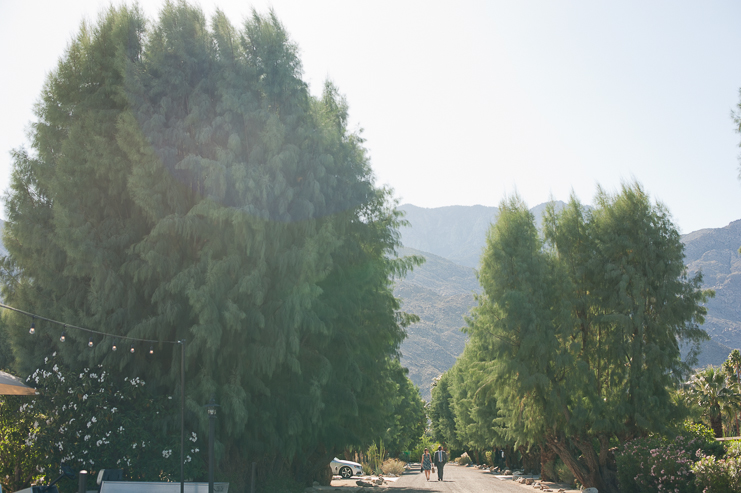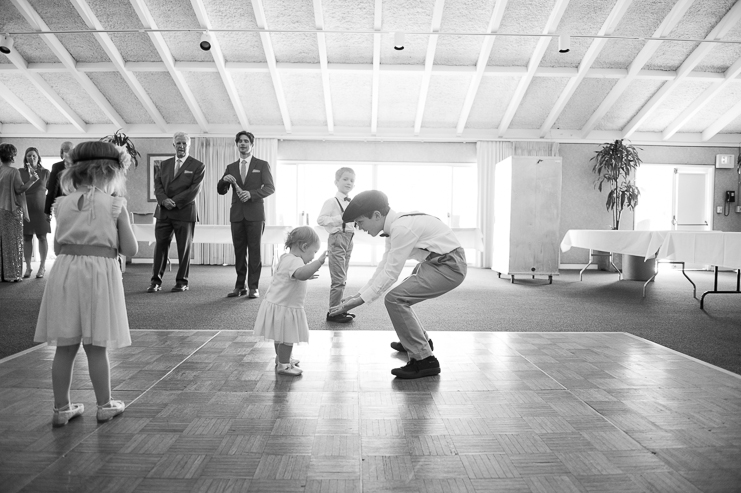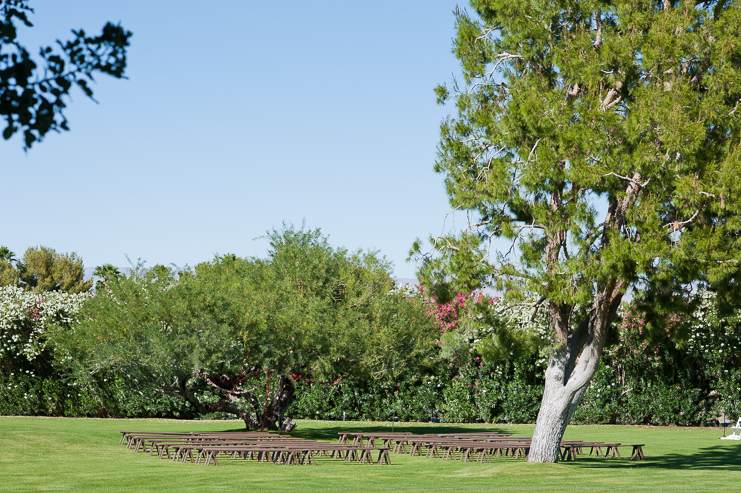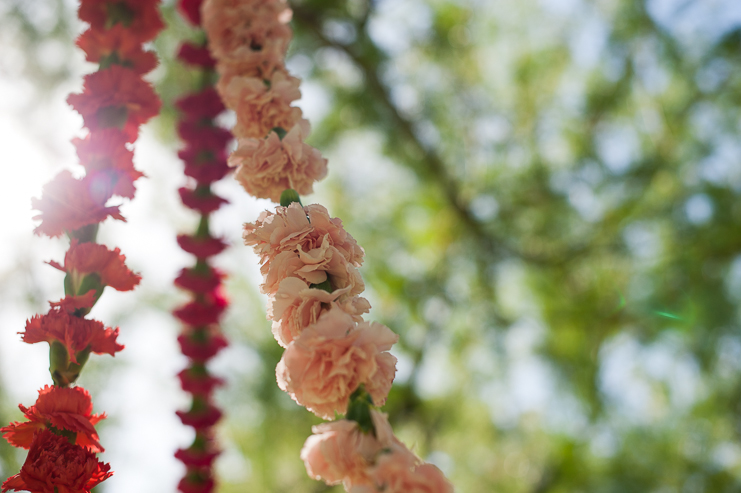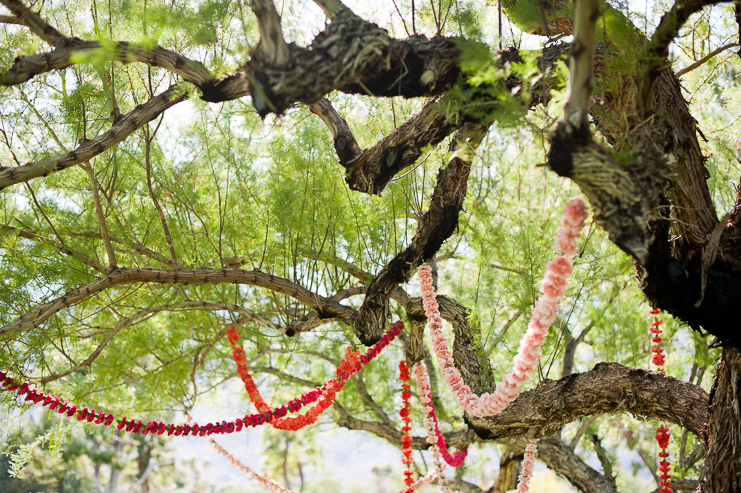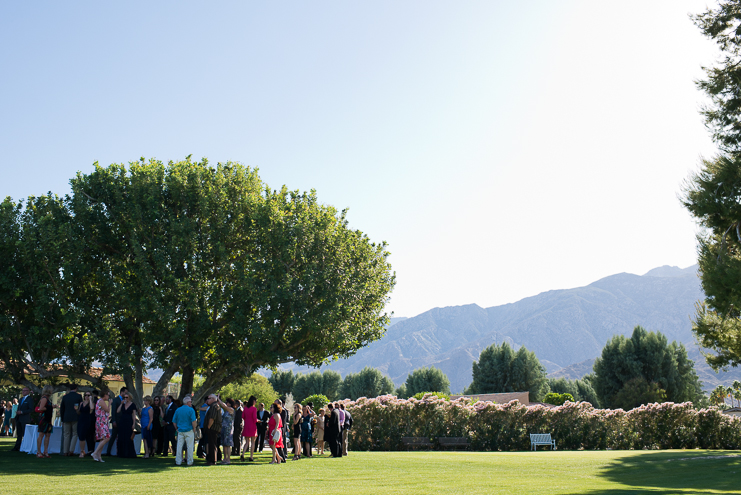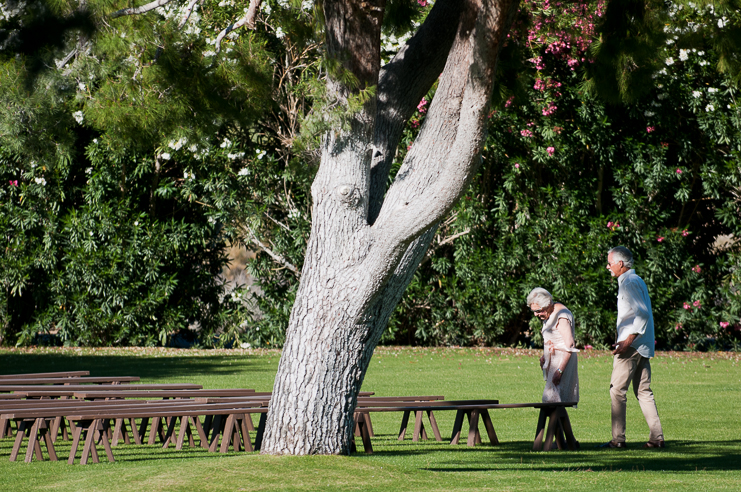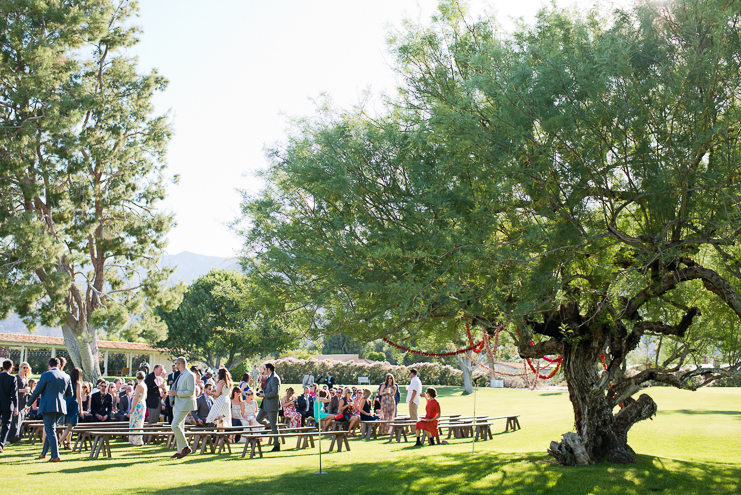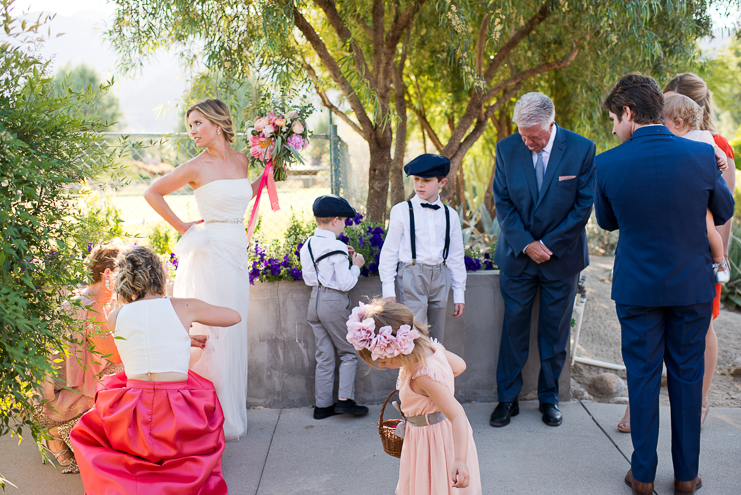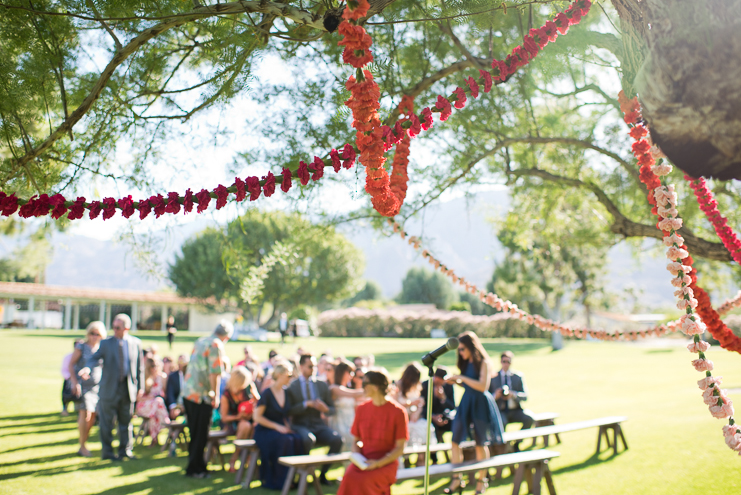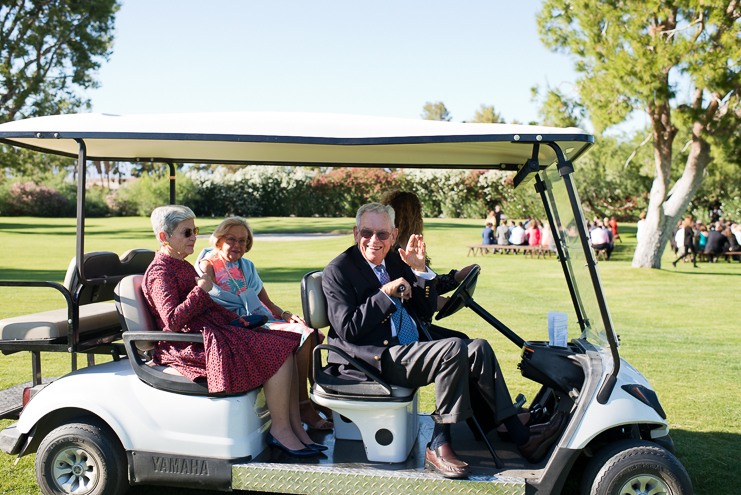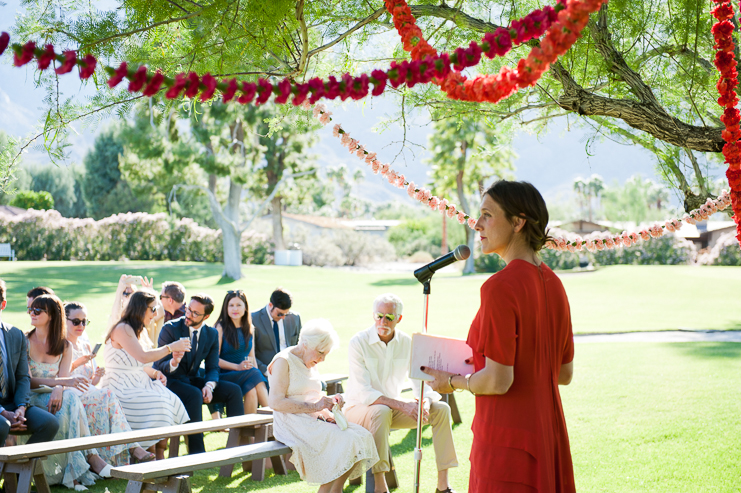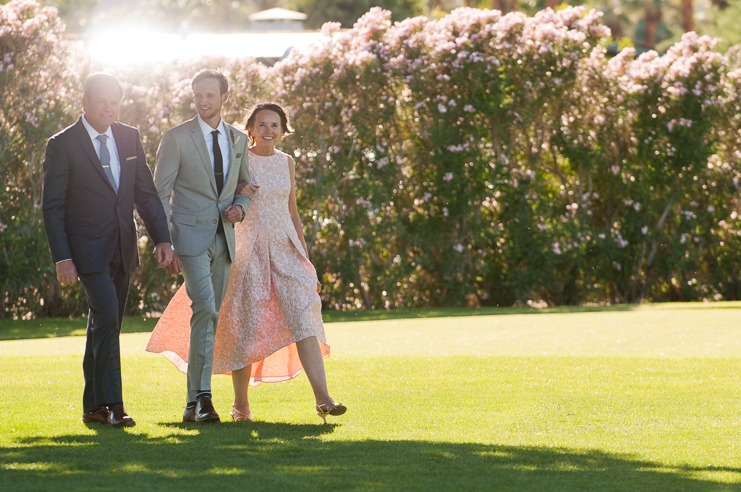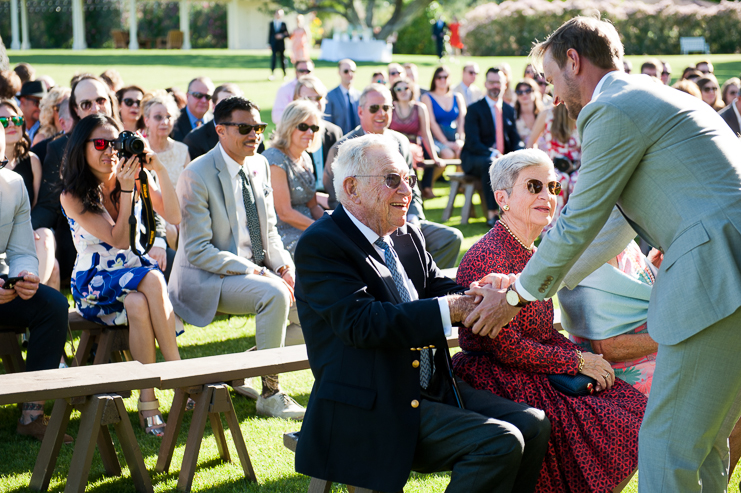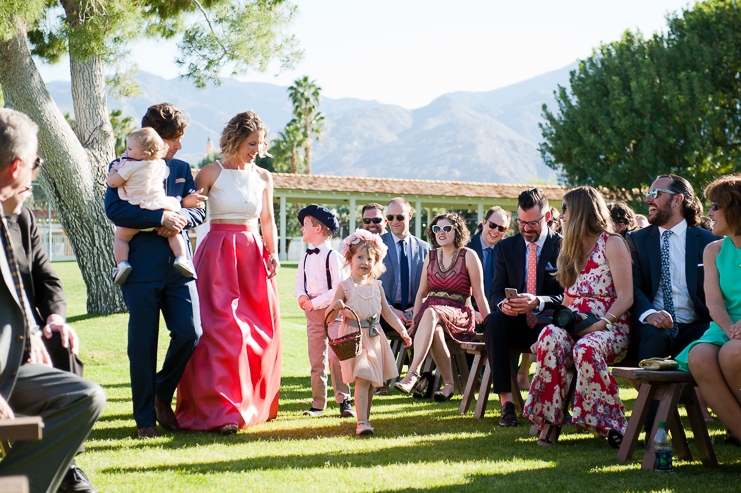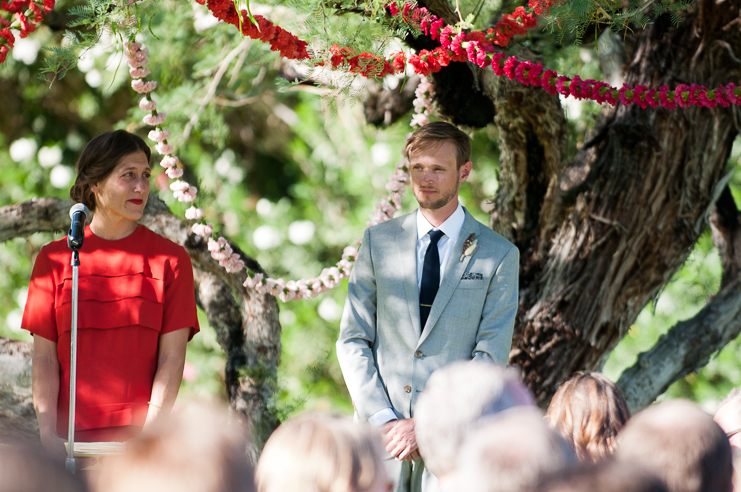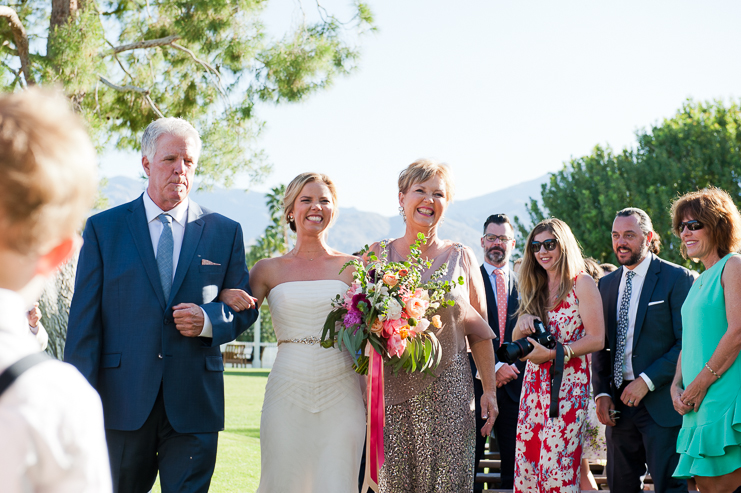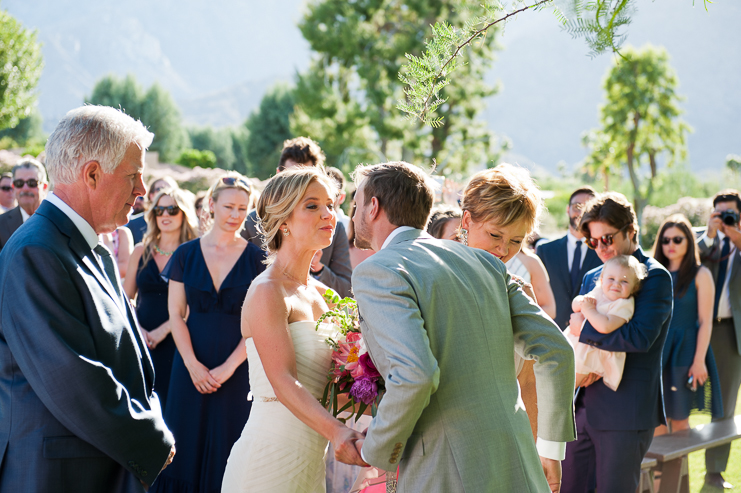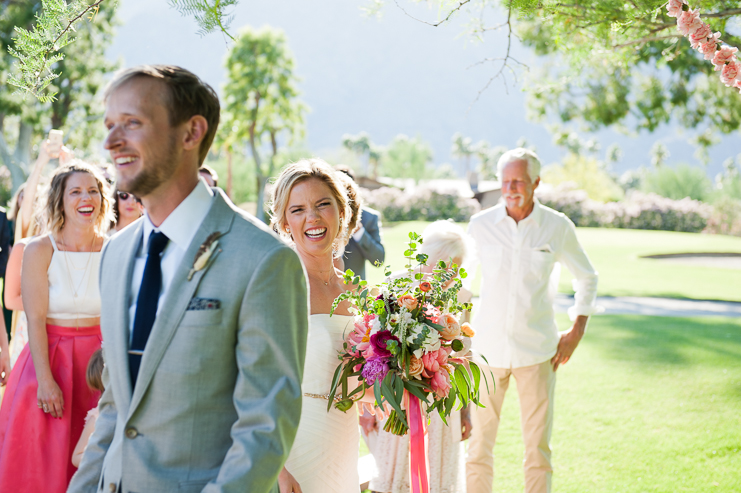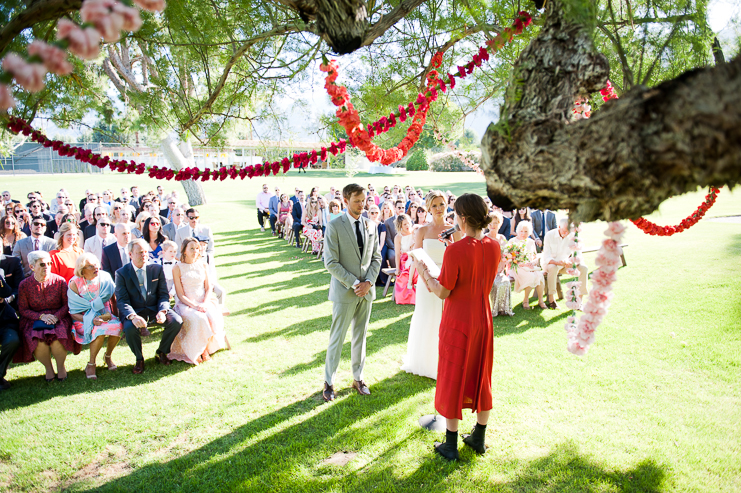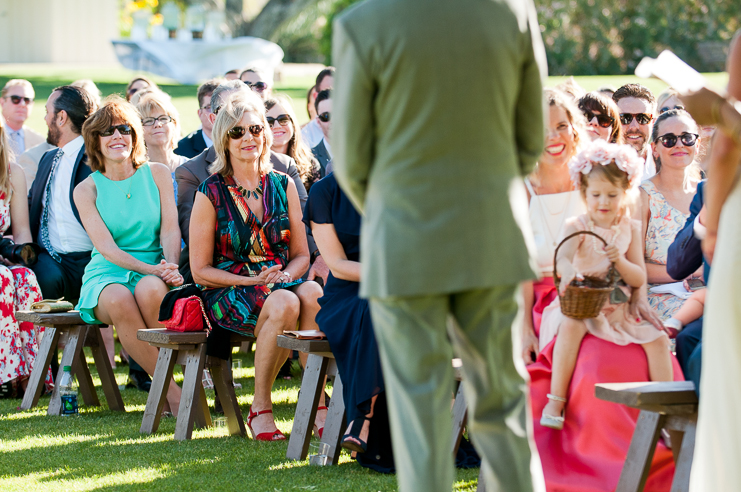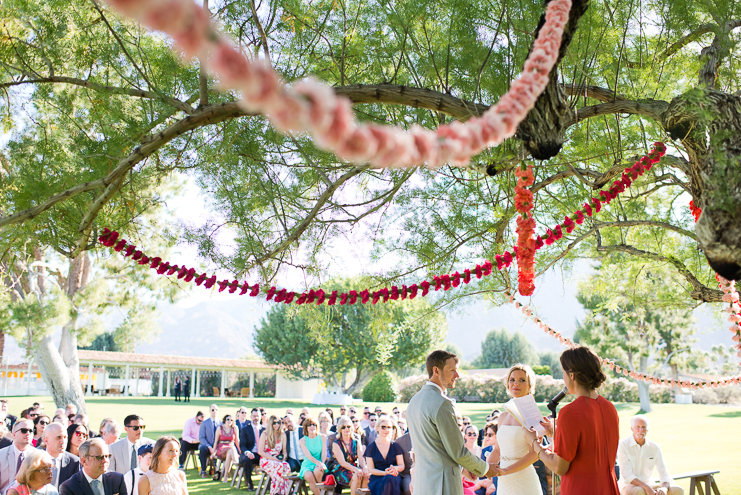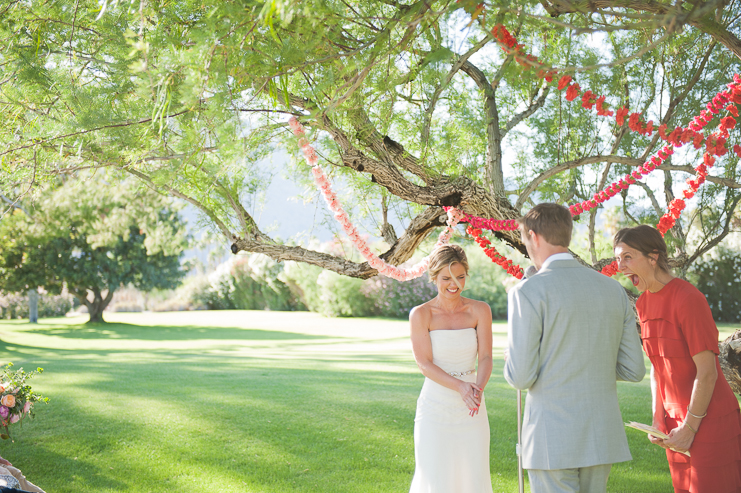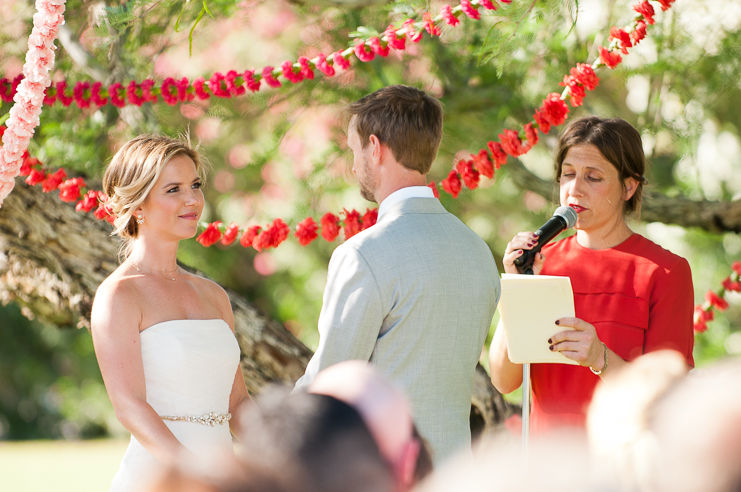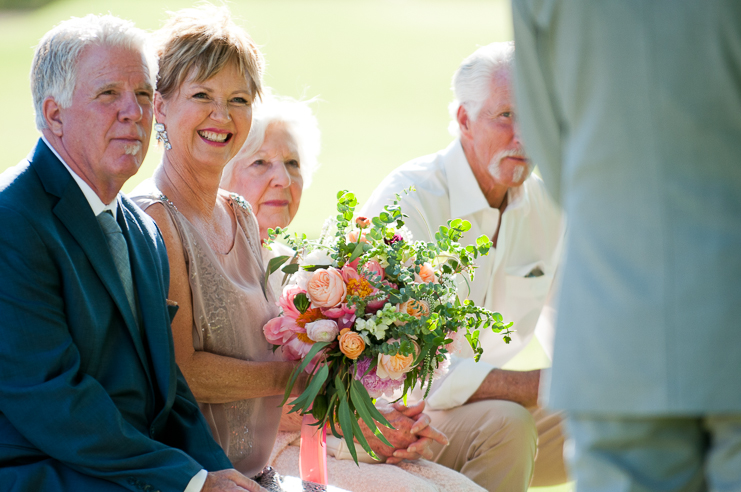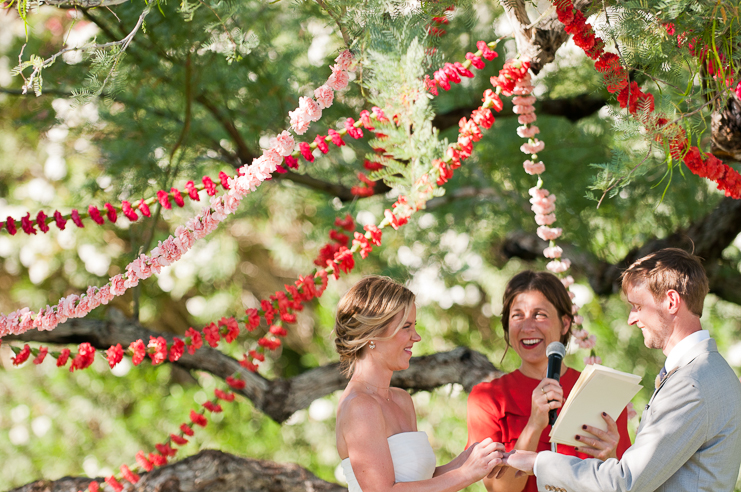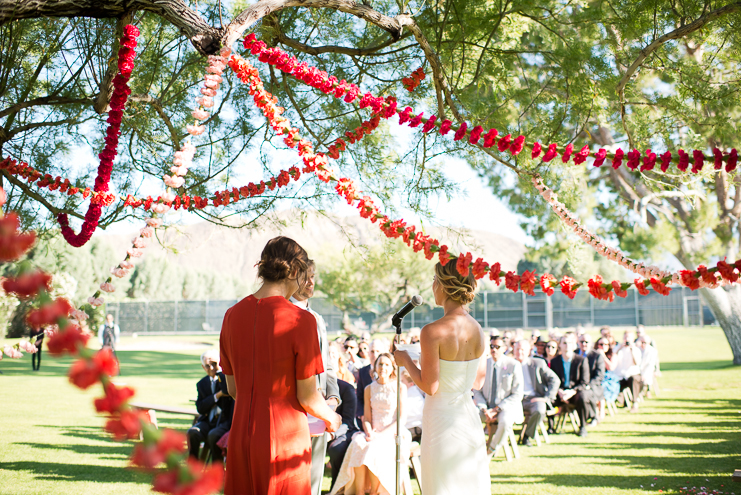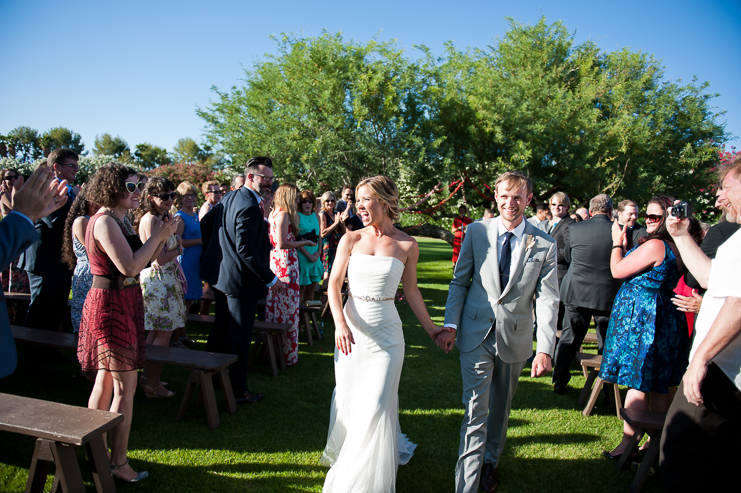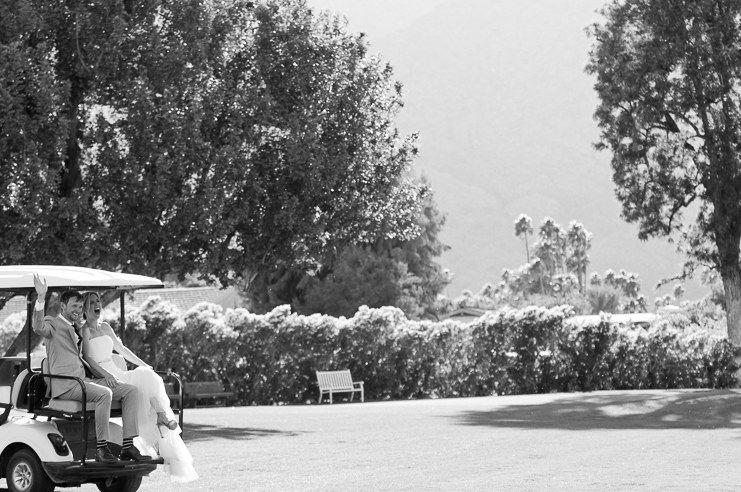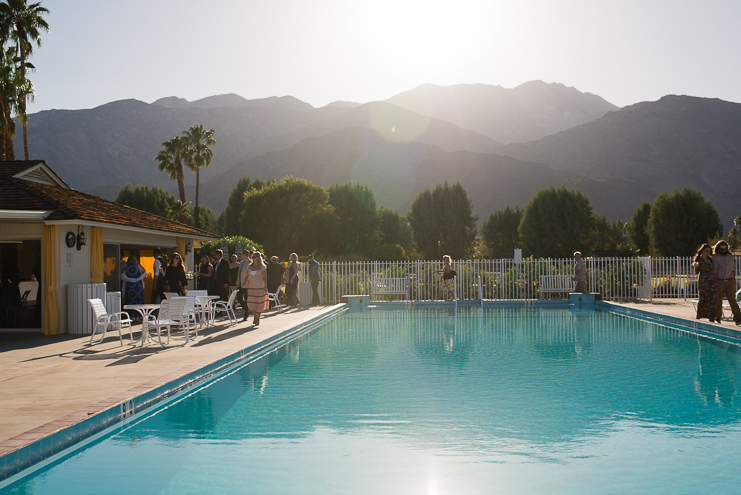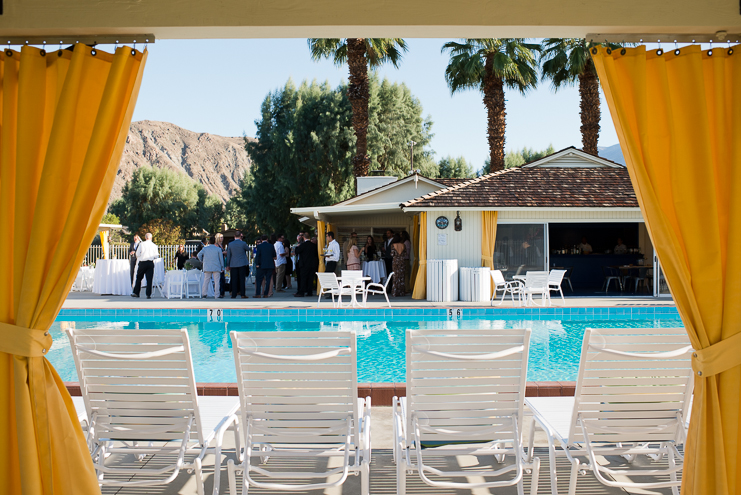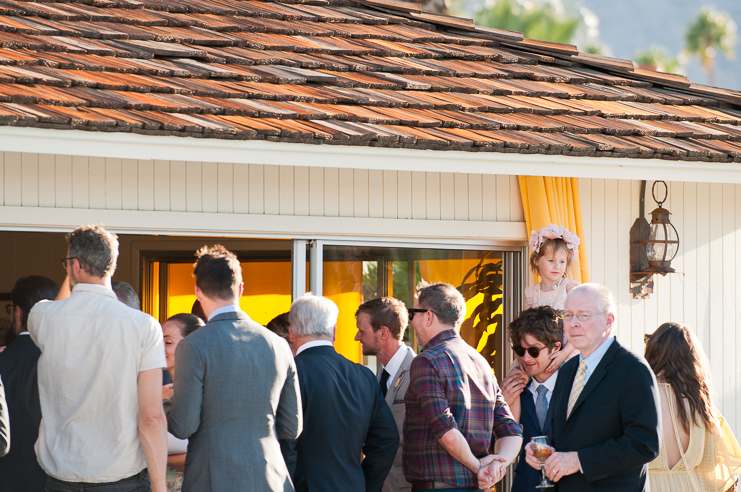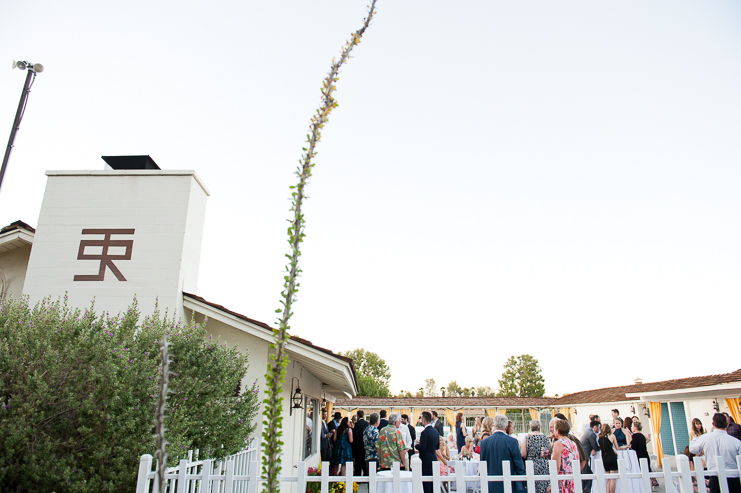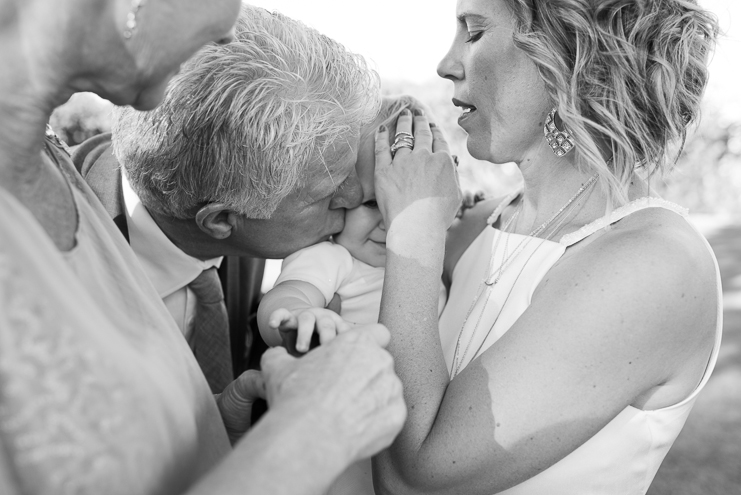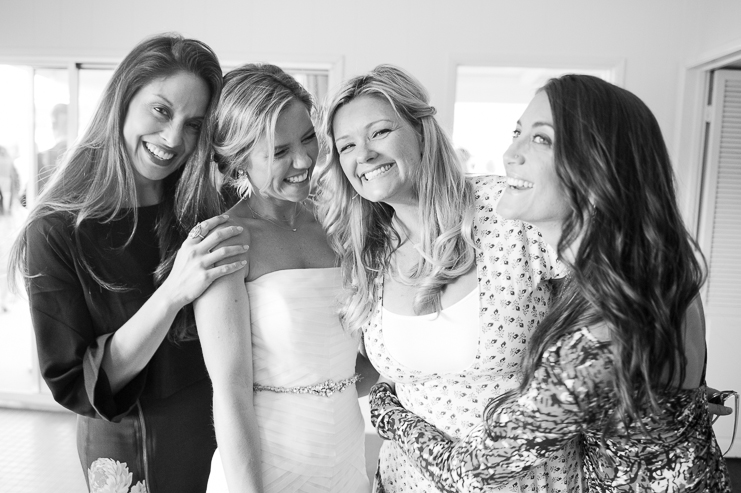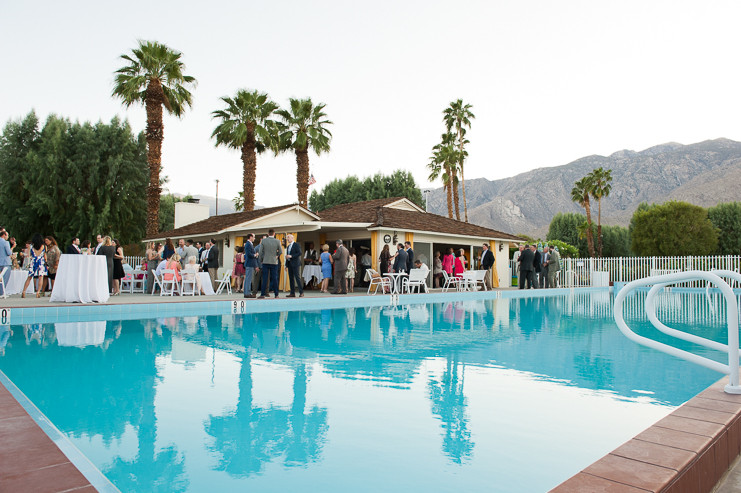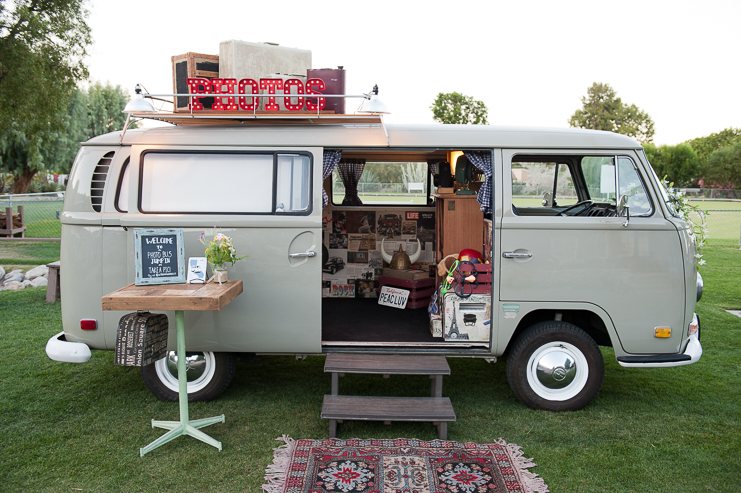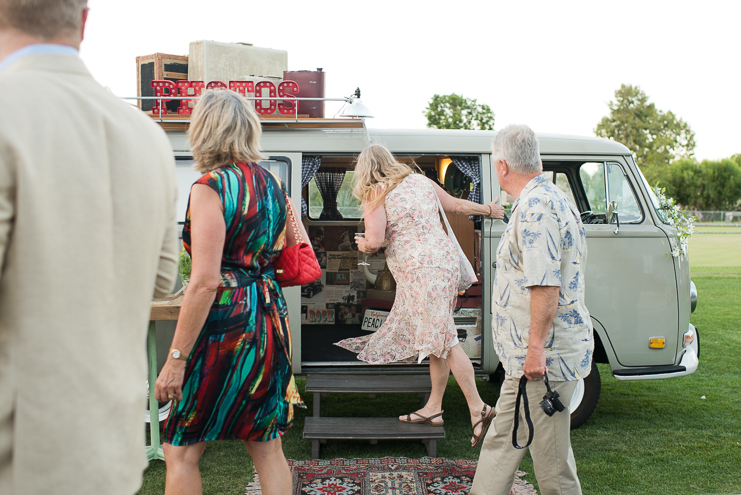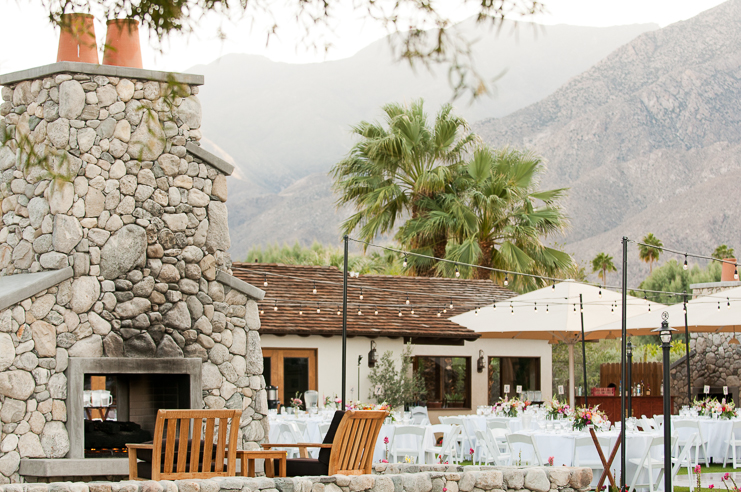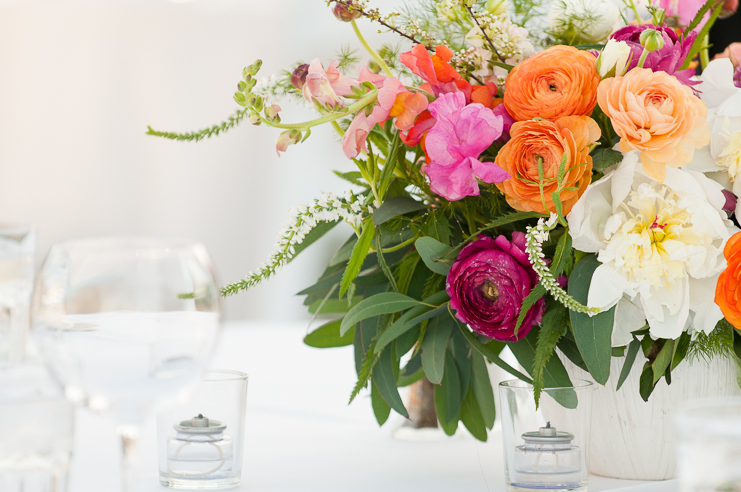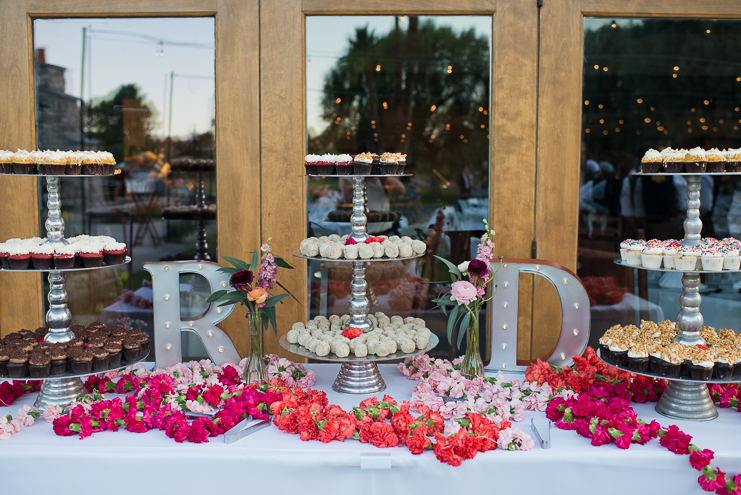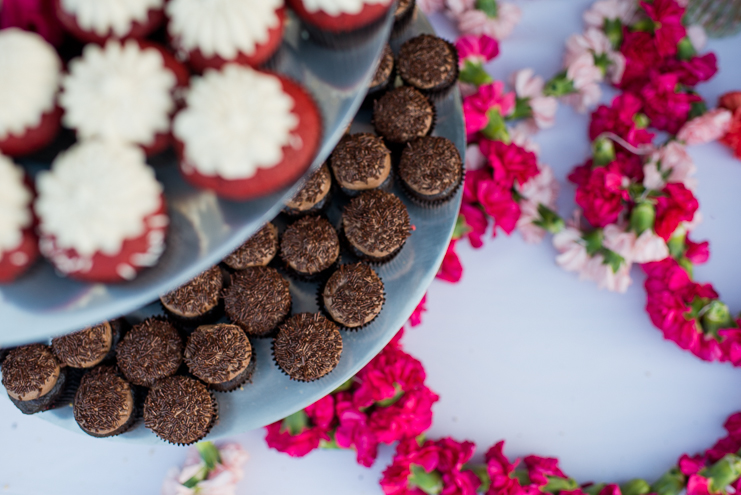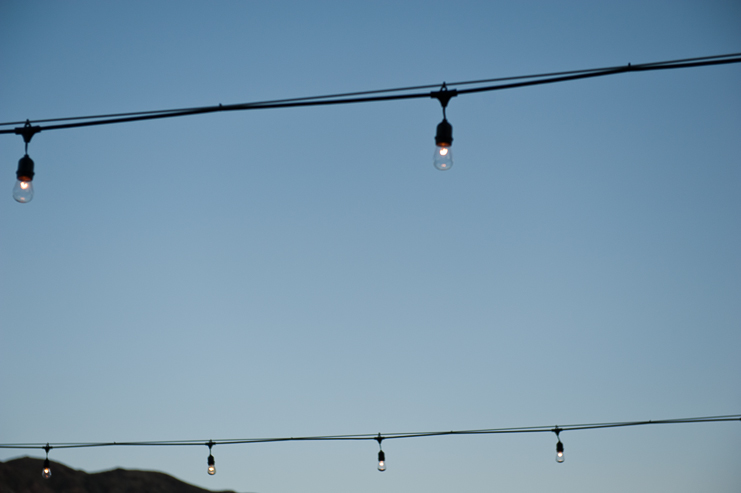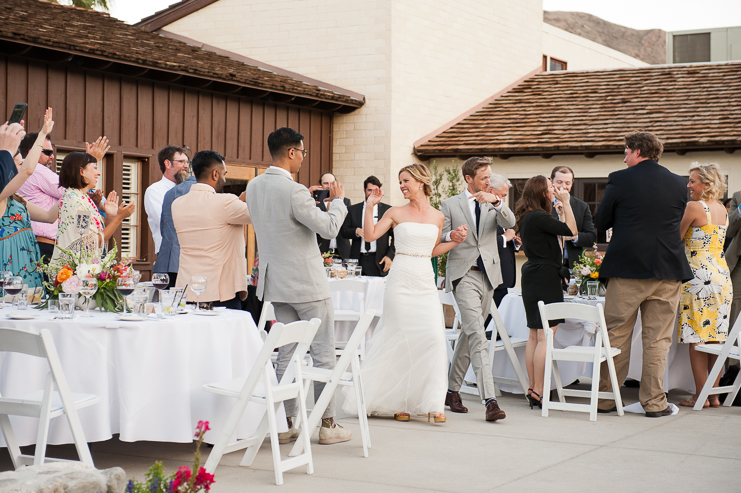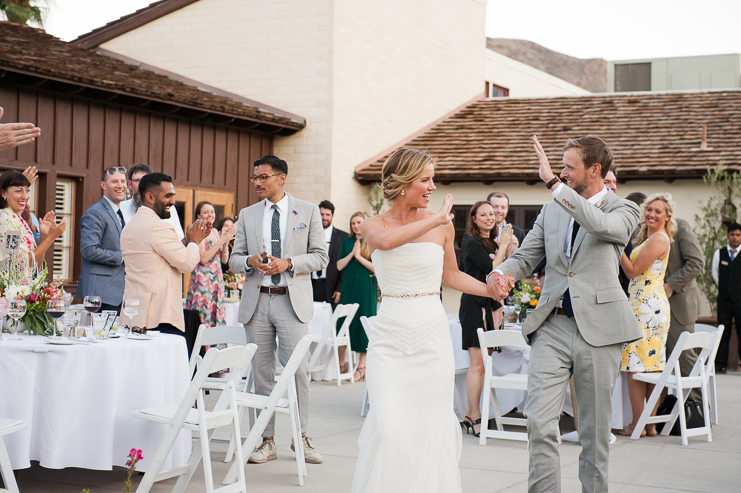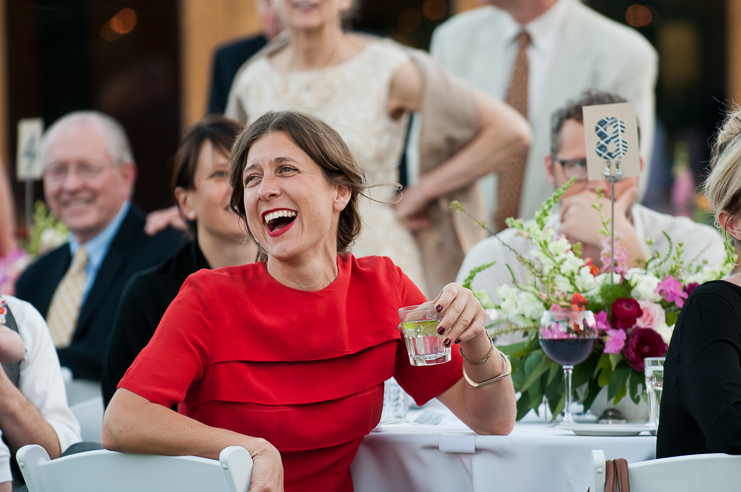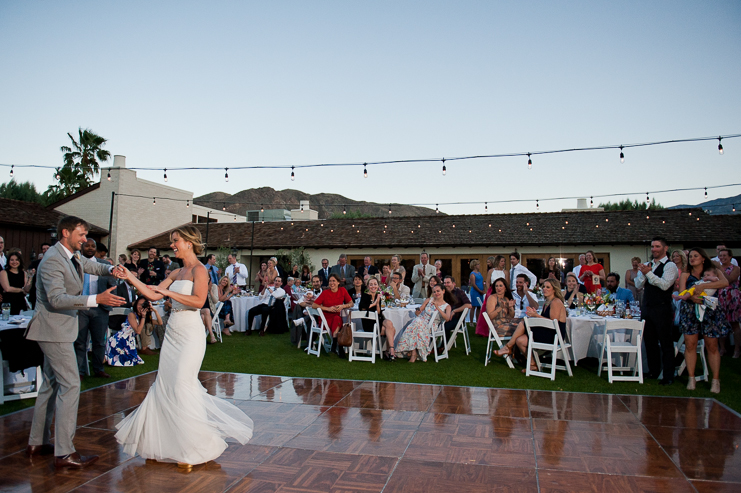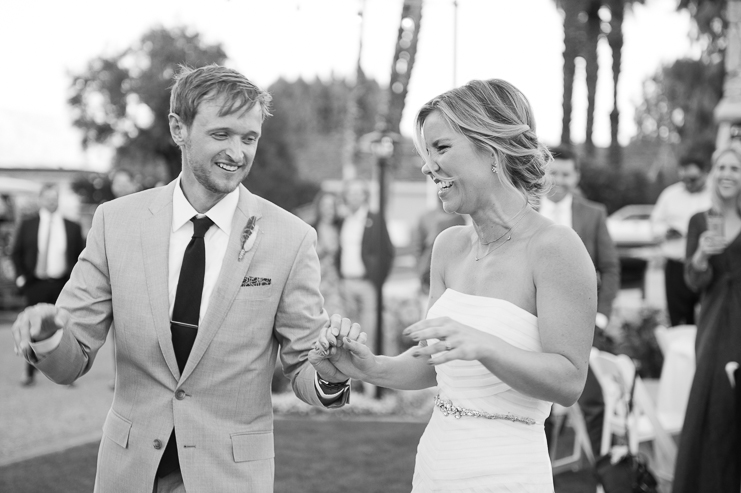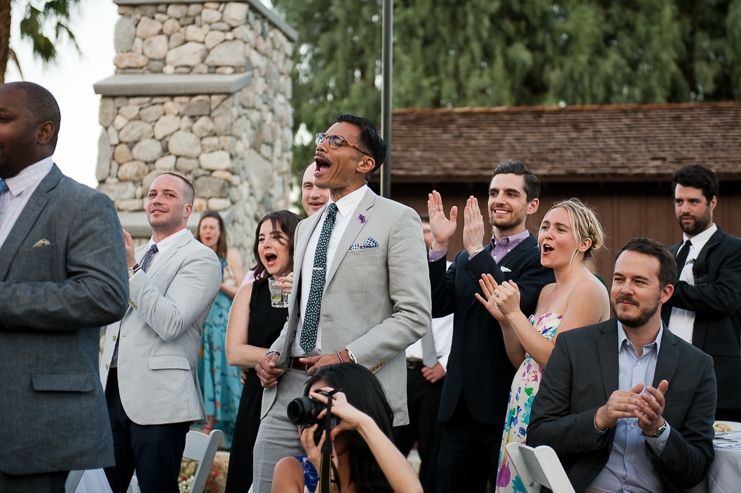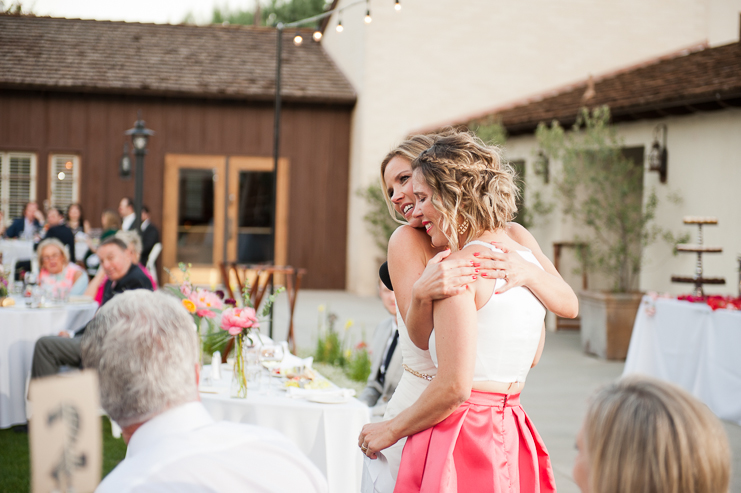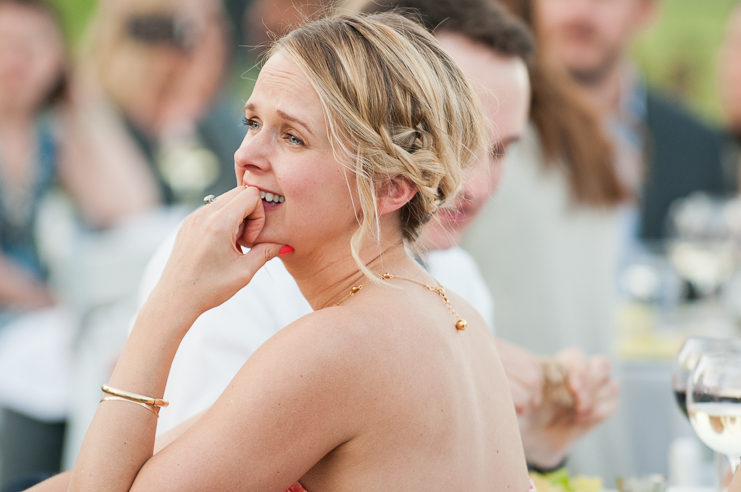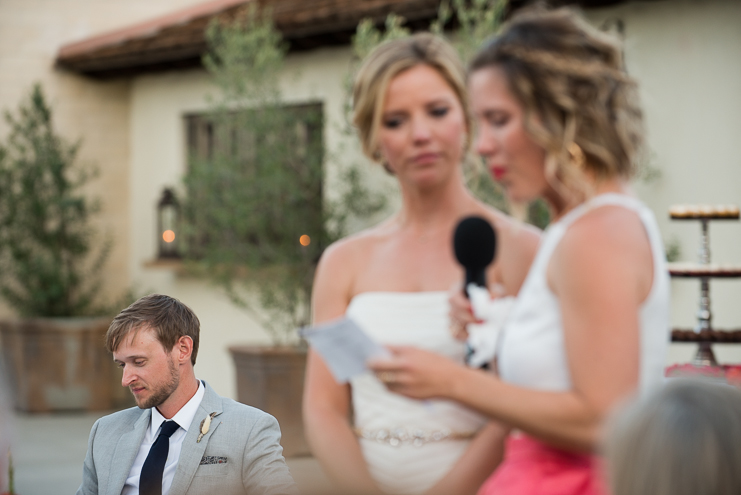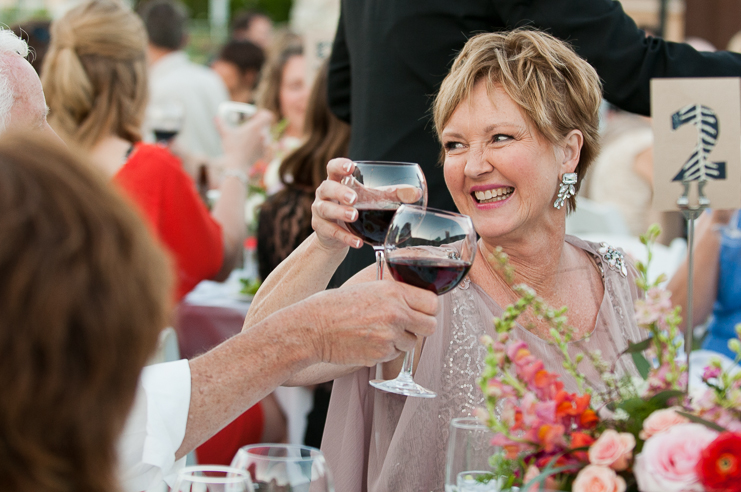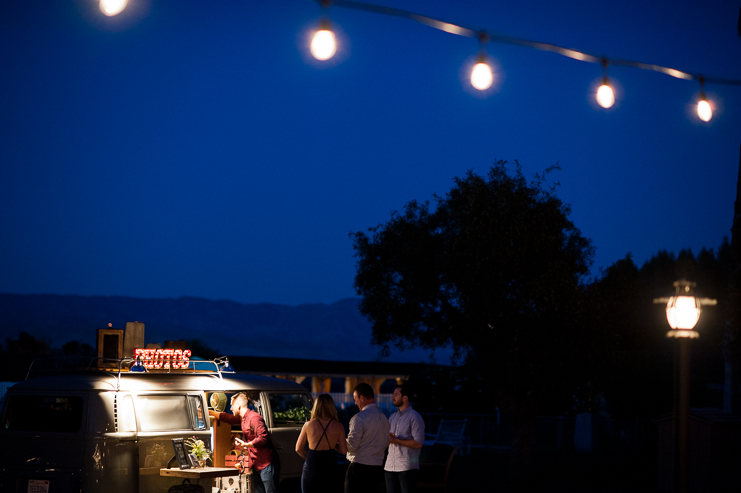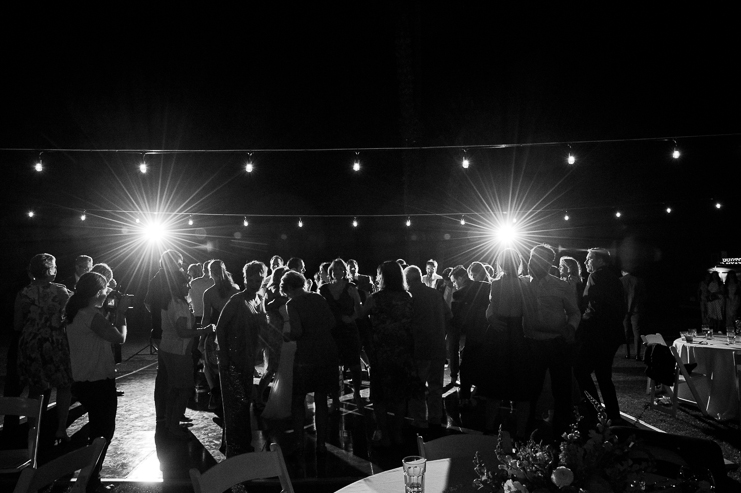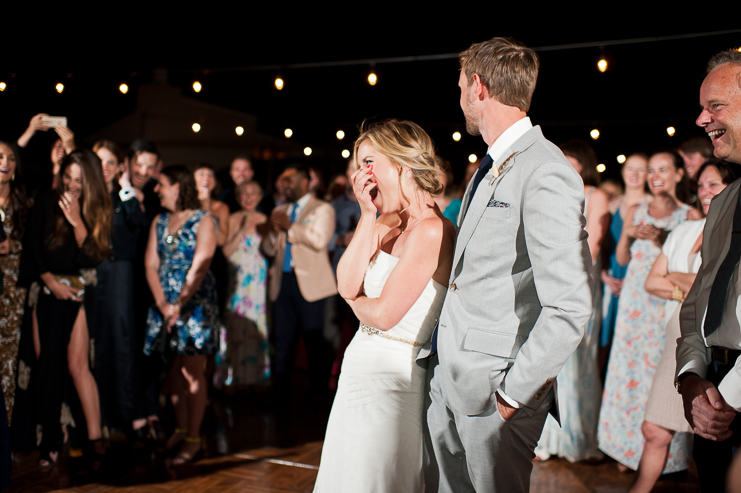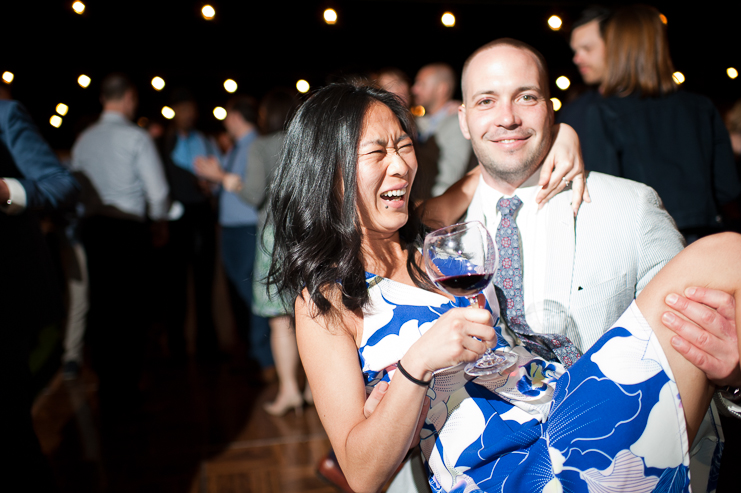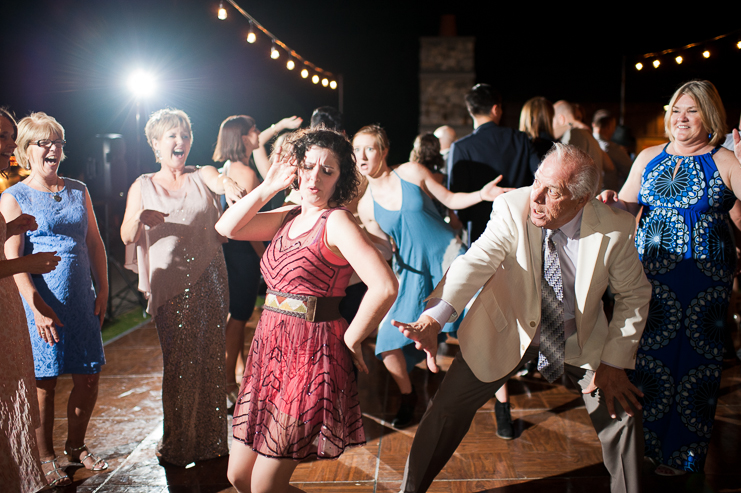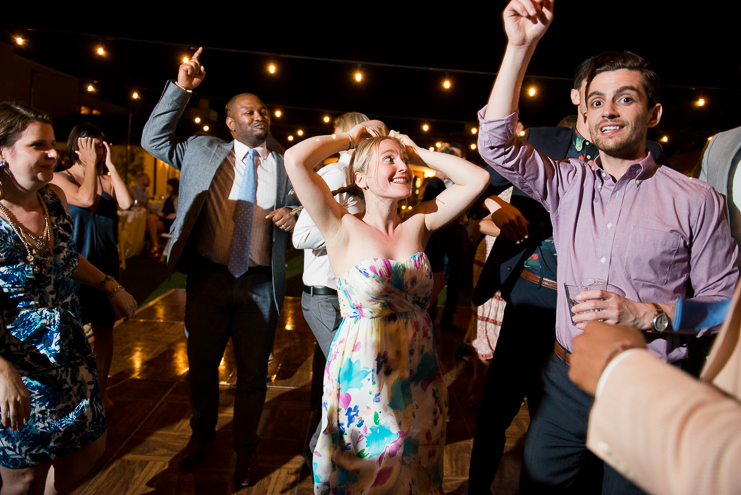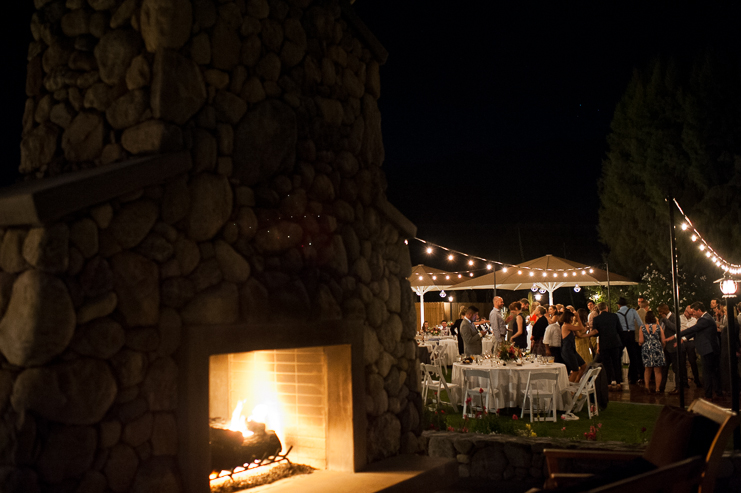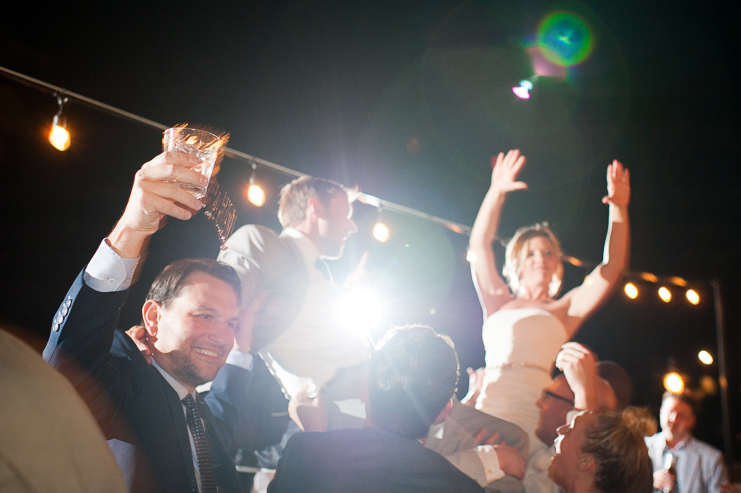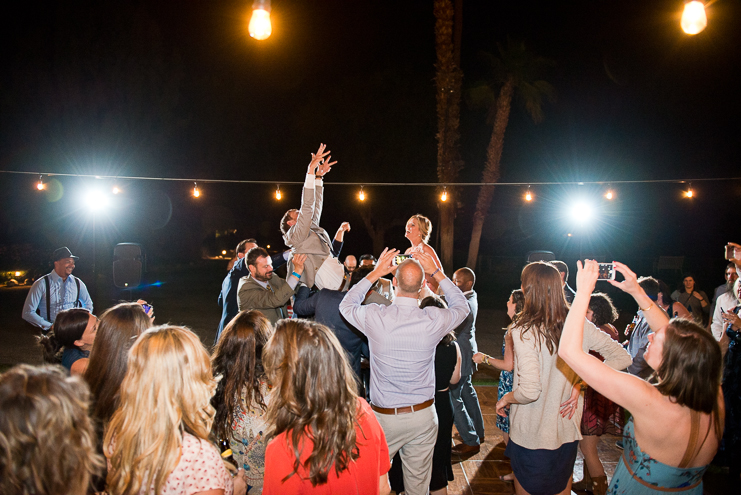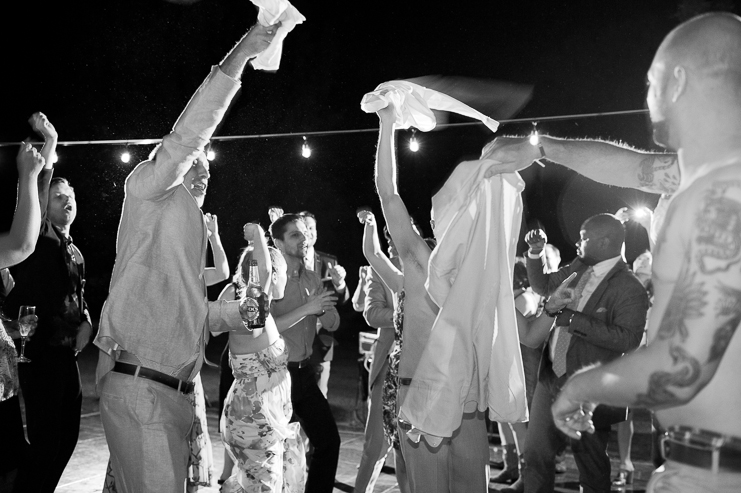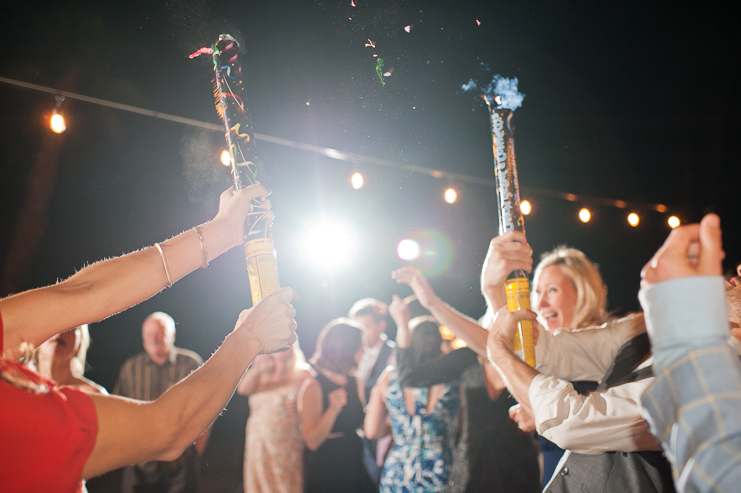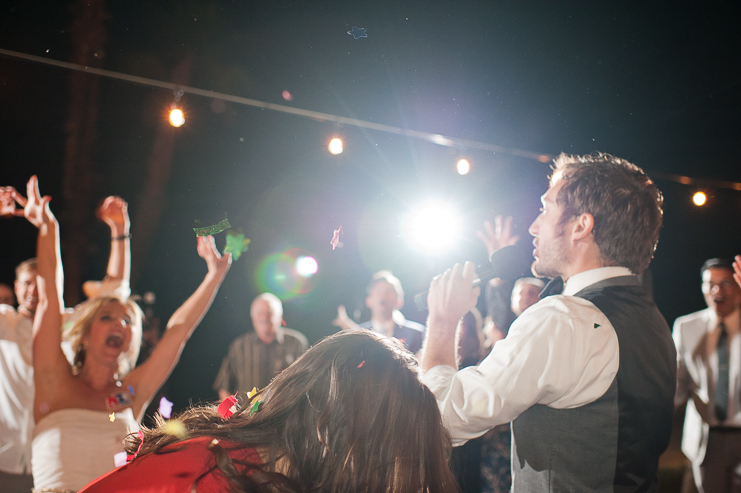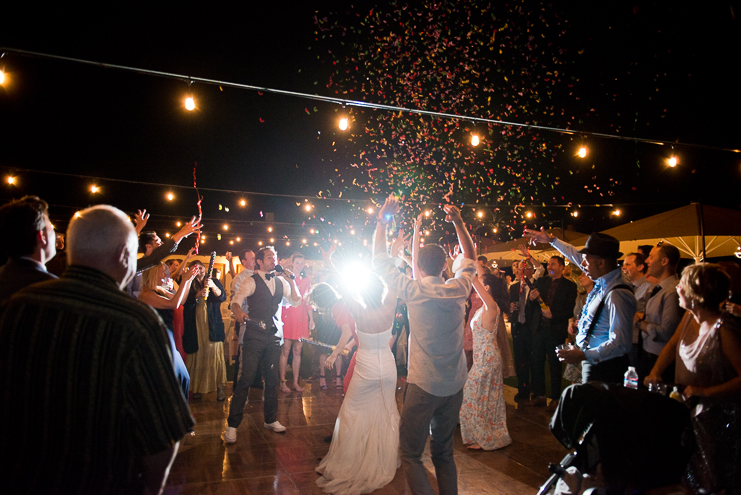 Robbie + Dan's wedding creative team:
Comments
comments