Patrick, Kristen & Parker // Fun Family Photographers.
Wed, November 07, 2012 | families
You've seen these three on the blog a few times now. Last time, Parker was a wee tiny baby. CLICK HERE to see those photos. Now, he's all grown up and 4.5 months old. He's quite the flirt, acting all shy & hard to get, while giving a smirky smile. And those baby blues, don't get me started. We're excited to watch this little one grow up!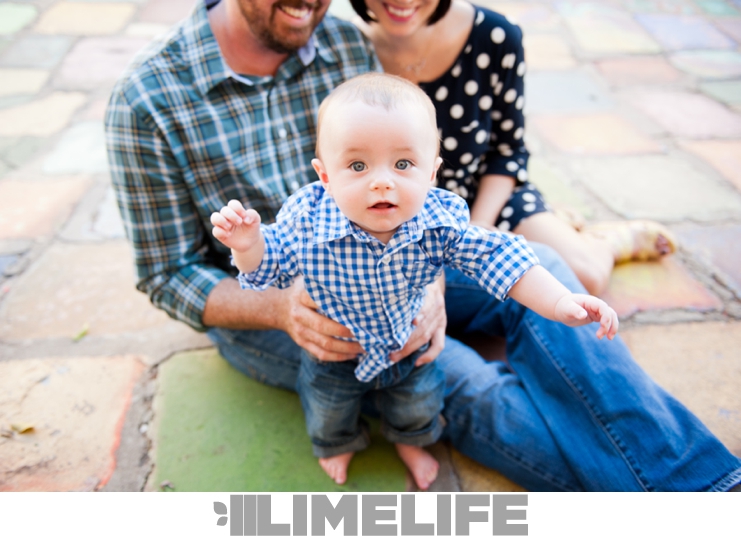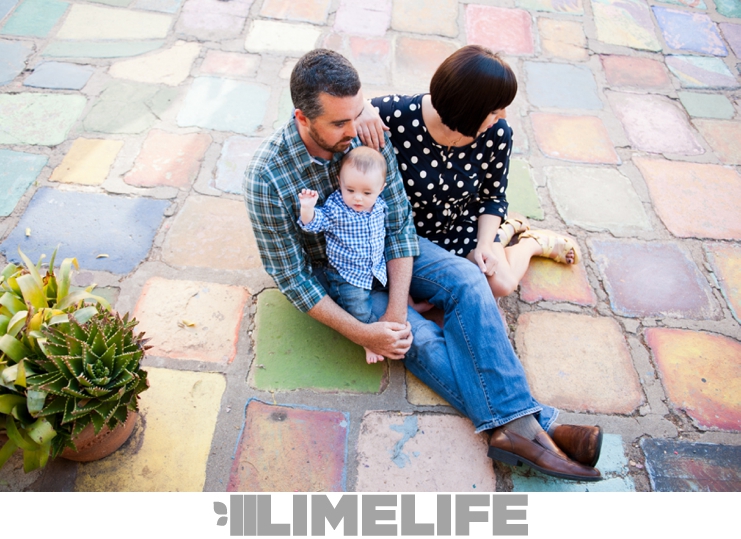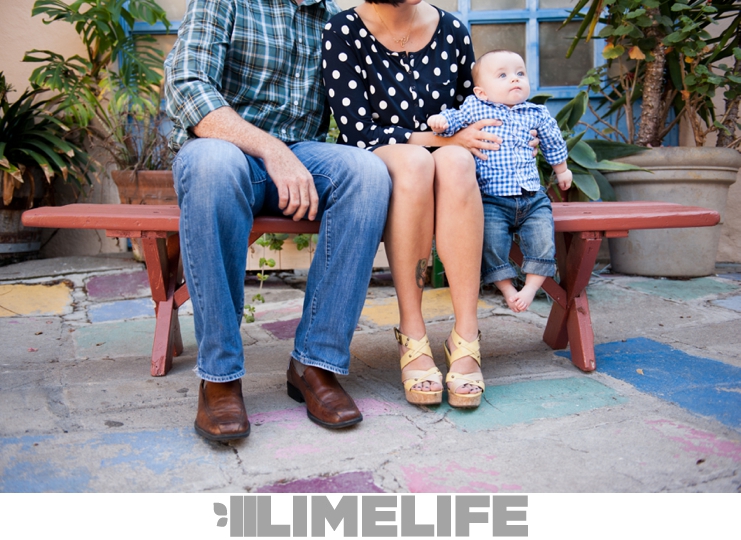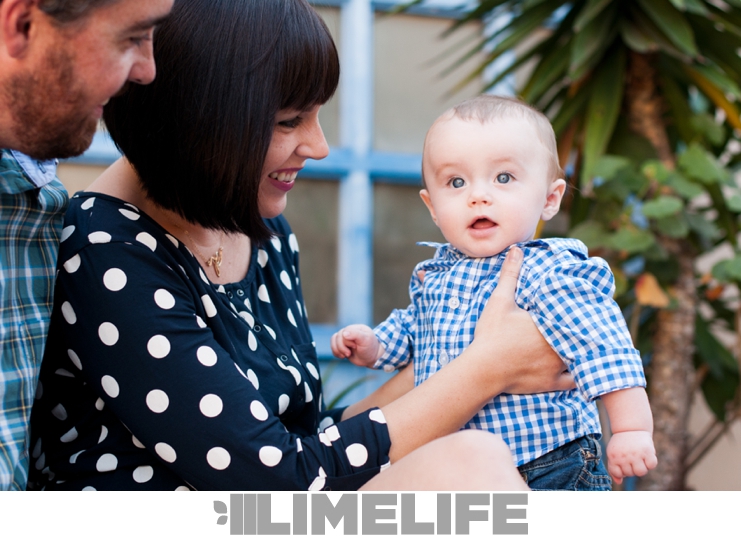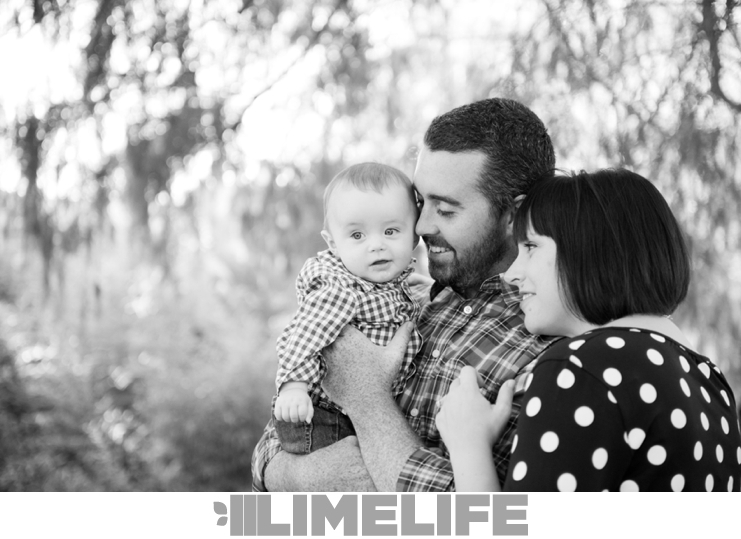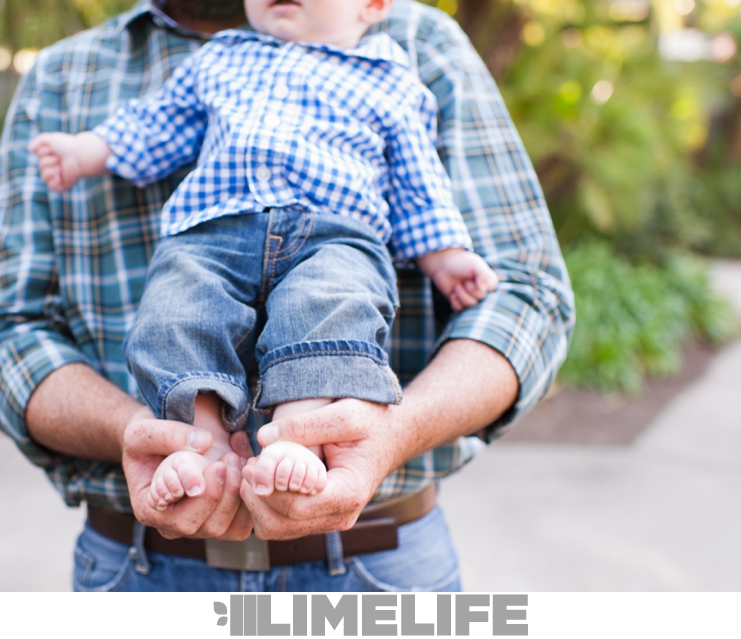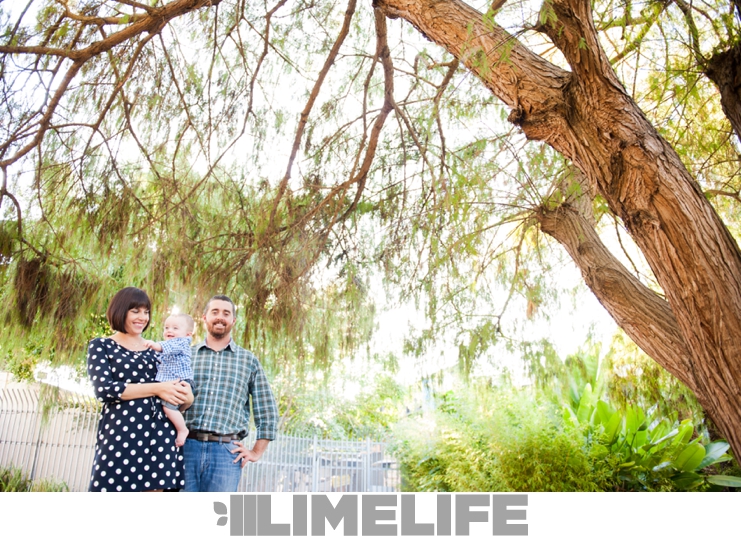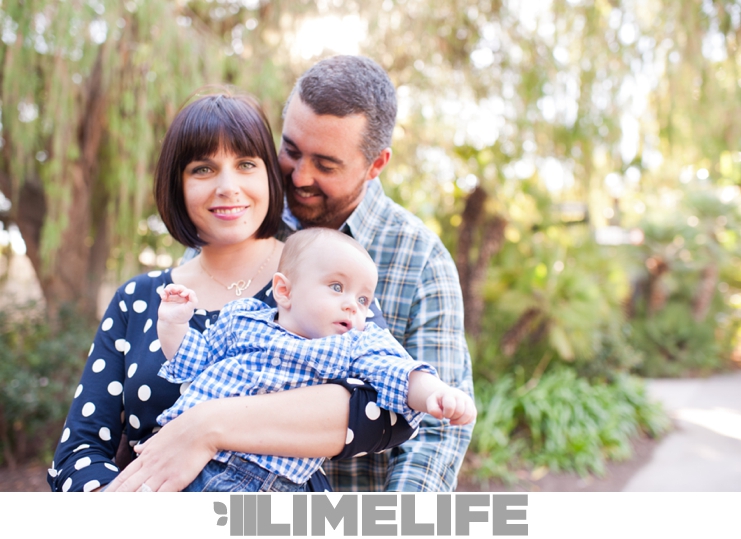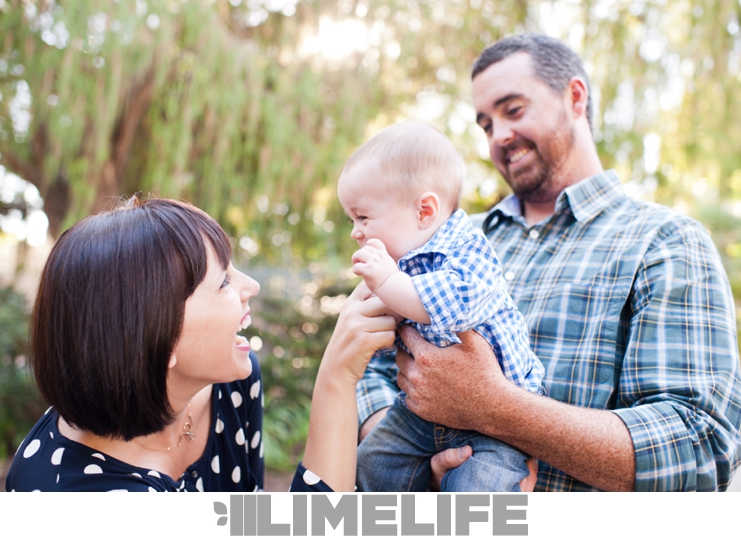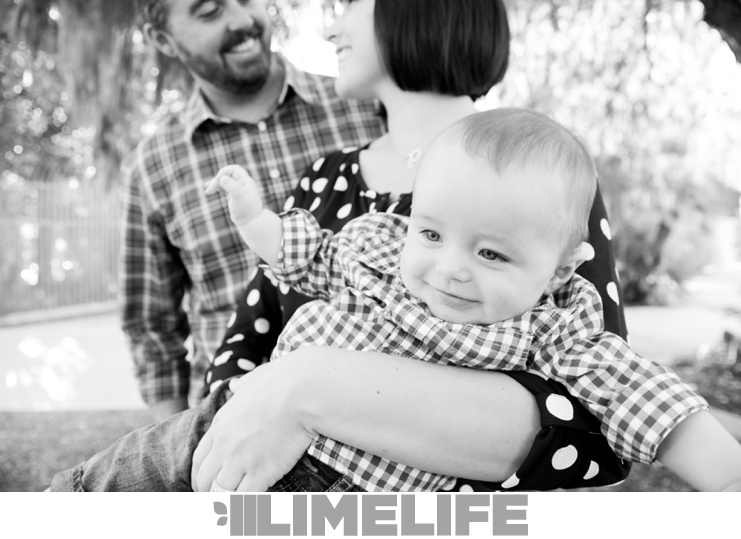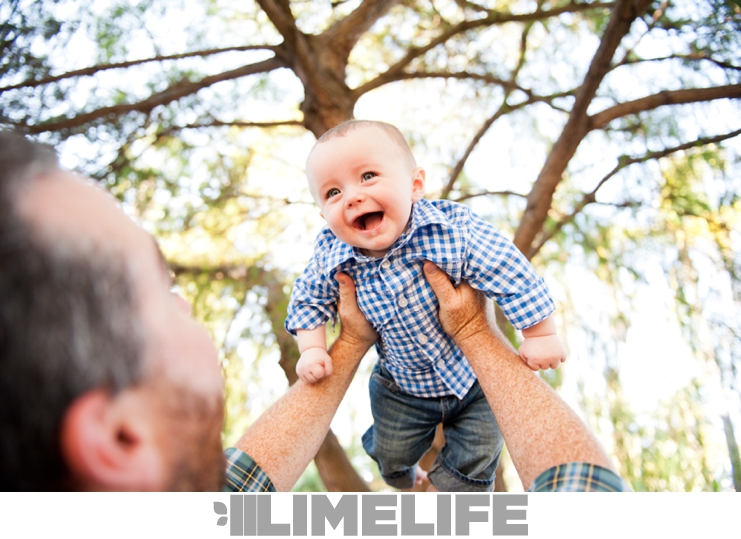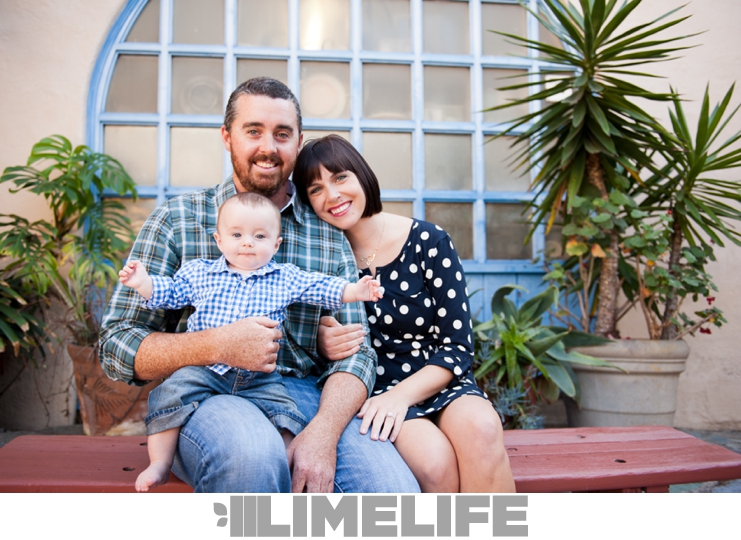 For more creative family photos from your fun family photographers, CLICK HERE.
Comments
comments