something good.
Thu, March 22, 2012 | personal
On any given day, you could be standing outside, below our office window and hear this cranked up. It's one of our theme songs. It gives us energy. Makes us smile. And improves our whistling skills.
Take a listen: (This blog will make more sense if you actually listen. Besides, it's a super catchy remake of a classic oldie. What's not to love?)
[mp3playlist]
We are thankful to constantly feel like we're into something good. We love each other and we love what we do. It makes us extremely happy to make you happy by taking photographing some of the greatest moments of your life. I'm smiling just writing this because it's true.
But there's always room for improvement. I'll be the first to admit, being an entrepreneur has one tiny downfall. You're always thinking about your business. You're always trying to grow your business. You have absurd dreams related to your business. And, in order to keep from plunging into workaholic-ism, we must live a little outside the lime. We've realized we need to do that just a little bit more.
The last months have been exciting and overwhelming as we've achieved some of our goals. We are so thankful to have made it to the other side with: a new home, a new logo, a new workspace, a new website (with a new video) and coming very soon, a new blog and the release of more LIME-A-LISH ideas. It's the perfect time to take a step back, see it all and let out a big sigh of relief and smile because it's just the beginning of something really, really good.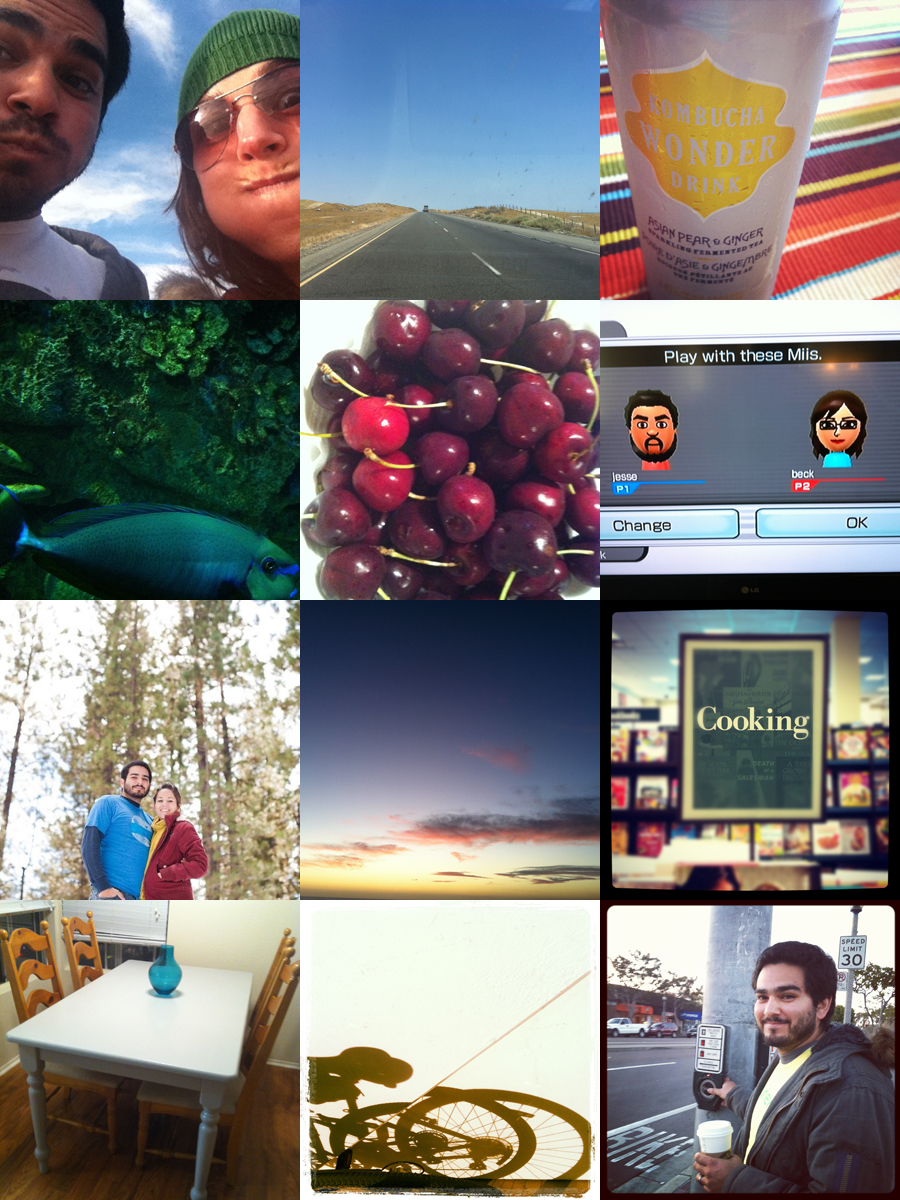 So, back to that whole balance thing. It's one of the things we're up to. Making sure we're making the most of LIFE all the time. This is what we're going to do. At least twice a month, you'll see something new on the blog. It won't be about a shoot. Most likely, it won't be related to LIMELIFE as a business, but rather related to what its owners are up to.
Themes that will probably occur:
1. Adventure.
2. Health.
3. Home.
4. Fun.
5. Froyo.
Reasons for these new OUR LIFE blogs:
1. We have way more photos of your life than we do of ours.
2. We love sunshine. We need more sunshine.
3. I seriously need to make friends with my kitchen.
4. We want to get the most out of our days as a two-some, before I start popping out brown-eyed babies.
5. We are best friends. Best friends hang out.
6. It's high-time we do more socializing.
7. Our office looks rad, but the rest of the house needs a little work.
We want to blog about it because:
1. What we do outside of LIMELIFE headquarters has a huge impact on our business.
2. It gives me an excuse to show off my handsome husband.
3. It'll hold us accountable.
4. Life is meant to be shared.
5. We want to hear your ideas about balancing work & play (also read: comment on these blogs; tell us what you're up to!)
There you have it. The start of something good.
Comments
comments