north county engagement photographers: diana & tim.
Tue, November 29, 2011 | engagements
We were forewarned by the bride-to-be that her fiancé can be a little "grumpy and gruff" to the rest of the world, but to her he is a "big, lovable teddy bear." As we drove home from the shoot, I said to Jess, "I thought Tim was going to be some big, bulky, rough-em-up sort of guy." Jess said, "I know, right?! With a beard and a gun." No beard. No gun. Instead, we got to see the side Diana sees and loves about Tim. If I were going to go with another of Snow White's little friends, he'd be Bashful. Diana is Happy, for sure.
(We think) this shoot kicked some major butt. Here's why:
1. Diana & Tim were TOTALLY themselves and it shows.
2. They chose a location that means something to them. (Tim has a 1977 International Scout. This is the car they went on their first dates in. It's parked at his parents' house where there's some other fun stuff you'll see below.)
3. Diana & Tim were up for ANYTHING. That makes us happy 😀
4. These two are super duper in love and excited about their life together.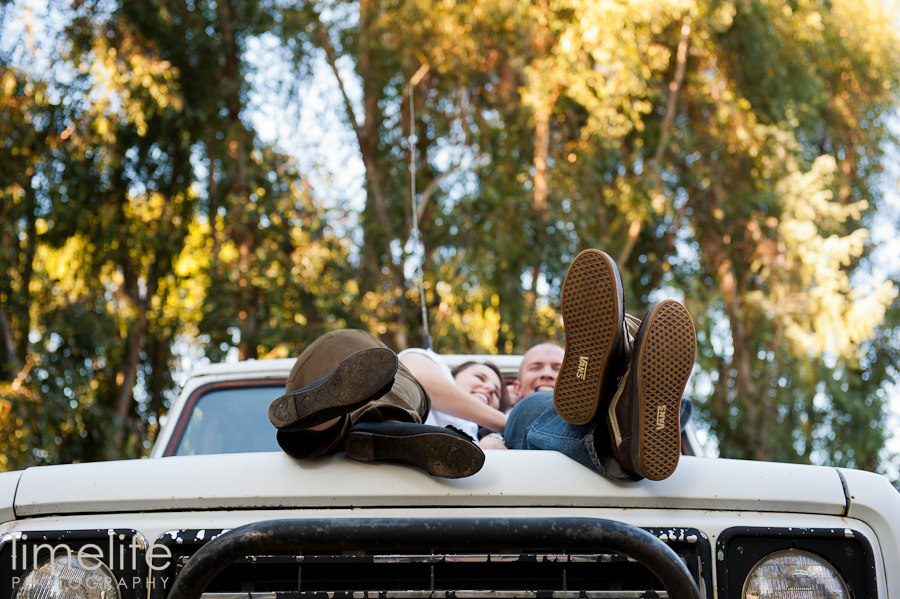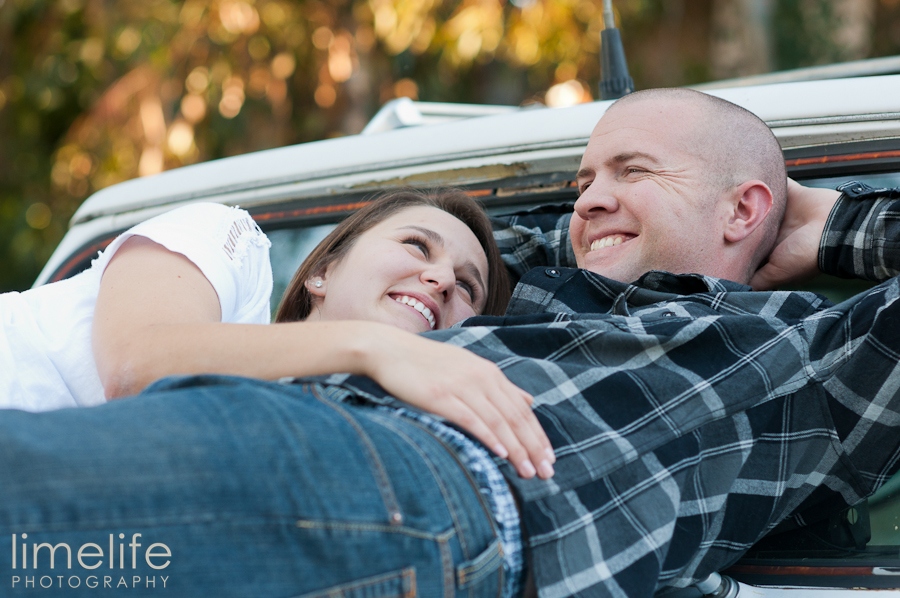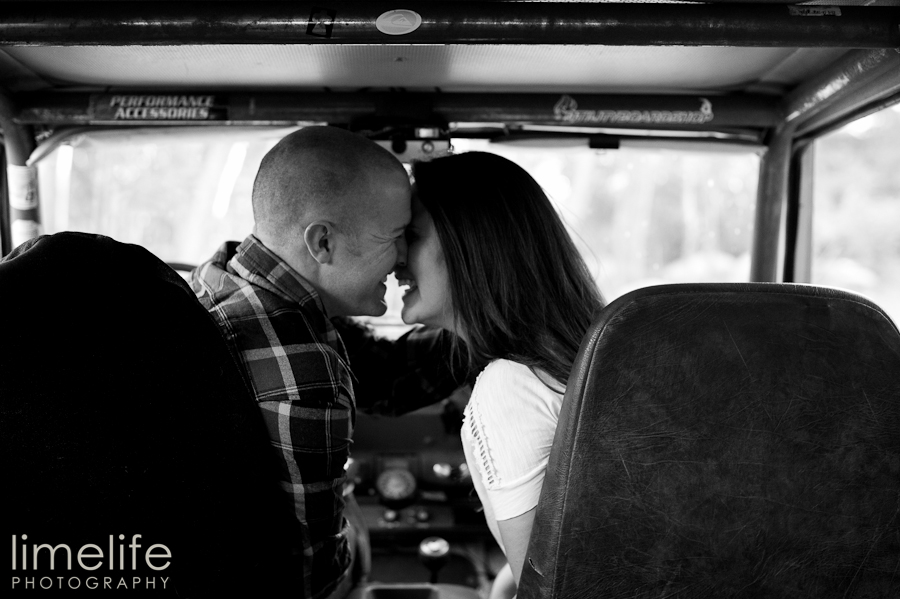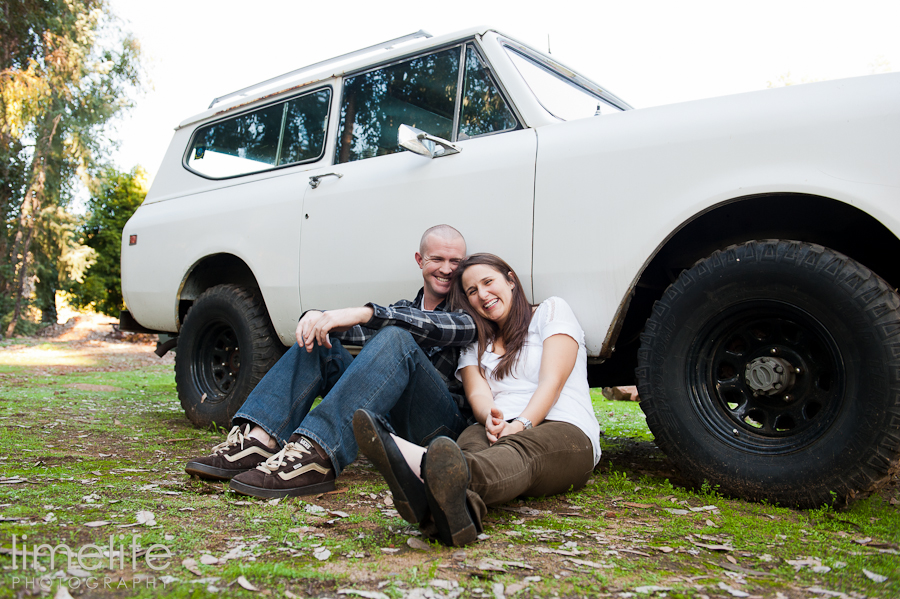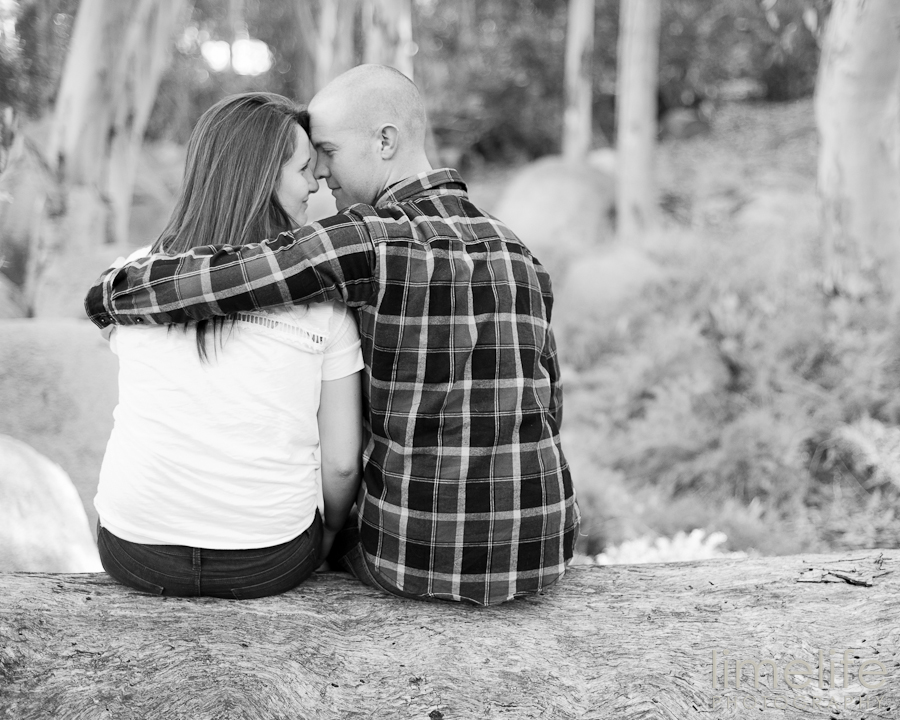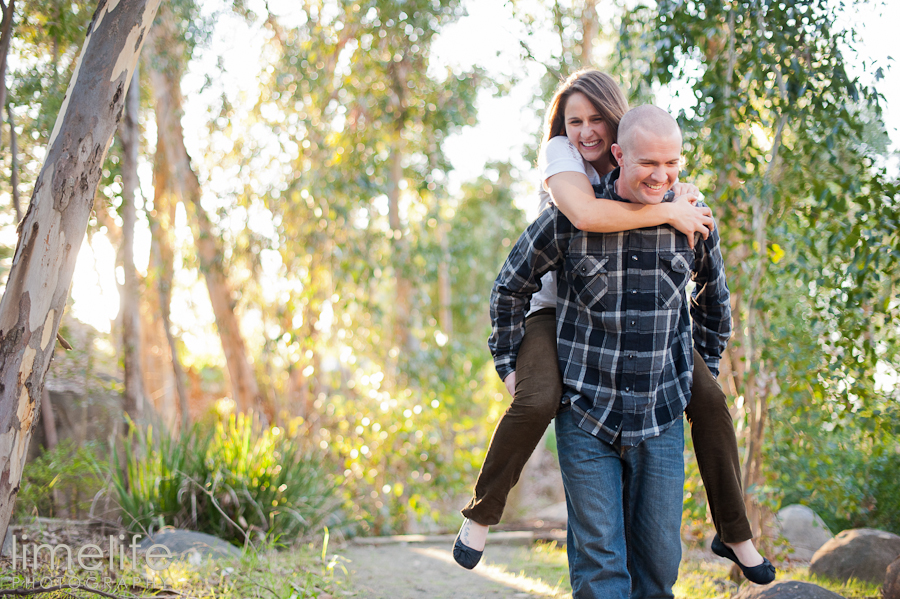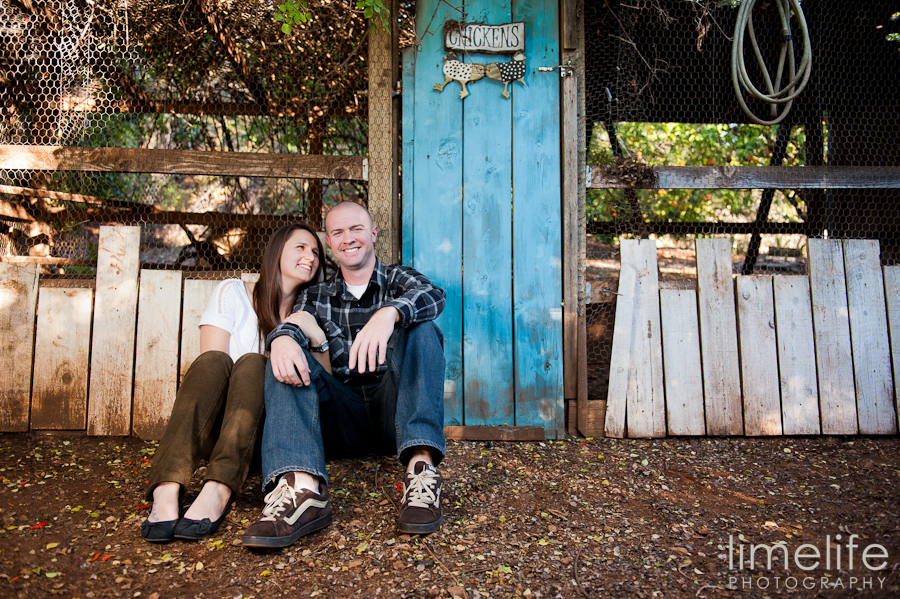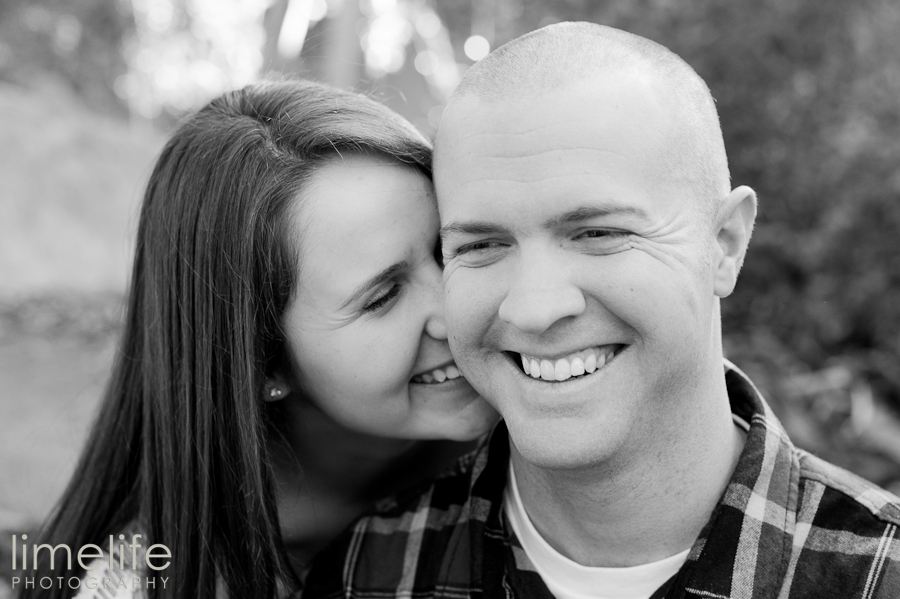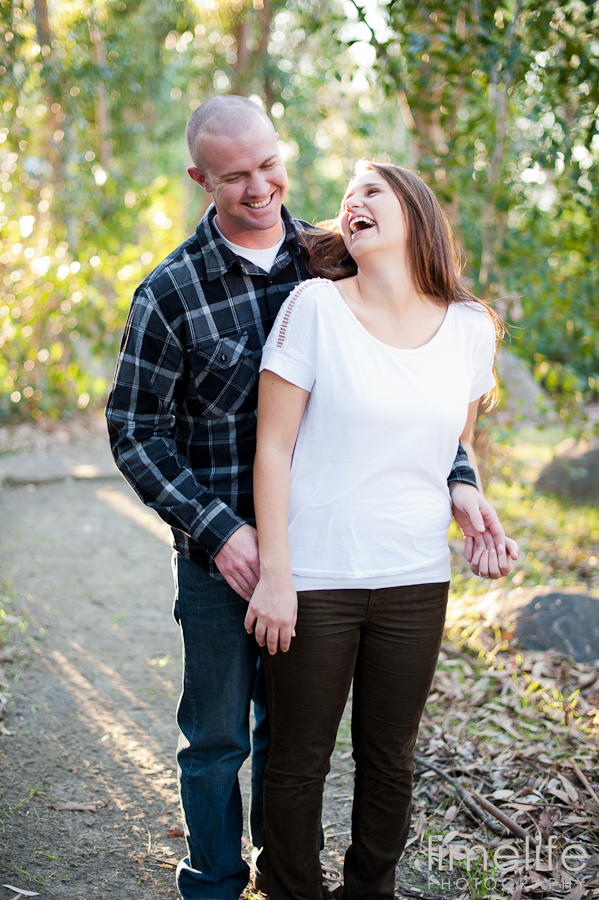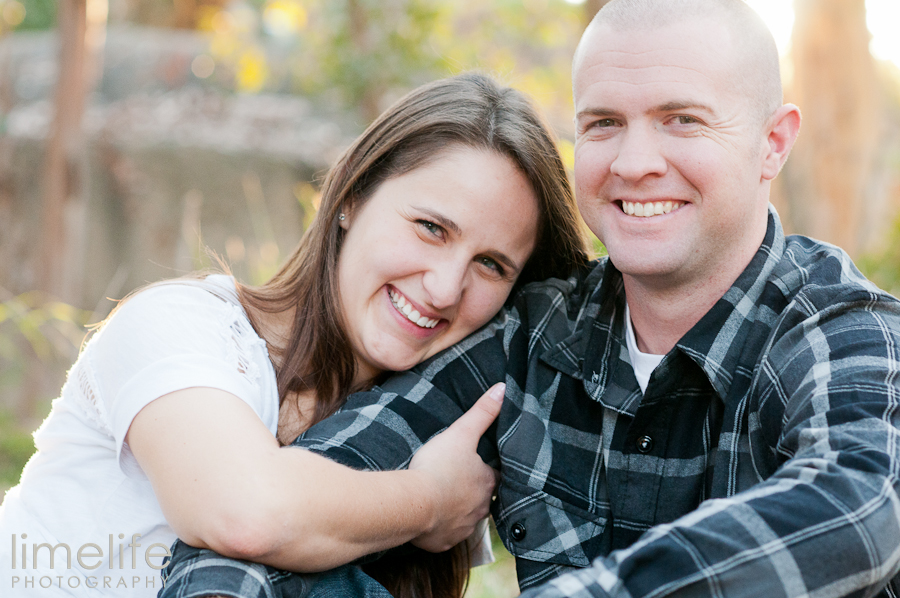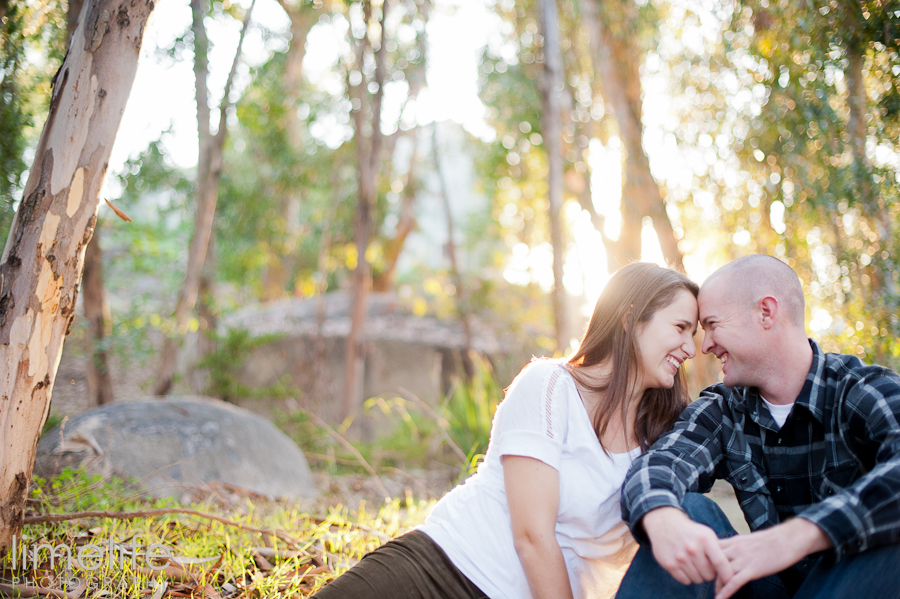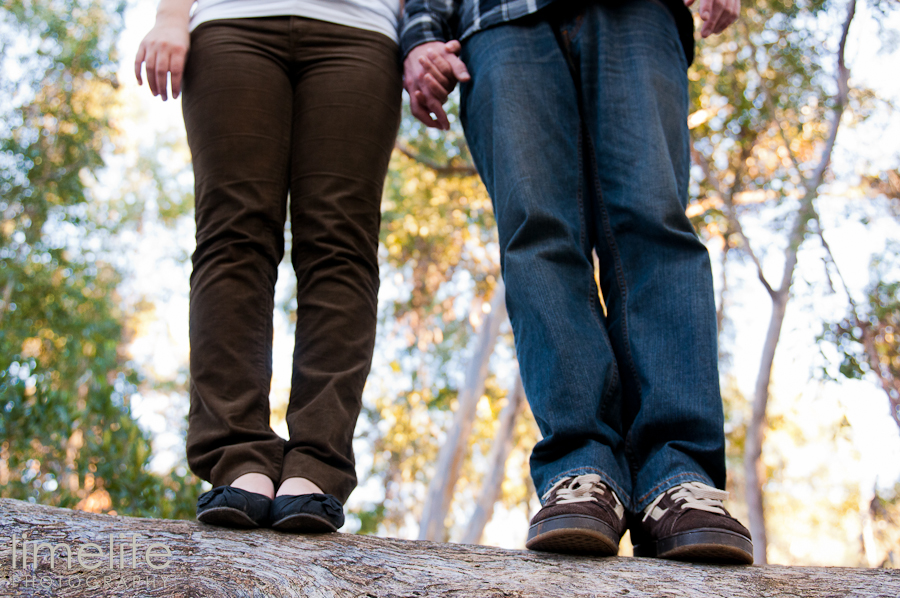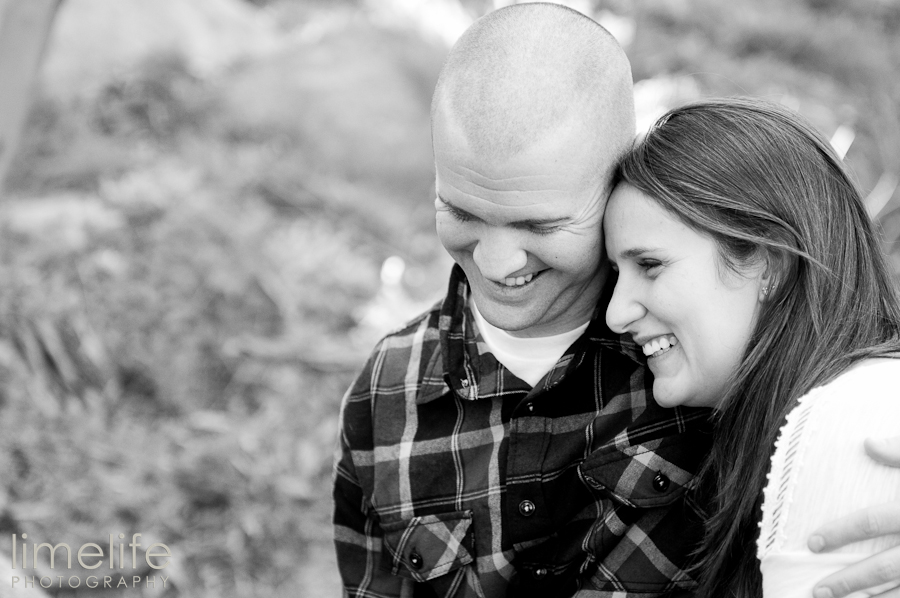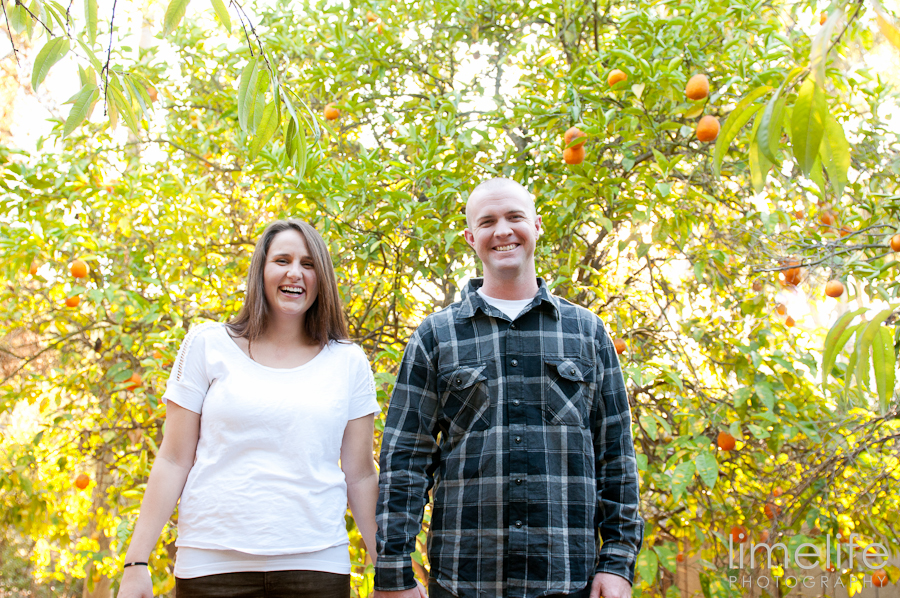 Like your North County Engagement Photographers on FACEBOOK.
Follow your North County Engagement Photographers on TWITTER.
See what your North County Engagement Photographers can do for YOU.
Comments
comments