Mark & Sarah // Carlsbad engagement photographers.
Tue, October 02, 2012 | engagements
Sarah is an American girl. Mark is an Aussie boy. They are both teachers and met in Australia while Sarah was finishing her teaching abroad program. They noticed each other on Sarah's third day in the country. And fell in love not long after. We were excited to finally meet them in person and shoot some fun engagement photos in Carlsbad last night. Hope you like looking at this cute couple because you'll be seeing them again soon on the blog. They are getting married this Friday!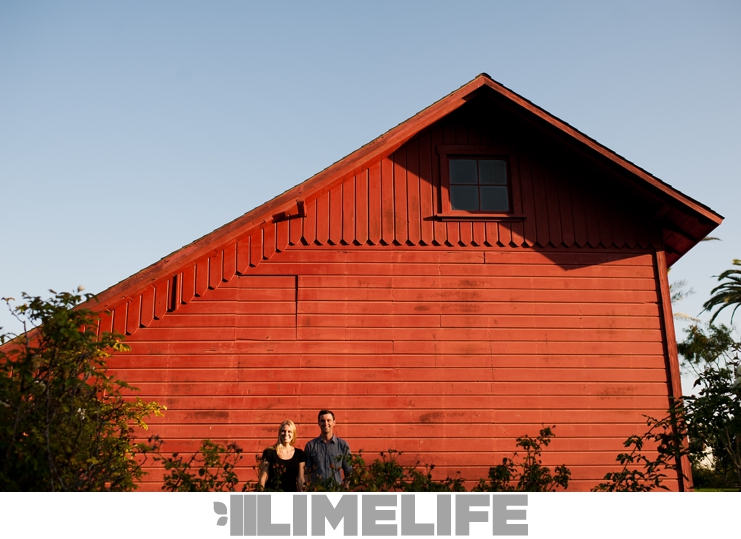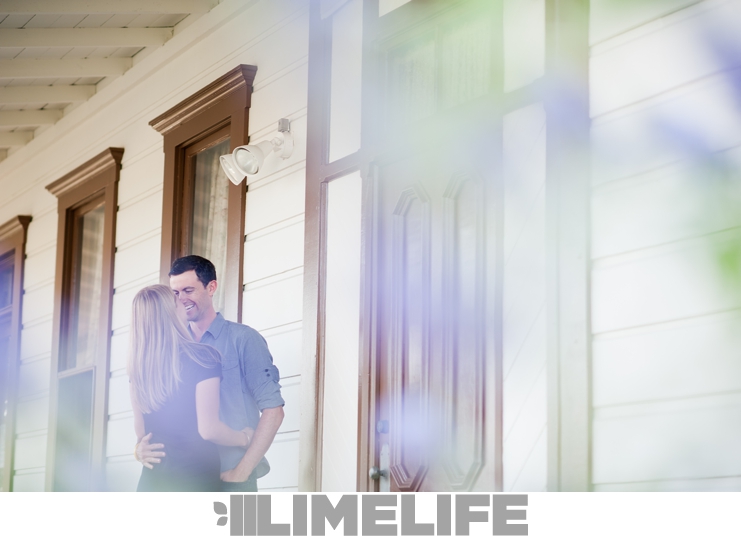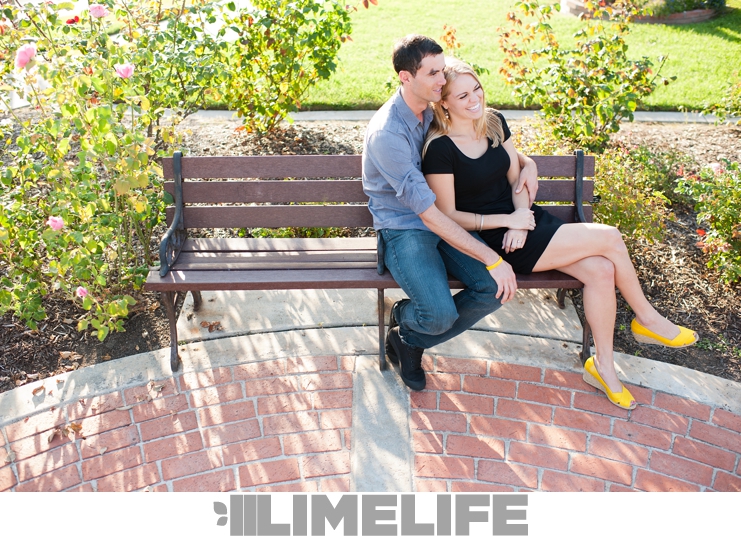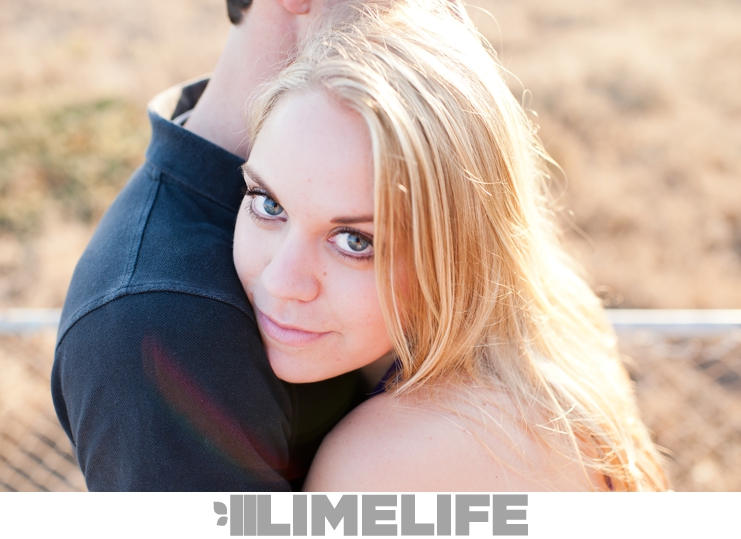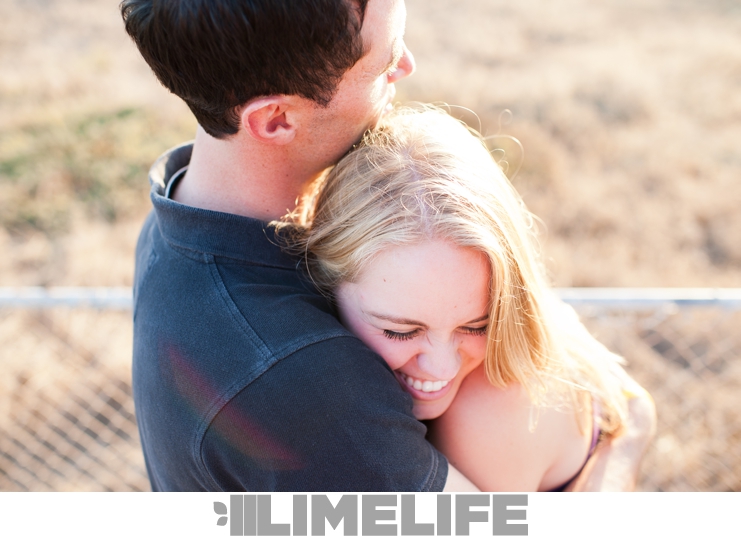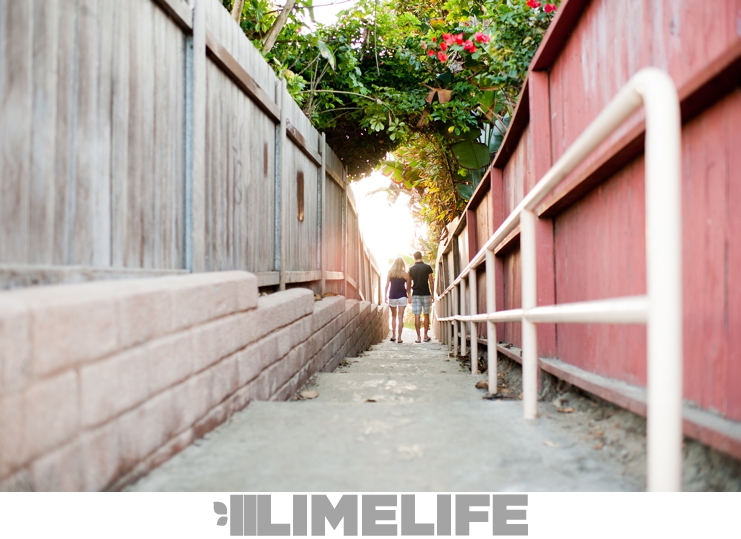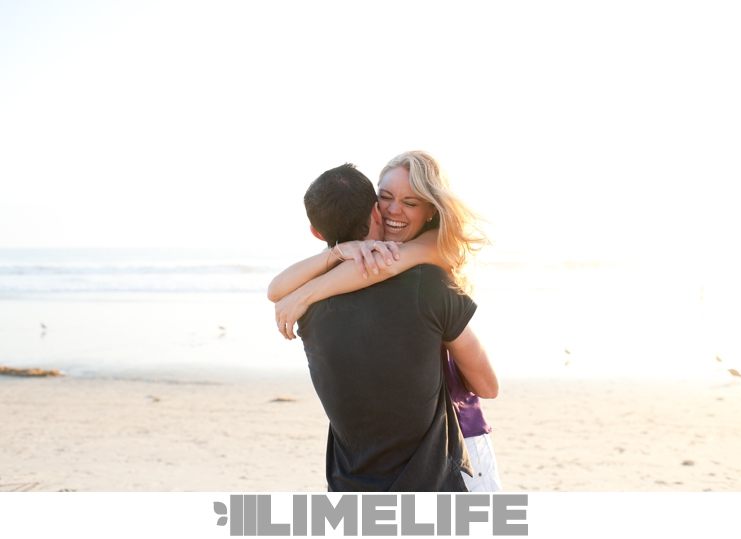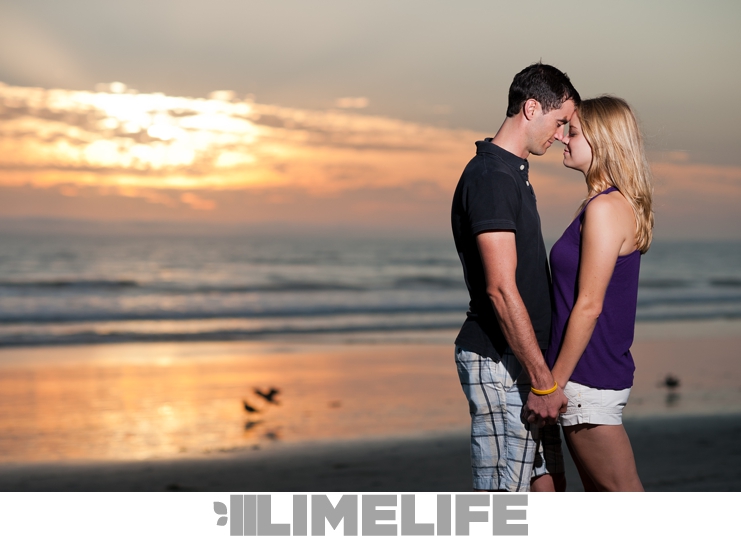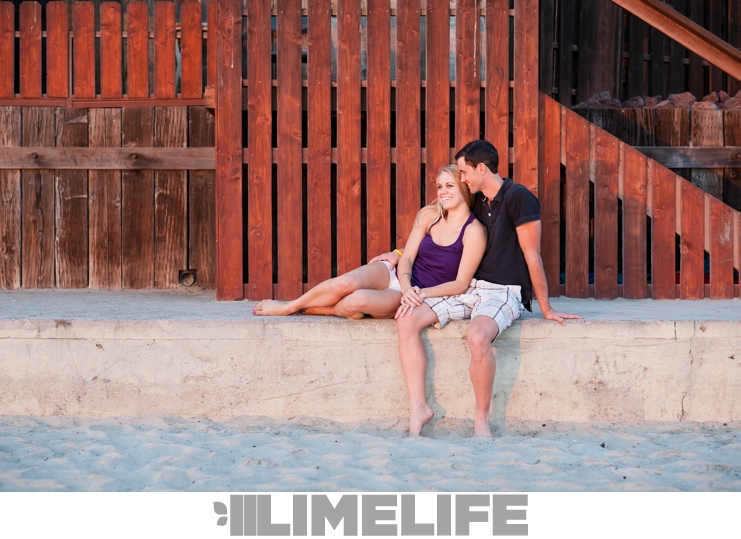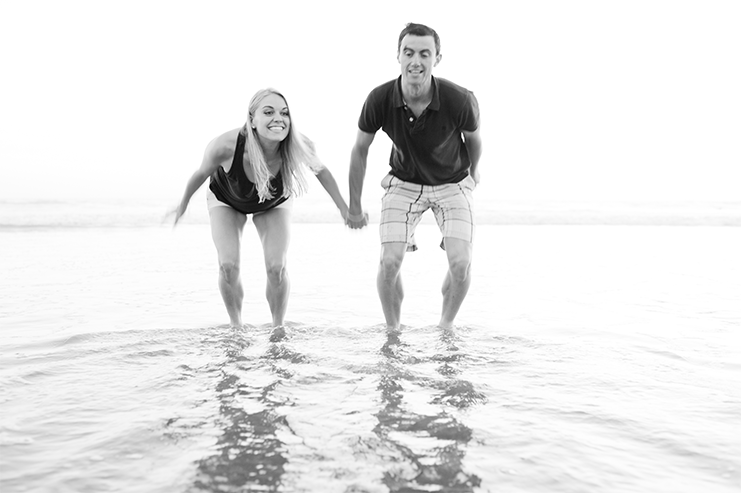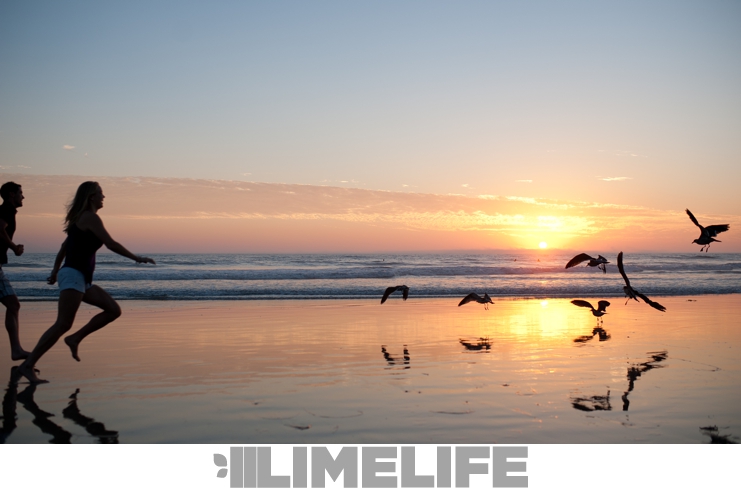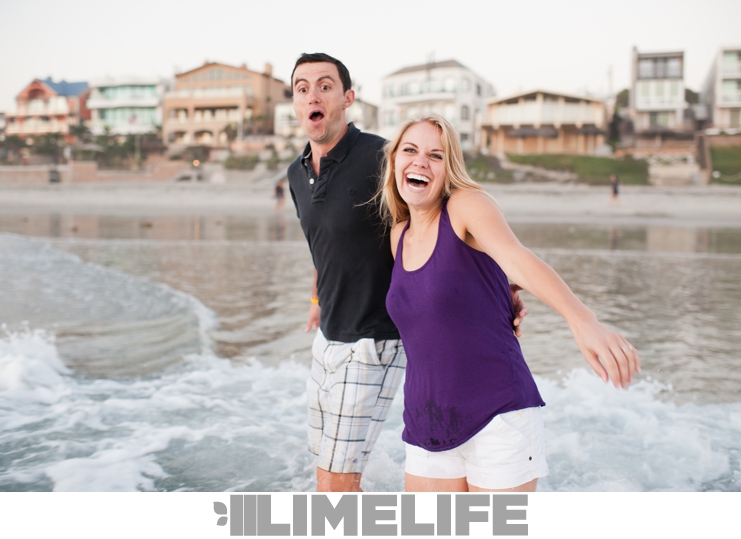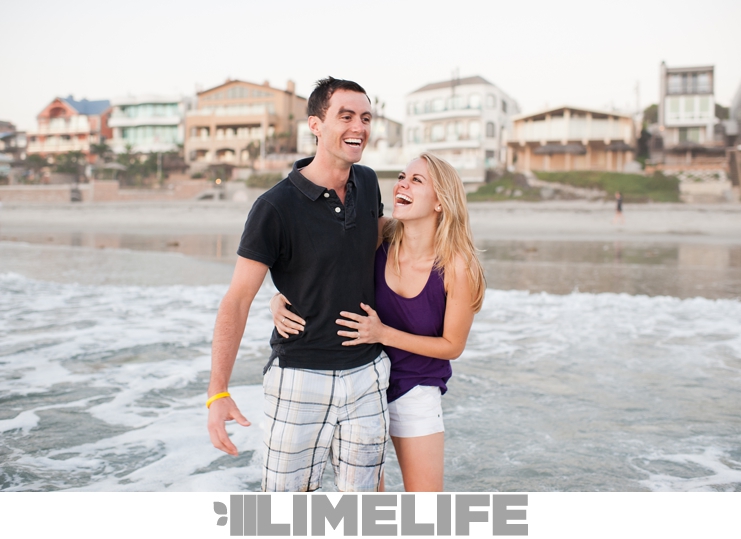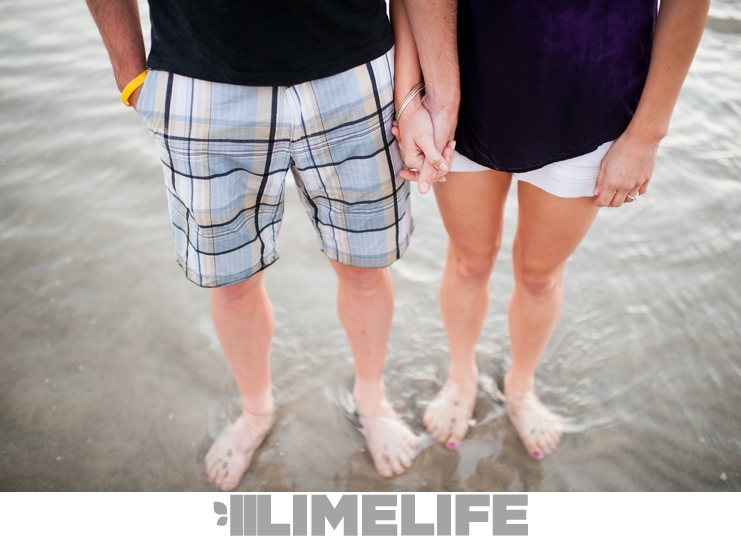 Comments
comments