Mark & Morgan // San Diego Engagement Photographers.
Thu, November 22, 2012 | engagements
In this month of declaring thankfulness, this is the perfect San Diego engagement session & couple to proclaim our gratitude for our clients and the work we are so blessed to do! We had crazy amounts of fun with Mark & Morgan; and for that to be a day on the job?! Our hearts our full. And how cute are these two? They adore each other. AND they wanted to include a spot that meant something to them. Part 2 of the shoot was done at the elementary school where they first met in 4th grade. Morgan can tell you the story; but Mark's memory is a little fuzzy on it all. But it worked out for some fun engagement photos 😀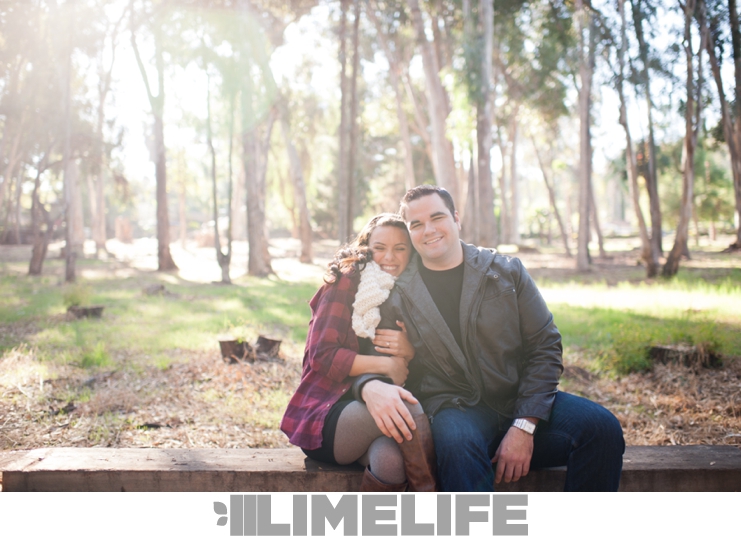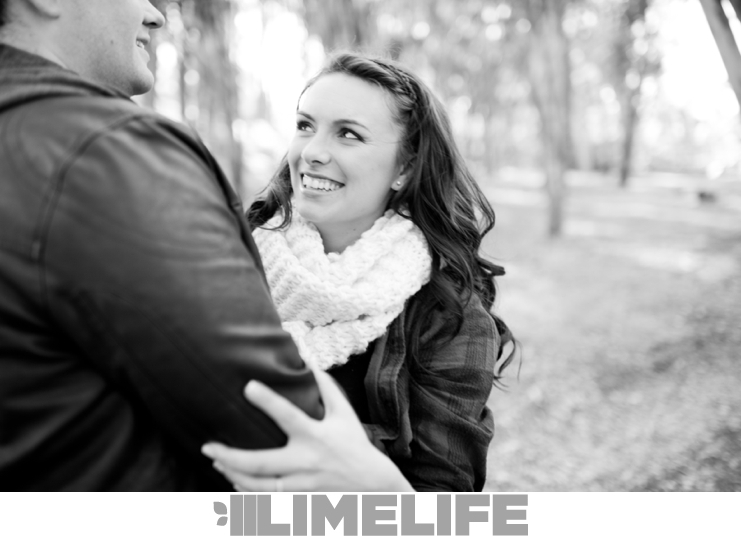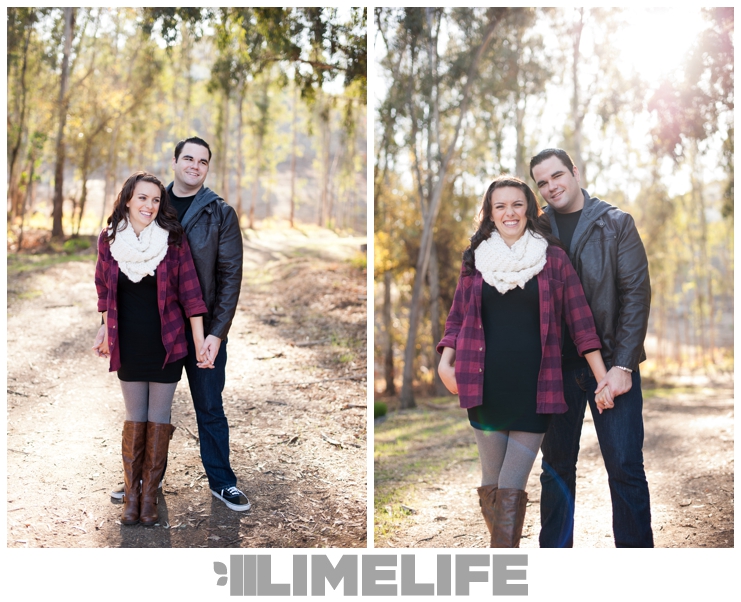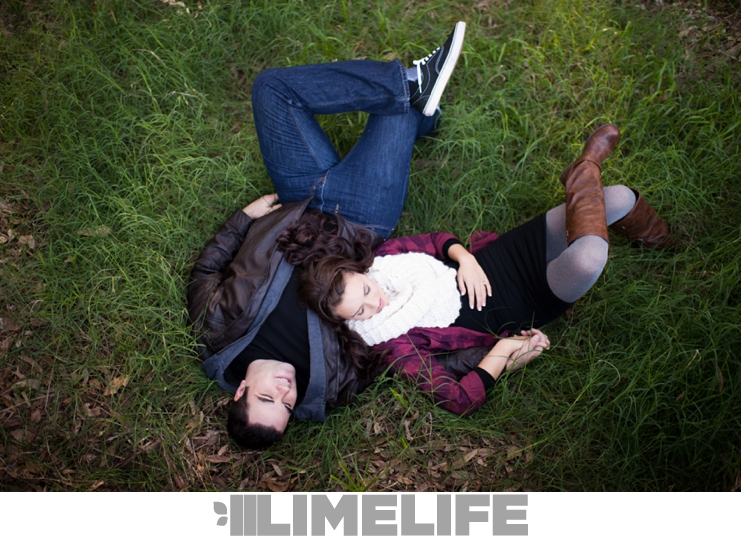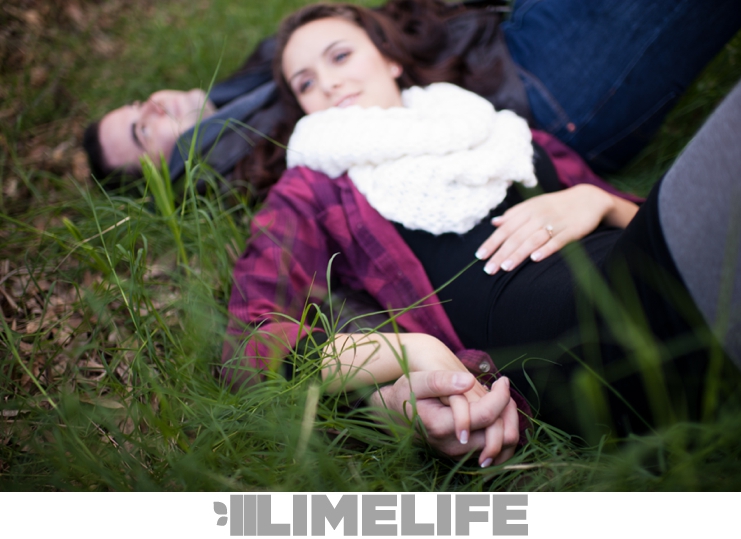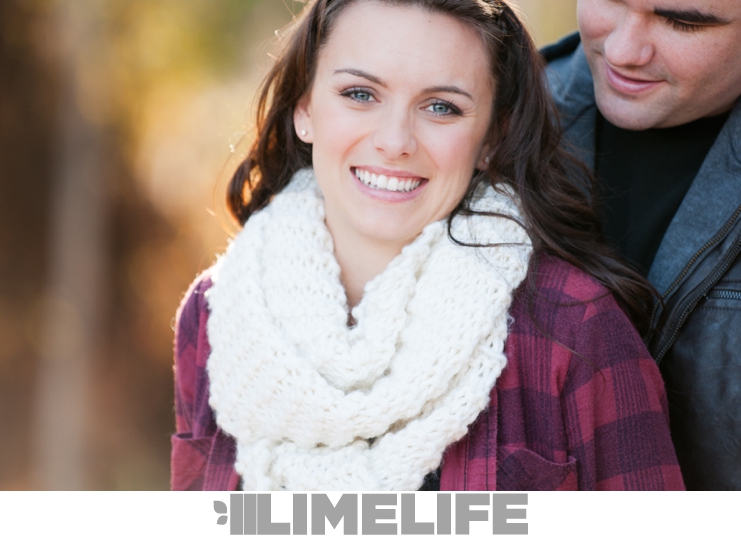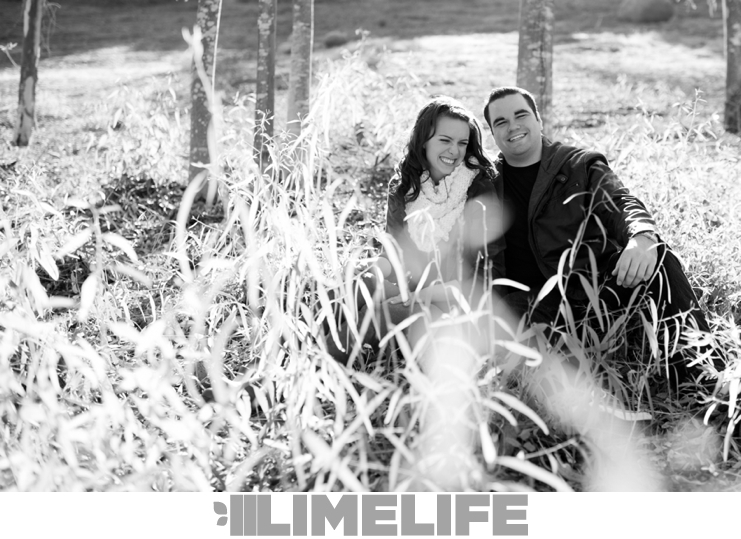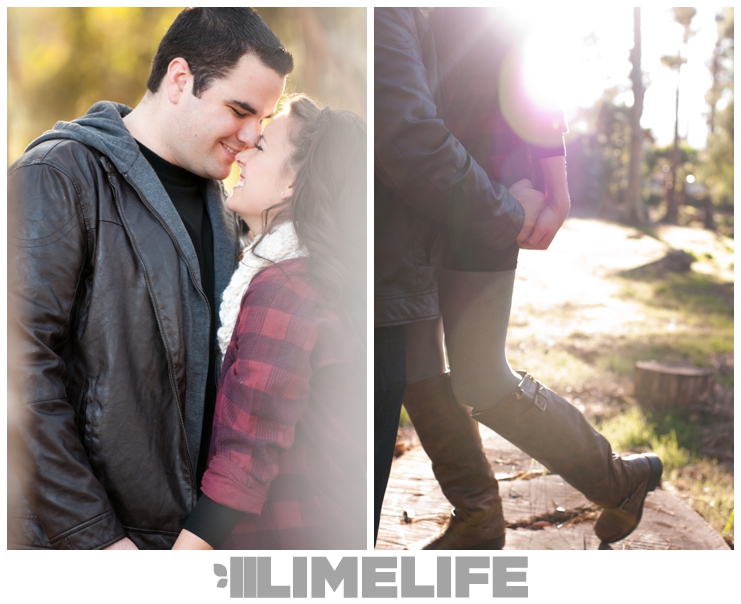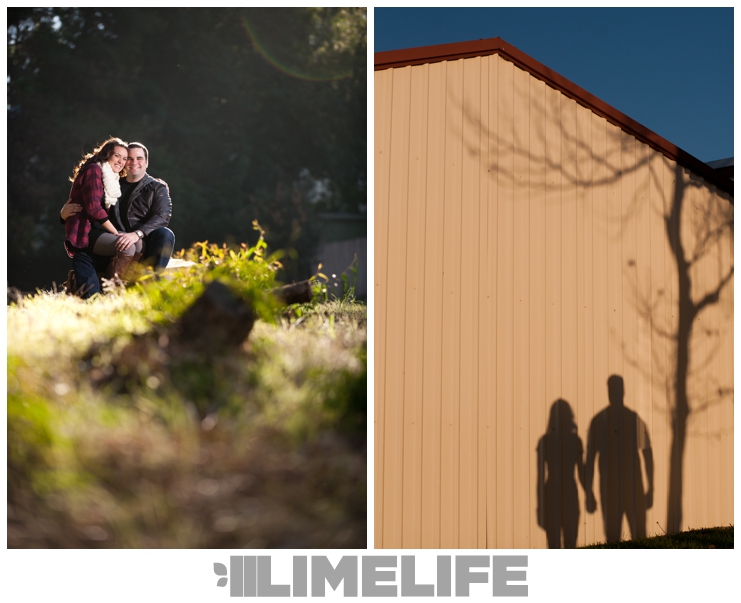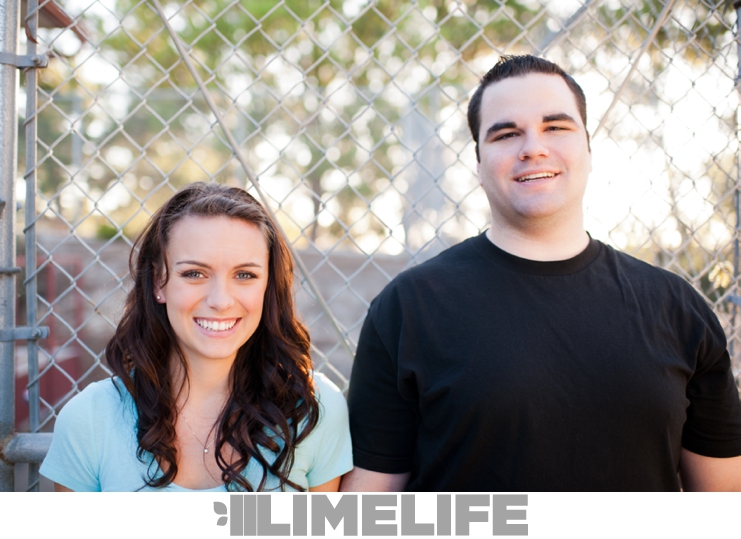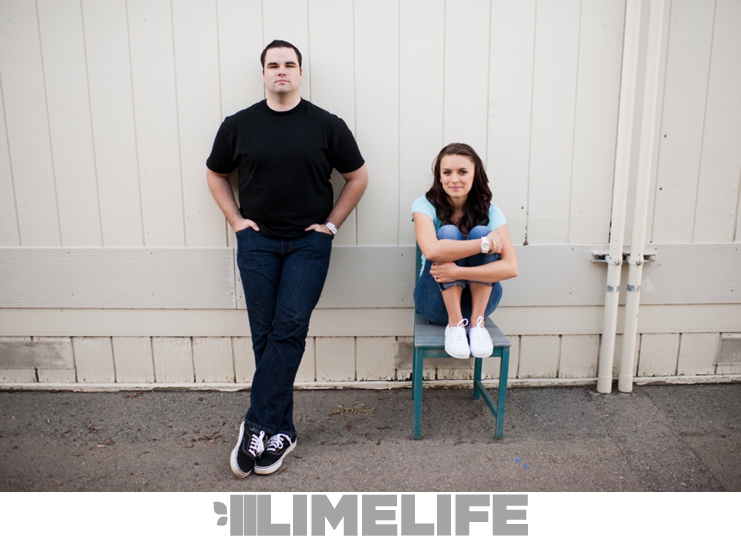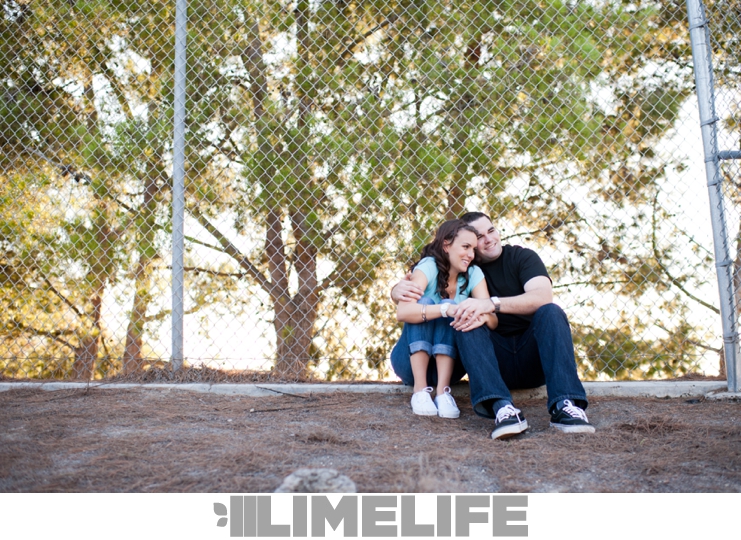 Morgan thought it might be fun to include chalk or balloons as props. So, we combined the two and came up with this 😀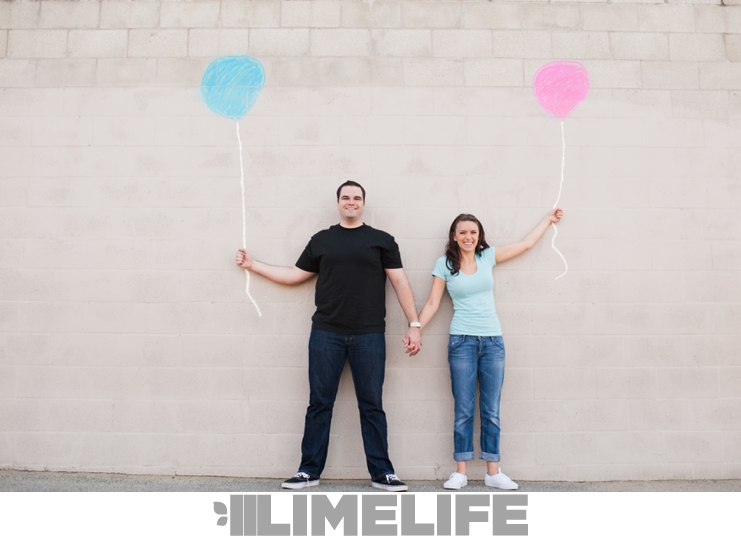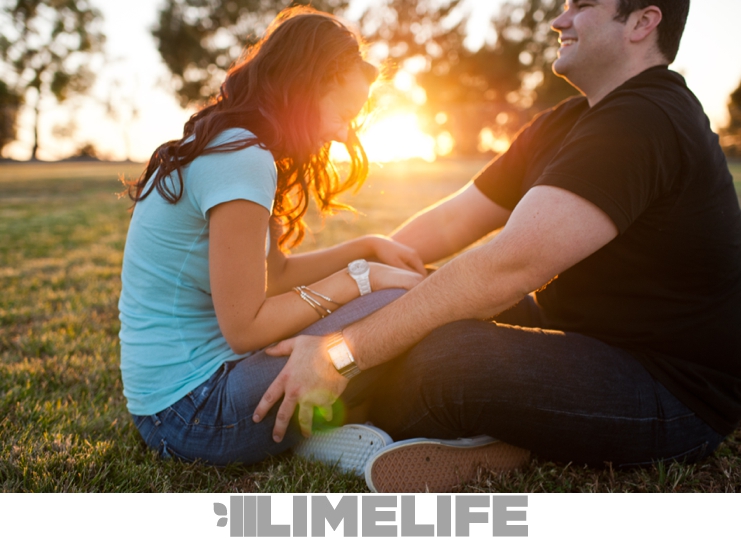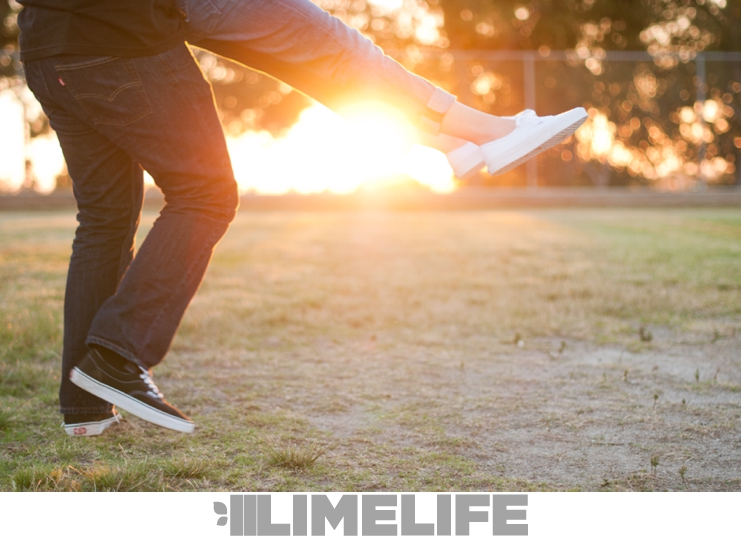 For more from your San Diego engagement photographers, CLICK HERE!
Comments
comments