La Jolla Engagement Photos
Mon, July 28, 2014 | info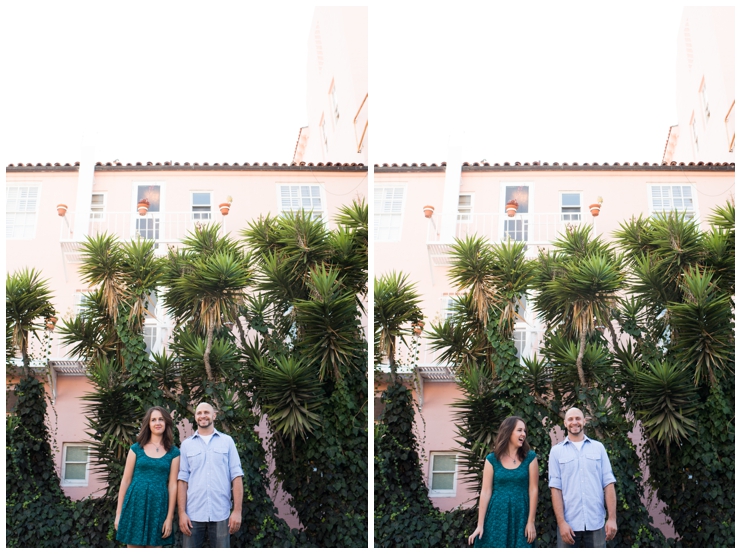 Click here to see more La Jolla Engagement Photos from this session from Limelife Photography
La Jolla is one of the most iconic areas in San Diego. There's just so much there! There's the amazing beaches, seals, art galleries, shops, restaurants and parks, just to name a few! No wonder you are looking for some La Jolla Engagement Photos!
Why wouldn't you want to have an engagement session here? It really gives us as photographers an opportunity to give our couples some really diverse images within a single shoot. Whether you want beach and something a little more urban, or beach and something a littler more green, or on or the other, there's plenty of little nooks and crannies to make it all happen!
One of our favorite parts of being La Jolla engagement photographers is that we get to tailor every engagement session to the couple. We believe every couple is different, and so every session we do should be different. It keeps it fun and helps our couples receive unique images that they love! And shooting in an around La Jolla gives us so many options to offer our couples.
Want to get in touch? Just click the image below!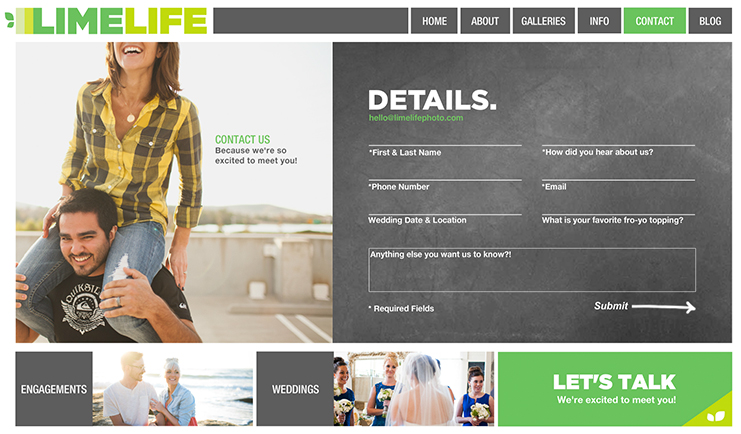 Want to see if we're available to create your La Jolla Engagement Photos? We'd love to hear from you! Contact us here! Or, click here to see more of our work as San Diego wedding photographers!
Comments
comments