Kris, Karla & Lucia // Carlsbad Family Photographers.
Mon, August 06, 2012 | families
Lucia and her mom & dad are regulars on the Limelife blog. It's so fun to see this little girl grow up! Yesterday was Lucia's first time getting her toes in the big blue ocean. She LOVED it. Proof is in the last photo; she wasn't exactly ready to leave her new playground.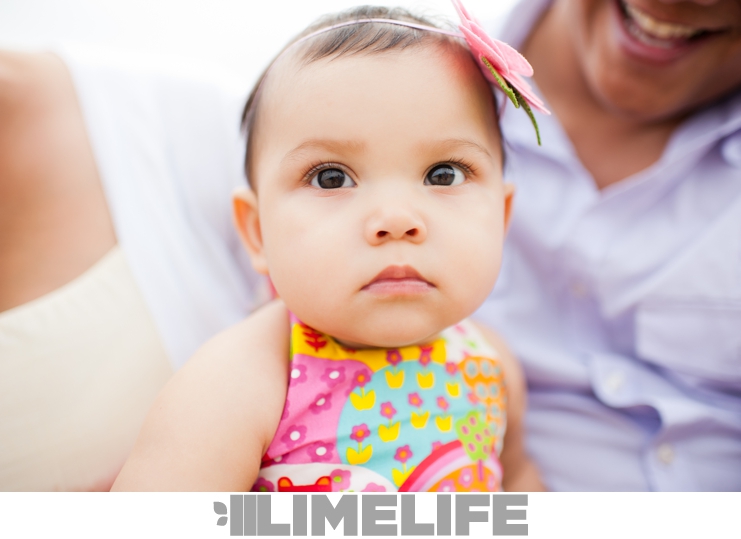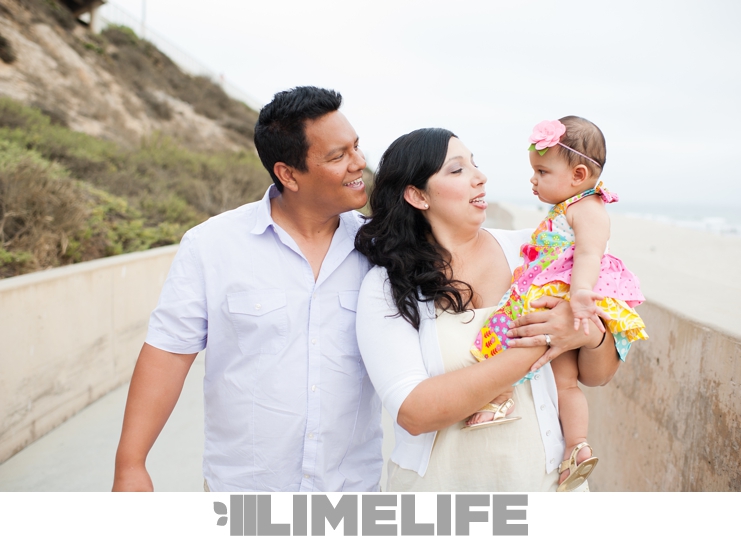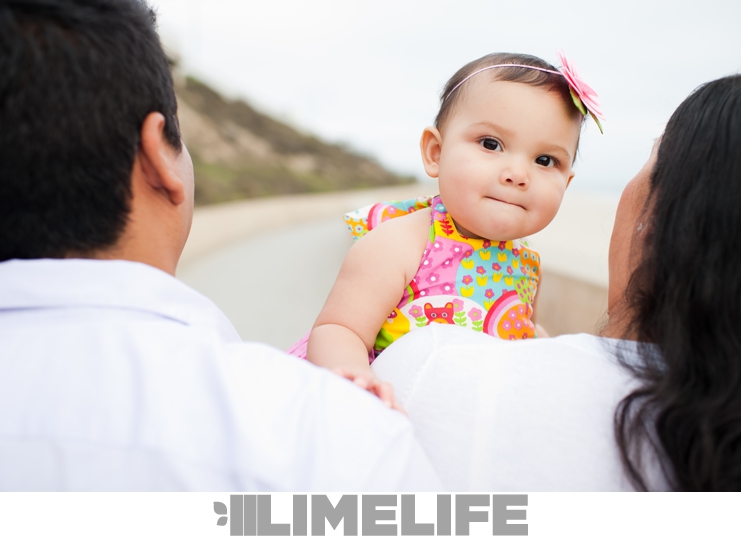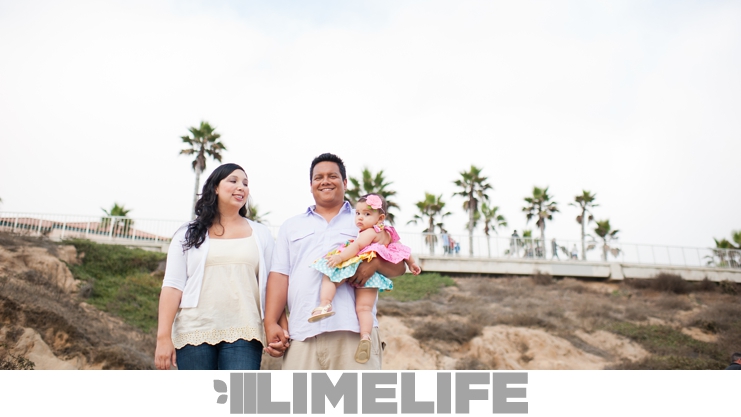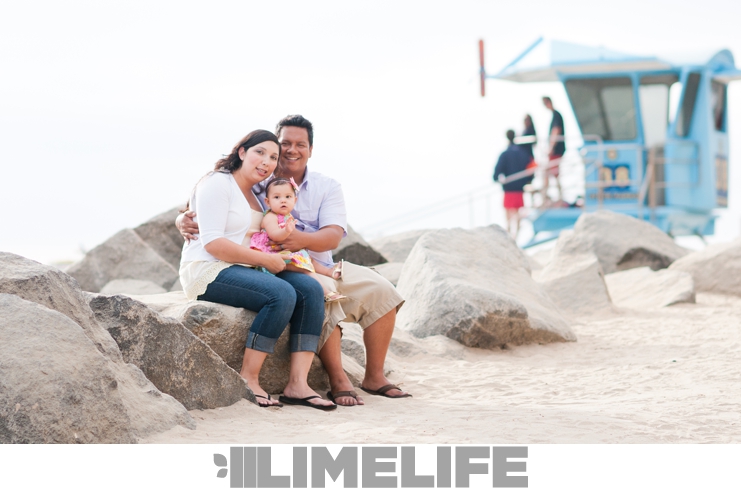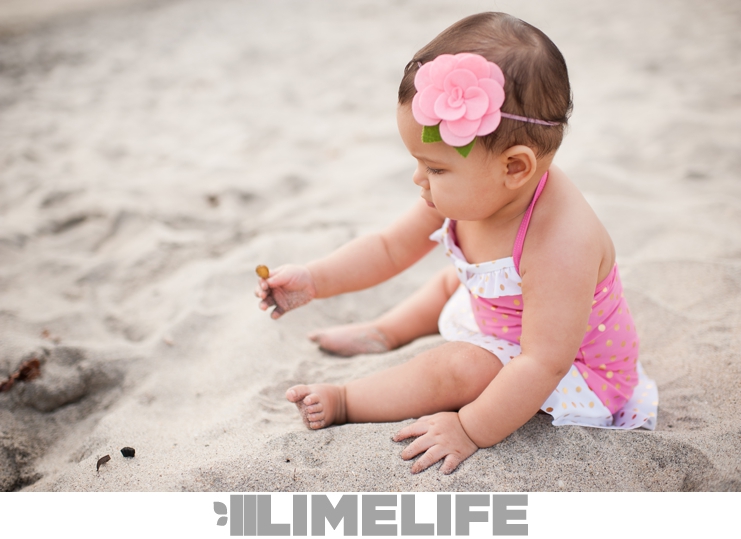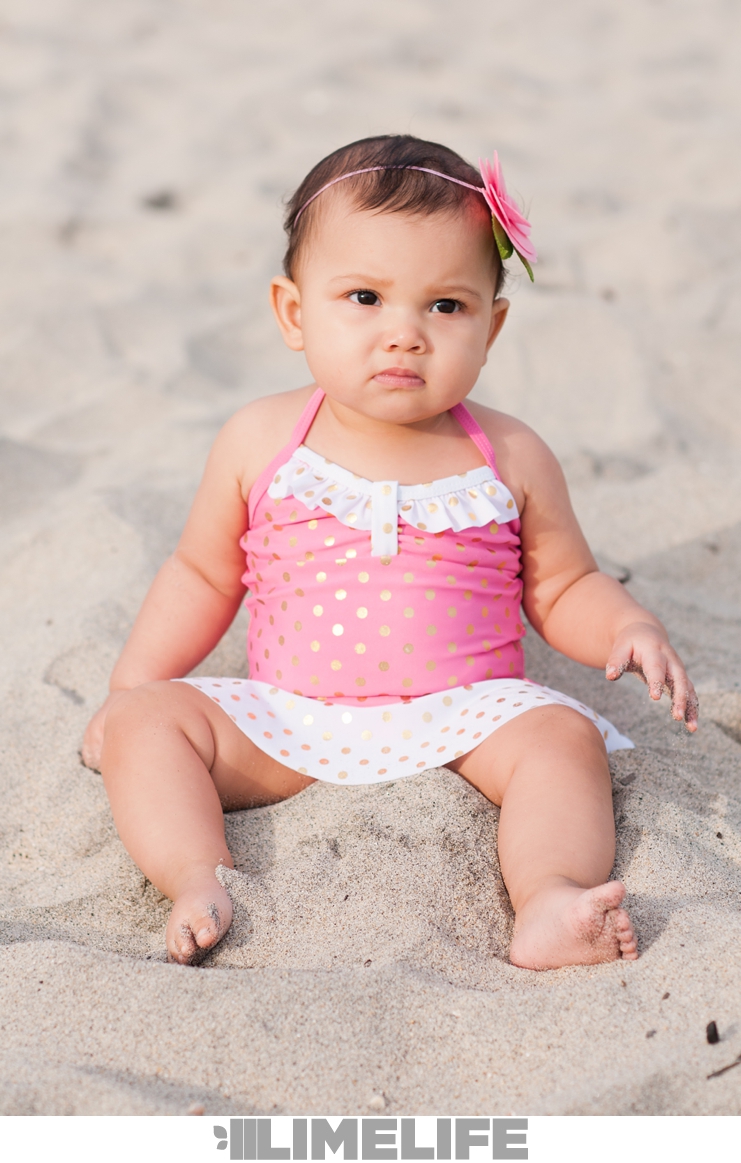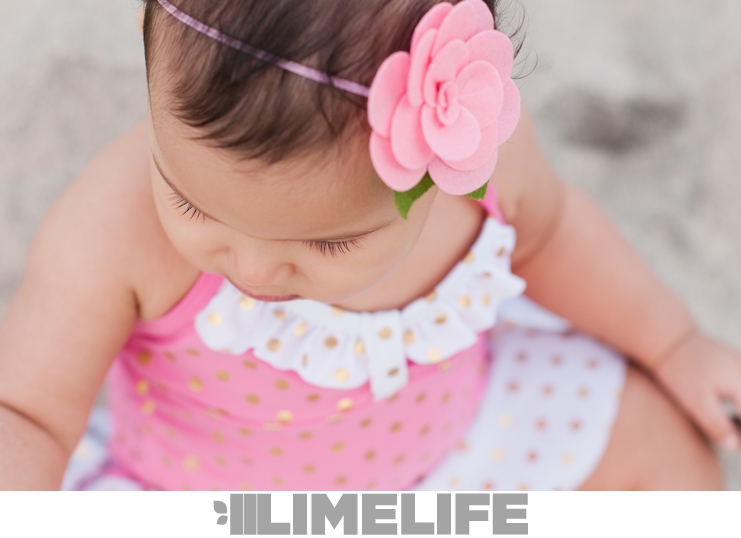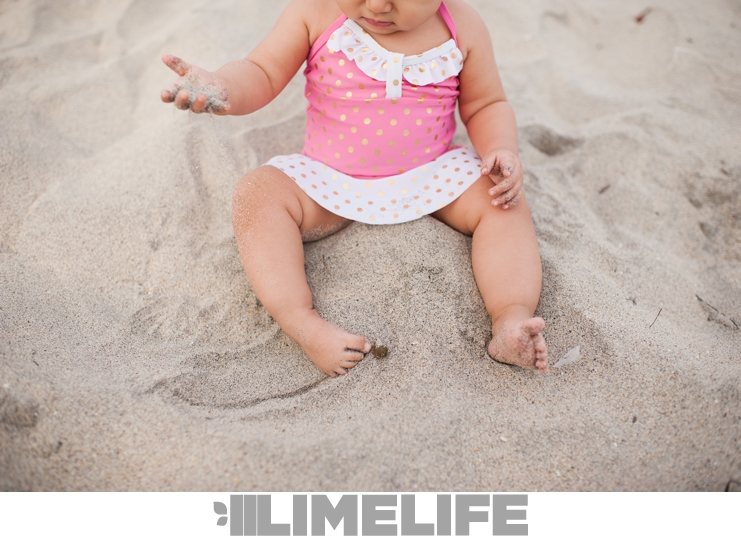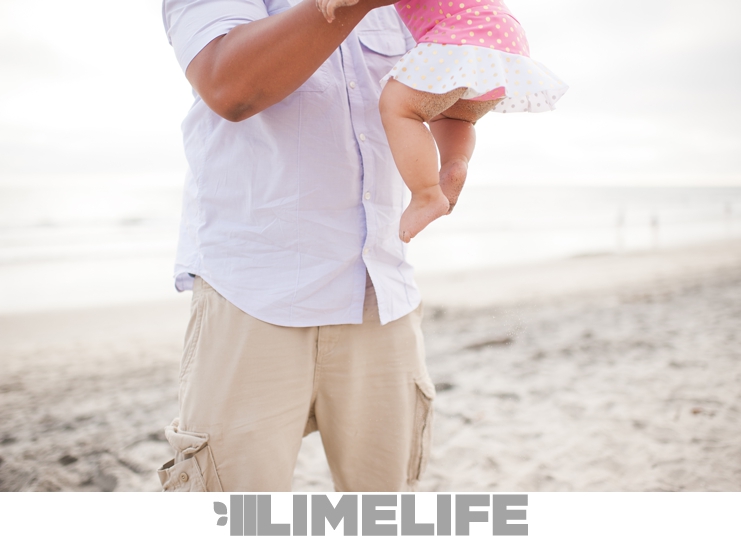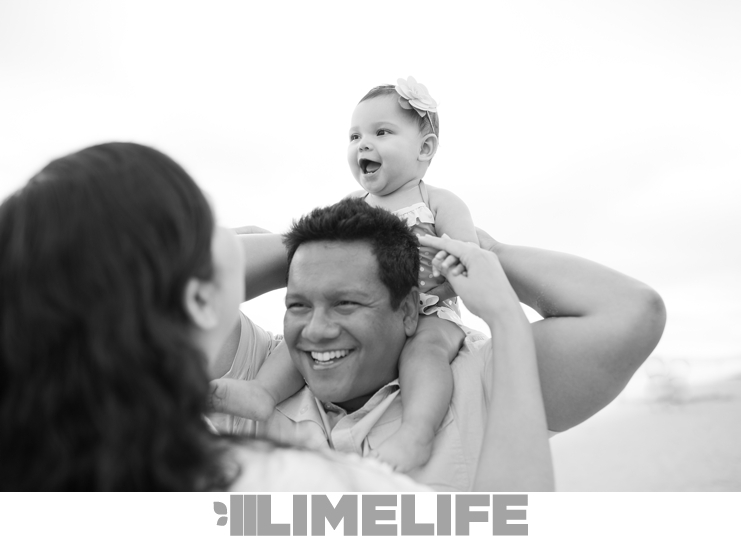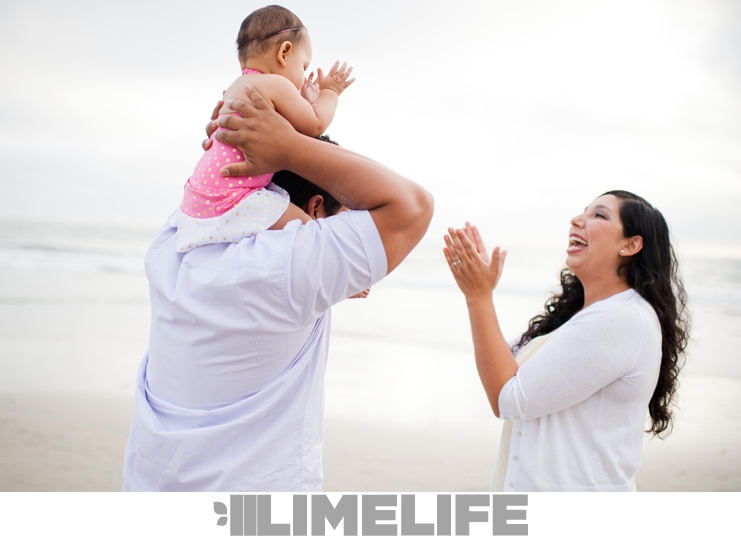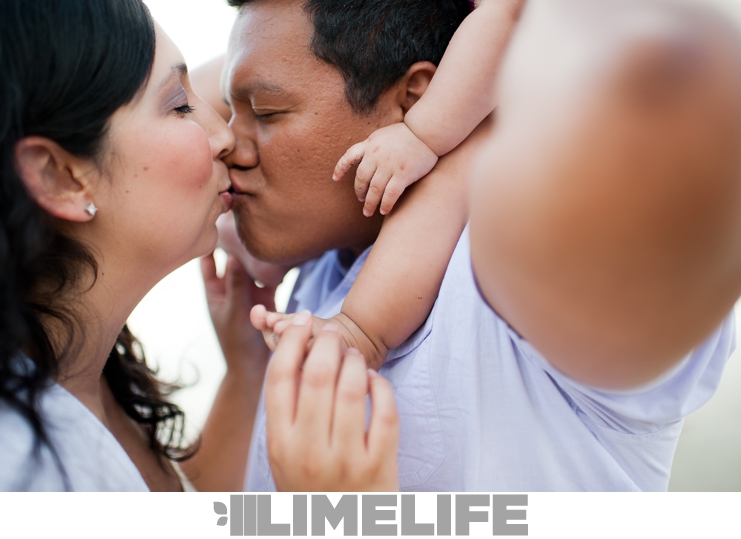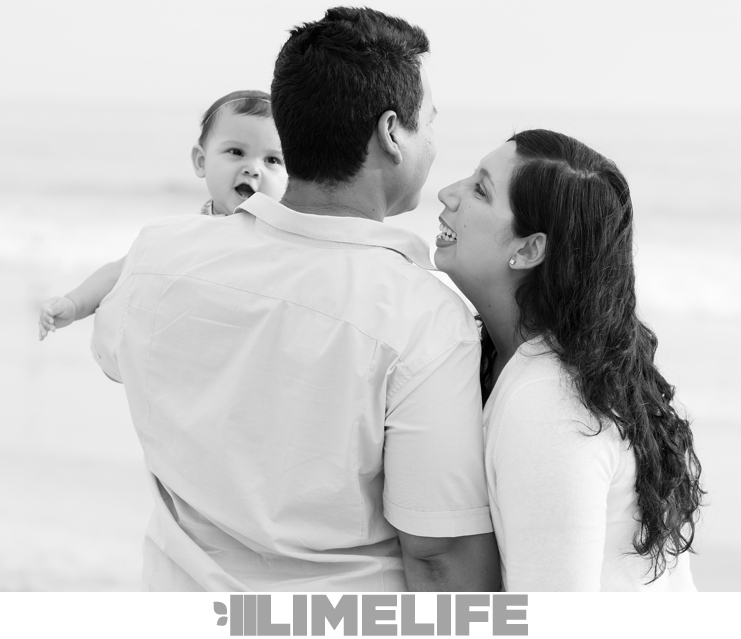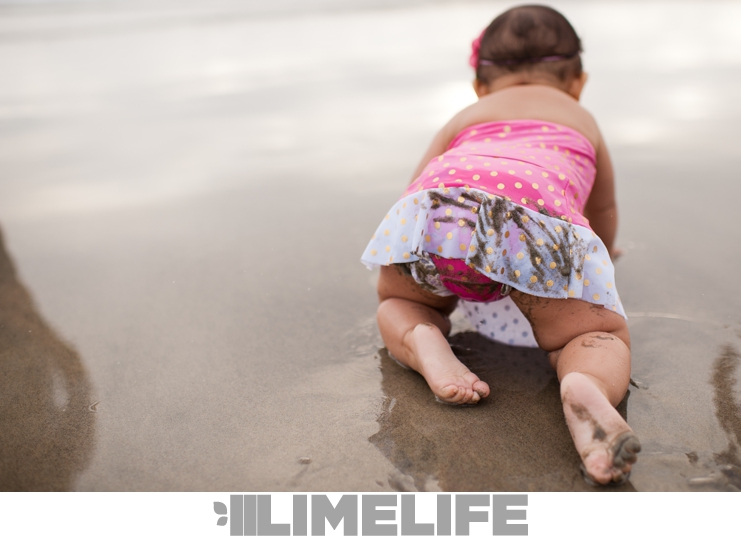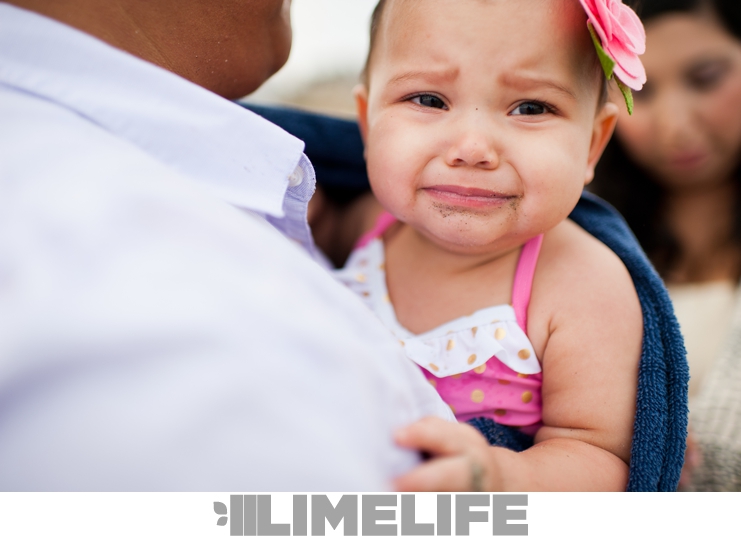 Comments
comments