Kirk, Jenni & Almost a Little One // San Diego Photographers.
Wed, September 25, 2013 | families
A little more than three years ago, these two lovebirds got married. Now they have a little one on the way, and we are SO EXCITED that we get to be part of all these big life changes. Congrats on this next chapter, guys! Can't wait to meet your little adventurer.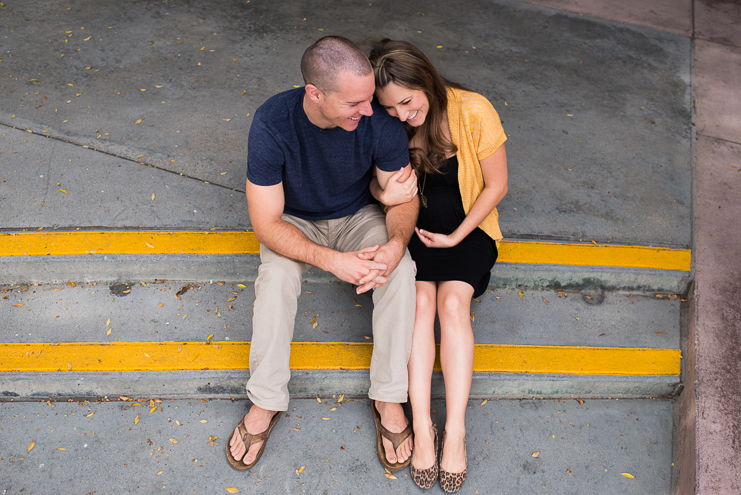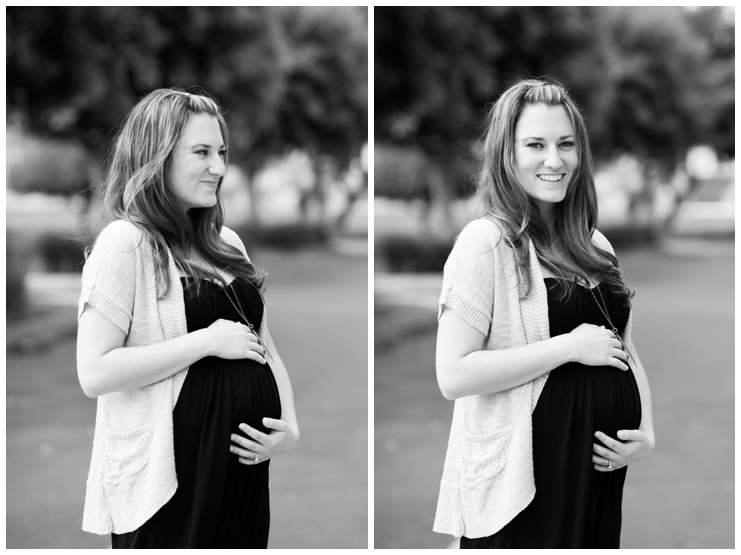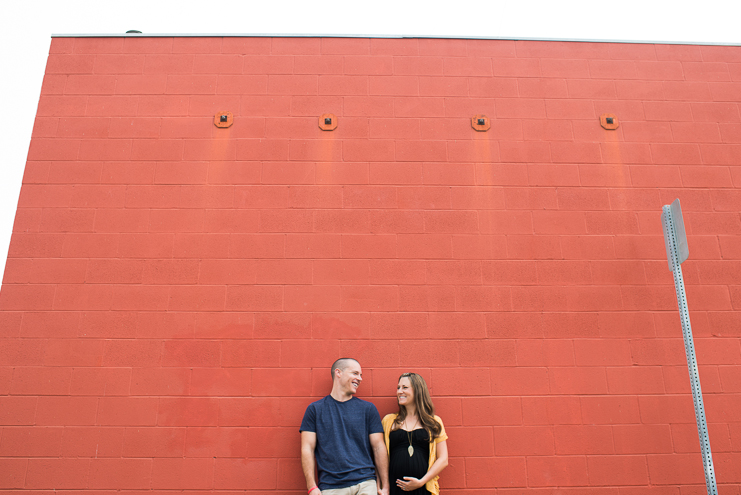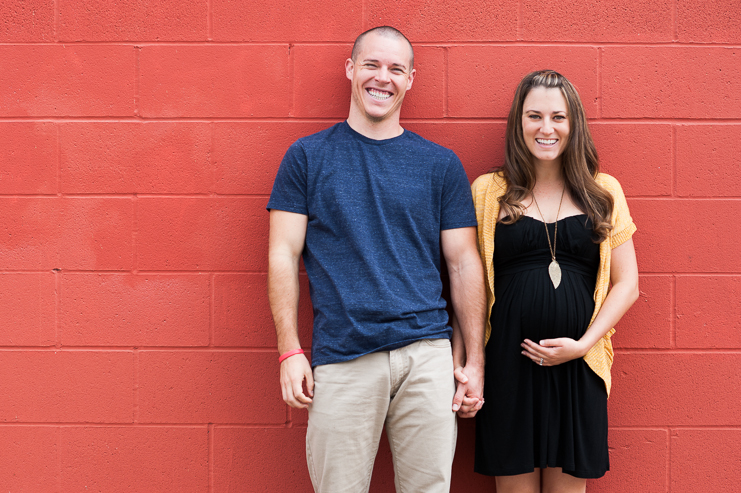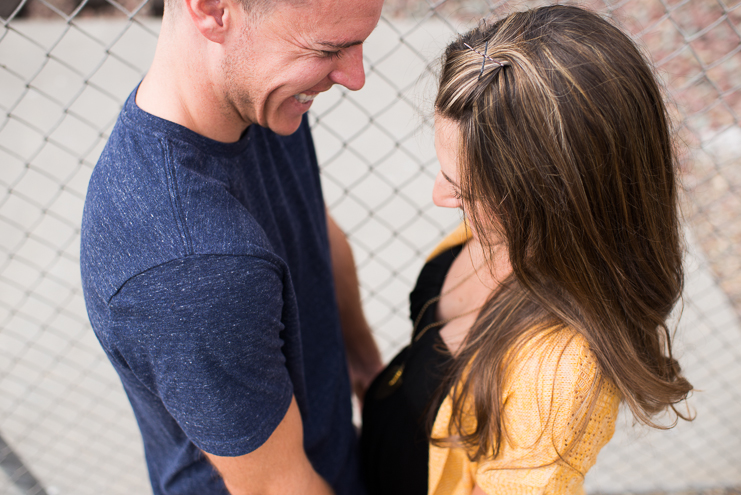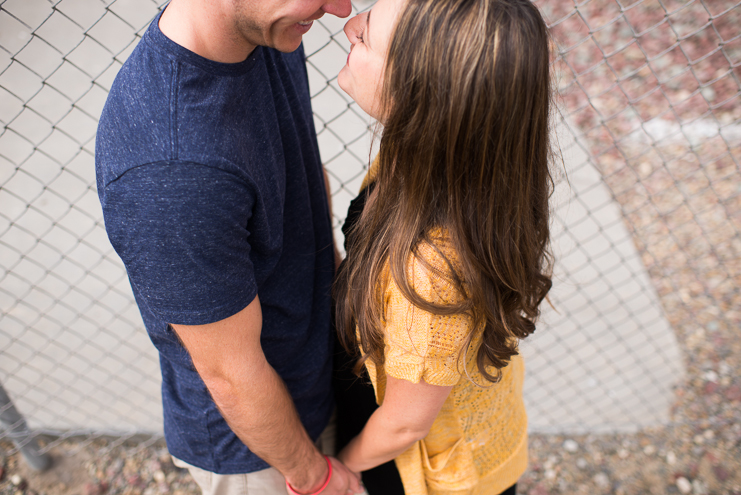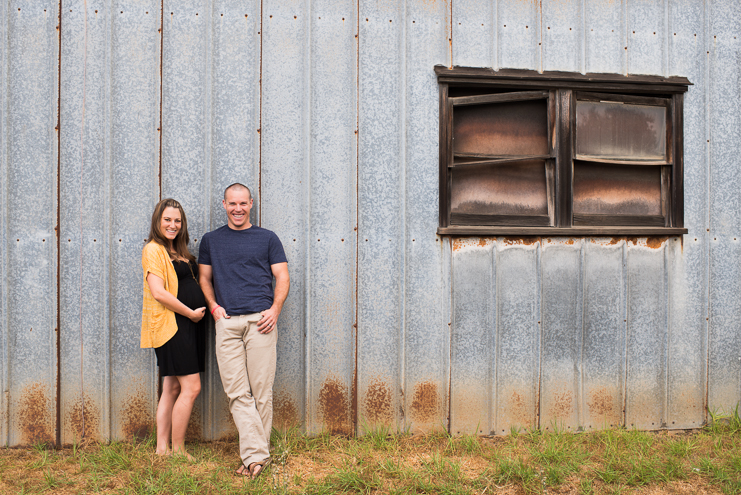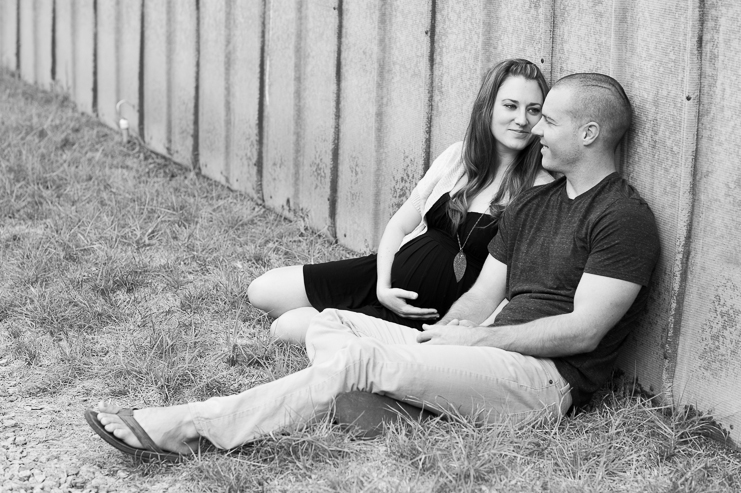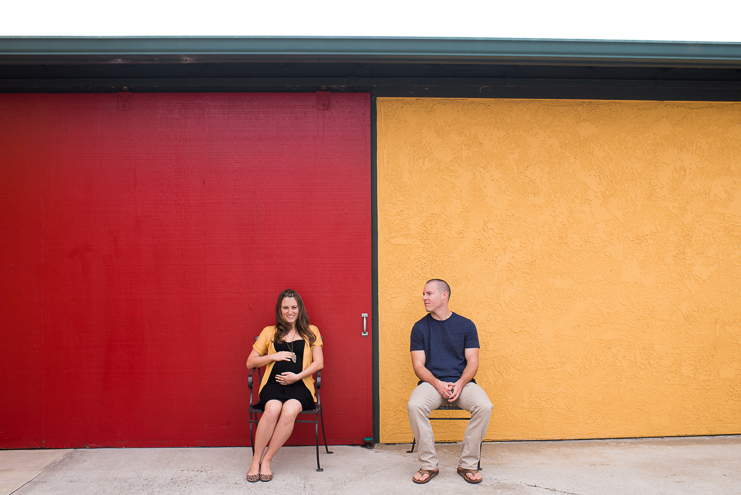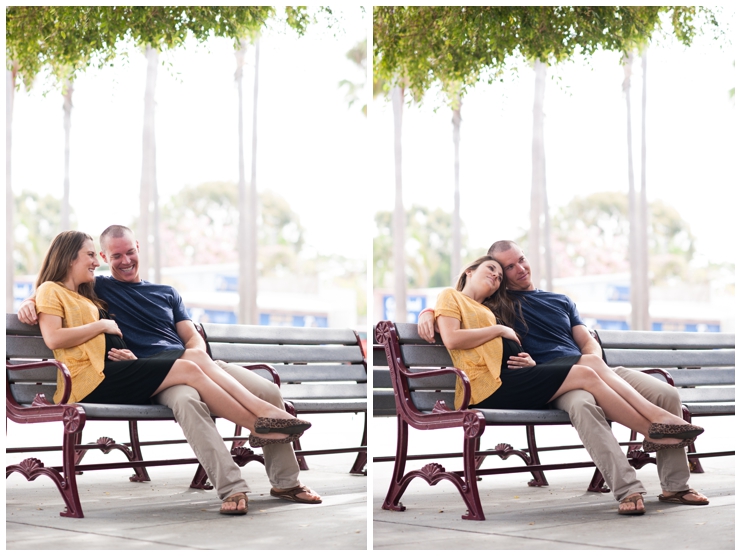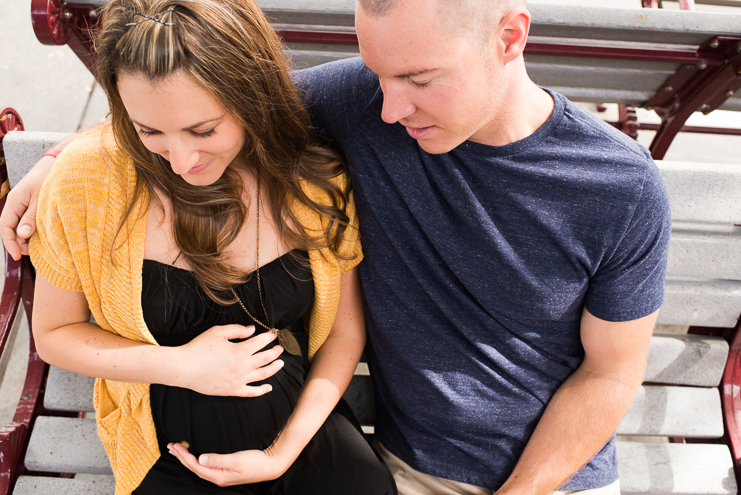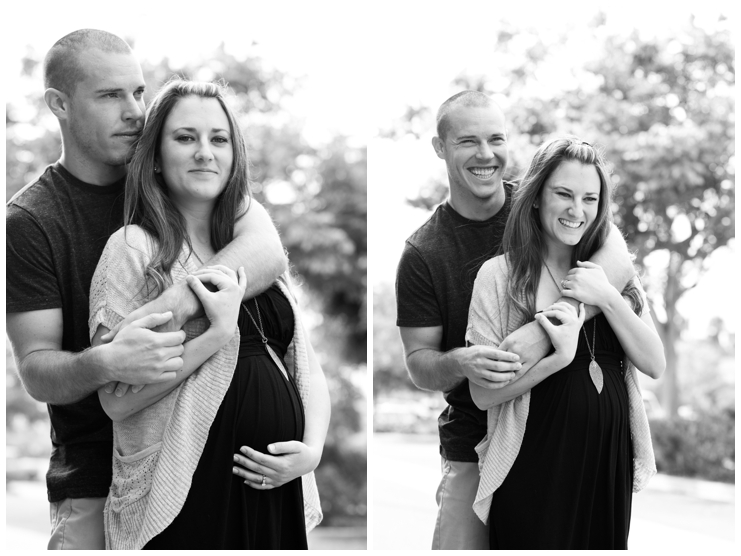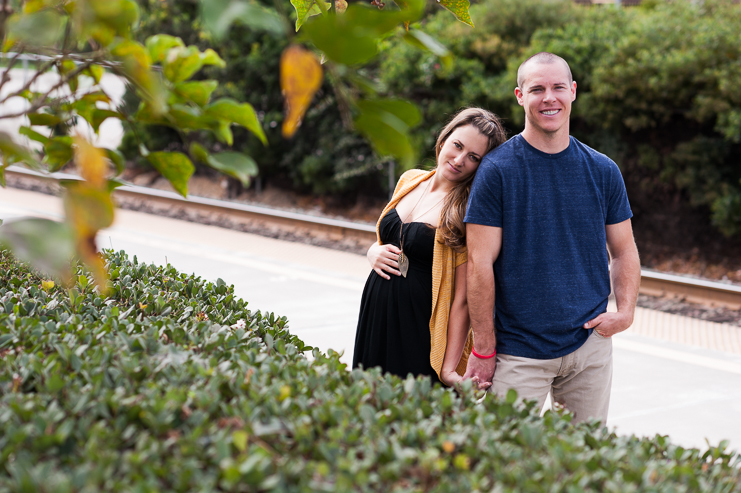 And, this is what happens when a train comes by and creates a little wind tunnel 😉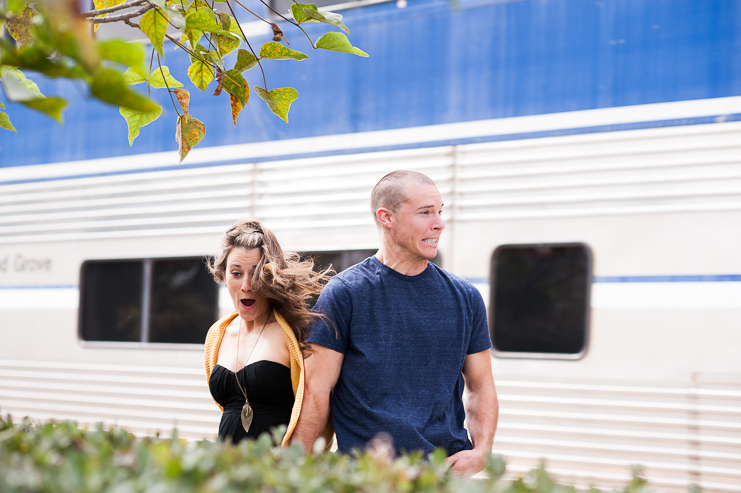 Comments
comments