Katrina & Derek // San Diego Photographers.
Sun, April 13, 2014 | just because
We did this shoot just because. Just because we wanted to get some fresh air, explore a rocky beach and meet some rad people and do our own thing as San Diego photographers. Check, check and check! As you can see, Katrina and Derek are stoked about life and each other. They are currently working their tails off, following their dreams. Our kind of people! They are also naturals in front of the camera and totally cool with using rocks for pillows.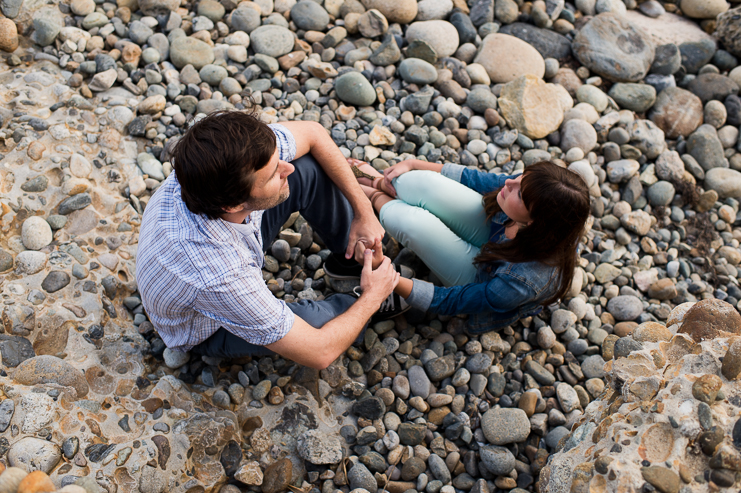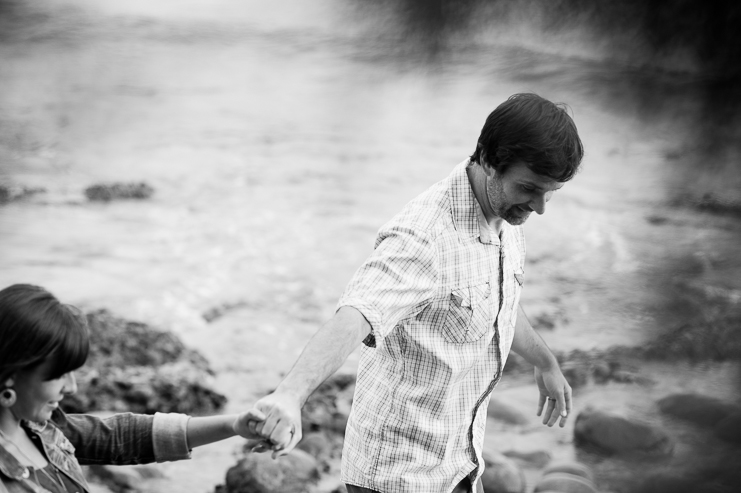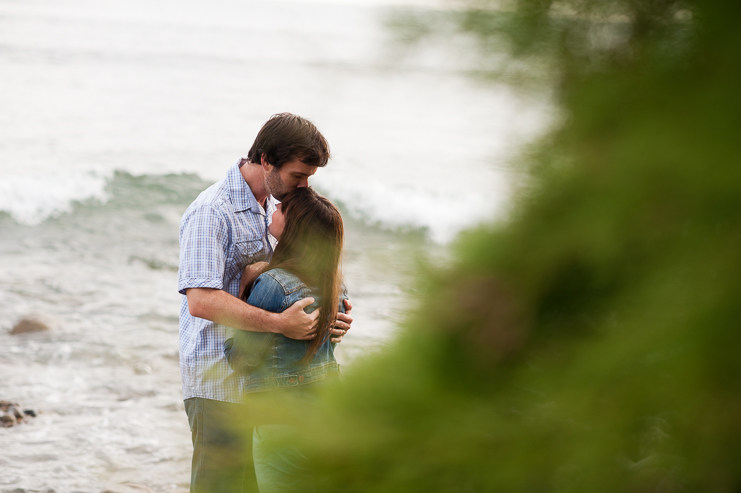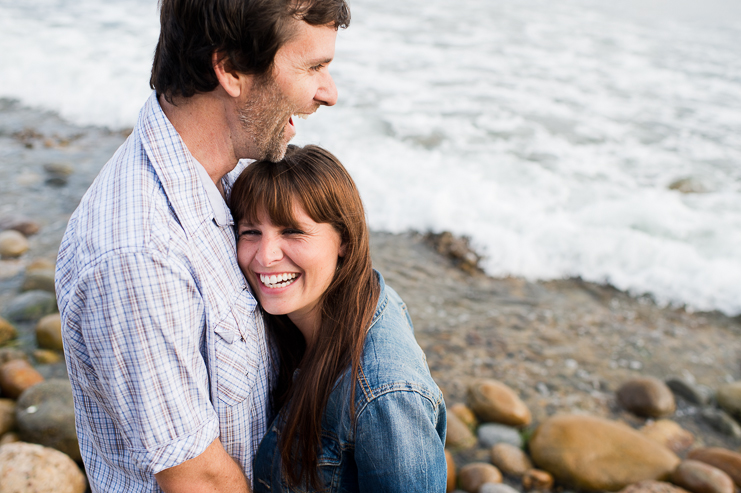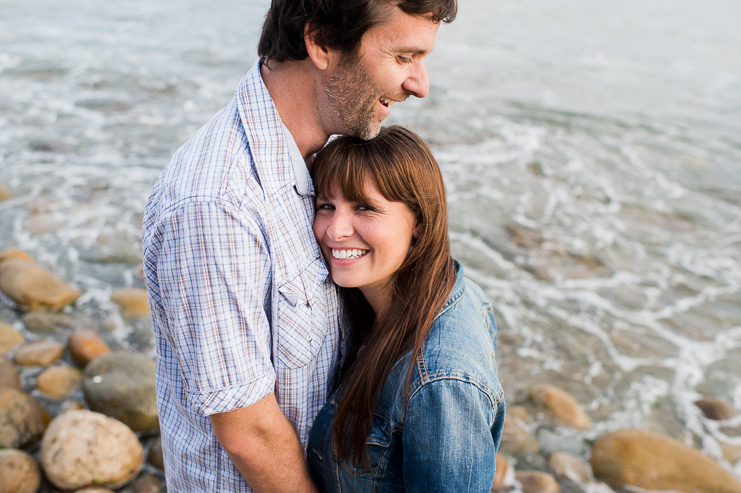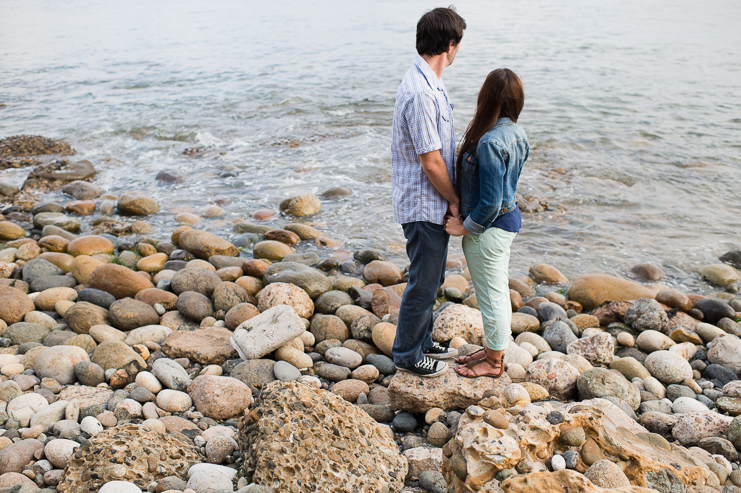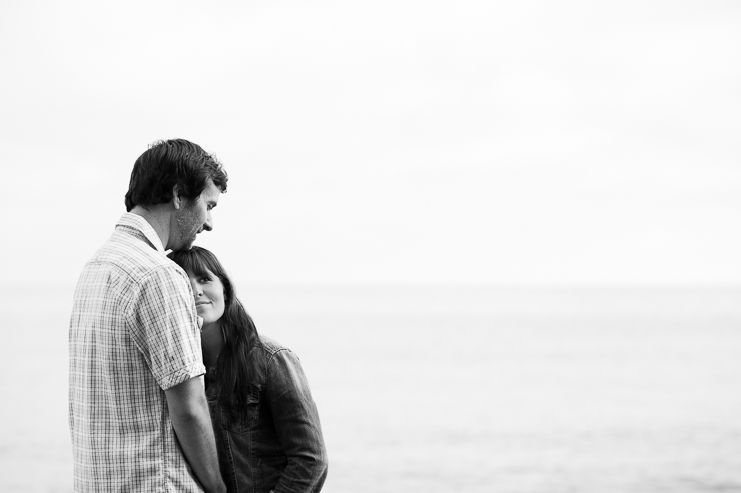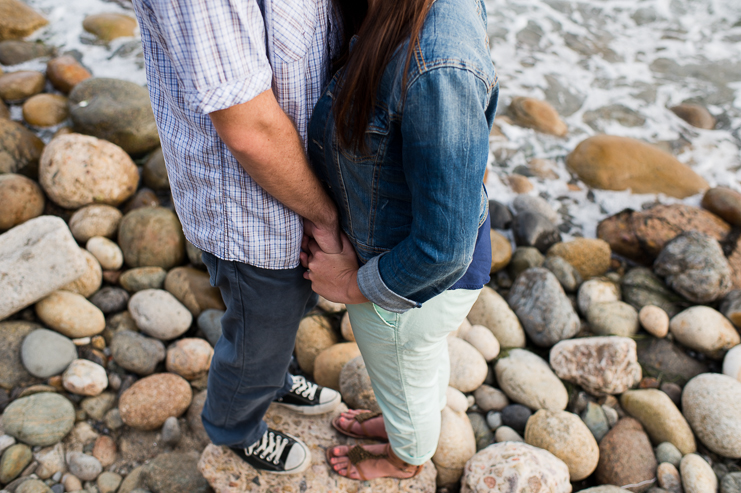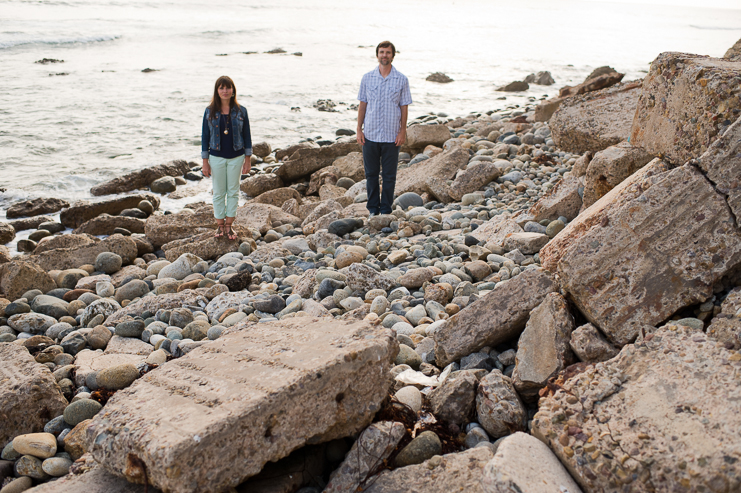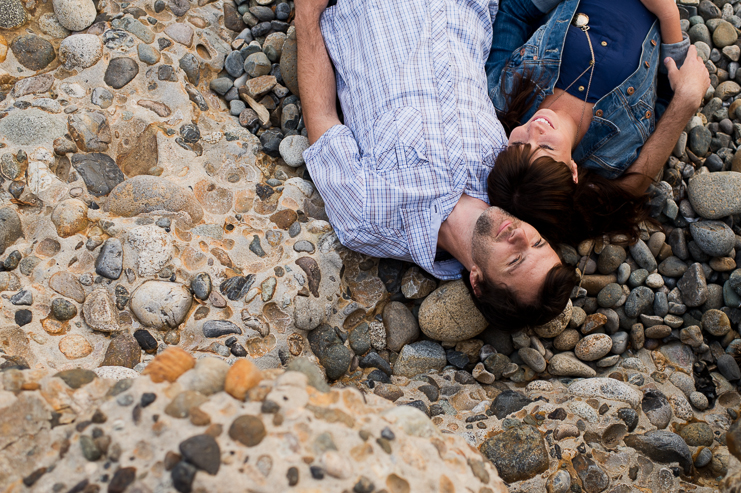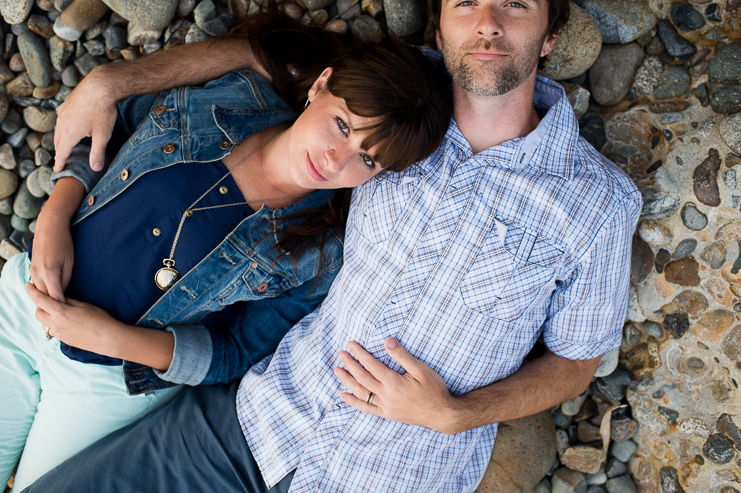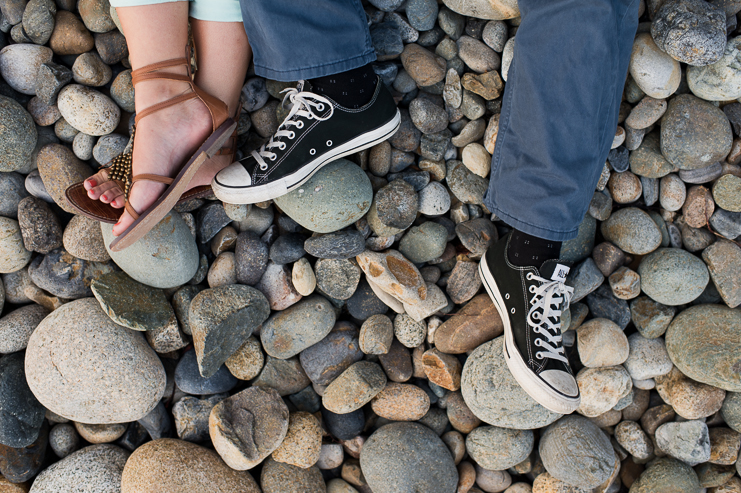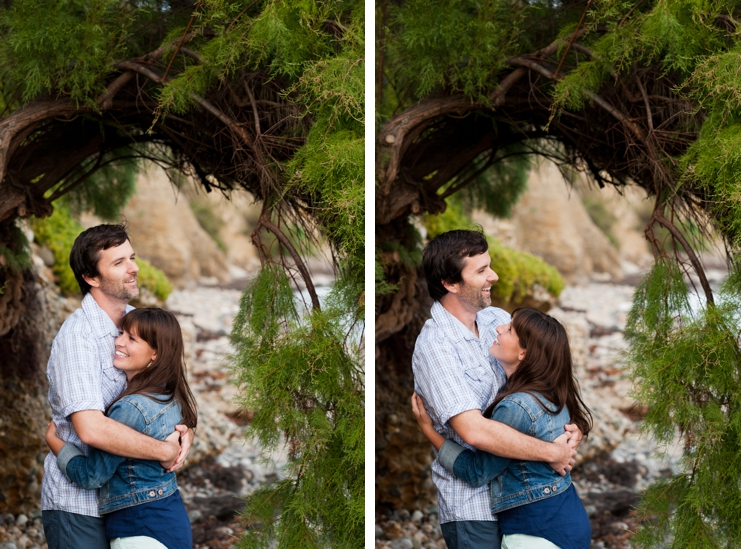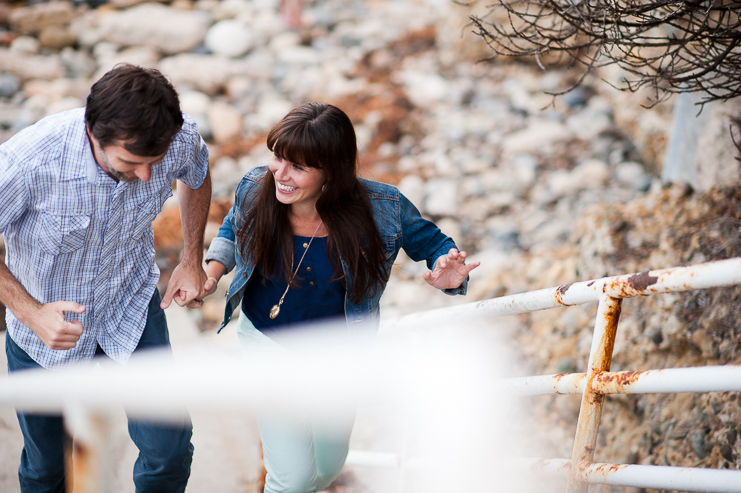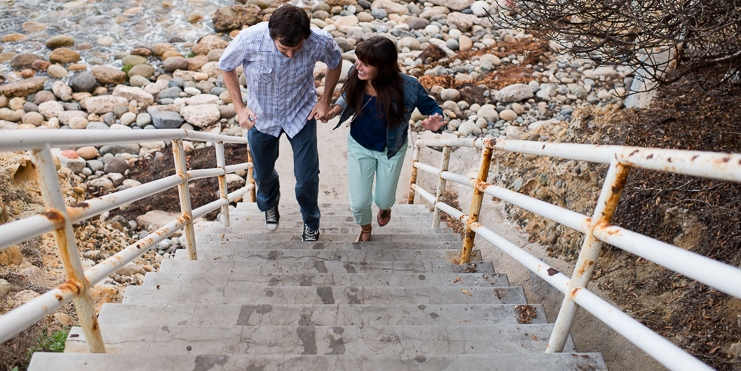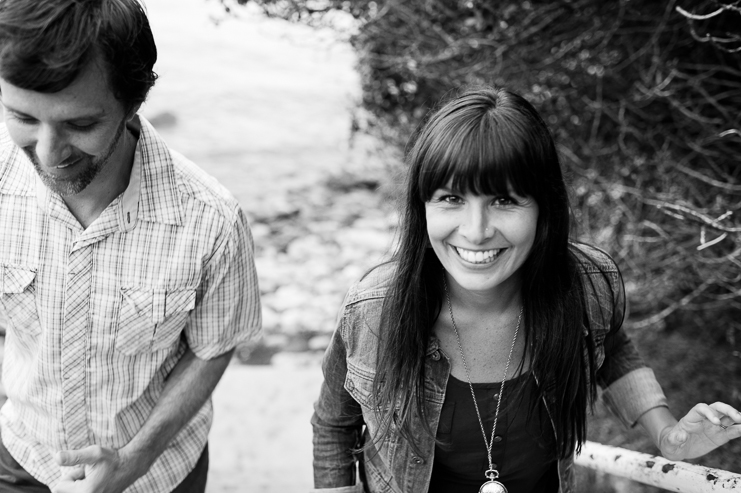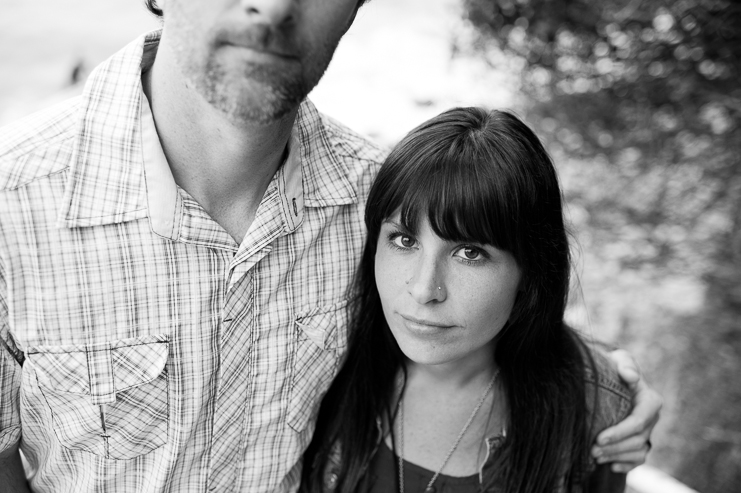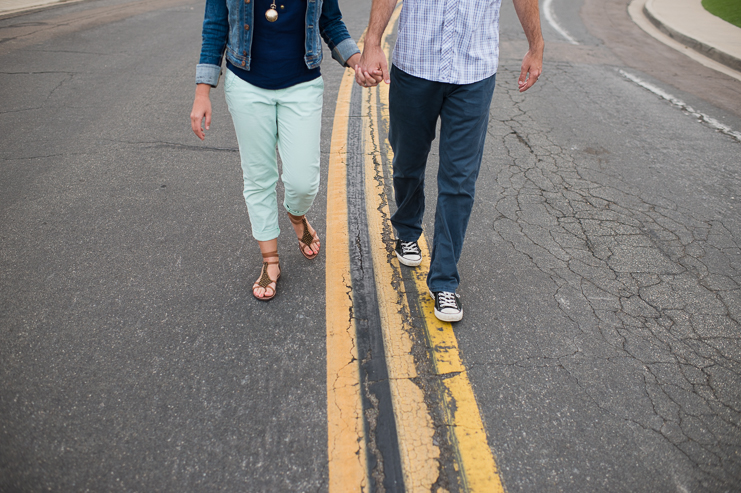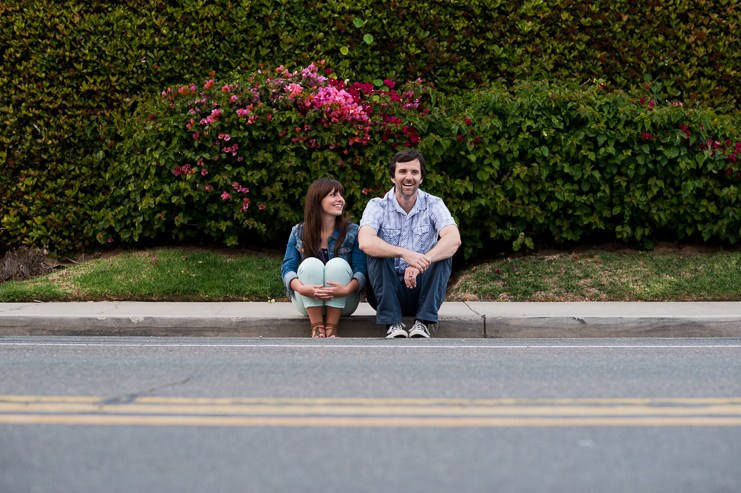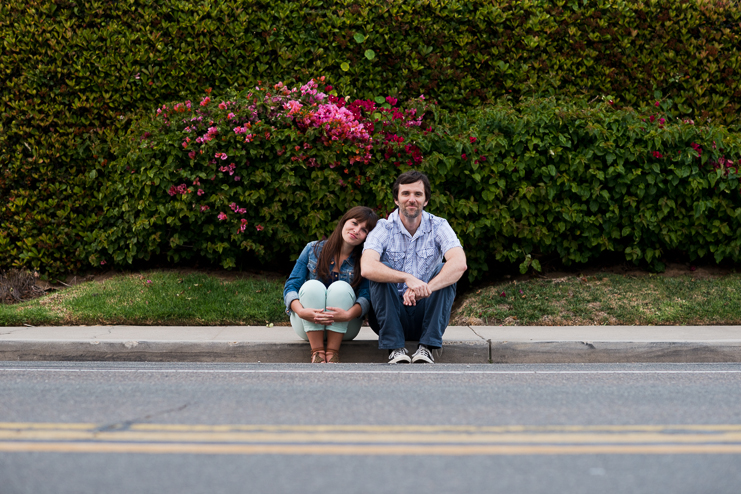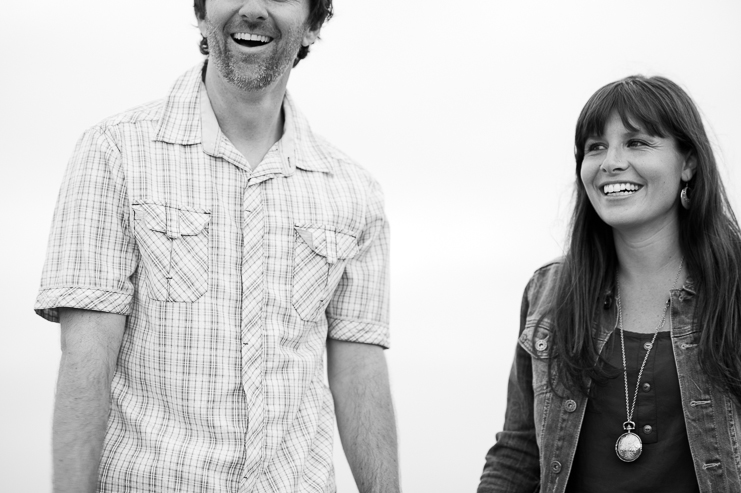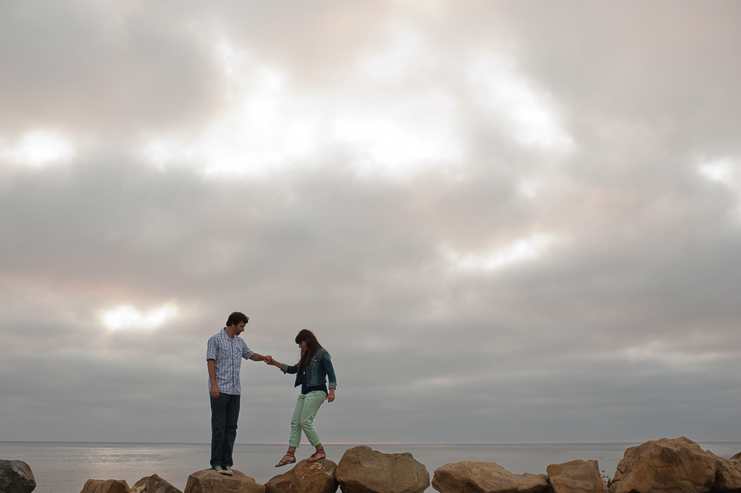 Comments
comments