josh & kara // San Diego Photographers.
Wed, April 04, 2012 | just because
We've been so blessed by our friendships with Josh & Kara. Josh is encouraging and dependable. Kara can make anyone giggle for hours for no apparent reason. Both are skilled at talking in pretty ridiculous voices. They've been married 2.5 years and thought it was time for a few new photos. So, we had a little mini session with our friends. Here's a handful of our favorites of two of our favorite people. And yes, they were kind enough to humor us and climb a tree.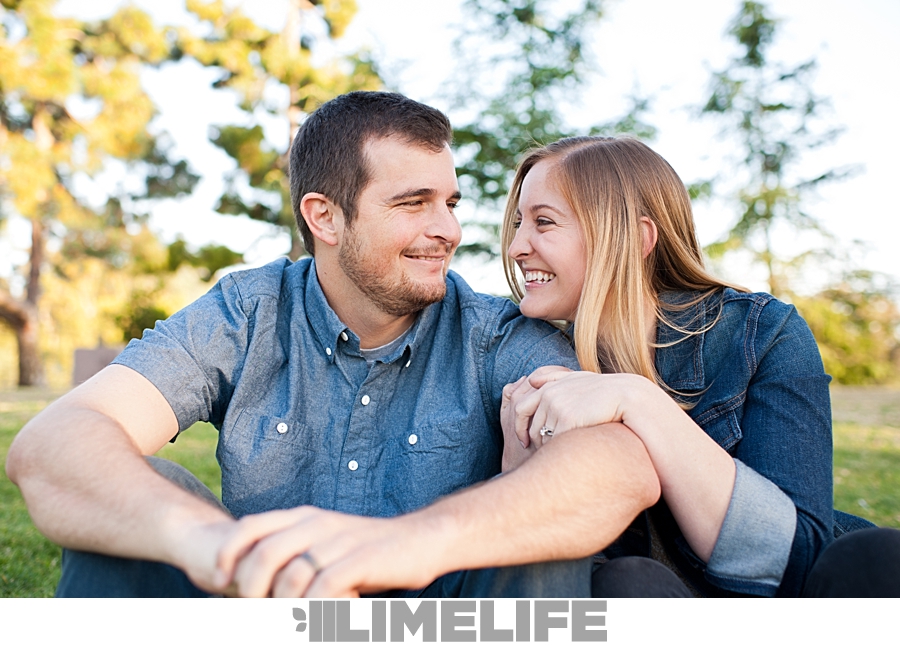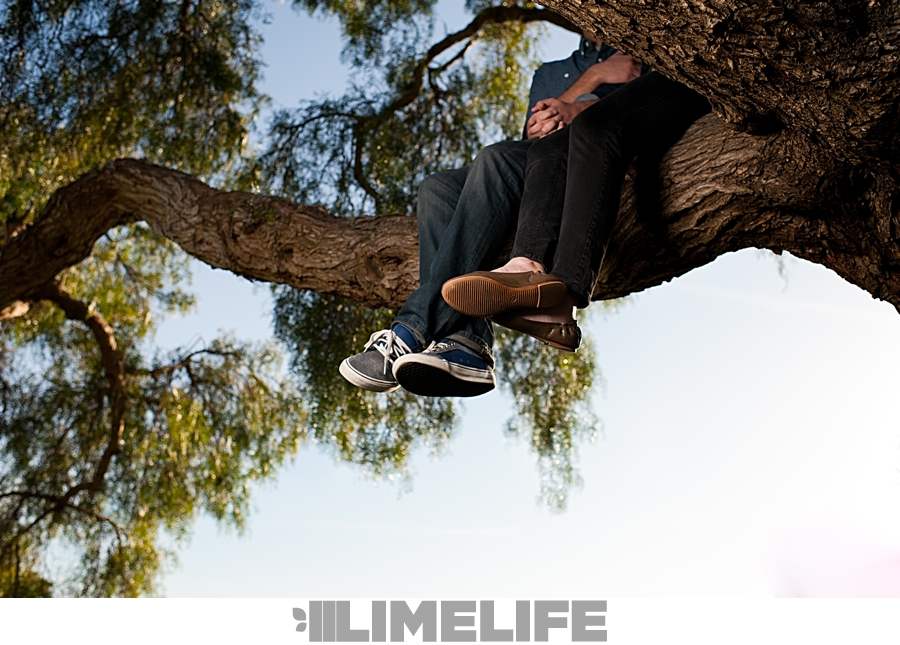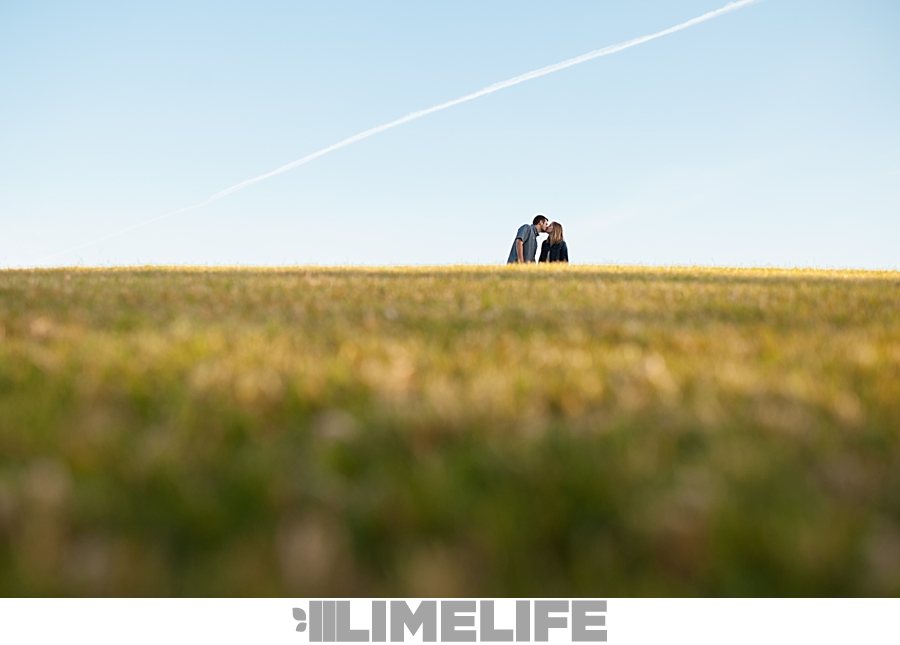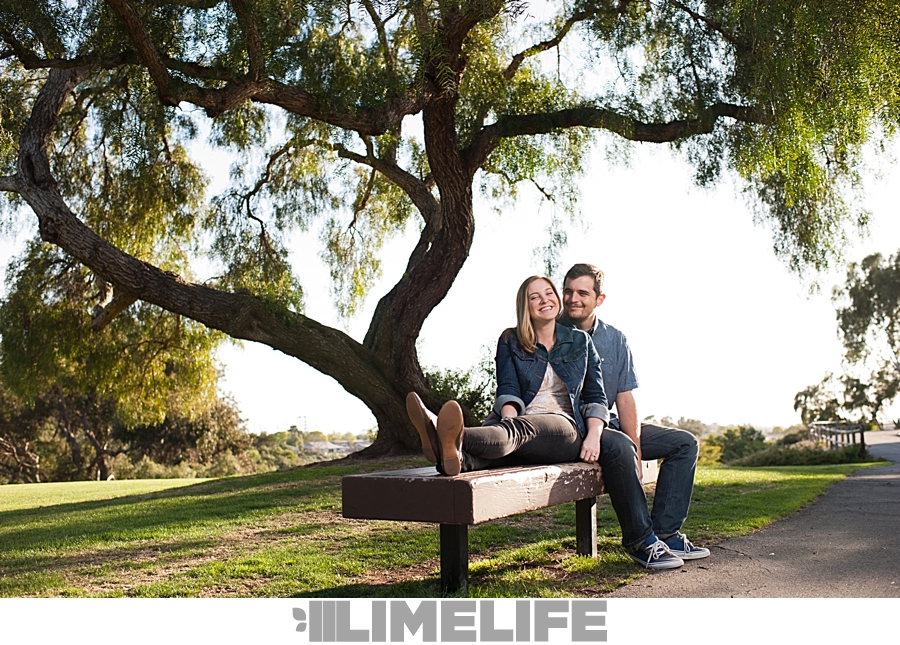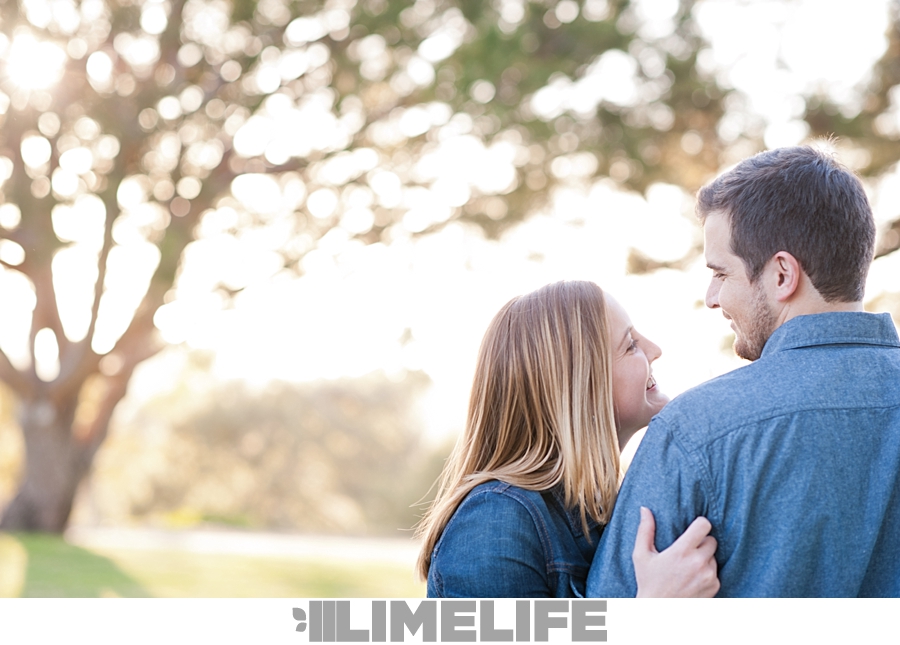 Like your San Diego Wedding Photographers on FACEBOOK.
Follow your San Diego Wedding Photographers on TWITTER.
Comments
comments