Jason, Dana, Noah, Olivia & Drew // Lifestyle Family Photographers.
Thu, November 01, 2012 | families lifestyle
Meet one of my favorite families. I'm biased, it's true. Dana & I are college friends and I spent the last few days in Minnesota with her and the fam. I photographed the crew last August. CLICK HERE to see those photos. As you can see, they were missing an important part of the family in those shots: Drew. I was on the phone with Dana a couple months ago and she relayed a message from Noah, her oldest, "Tell Becky she needs to come take more pictures because the ones we have aren't accurate." Very true. Noah's a pretty smart kid. And, as you'll see, Olivia is quite spunky. And Drew, well, so far he's the cute & cuddly icing on the cake. I already miss them all.
We had a little mini session of fun family photos. You have to work quickly when fingers are turning blue.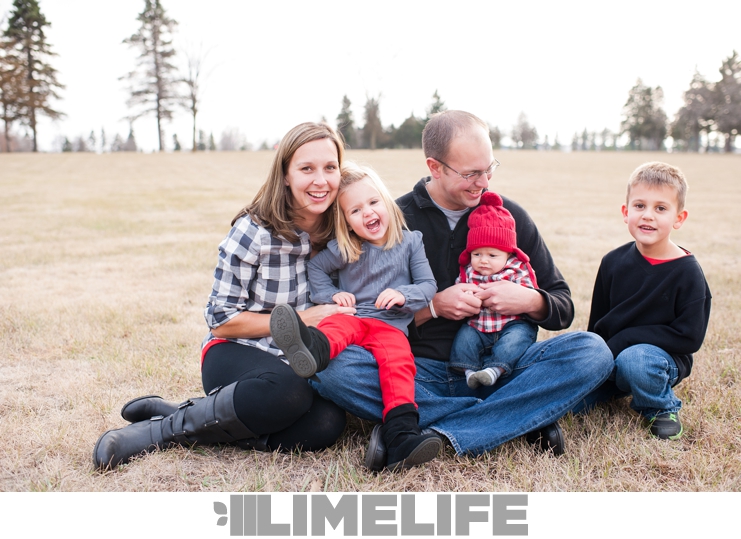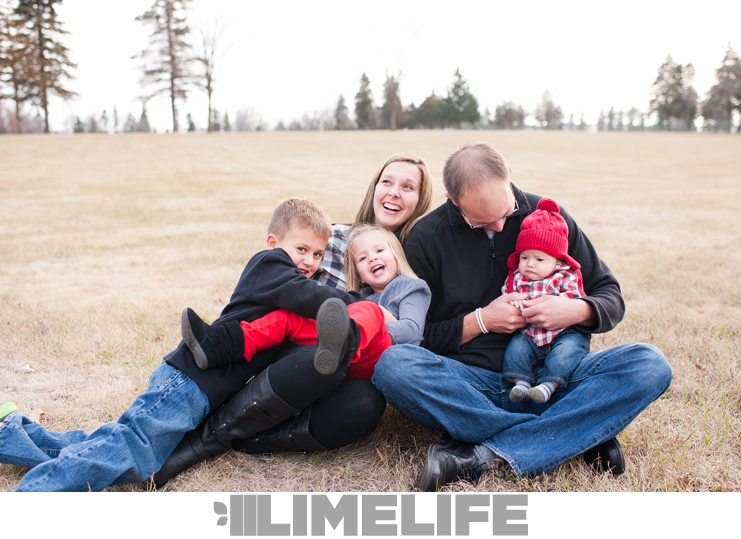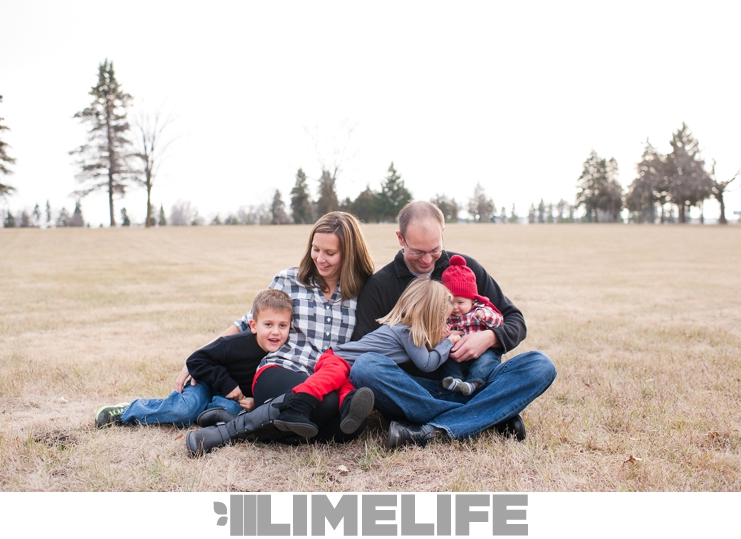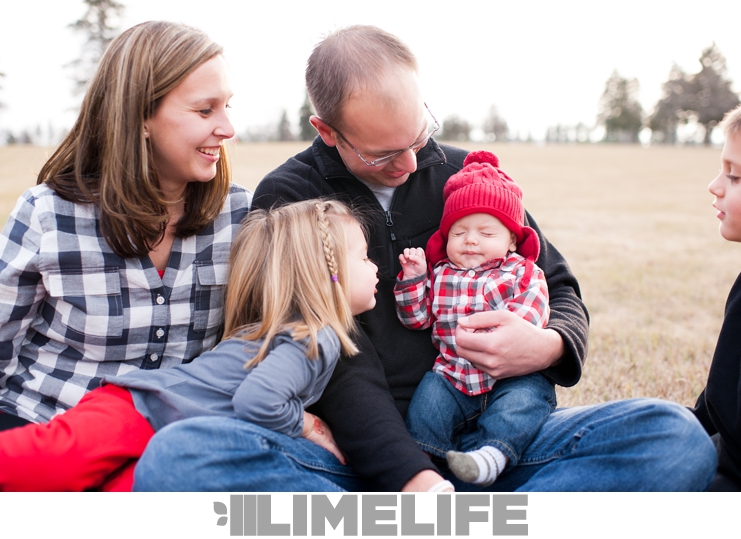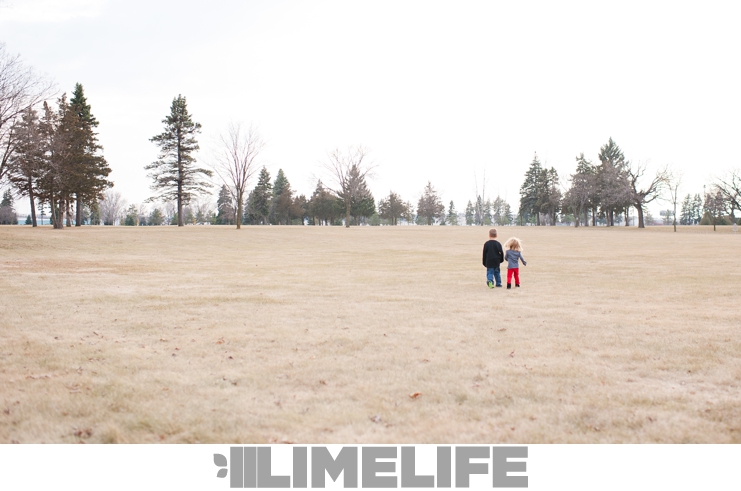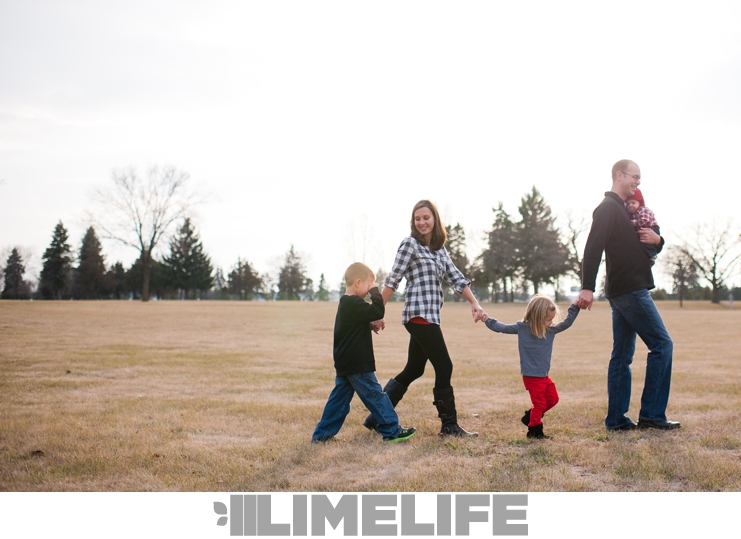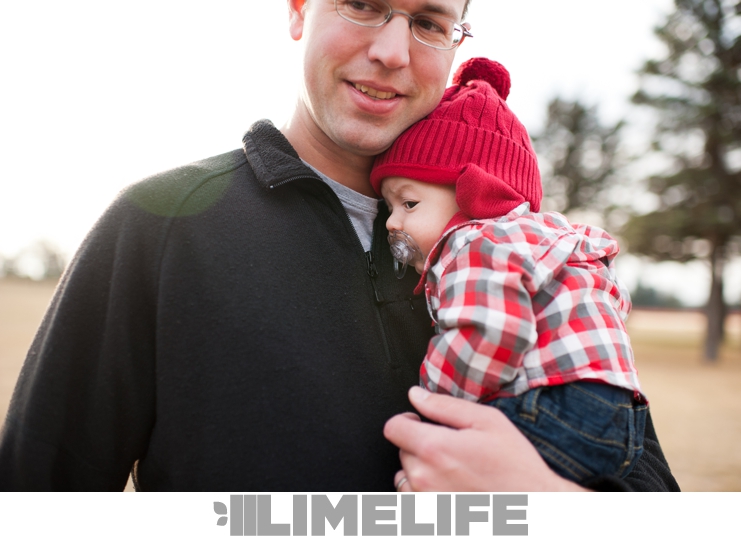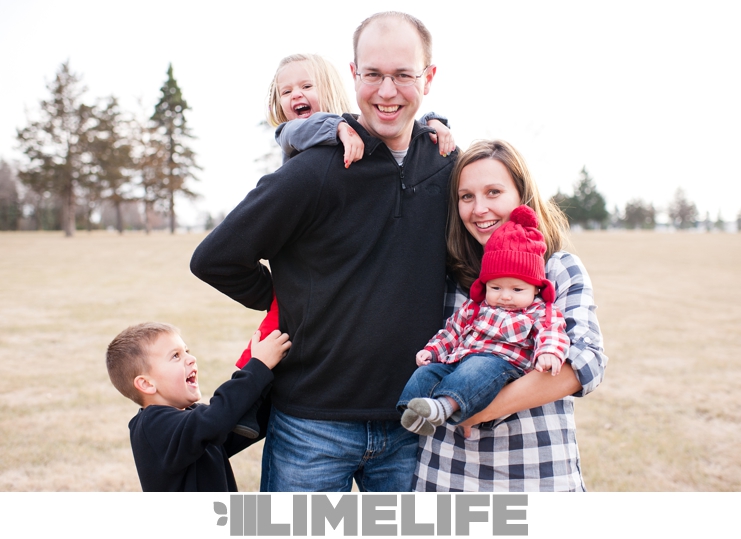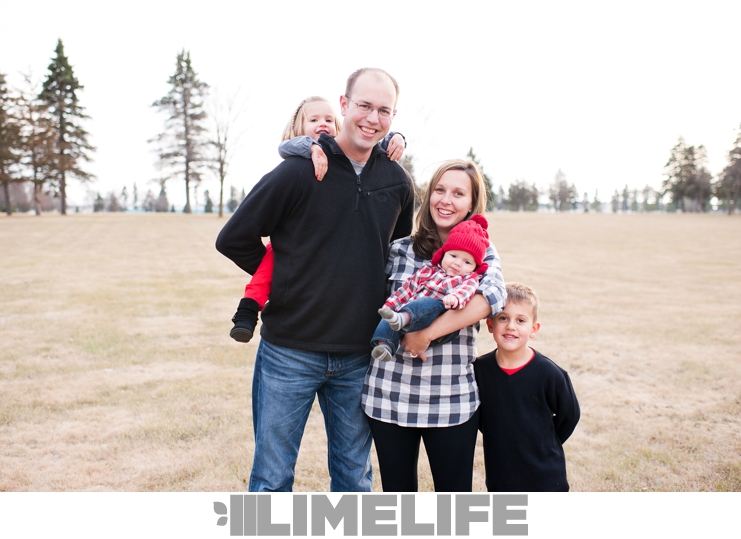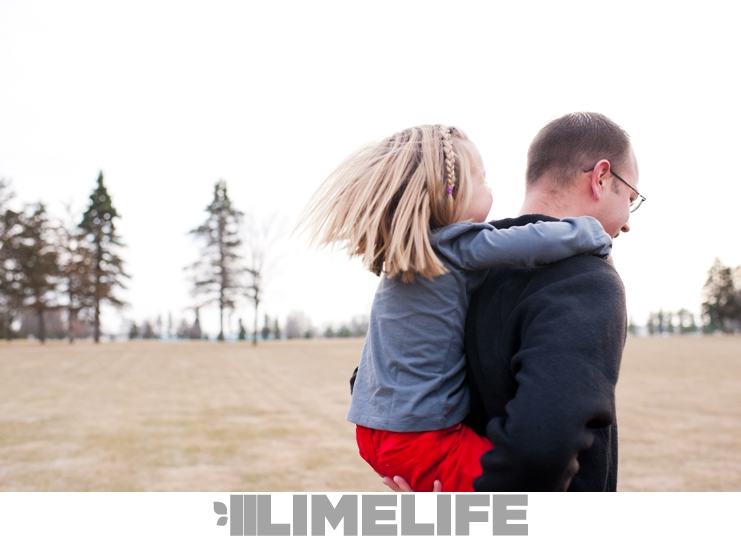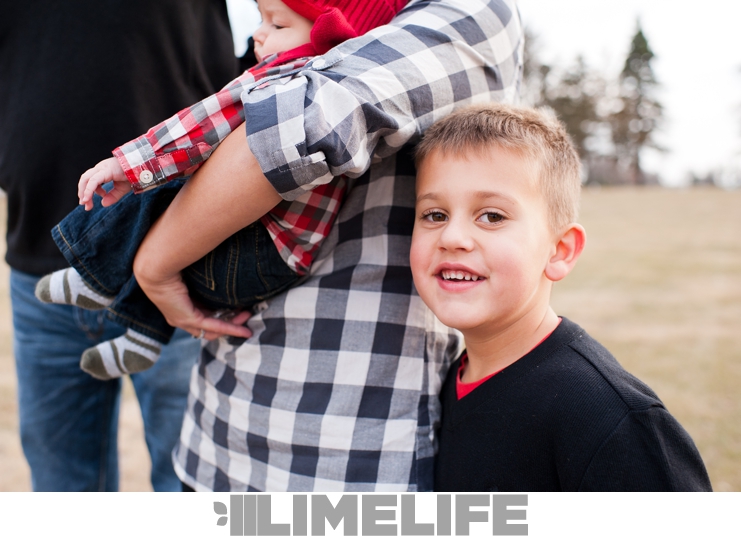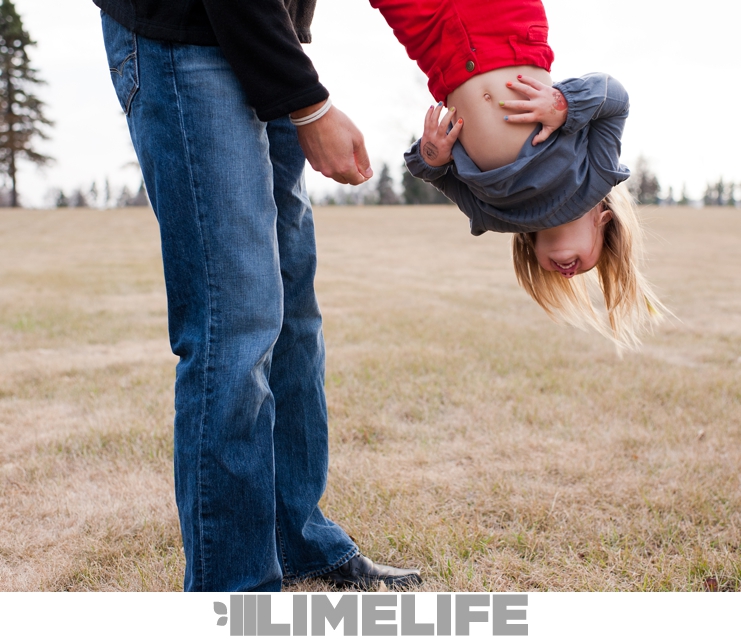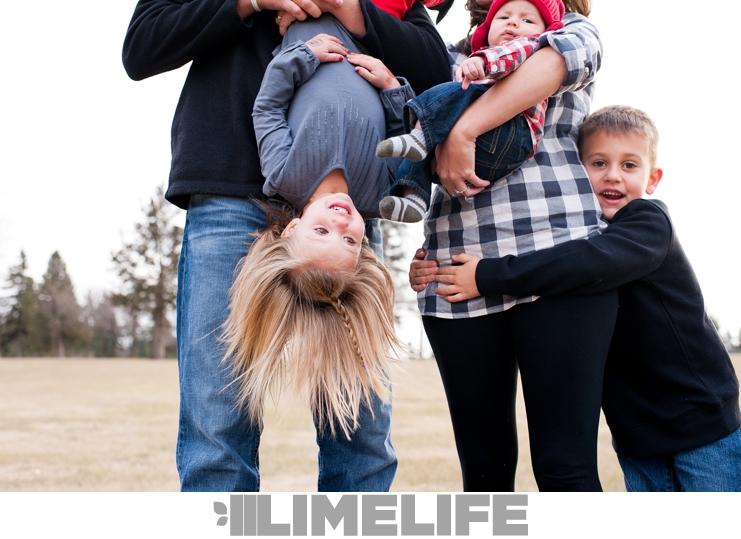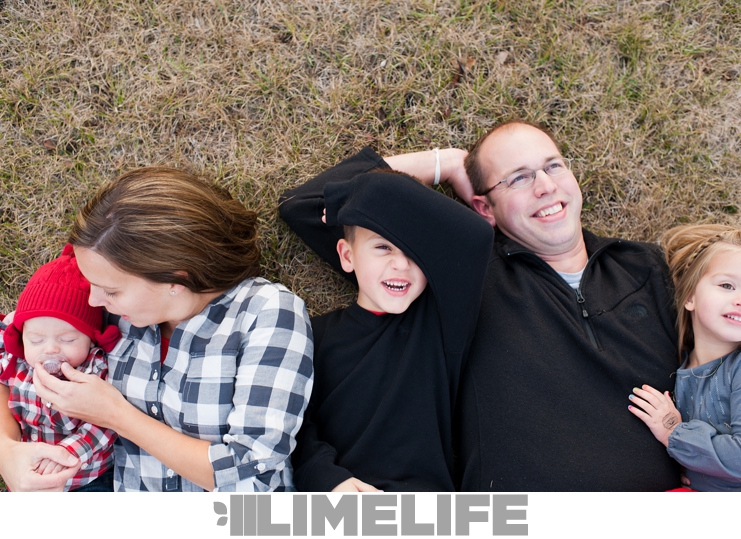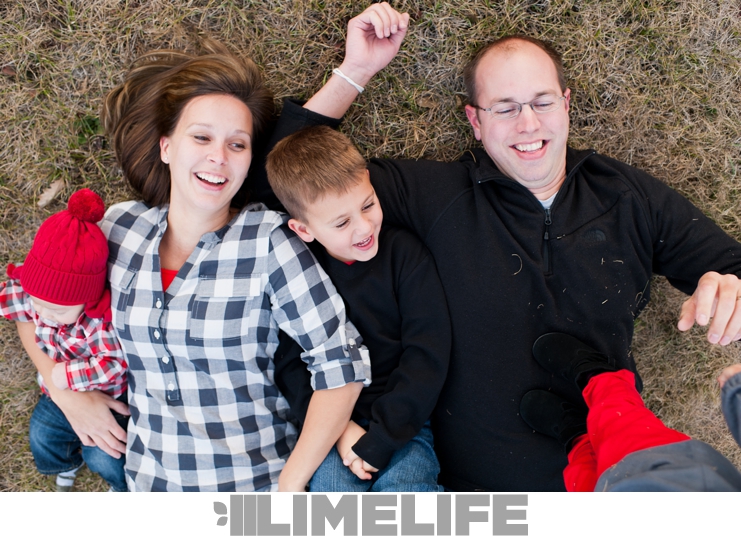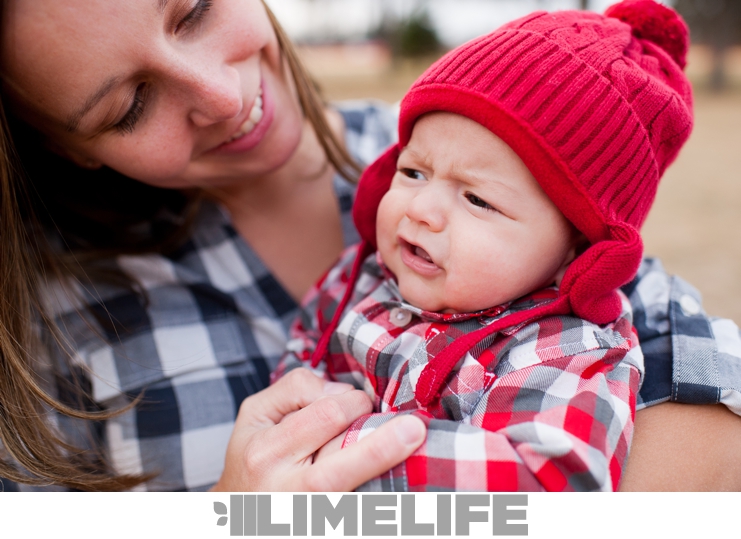 Olivia wanted to hold Drew. Super sad that Noah got him first.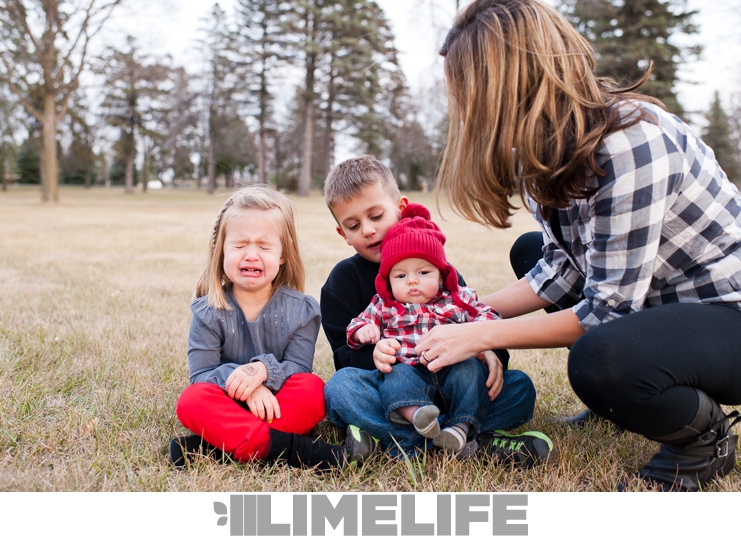 But then she got over it.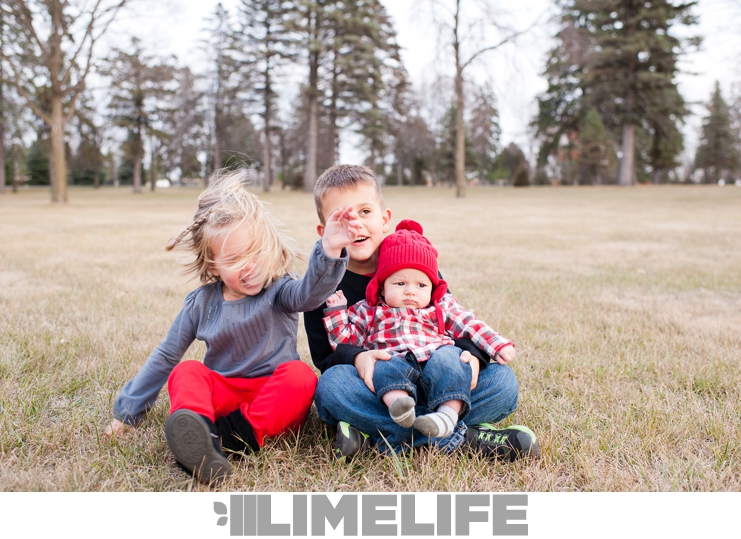 AND got to hold Drew.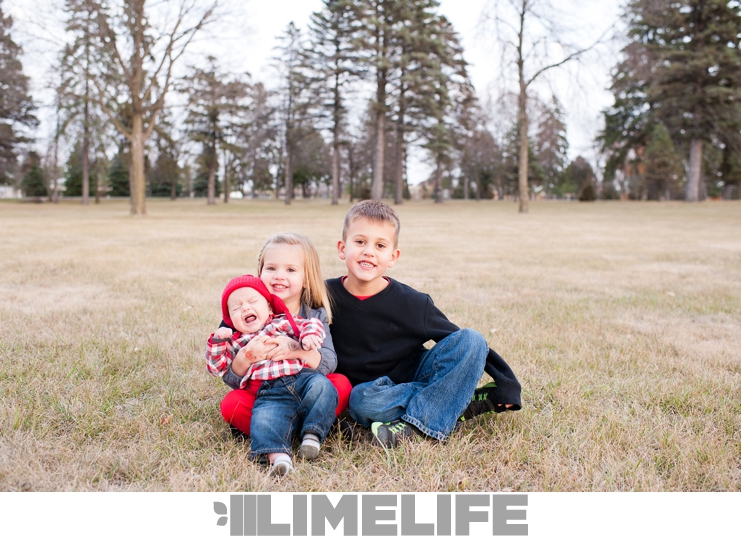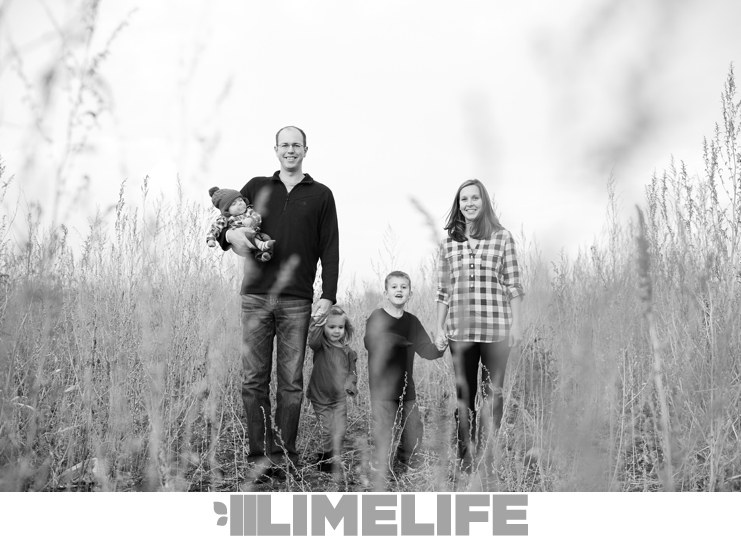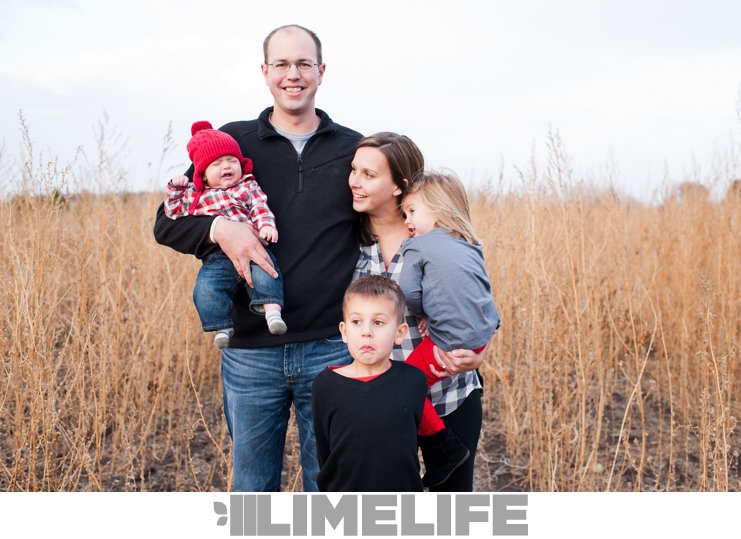 I also took some more lifestyle family photos around the house & neighborhood.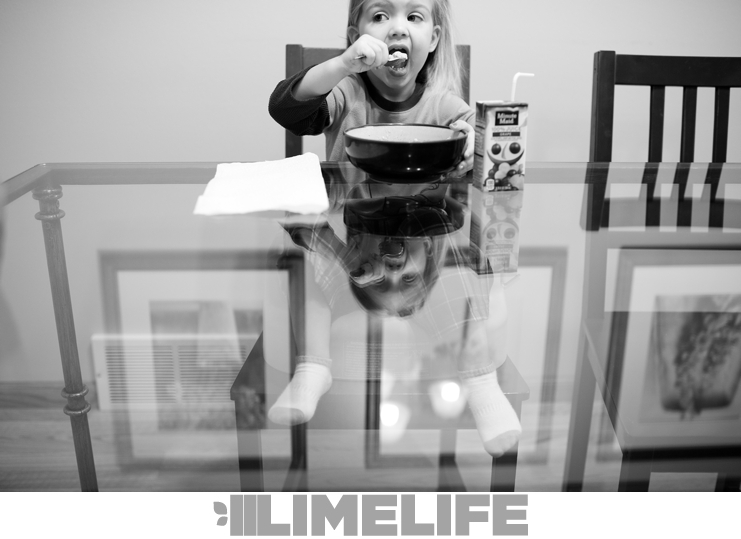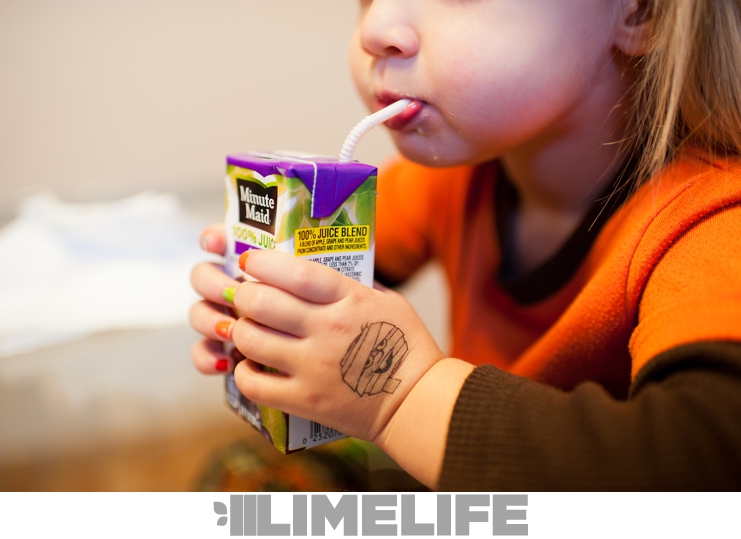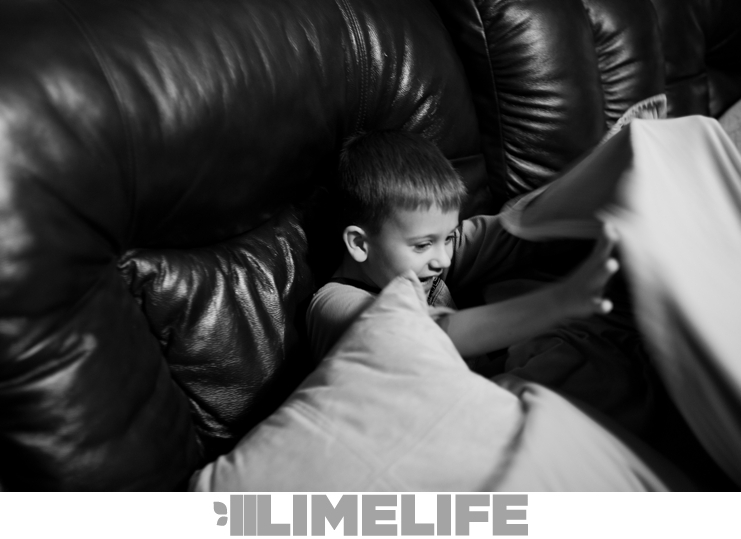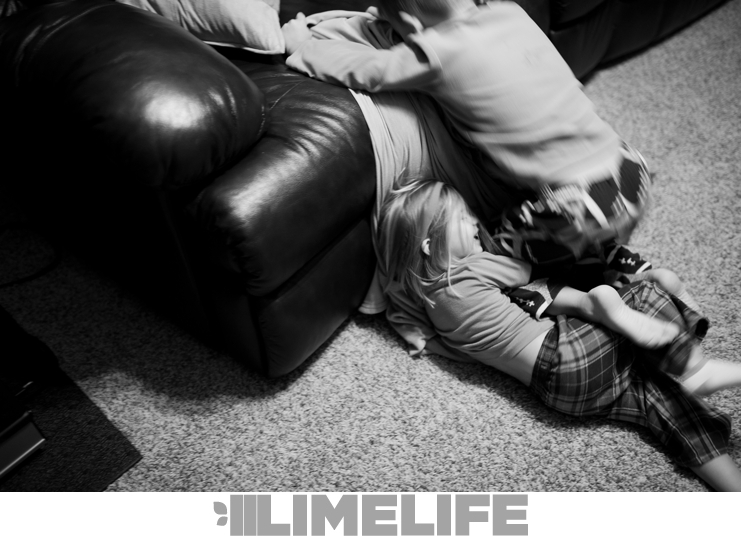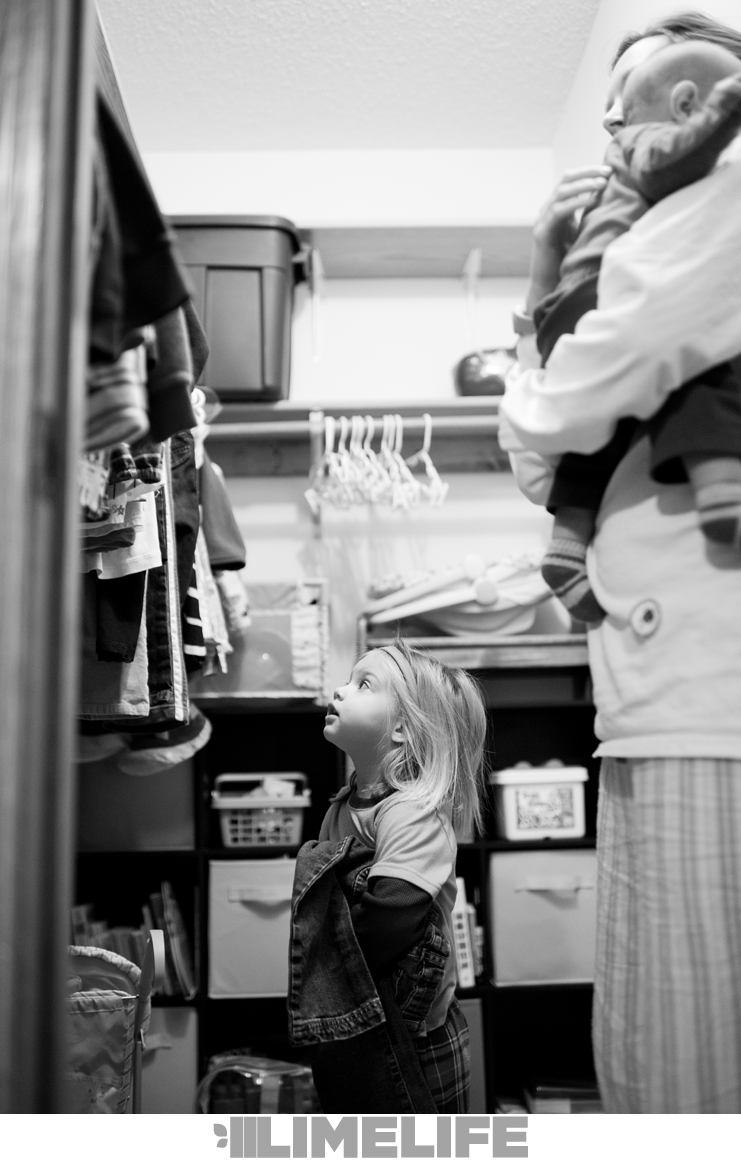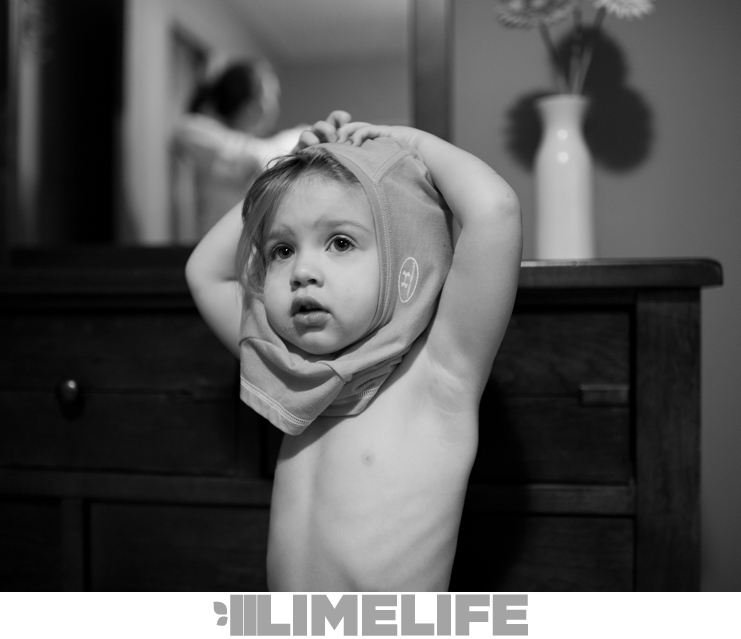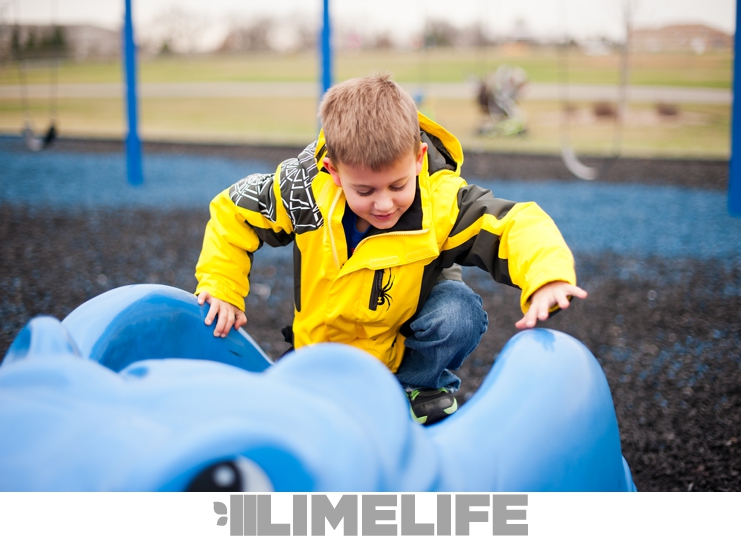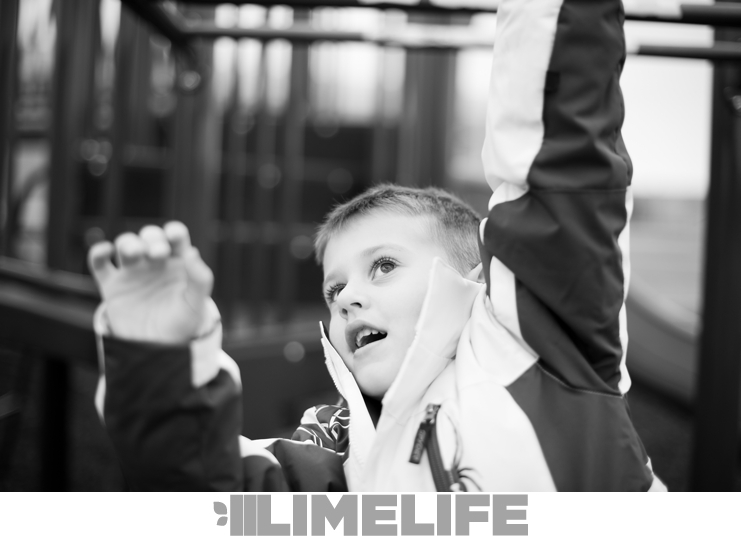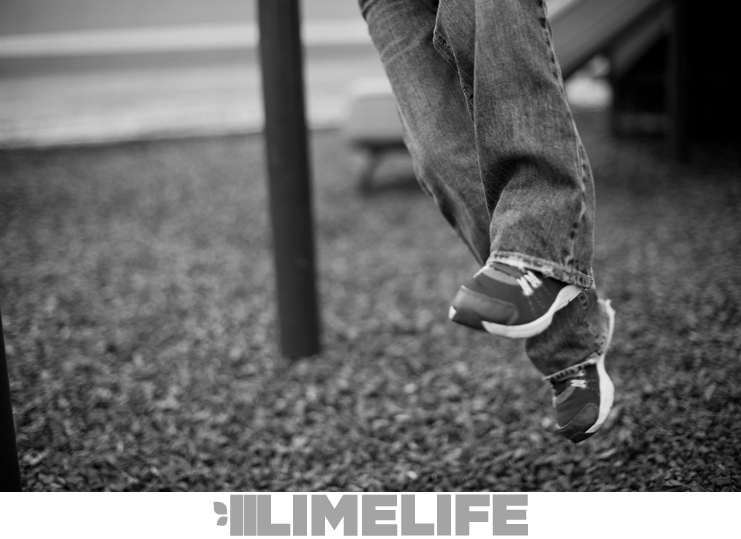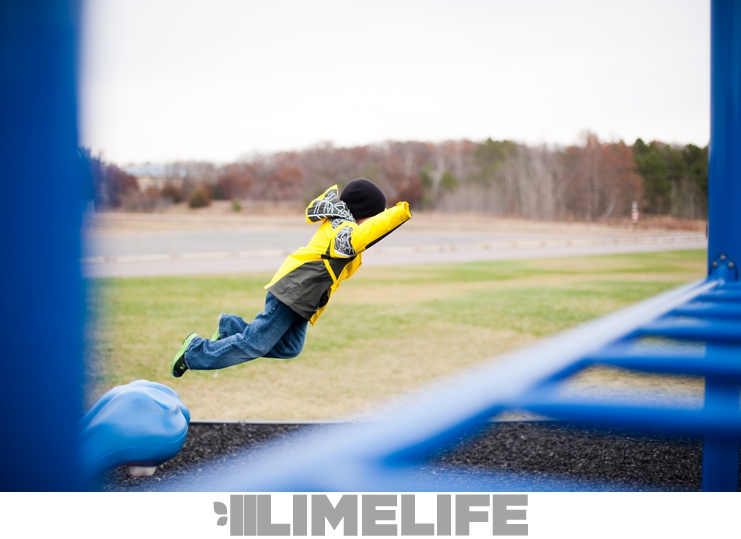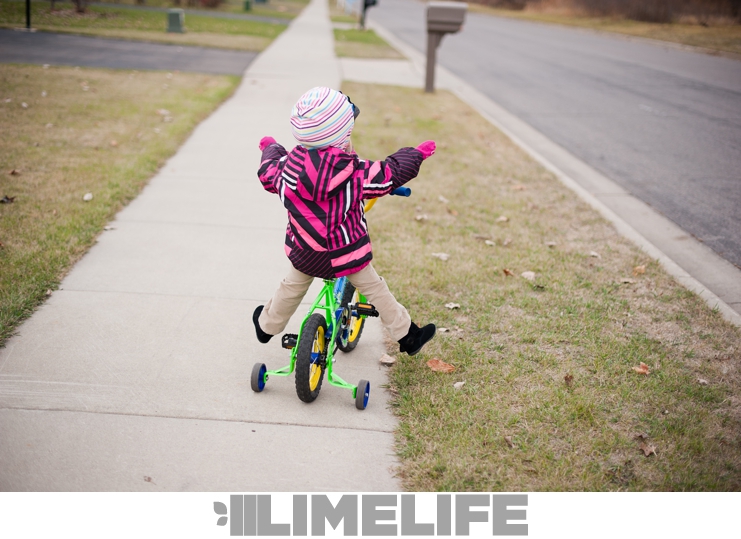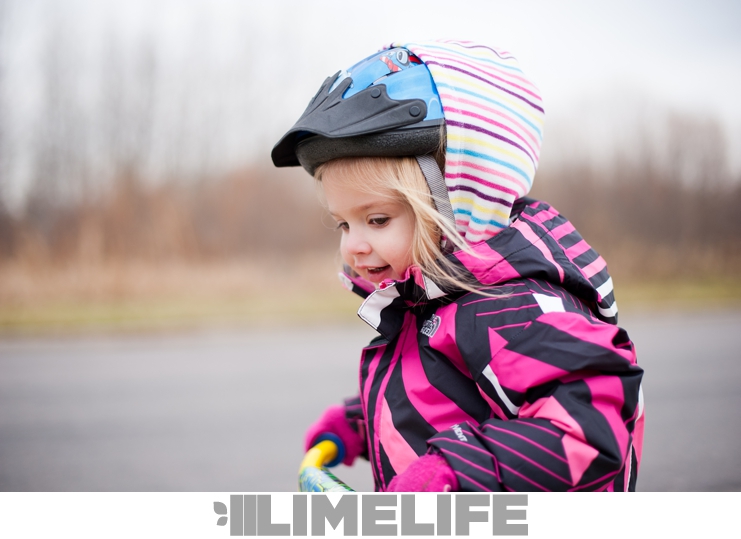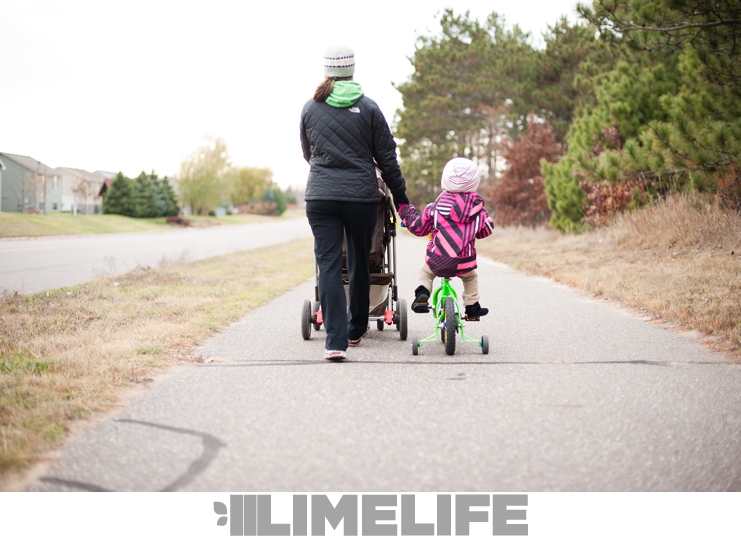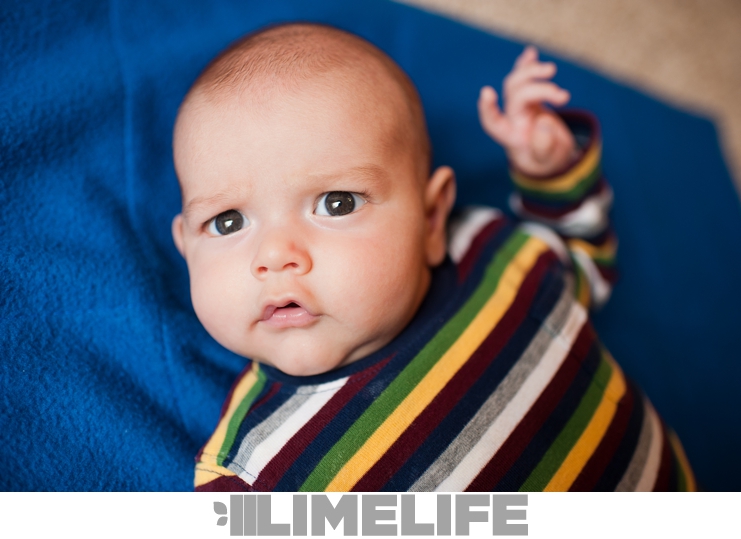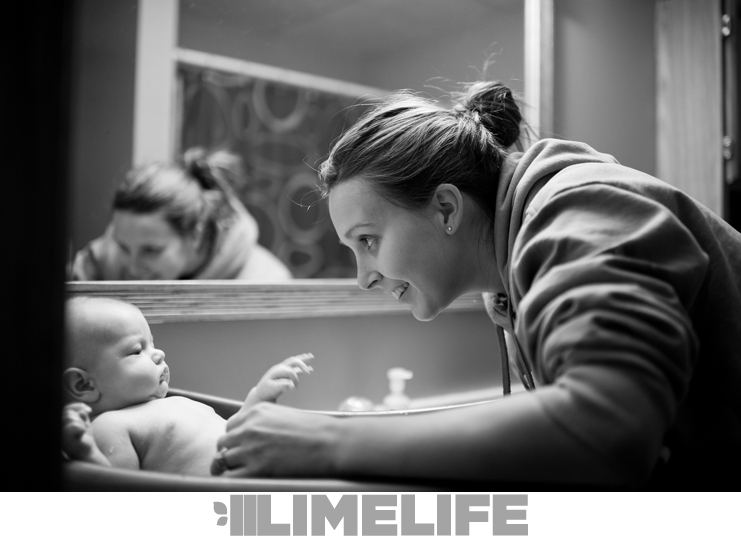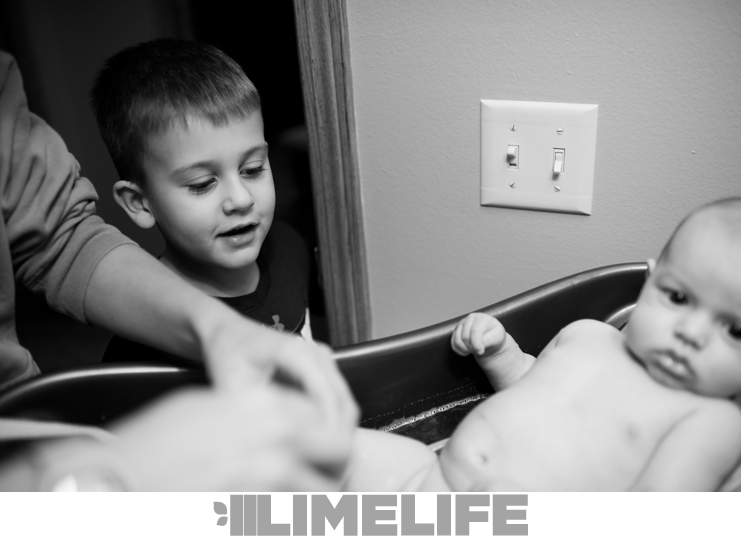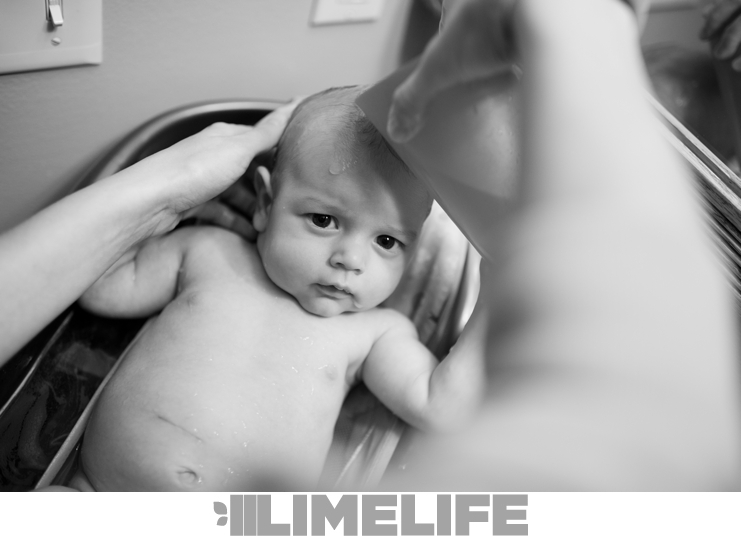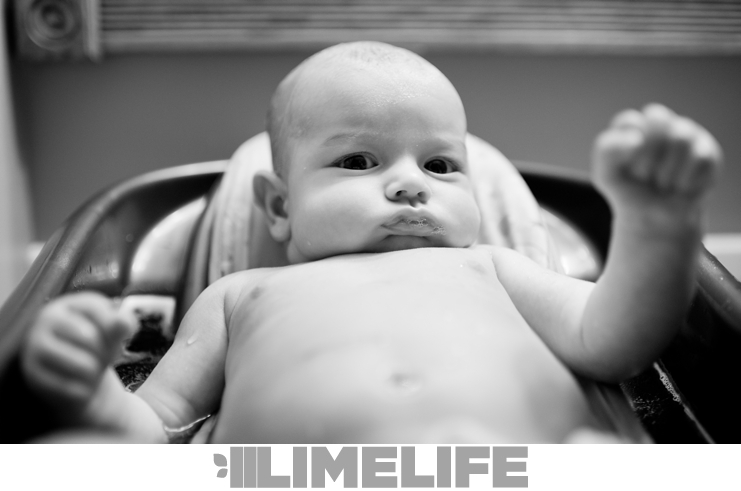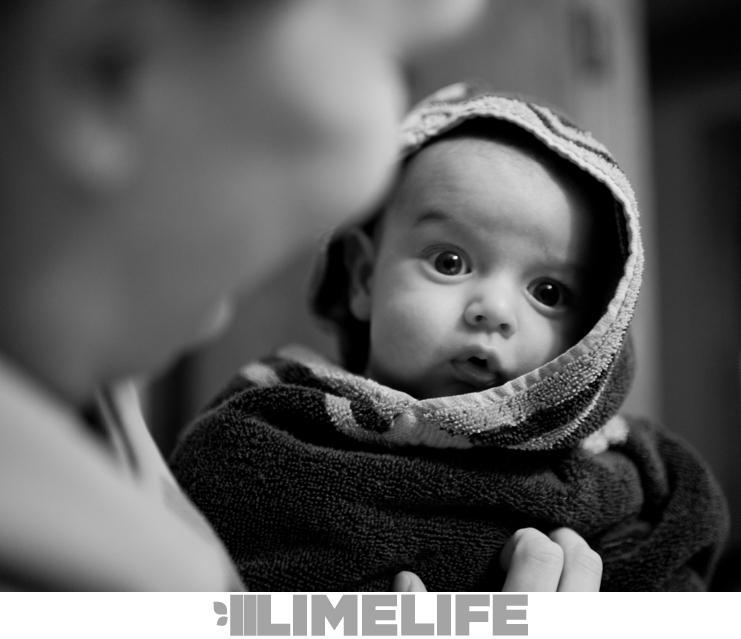 Comments
comments