Meet Shannon.
She is…
Young Explorer Grantee with National Geographic.
Communication Specialist with Below the Surface.
Owner & Blogger at GirlChasesGlobe.com.
Freelance Photojournalist with the world at large.
An inspiration to us.
Sometimes you have a random encounter that leaves a lasting impression. It might be an overheard conversation or just the way the wind picks up and swirls your mind into new thinking. Spontaneous inspiration that triggers your next idea. Other times, you meet someone who inspires you. Their life is a testimony to their dreams. We are super fans of this breed! The courageous, the generous, the influential.
Shannon is one of them.
She is a conservationist. A lover of the sea and all it encompasses. According to her boyfriend, she is motivated, adventurous & compassionate. After spending some time with her recently, we agree. An inspiration. Scroll all the way down for a little Q&A action at the end 😀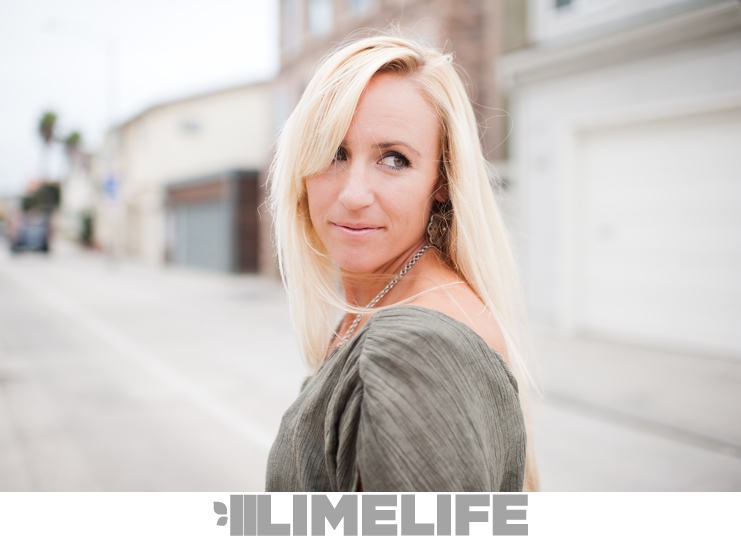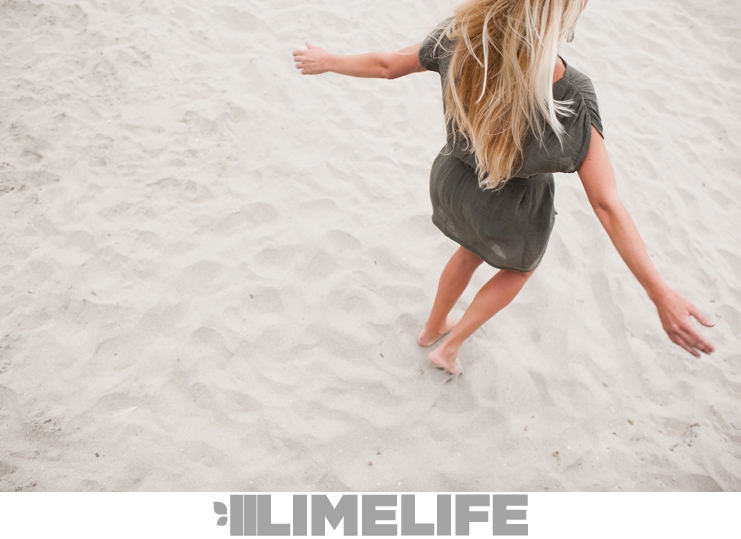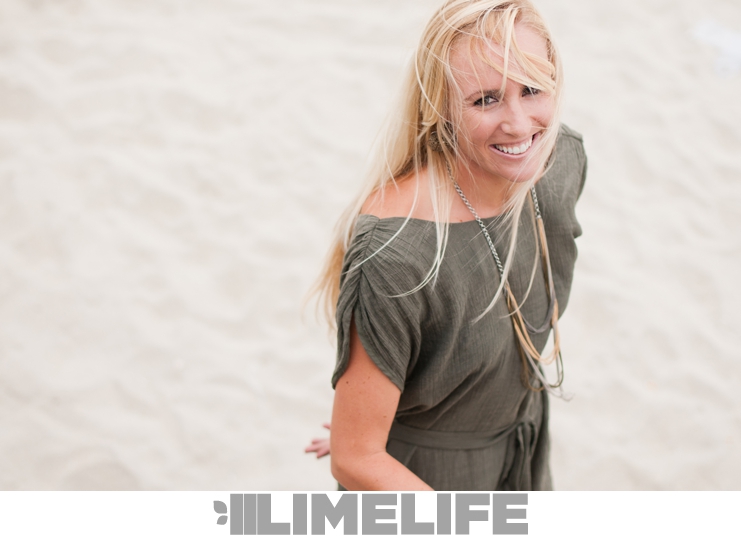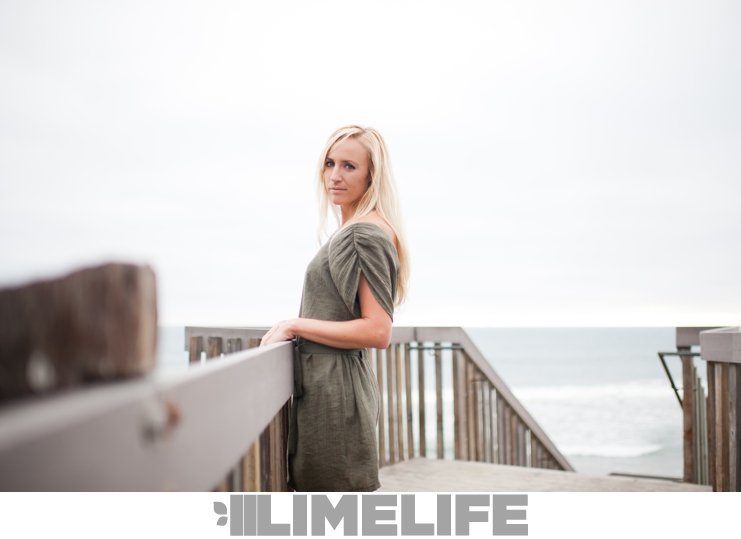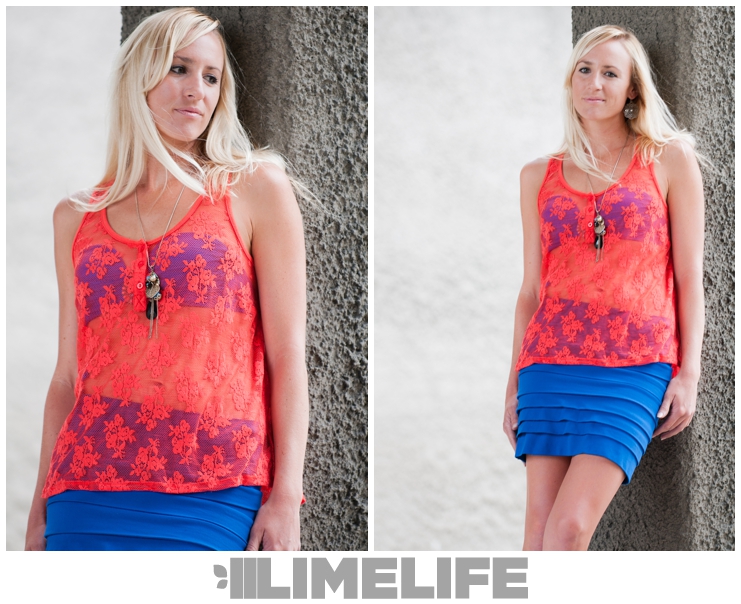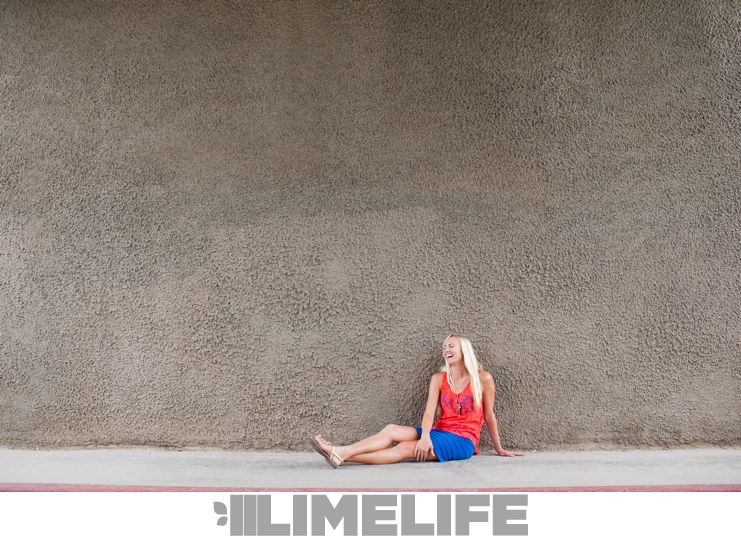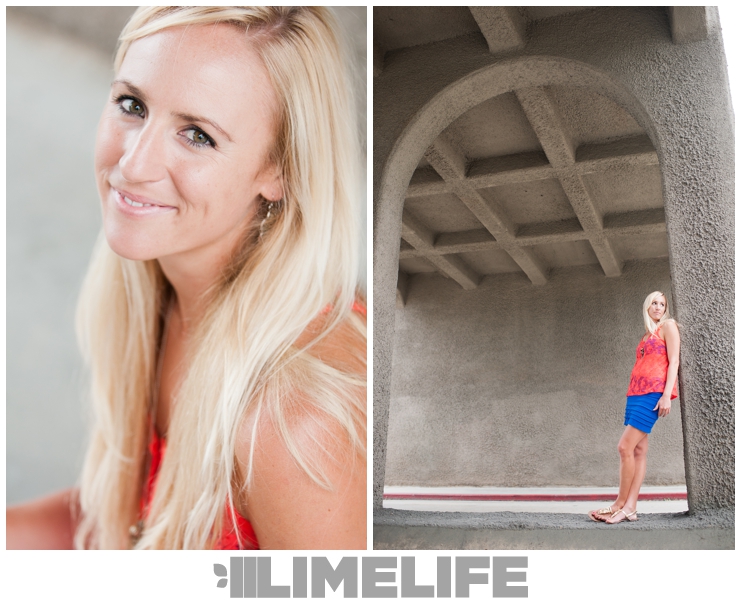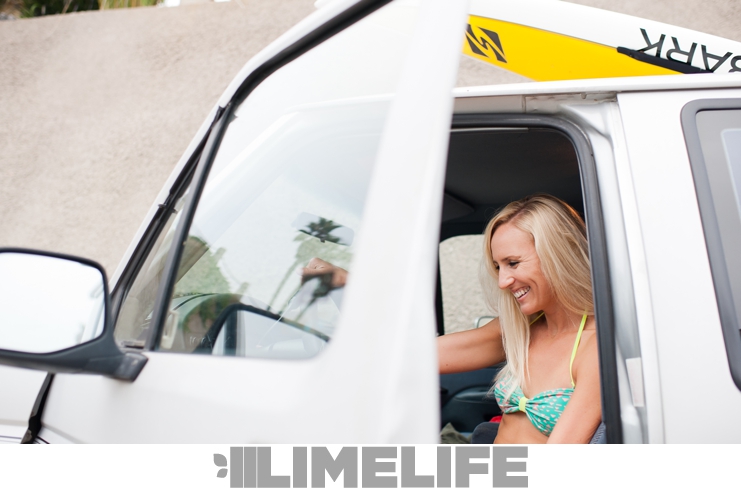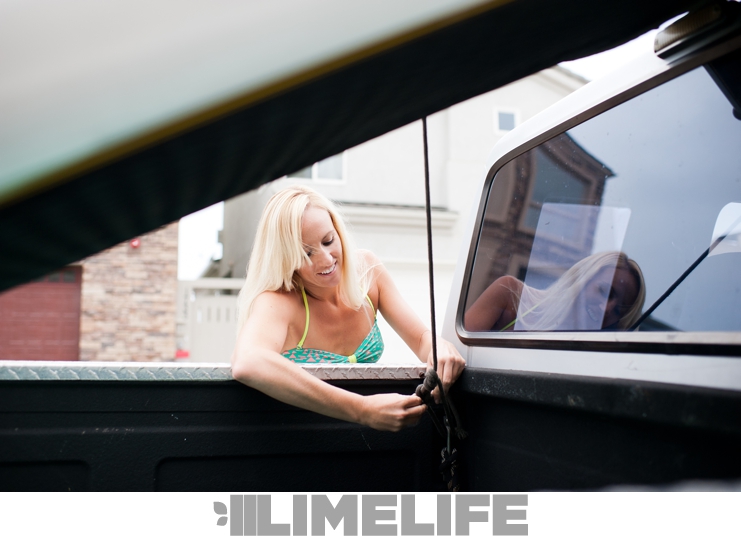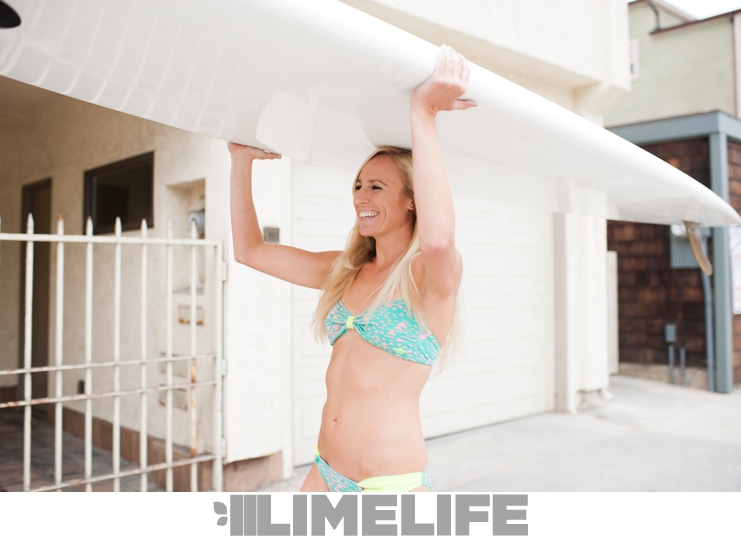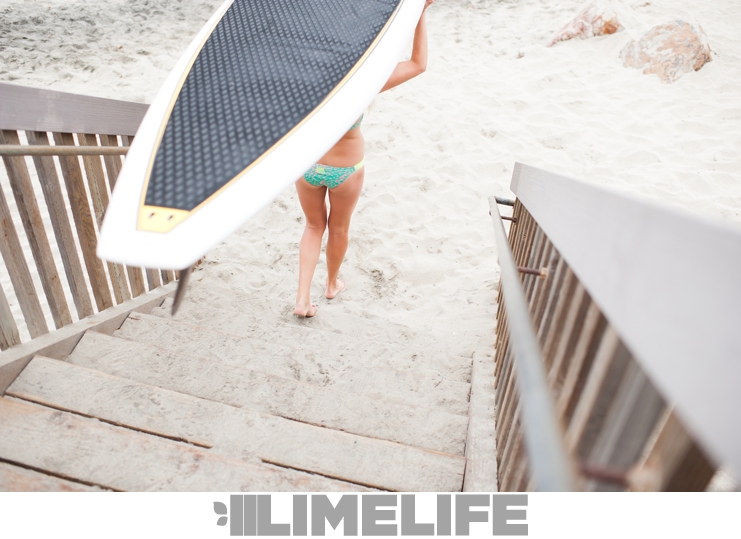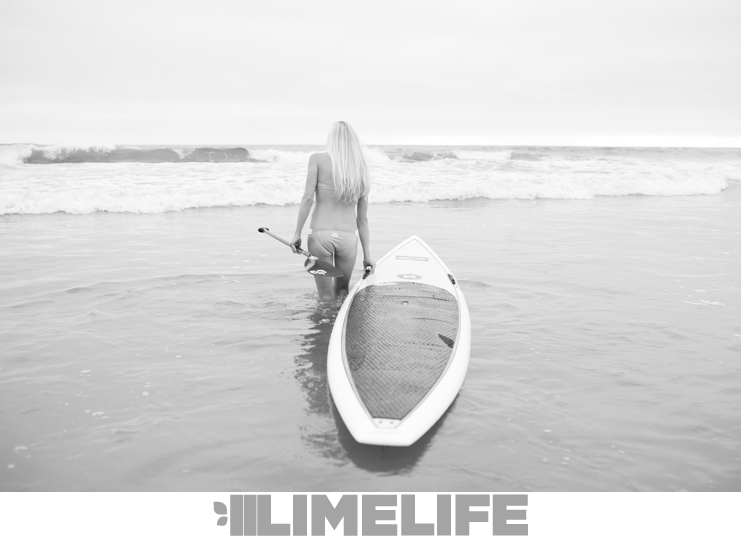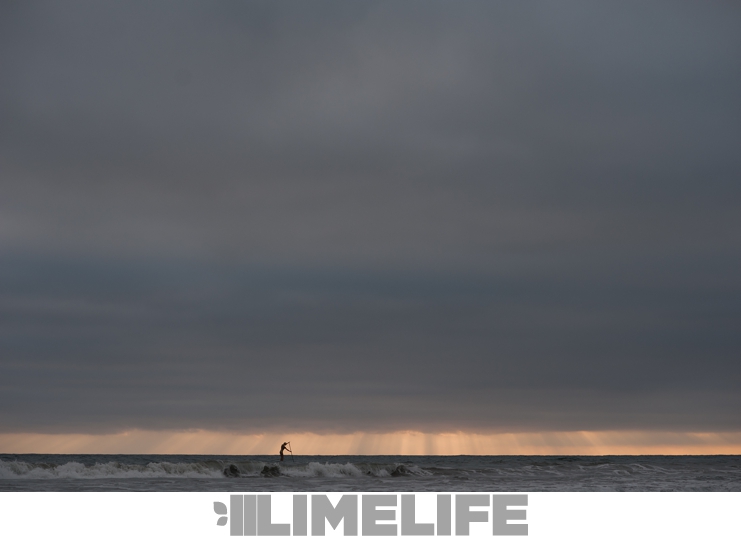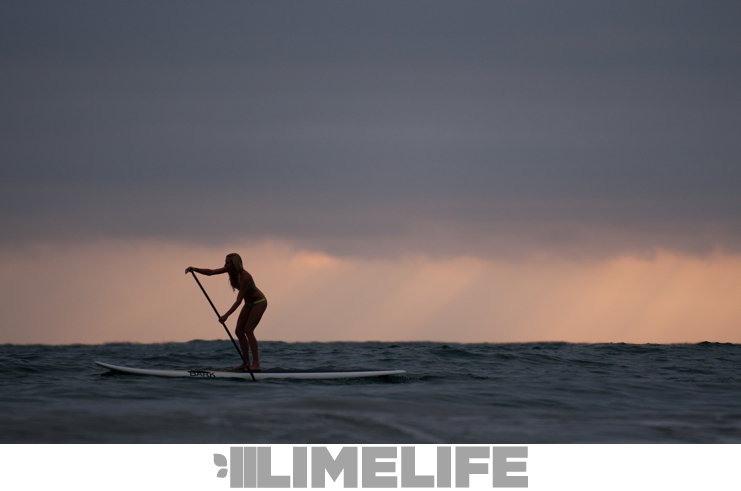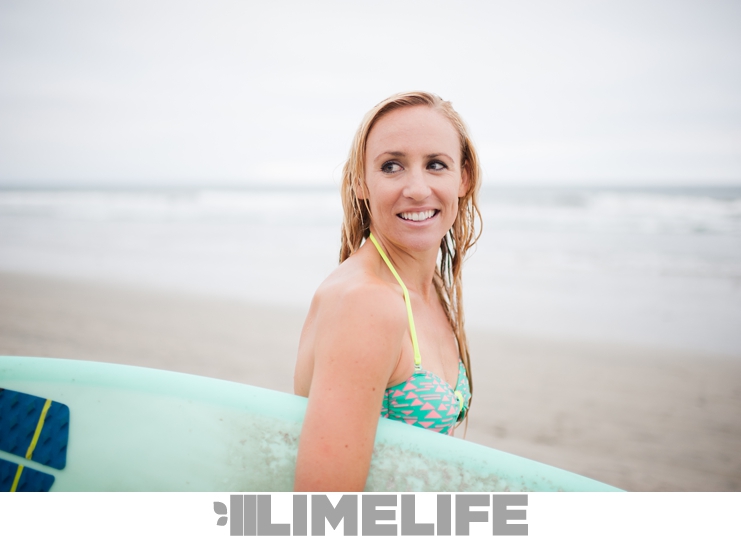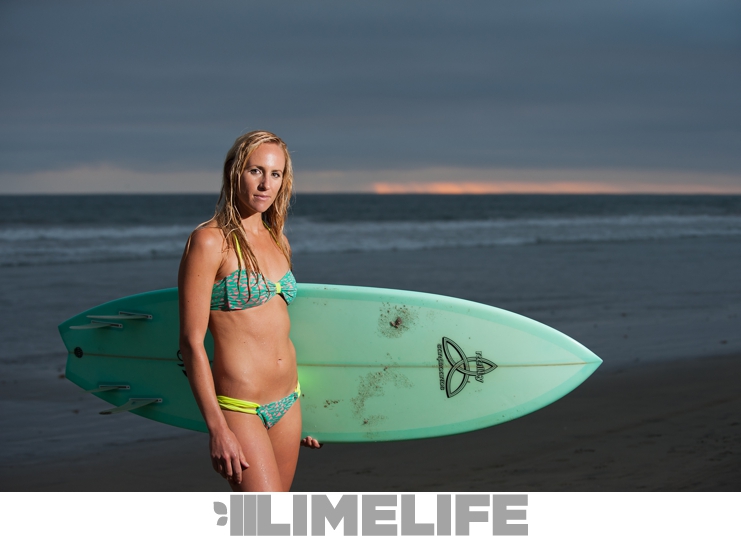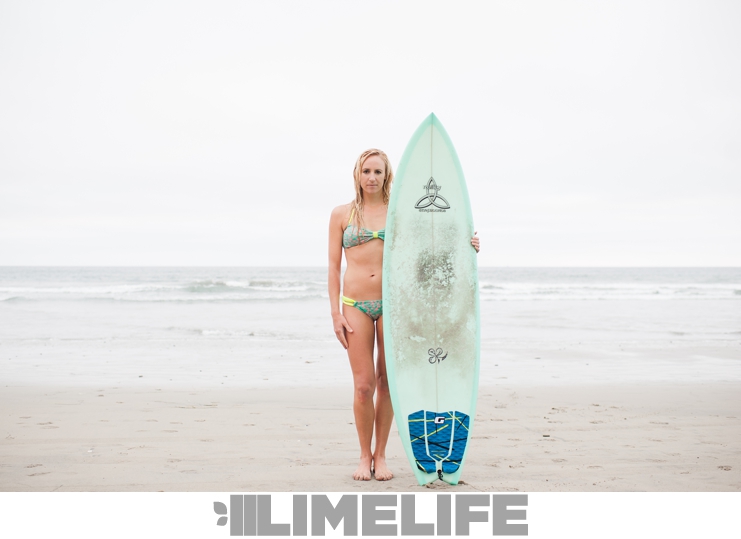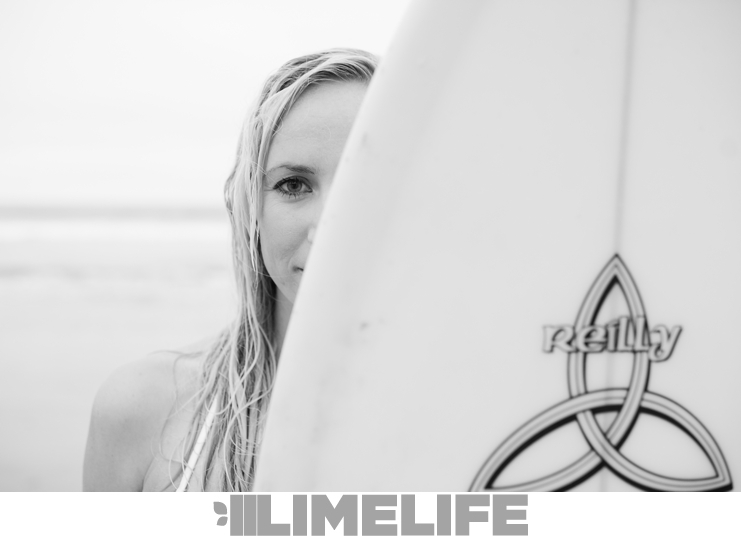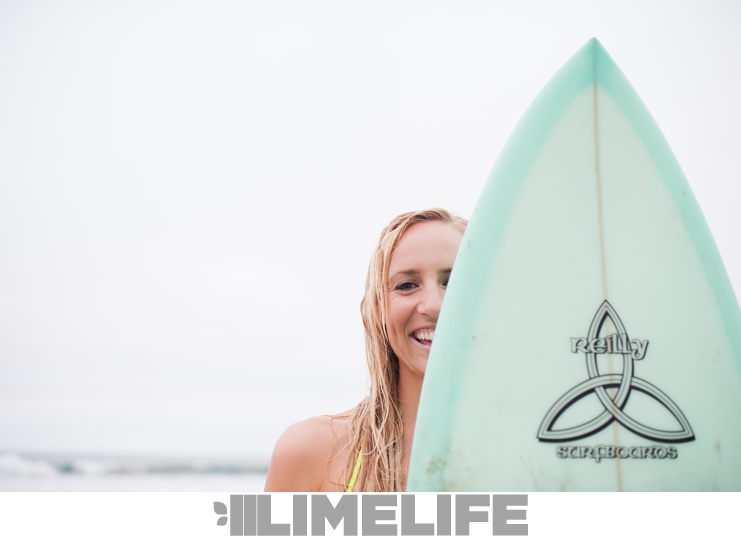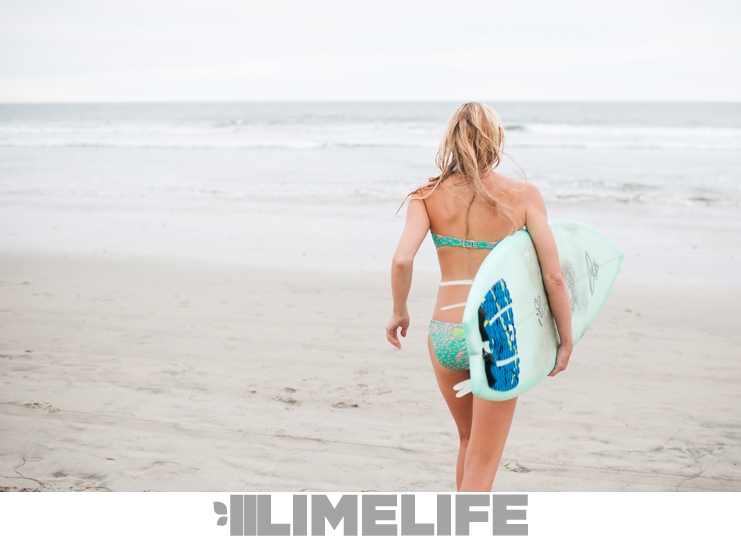 Tell us a bit about your current projects.
I just finished up a big one called Trestles to TJ, during which my team at Below the Surface and I SUPed (stand up paddleboarded) 80 miles from San Clemente down to the Tijuana River mouth in Ocean Beach and raised money for clean water along the way. I also just finished a road trip blog for National Geographic Traveler Magazine called The Curious Traveler, where I explored off-the-beaten-path spots in the Western US. I'm currently working on writing a book called The Big Stuck and have a few other projects up my sleeve too.
What do you do on a day off work?
It's a mixed bag, but often I'll go for a surf or a trail run, go backpacking, hiking or horseback riding, get or make something scrumptious to eat (I love good quality food & drinks), hit up some good music and dancing, and I just got into thrift store shopping and have been enjoying that, too! Variety is the spice of life, and my days off definitely reflect that.
What inspires you?
People who have been dealt a crappy hand in life and do something positive with it. It's so motivating to me. Also, whenever I see people full of joy and energy, functioning on all cylinders.
Favorite local hangout?
Definitely The Yellow Deli. It's my second home.
If money weren't an issue, where would you be right now and what would you be doing?
I'd be sailing & surfing in the Mentawis or free diving in the Coral Triangle.
Favorite charity?
Plant With Purpose. I learned about it recently when my friend started working there. They help communities around the world restore arid land by planting sustainable crops, empowering the locals to raise themselves out of poverty, all rooted in the love & acceptance of Jesus.
How many surfboards do you have?
7, plus 1 SUP.
If you could interview one person you've never met, who would it be?
Stephen Hawking.
What are you doing to make a difference?
*Trying* to share my enthusiasm for life and our planet and being kind to people along the way.
Favorite color sunsets?
I'm always on the lookout for the infamous green flash. So, I guess green?
Anything else you want the world to know?
I really, really like ginger. Ginger on sushi, ginger in entrees, ginger beer, ginger tea, ginger lotion, ginger on smores…er, no maybe not that last one.
Comments
comments