Meet Jessica.
She is…
With Love, Design Co-owner and Designer.
West Elm San Diego Interior Design Consultant.
Oh I Design Blog Queen.
Creative Connection USA San Diego hostess.
Stella & Dot Independent Stylist.
An inspiration to us.
Sometimes you have a random encounter that leaves a lasting impression. It might be an overheard conversation or just the way the wind picks up and swirls your mind into new thinking. Spontaneous inspiration that triggers your next idea. Other times, you meet someone who inspires you consistently. Constantly. Without fail. Their life is a testimony to their dreams. We are super fans of this breed! The courageous, the generous, the influential.
Jessica is one of them. She's a busy girl but always makes time to grow her small business into big realities. We like how she thinks. So much so, that we decided to photograph her just doing what she does. Scroll all the way through for a little Q&A action at the end 😀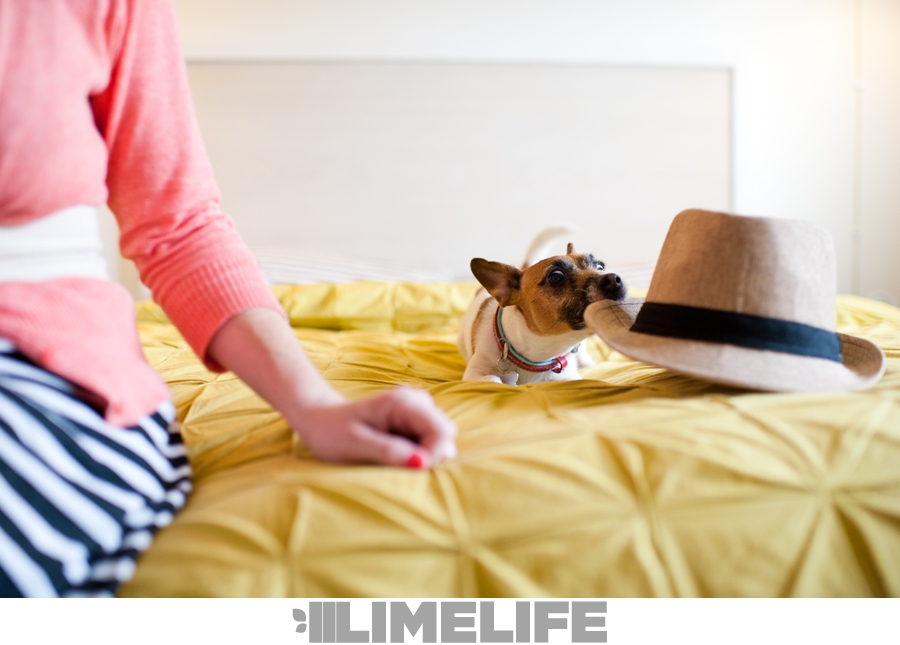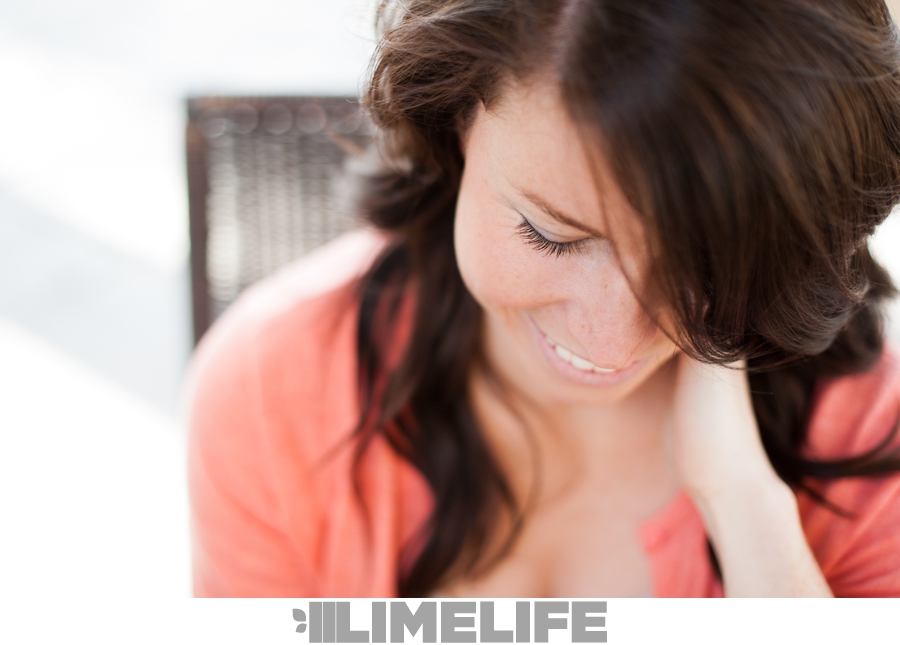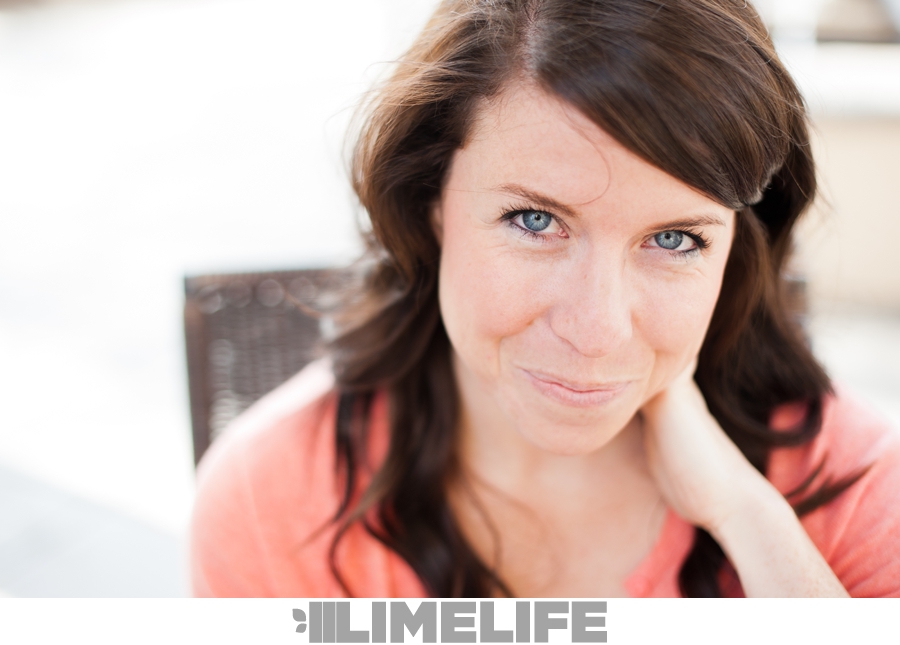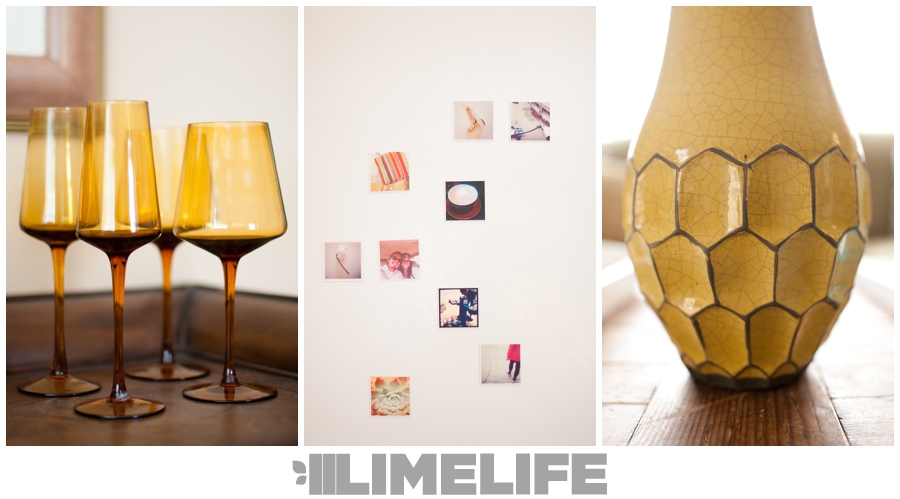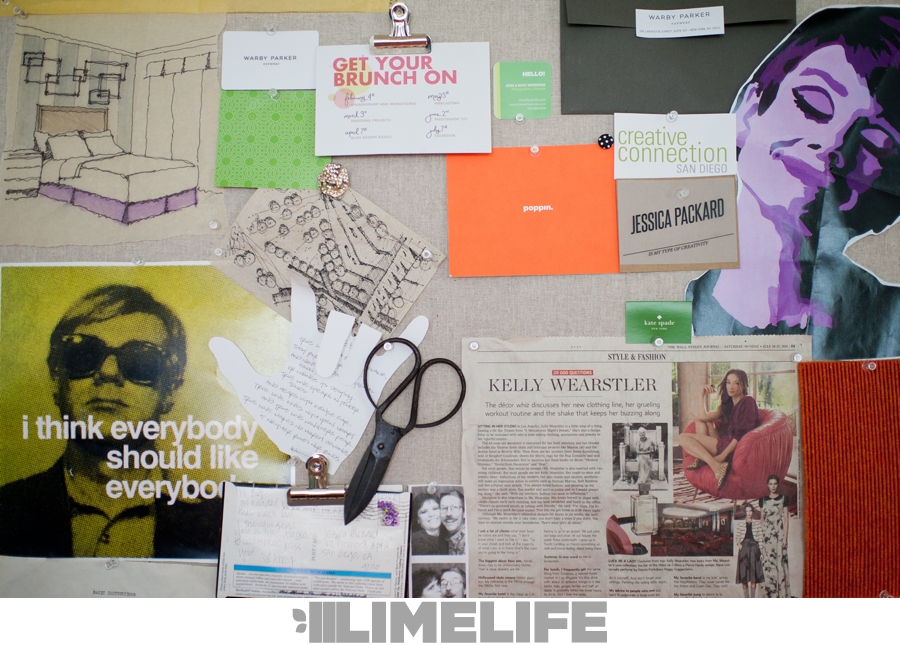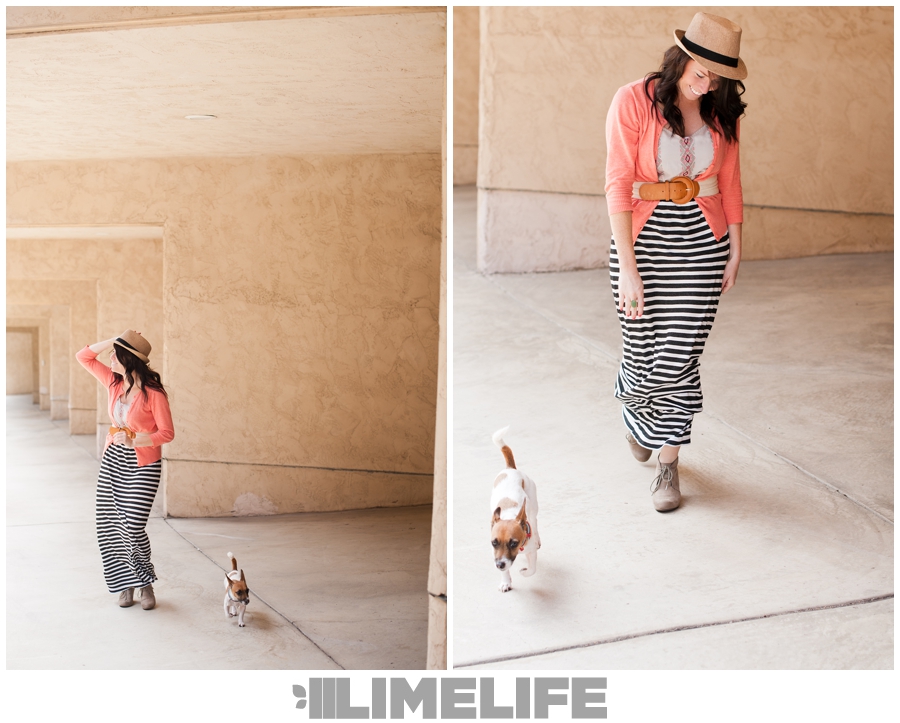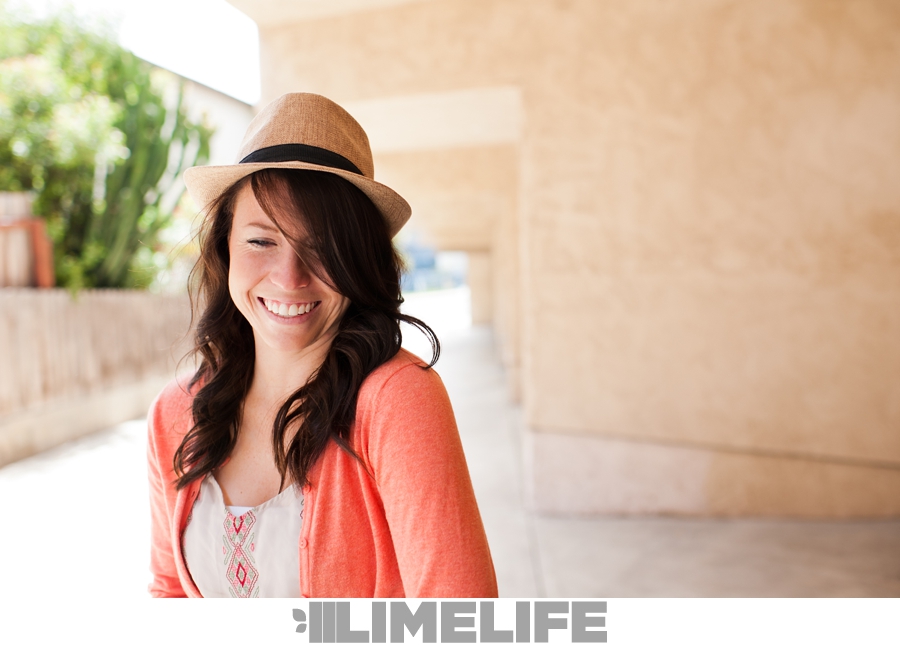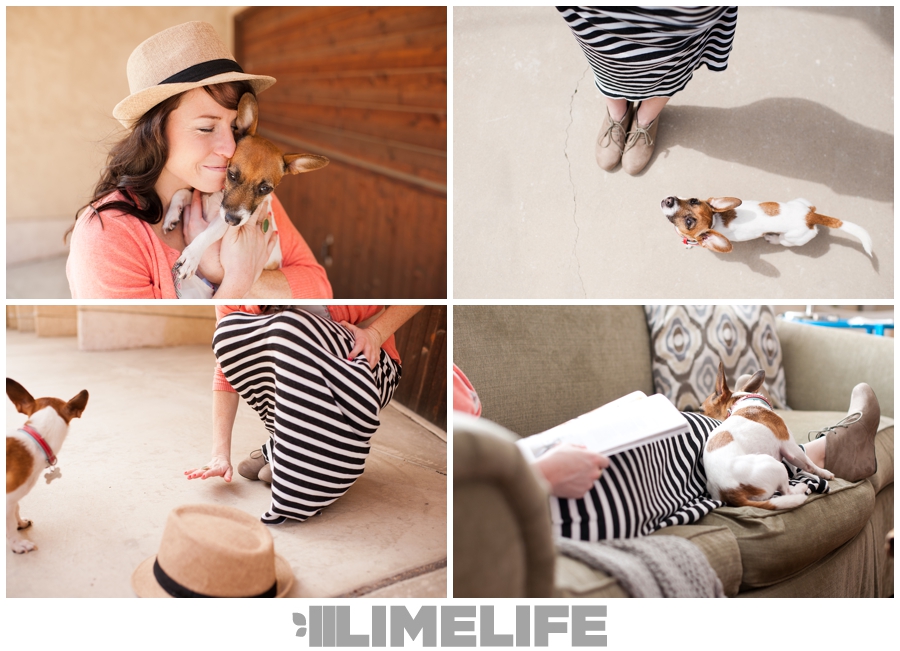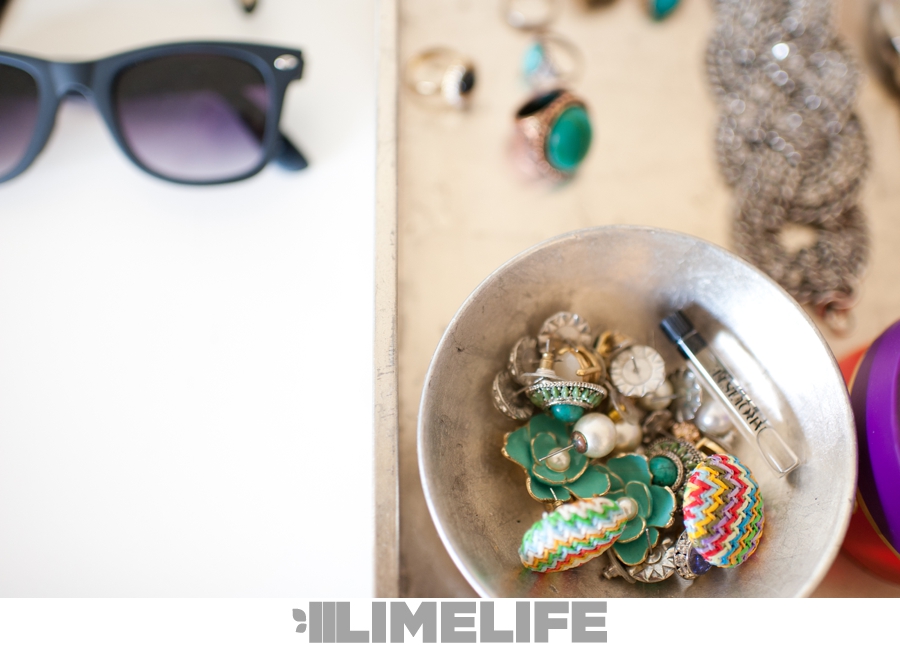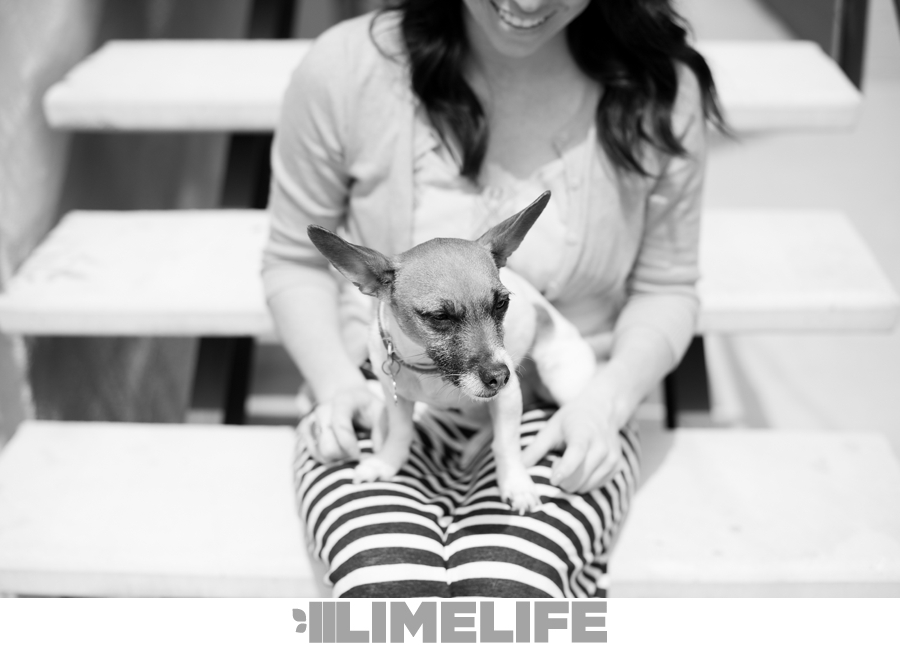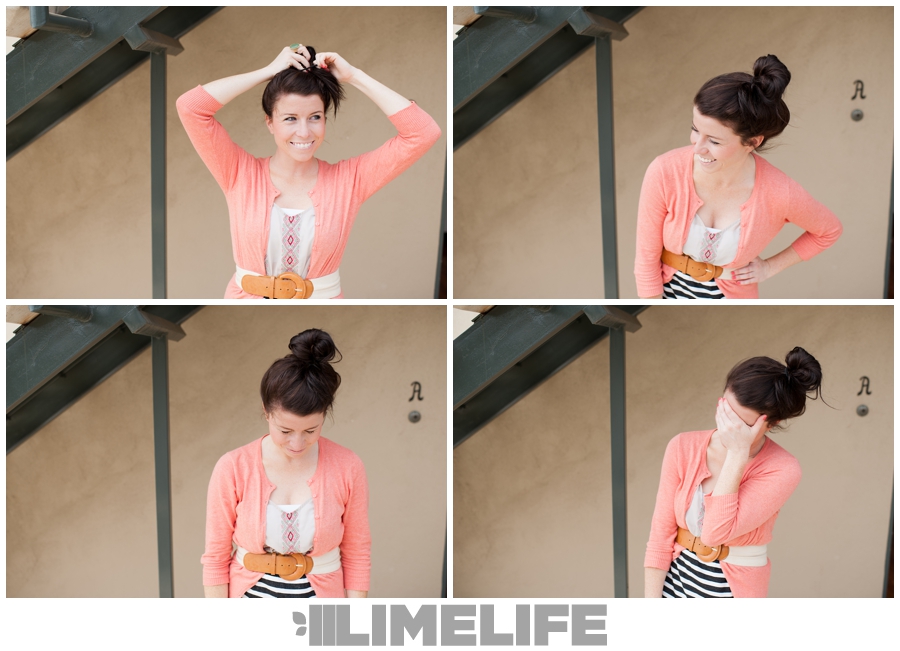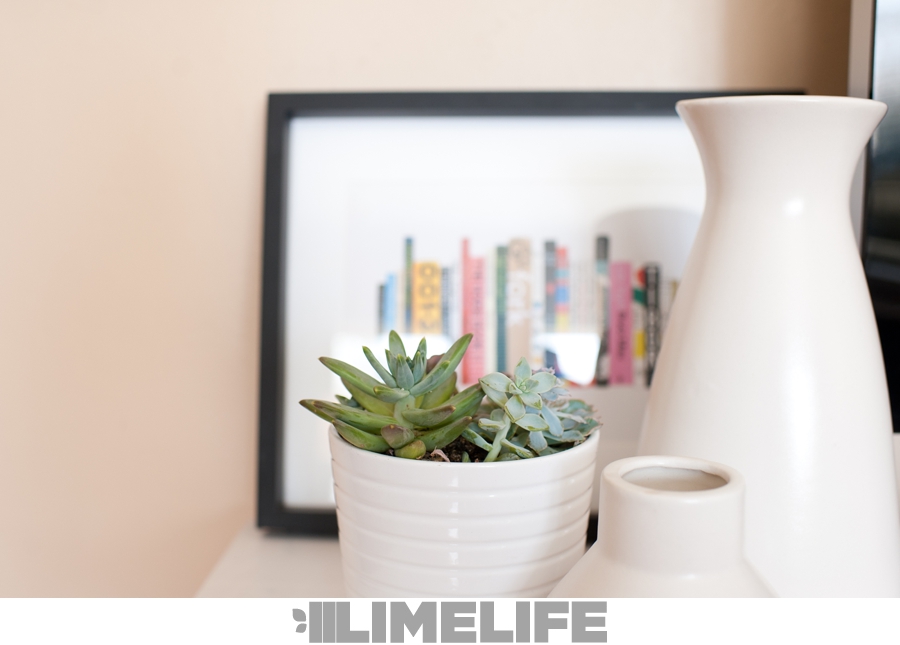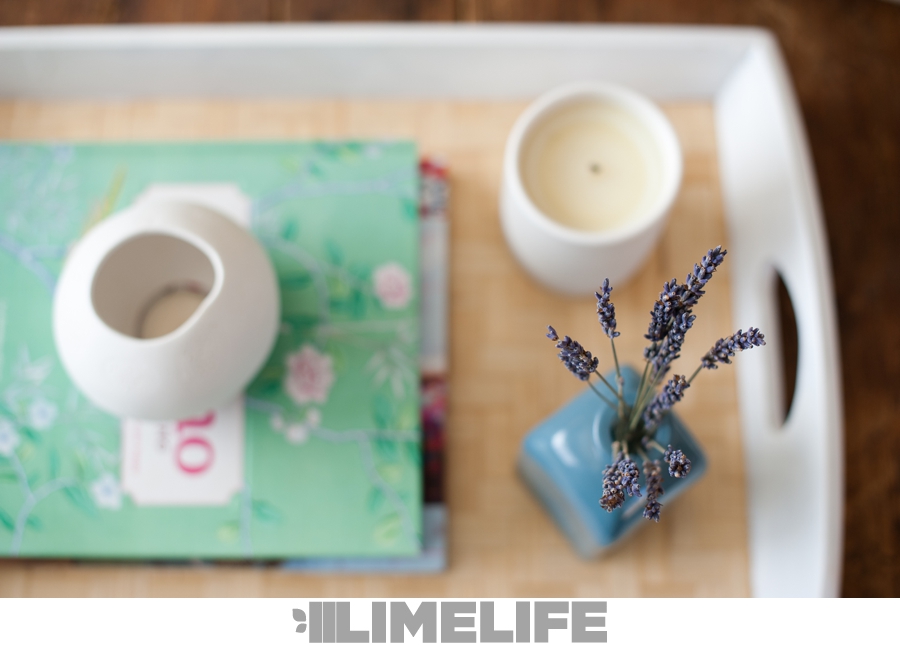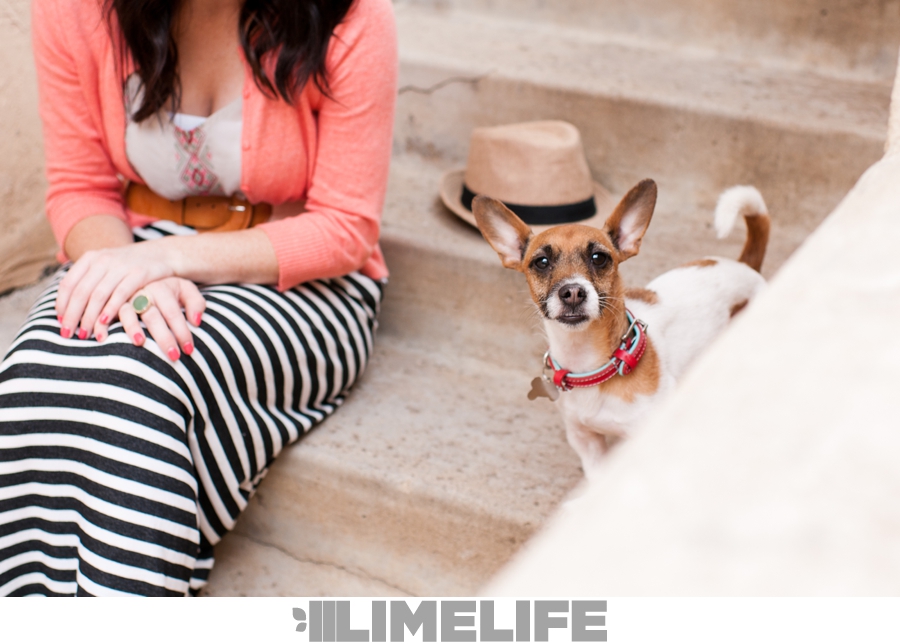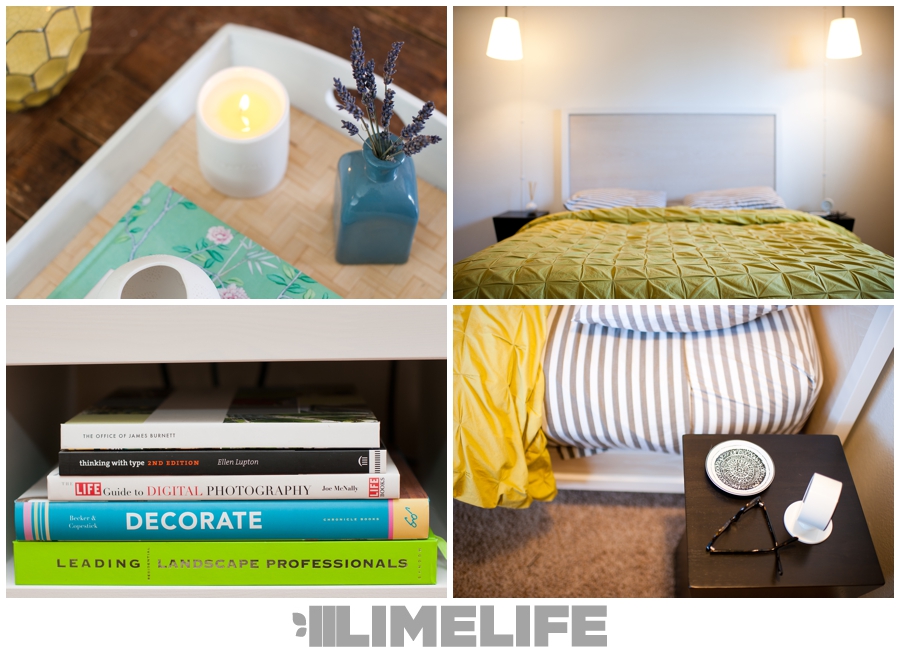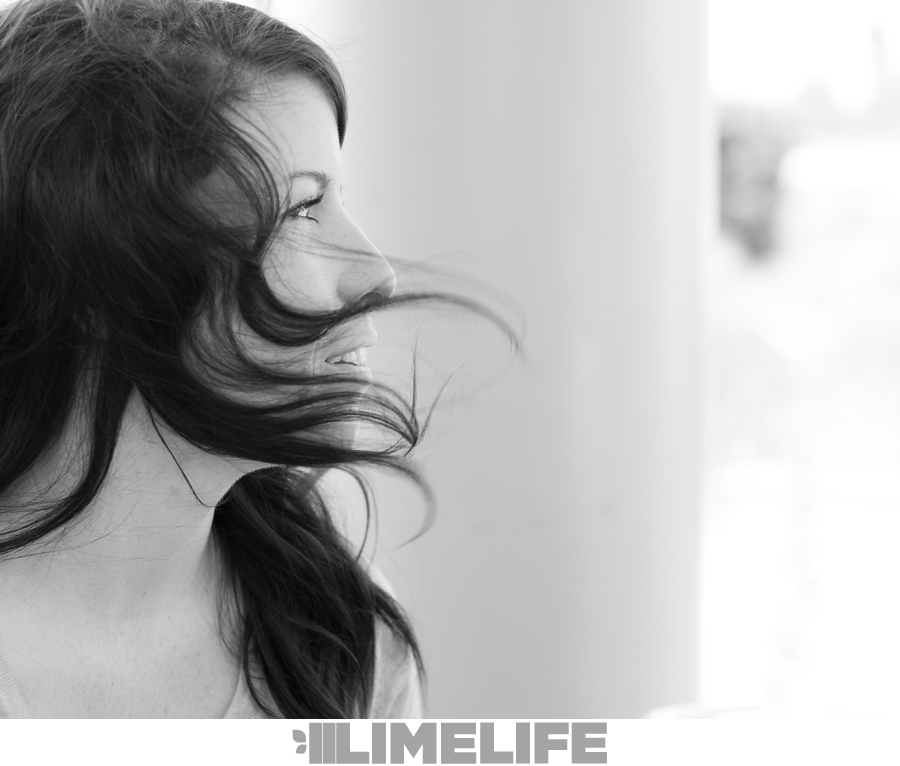 What do you do on a day off work?
I normally wake up early and enjoy a cup of joe while catching up on emails, completing a few blog posts and taking Bella on a walk. I also try to accomplish a few chores: laundry, dishes, etc. I actually enjoy doing chores because I open all of my windows and let the San Diego fresh air in while turning up my favorite tunes. It's so refreshing. I spend the rest of my time working on all things With Love, Design and finding inspiration for new projects.
What inspires you?
My list of what inspires me could go on and on. To keep you from falling asleep, I will keep it short.
One of the things that inspires me daily is California. The incredible views, the weather and endless adventures with my boyfriend Cody make living here so wonderful. It's the perfect inspiration.
People inspire me. It could be the super awesome barista that just totally made my day or witnessing a random act of kindness.
Music also inspires me. There's nothing I love more than to be working on a project and all of a sudden a great song comes on that motivates and inspires me. Or makes me dance. Or both.
What's your favorite nook in your apartment?
Oh! I think my favorite nook in my apartment would either be our desk area in the guest room or the living room (this is where you can find me most of the time). I love the light that comes in our living room. Our sofa is super cozy and it feels like the most completed of all of our rooms.
Describe your style.
For some reason, this question is always a tough one for me. Sometimes I feel like people who know me best could answer this better. I'd like to think my style is always changing and never boring. As far as my fashion style, I have a very color-loving, pattern-obsessed style. My style is also very versatile. I like wearing a dress as a skirt and creating many different outfits from very few articles of clothing.
What's on your plate?
My friends at West Elm would laugh at this question because they are helping me learn how to cook more after noticing my everyday "rice in a bag" lunch. Don't ask. Right now, breakfast consists of yogurt and granola with a cup of coffee. If I bring my own lunch it could be a hummus and cucumber wrap, a lean cusine or a caprese salad. Dinner gets more interesting, as Cody and I really enjoy cooking together. We love making salmon and shrimp, all kinds of pasta and finding new recipes.
Favorite day of the week?
My favorite day of the week is the one in which I get to spend most time with friends and Cody. Whatver day that falls on is always my favorite.
Anything new coming up for With Love, Design?
Indeed! With Love, Design is getting a huge website facelift. It's being designed and created by the Hey, Sweet Pea team. We are really excited and cannot wait to share after it's completed!
Any fun summer plans? 
I think the first thing that pops into my mind is a camping trip in August I am planning with Becky and Jesse!!
Favorite color combo (at the moment)?
I am a big fan of corals mixed with yellows and greys.
If you could drop everything and get on a plane (trains and boats are also acceptable), where would you go?
If only this could be reality! I would find myself getting on a plane to Italy or Thailand.
Favorite place in San Diego?
Since I have marked my first year anniversary with San Diego, I have found so many incredible places but if I had to choose it would be Cedros Design District in Solana Beach or all of the restaurants and shops in Little Italy and Hillcrest.
What's your dream design project?
My dream design project would definitely be a boutique hotel in a city I have never been. Designing a hotel would combine all of the spaces I truly love to design: bedrooms, restaurants/bars, spas, etc. I would have no budget (one can dream, right!?) and could brand the hotel however I wanted while having Anna and Jessie (my two business partners) with me to create the most rad hotel known to mankind.
Anything else you want the world to know?
I believe every room deserves fresh flowers. Say NO to fake flowers 😀
Comments
comments