harry & kate // cedros design district "engagement" session.
Thu, April 12, 2012 | engagements
Harry met Kate at animation trade school in 1999. It wasn't exactly love at first sight. Although Harry liked her pretty much right away, it took Kate a while to feel it, too. Now, they've been married 10 years.
Kate says Harry works really hard at listening to what's important to her. And he rubs her feet almost every night and brings her coffee every morning. She thinks he's "funny as heck." Which is quite funny, because Harry says, "Kate is actually funnier." He also loves her compassion for others and her beautiful blue eyes.
These two wanted a do-over on their 10-year-old engagement photos. (FABULOUS idea!). Your wish is our command.
Harry and Kate (aka Mr. & Mrs. San Diego Deals and Steals and Daddy & Mommy to 3) are artsy. So, we took them to San Diego's Cedros Design District for their do-over engagement session/anniversary shoot. This hotspot has been shot many times by many photographers. We wanted to take a different approach to shooting a creative session in Cedros Design District. We focused on the basics: lines, color, shapes, textures, light and, of course, the undeniable art of Harry & Kate's love for each other.
Here are some of our favorites. Which one is your favorite?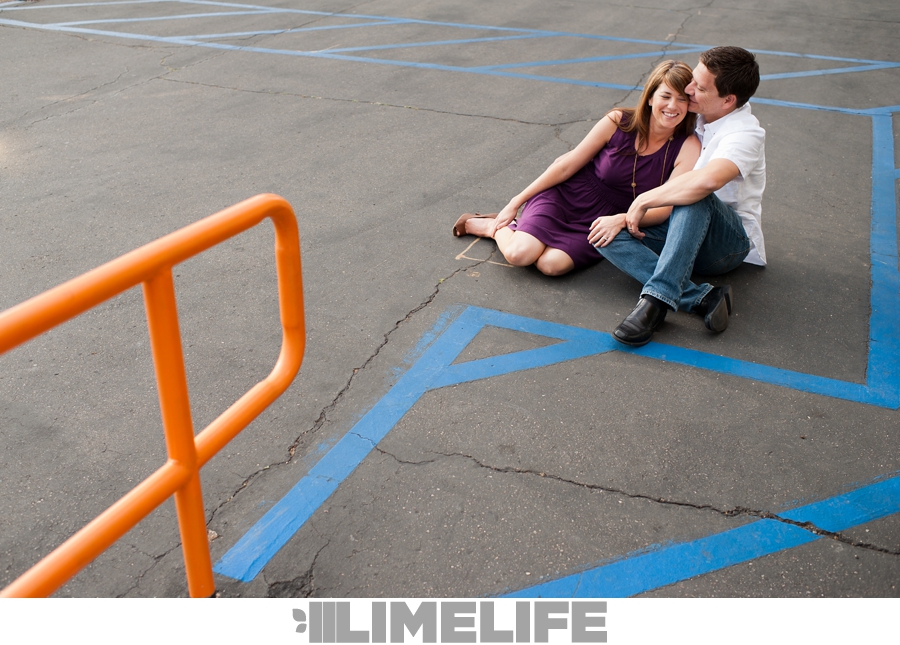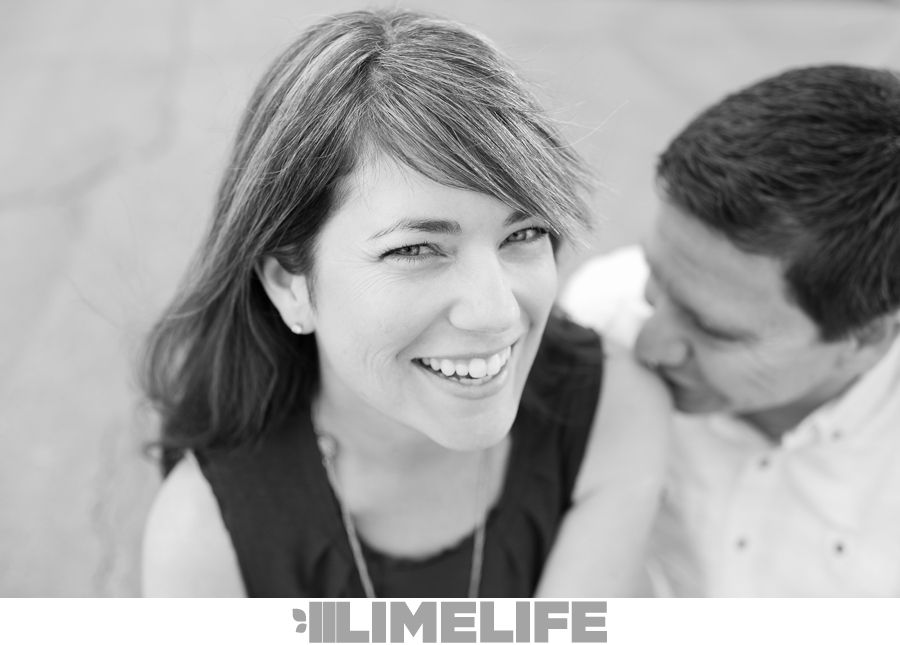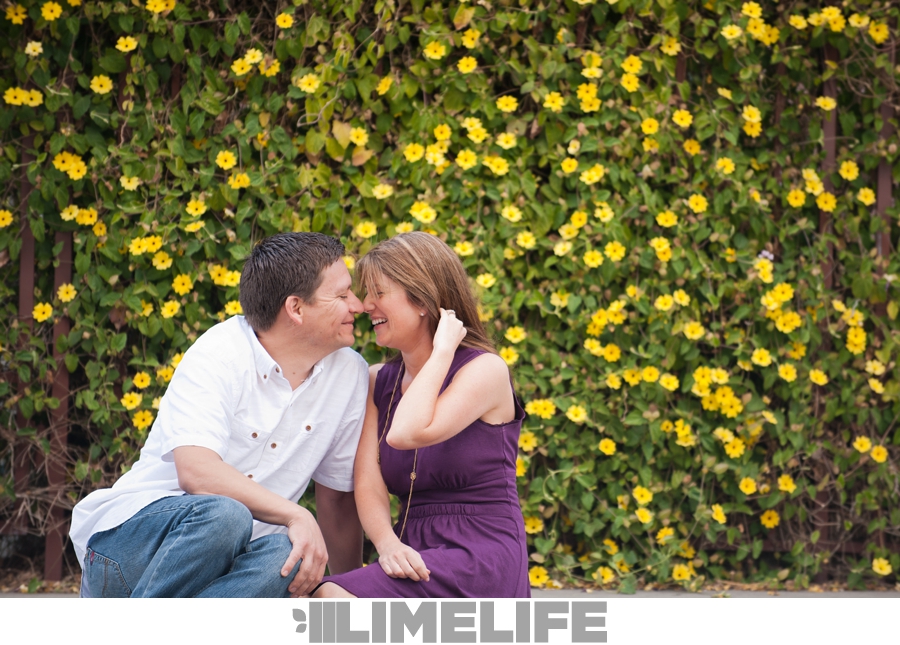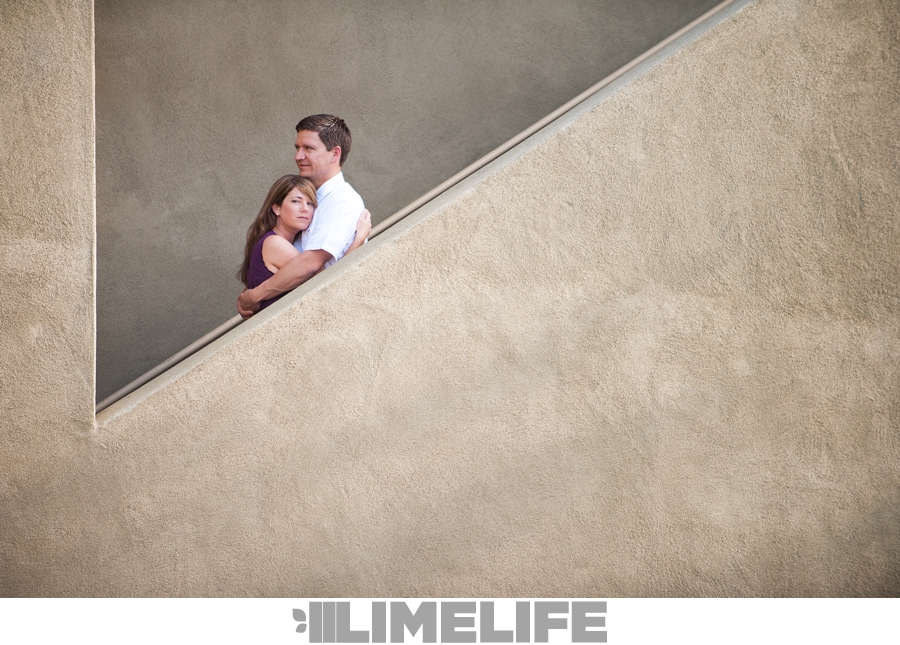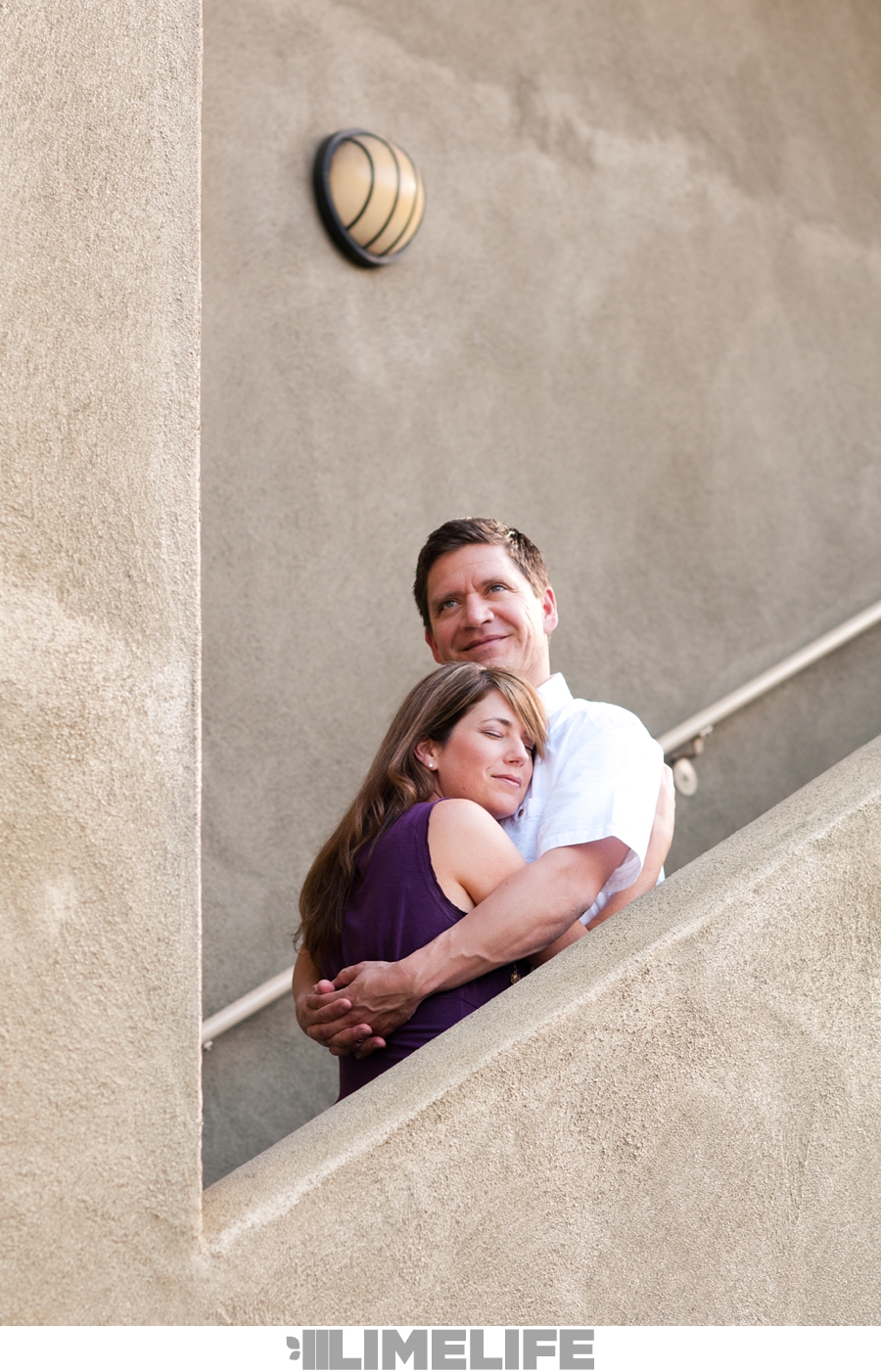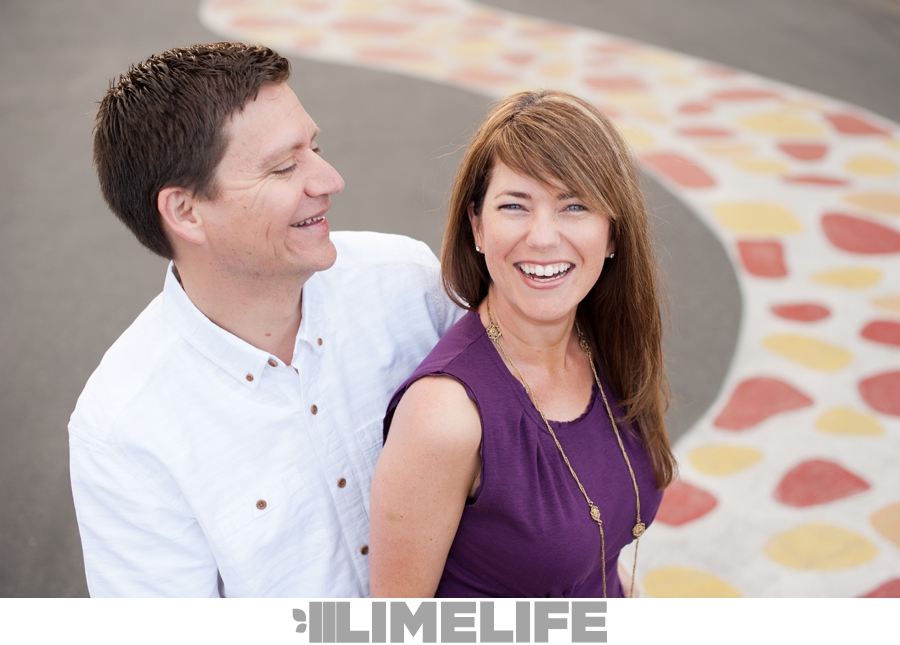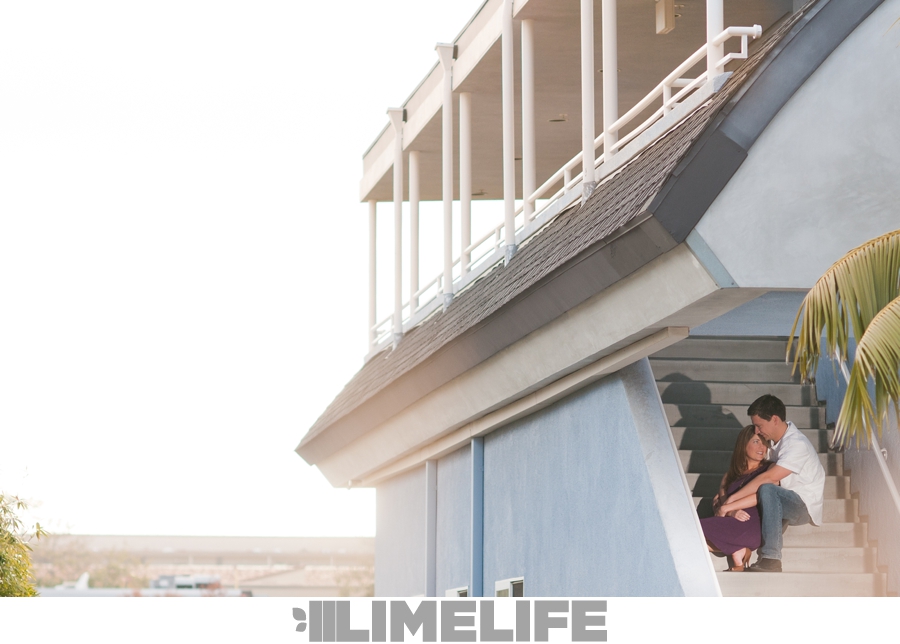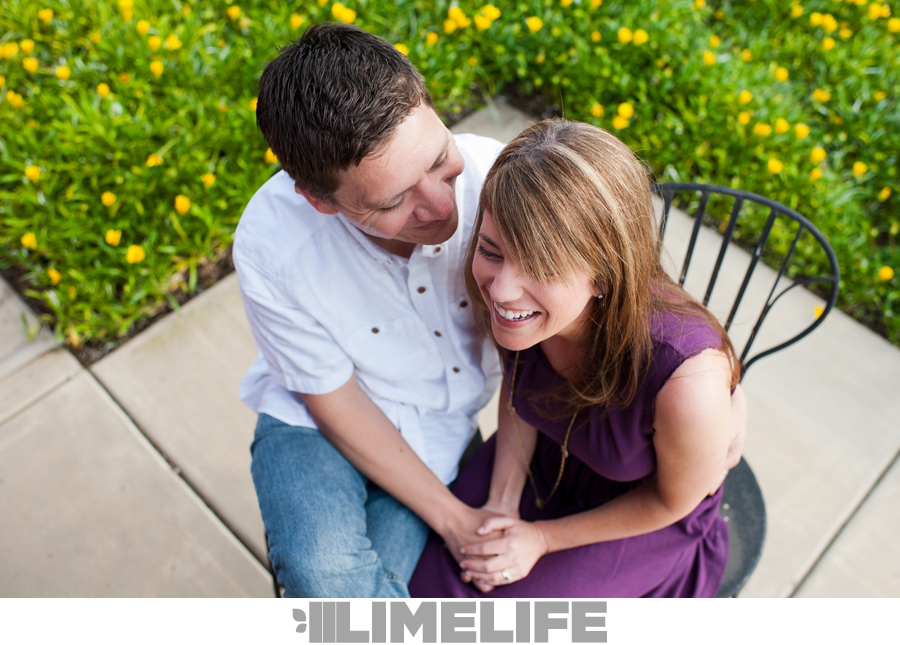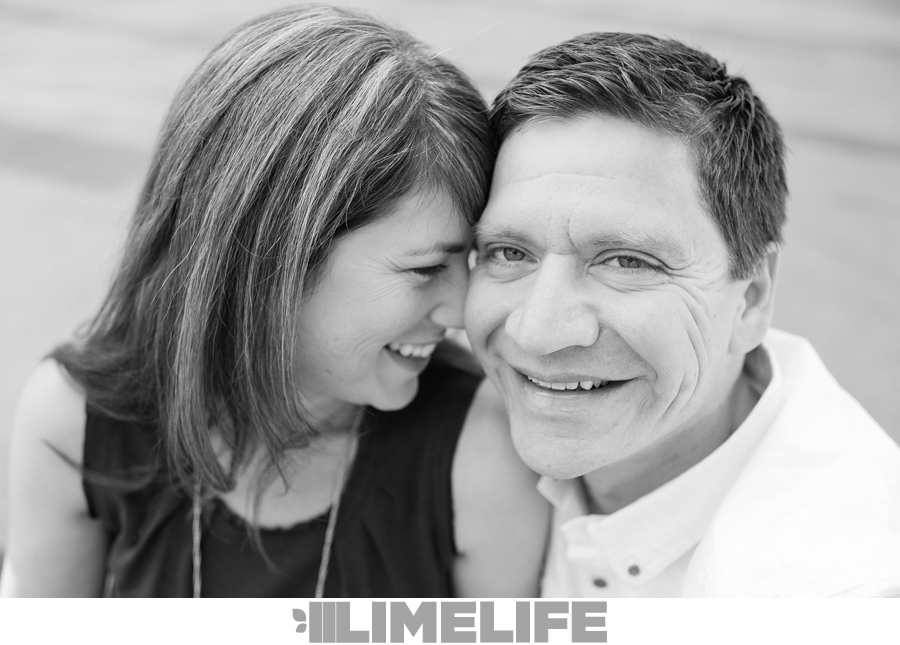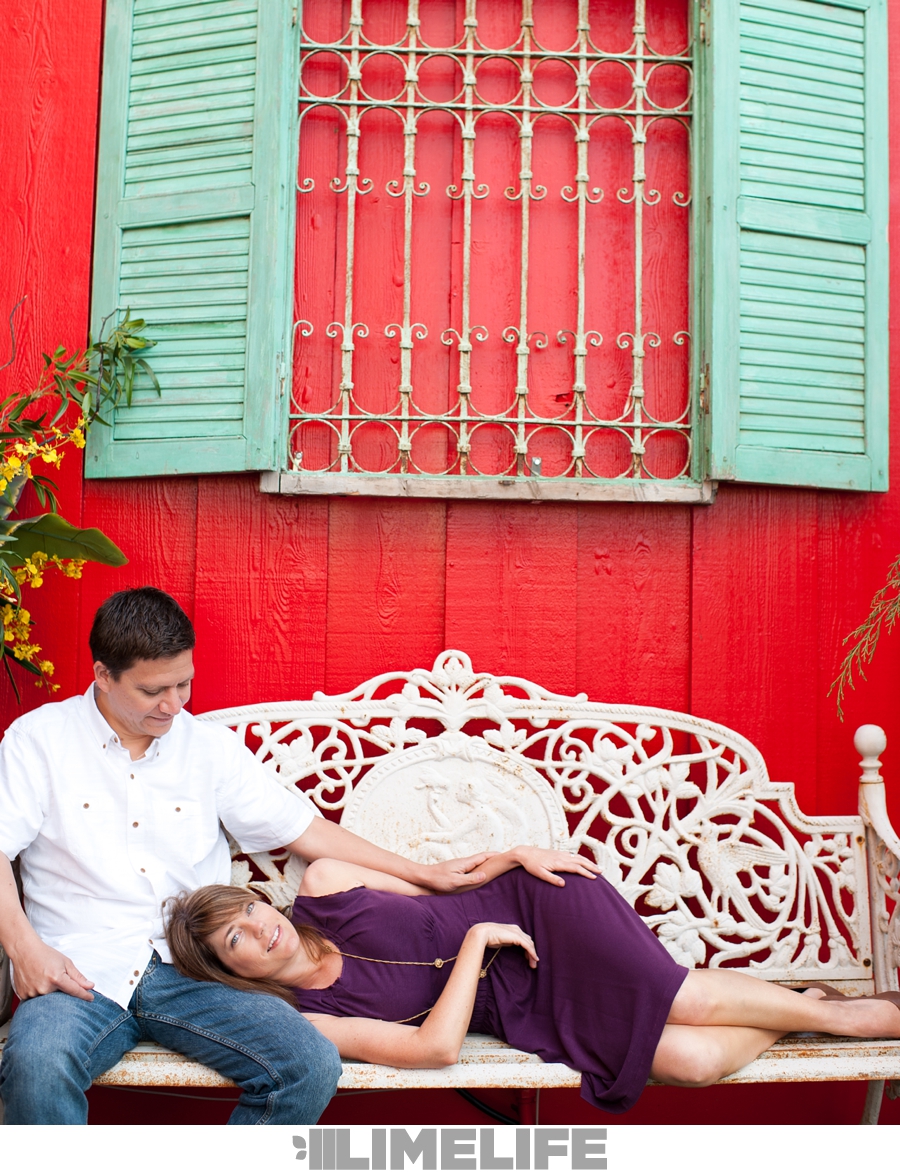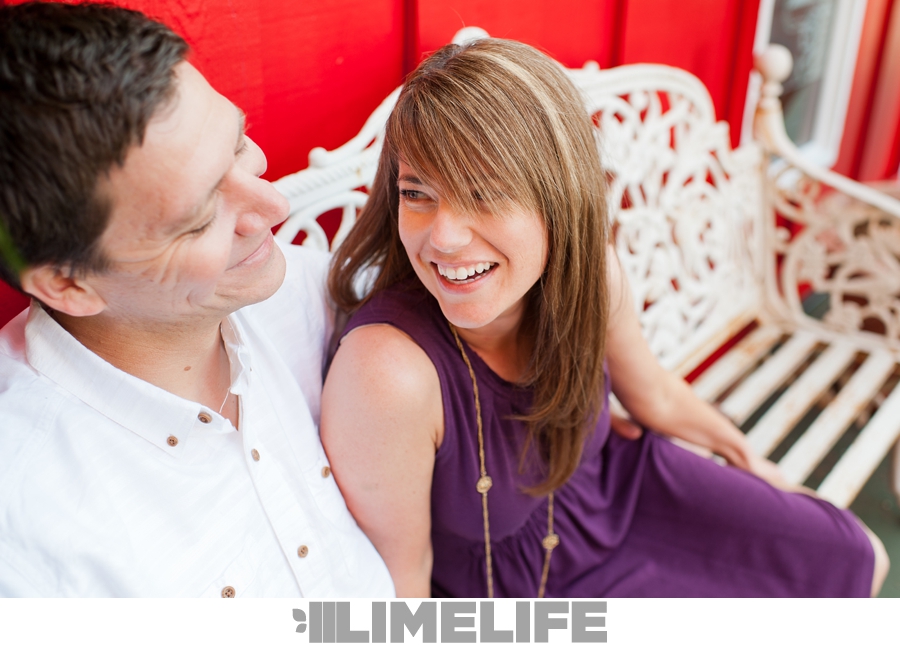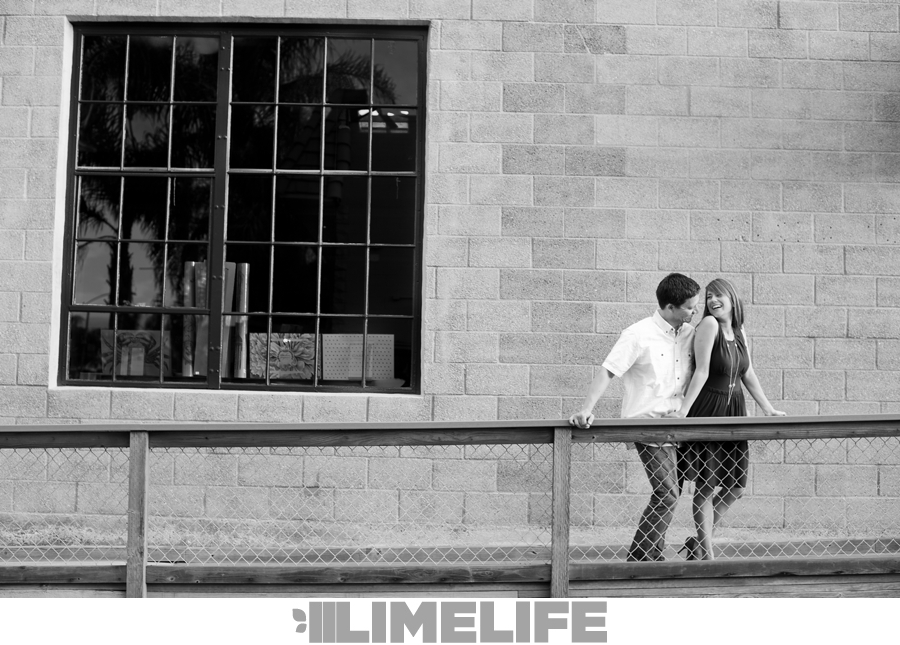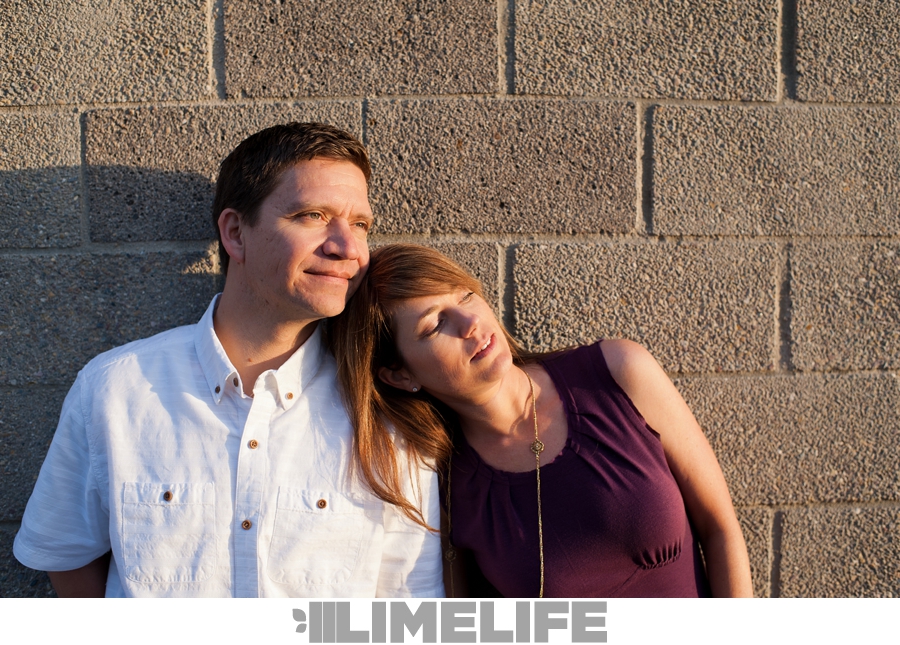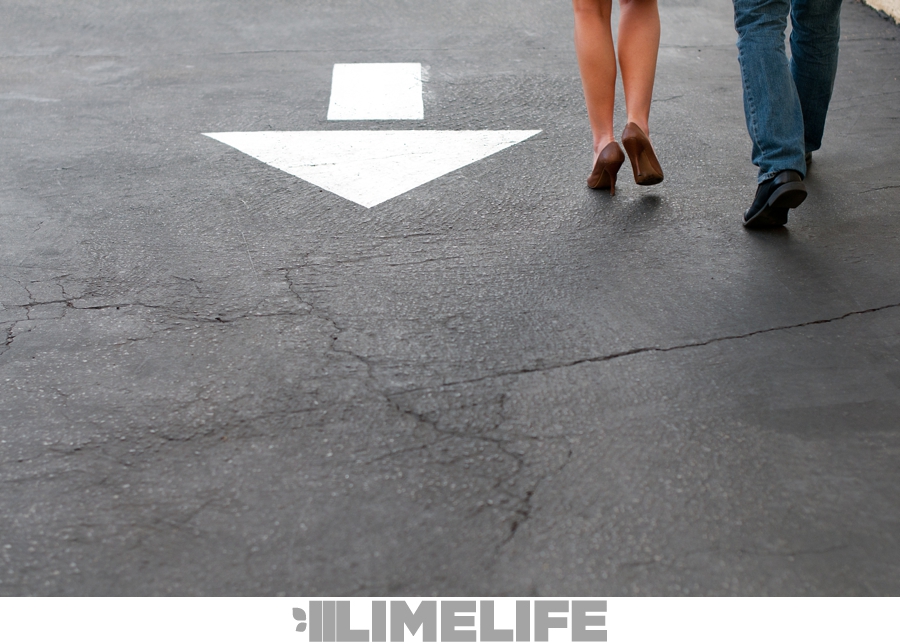 Click on the video below to meet your Creative San Diego Wedding Photographers!
Let us know what we can do for you! hello@limelifephoto.com
Like your Creative San Diego Wedding Photographers on FACEBOOK.
Follow your Creative San Diego Wedding Photographers on TWITTER.
Comments
comments