Happy birthday, Jolyn!
Tue, March 07, 2017 | families
Almost three years ago, I photographed Jade's birth at home. Yesterday, Chels + Phil welcomed their second daughter, Jolyn Elizabeth, to the world and I got to be there to document her birthday party. It was perfect and one of my favorite things I've ever photographed. Jade is the sweetest big sister and Chels + Phil are the best of the best parents. Happy birthday, Jolyn.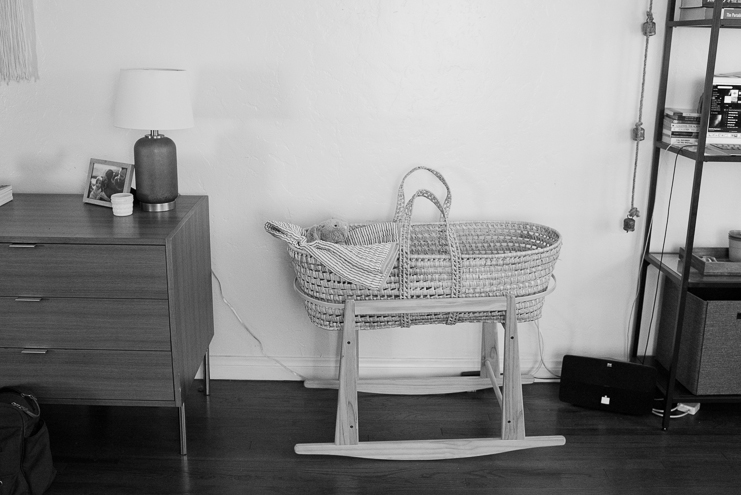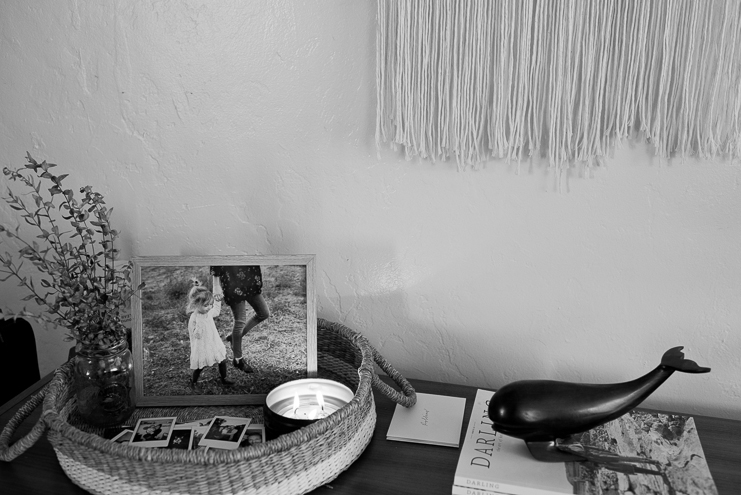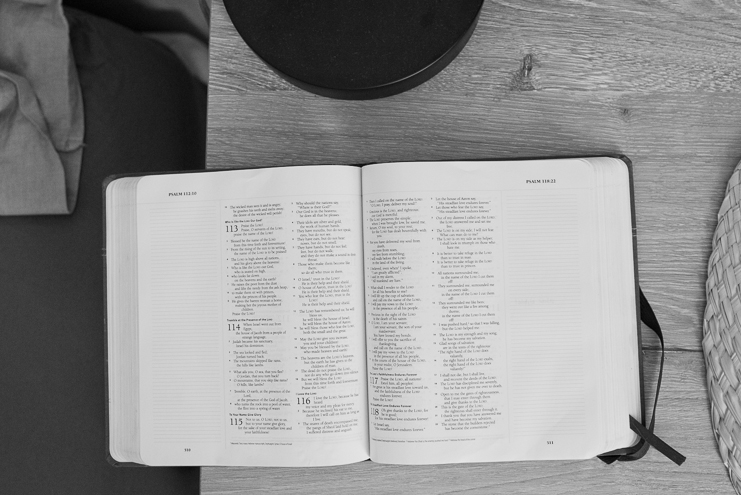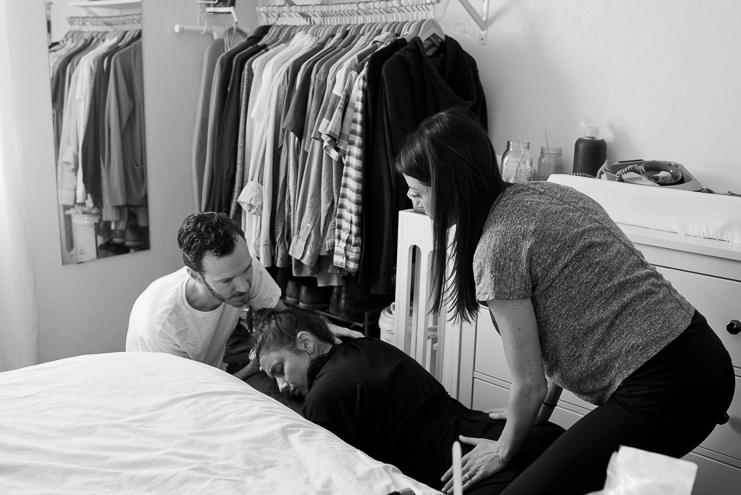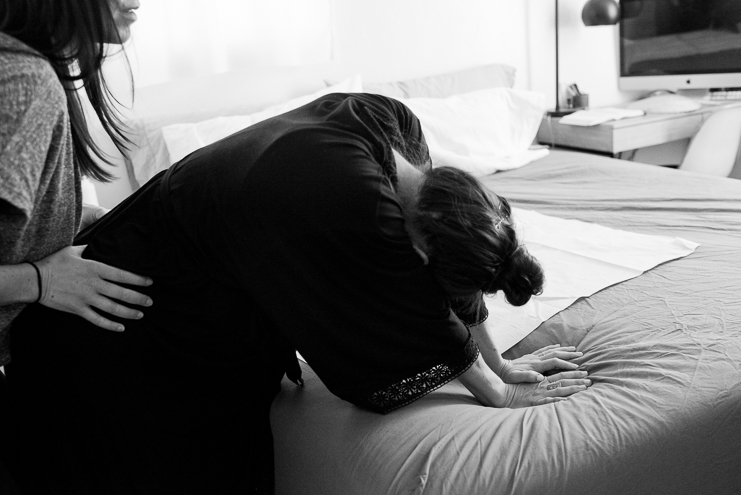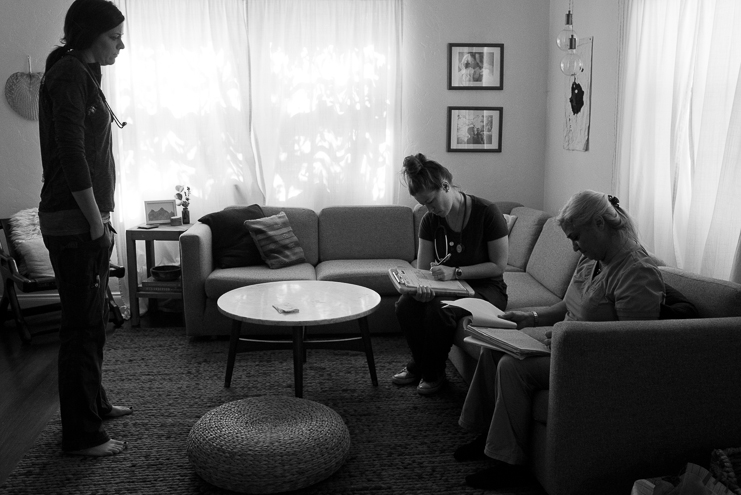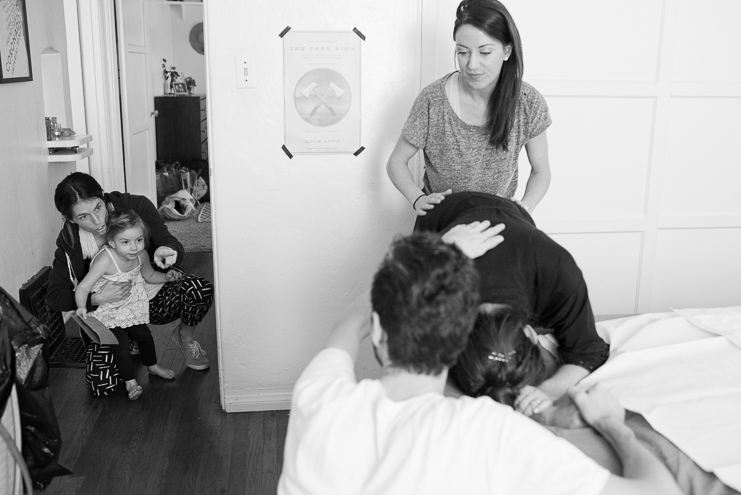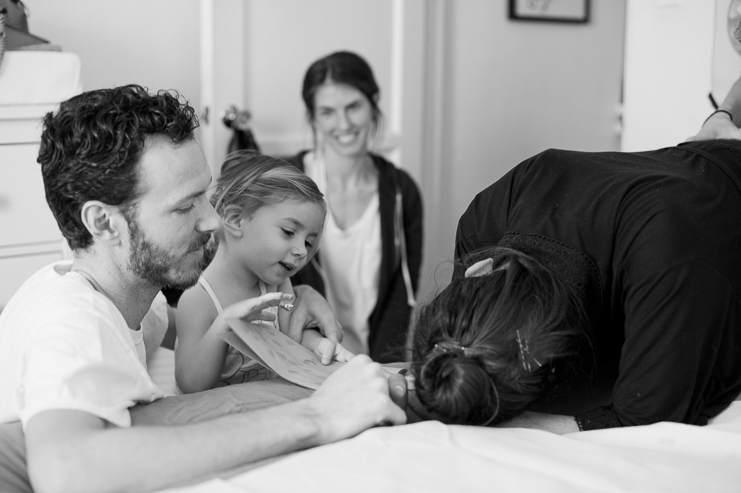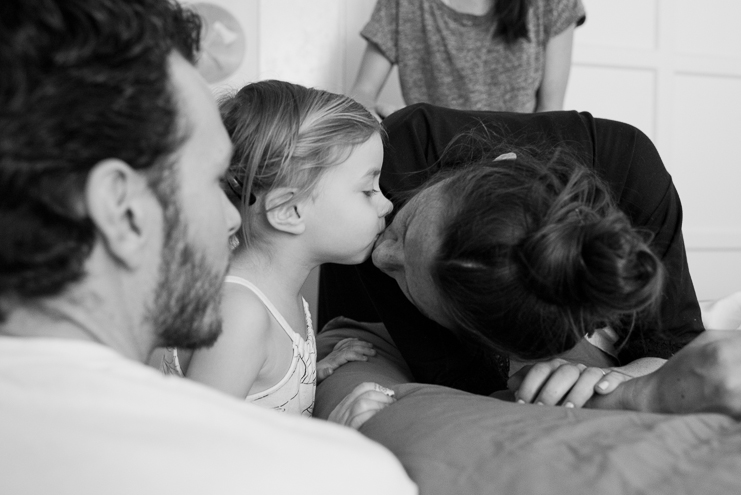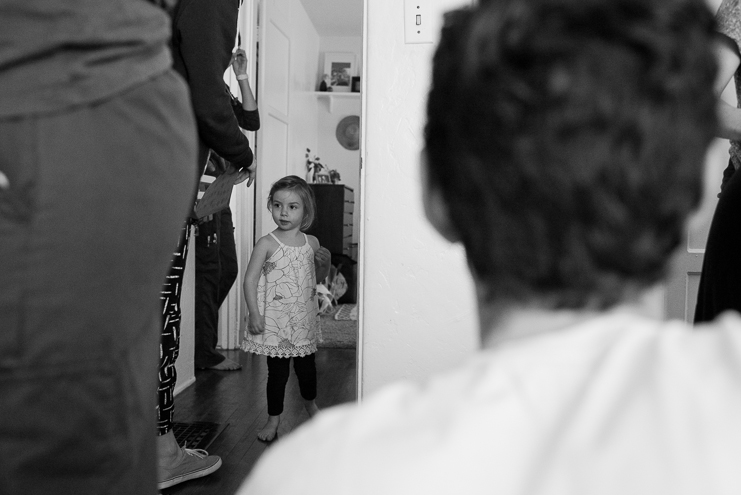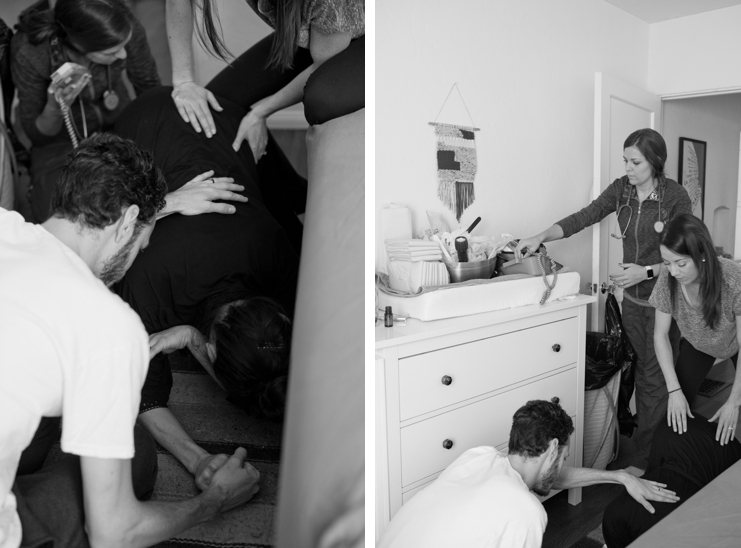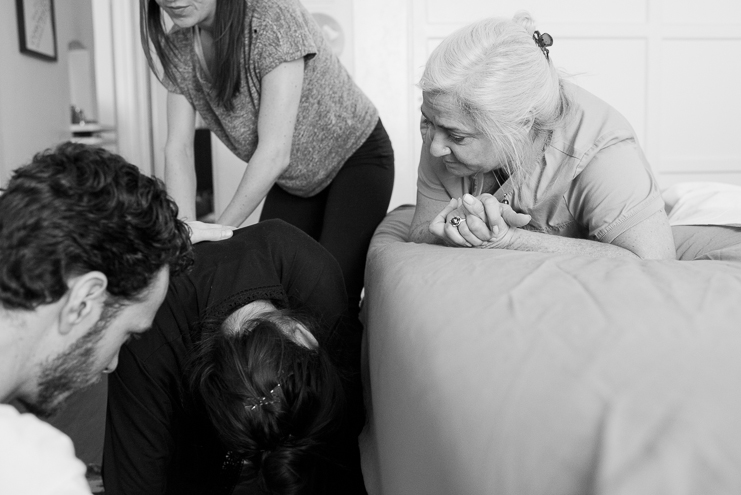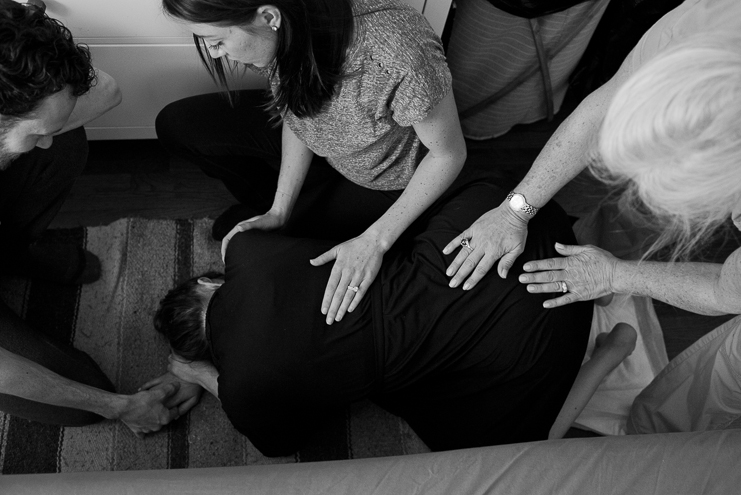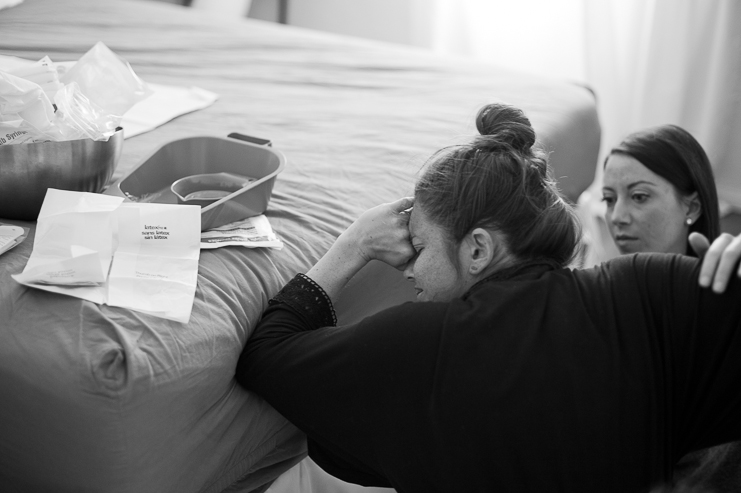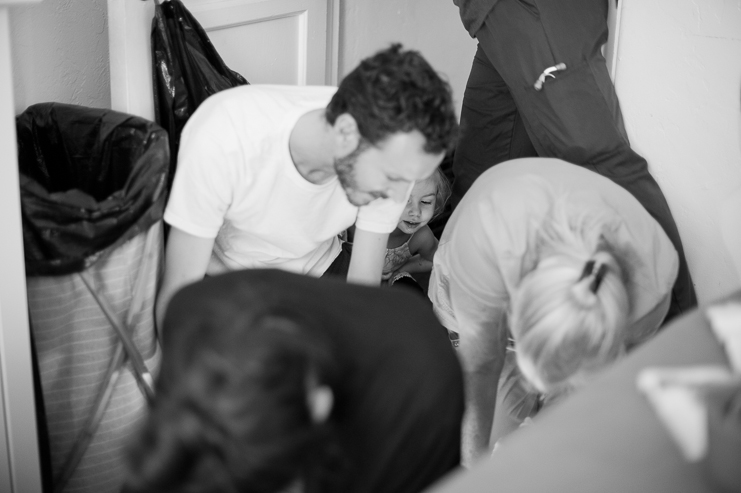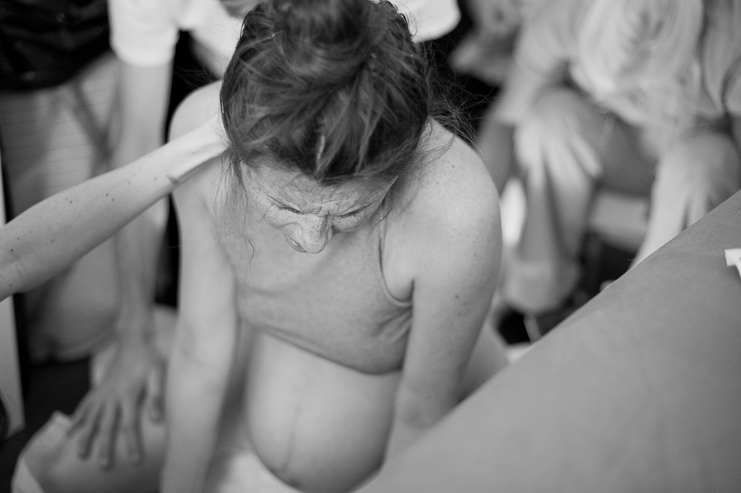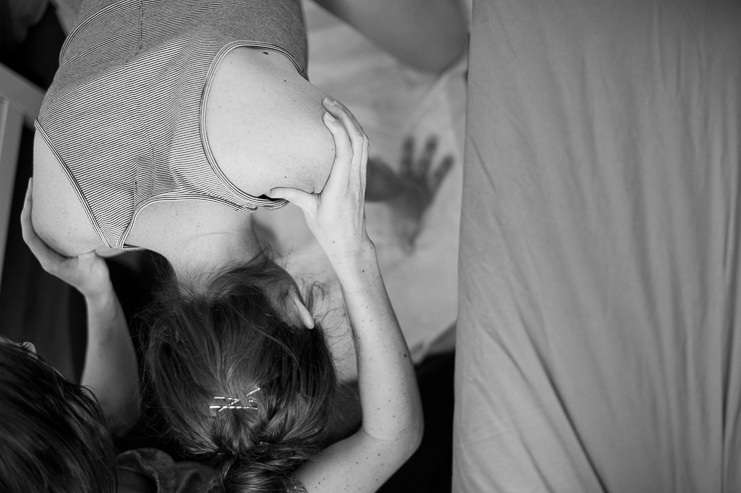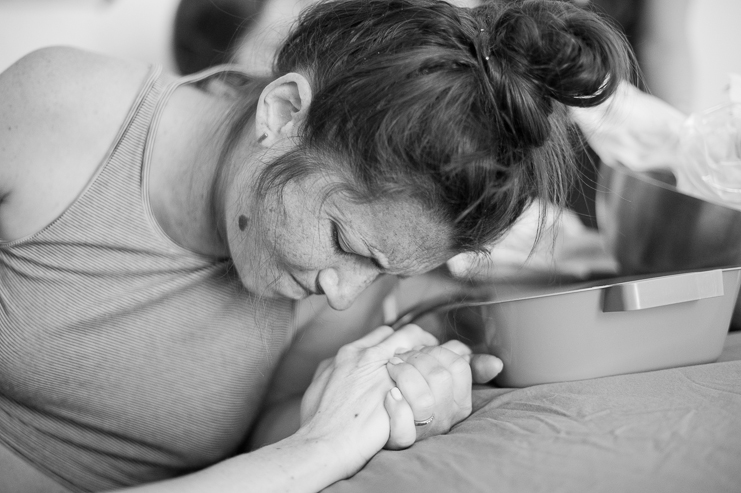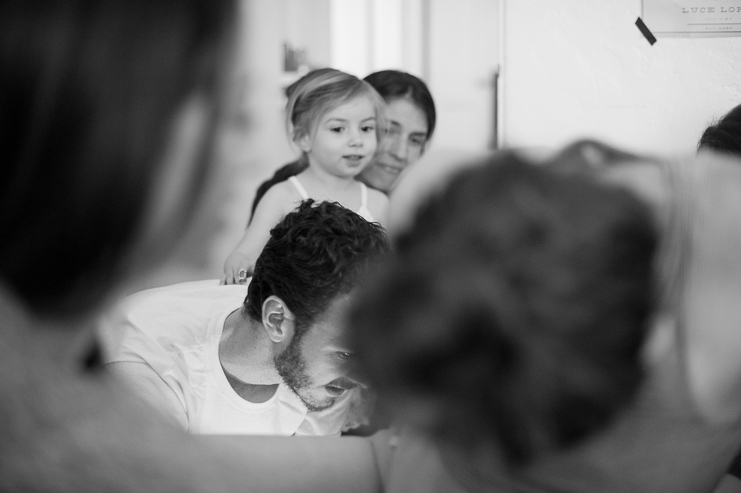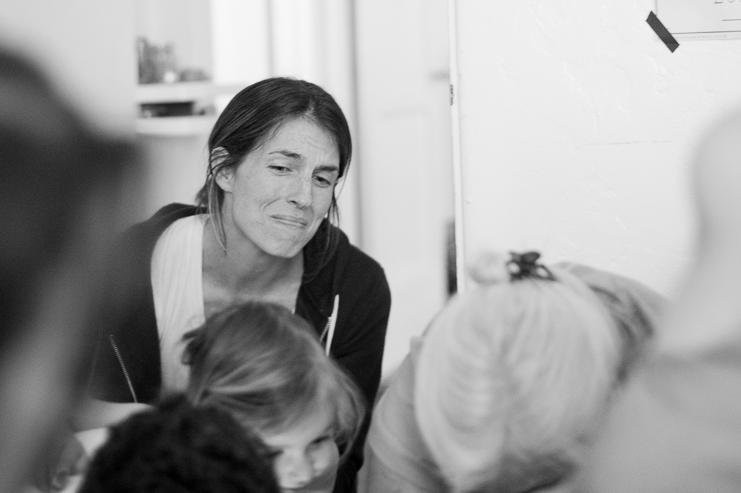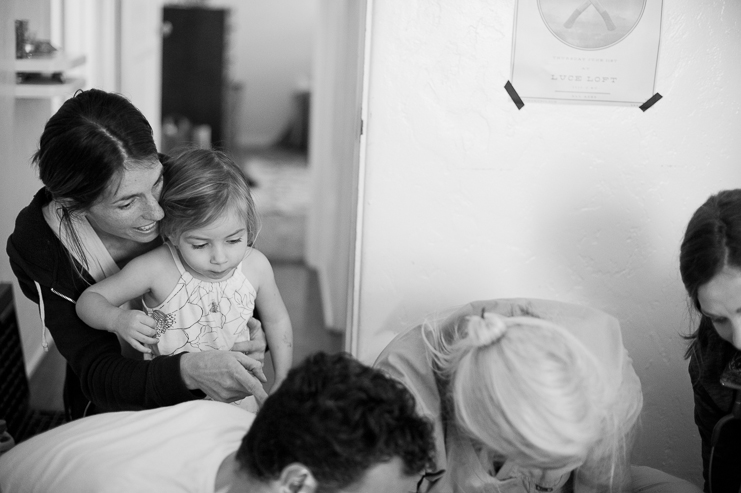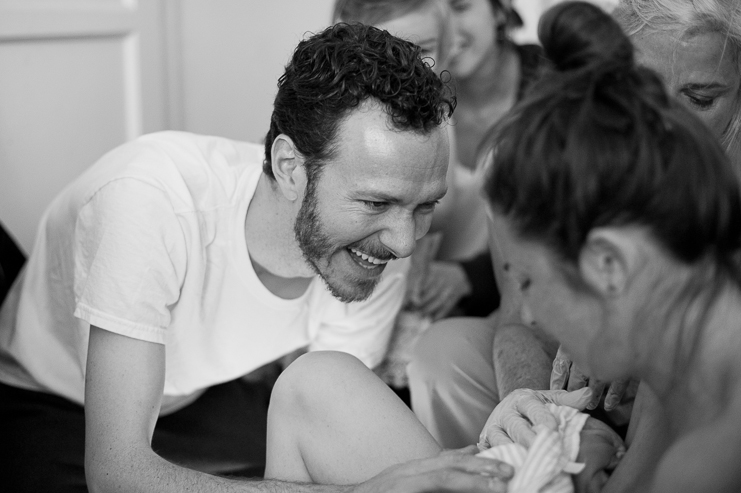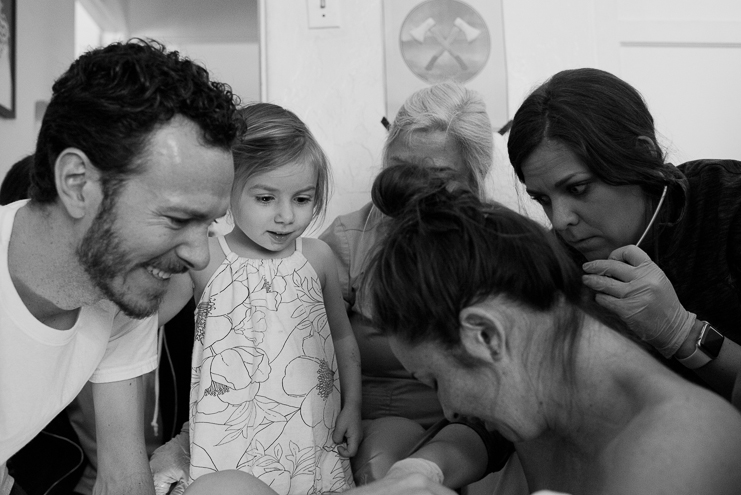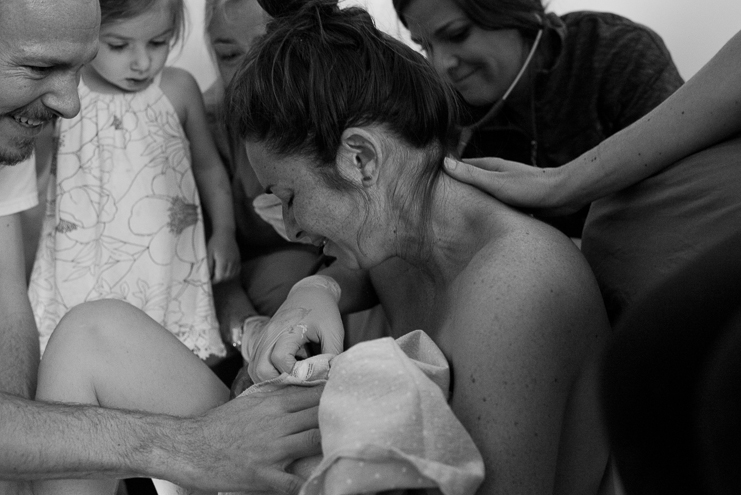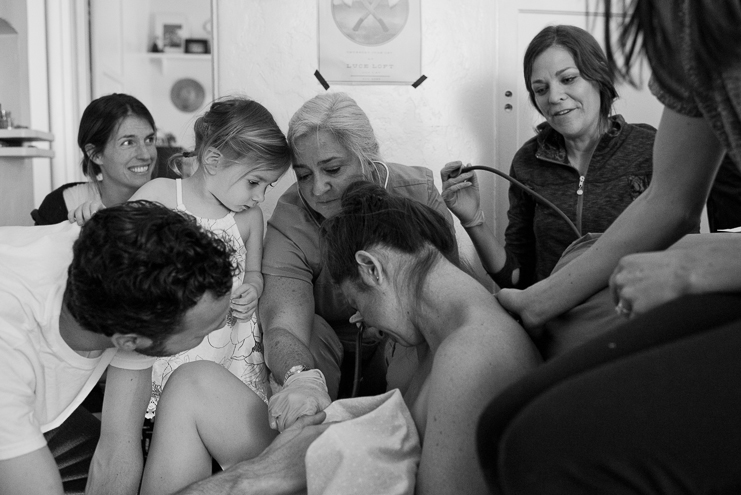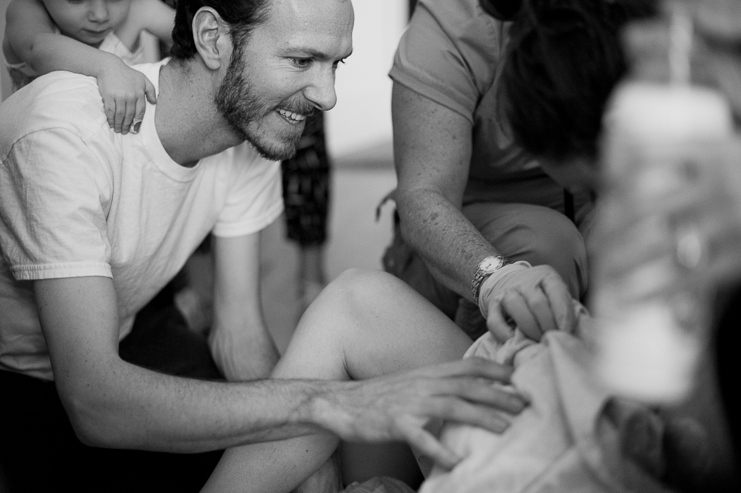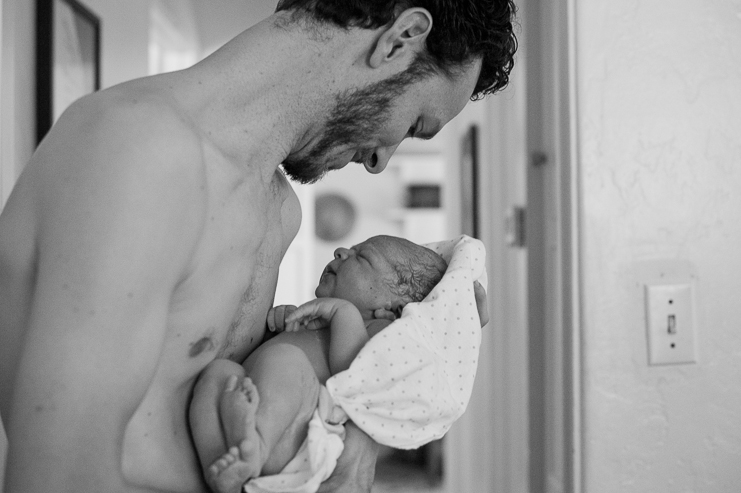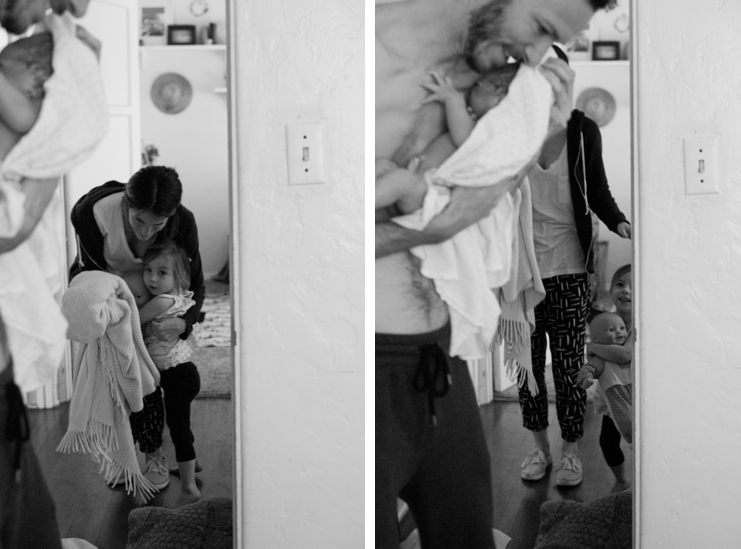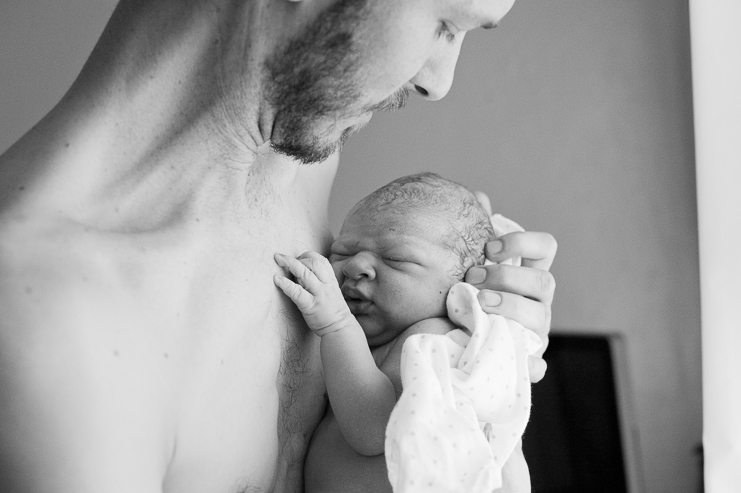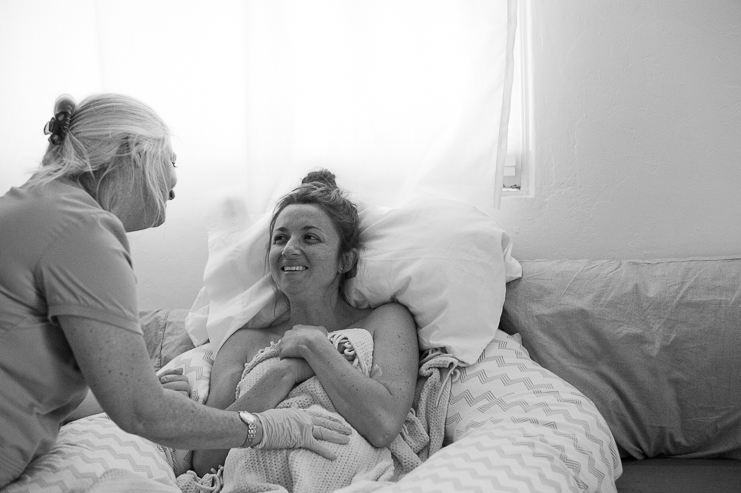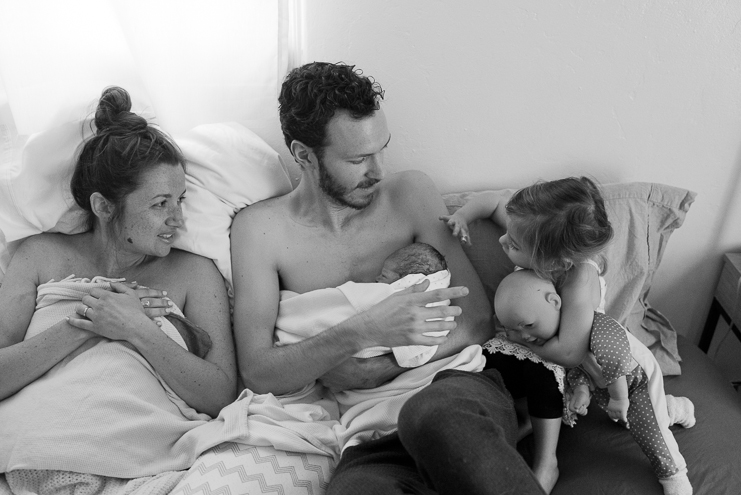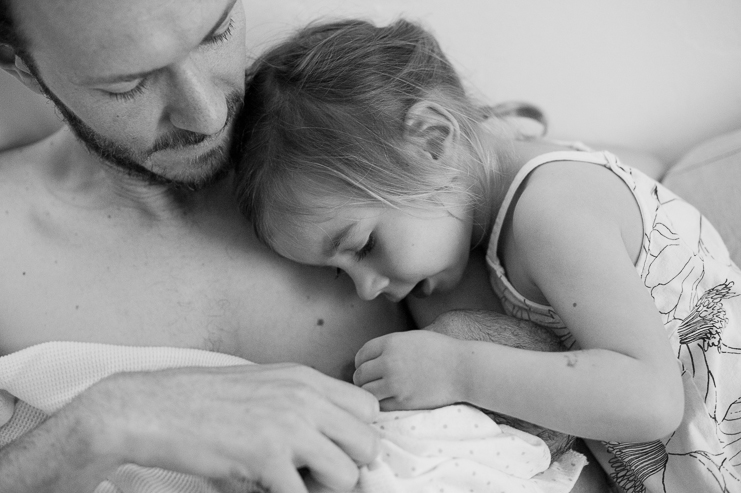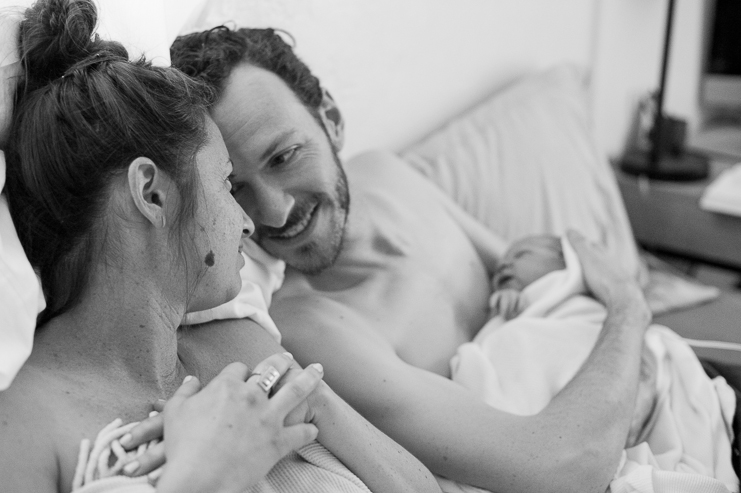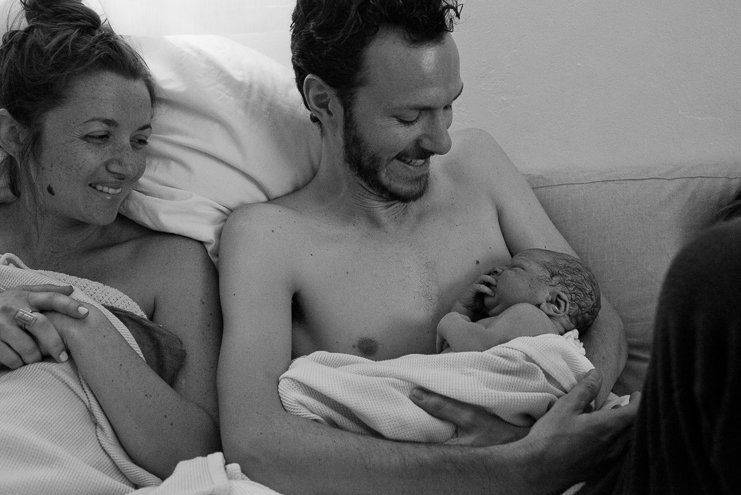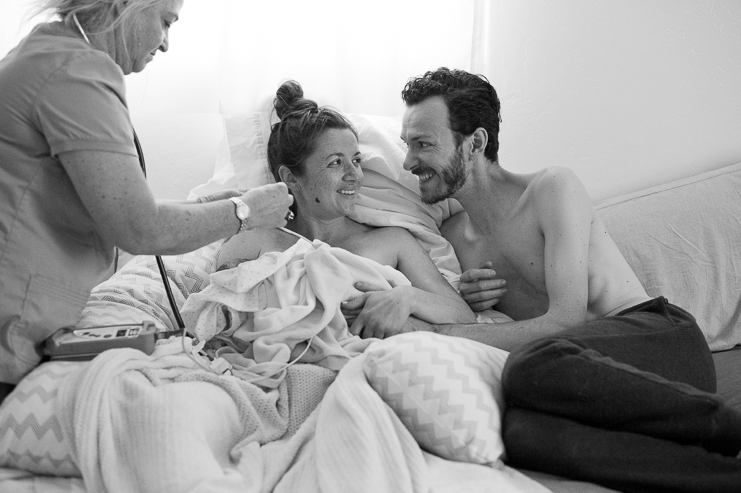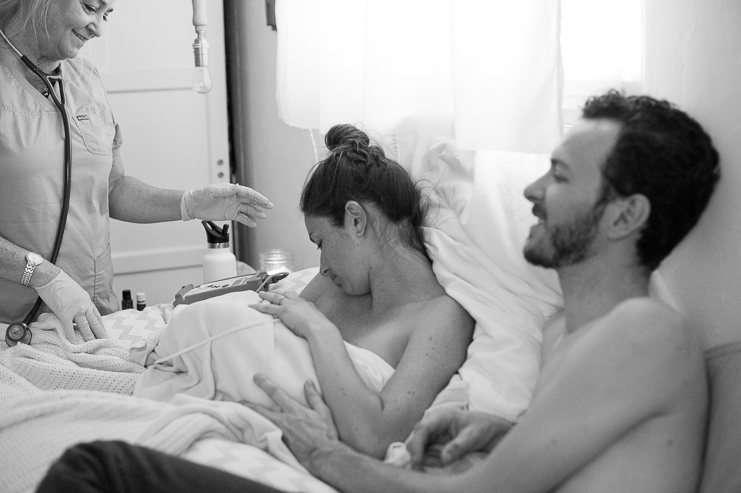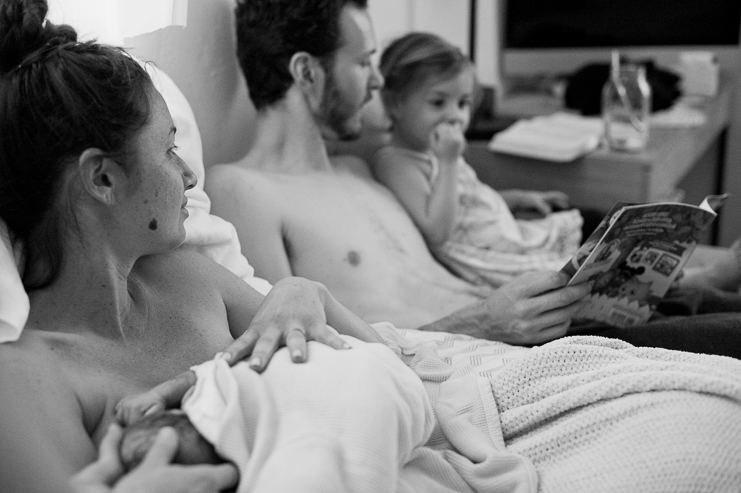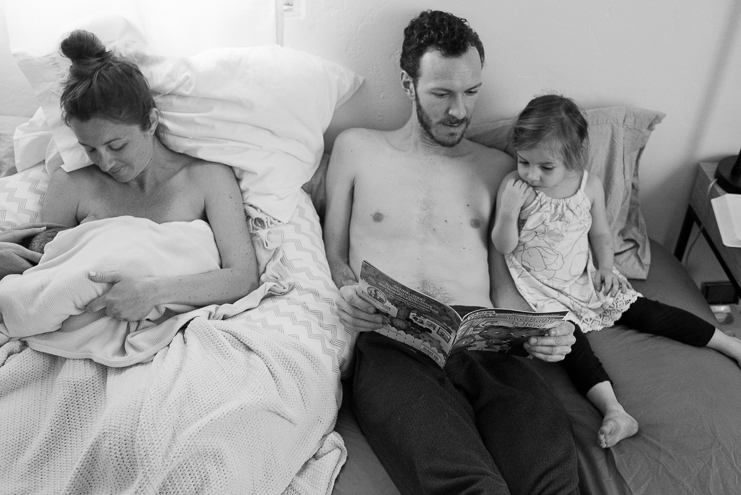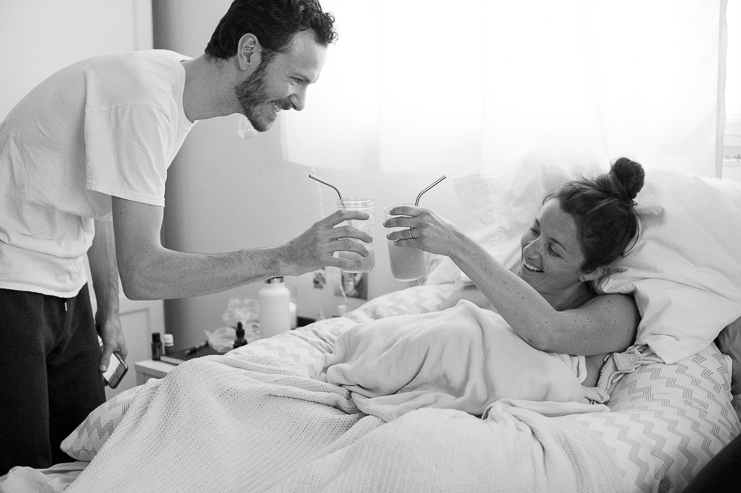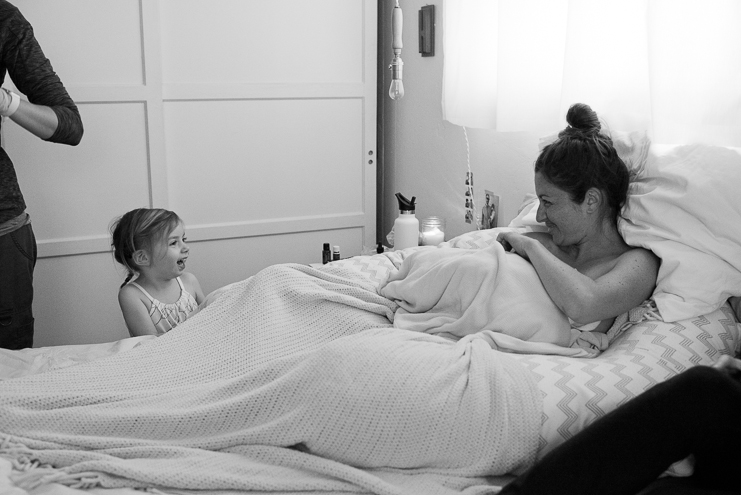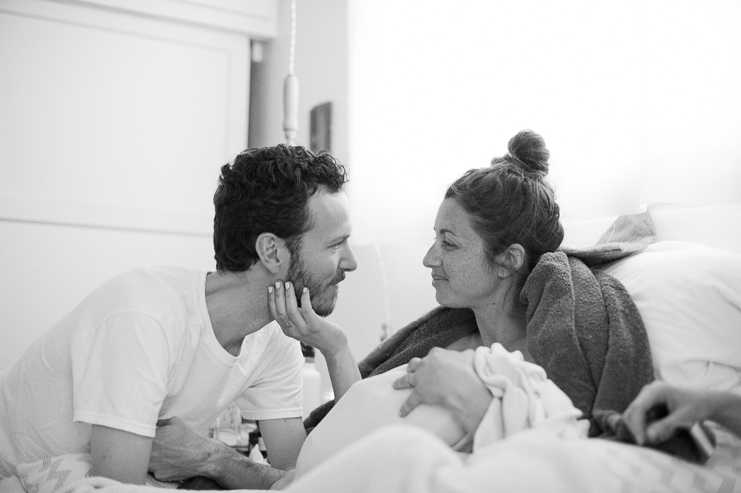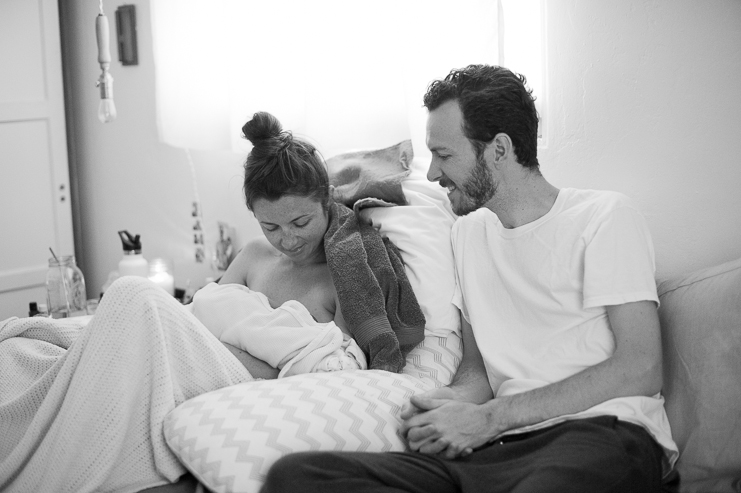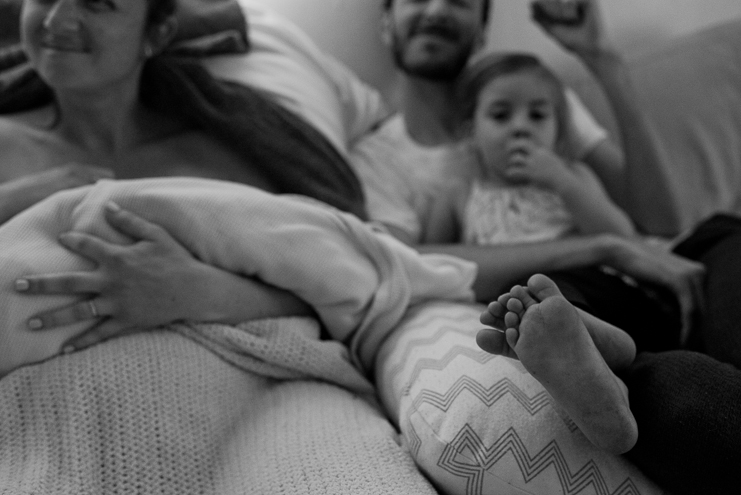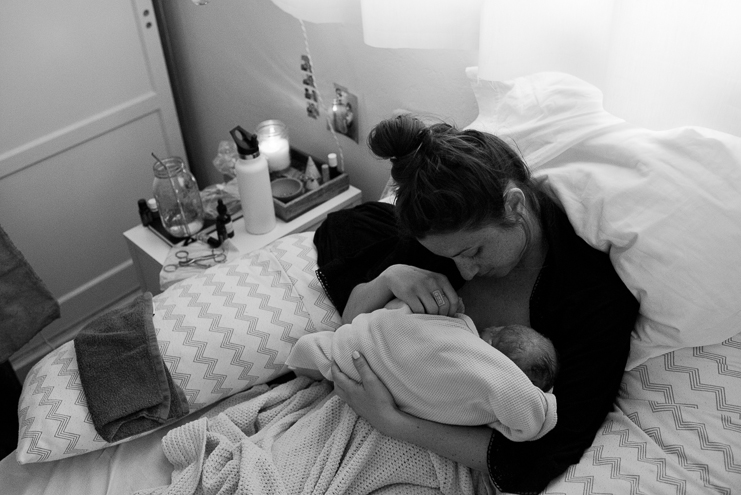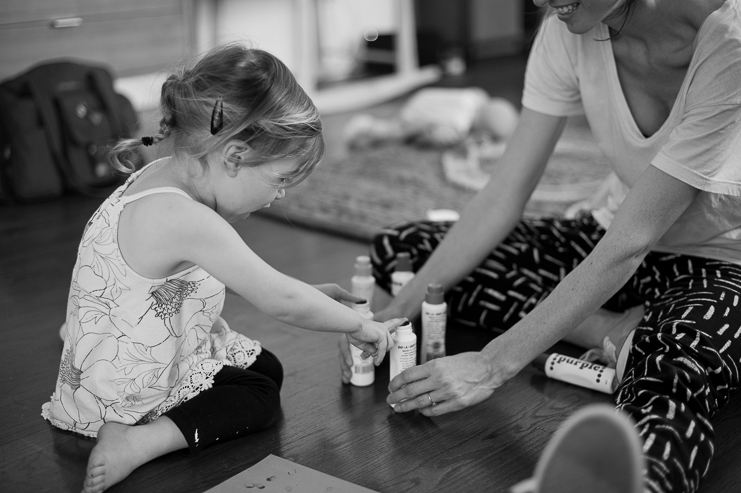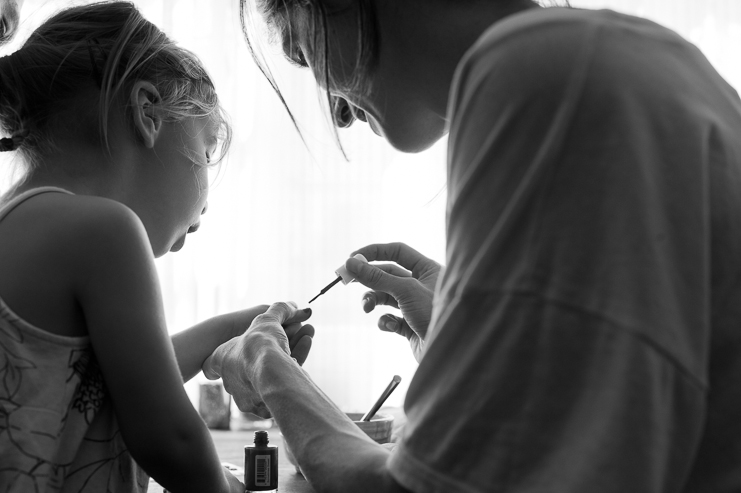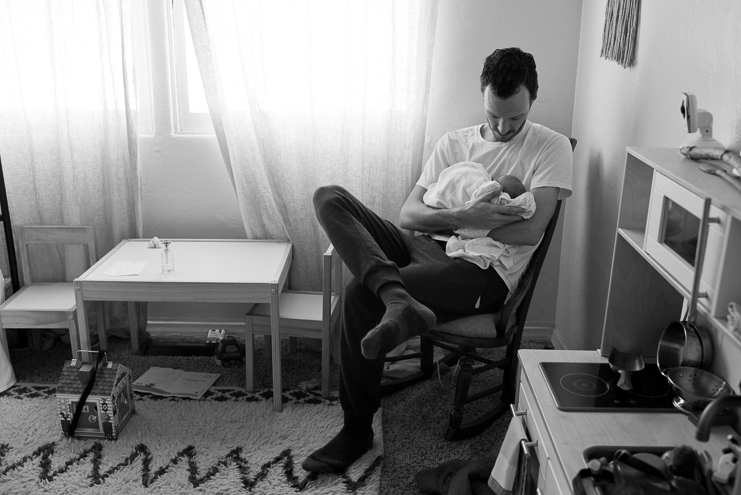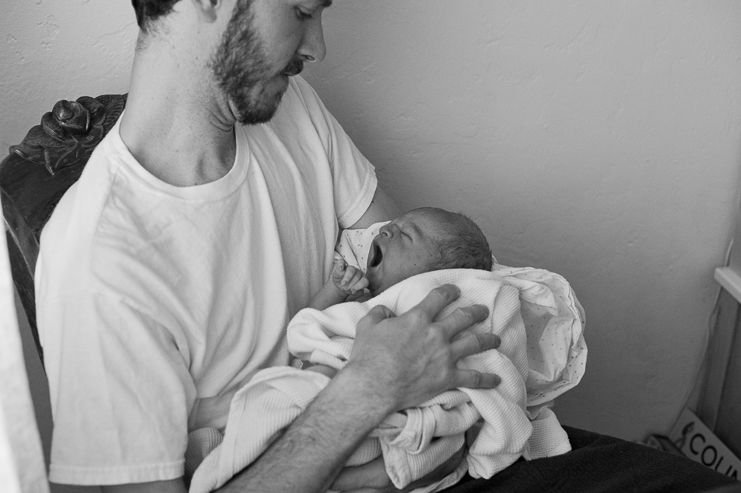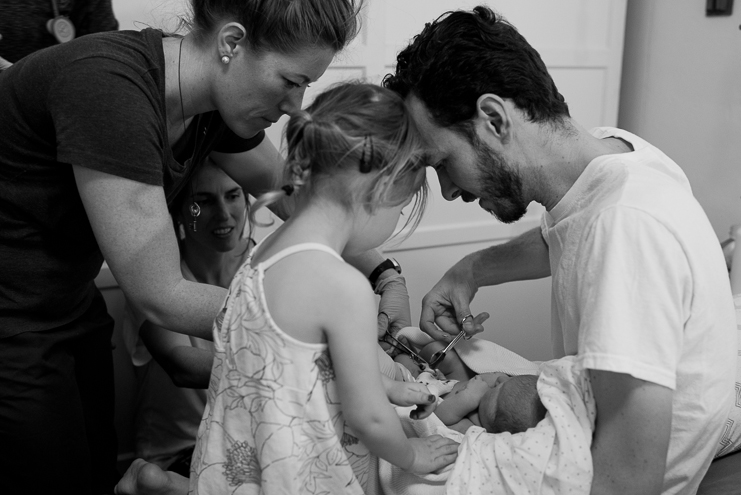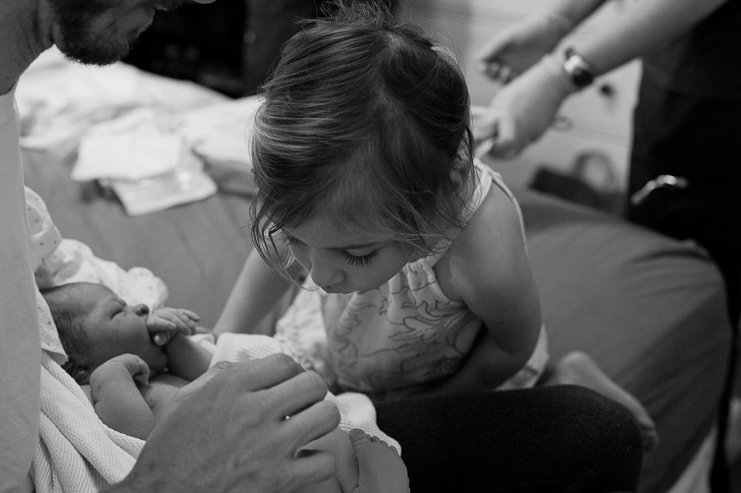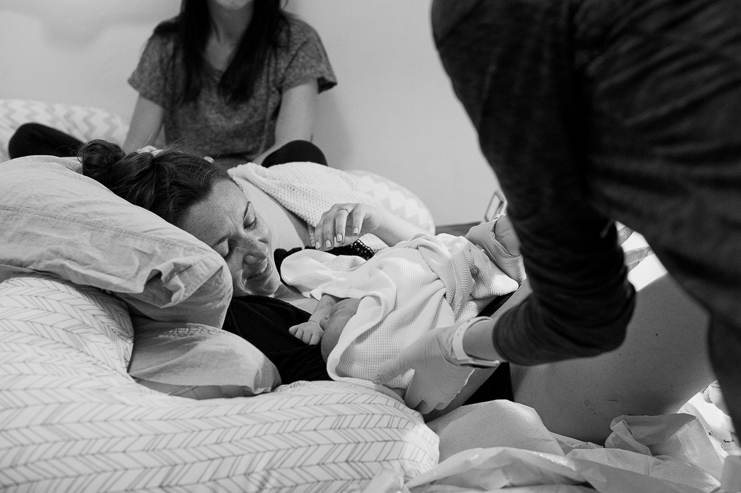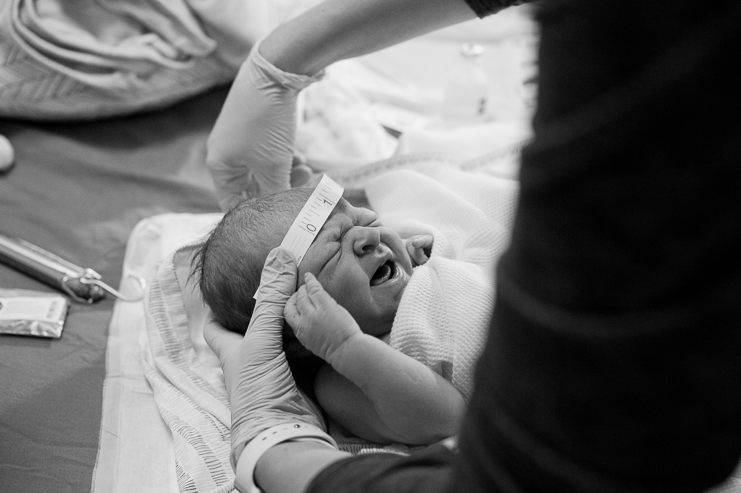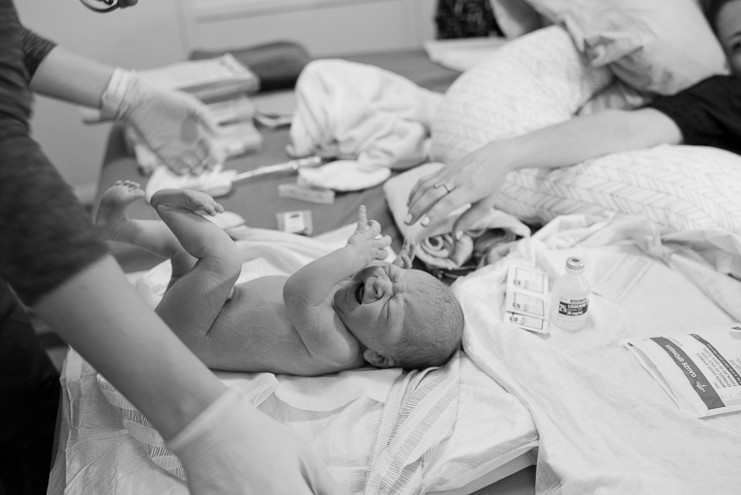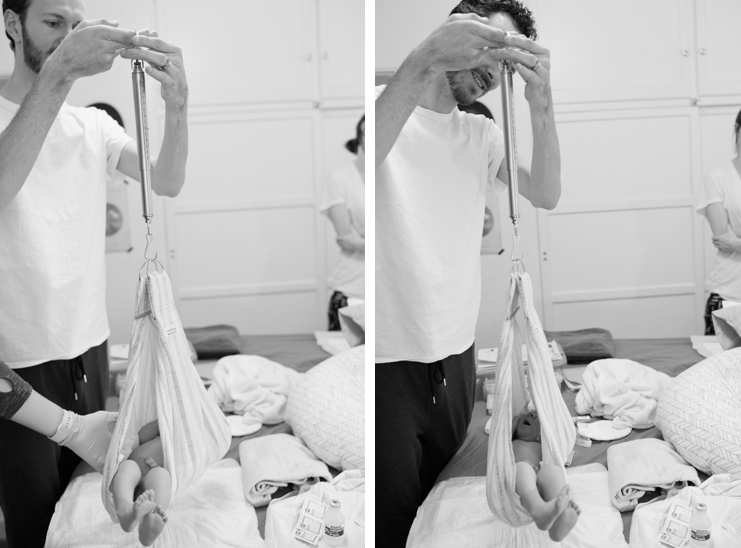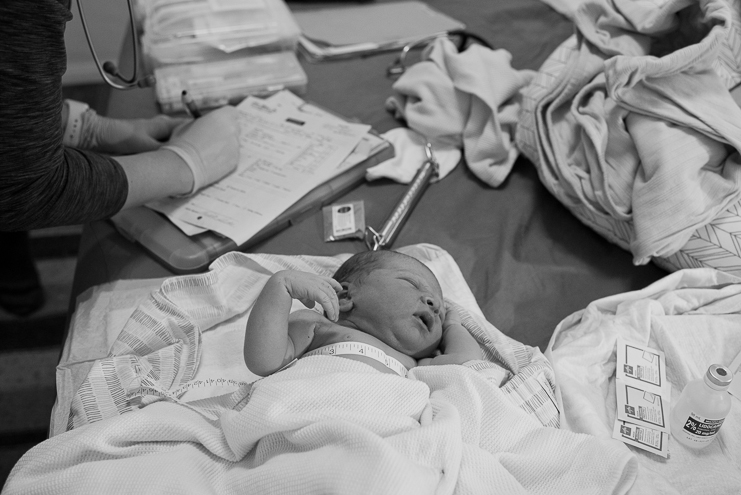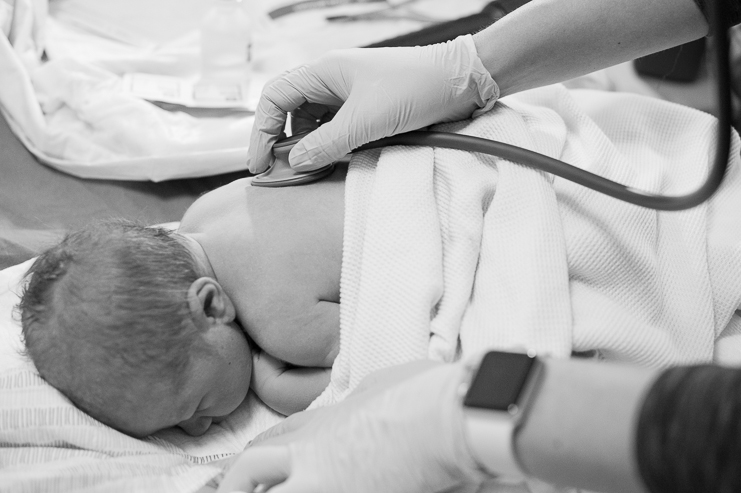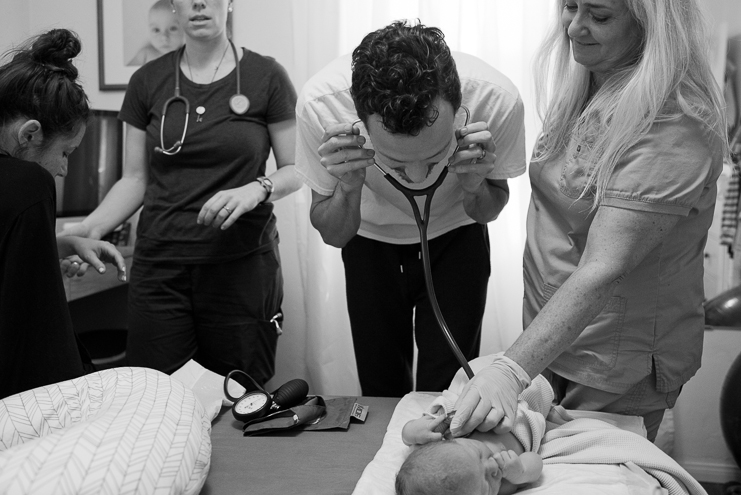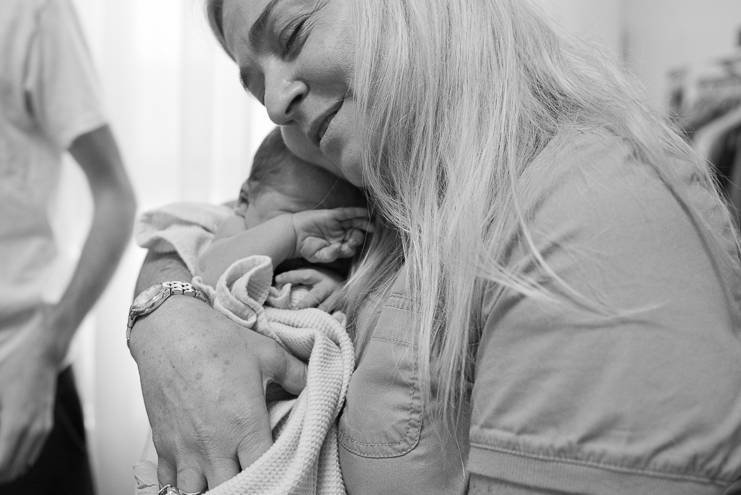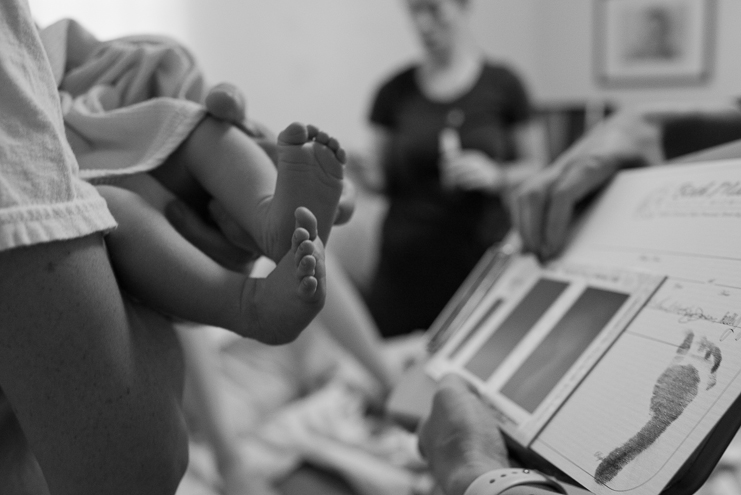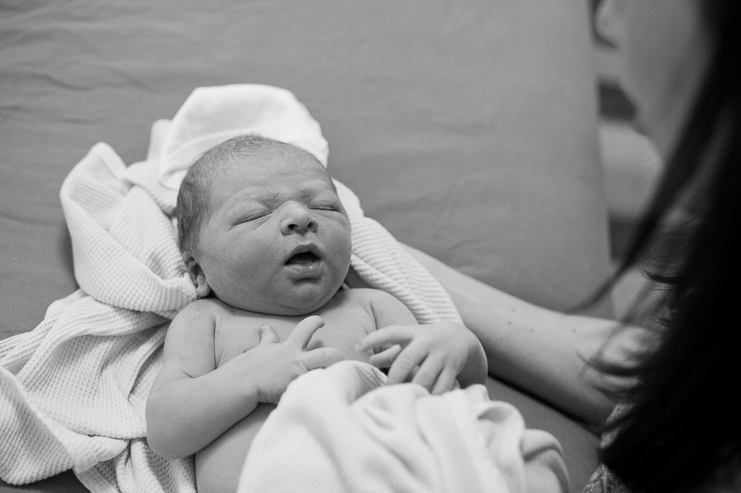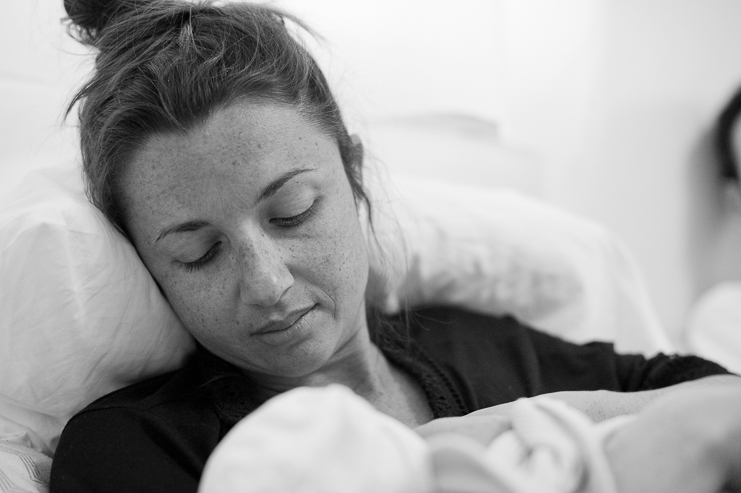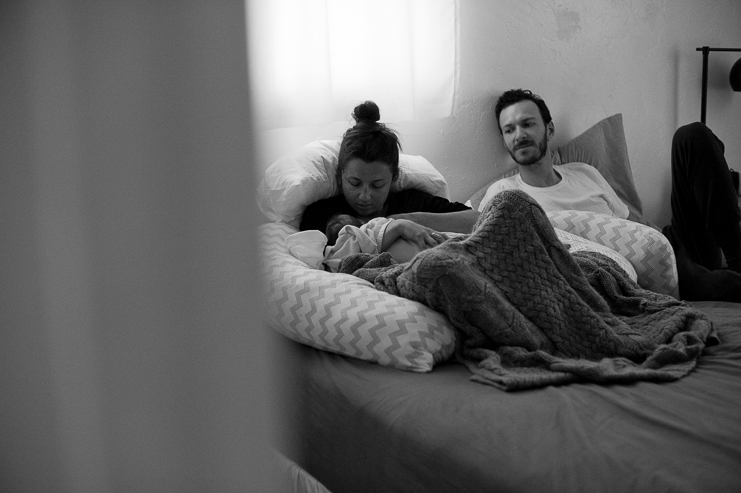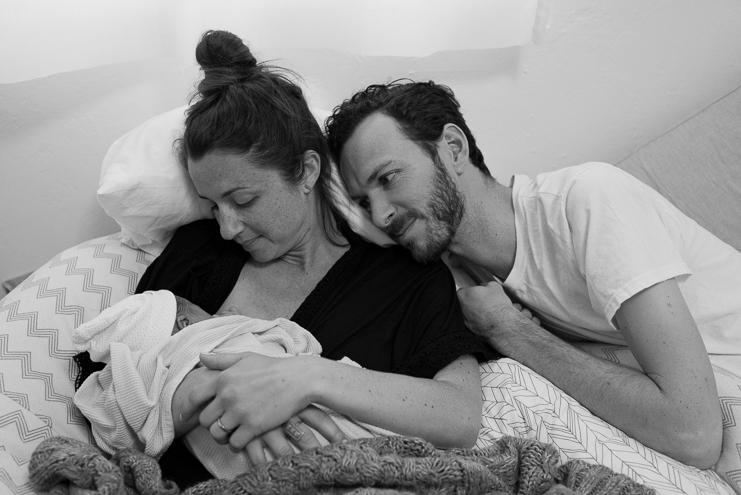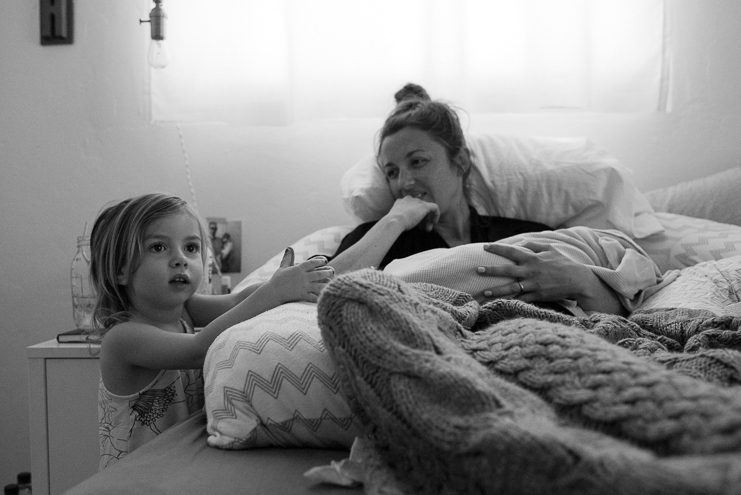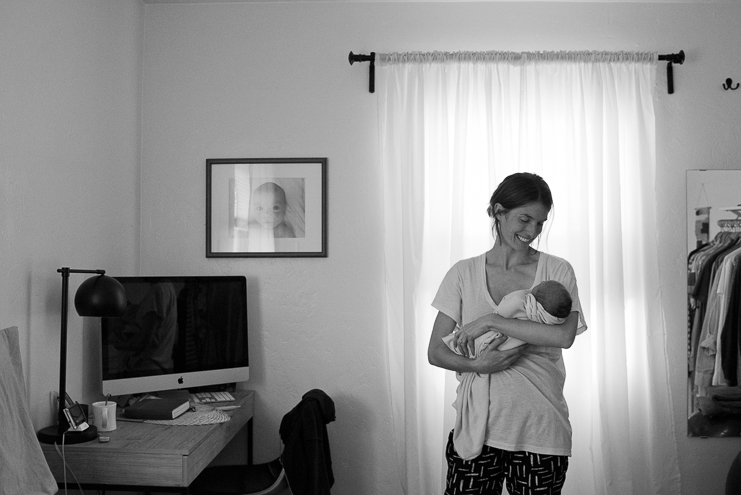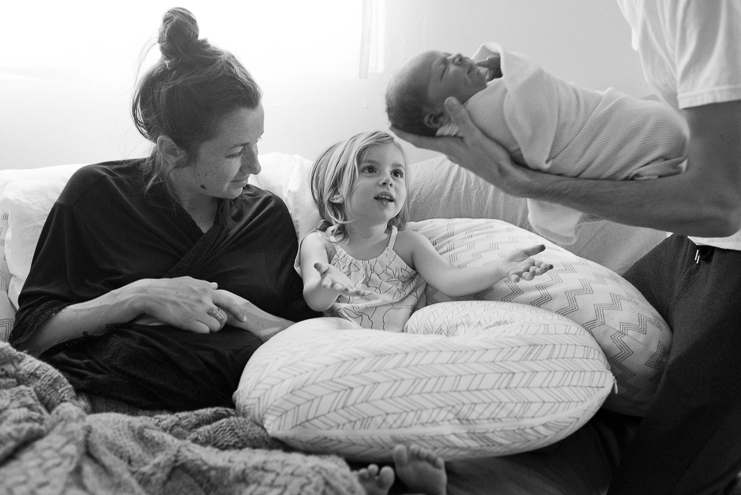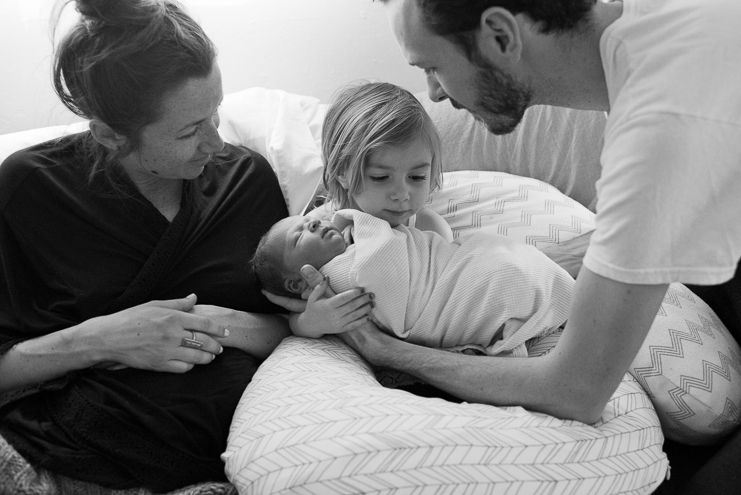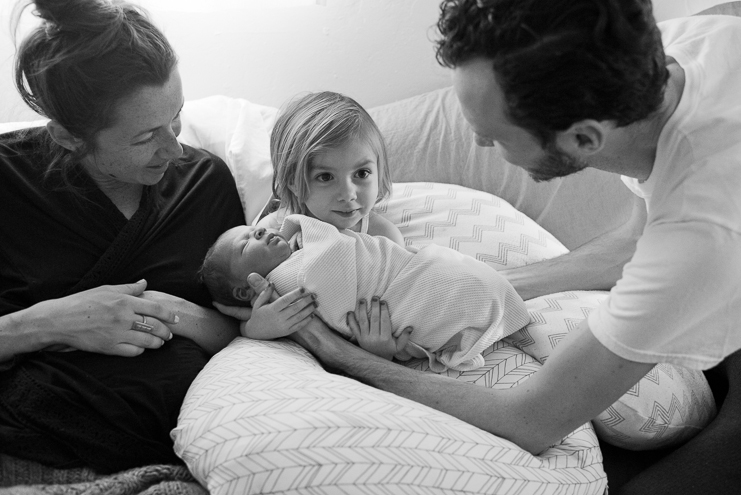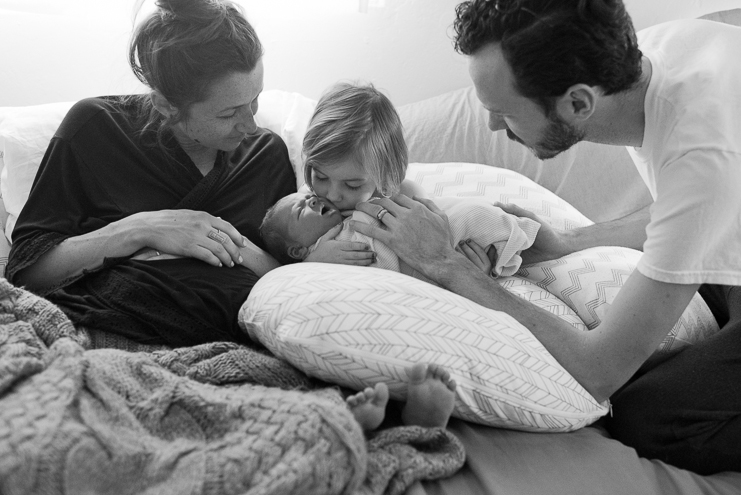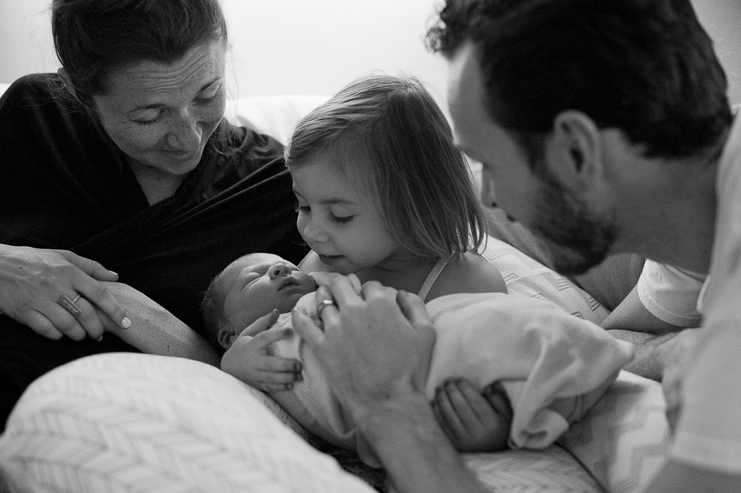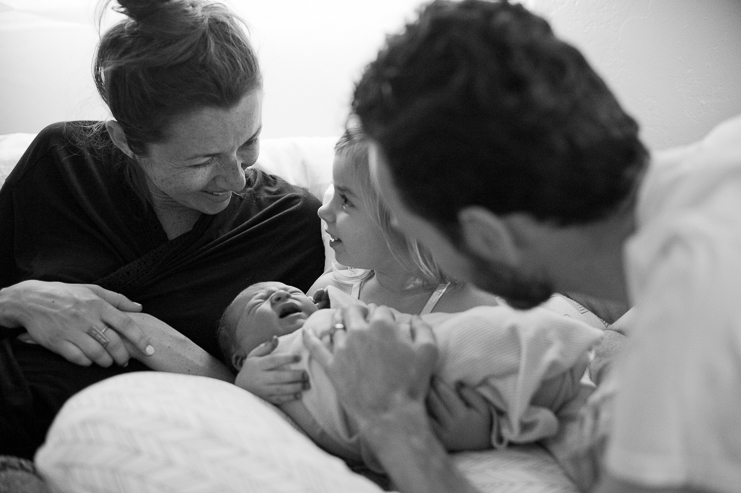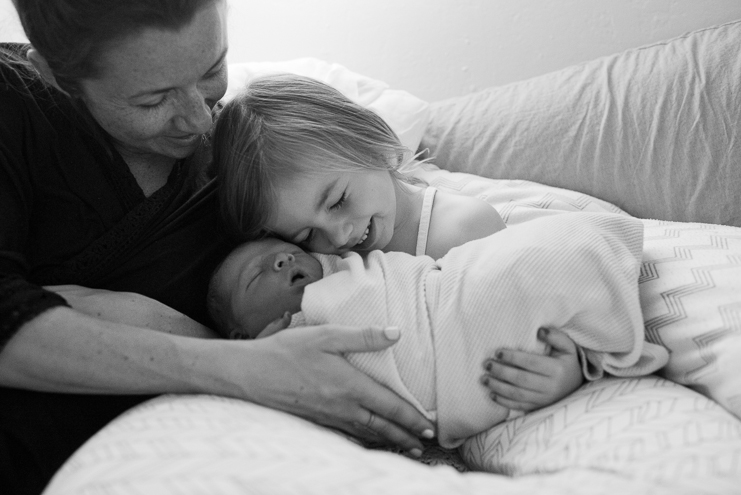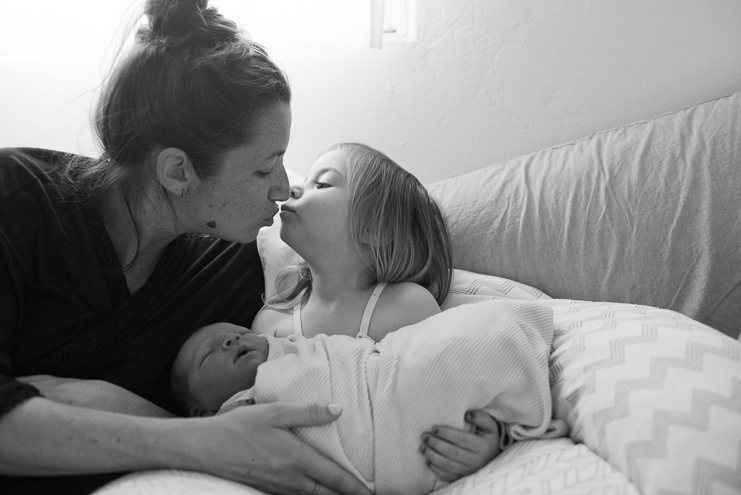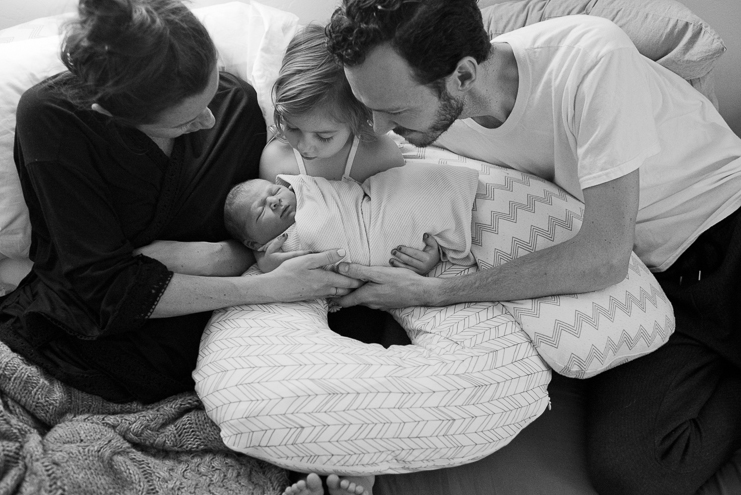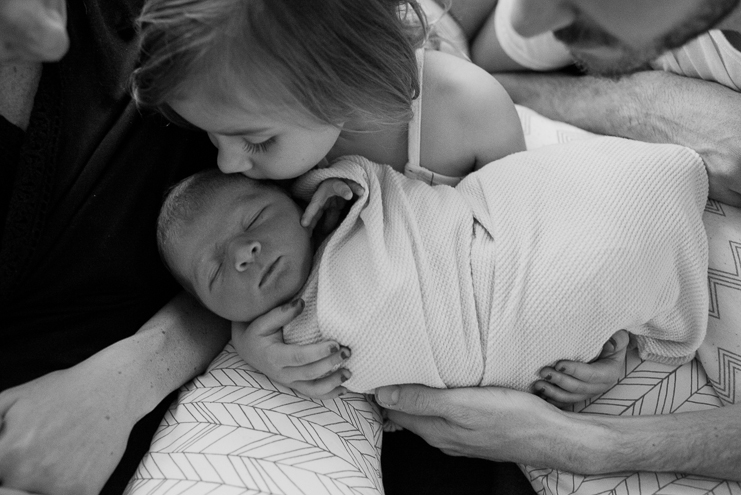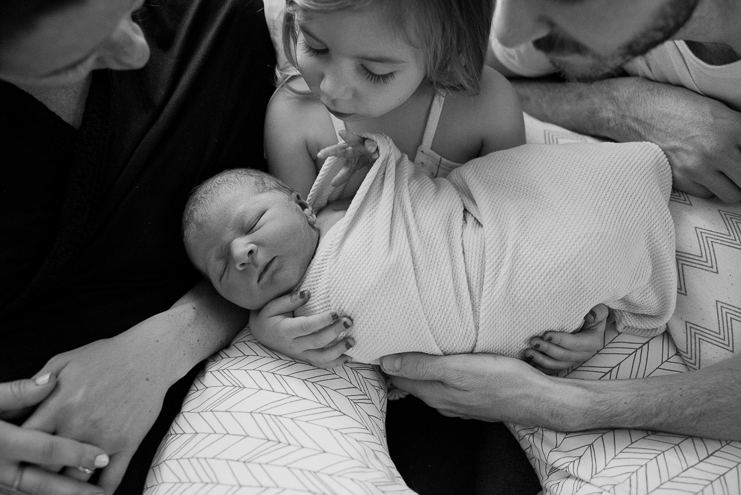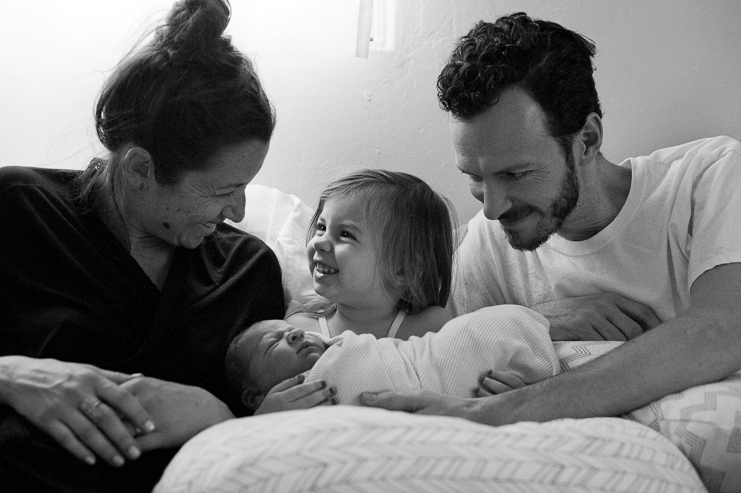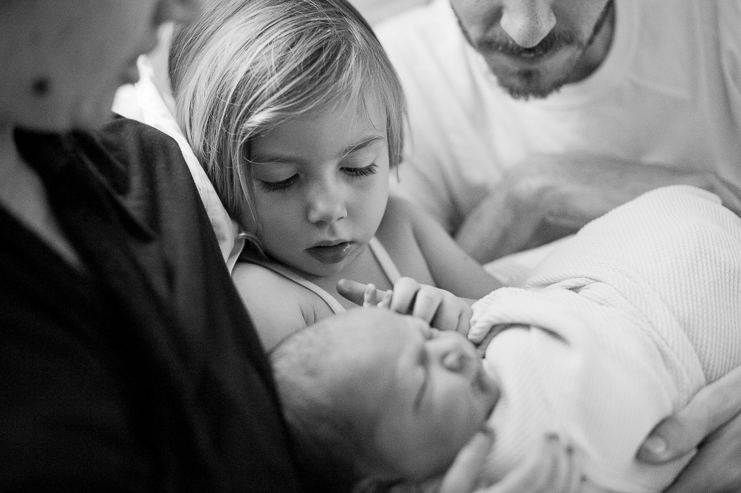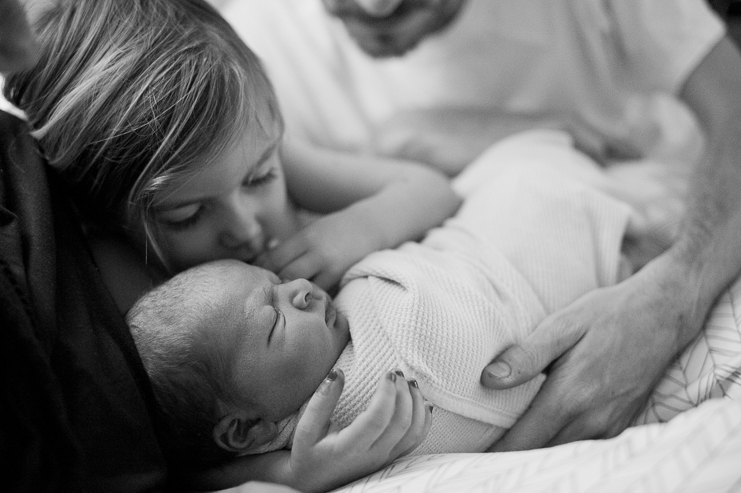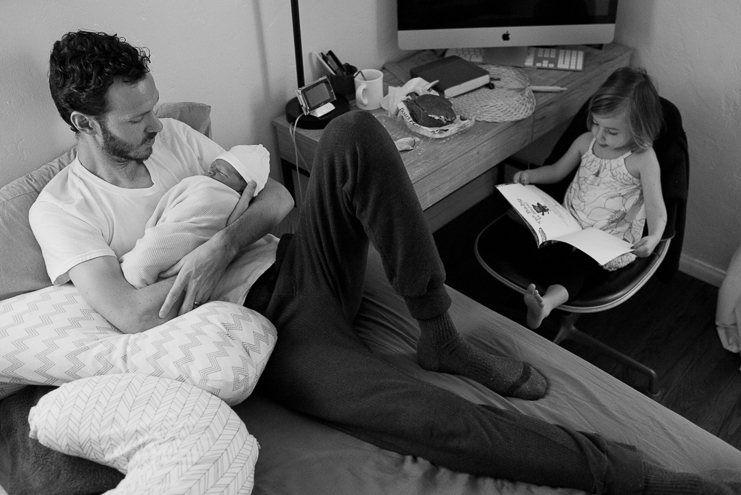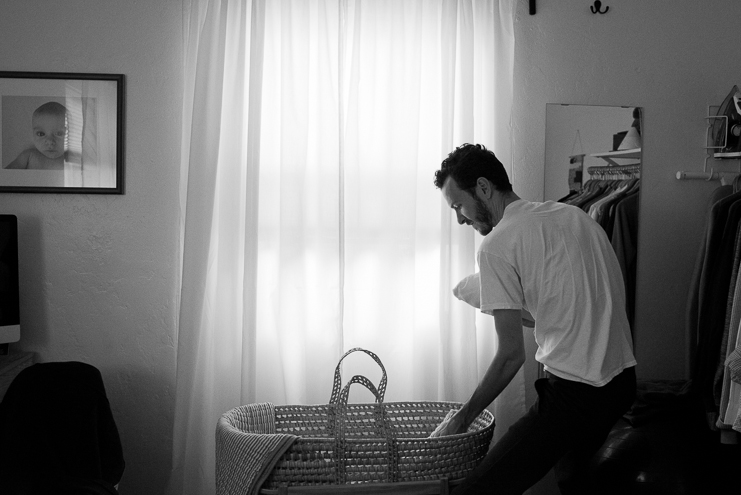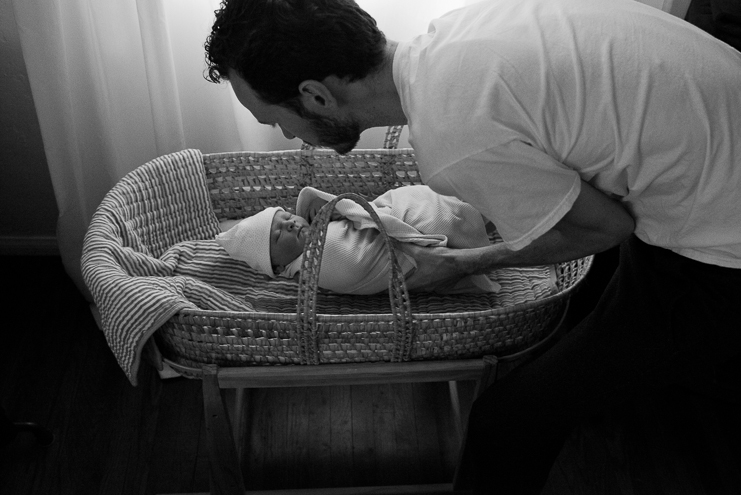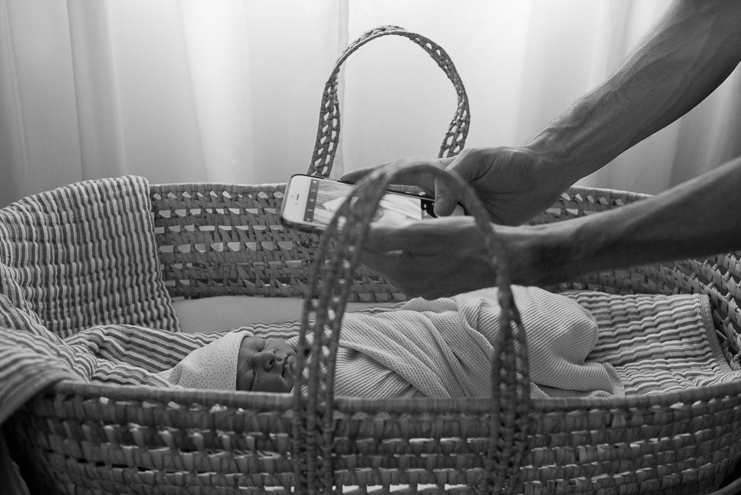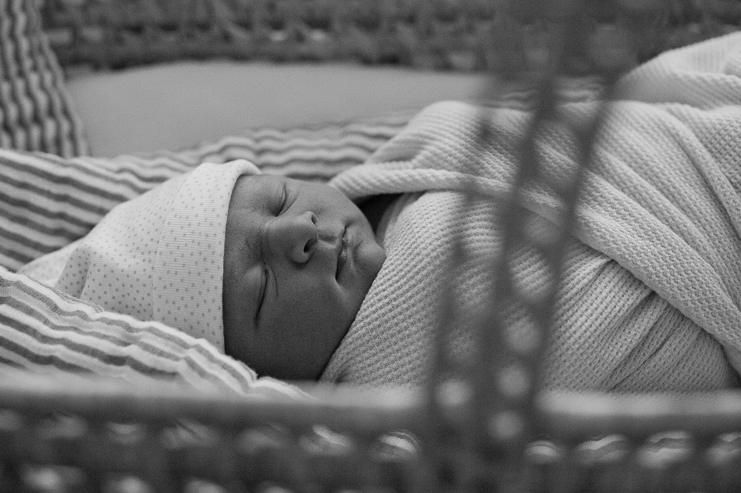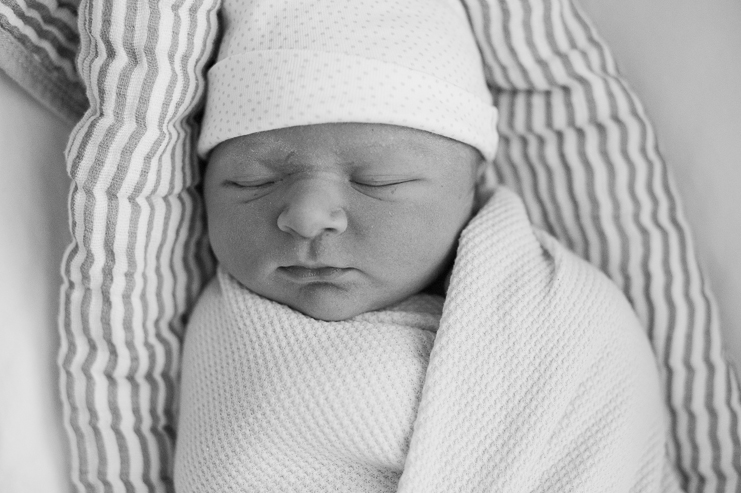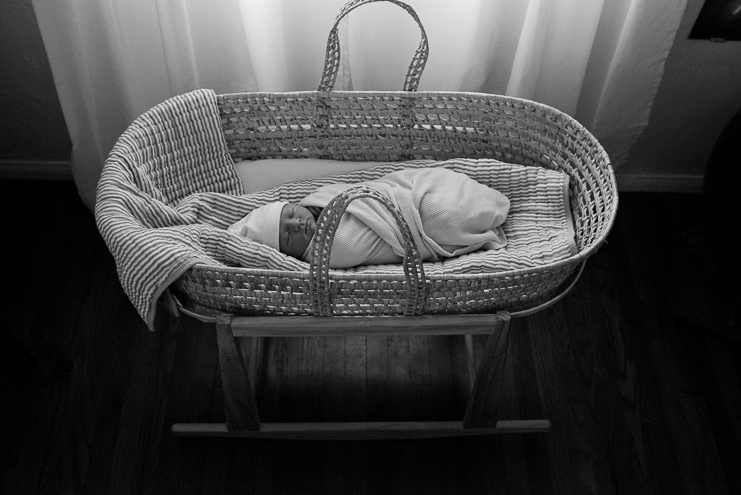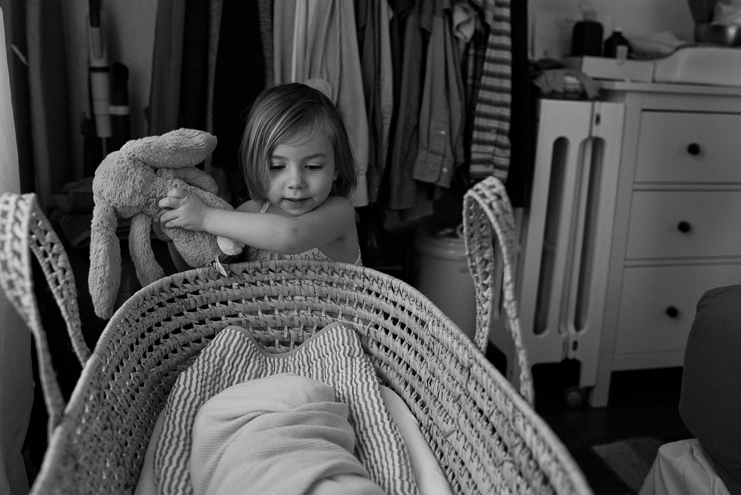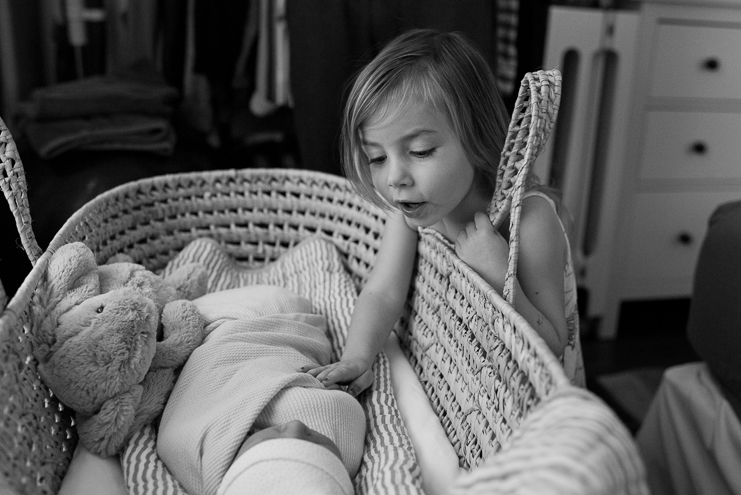 Comments
comments