Goldie + Ryan // Scripps Seaside Forum Wedding.
Sun, August 30, 2015 | weddings
The sun was shining. The water was shimmering. The bride was radiant. The groom was in awe of the bride. And so there you have it; Goldie + Ryan's wedding was a modern day fairy tale, complete with a chandelier and dance party churros…you know, all the things a fairy tale is made of 😉 Here are a few of our favorite moments from their Scripps Seaside Forum wedding!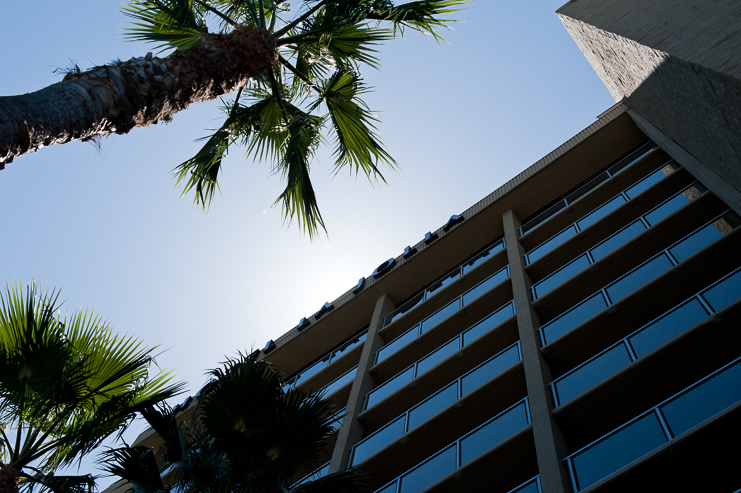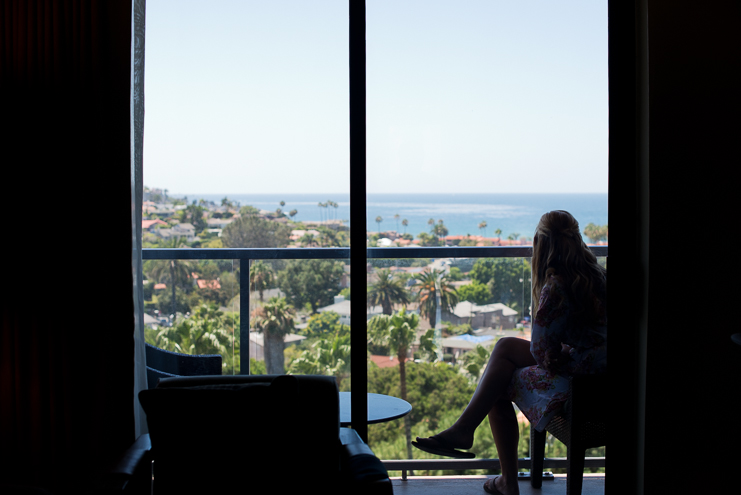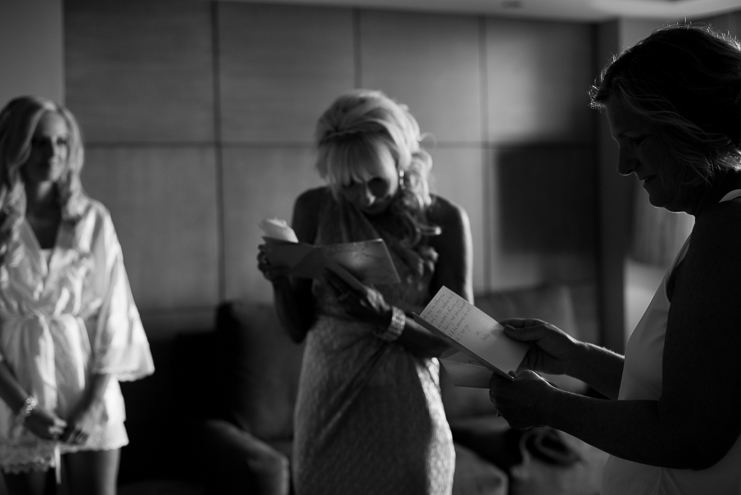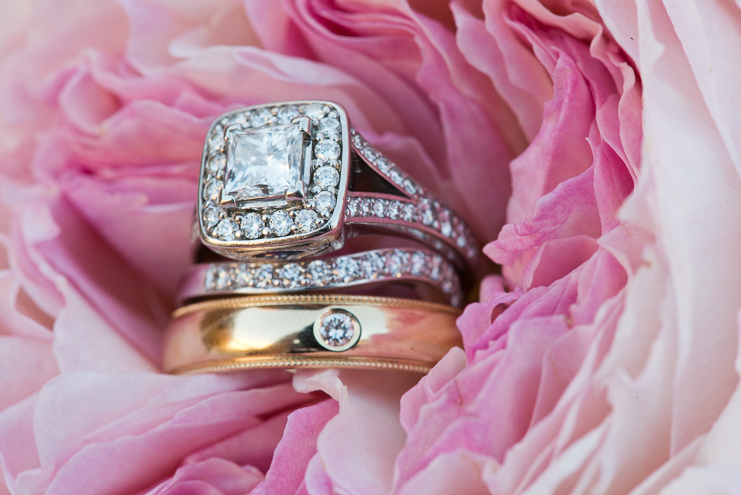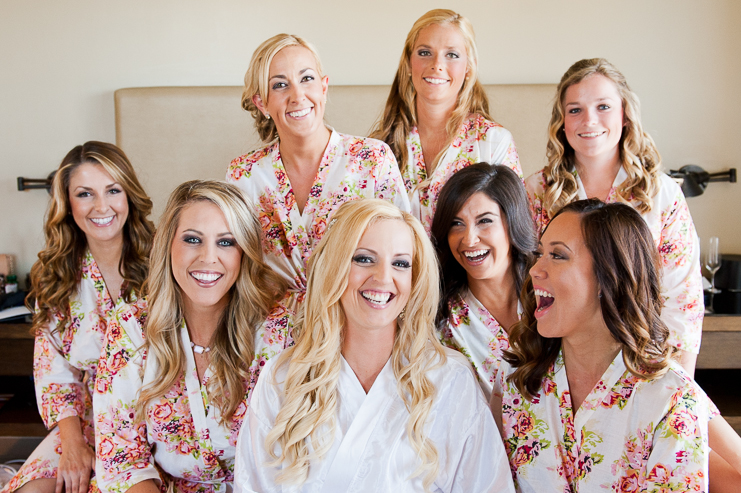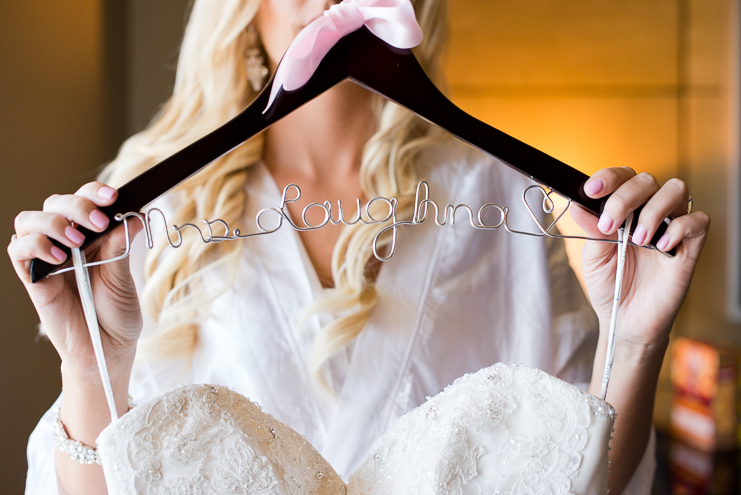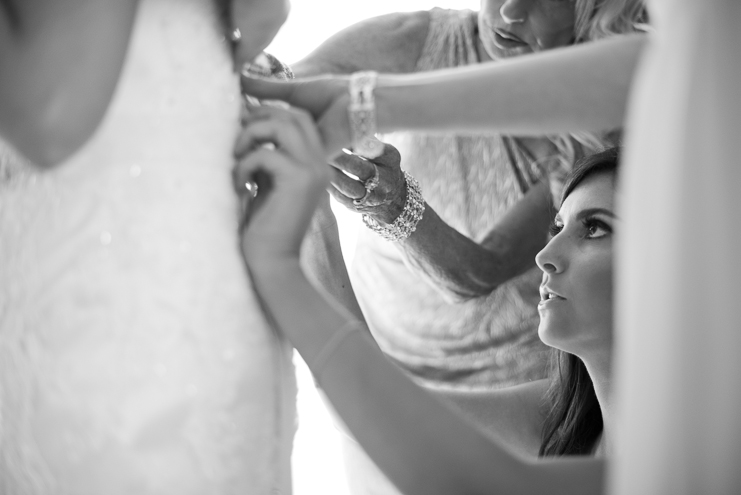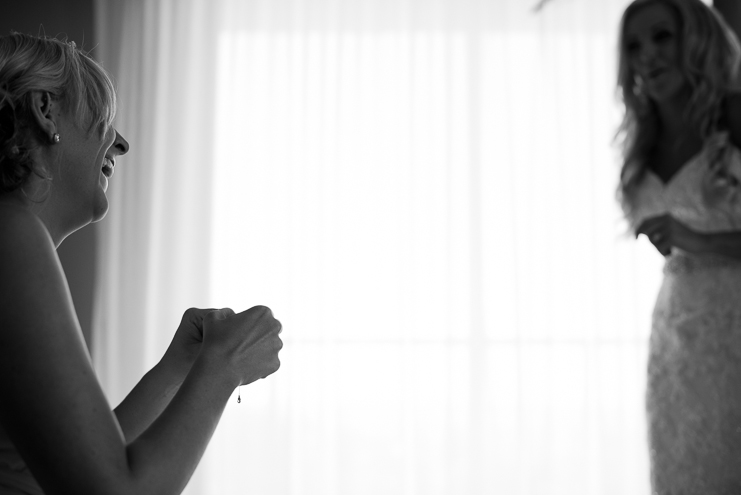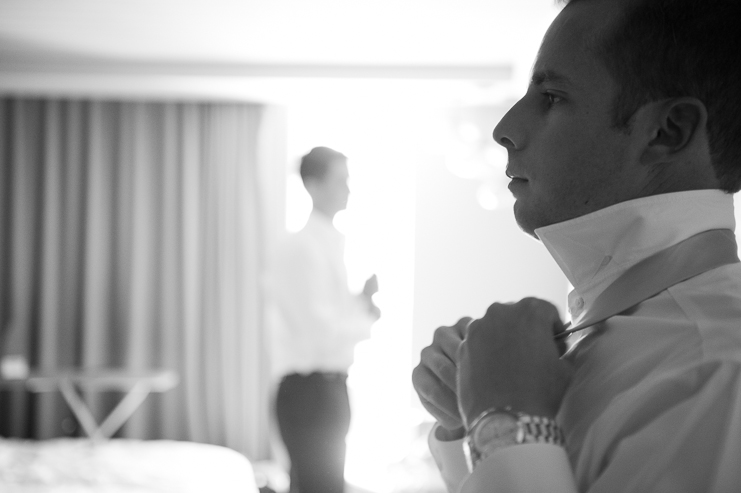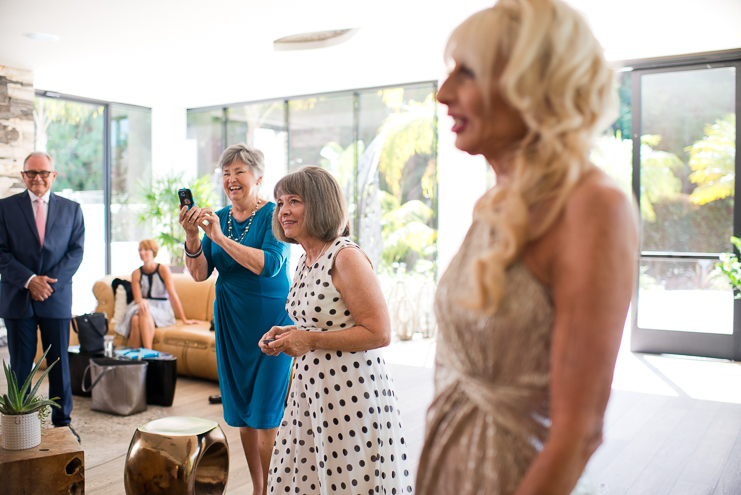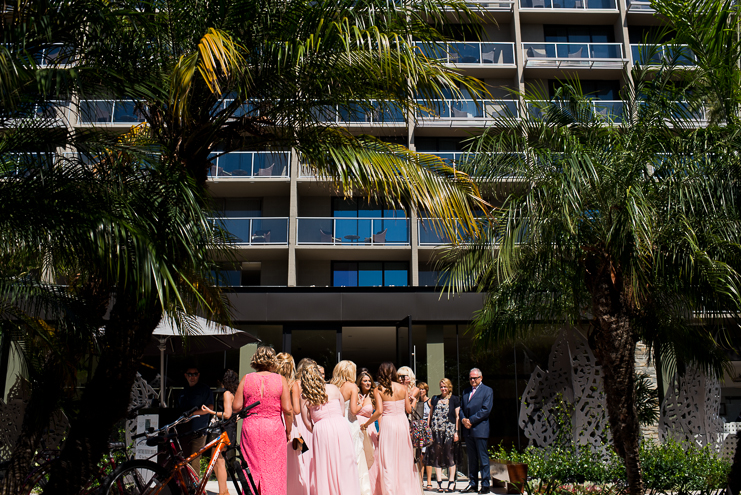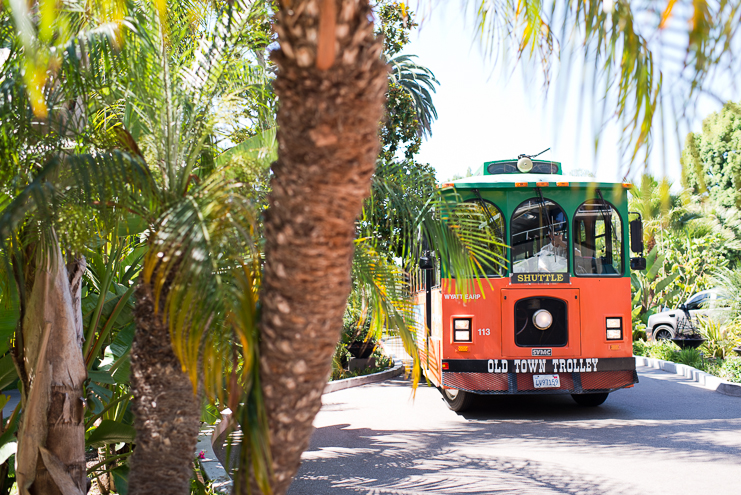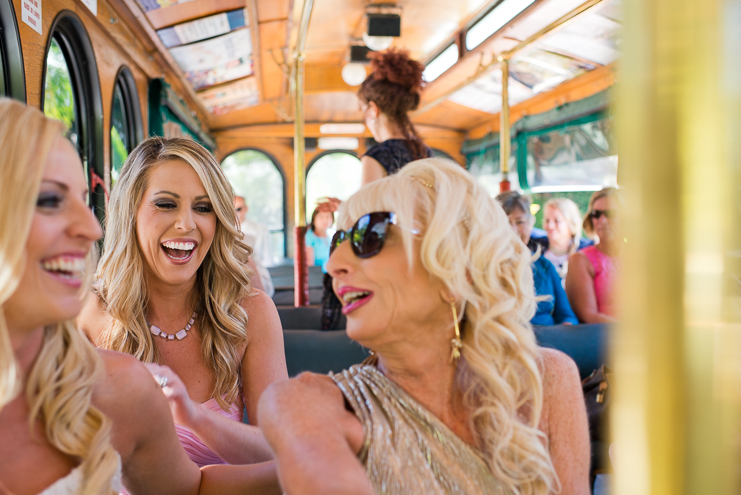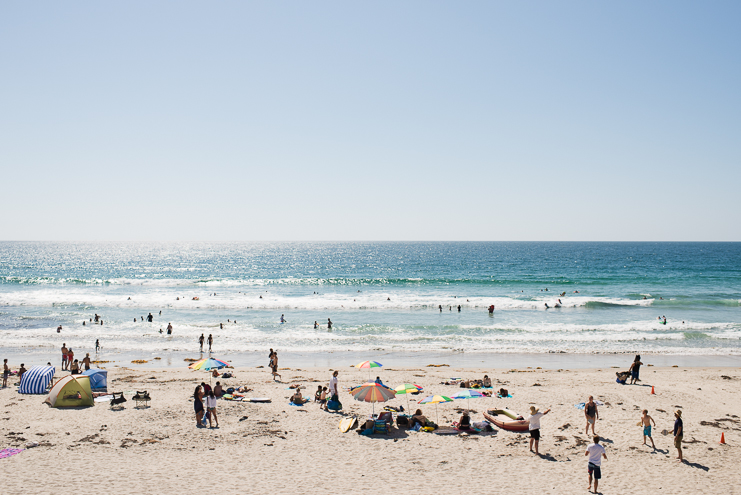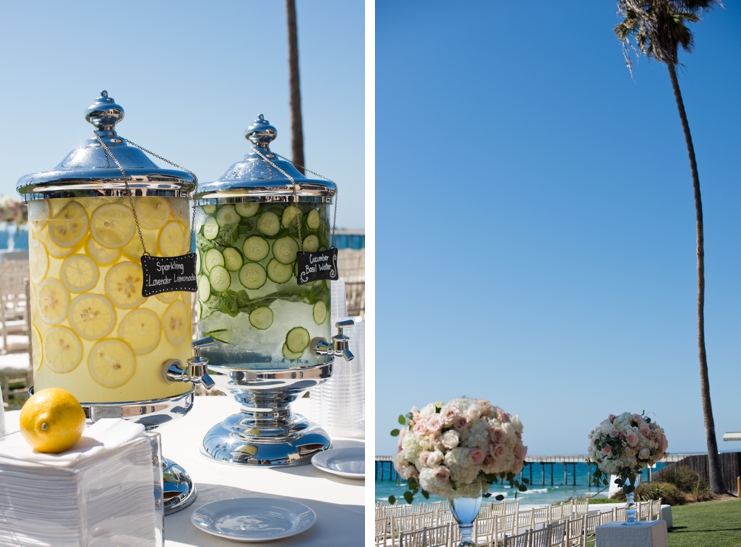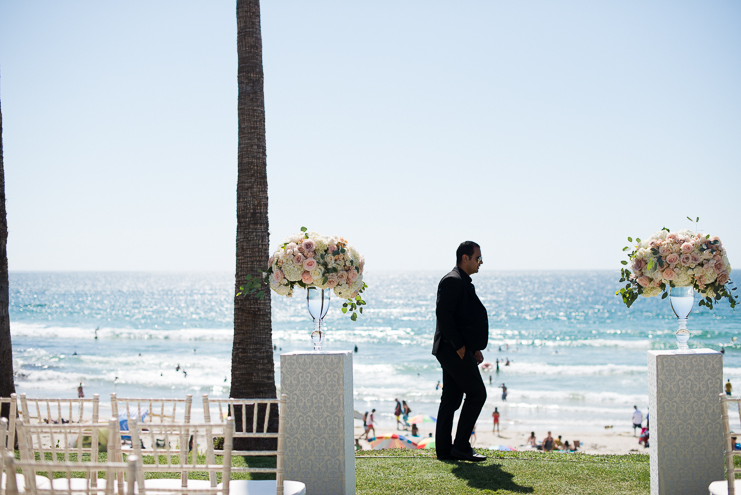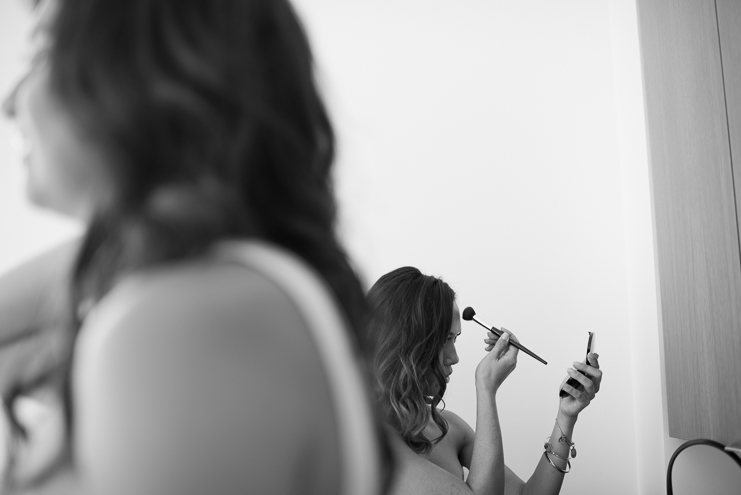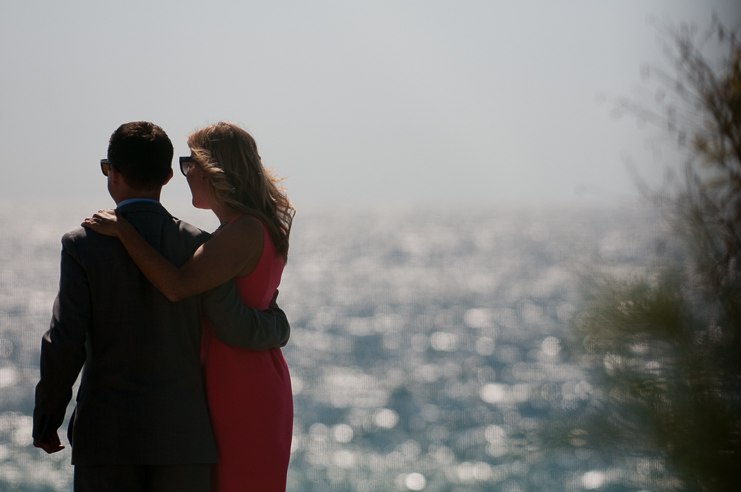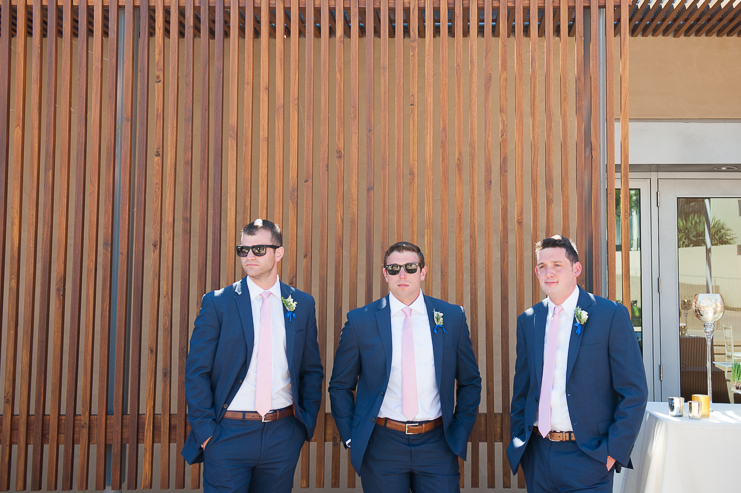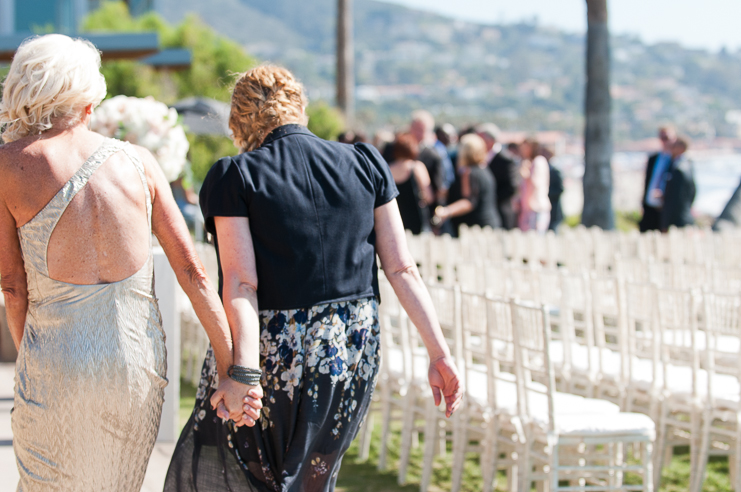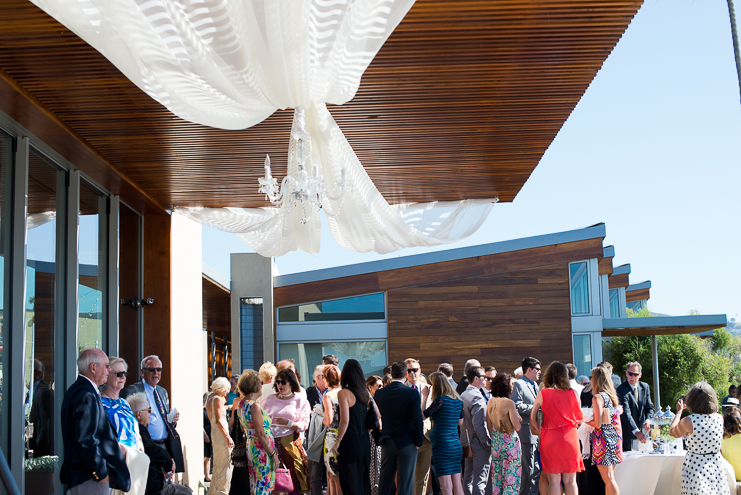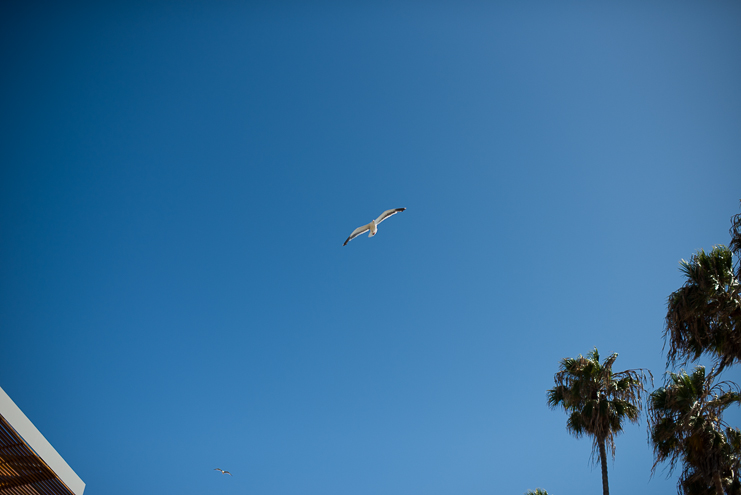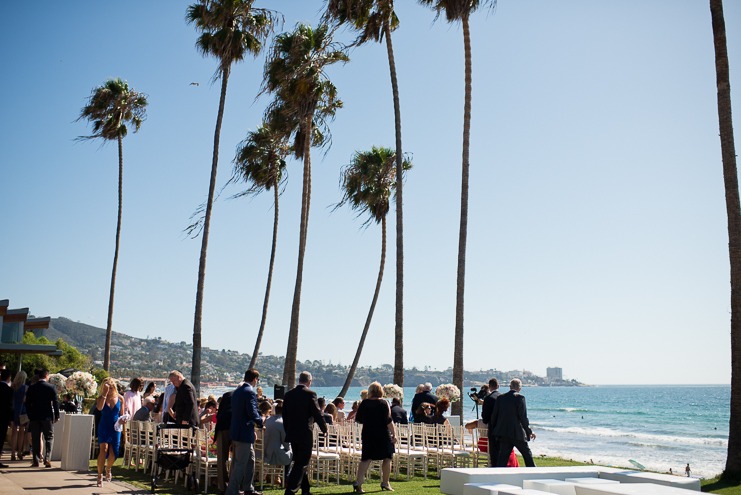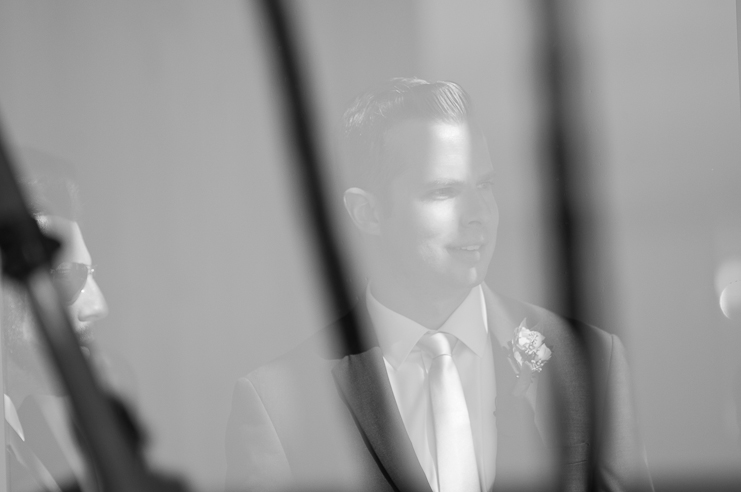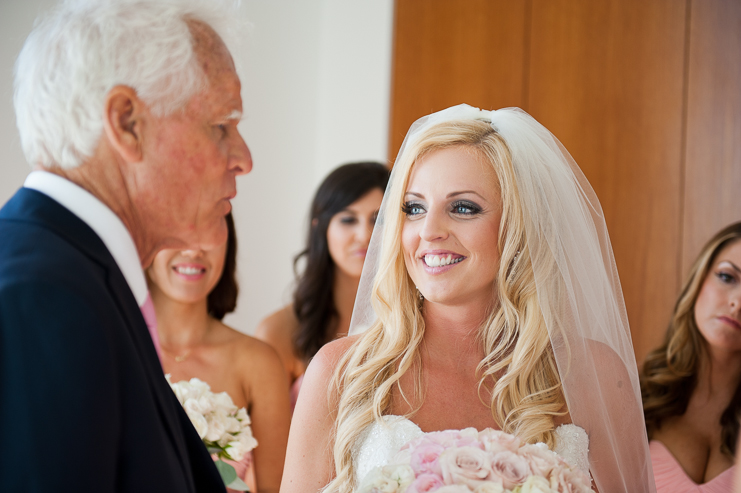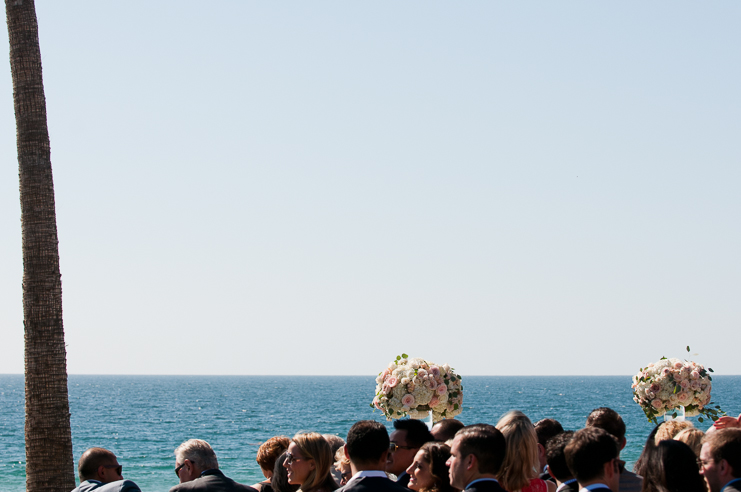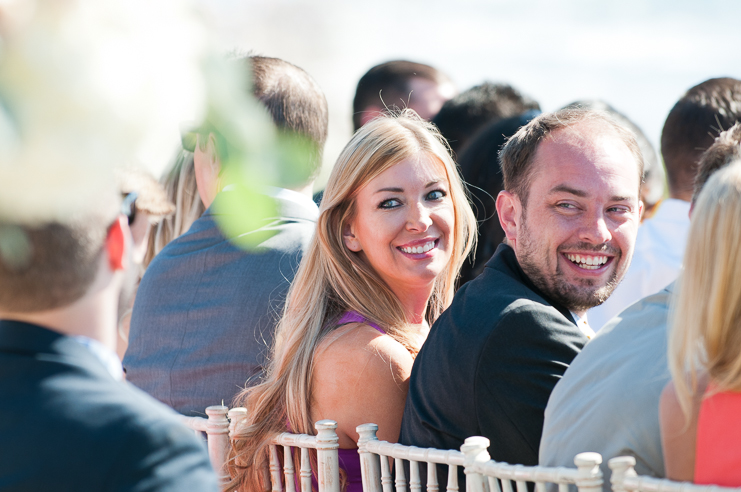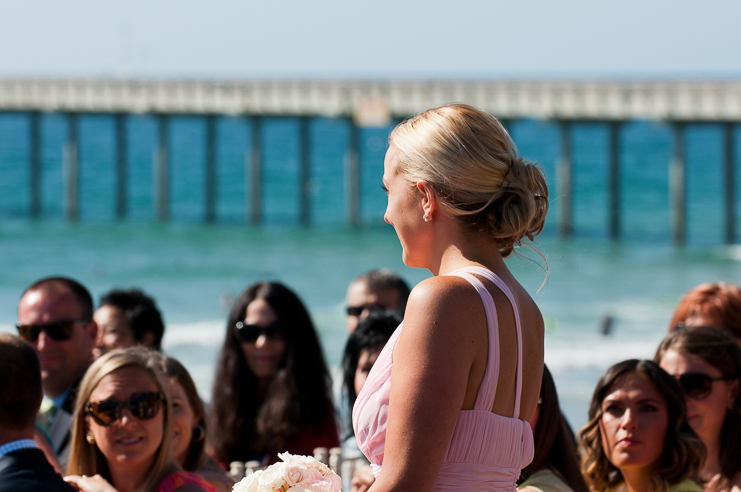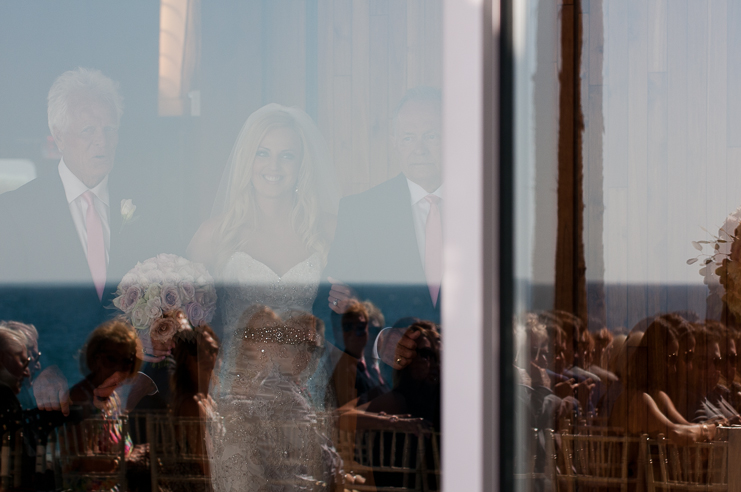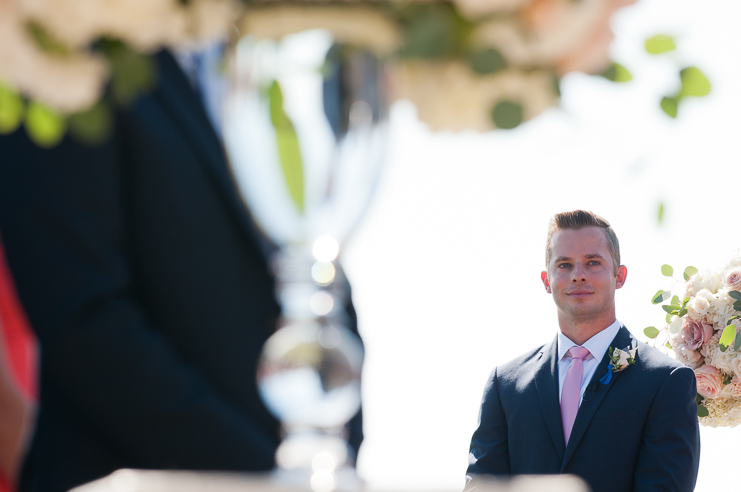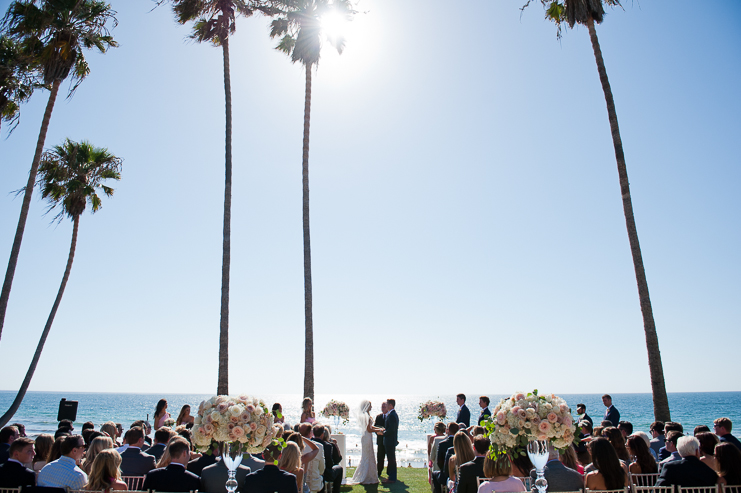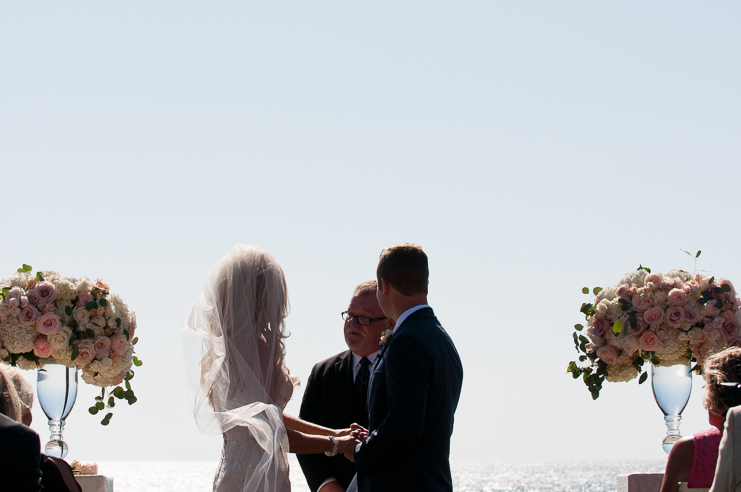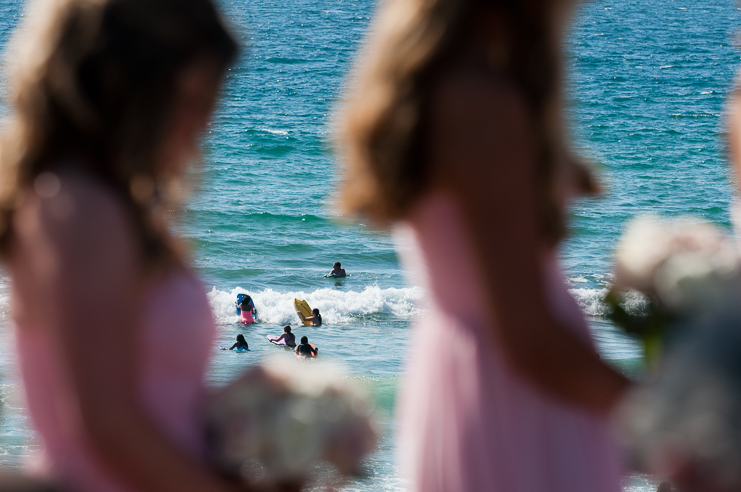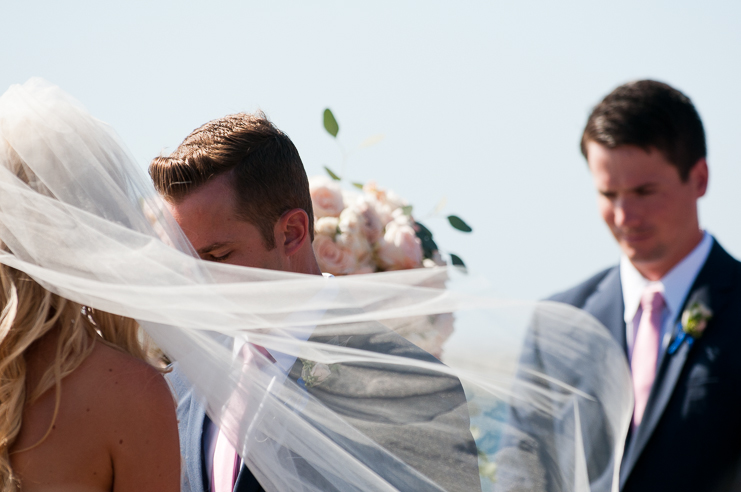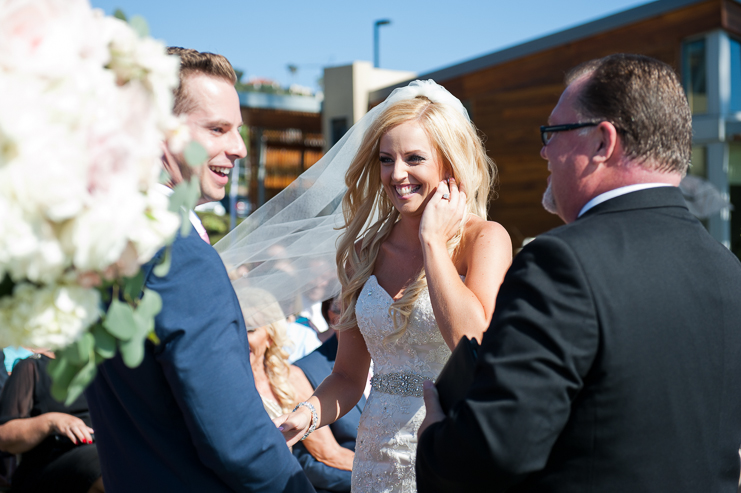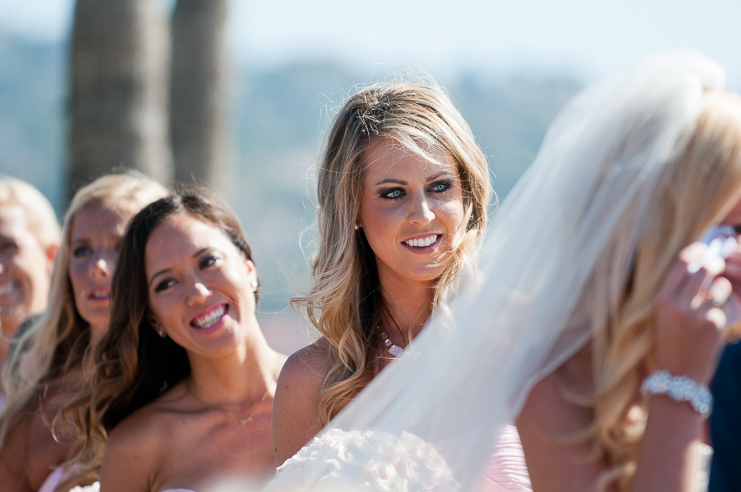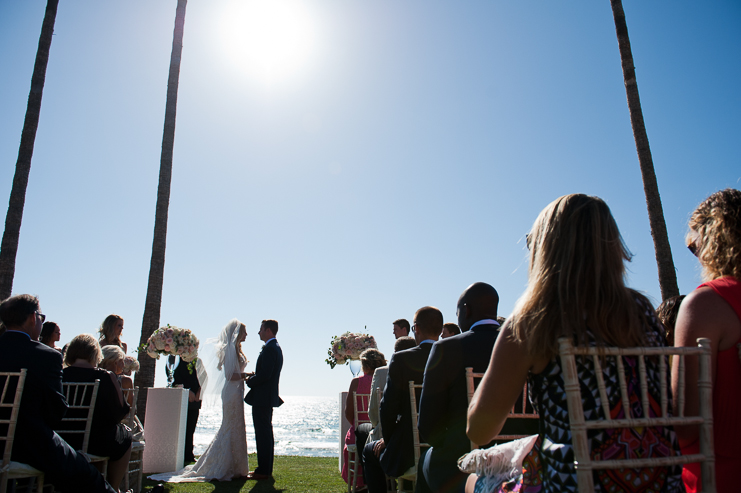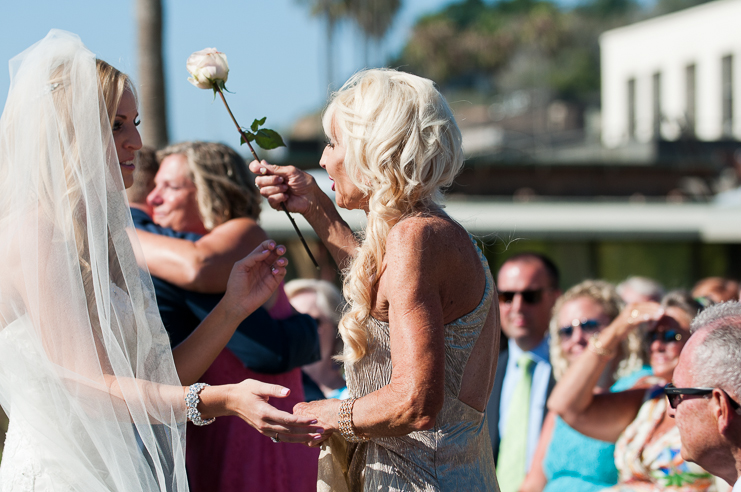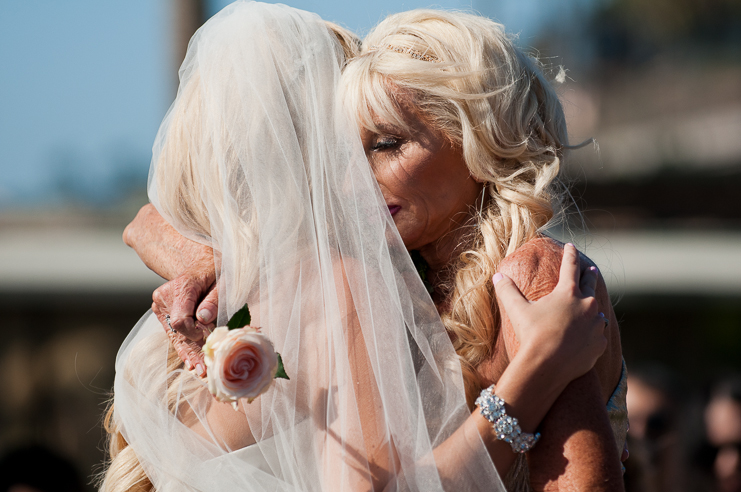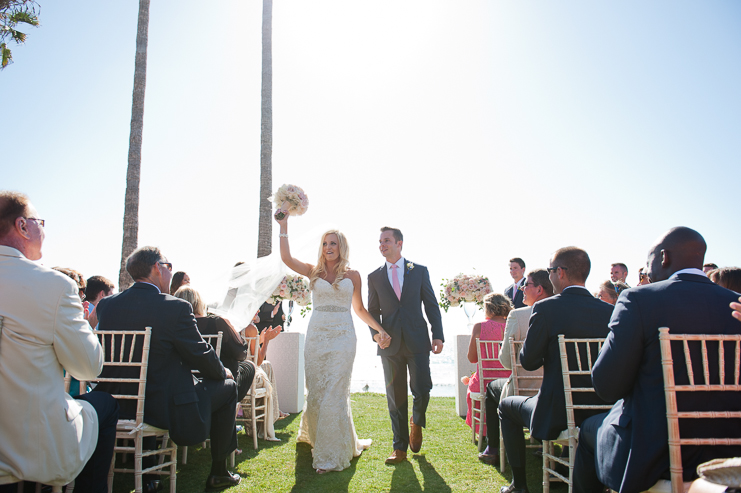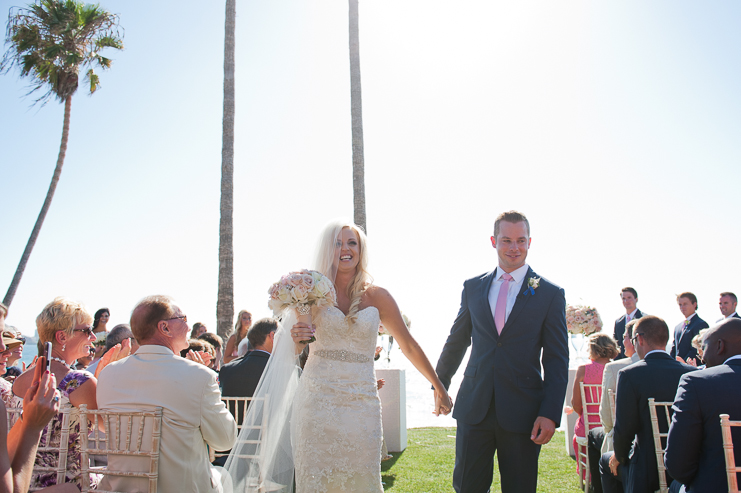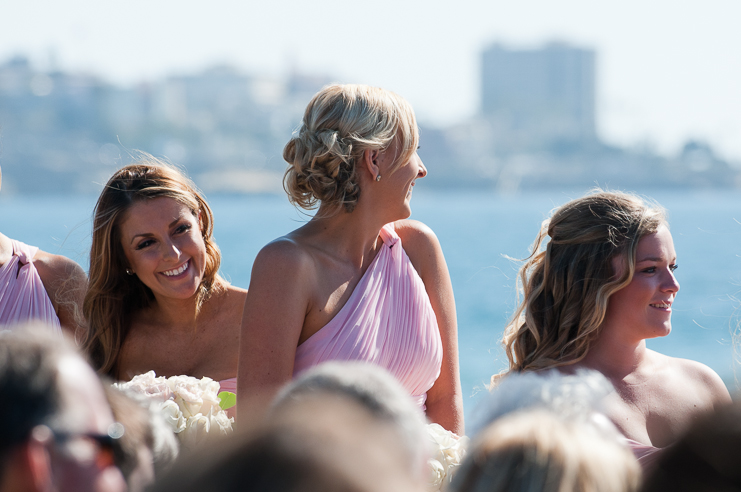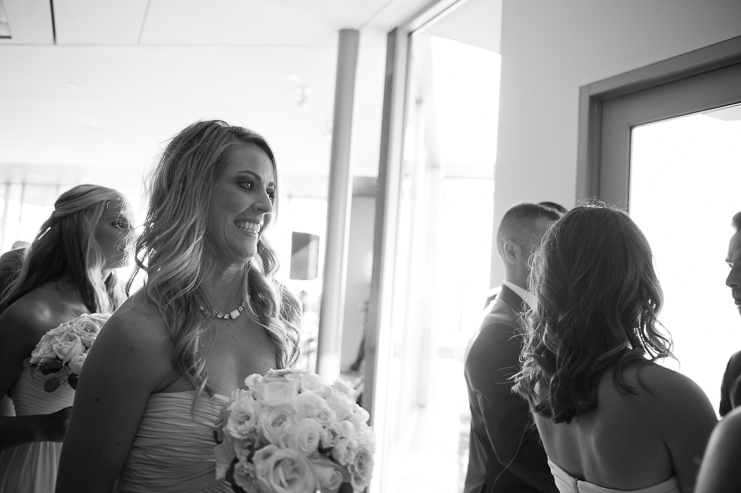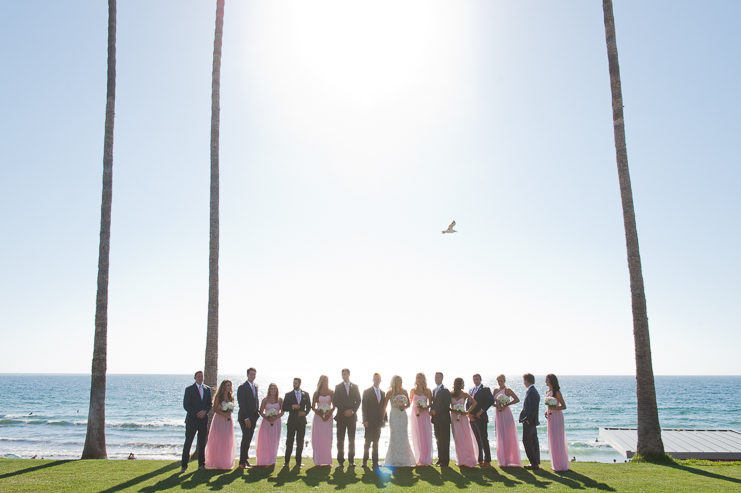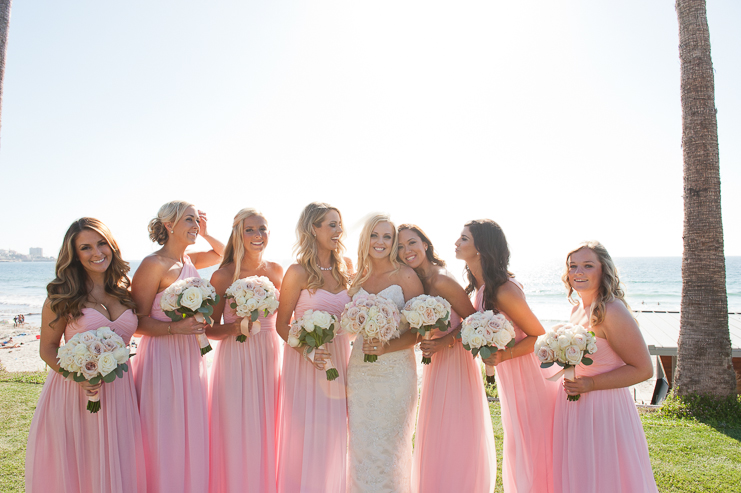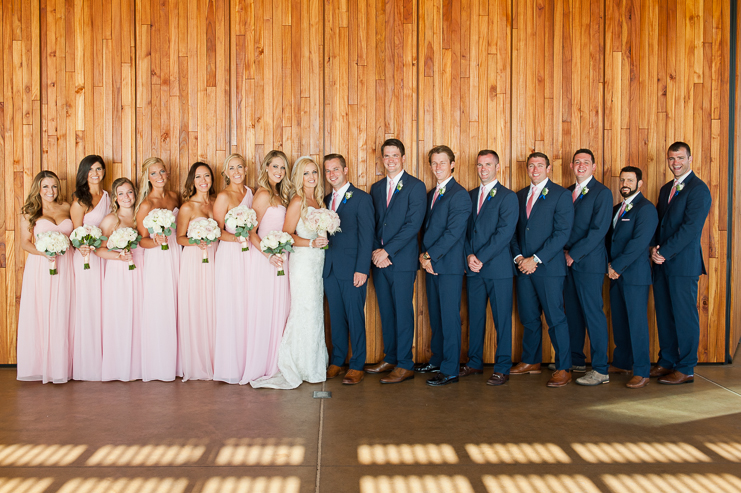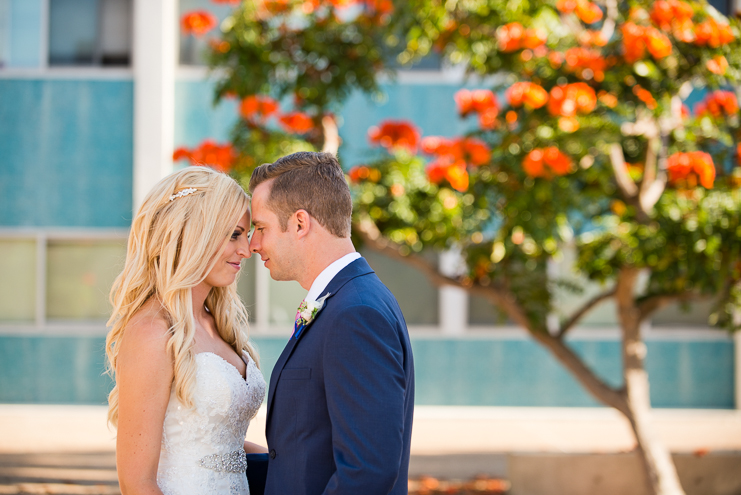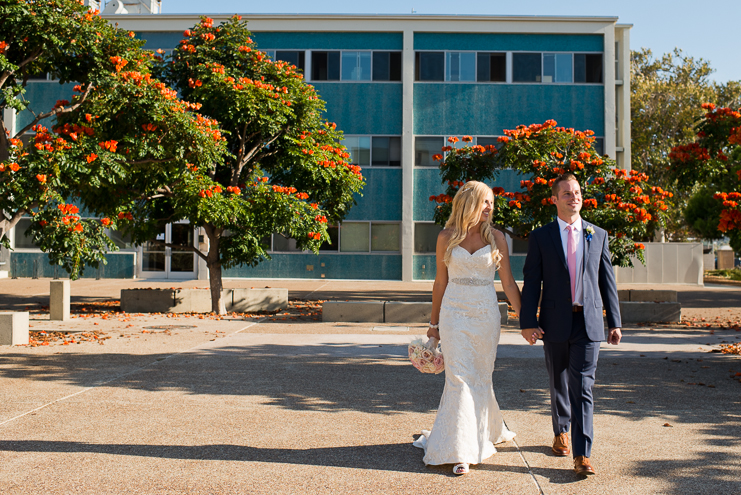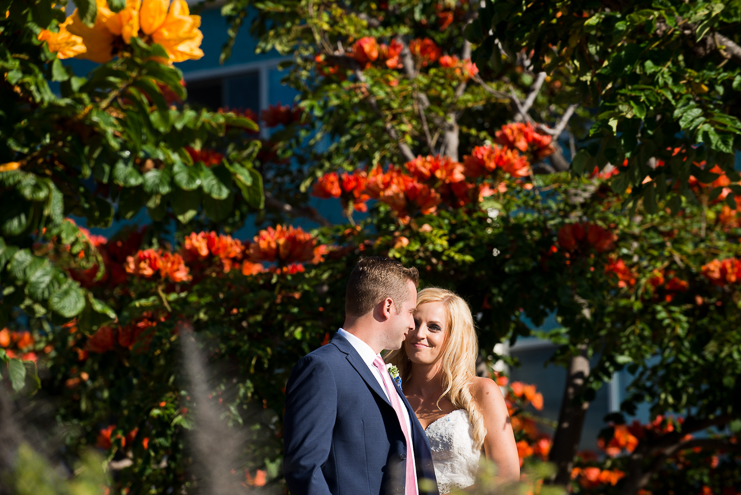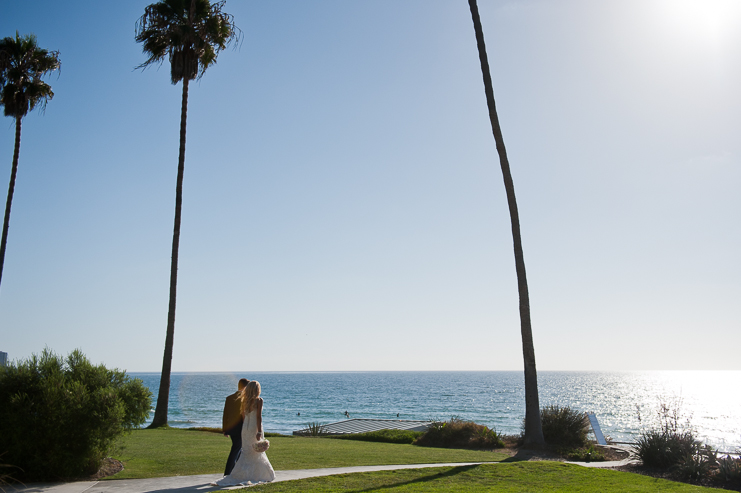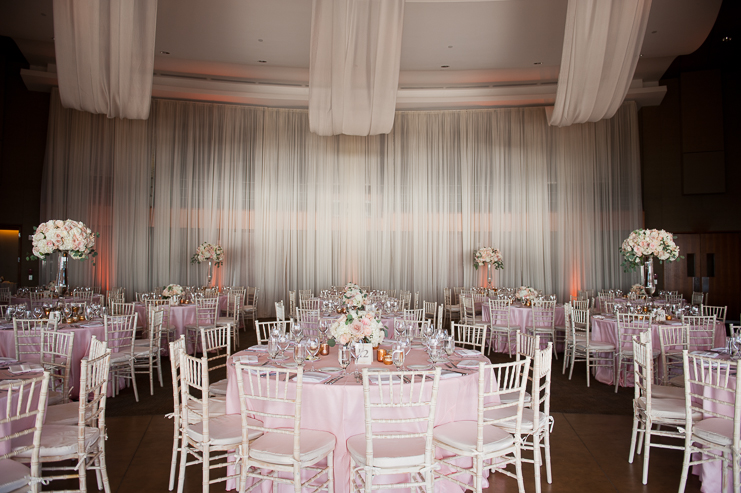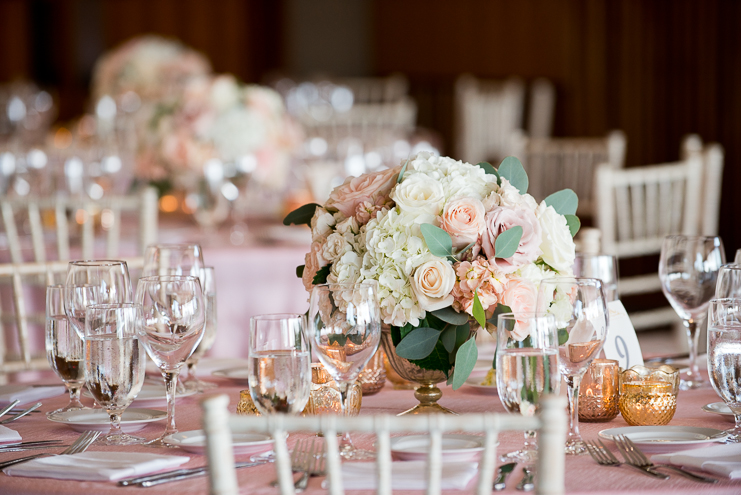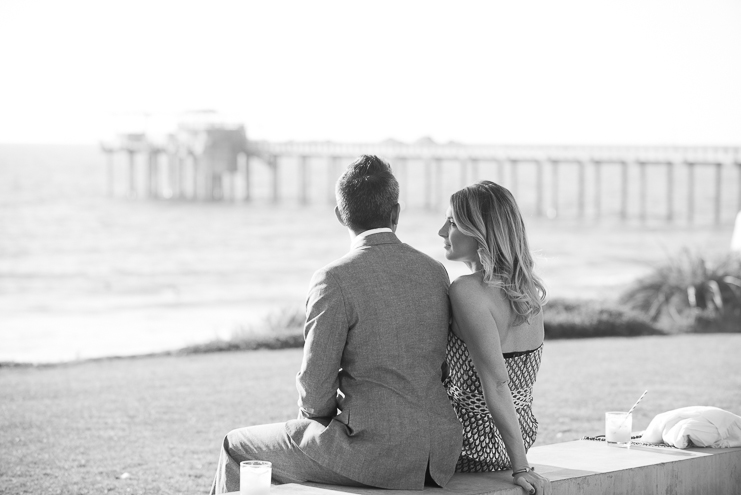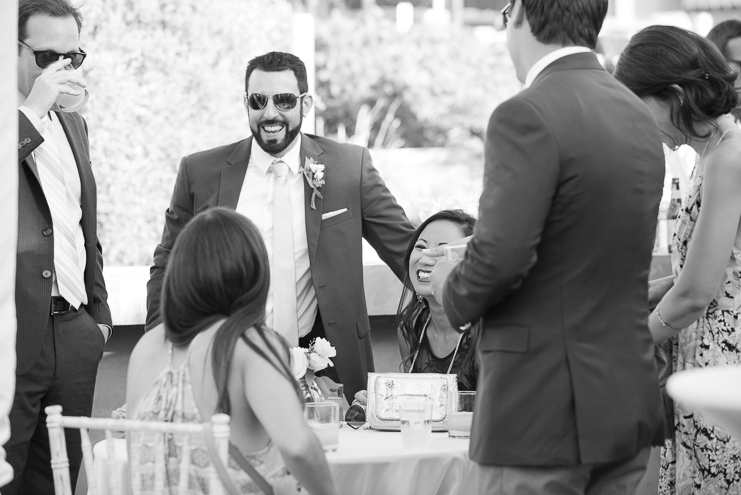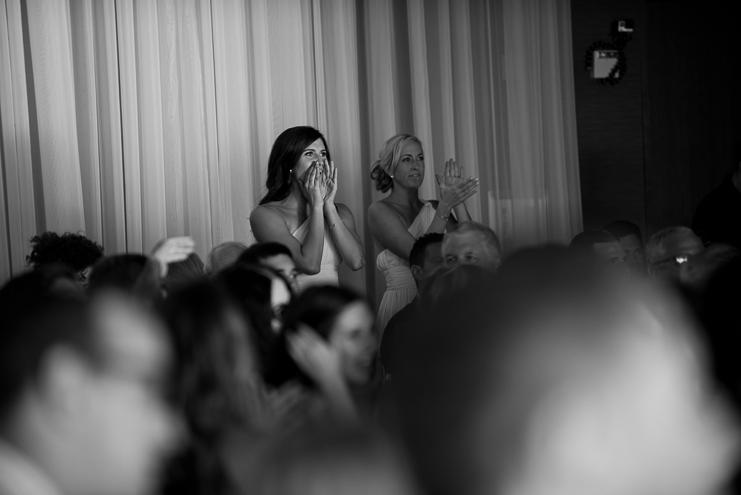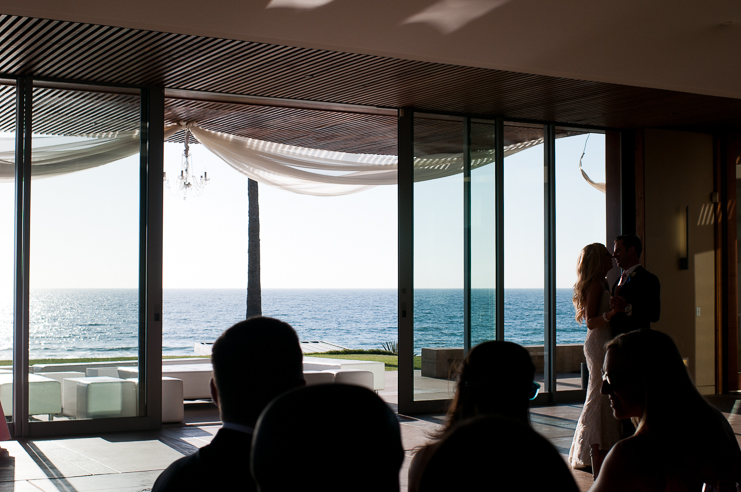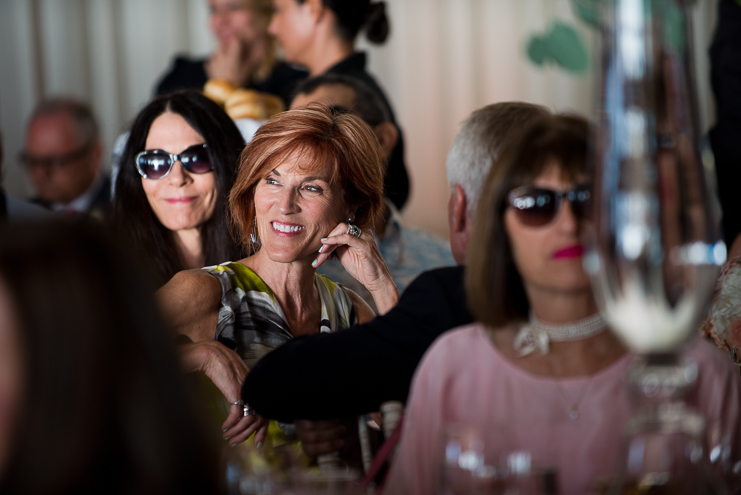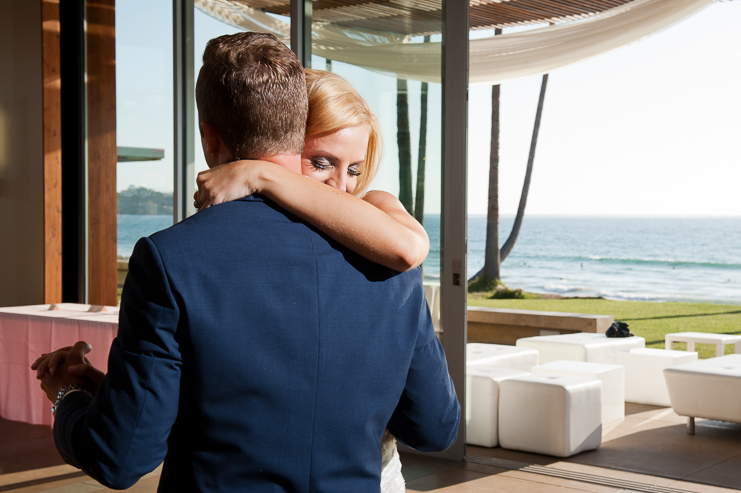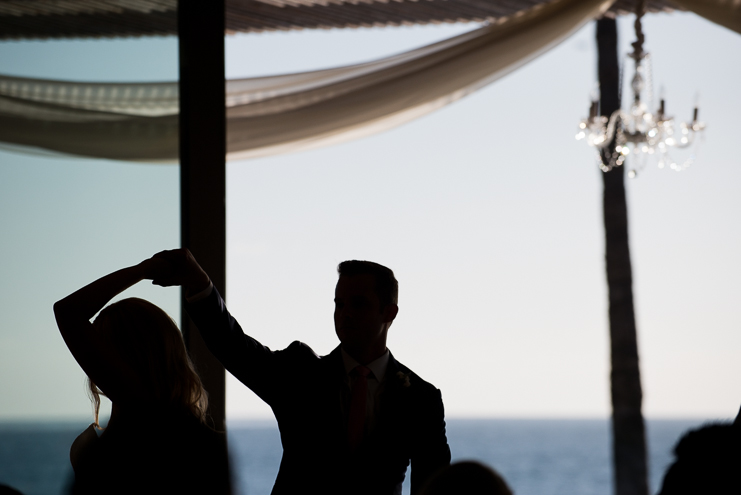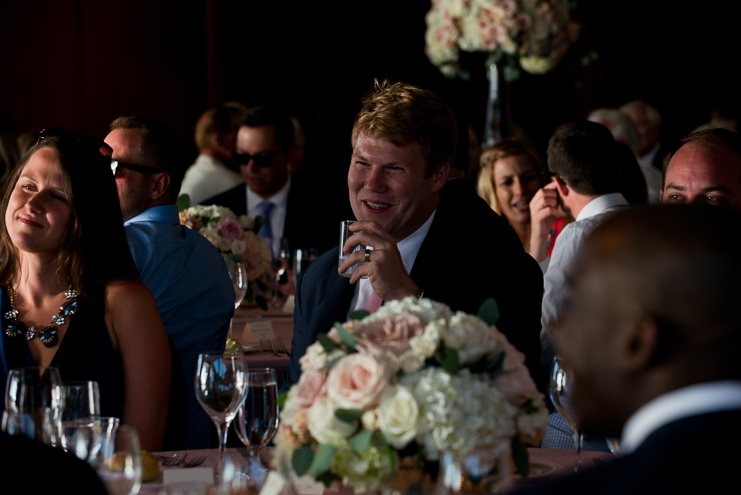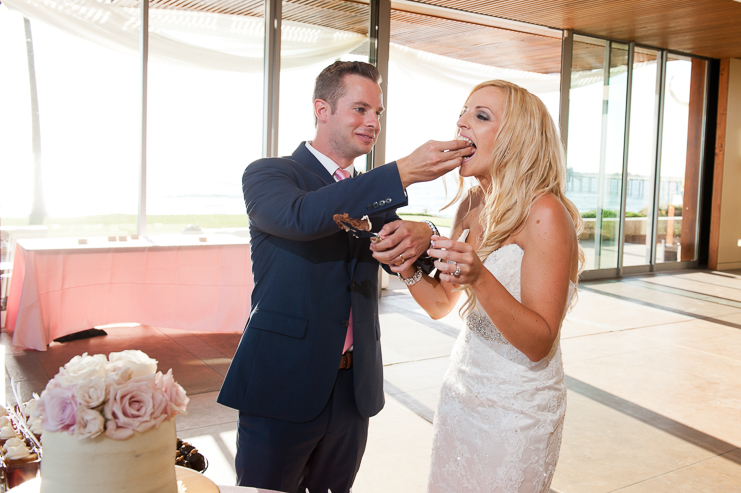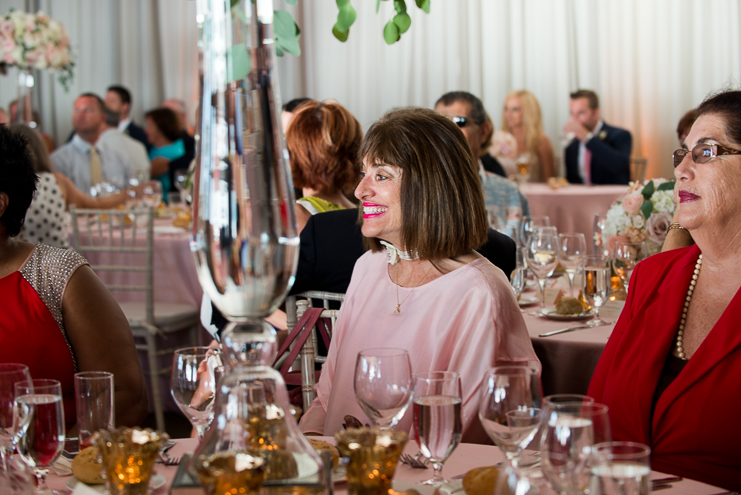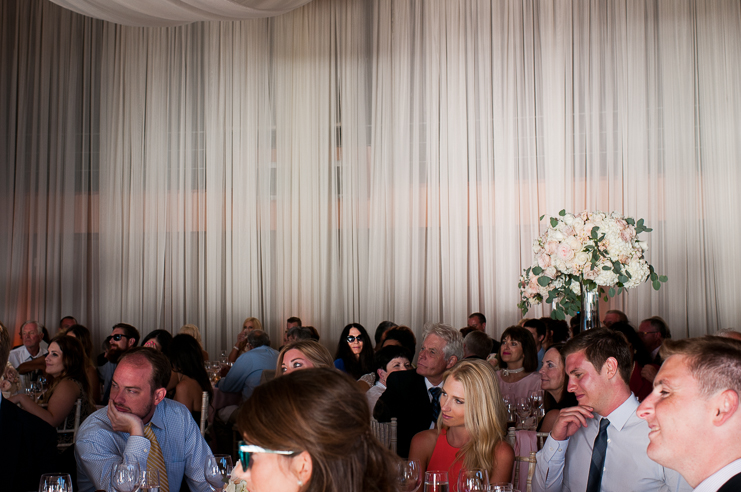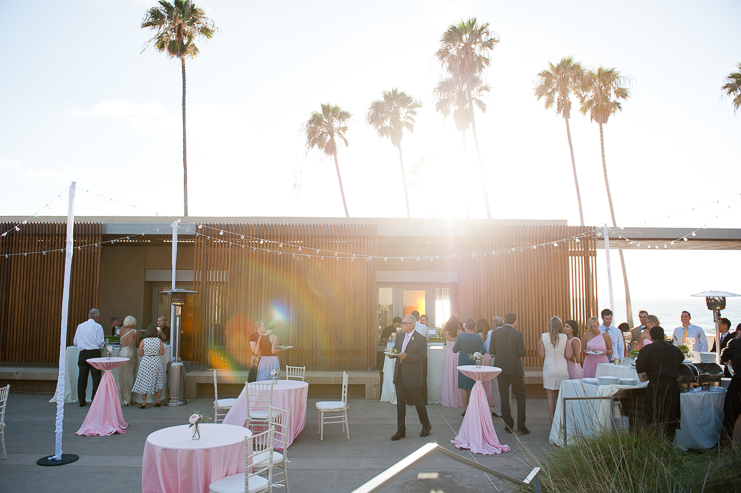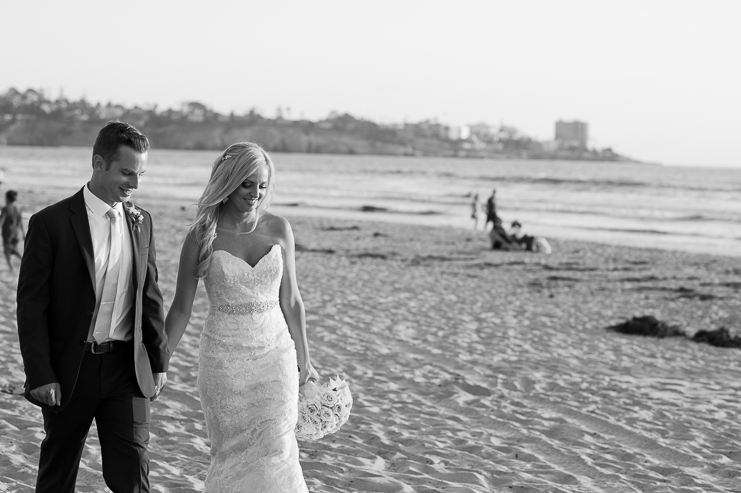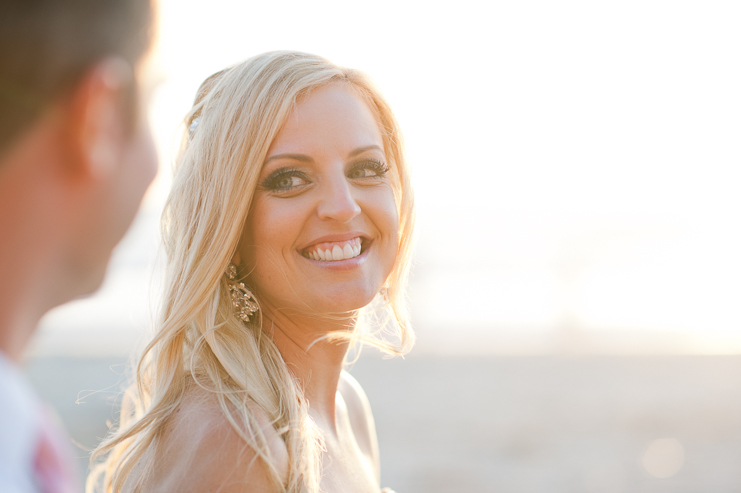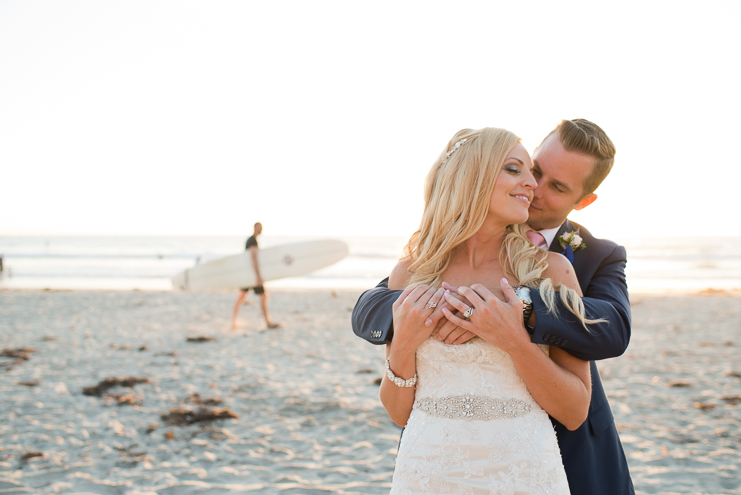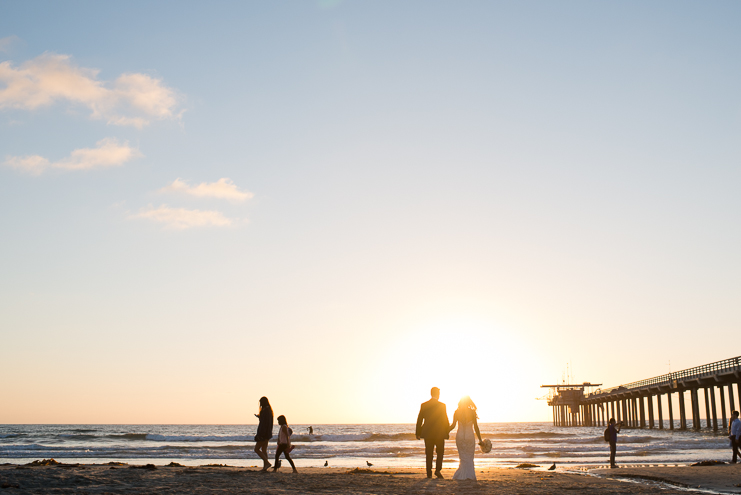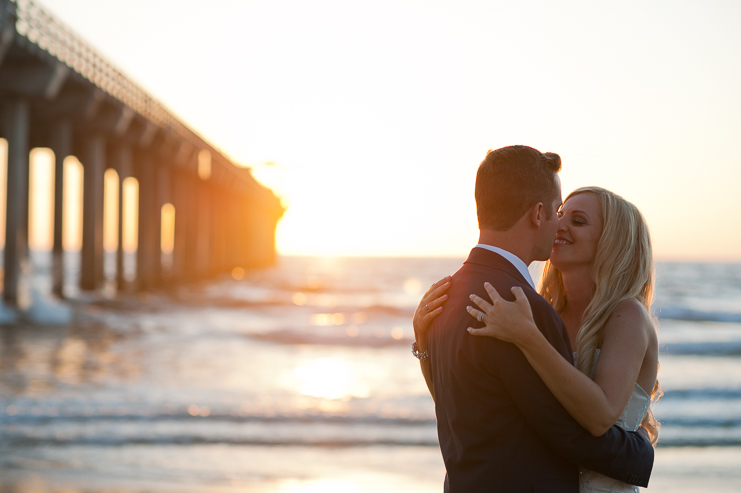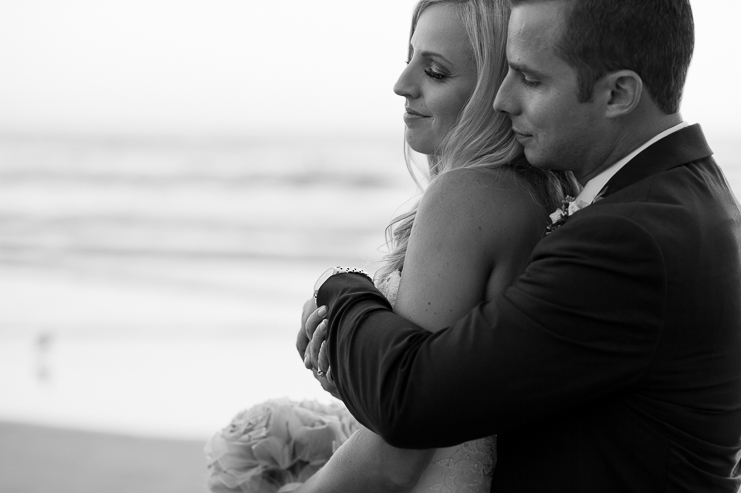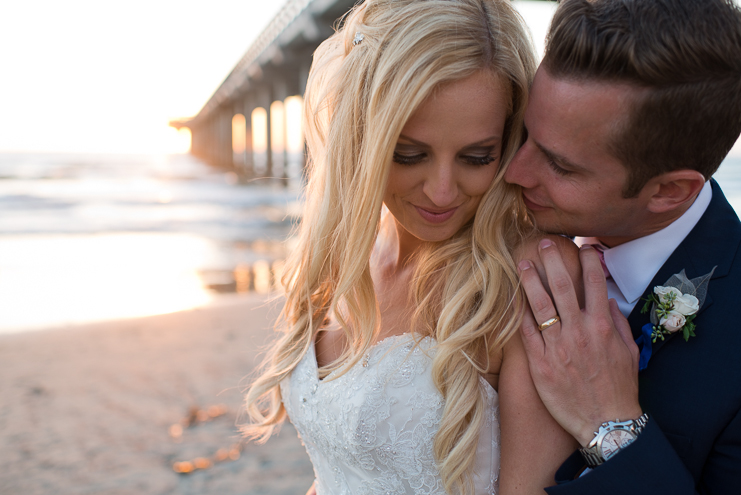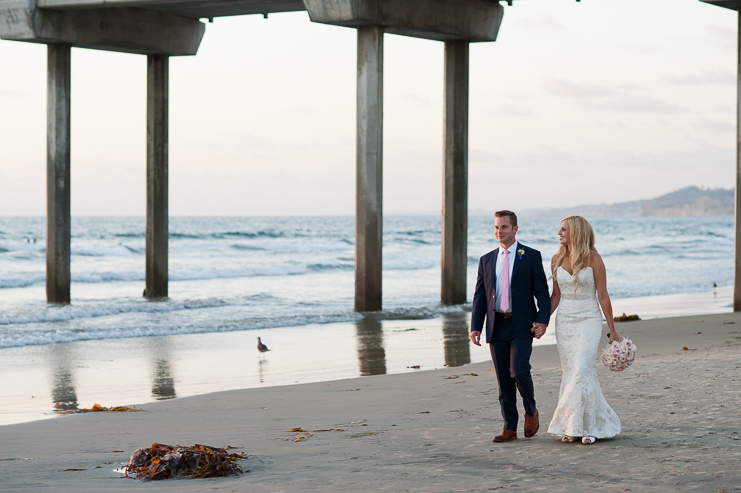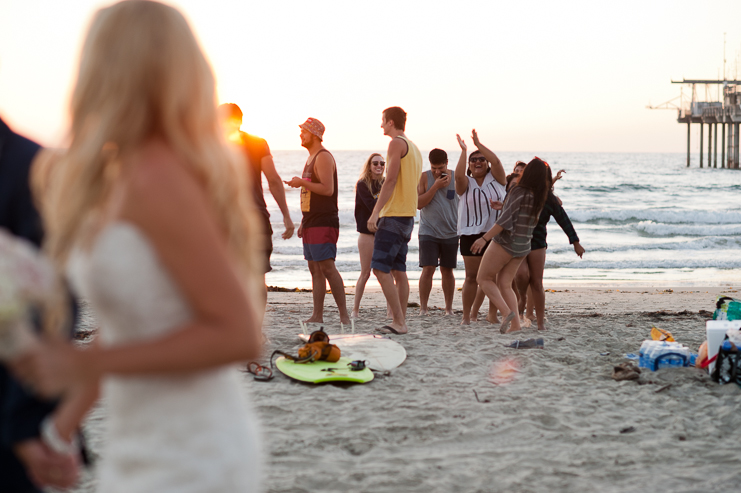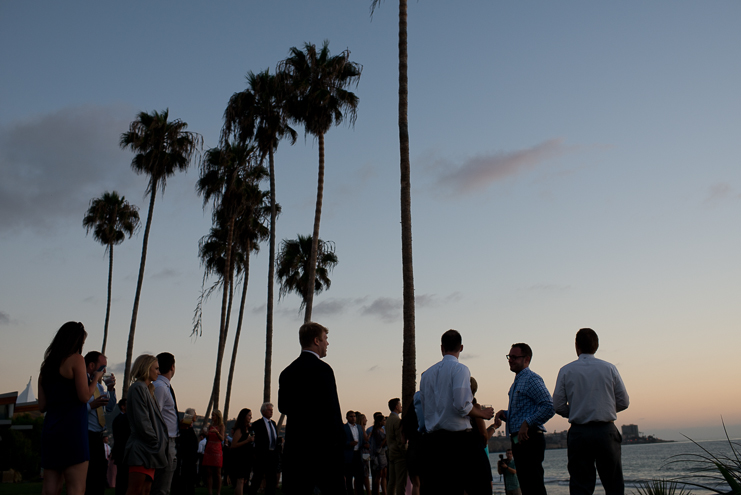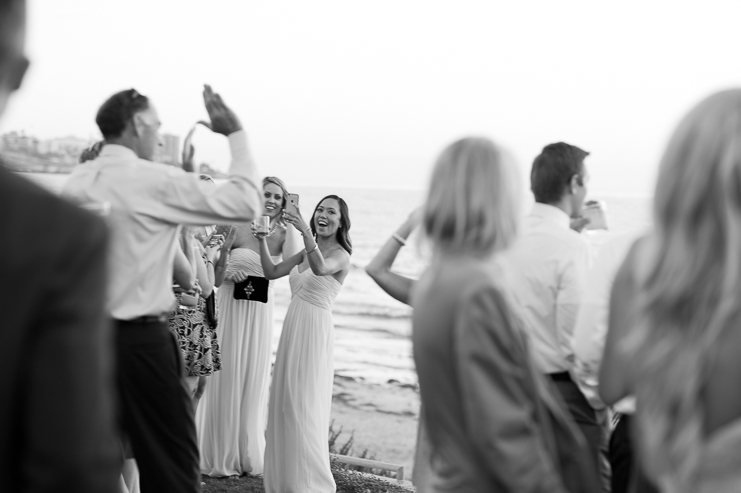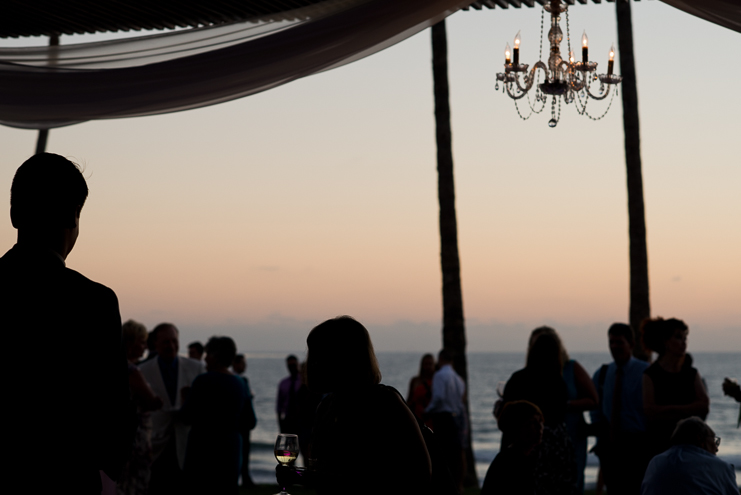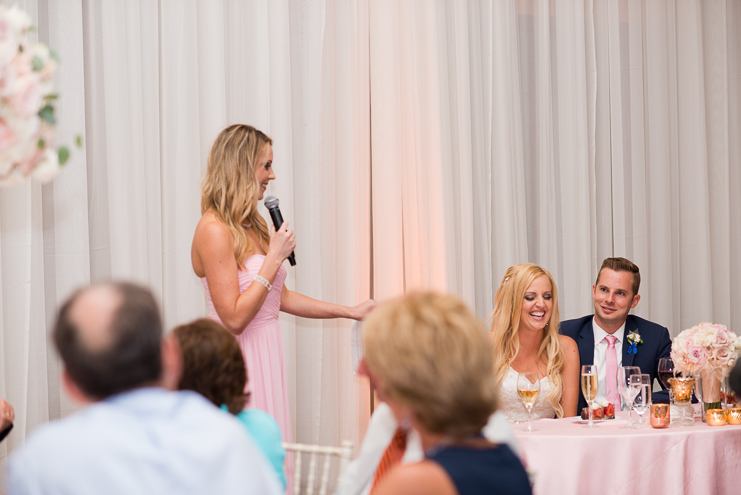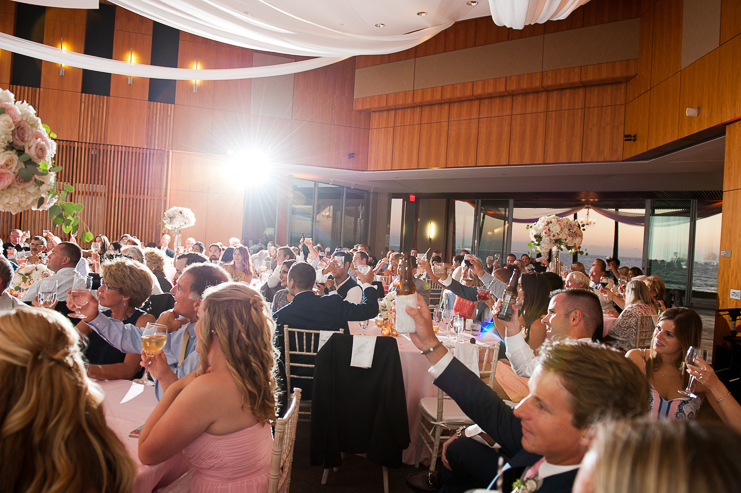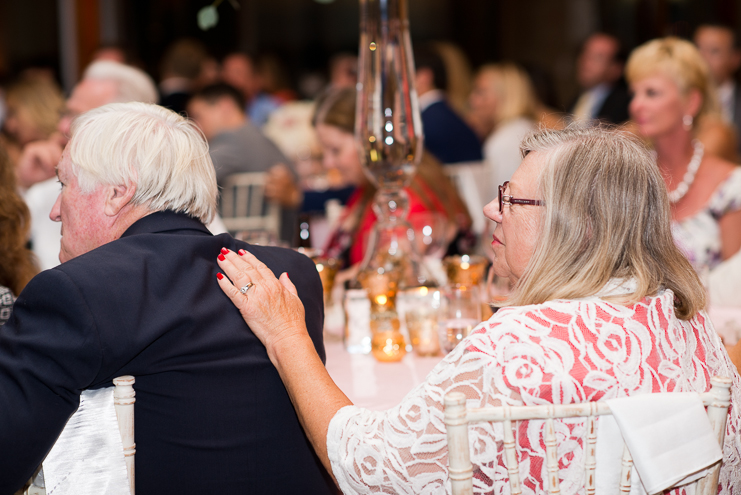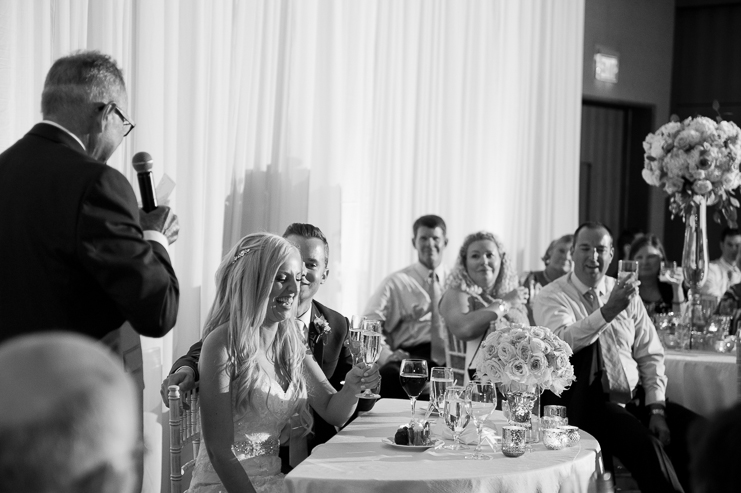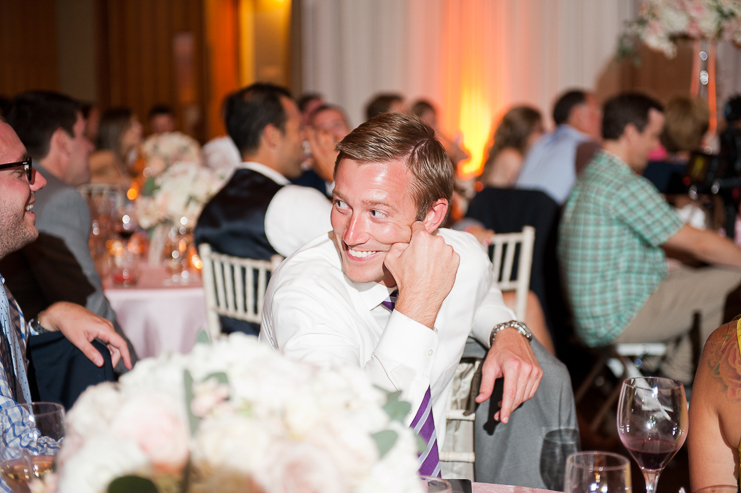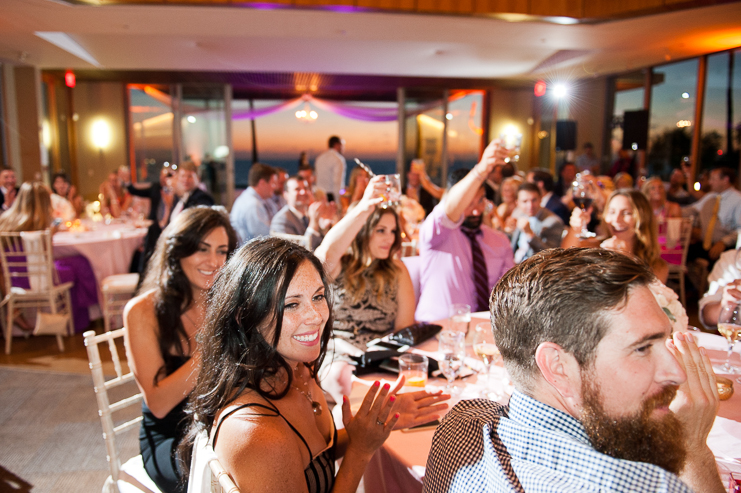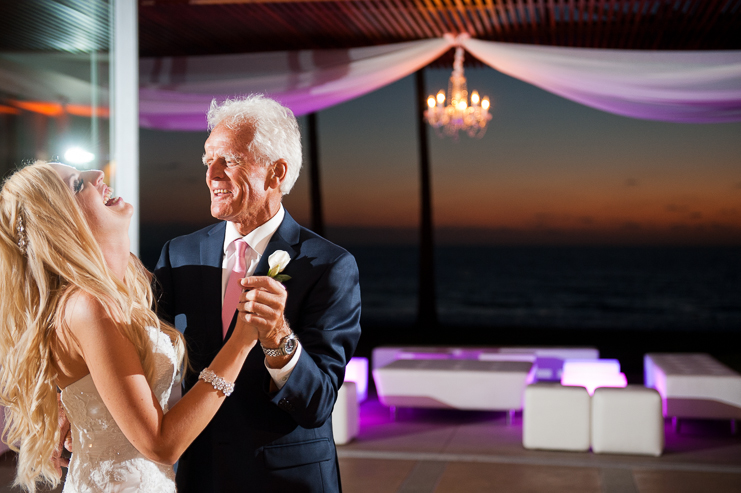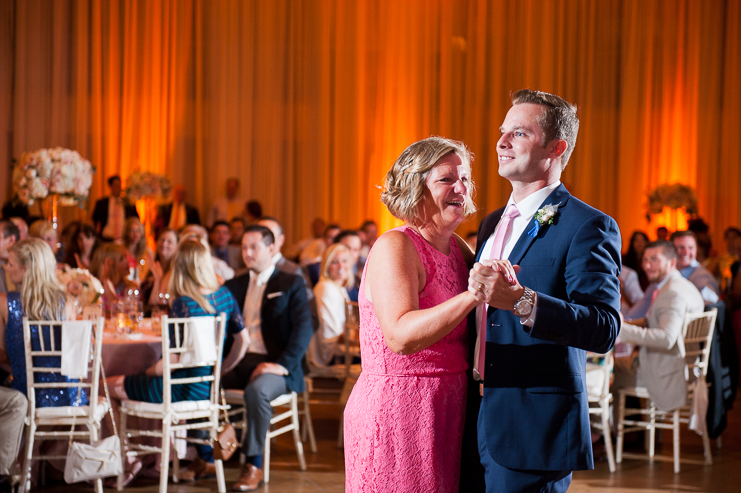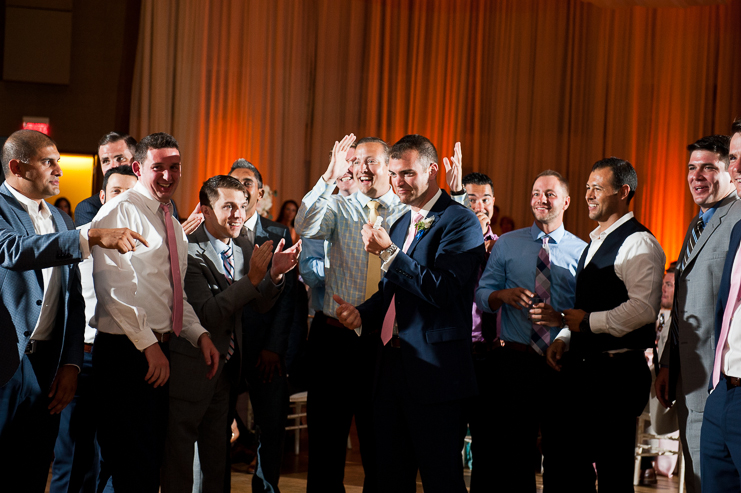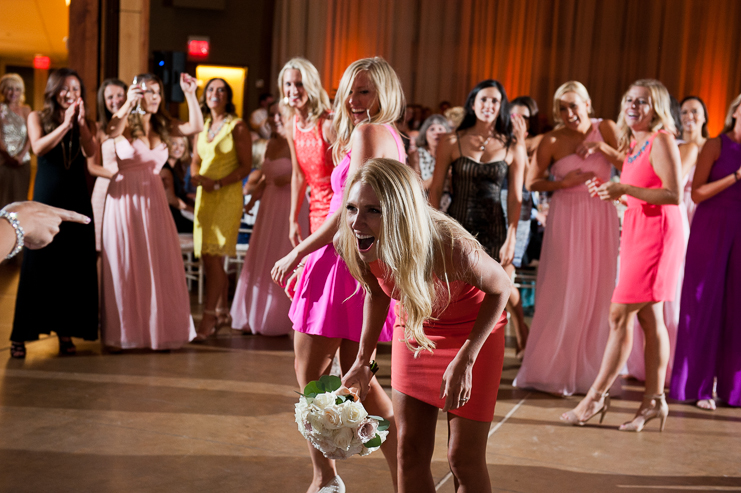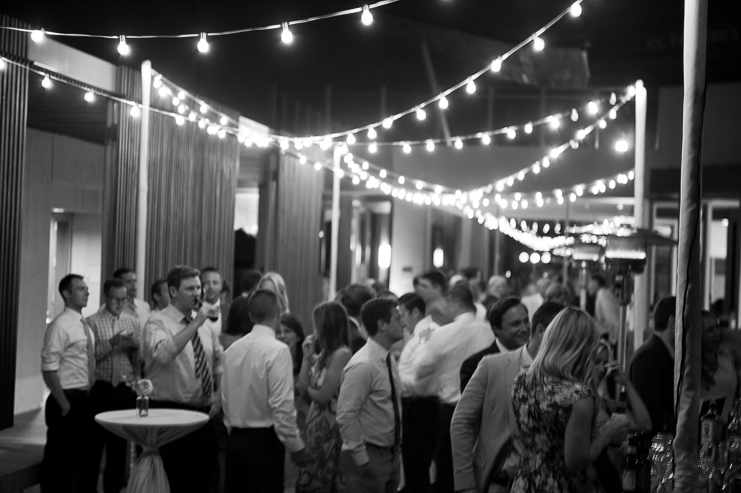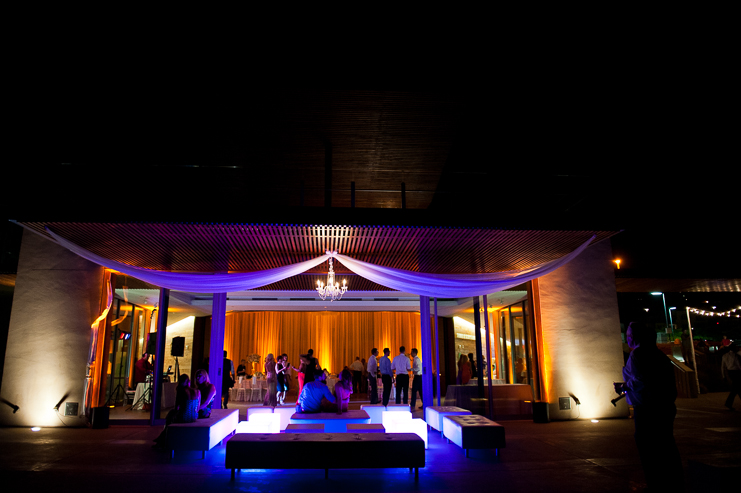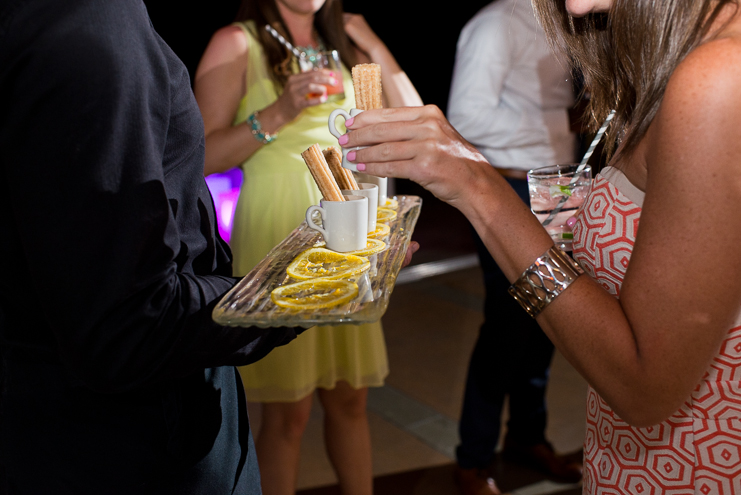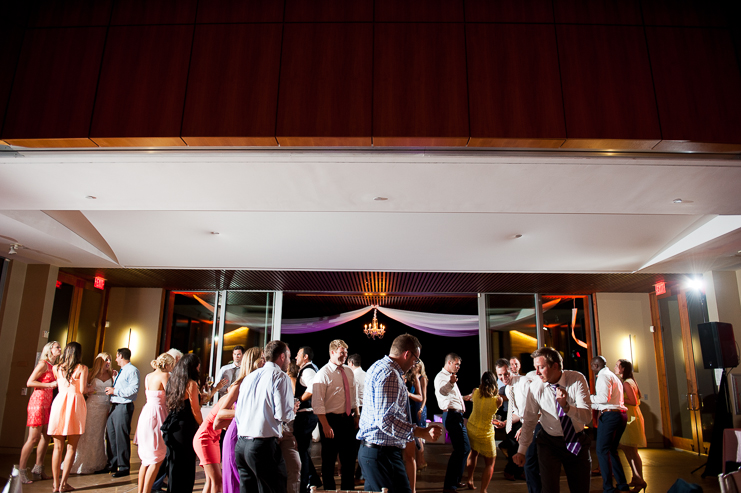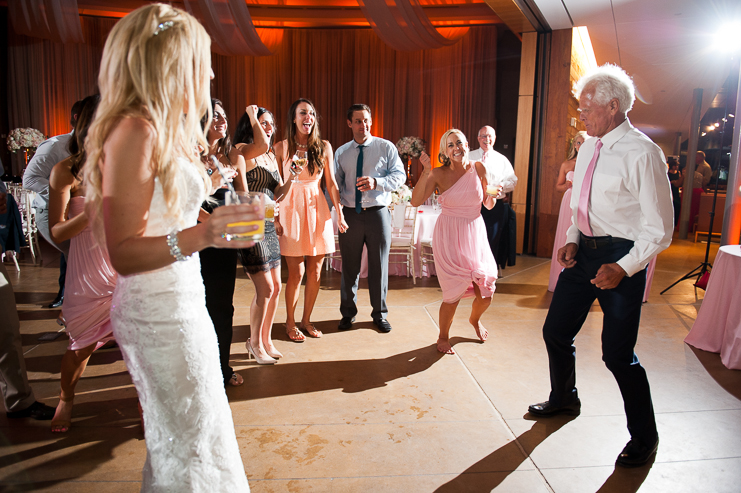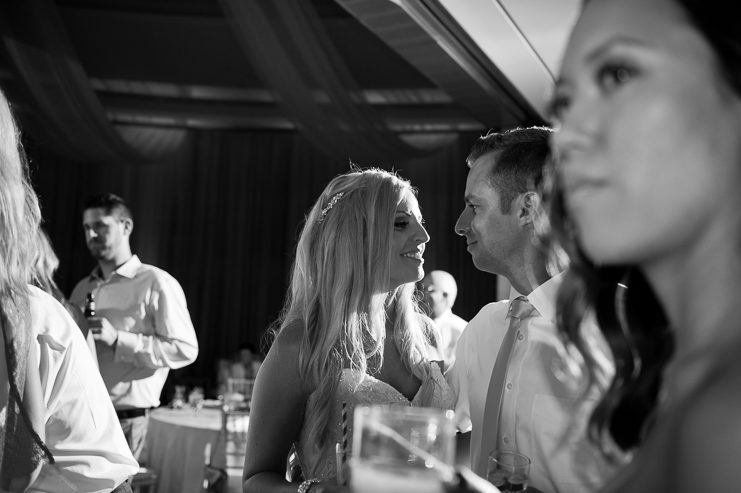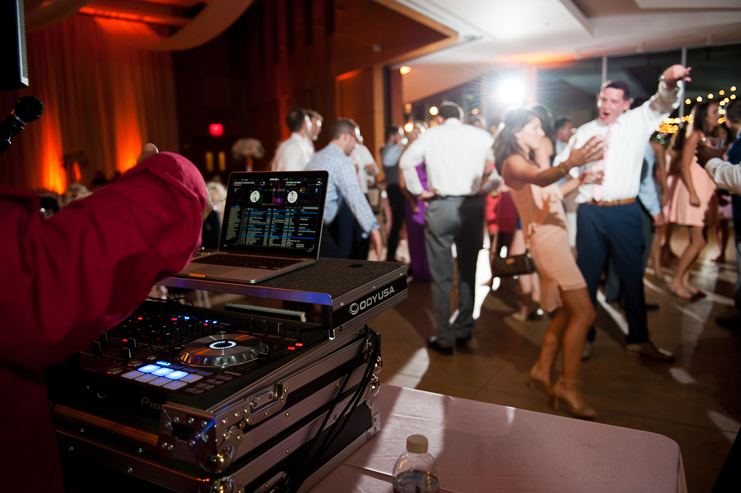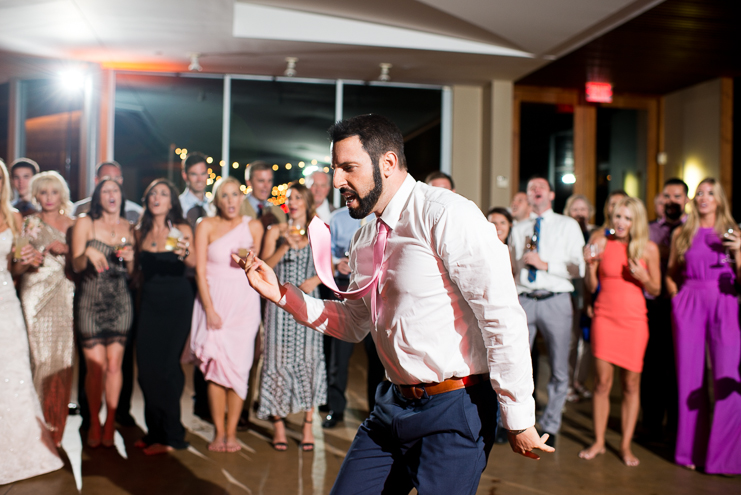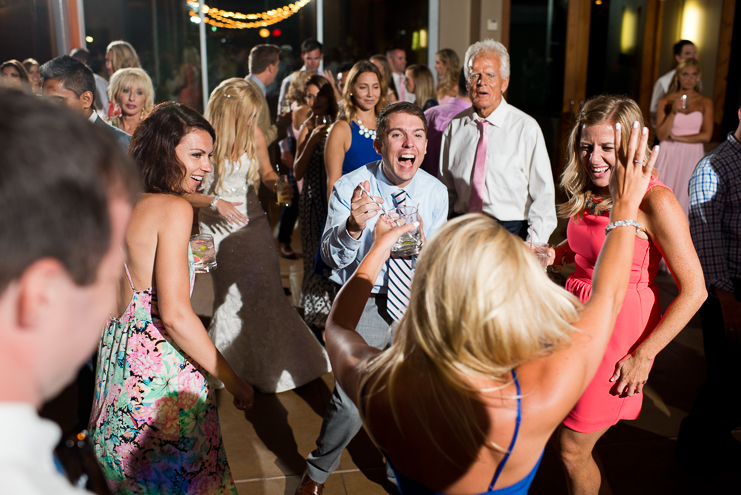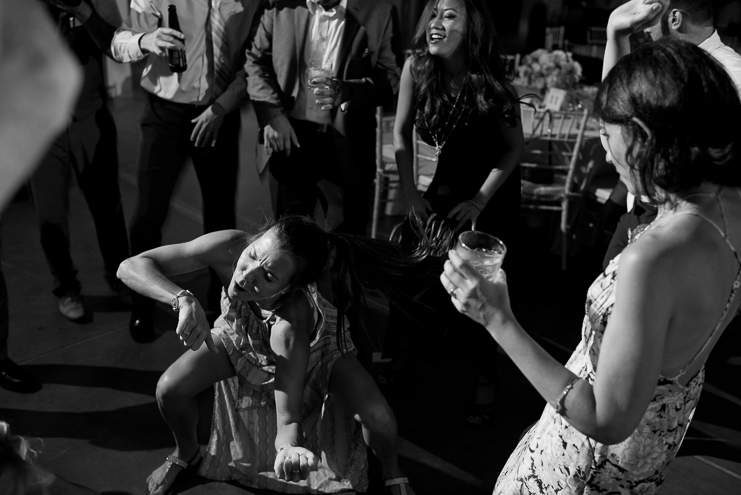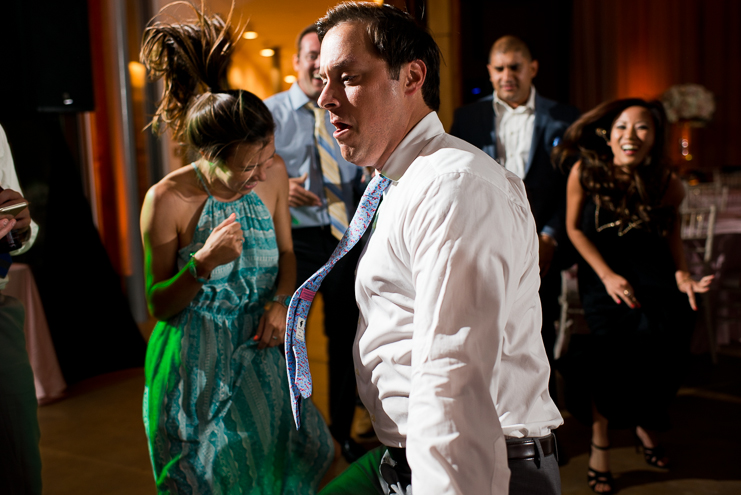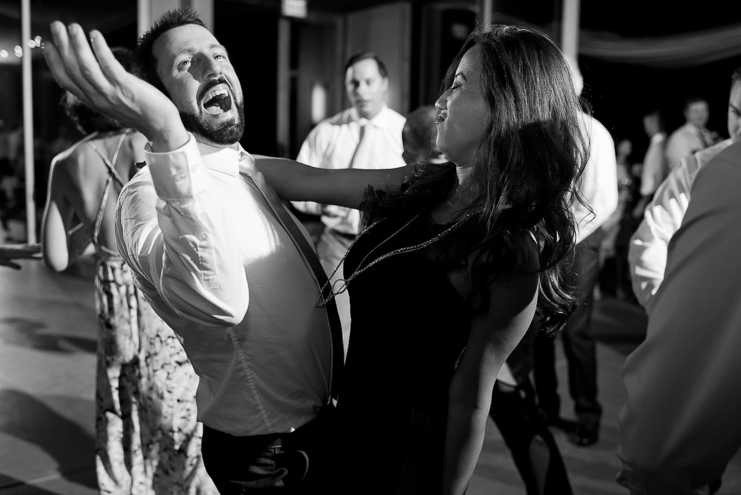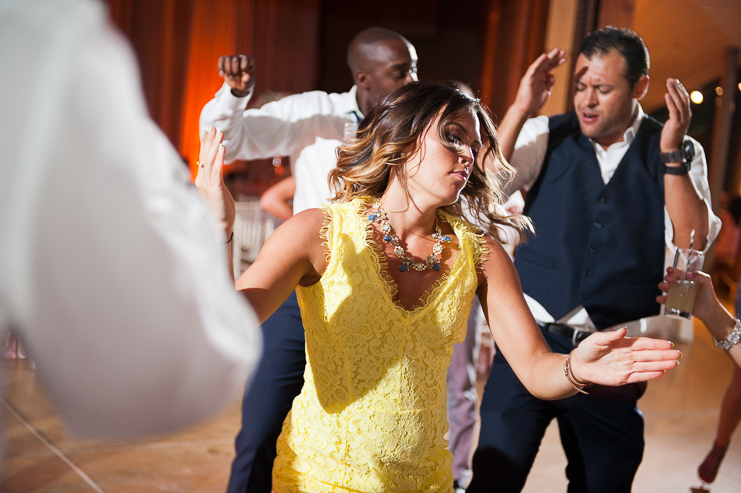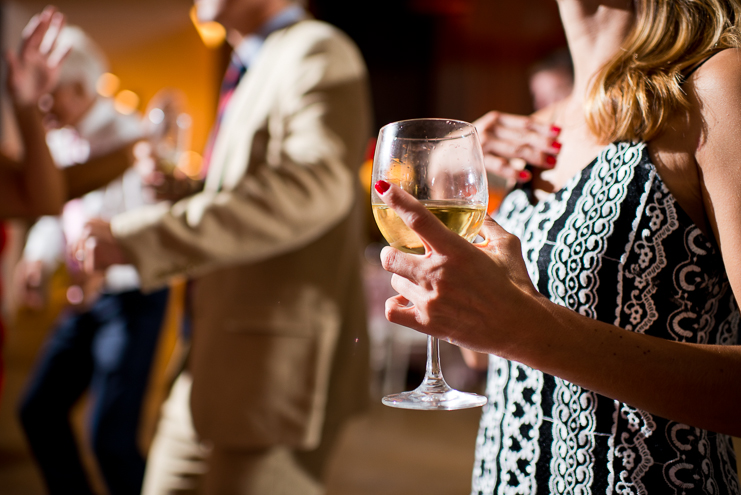 Goldie + Ryan's family and friends: Feel free to browse, share, download and order photos! Just CLICK HERE!
Goldie + Ryan's Scripps Seaside Forum wedding creative team:
Comments
comments