Flor + Doy // An Admiral Baker Golf Course Wedding.
Fri, June 17, 2016 | weddings
Flor + Doy (and their families + friends) had us smiling ALL DAY LONG. Their love is sweet + silly on the outside but is rooted in a lasting friendship and sense of togetherness that is so evident in all they are. Their wedding day was the perfect combo of beautiful, emotion-packed moments mixed with lots of laughter. Here are our favorites from Flor + Doy's wedding day…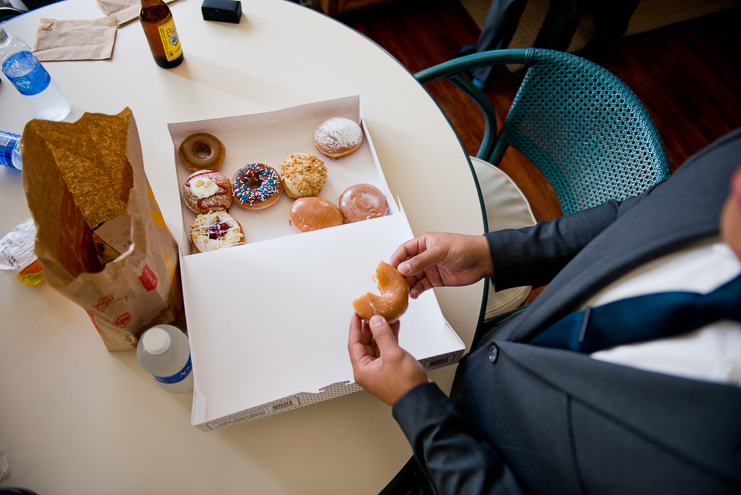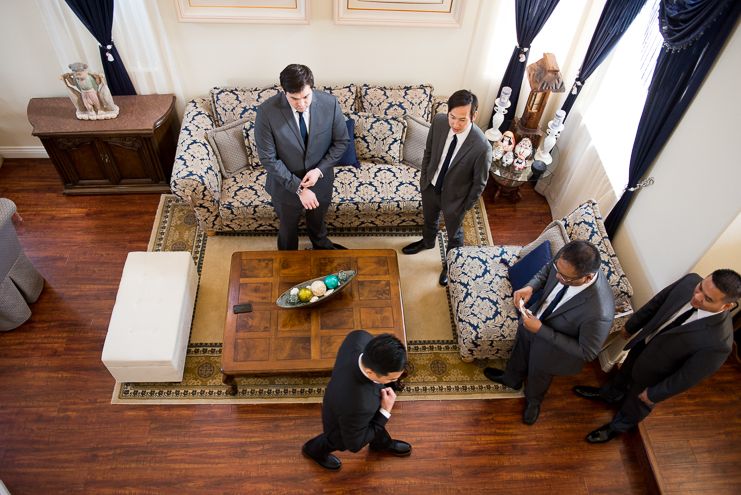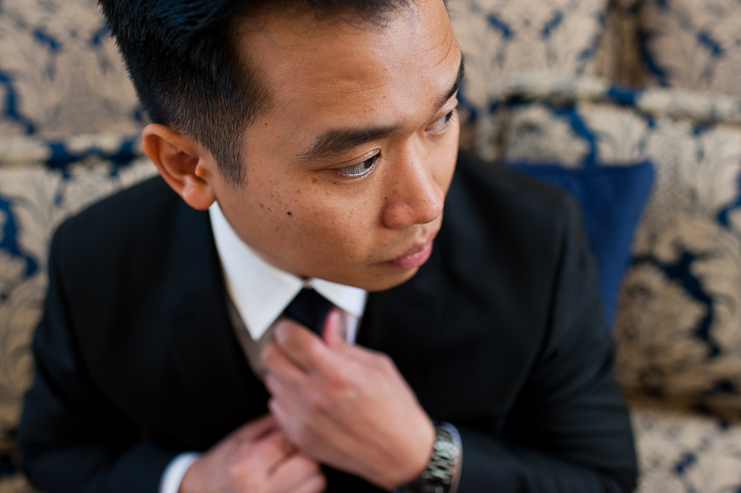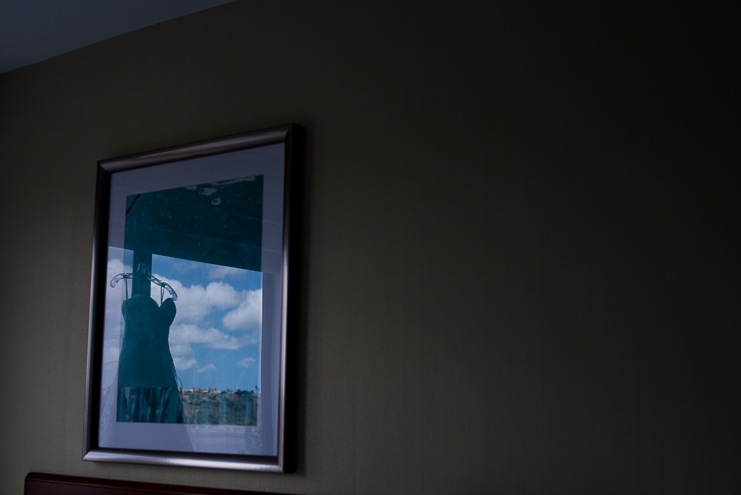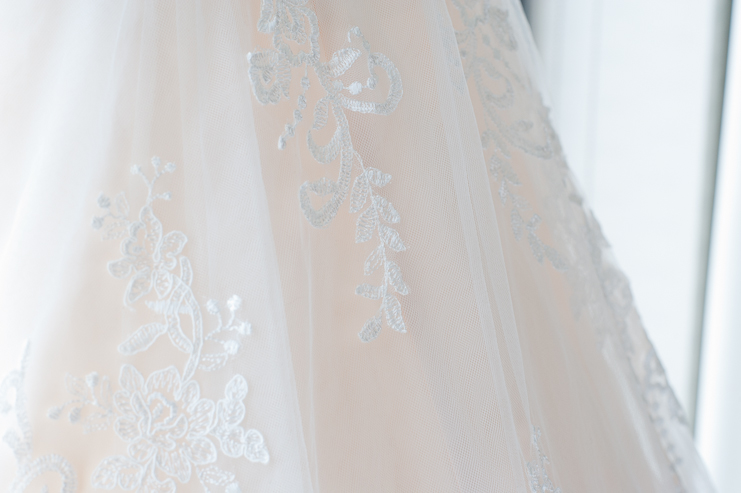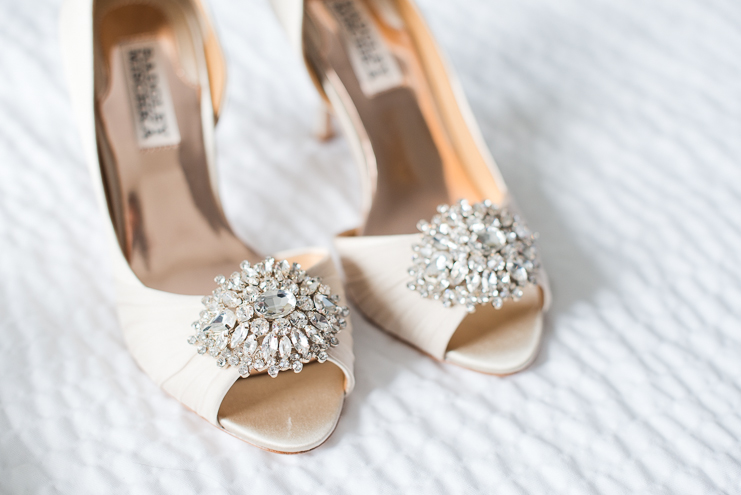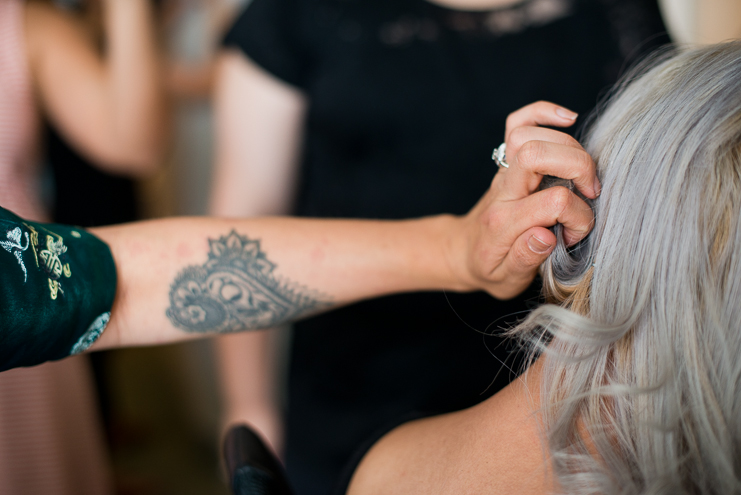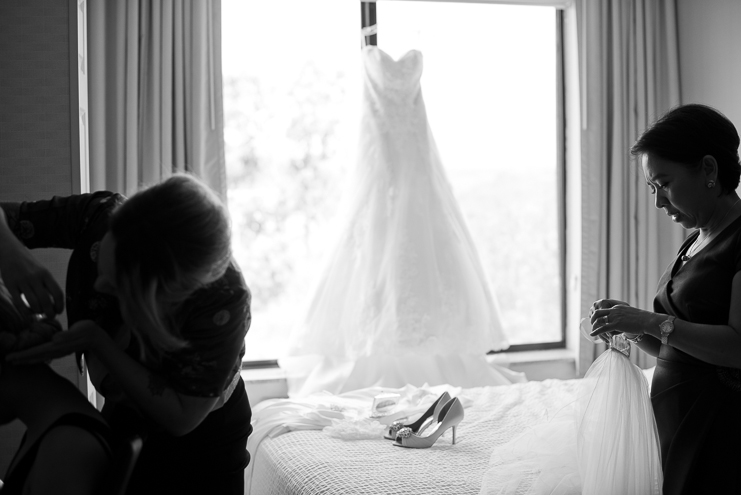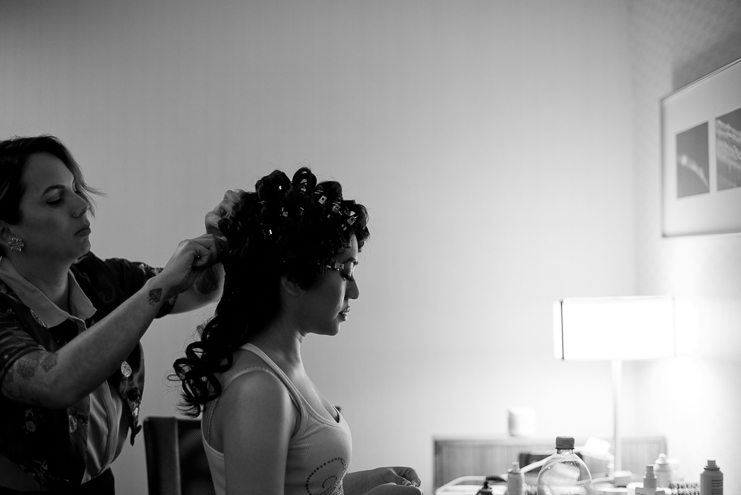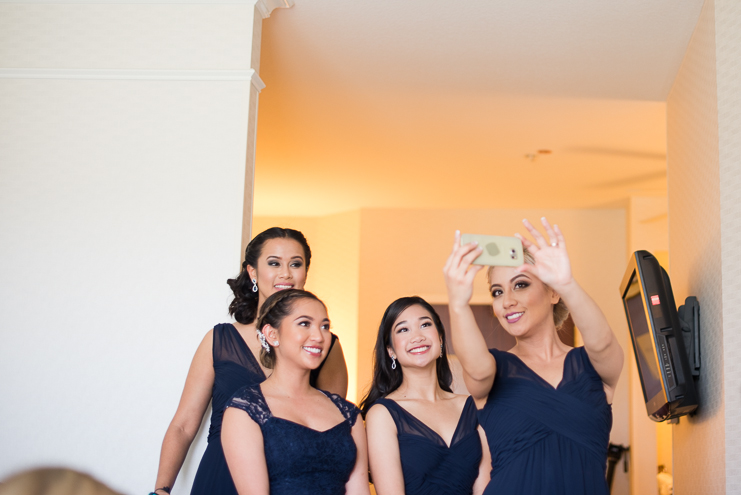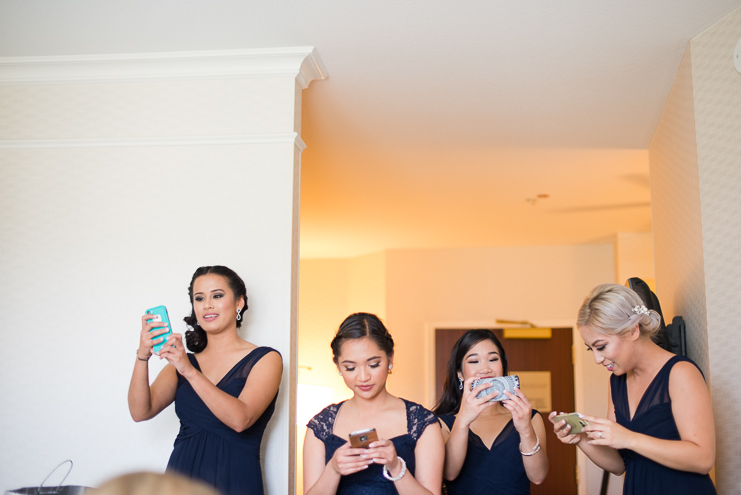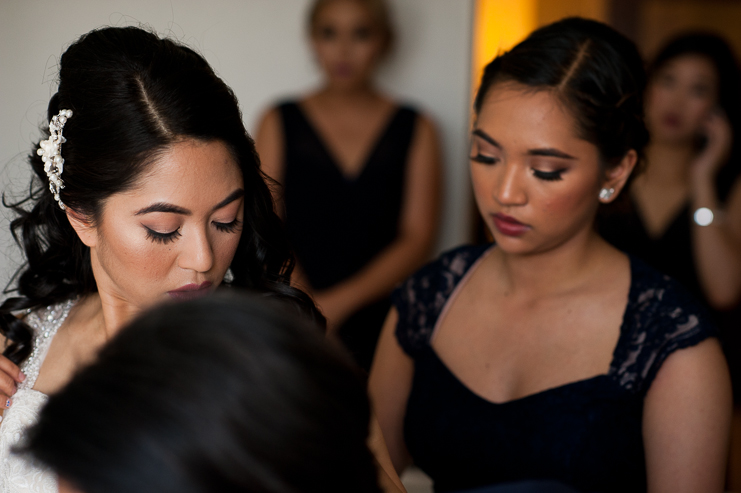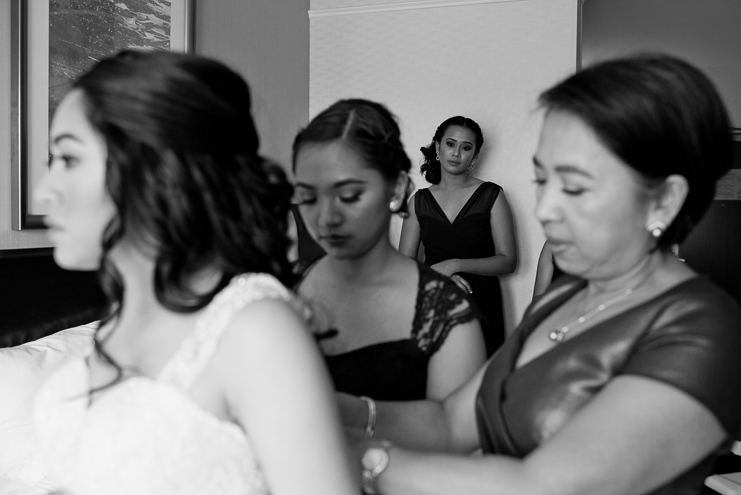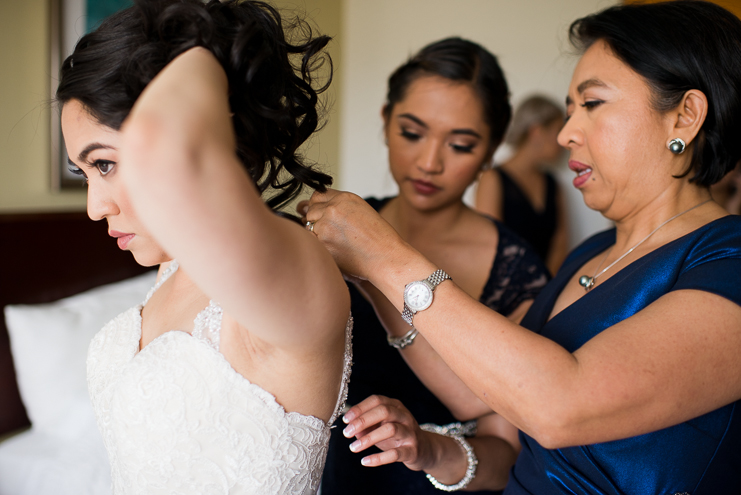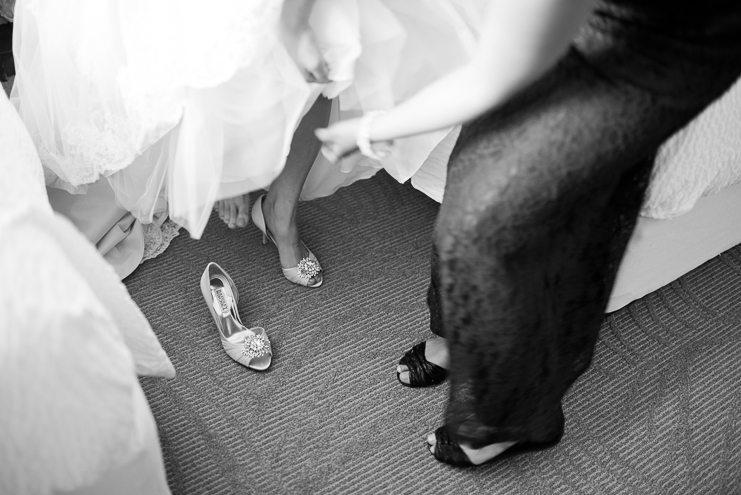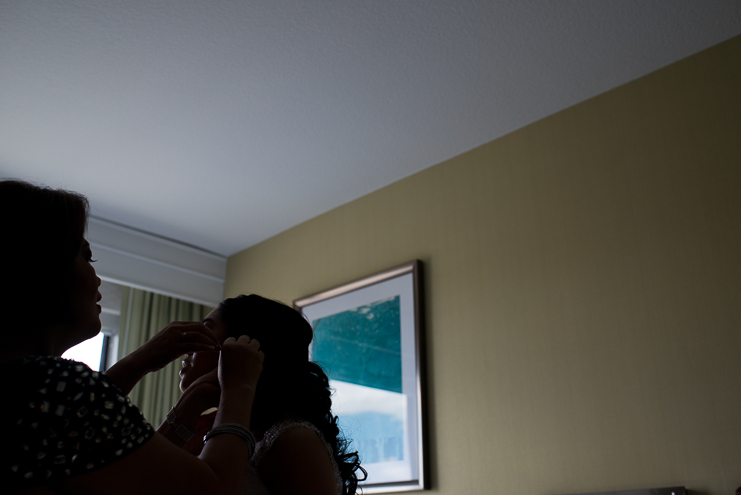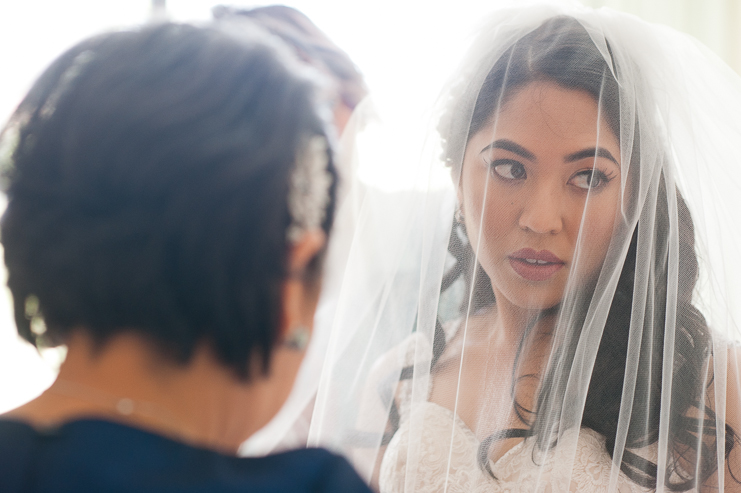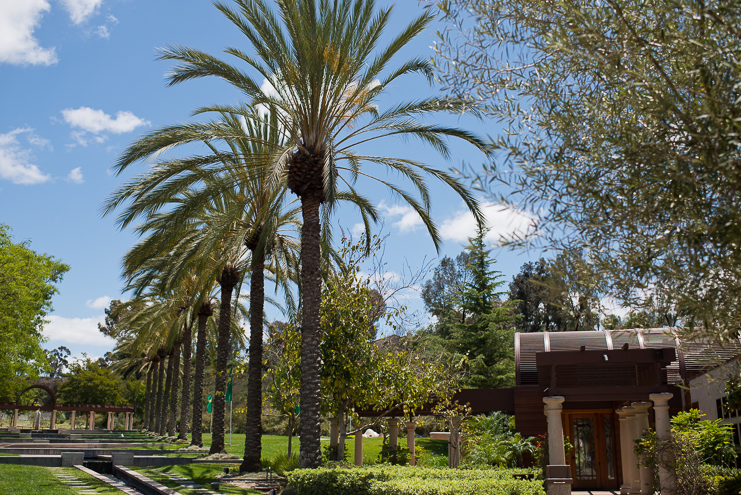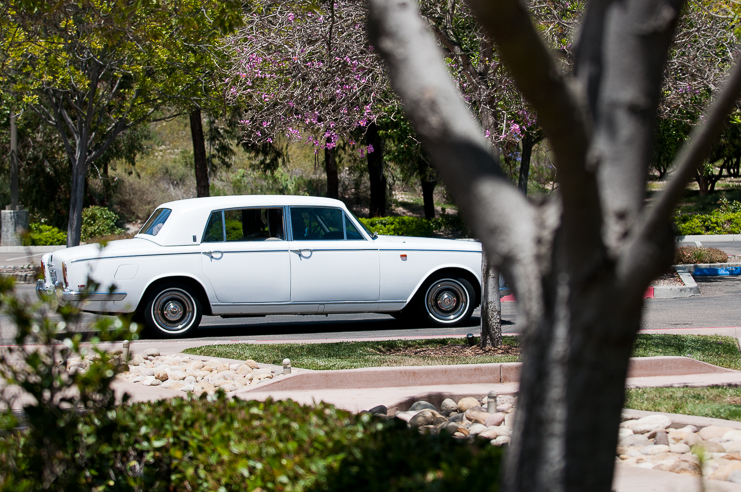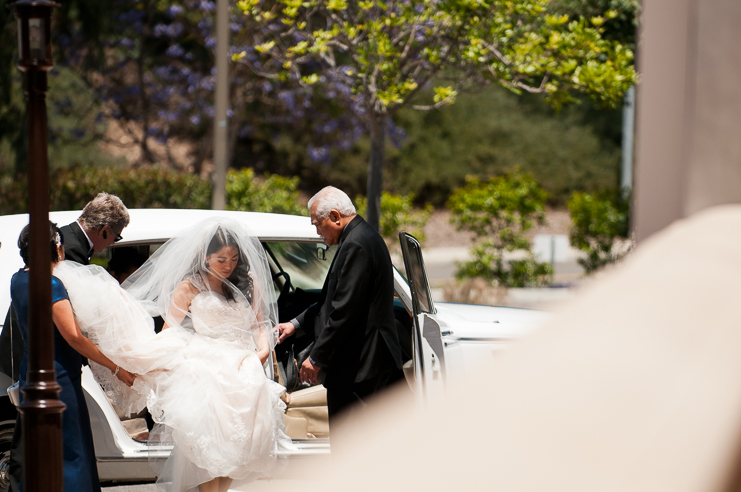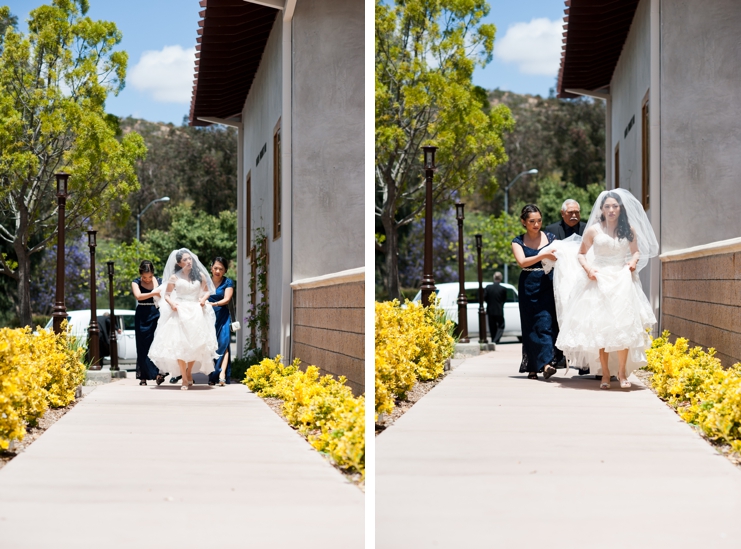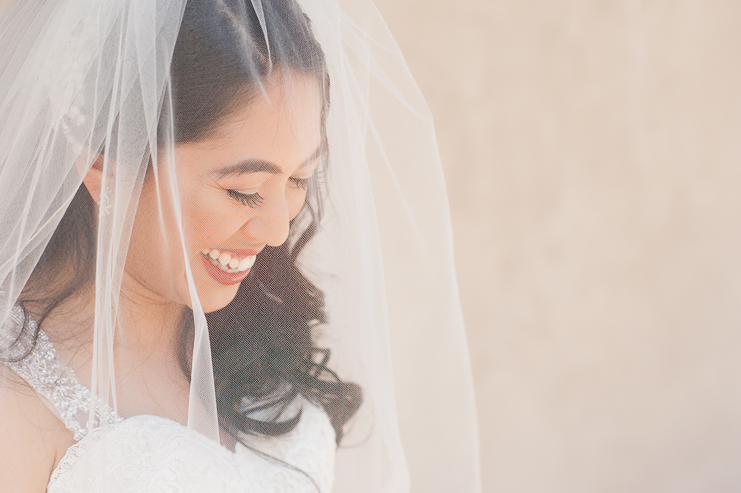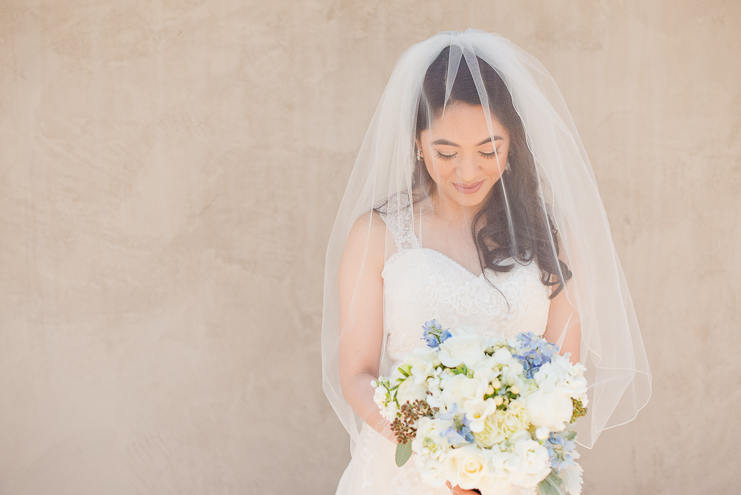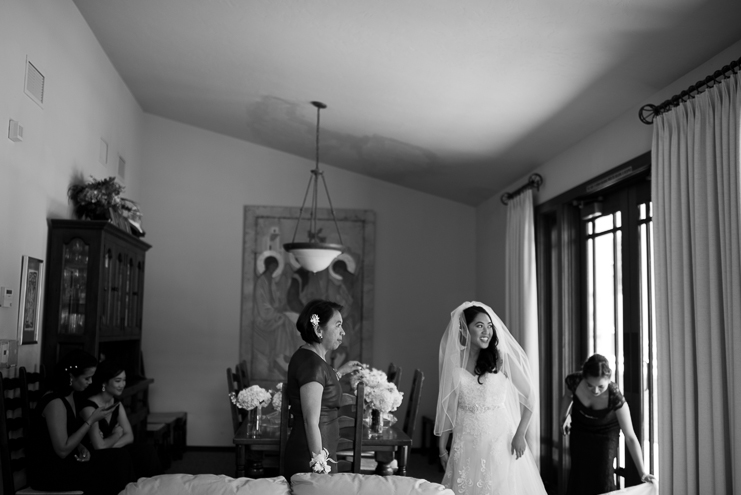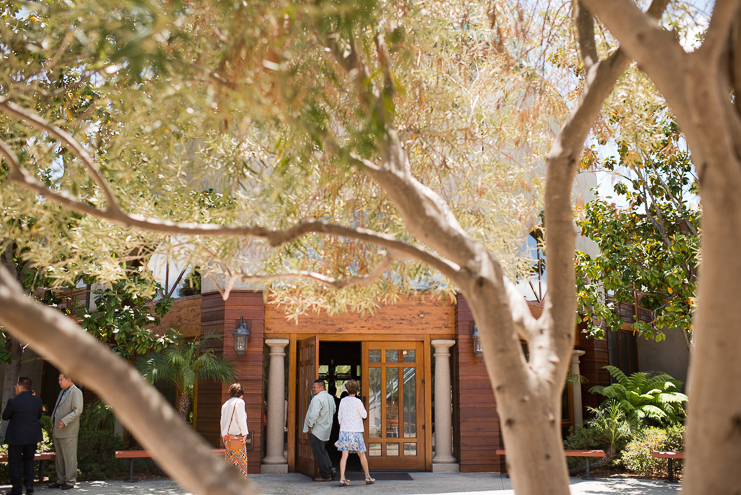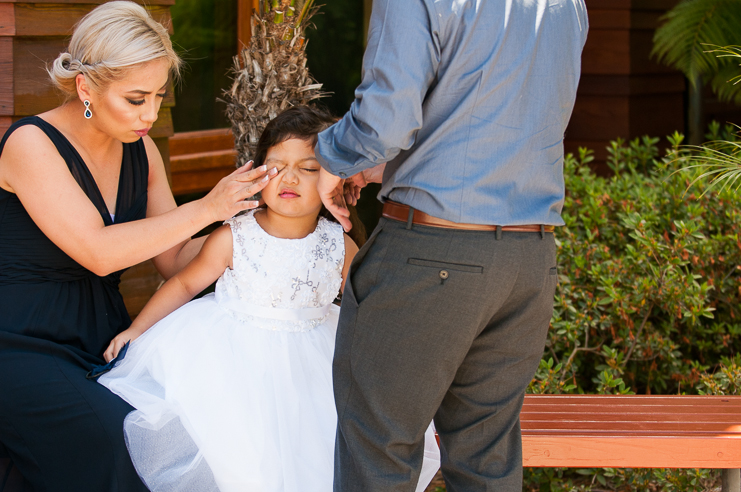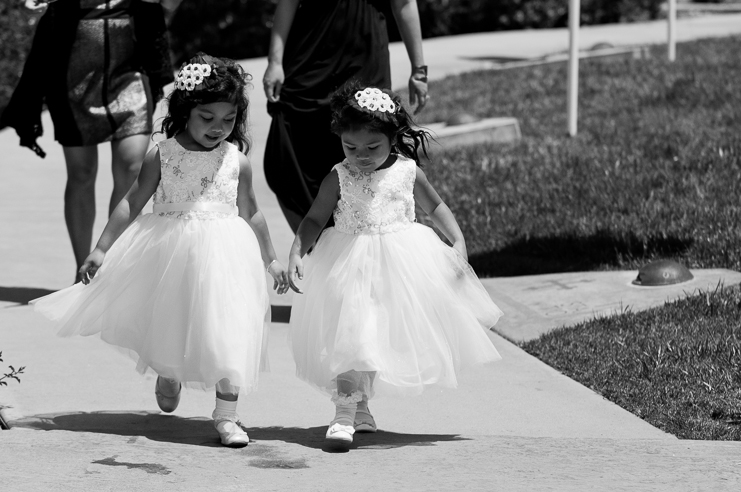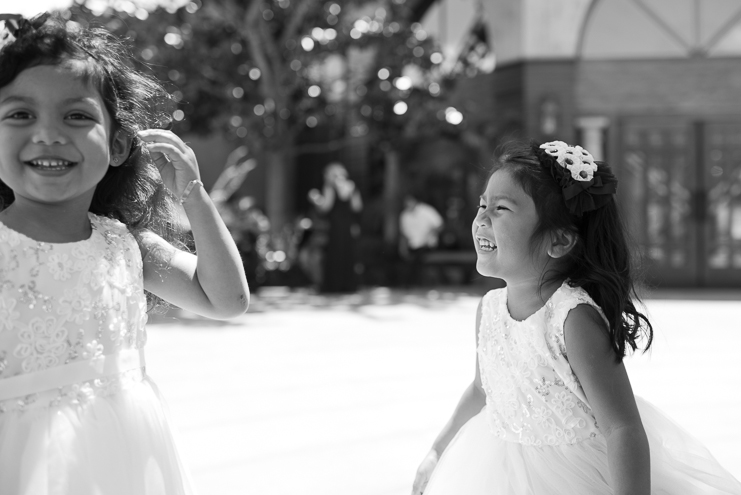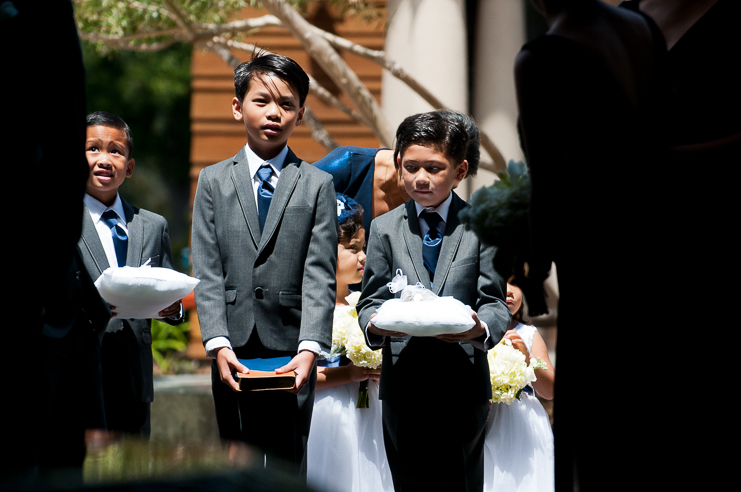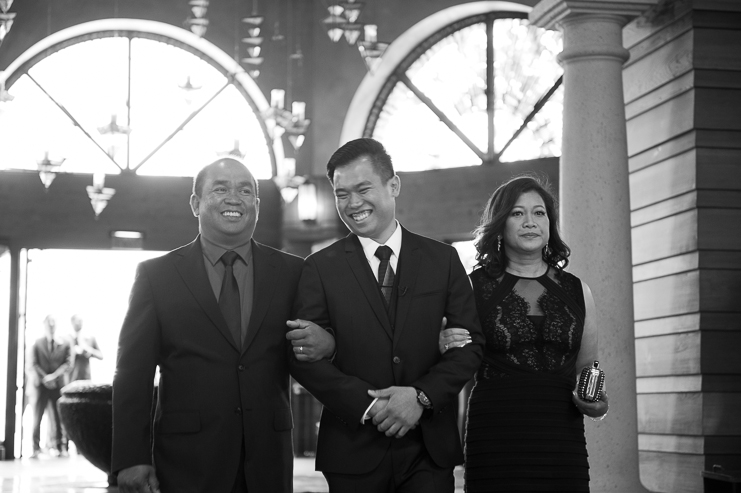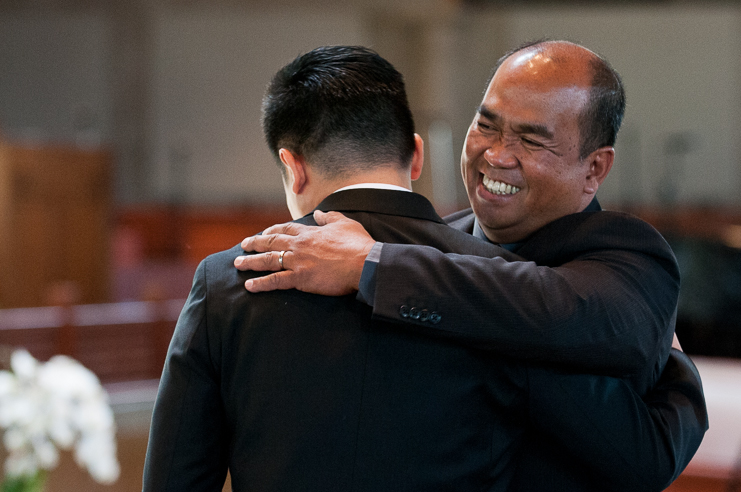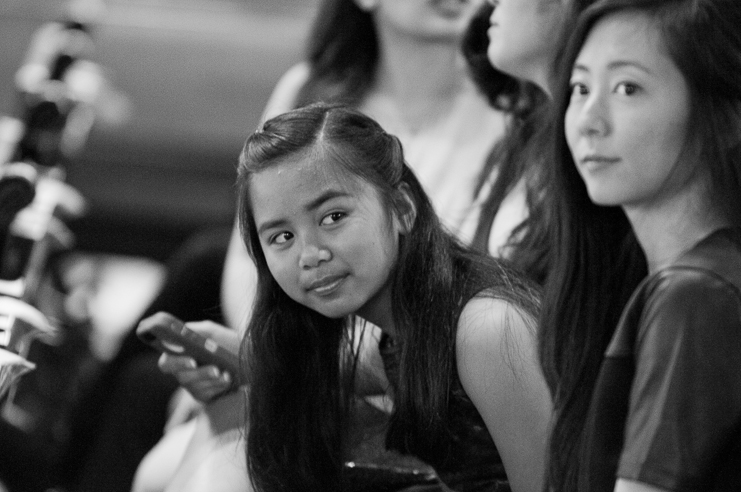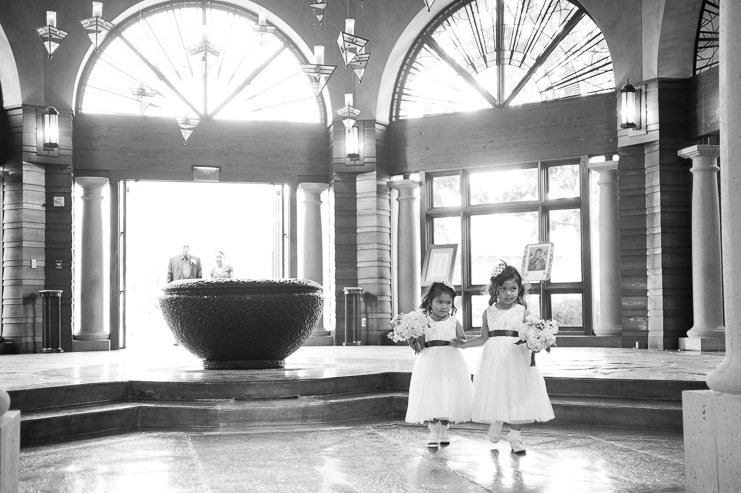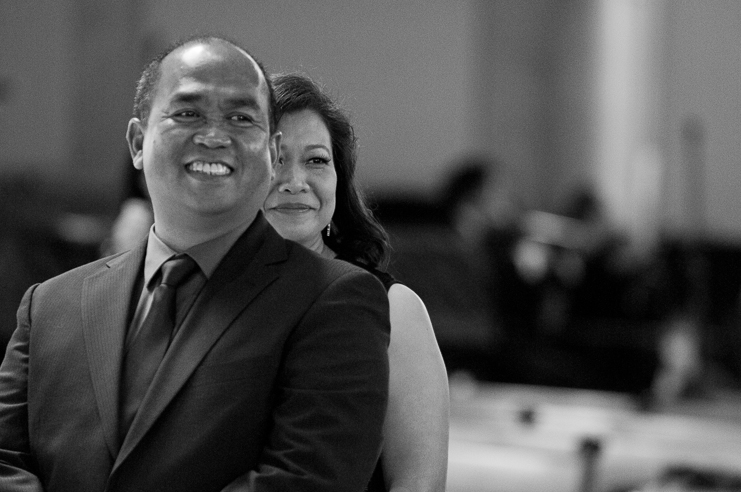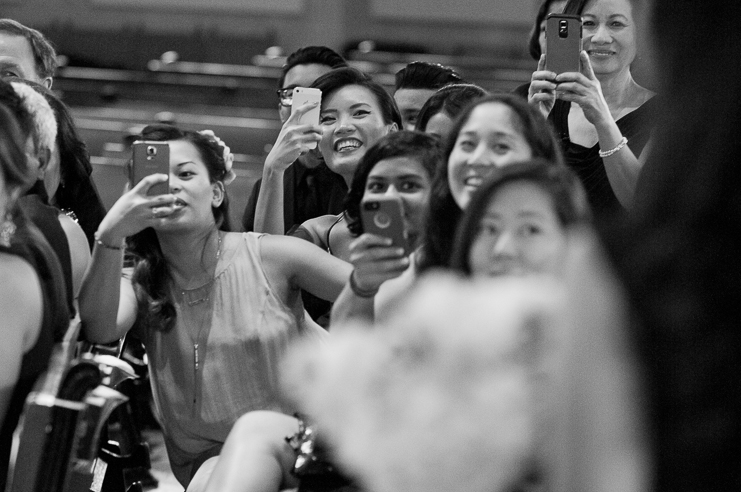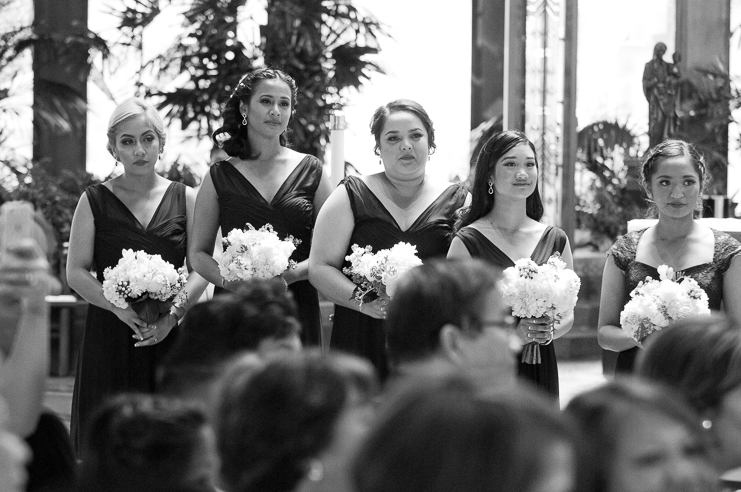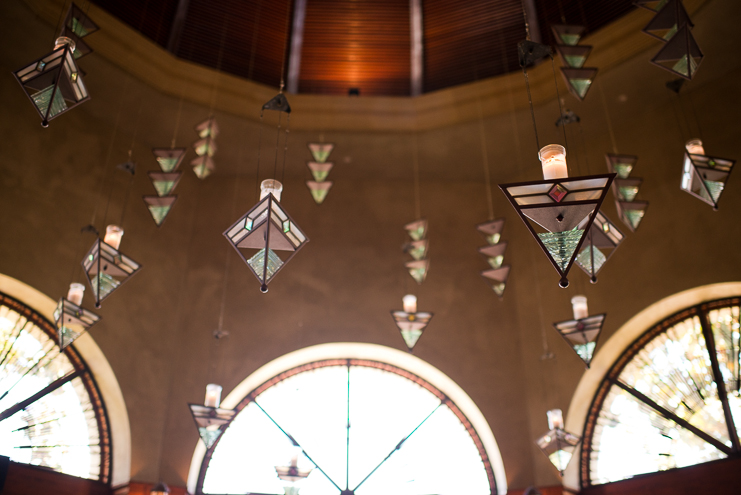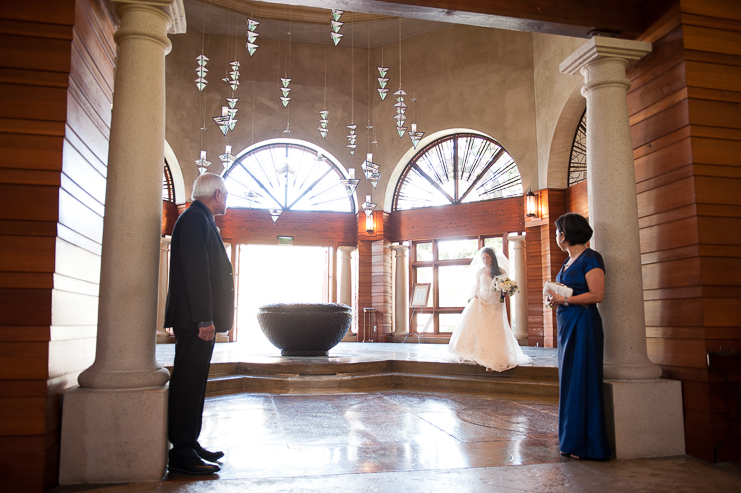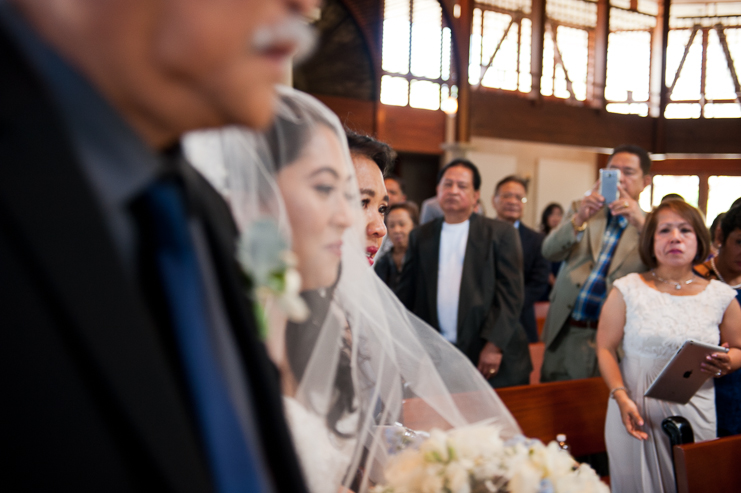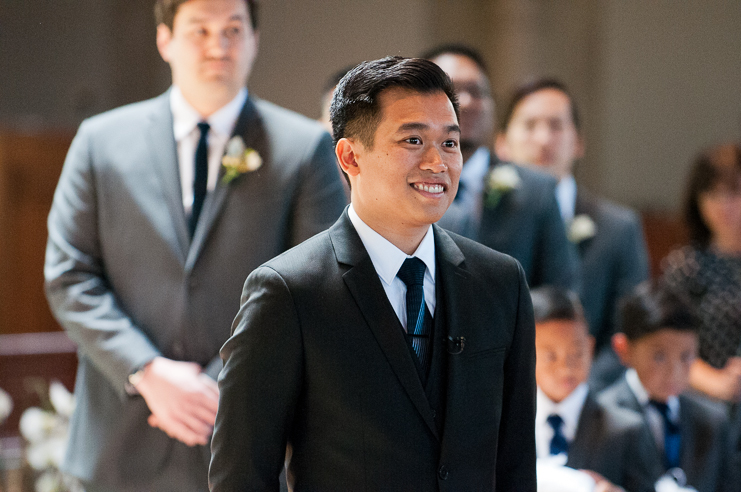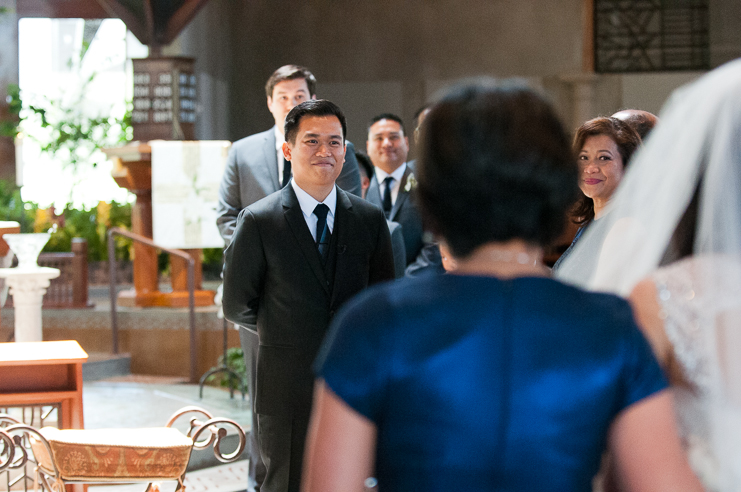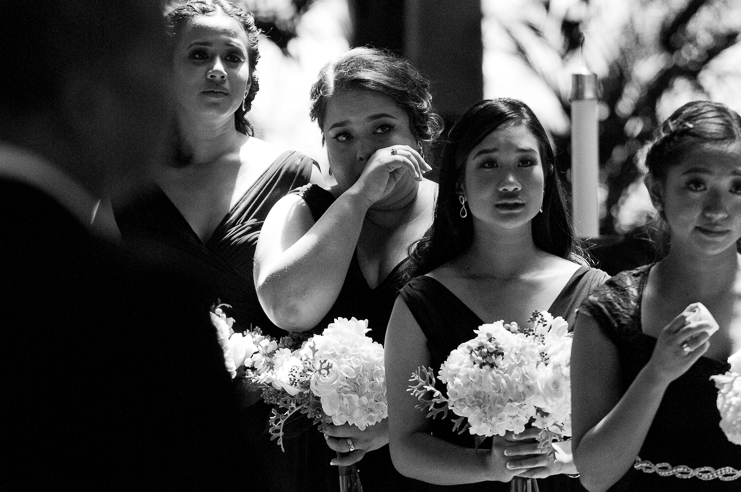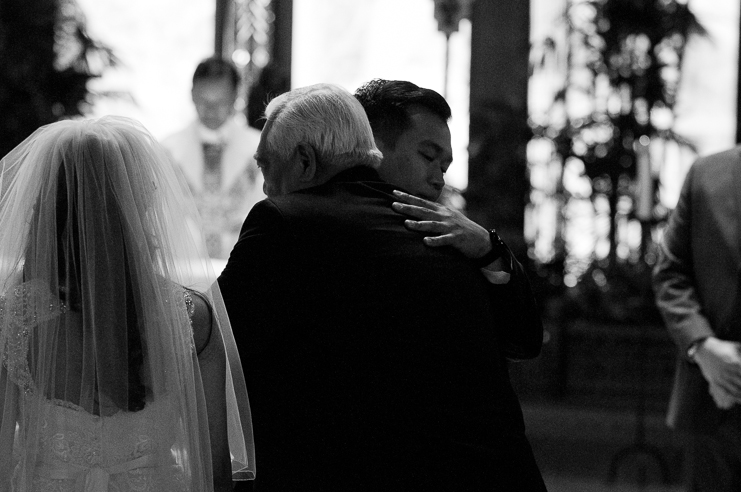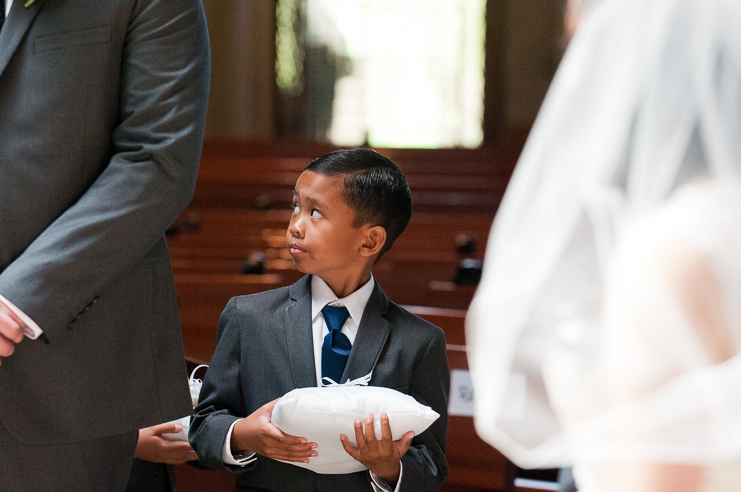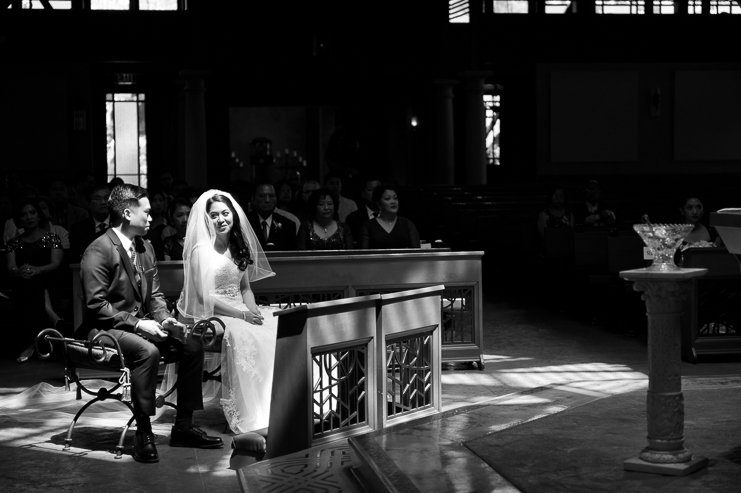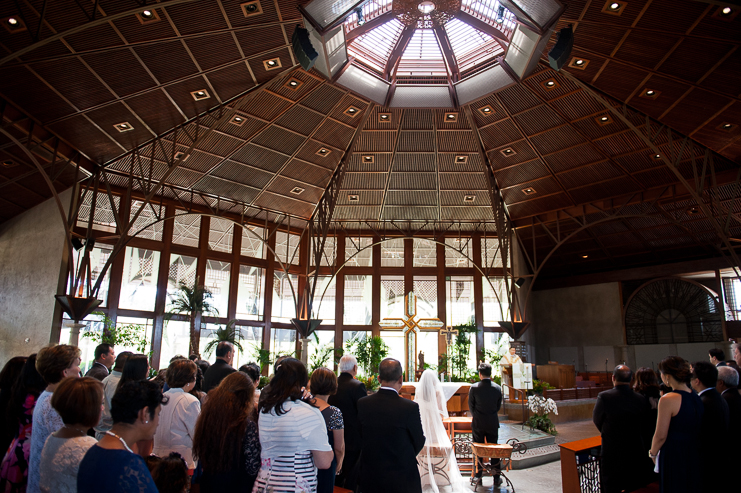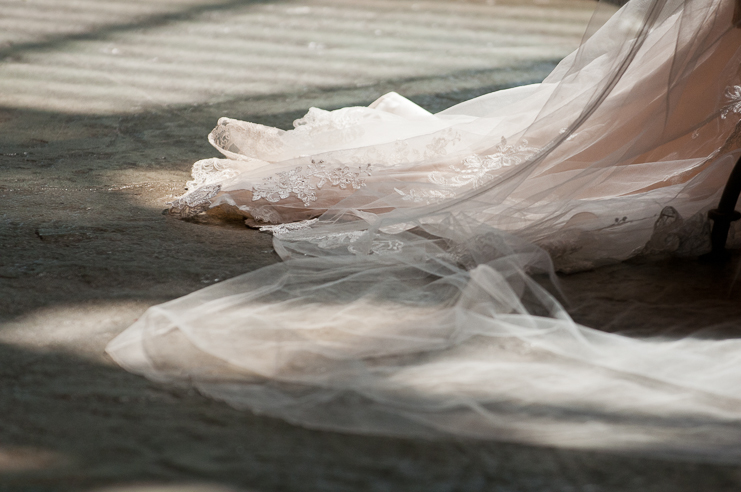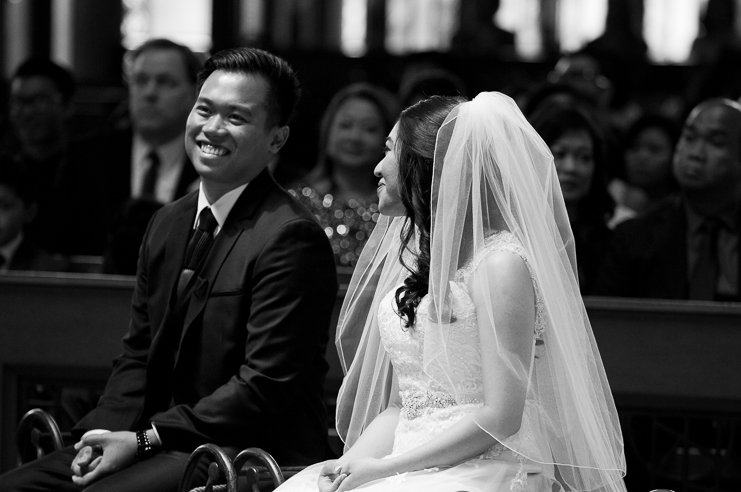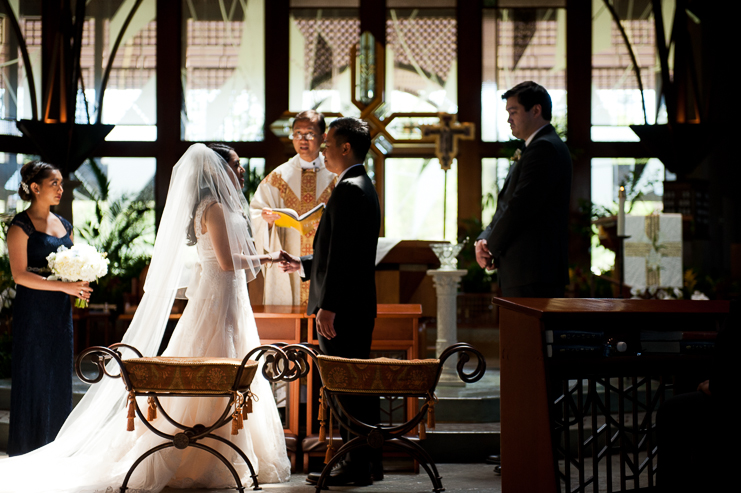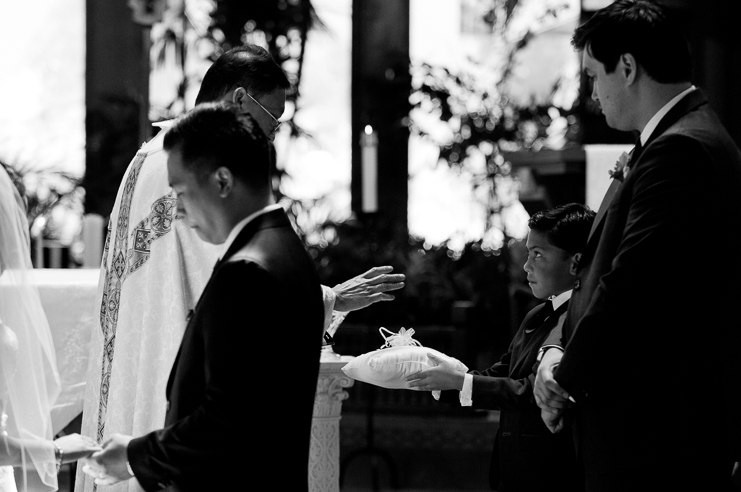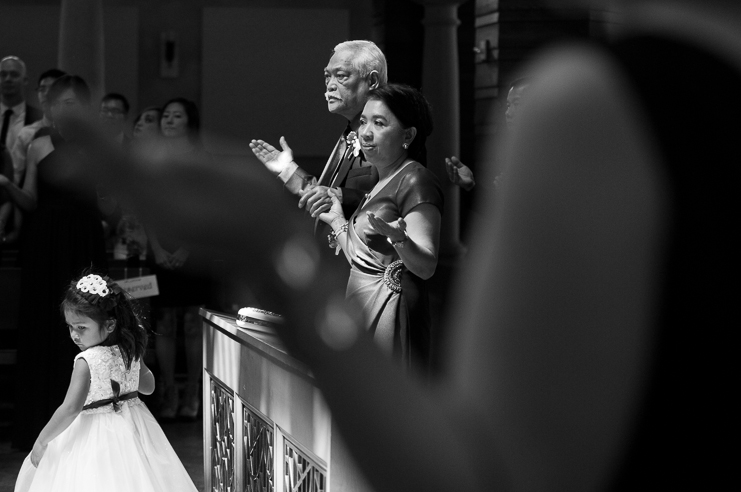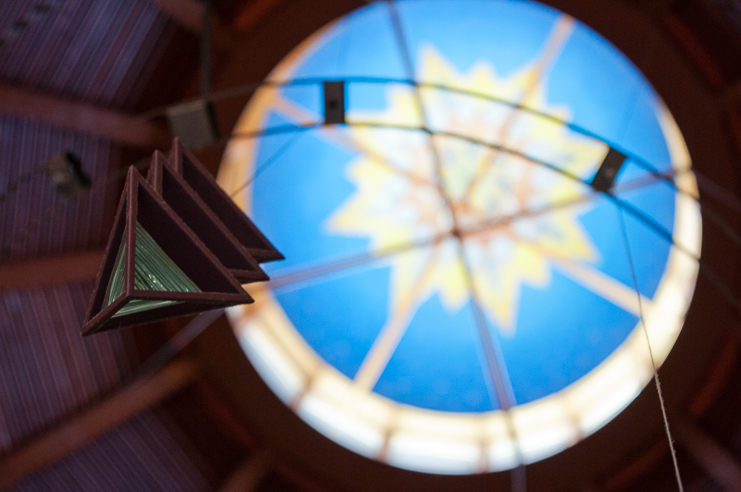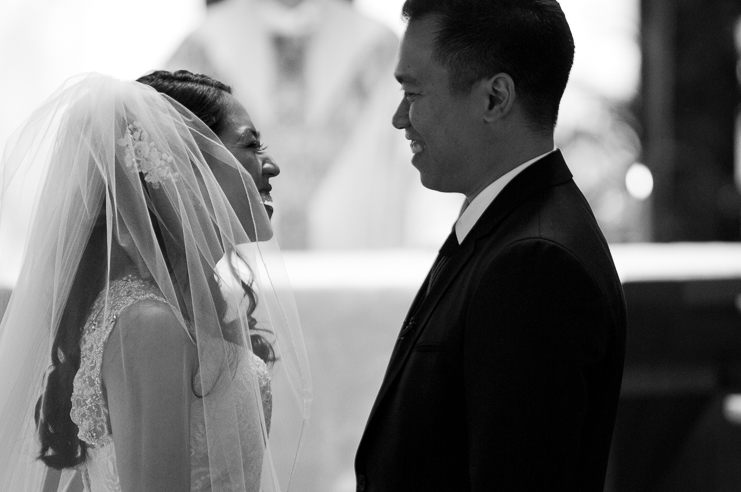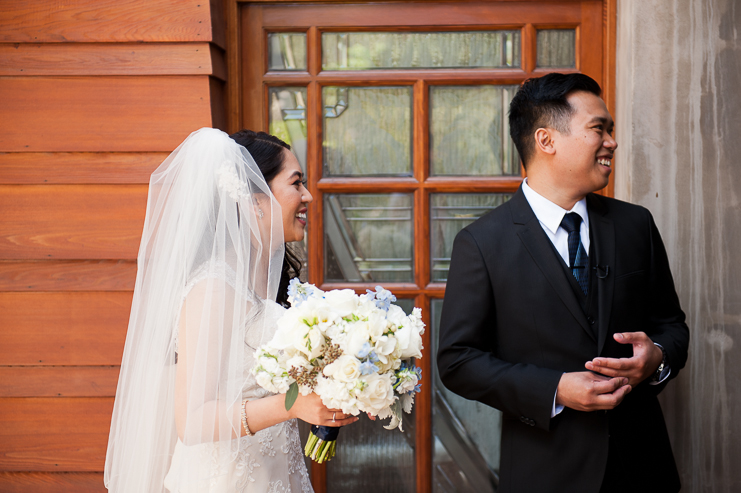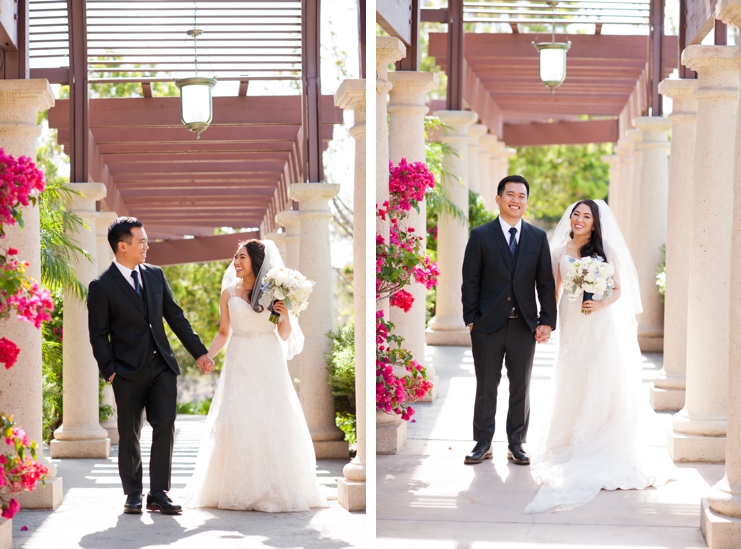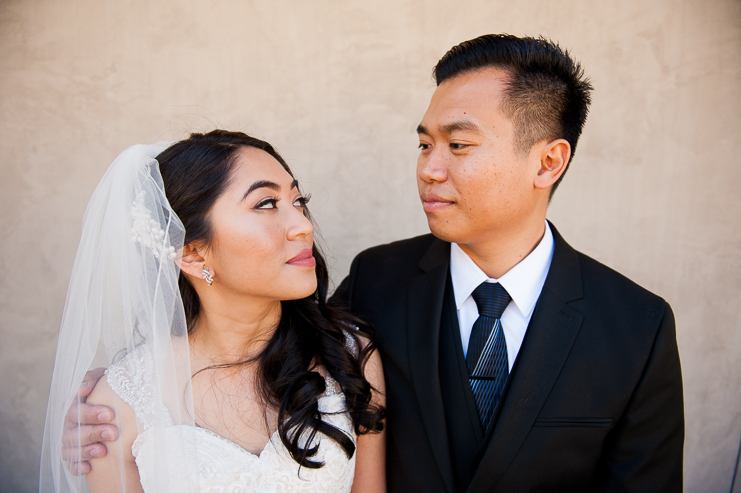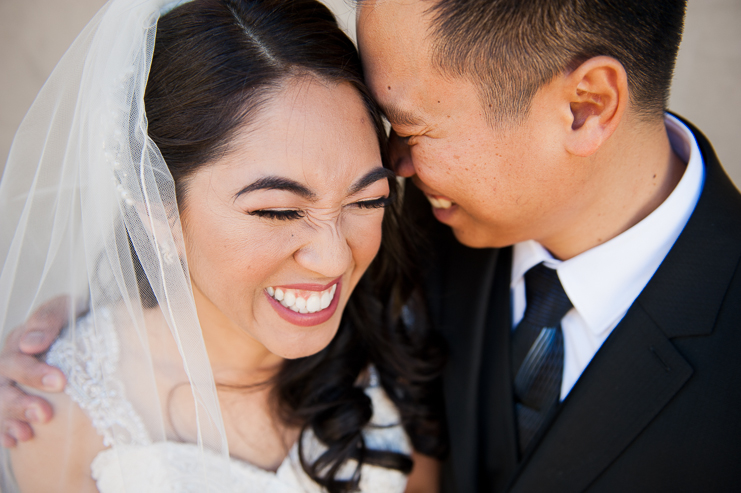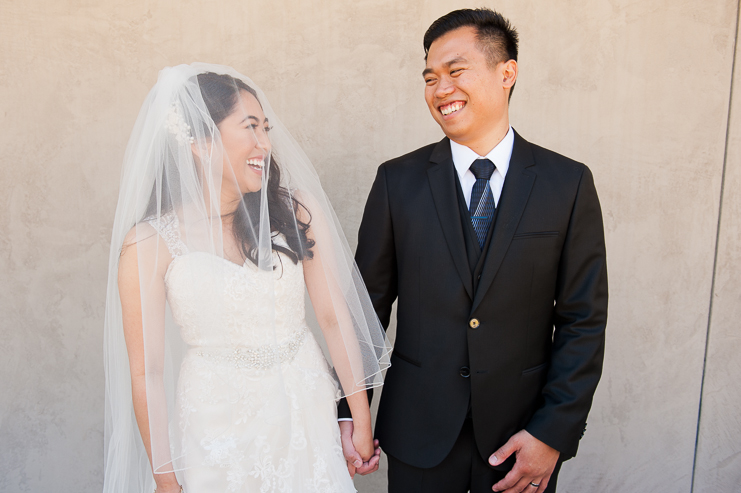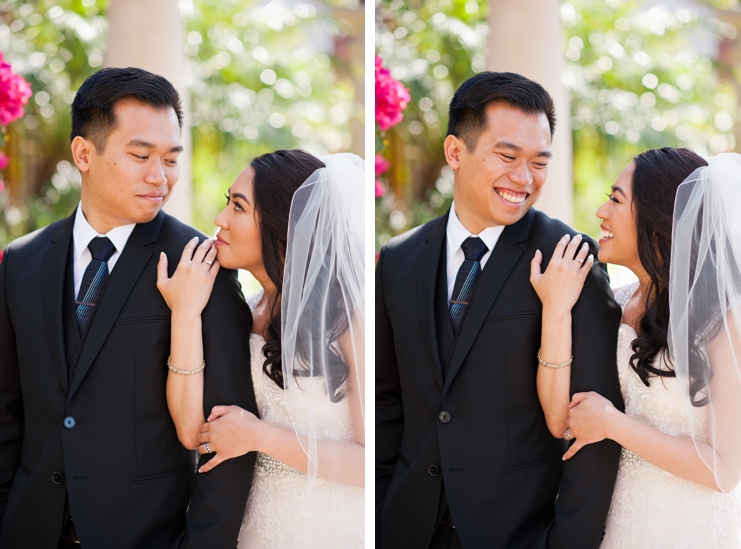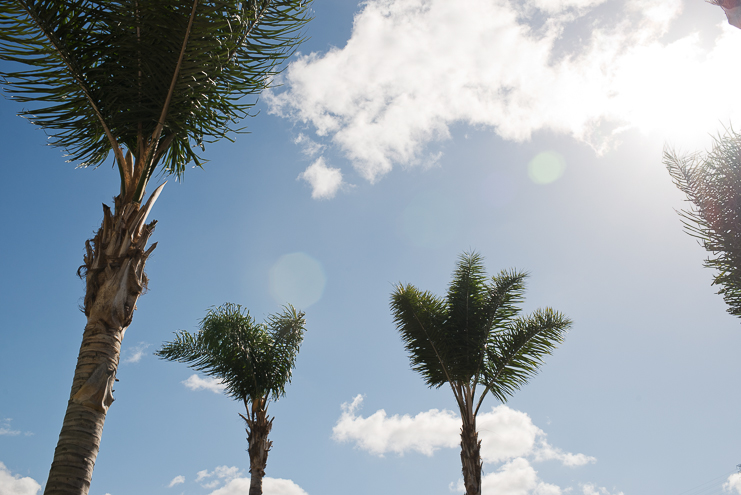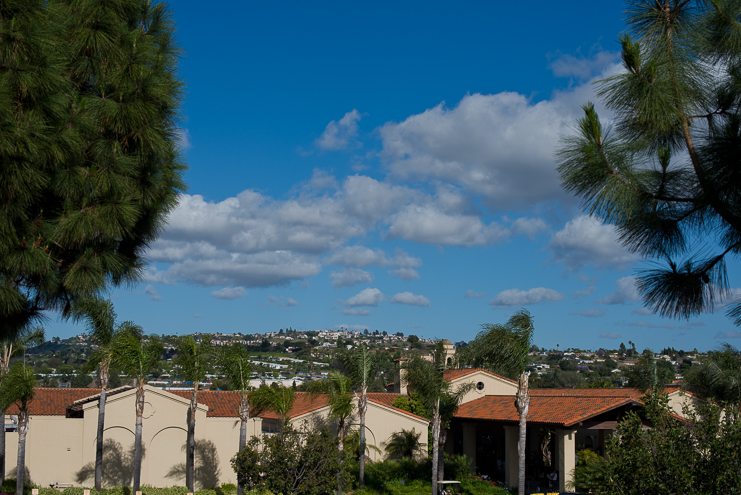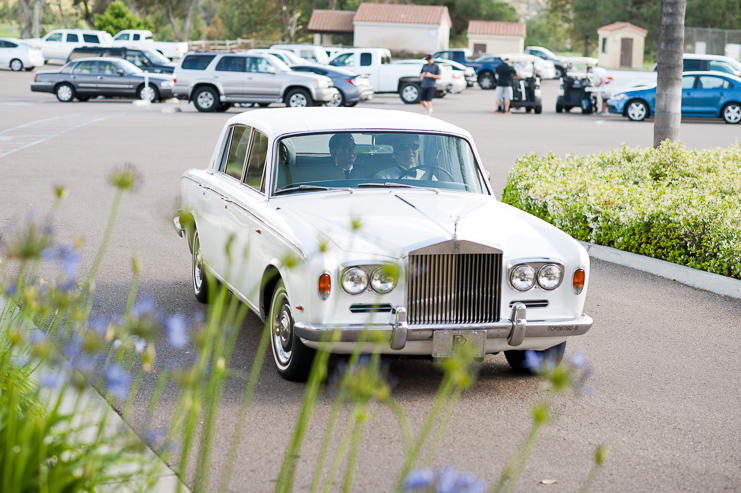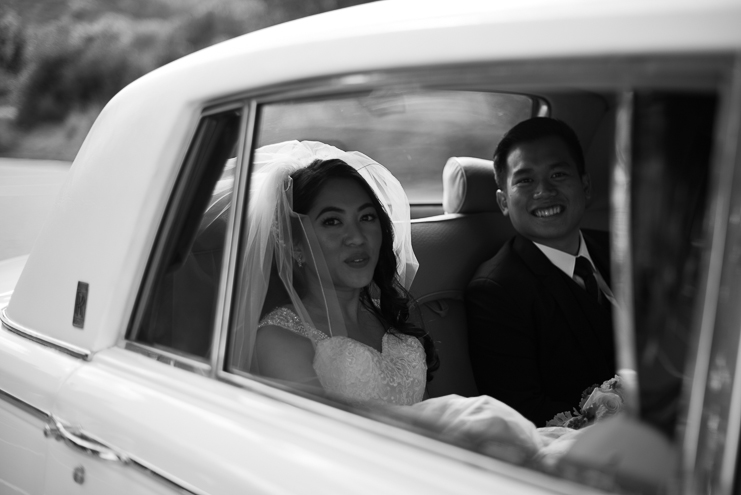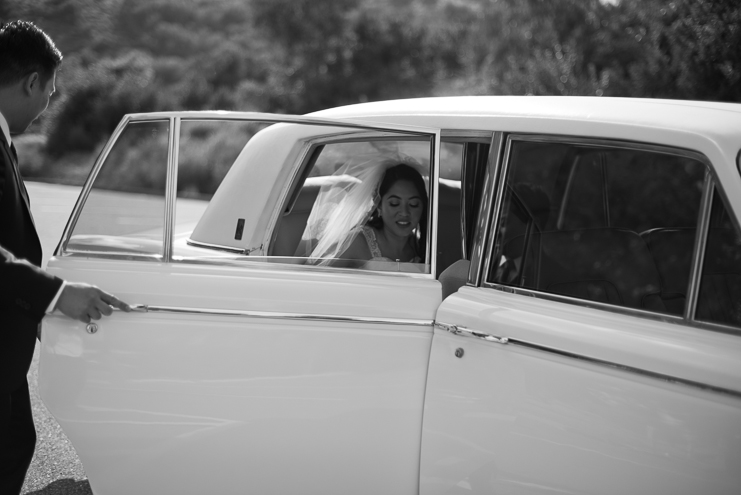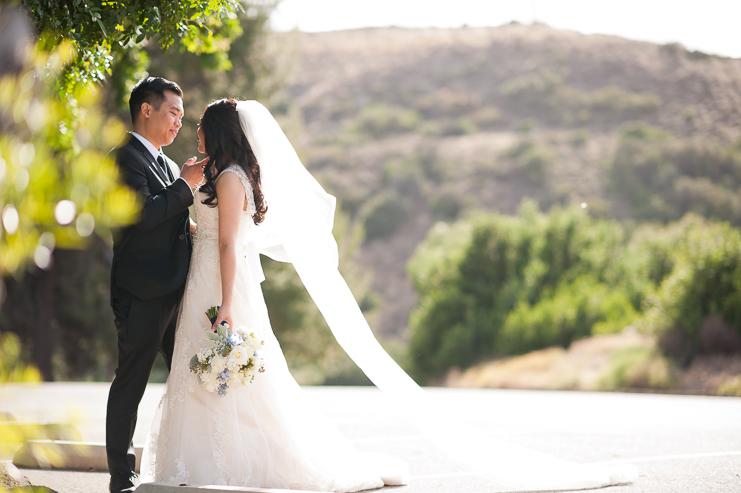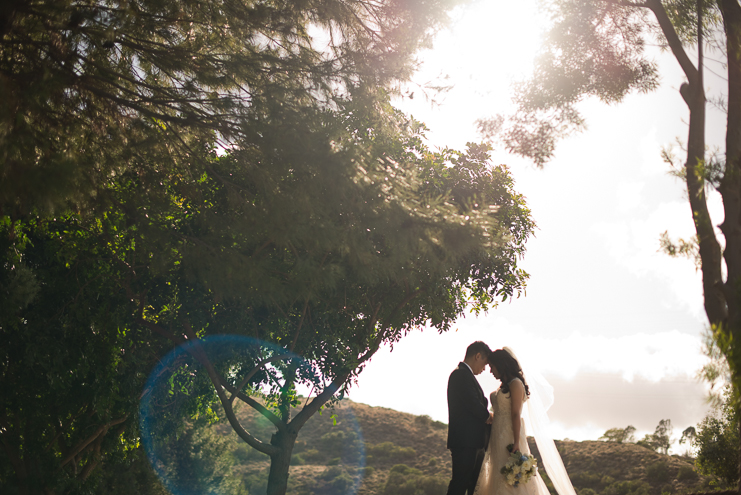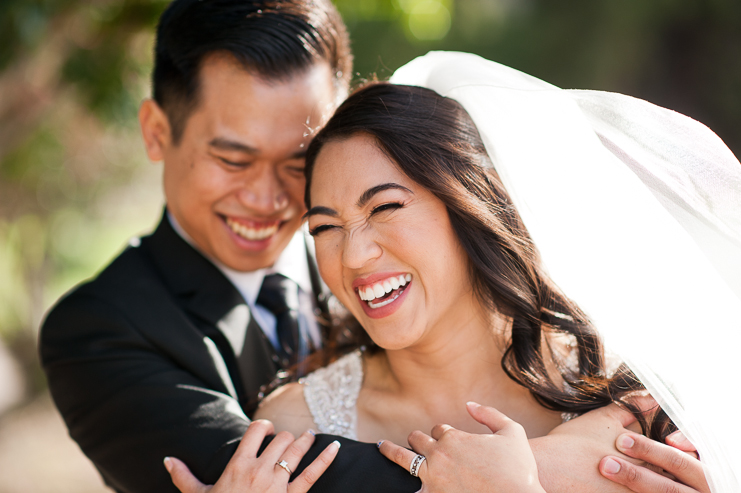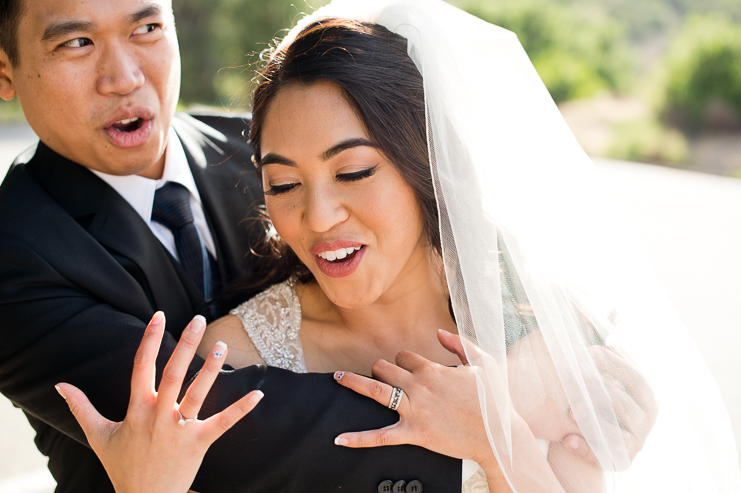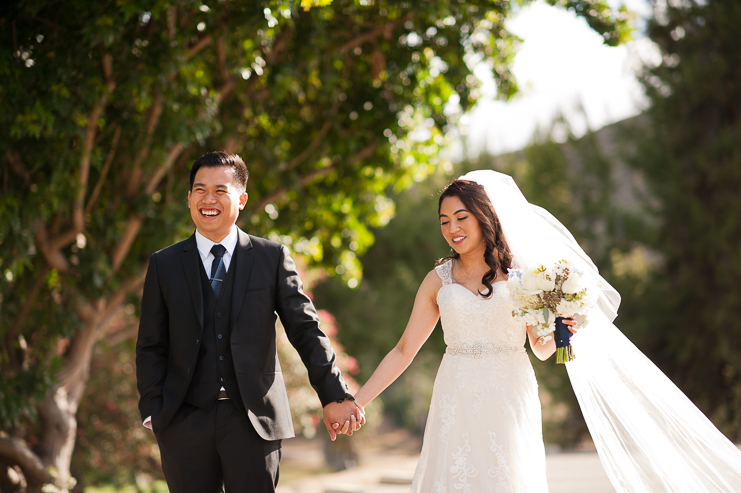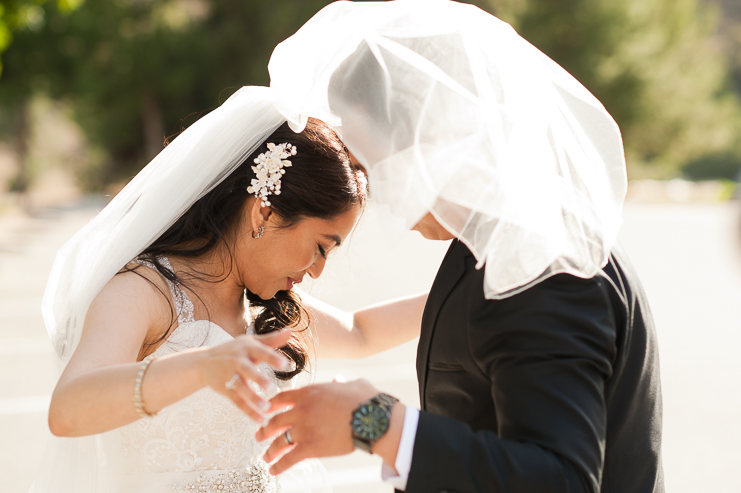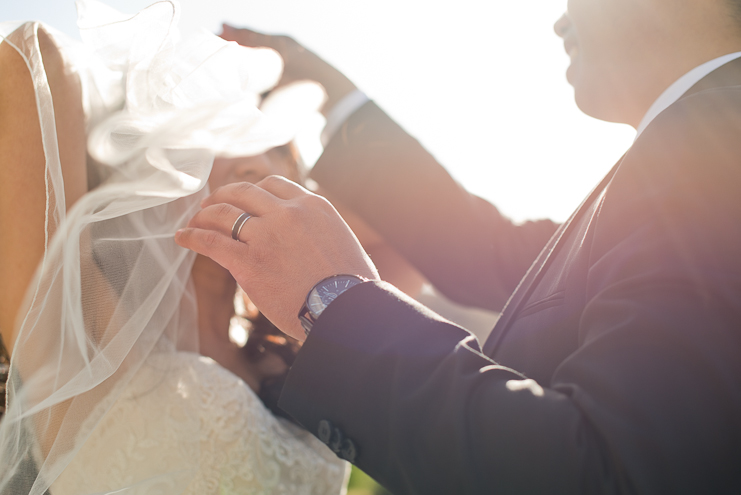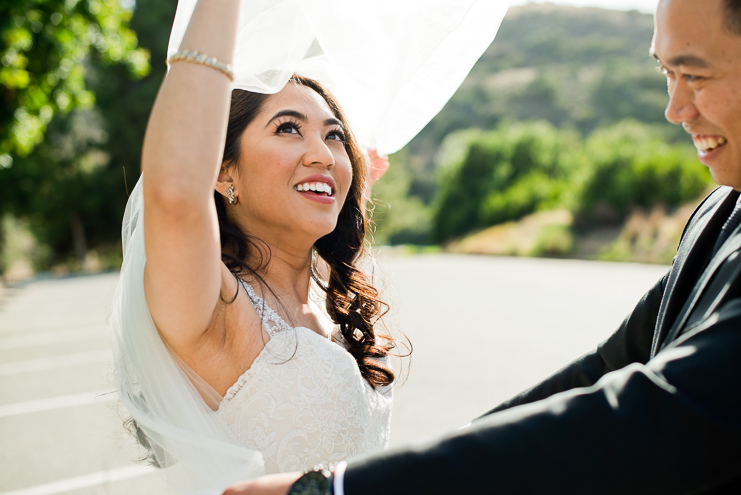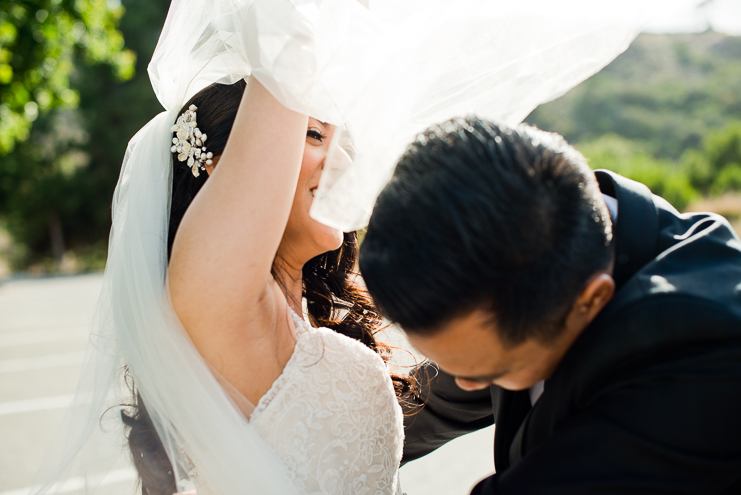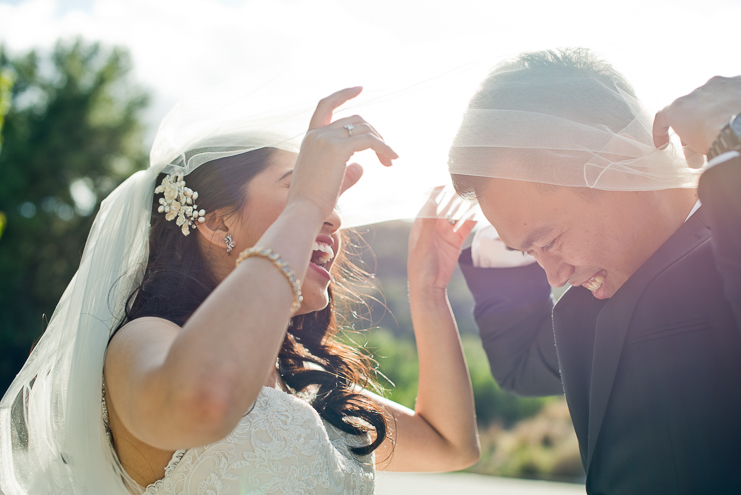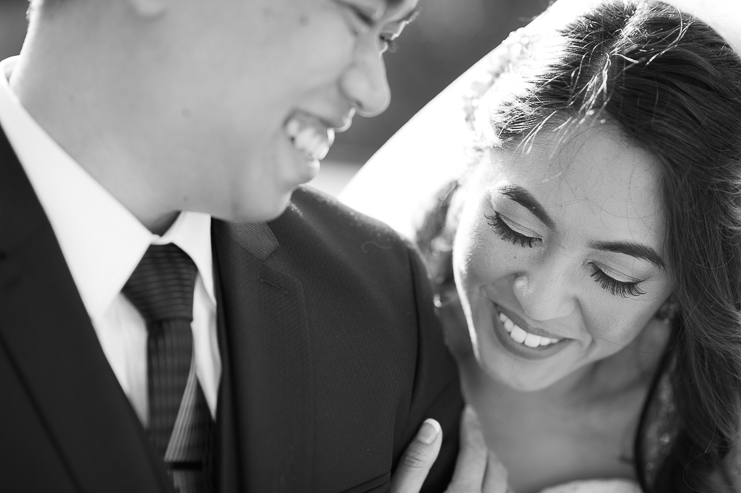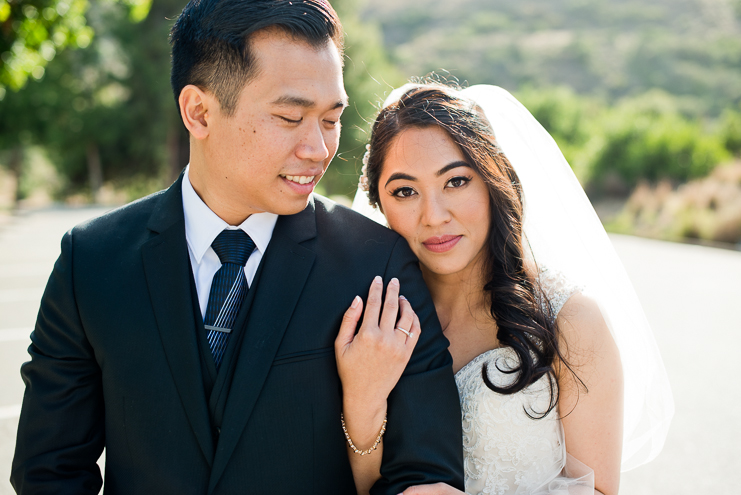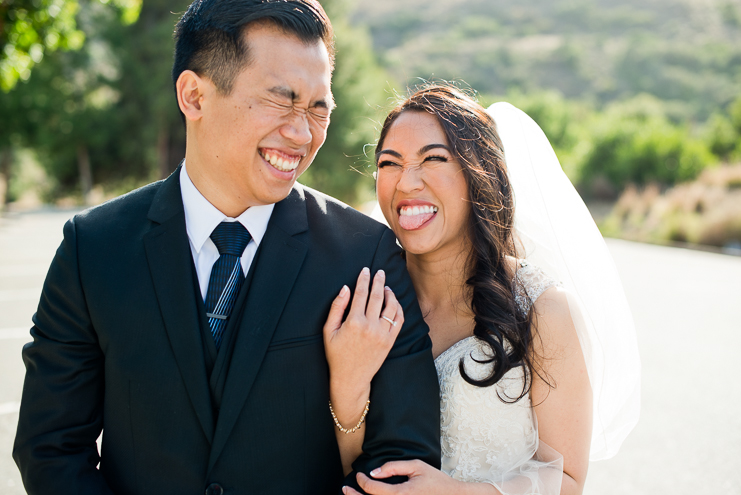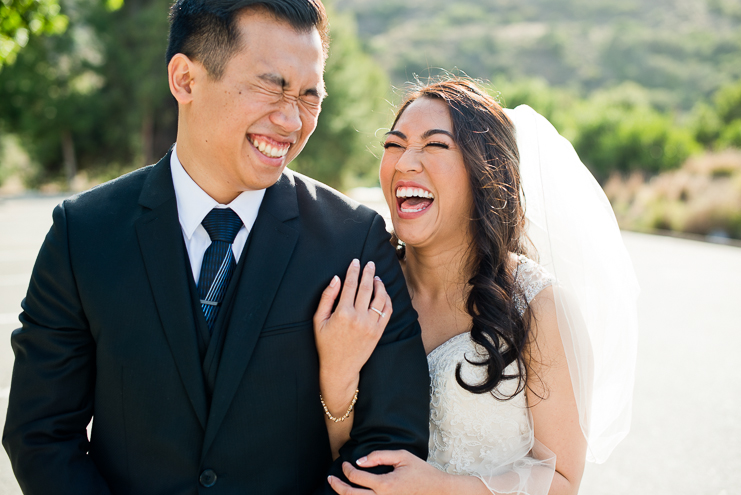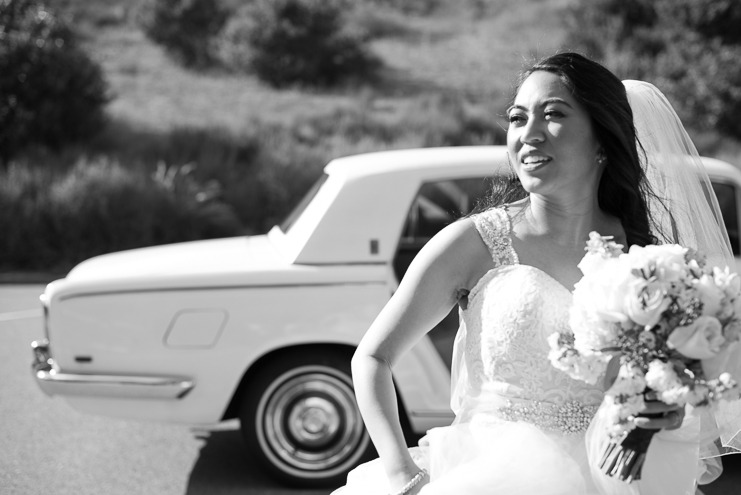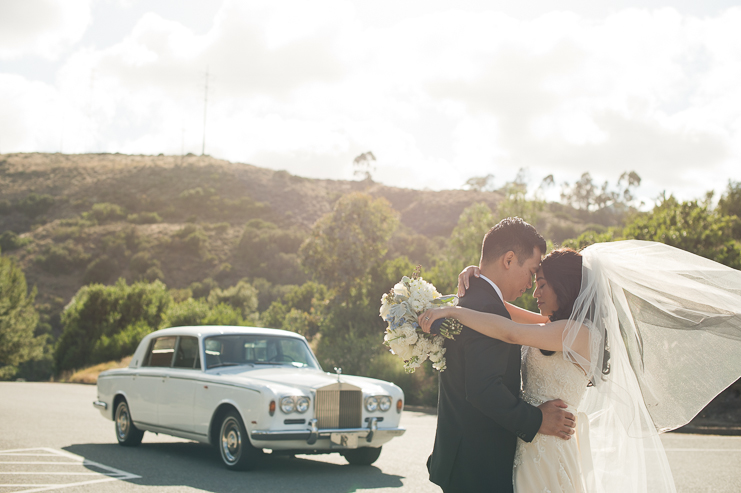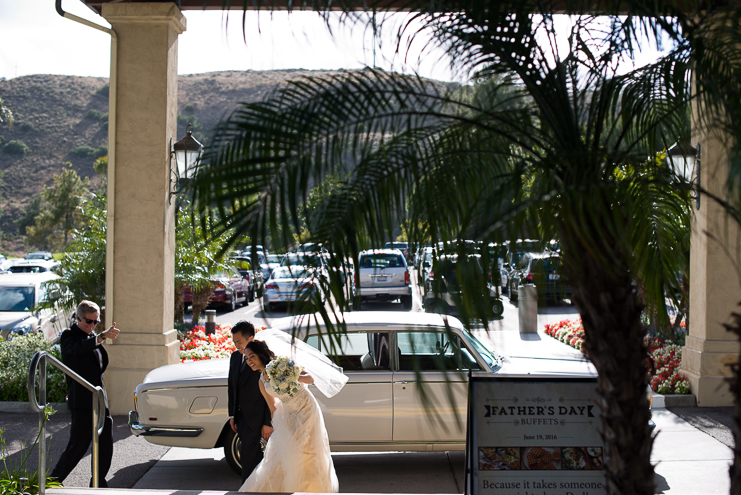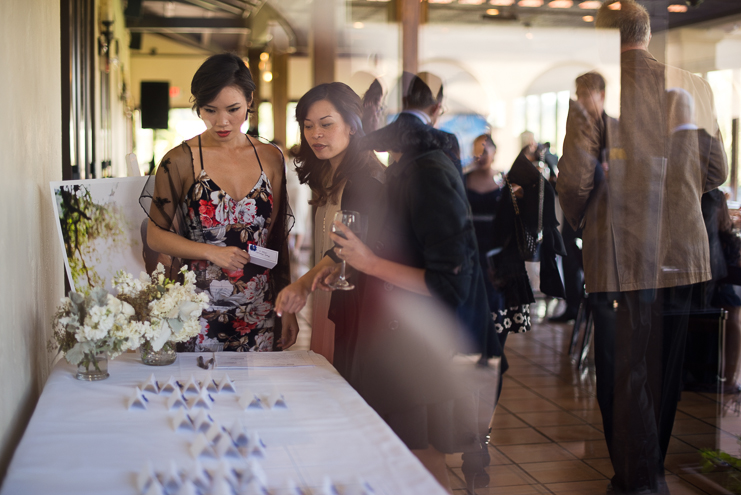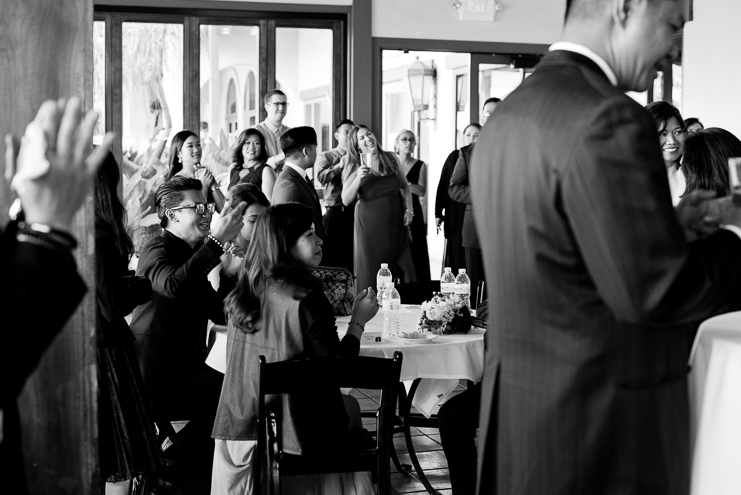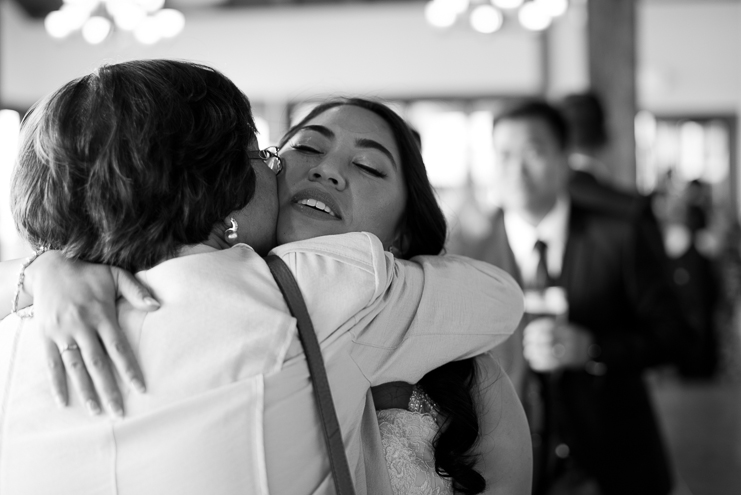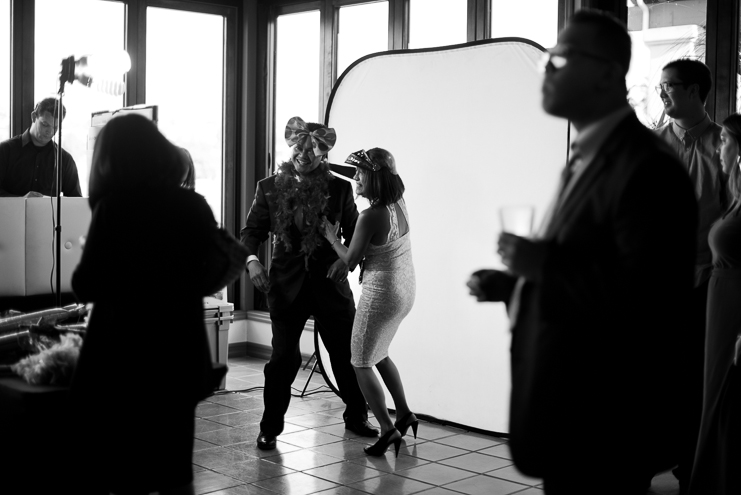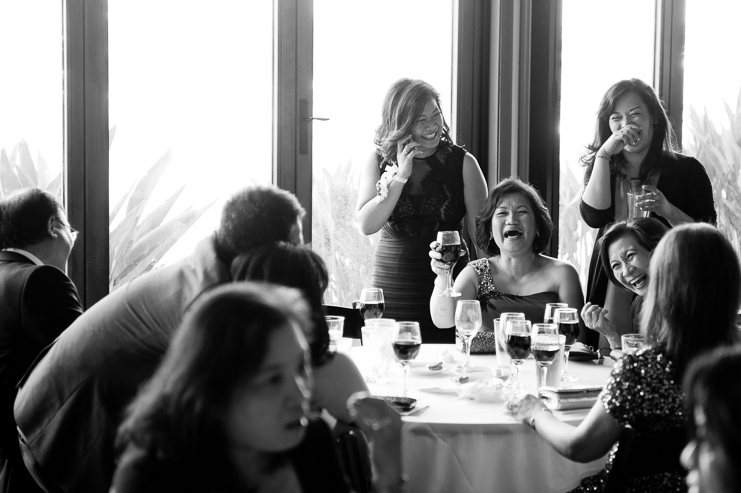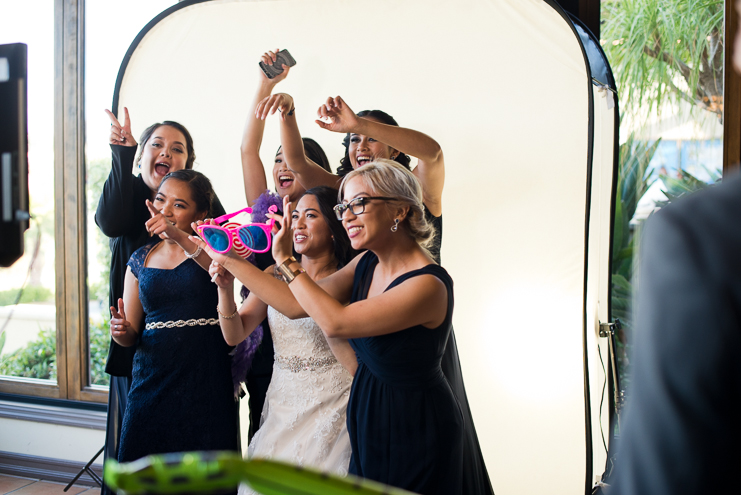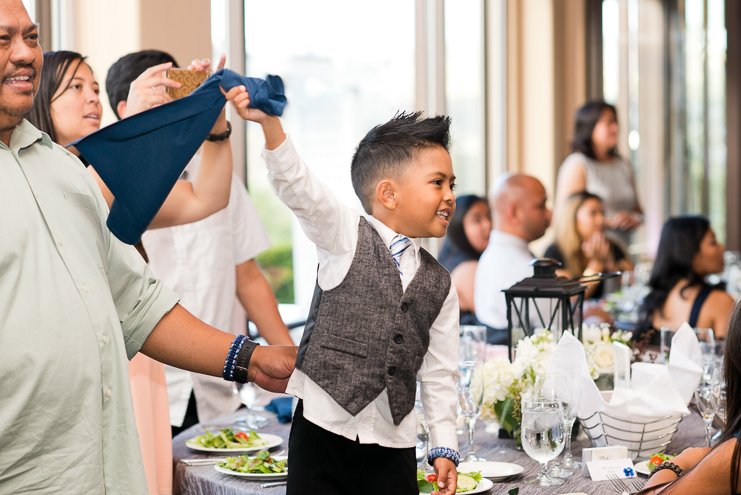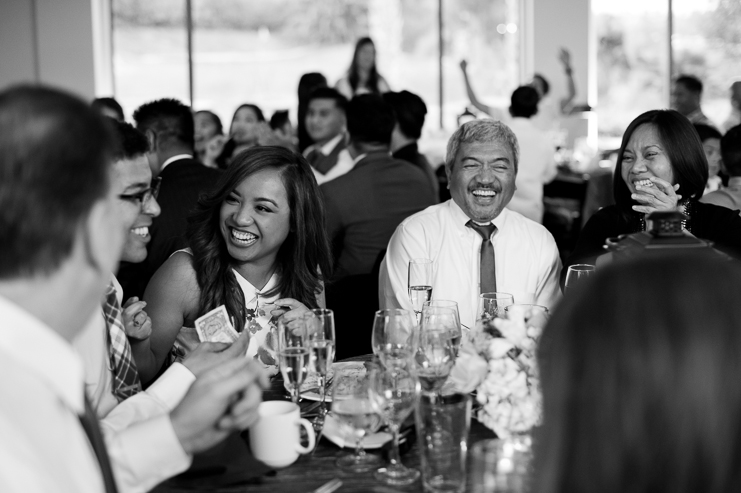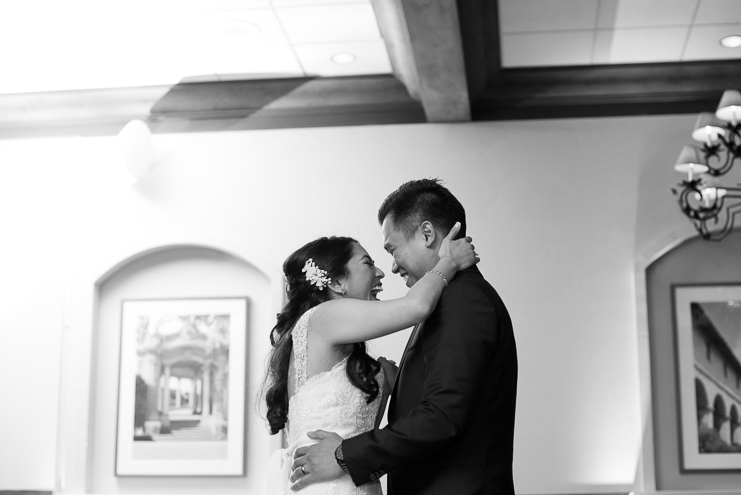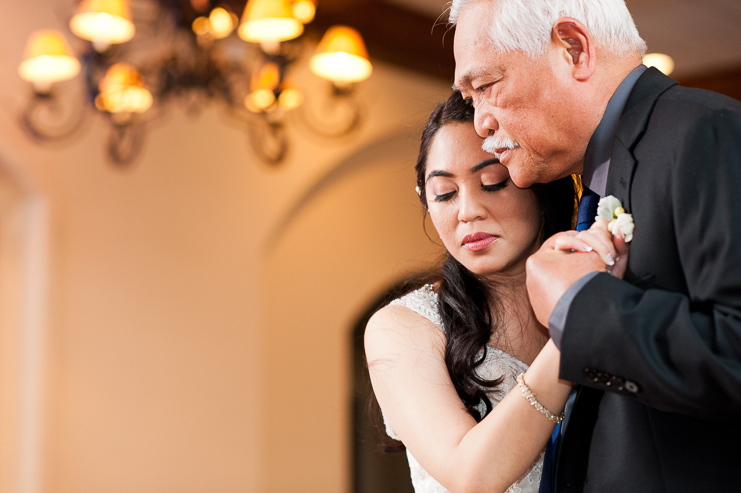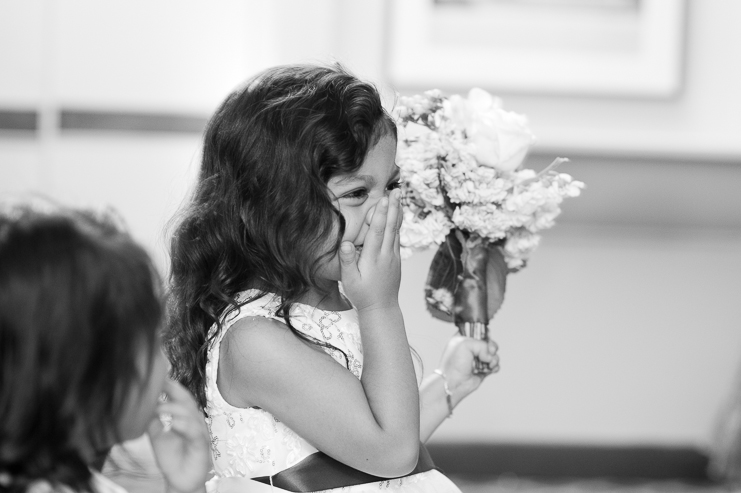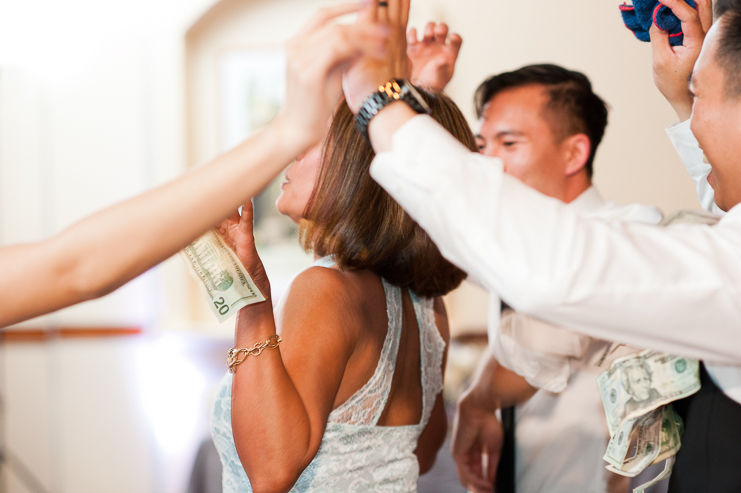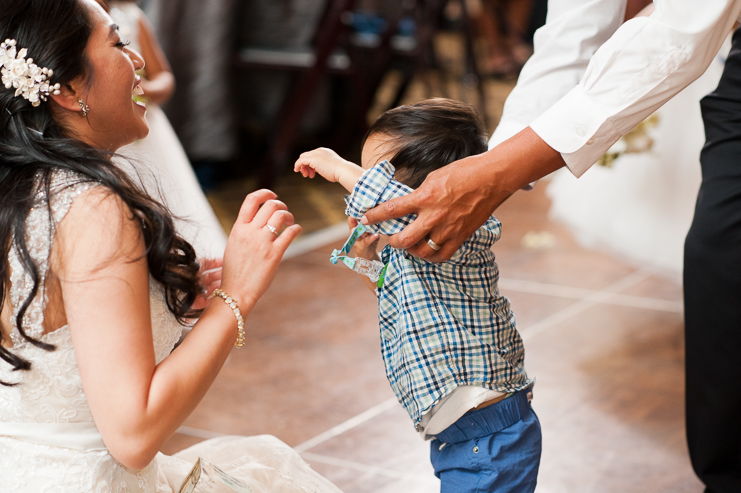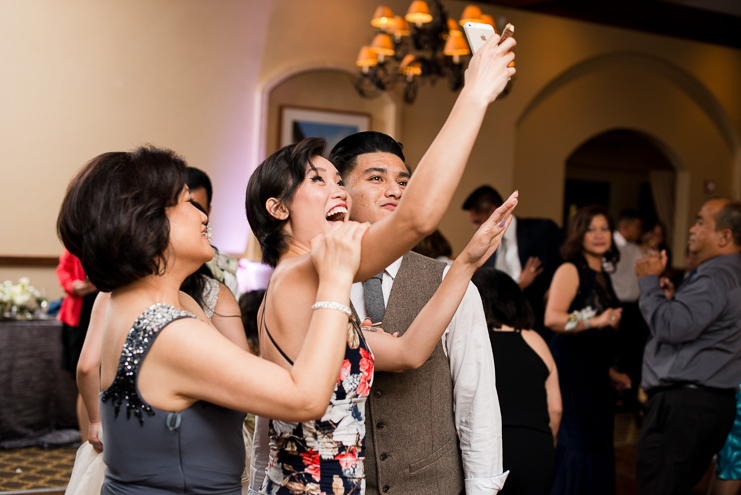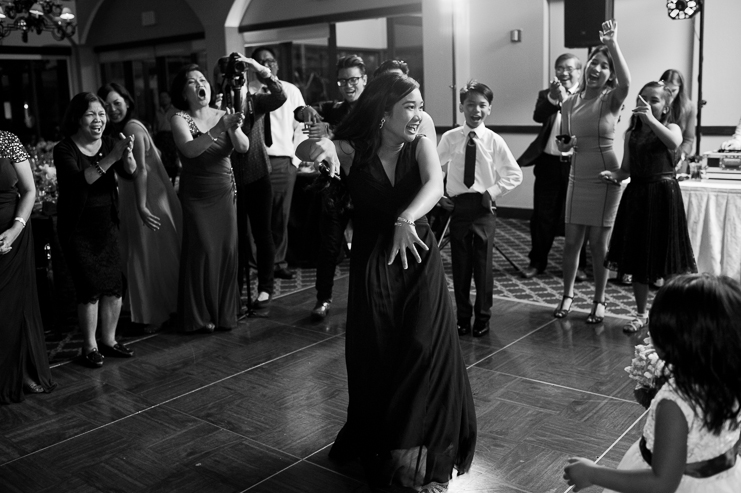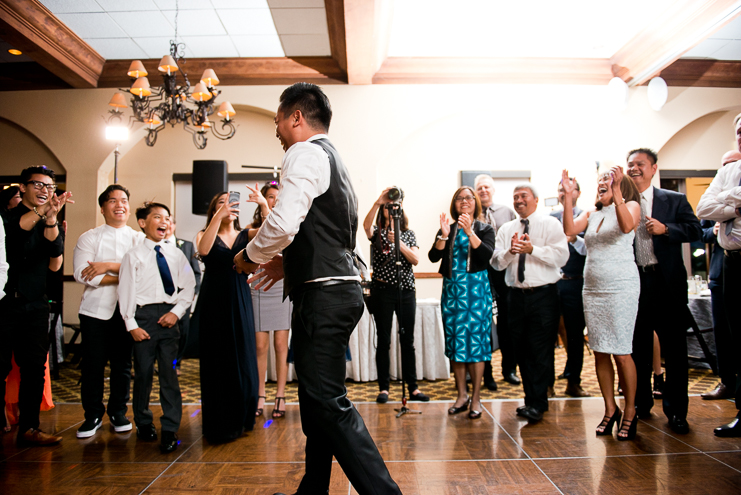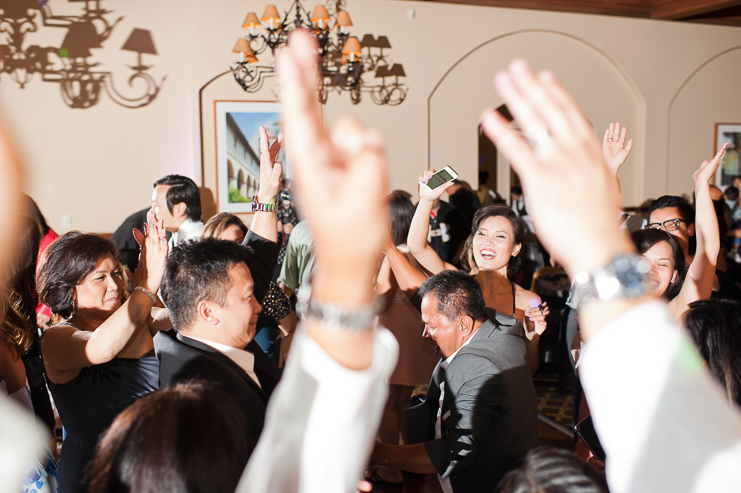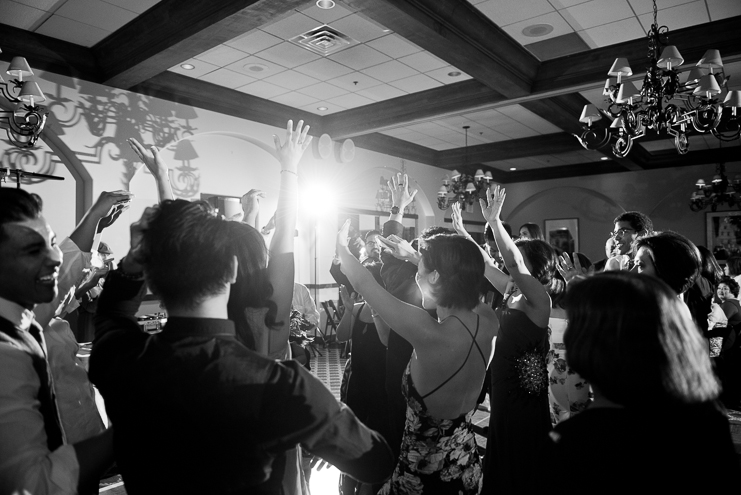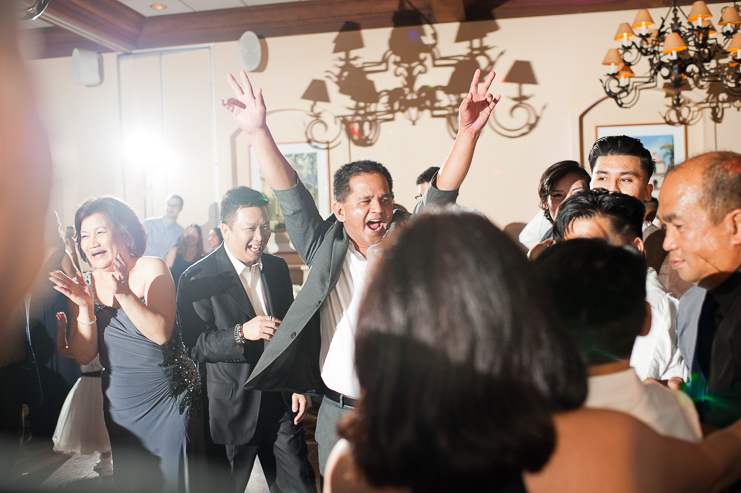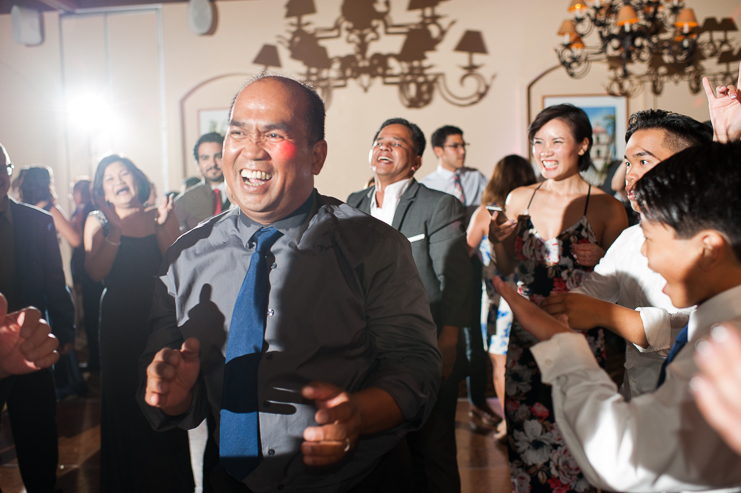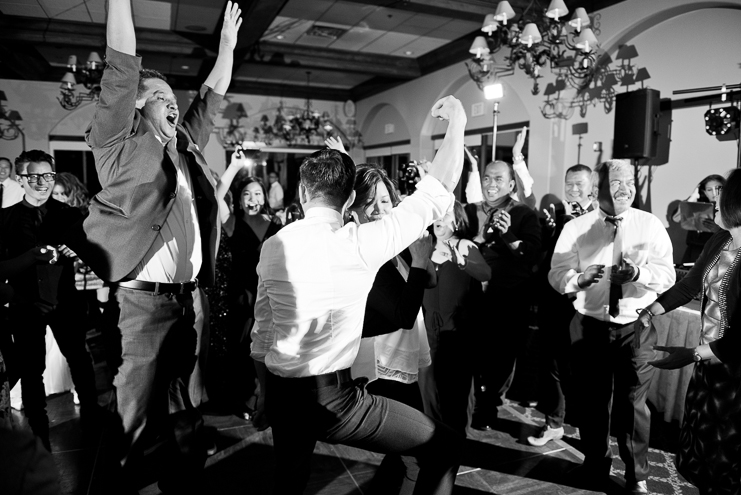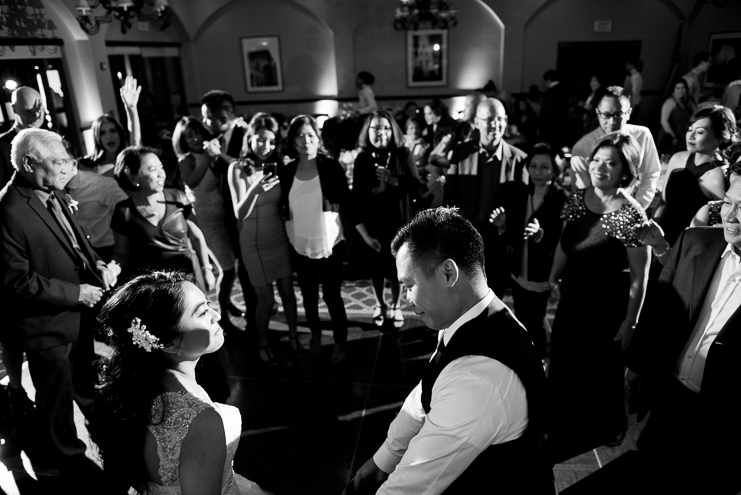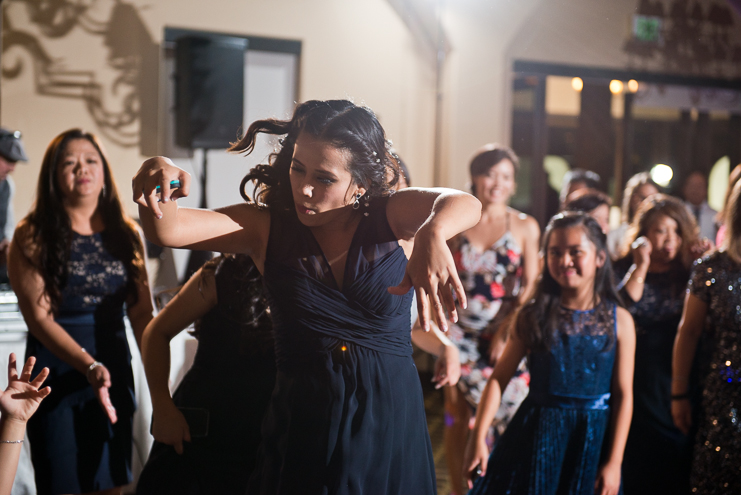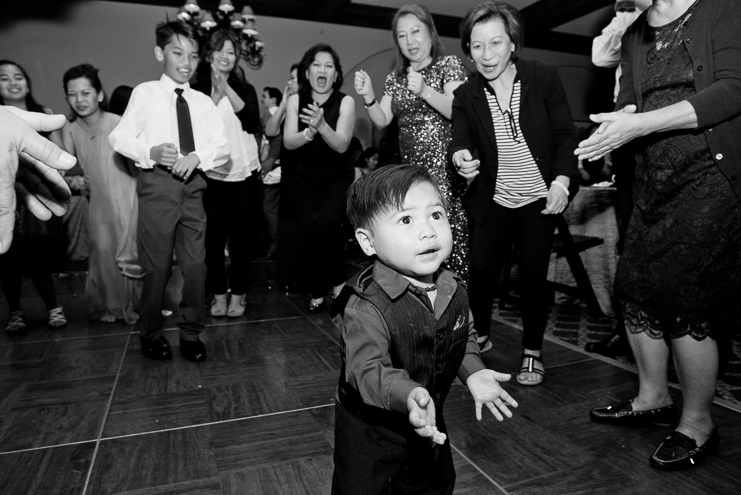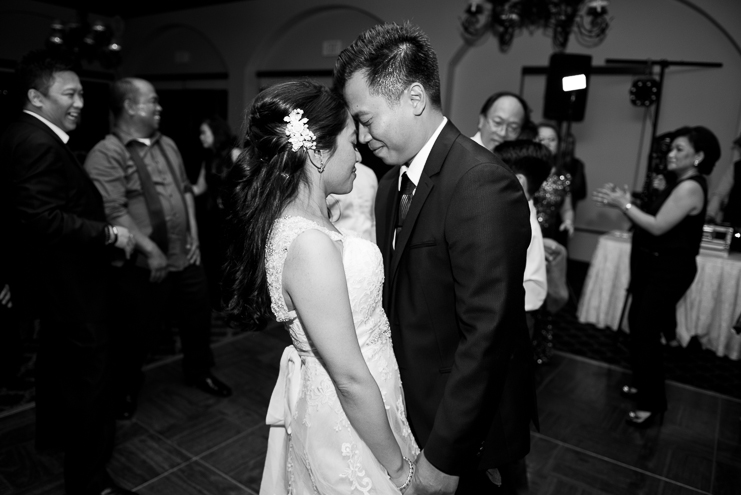 Flor + Doy's family and friends: Feel free to browse, share, download and order photos from Flor + Doy's entire wedding photography collection! Just CLICK HERE!
Flor + Doy's wedding creative team:
Comments
comments