del mar family photographers: bruce, michelle, taylor, alec & kari.
Tue, October 18, 2011 | families
Sunday was a perfect example of why we are SO honored to do what we do. It's not just about taking pictures. It's about becoming a part of the family for a short stay. Seeing the ins and outs and interactions. Briefly experiencing who a family is and documenting as much of its personality, character and joy as possible. And Jess and I agreed we wouldn't have minded our brief stay to be a bit longer with Bruce, Michelle, Taylor, Alec & Kari. And it's not just because they went to Pizza Port after the shoot (however, that might have influenced Jesse like 3%). It's because they inspired us with their closeness and goofiness. They pitched in on our "someday we want our family to be…" file. And we left work rejuvenated.
Enough from me. Take a look for yourself…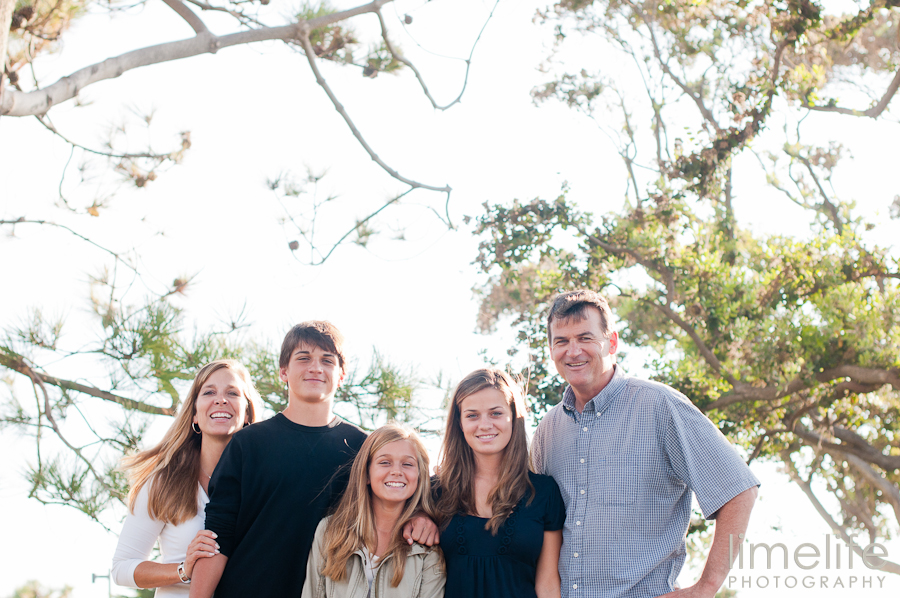 We didn't ask them to do this. They just did 😀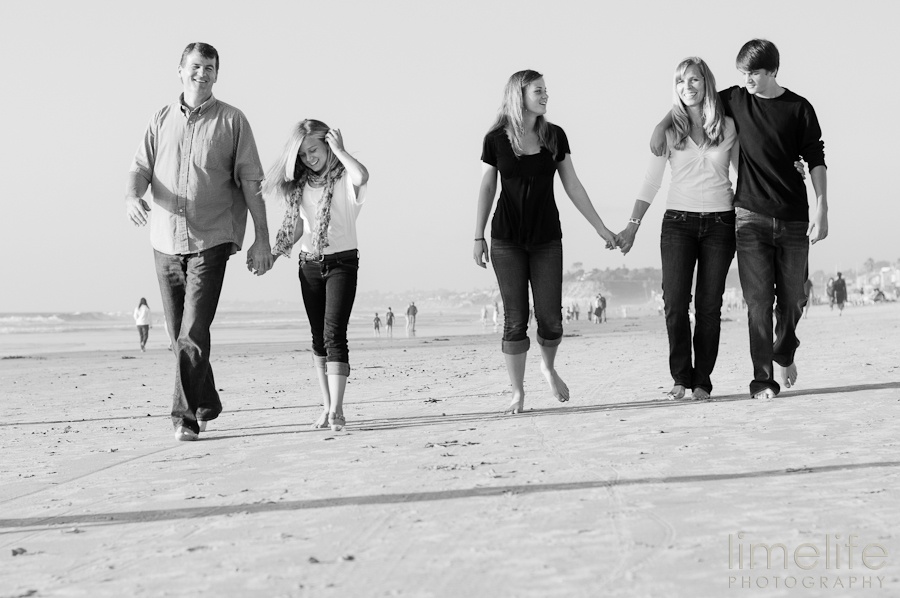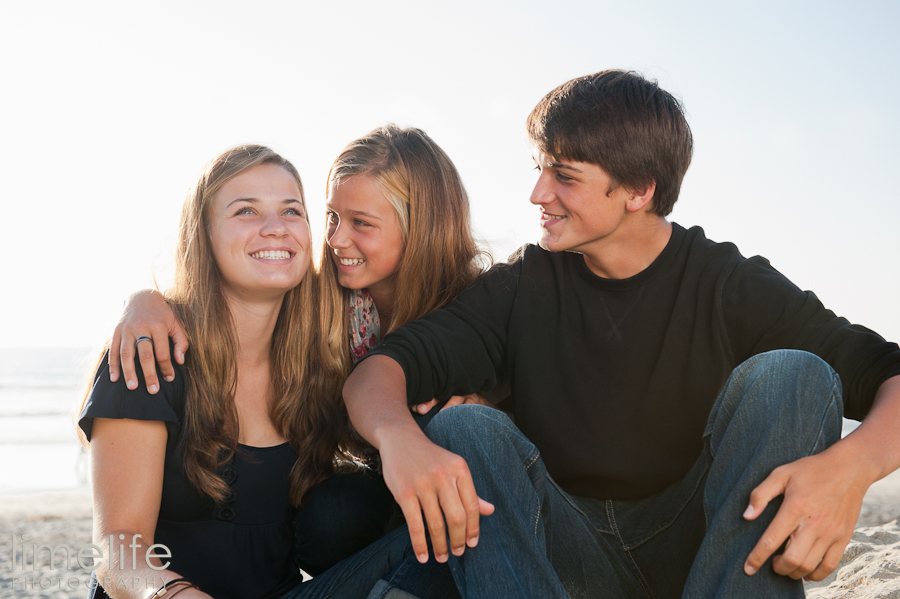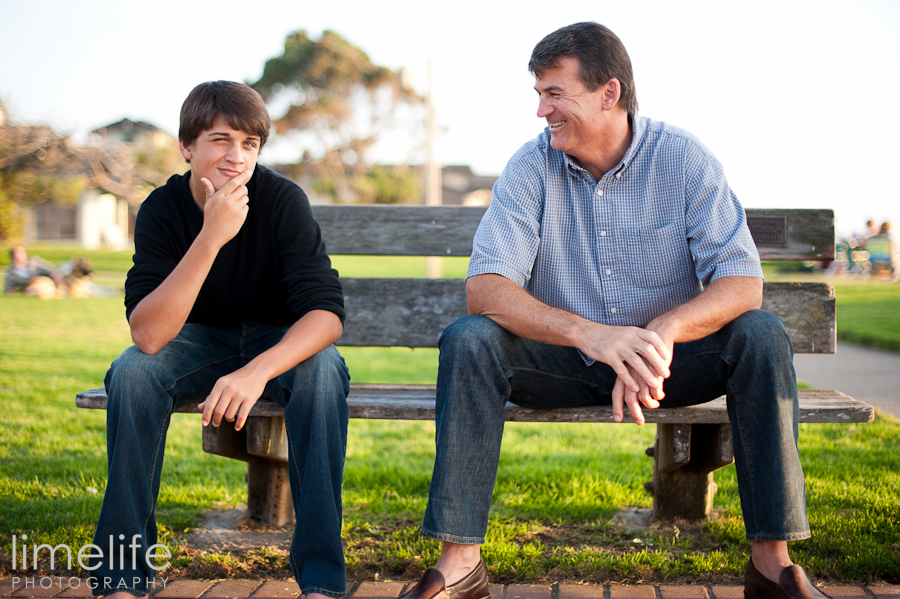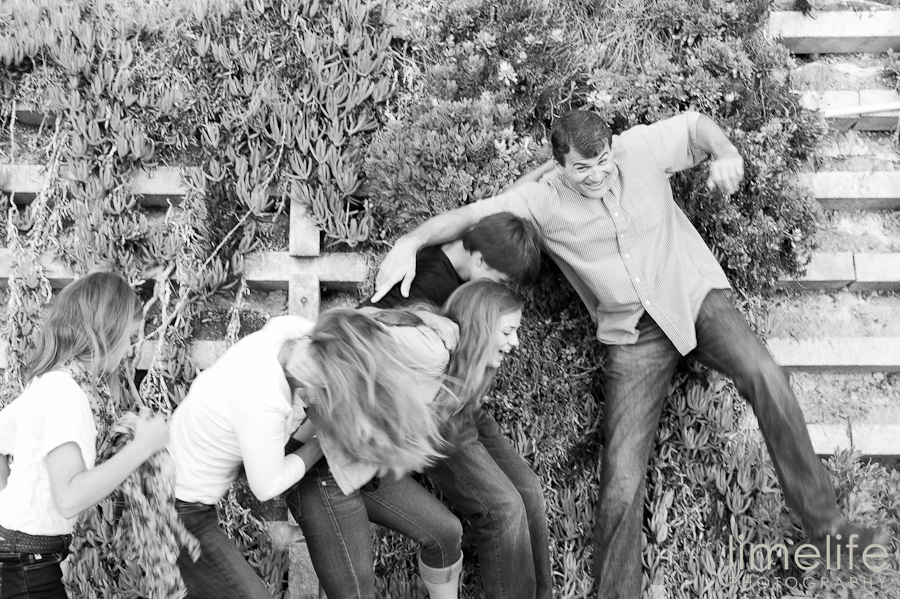 Taylor.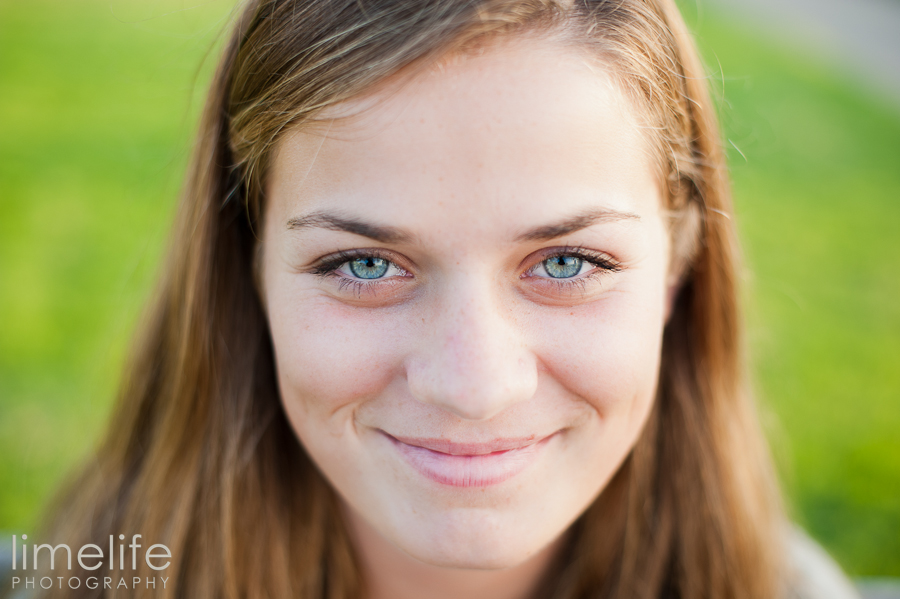 Alec.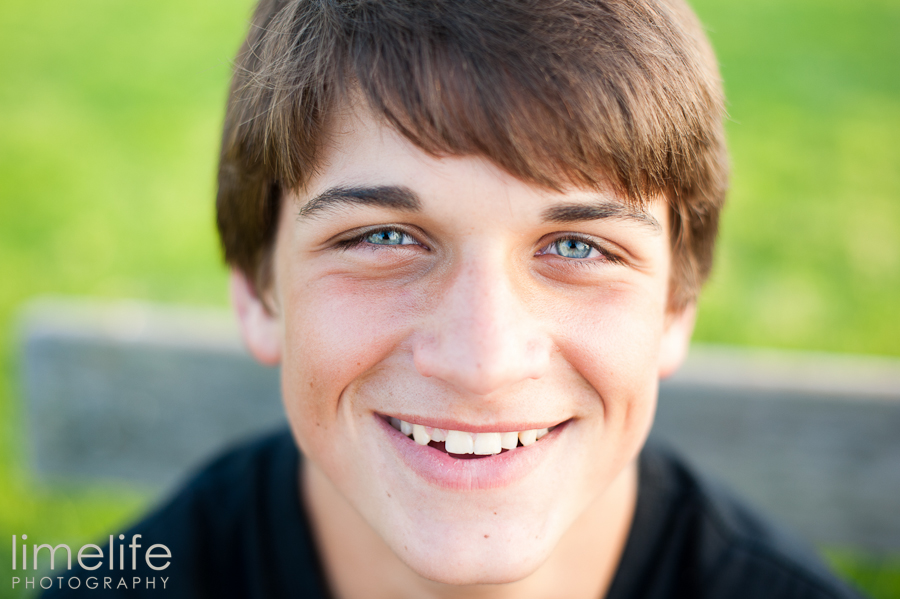 Kari.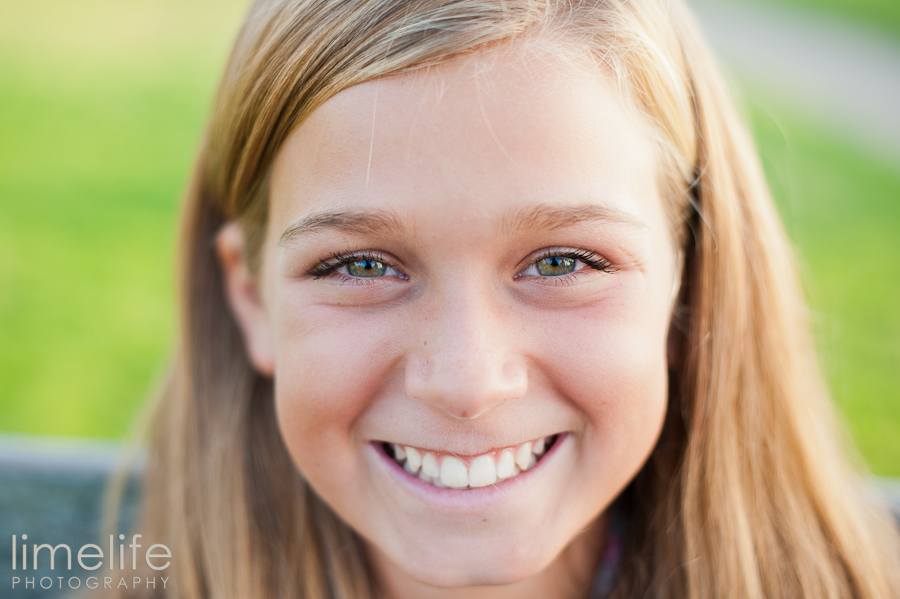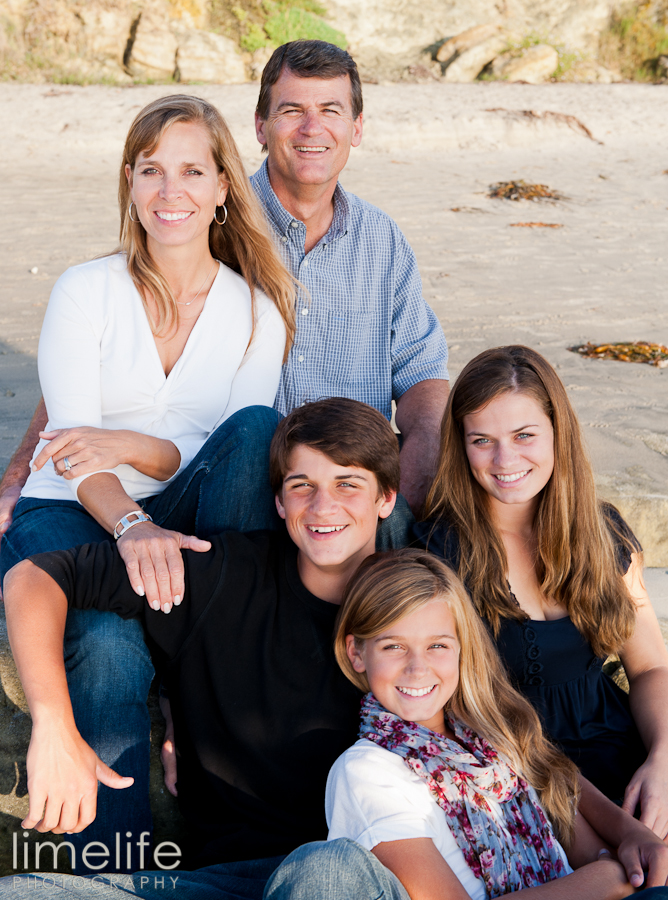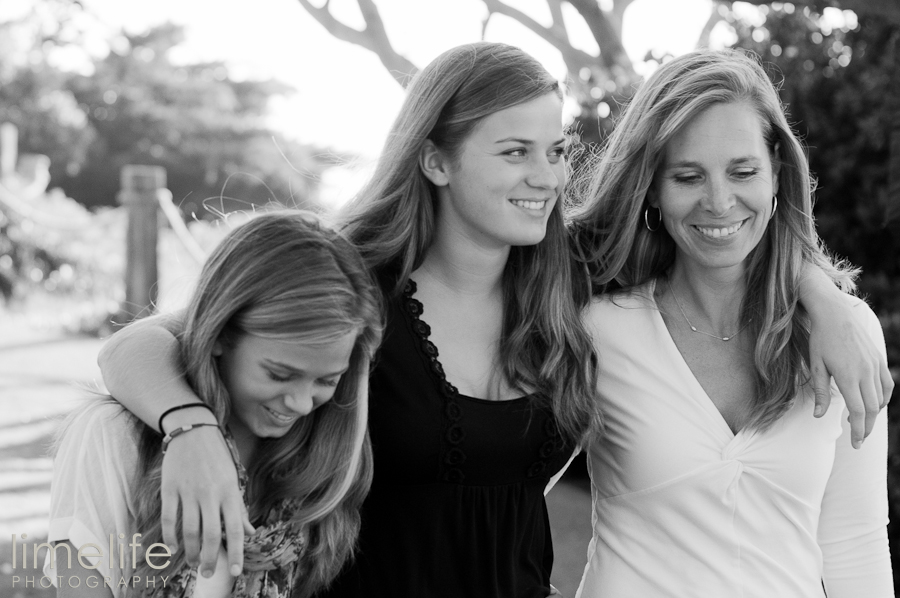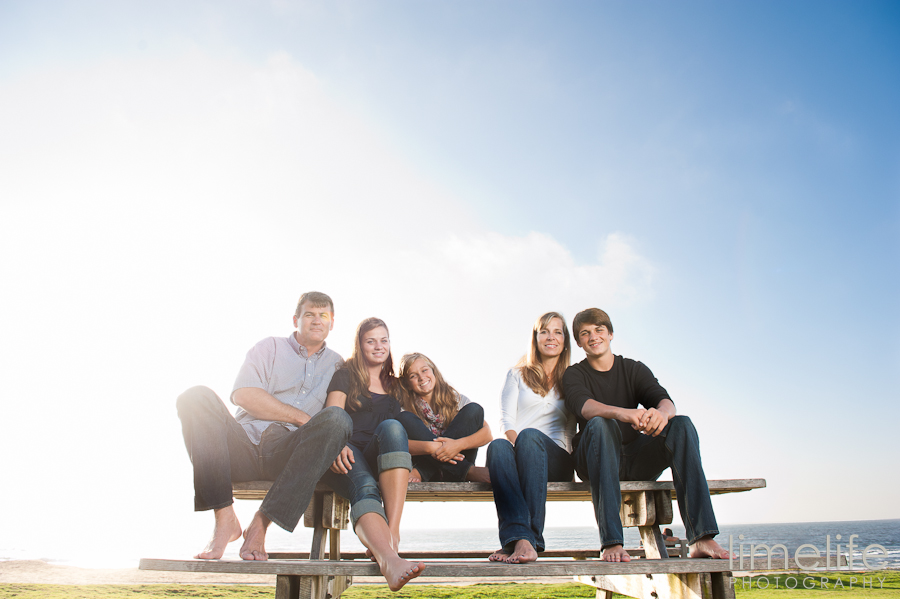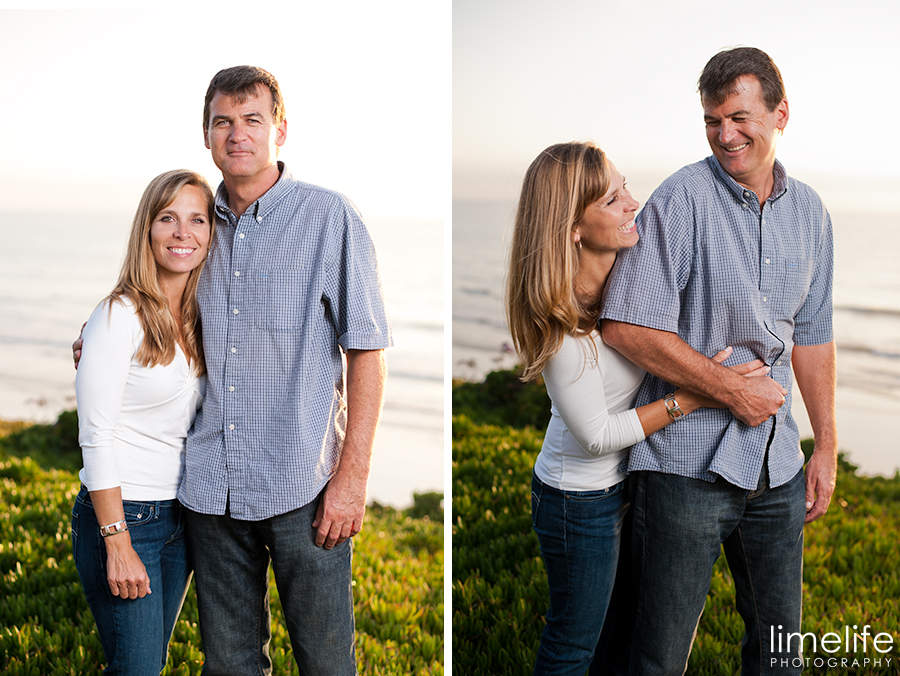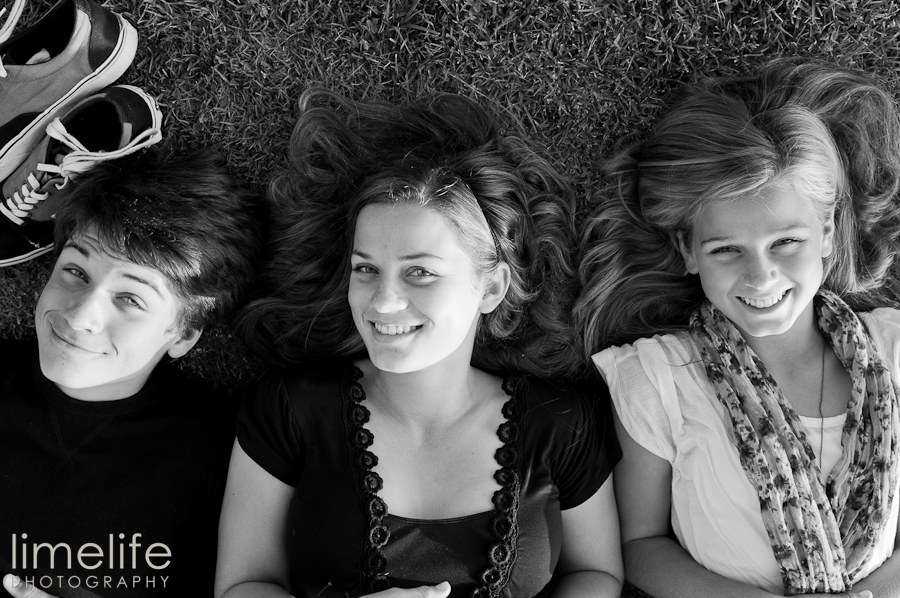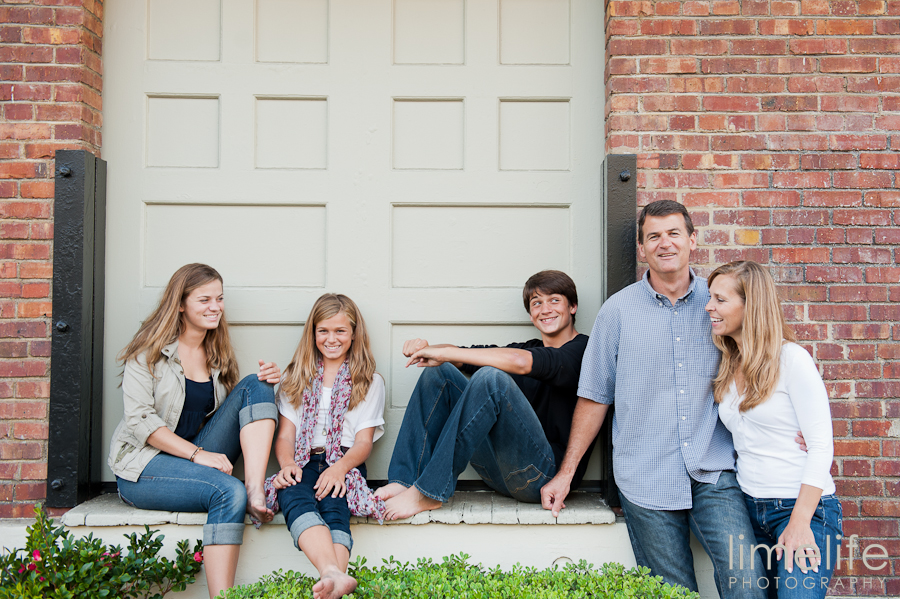 Like your Del Mar Family Photographers on Facebook. CLICK HERE.
Follow your Del Mar Family Photographers on Twitter. CLICK HERE.
Comments
comments