del mar engagement photographers: tanya & tyler.
Mon, July 04, 2011 | engagements
Jess and I have been wanting to do an engagement shoot at the fair for a while now. So, when Tanya and Tyler told us they wanted their San Diego engagement photos at the beach; we strategically chose a beach in Del Mar so we could hit up the San Diego County Fair afterward. And I'm SO glad we did! I know we're not the first Del Mar Engagement Photographers to have that idea, but hopefully we brought a little something different to the table. In any case, Tanya and Tyler were so much fun, up for anything and worked the camera like nobody's biz. 😀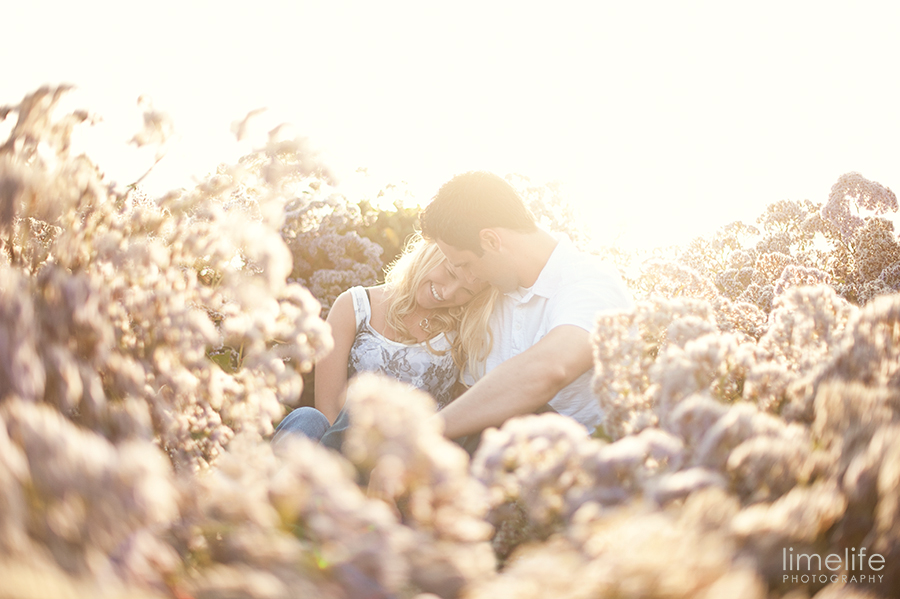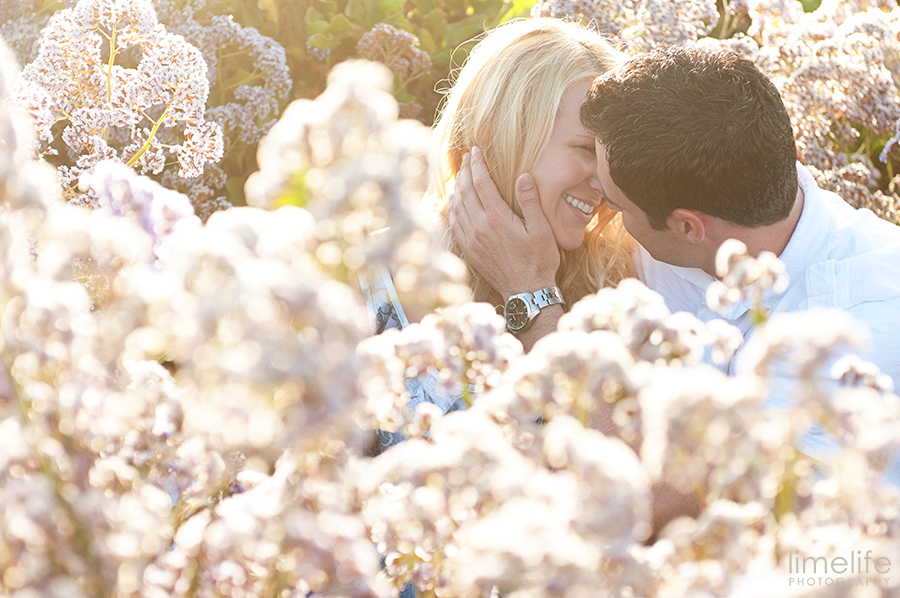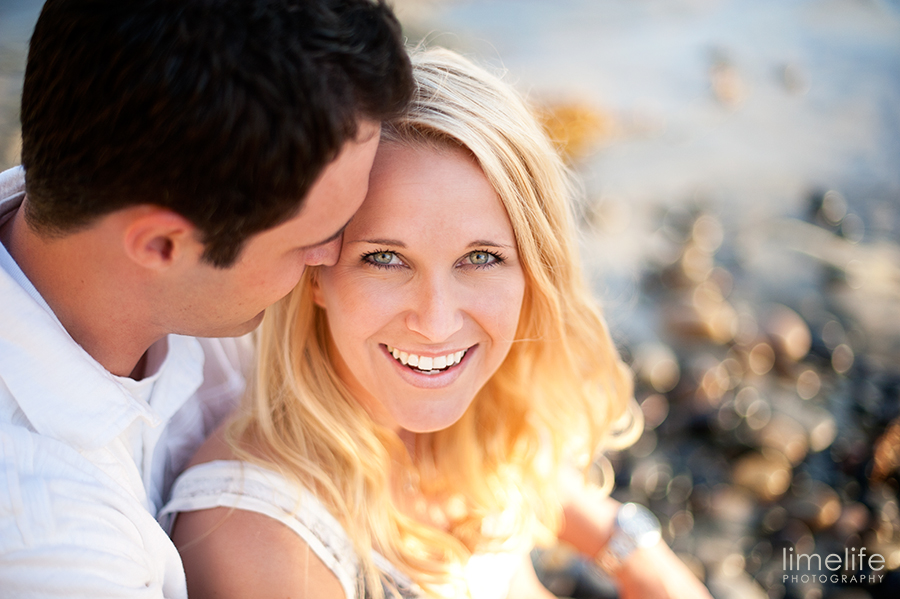 One of my faves. Seriously Tanya, you're gorgeous.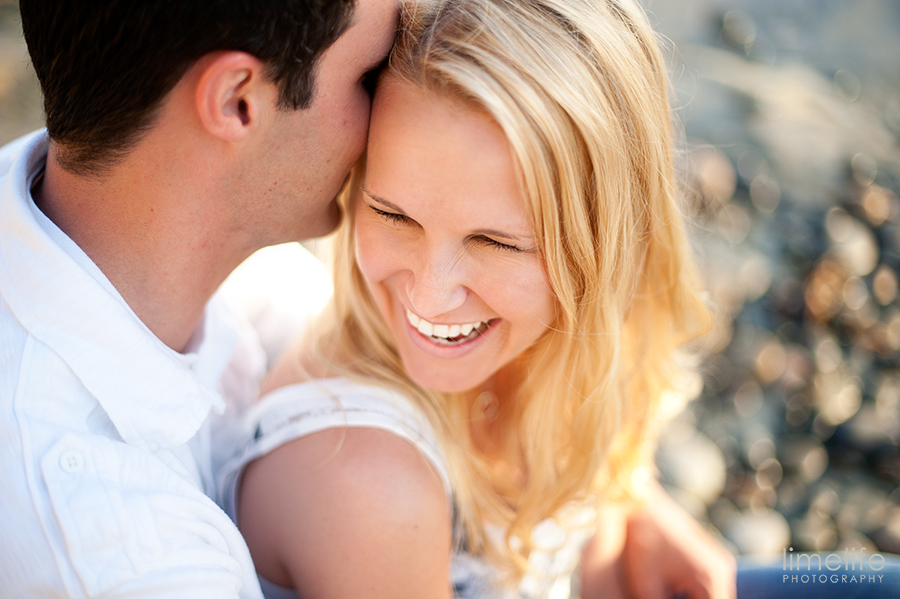 Other fave.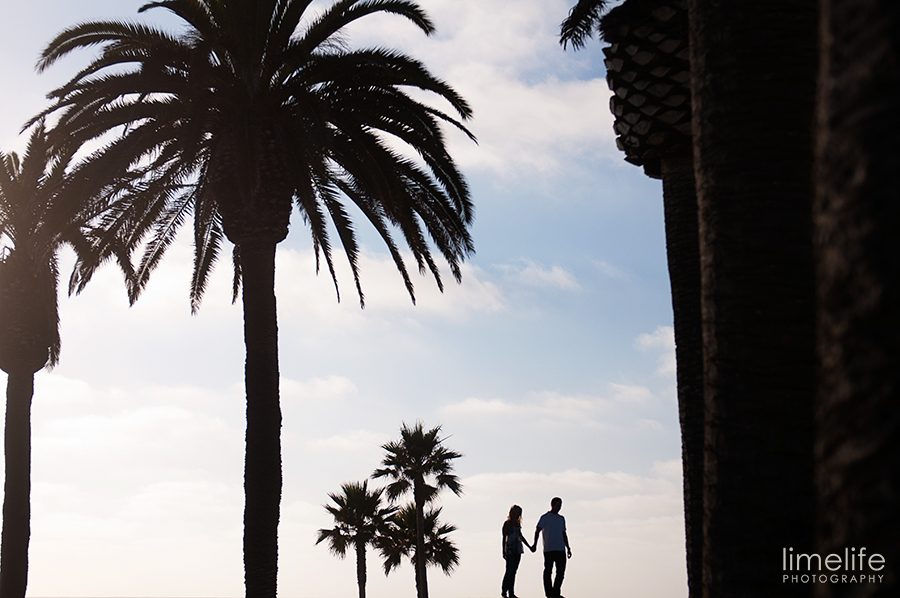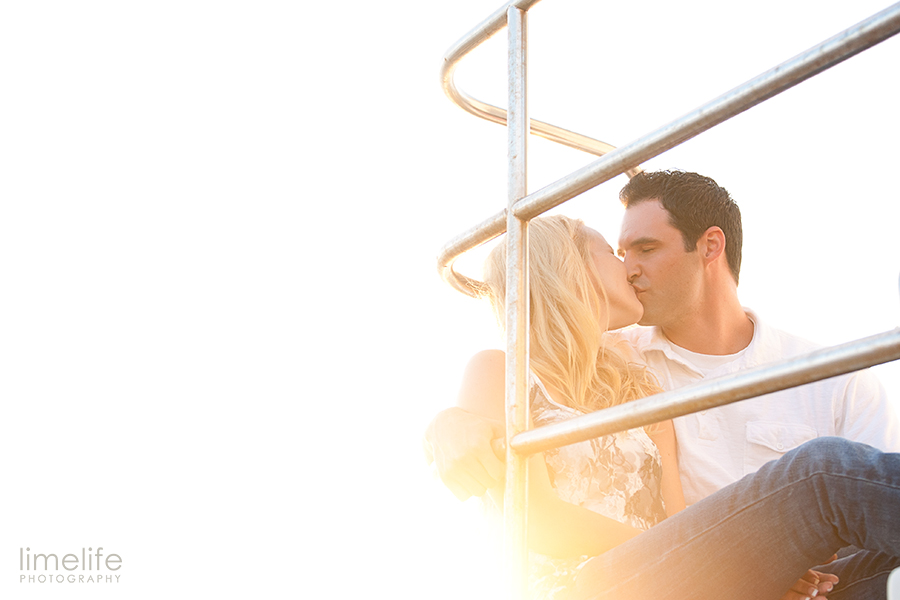 Now THIS was interesting. We didn't have our step stool with us and I couldn't get tall enough (Jess wasn't too much of a help at first…height isn't our specialty), so Jess suggests I sit on his shoulders. We looked a little wacky: Tanya and Tyler leaning way back, getting an ab workout and Jess leaning me way forward to get the below.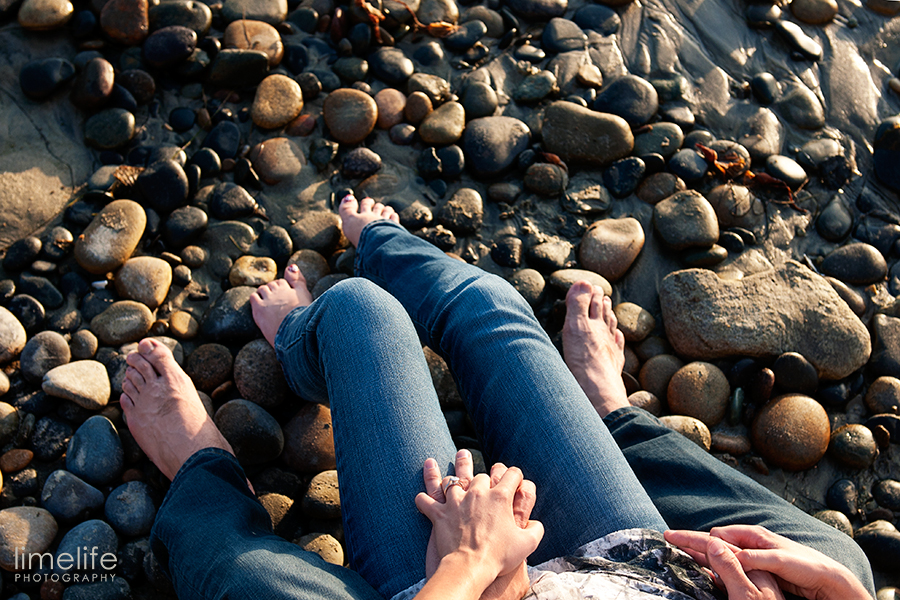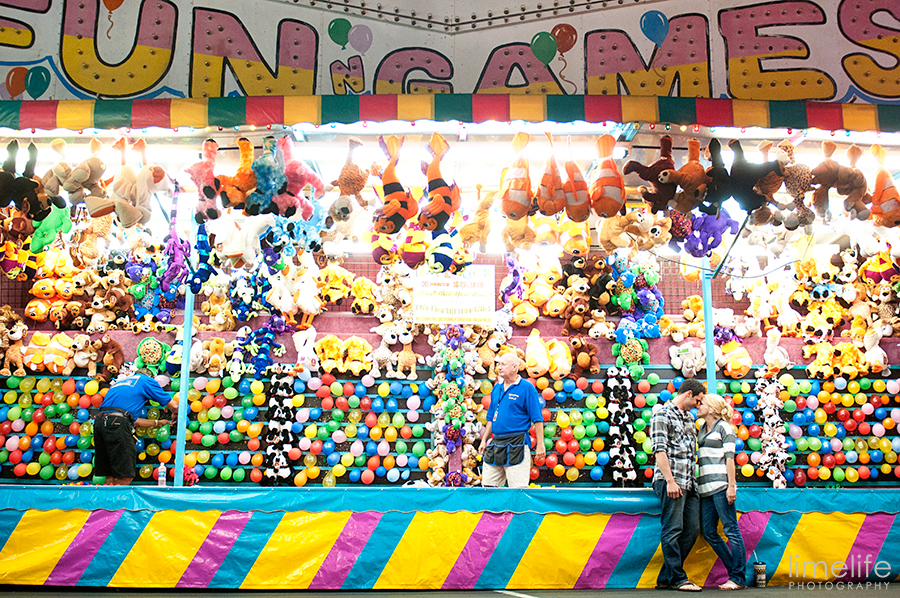 We like to give our clients some good entertainment. You know, it's included in the fee for our services. We sort of forgot I was afraid of heights when dreaming up this shot. It was a little rocky at first when I had to switch sides in my dangly  cart, mid-spin around the wheel. But once I got that figured out, I got this.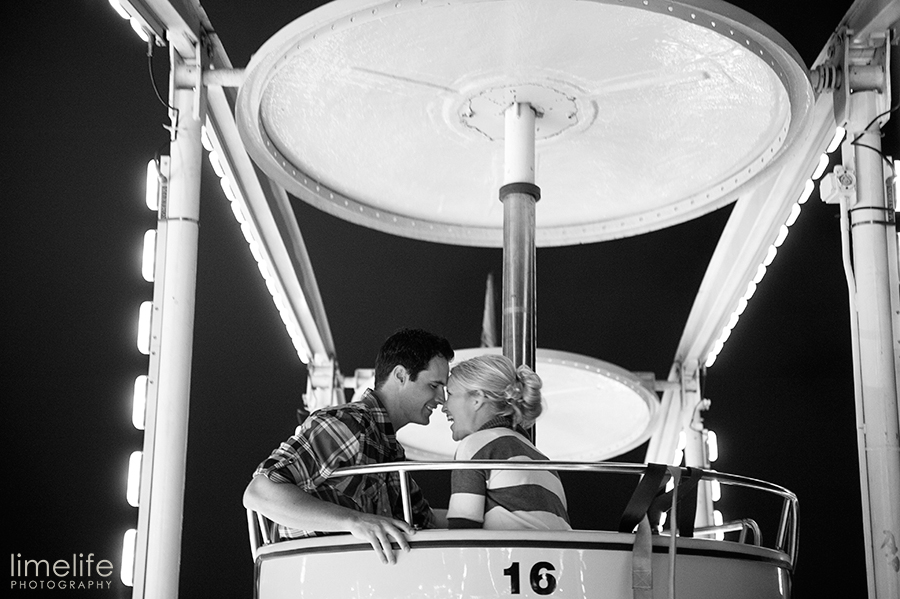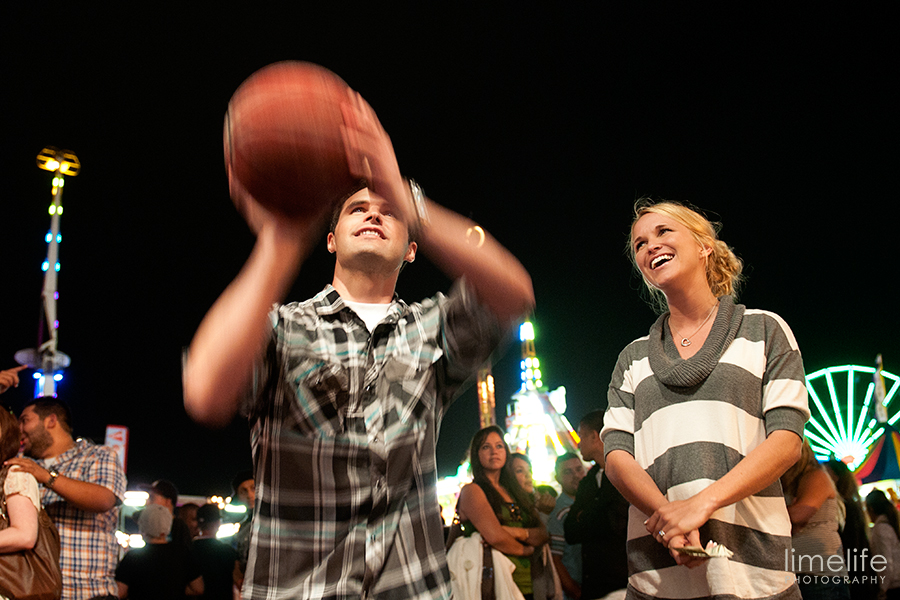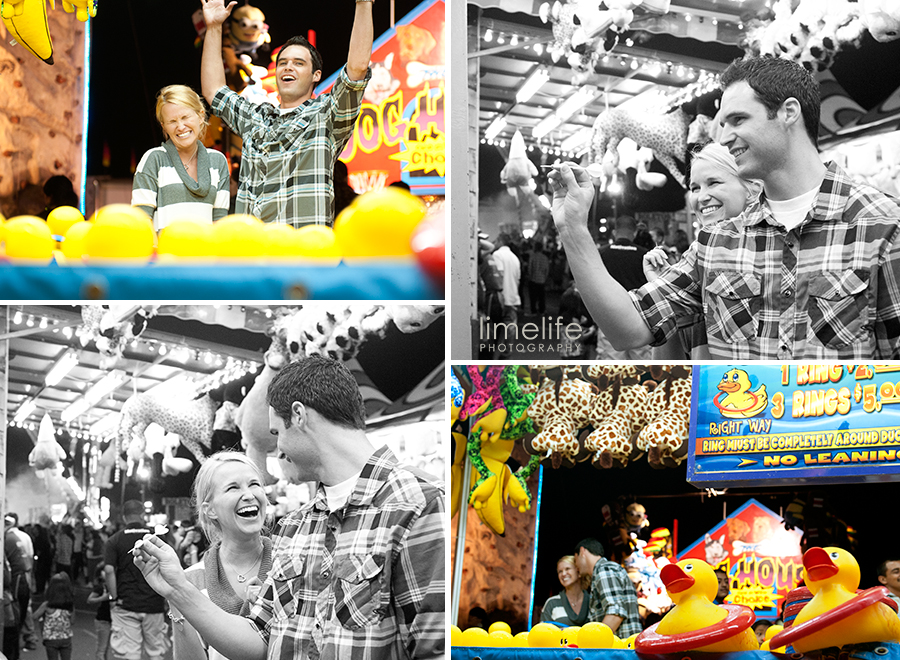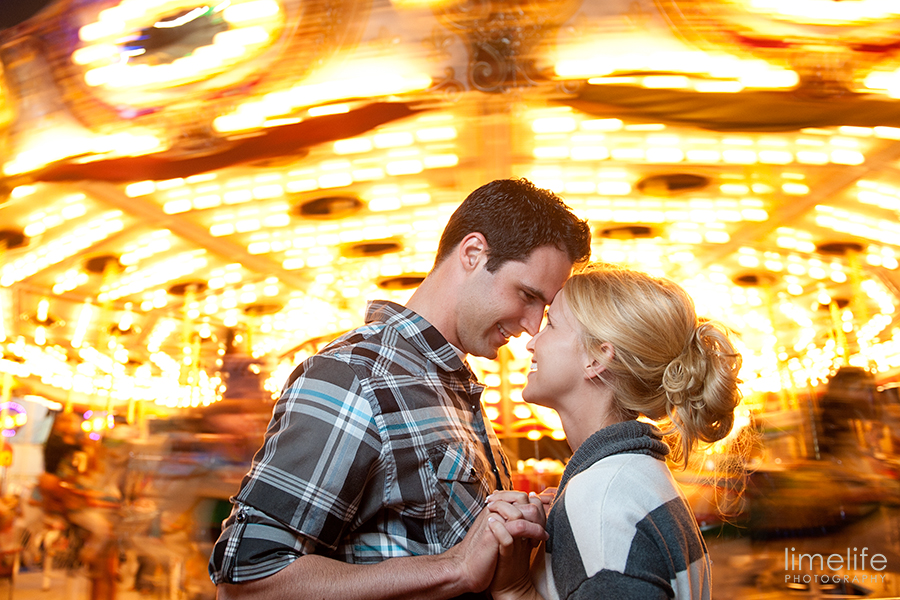 Jesse's fave.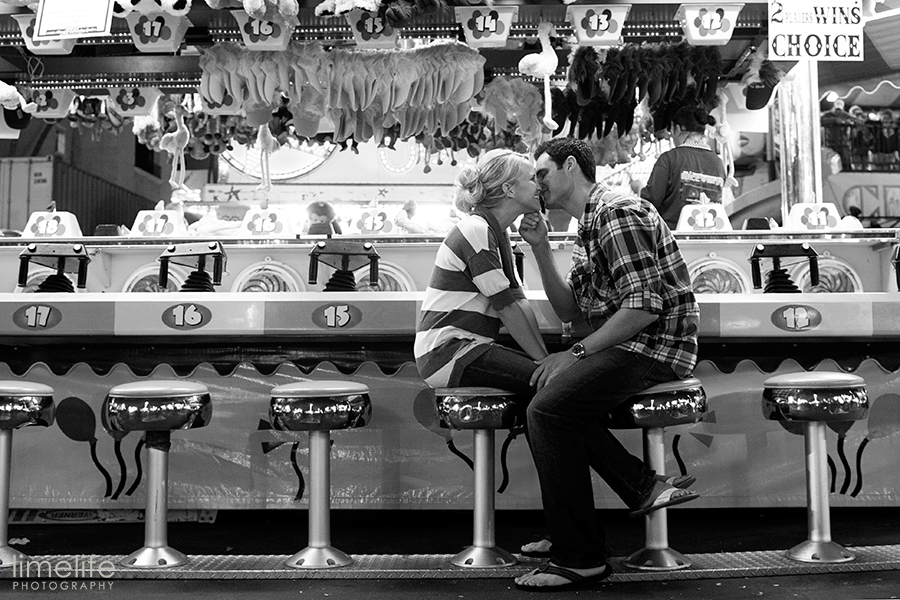 Comments
comments