Dane, Stephanie & Annabelle // San Diego Photographers.
Sat, January 12, 2013 | families
We always get SUPER excited to see repeat clients! We shot for Dane & Stephanie on their wedding day back in December of 2011. Not long after, there was talk of a baby 😀 Well, here she is: meet Annabelle. She's quite a little ham. And very chill. Here are a few of our favorite family photos of this happy little trio!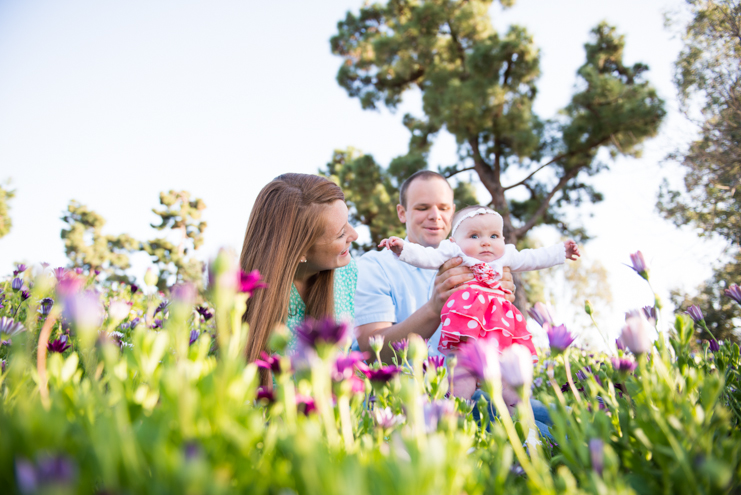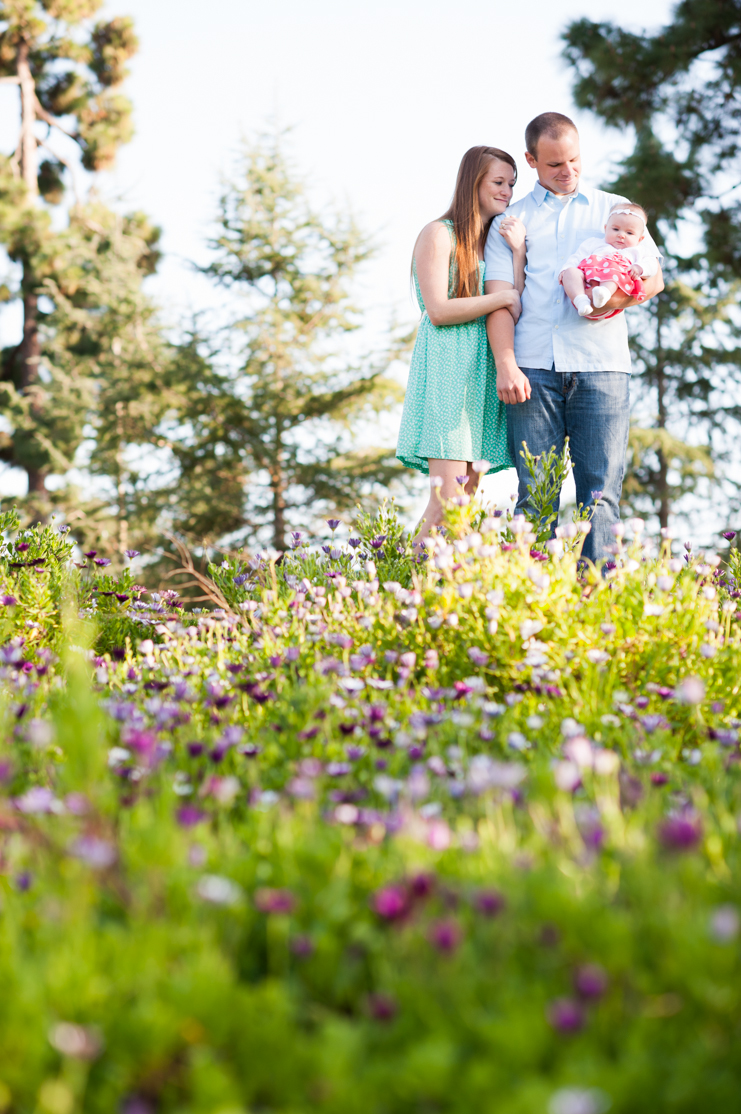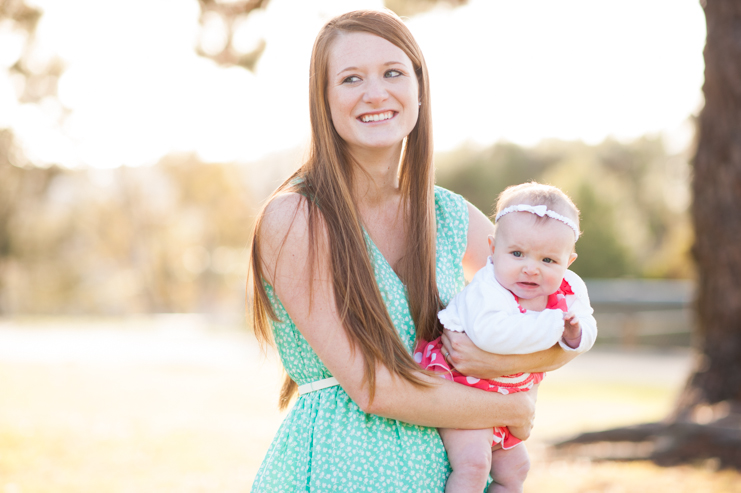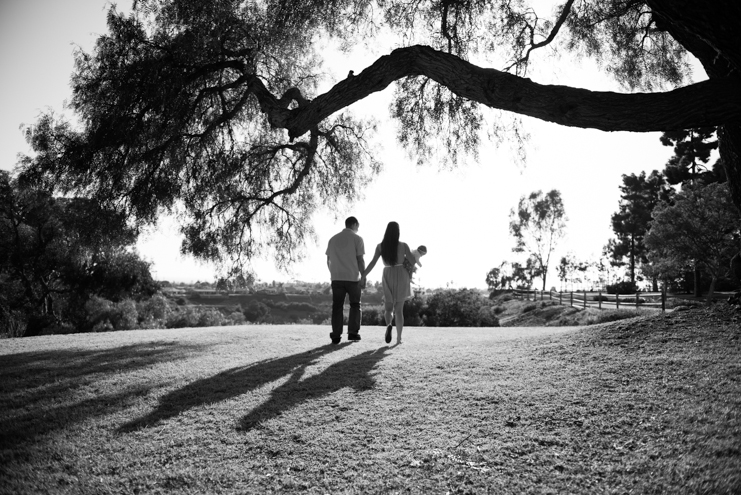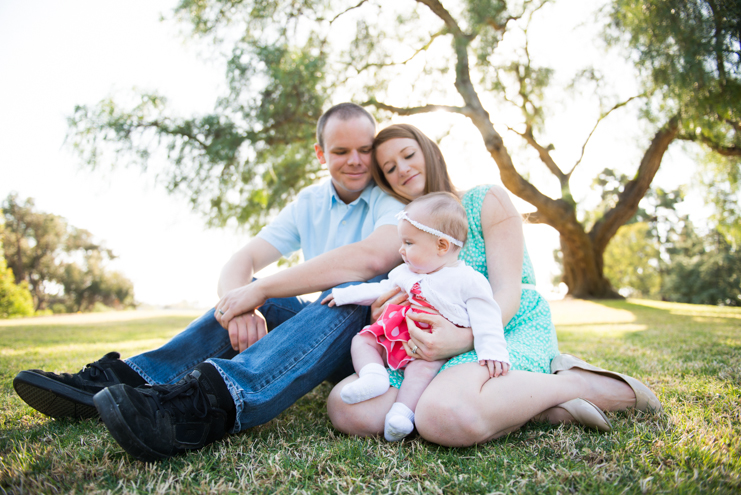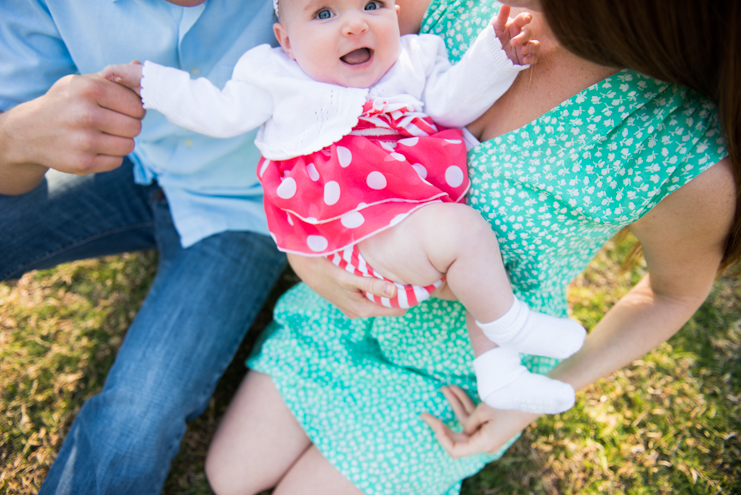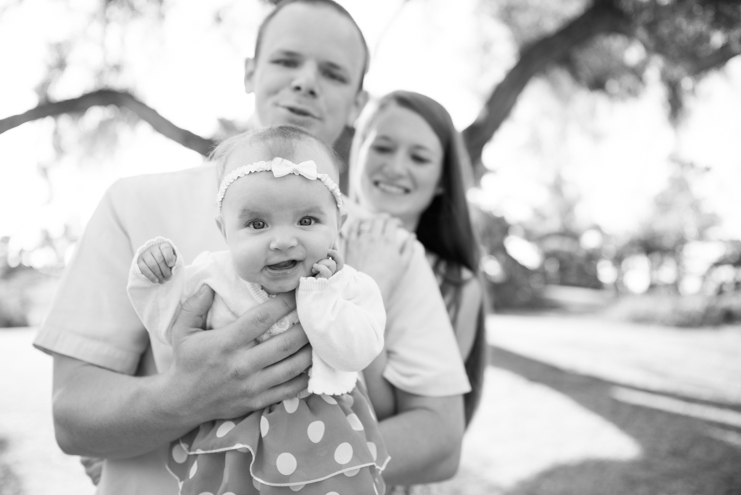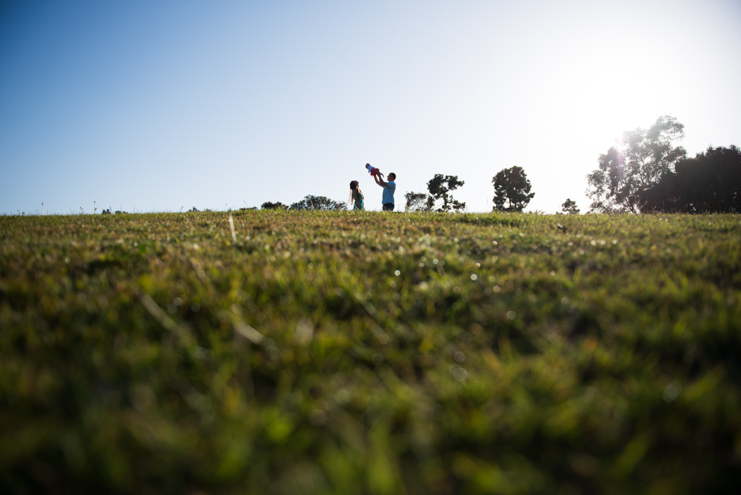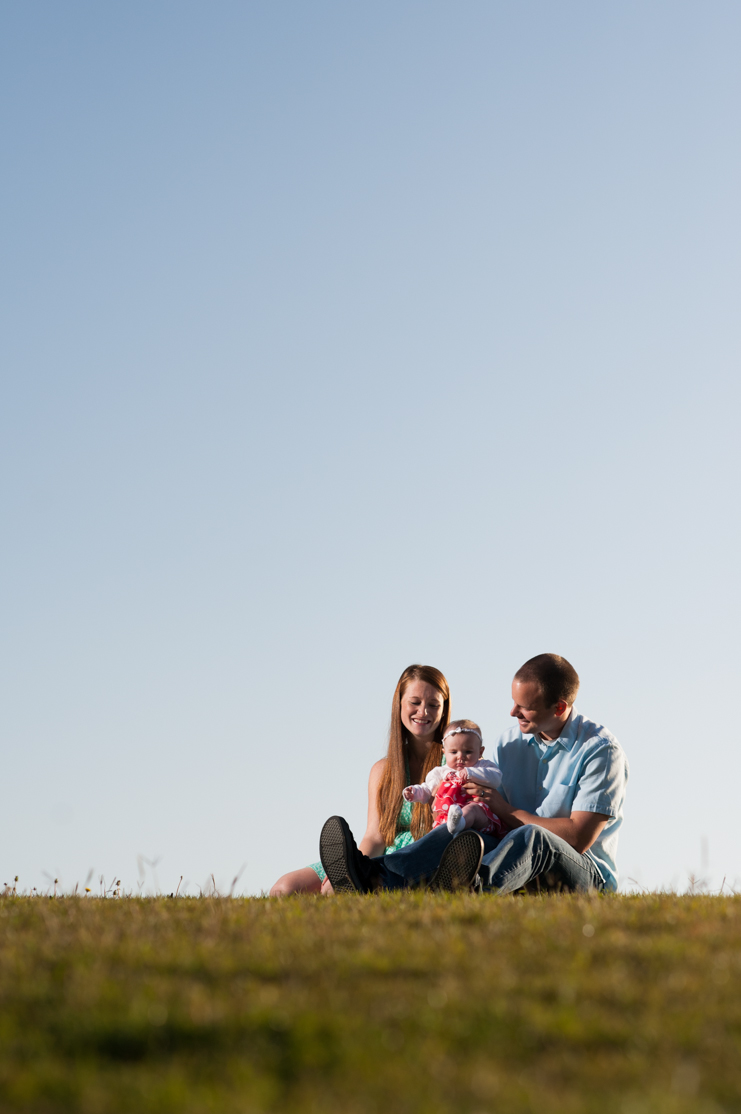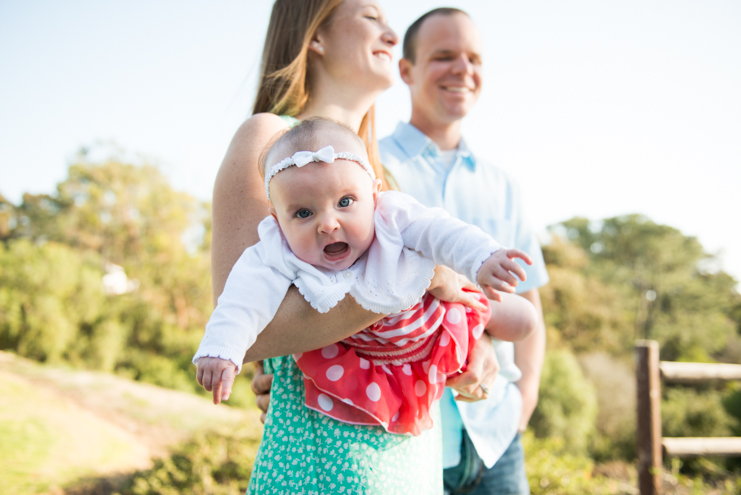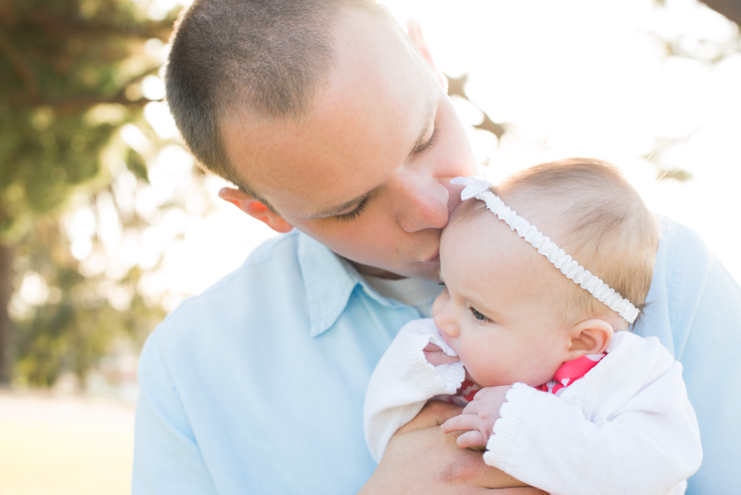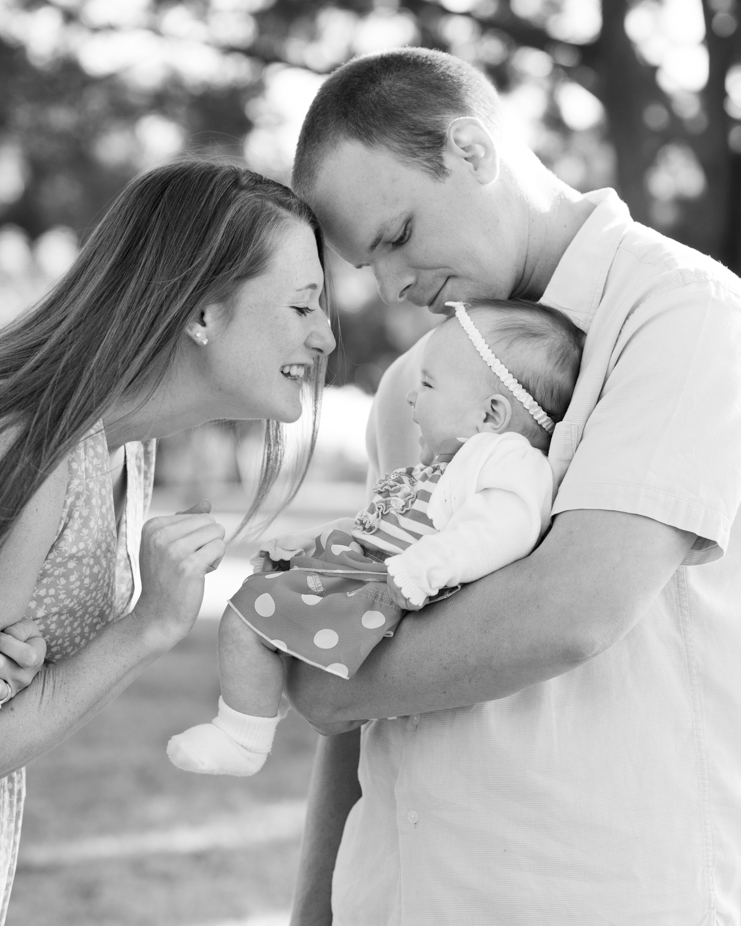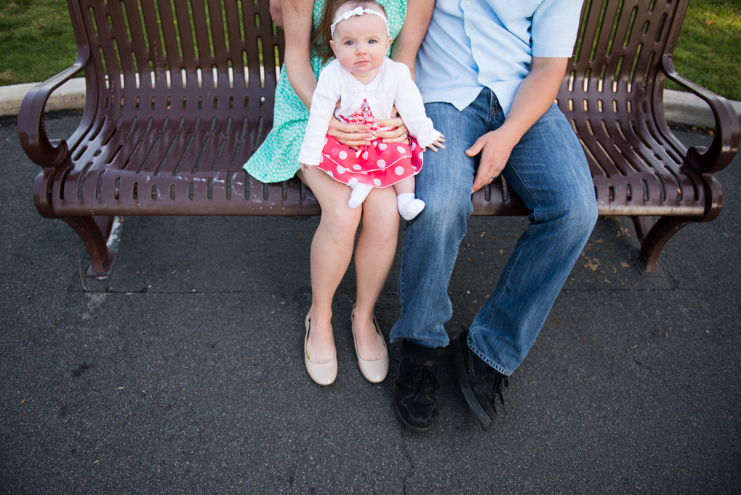 Comments
comments