Cody & Jessica // San Diego Wedding Photographers.
Sun, October 27, 2013 | weddings
This day! Beautifully designed by the bride. Perfectly unfolded. Blue skies in San Diego. Bridesmaids from every corner of the country. Grandma's lace. Groomsmen in their jeans. So much color. Even more emotion. The tastiest food truck in the city. Vintage lighting. Fishing in dark. Oh, this day, so much fun being San Diego wedding photographers! Congrats, Cody & Jessica on your lovely, unforgettable day. So excited for all the new adventures to come!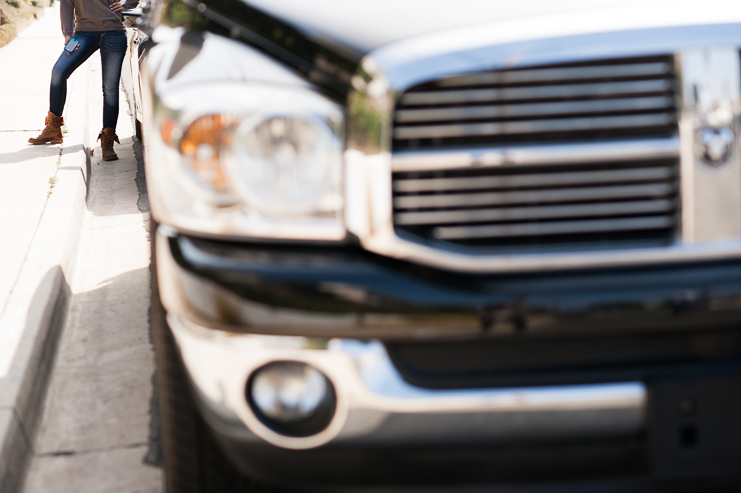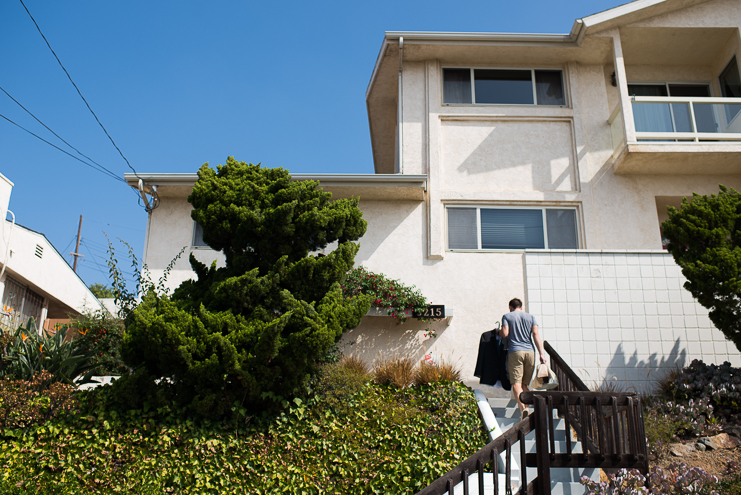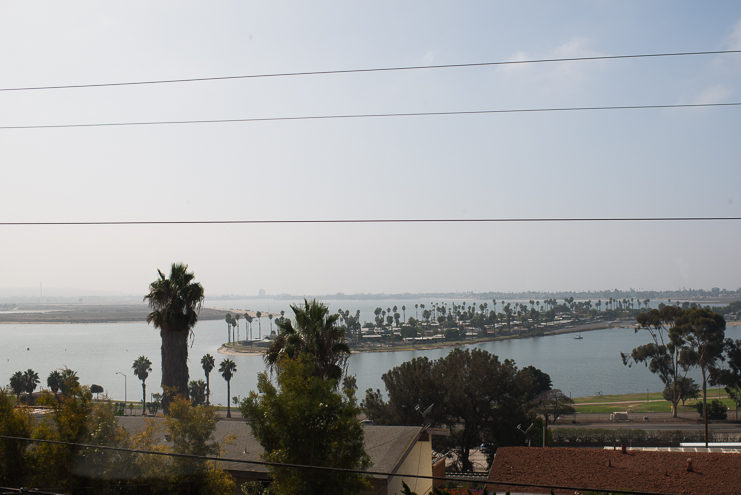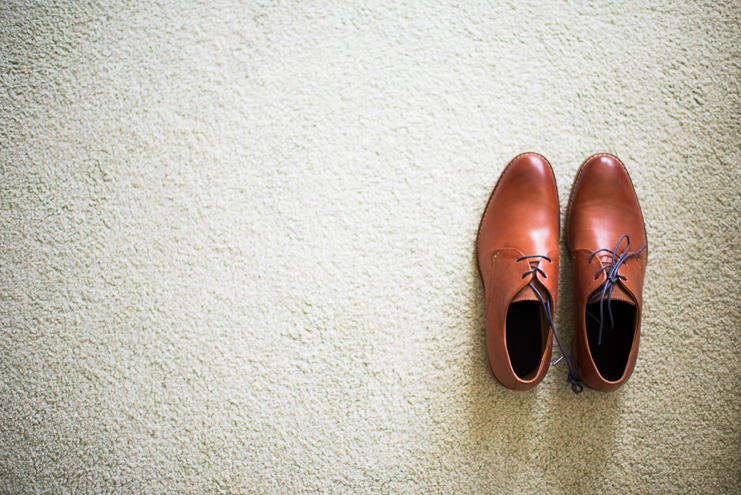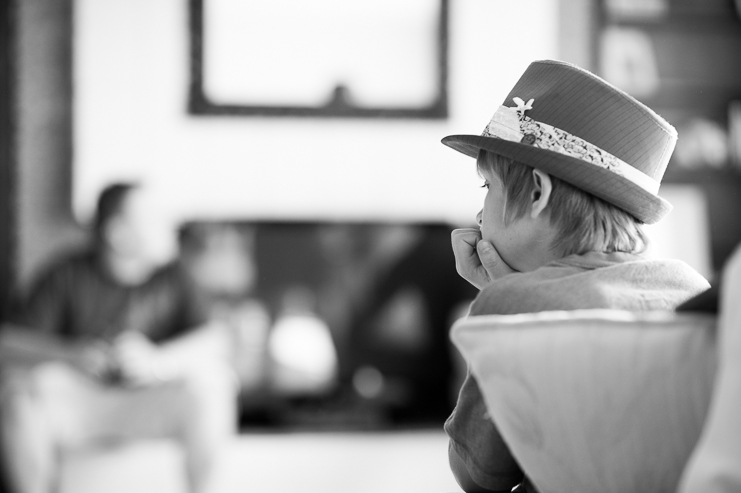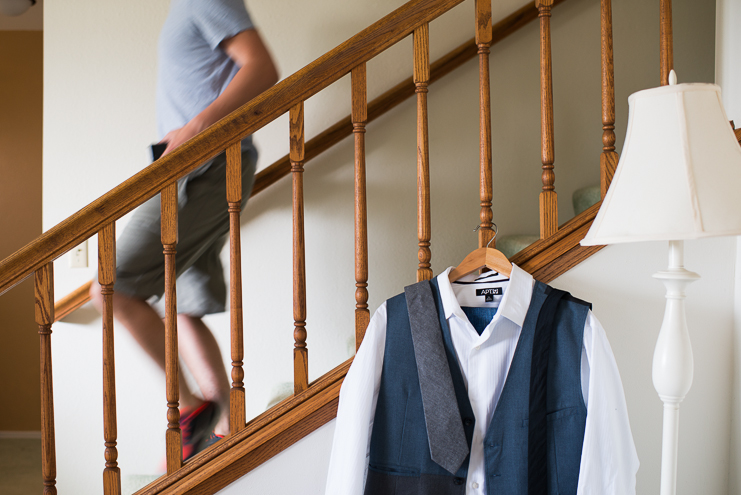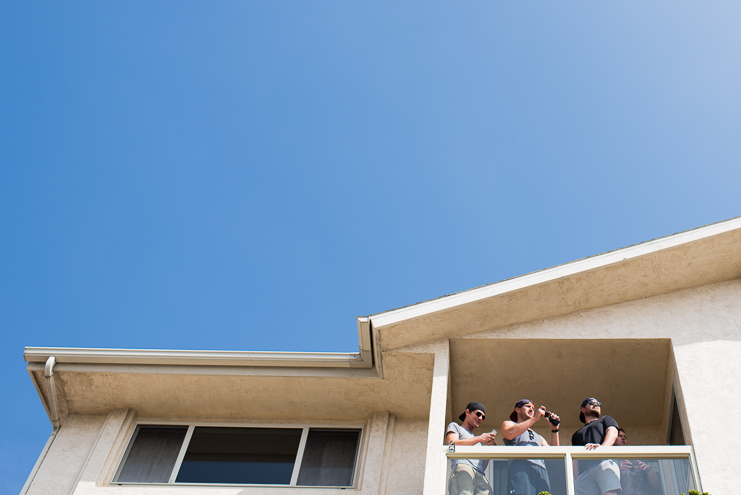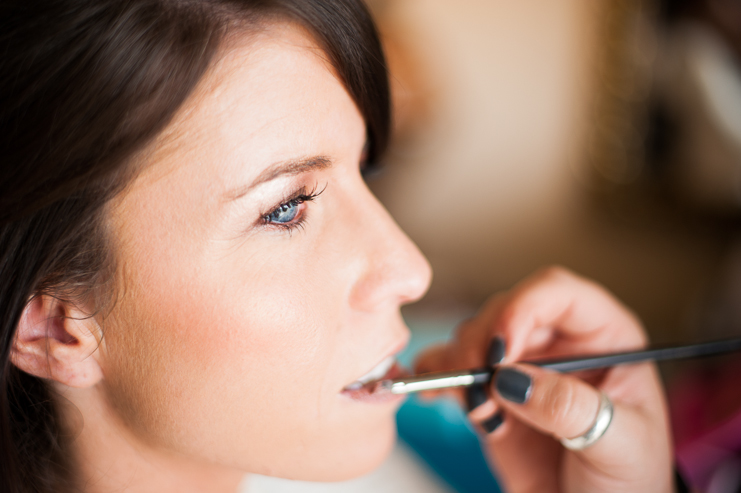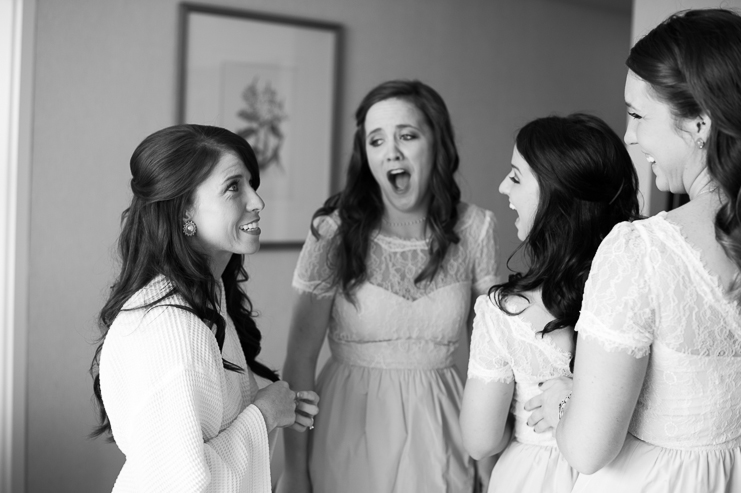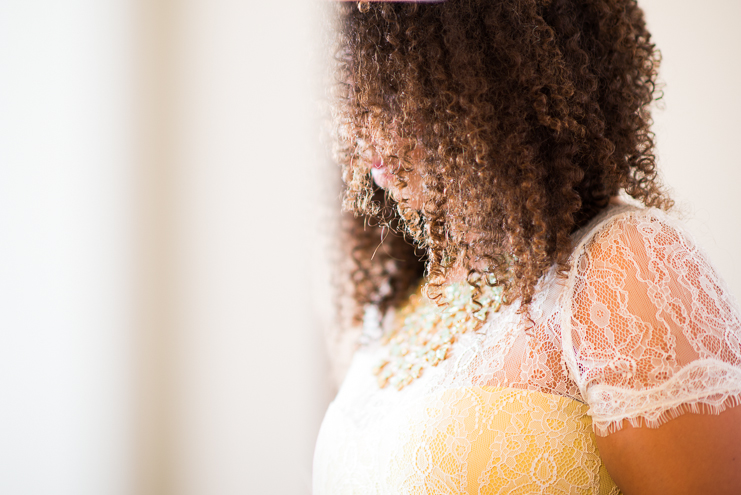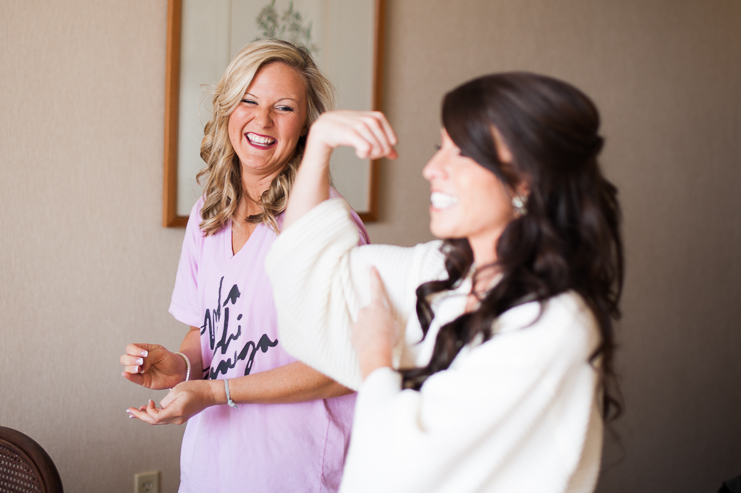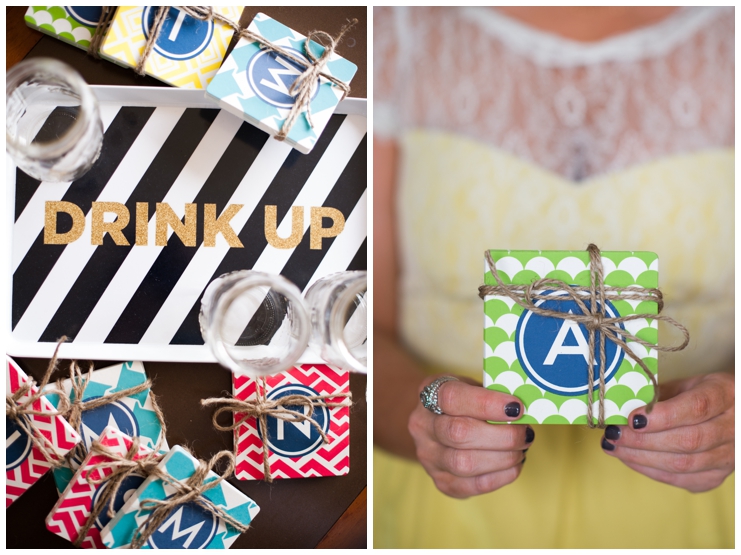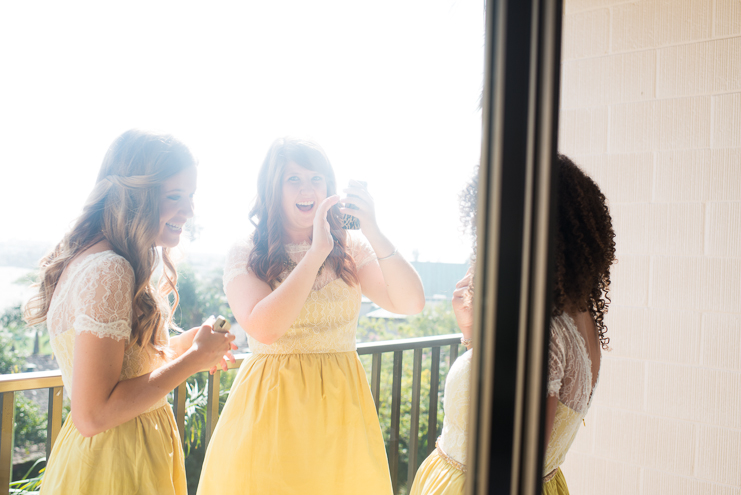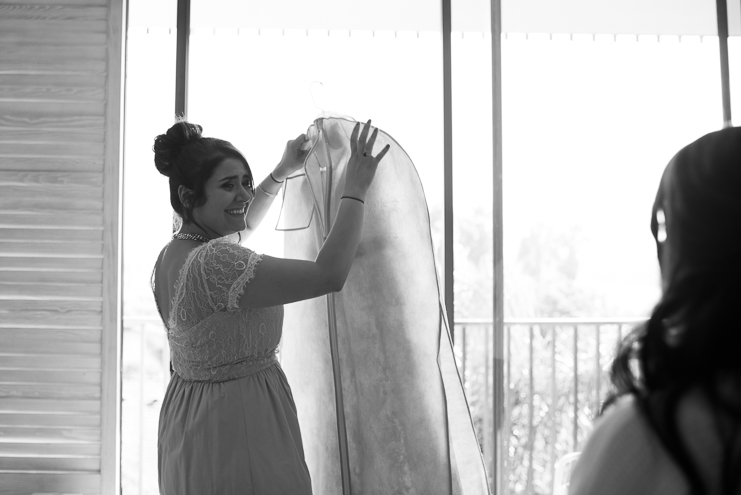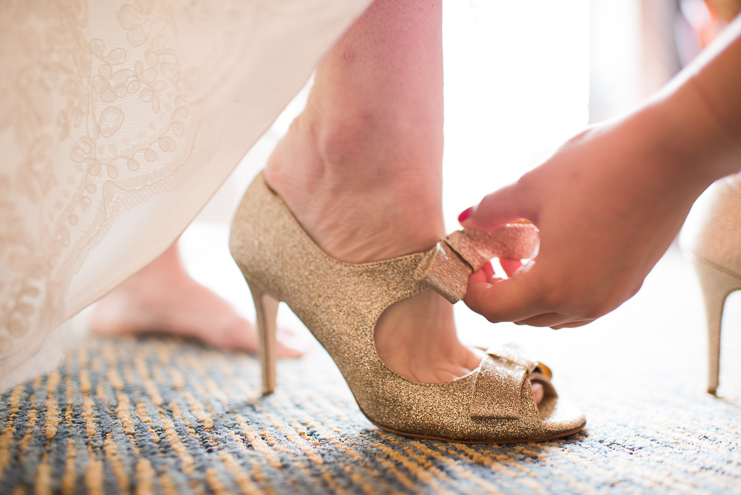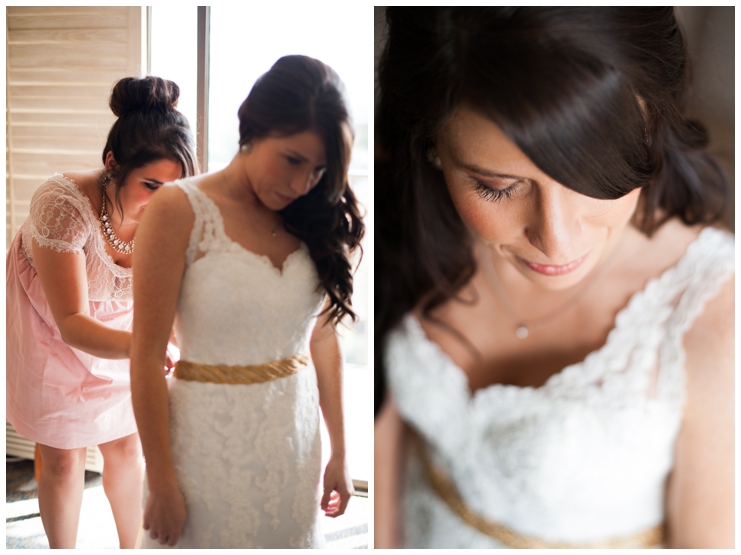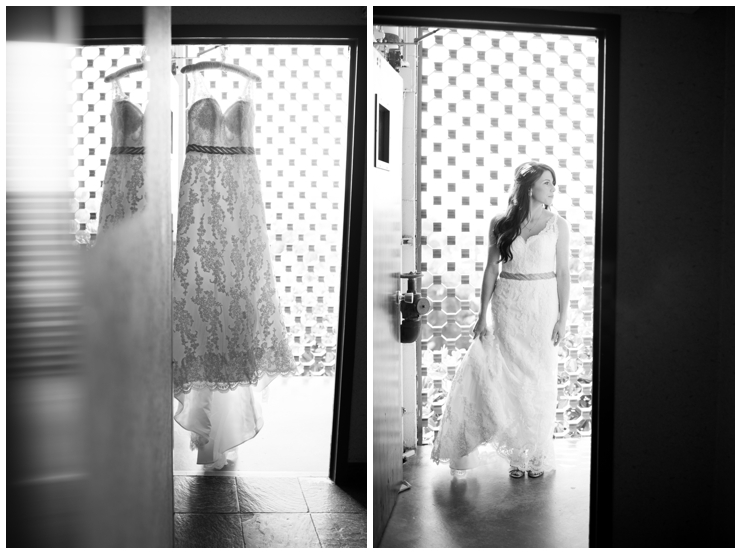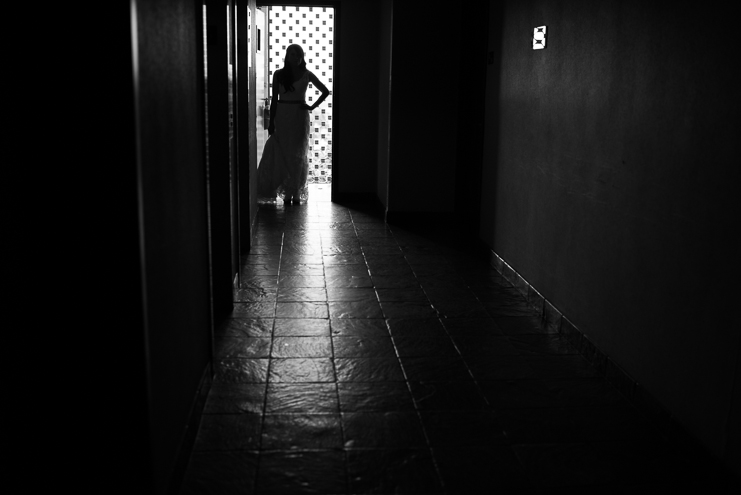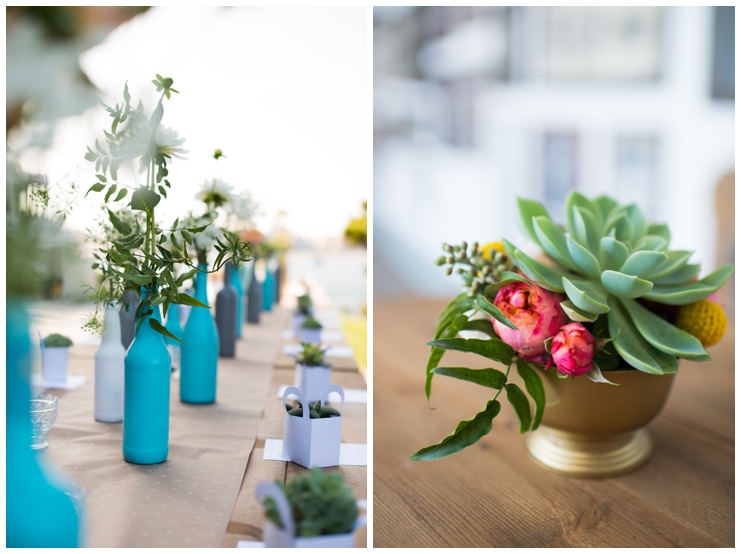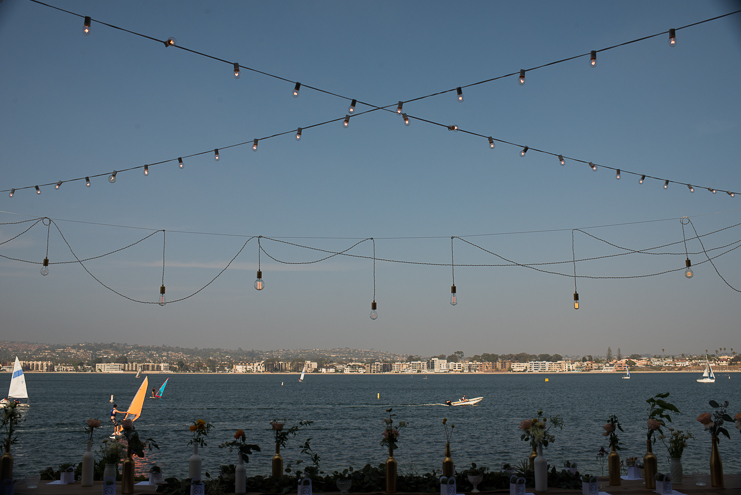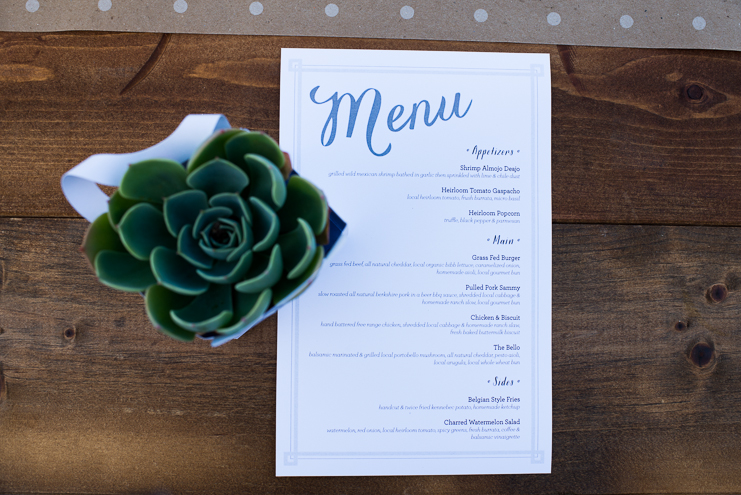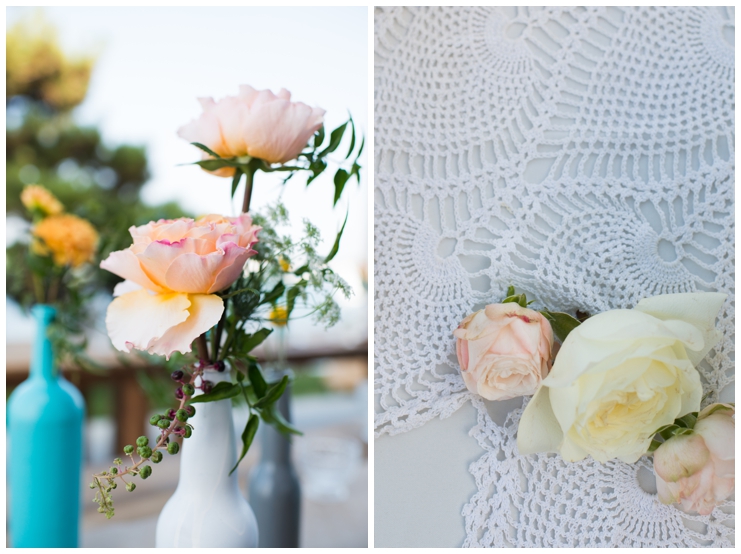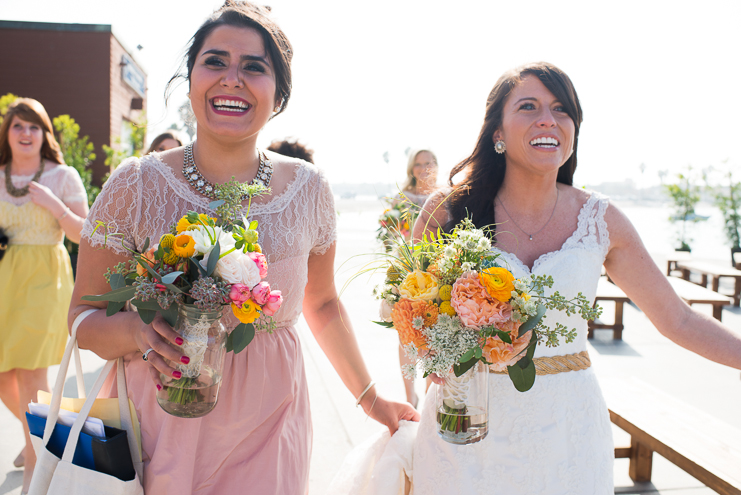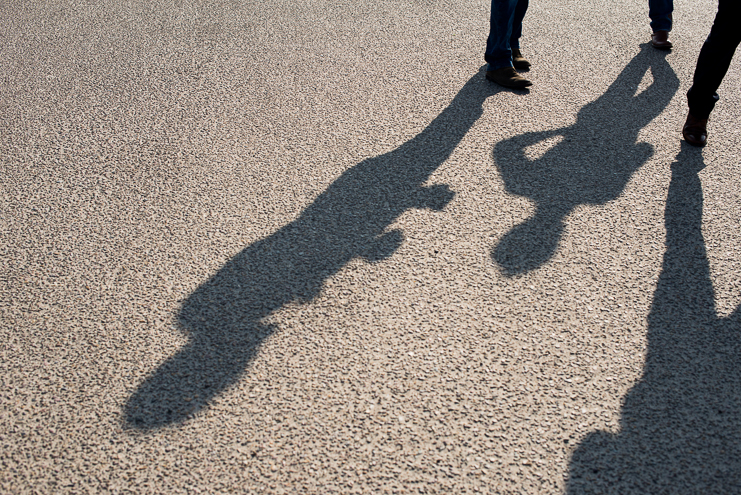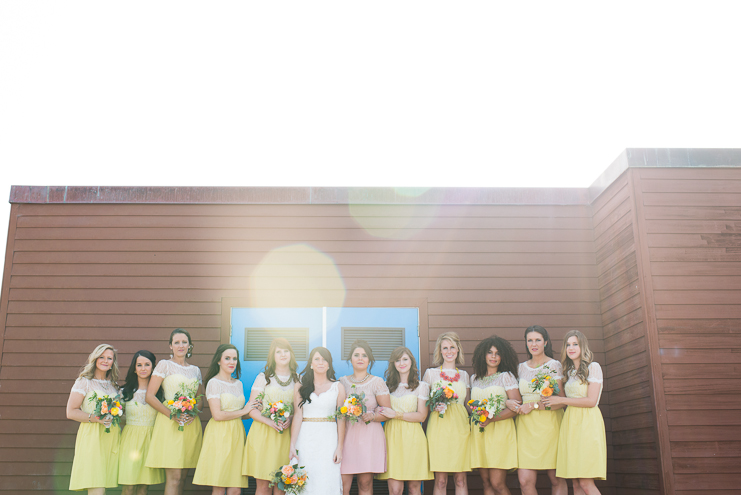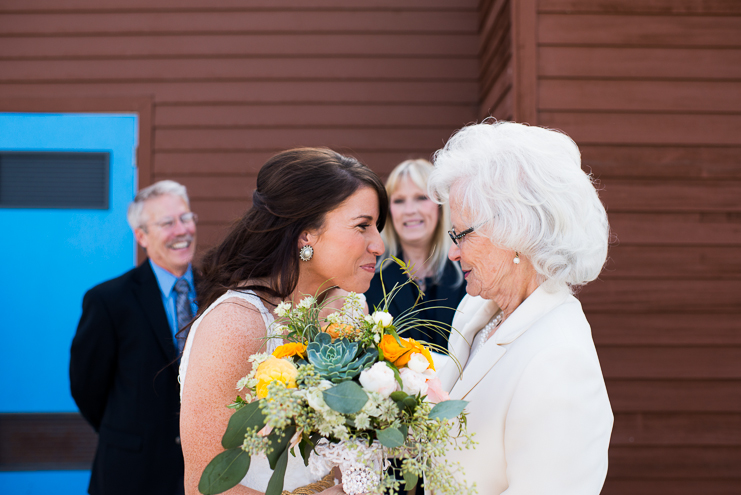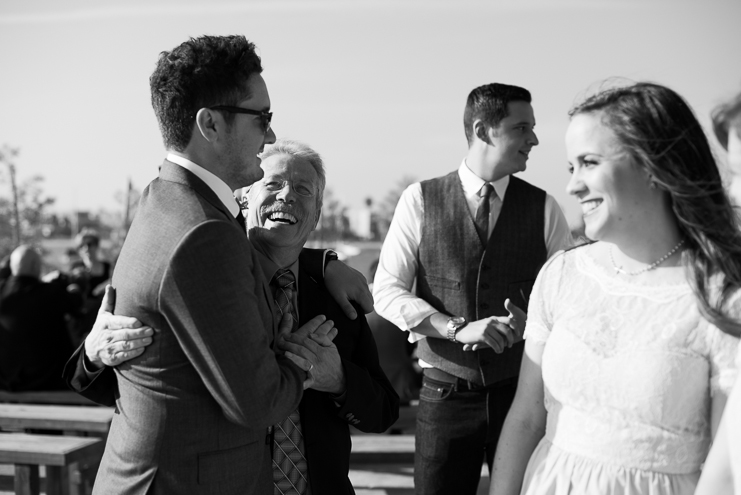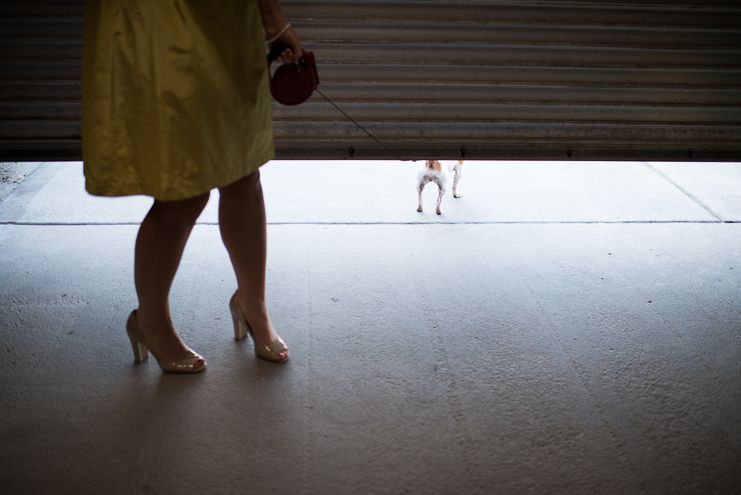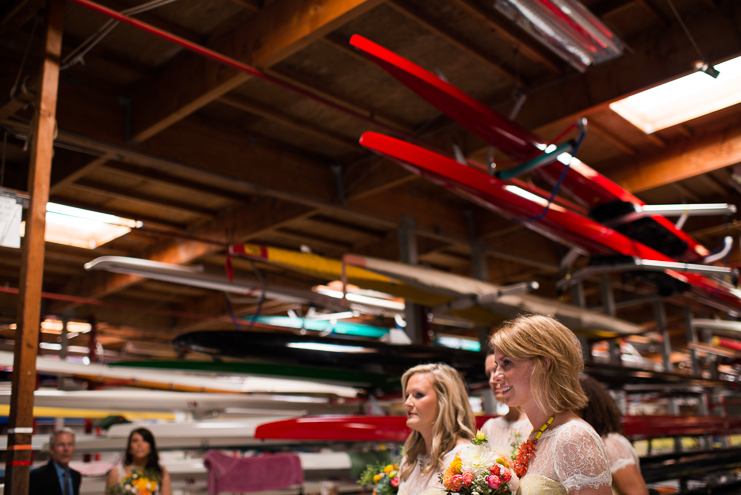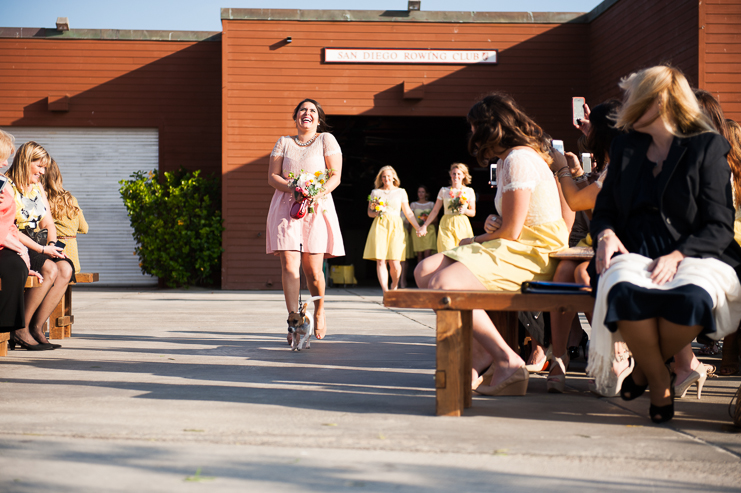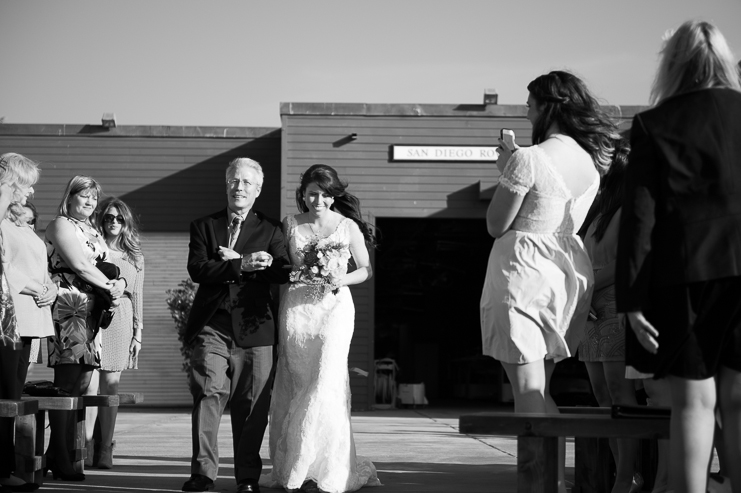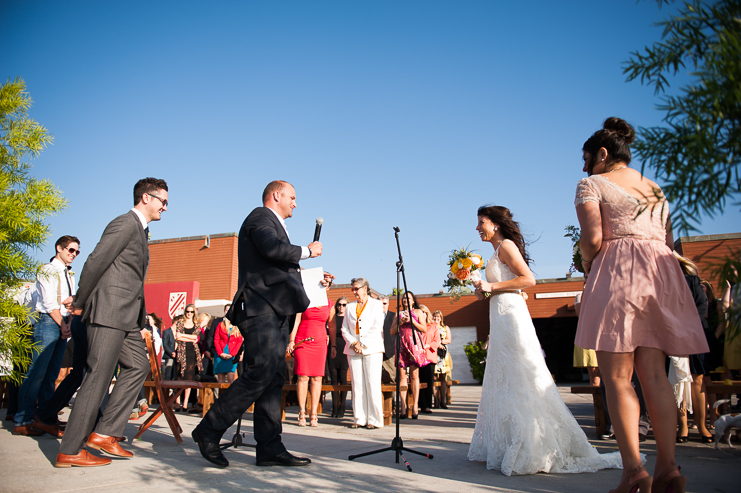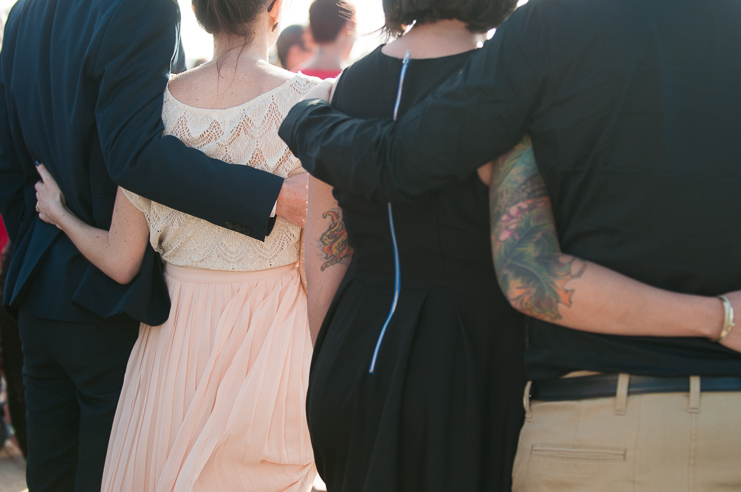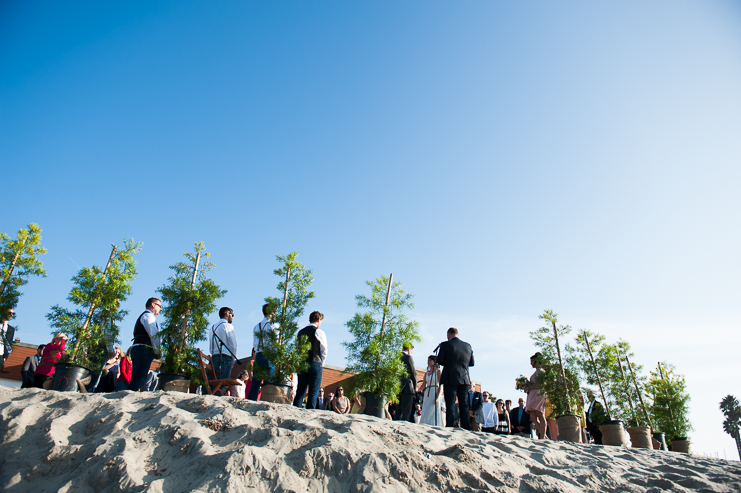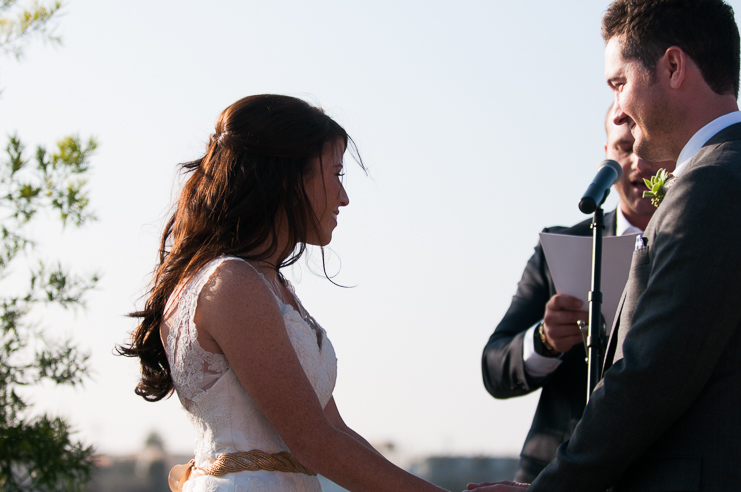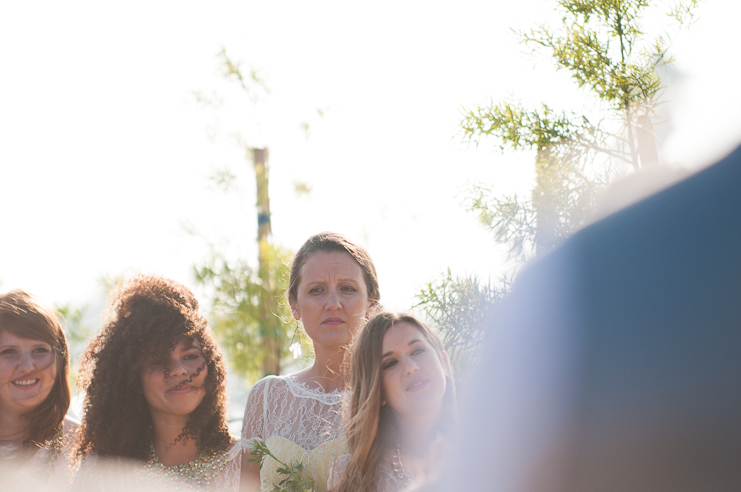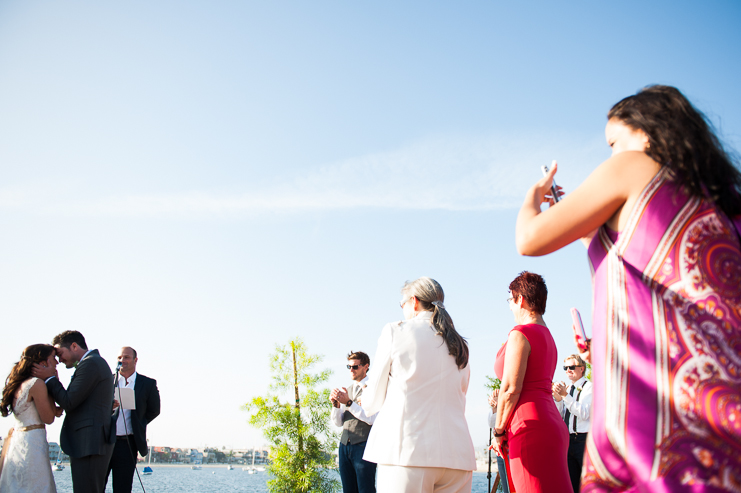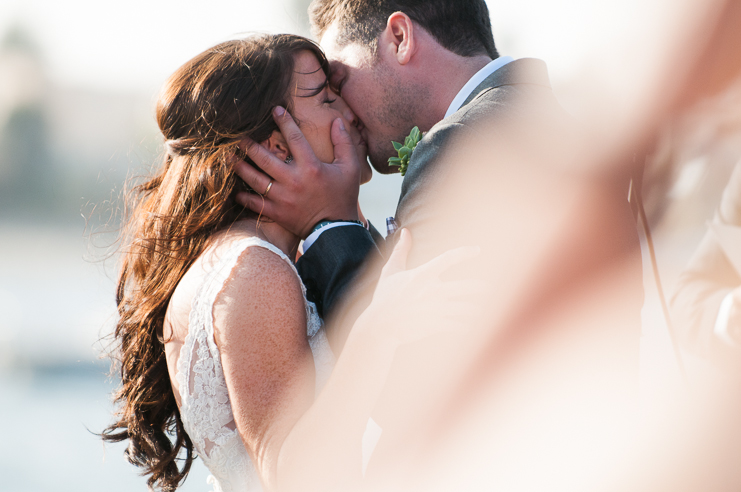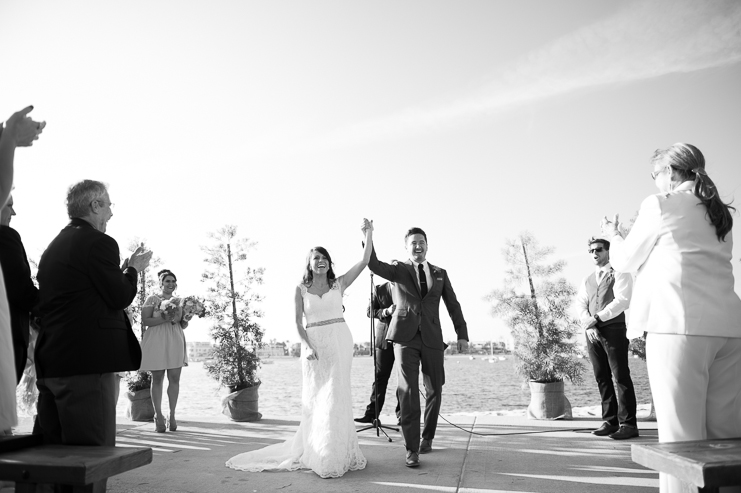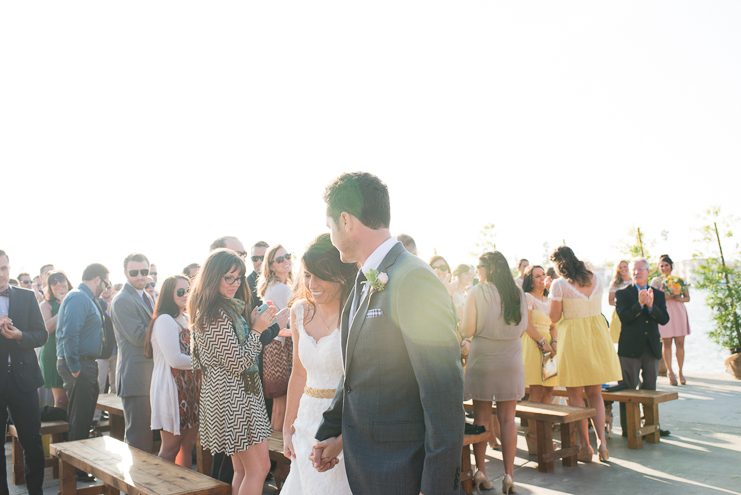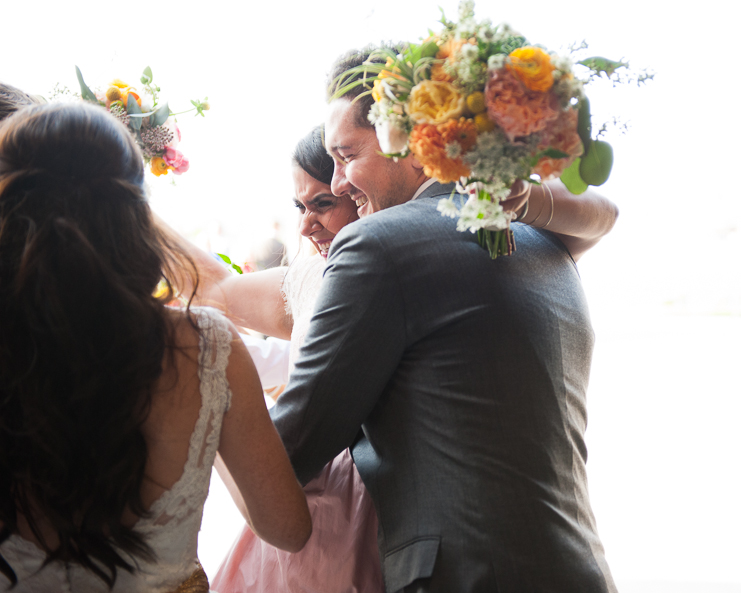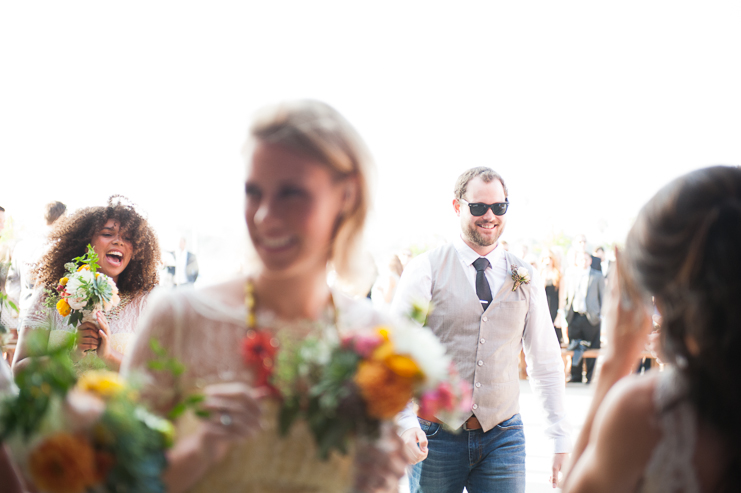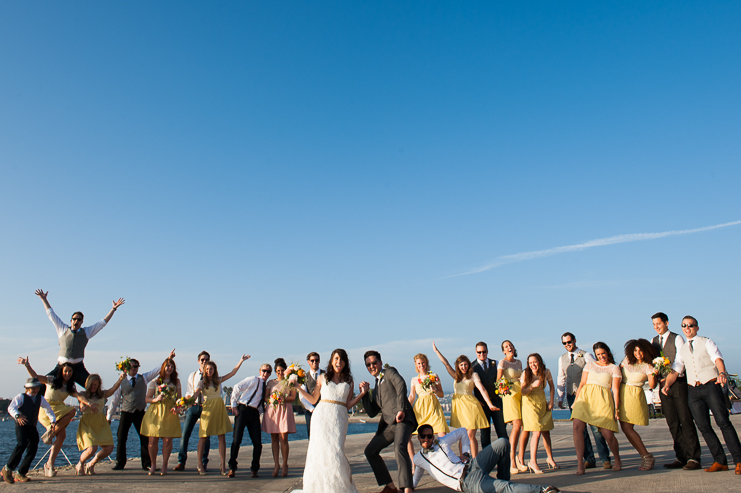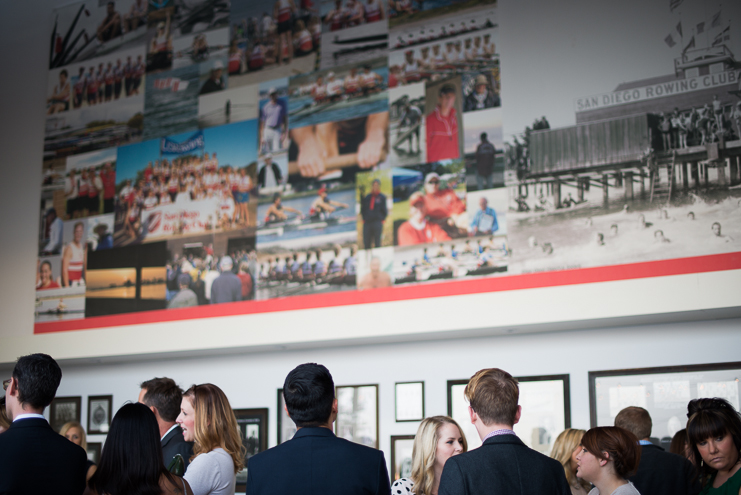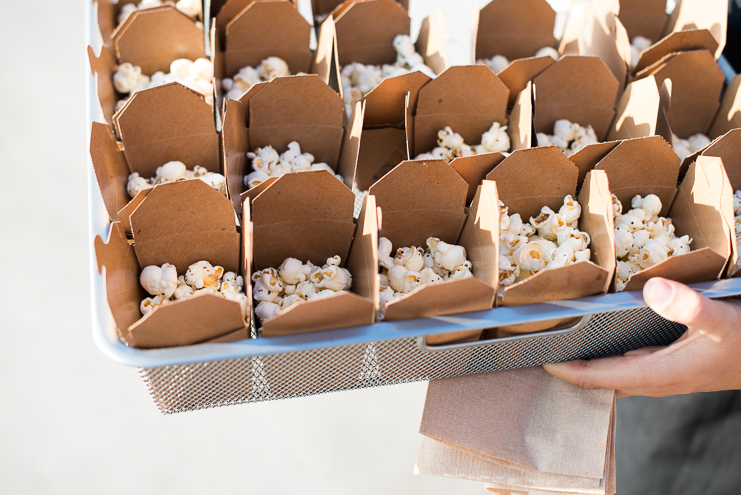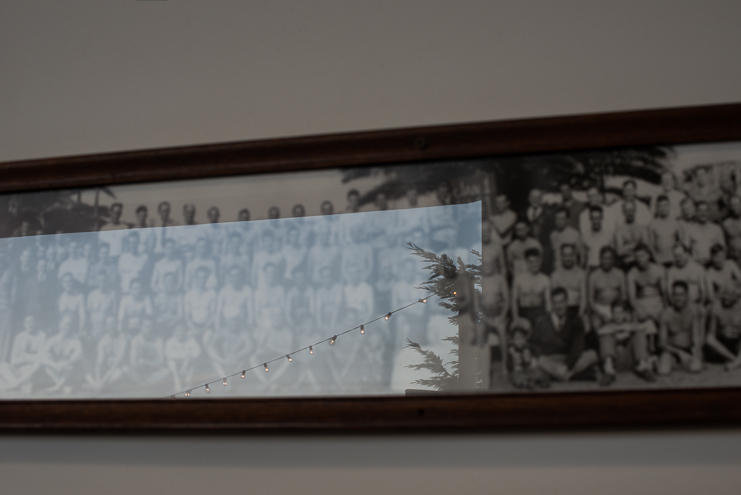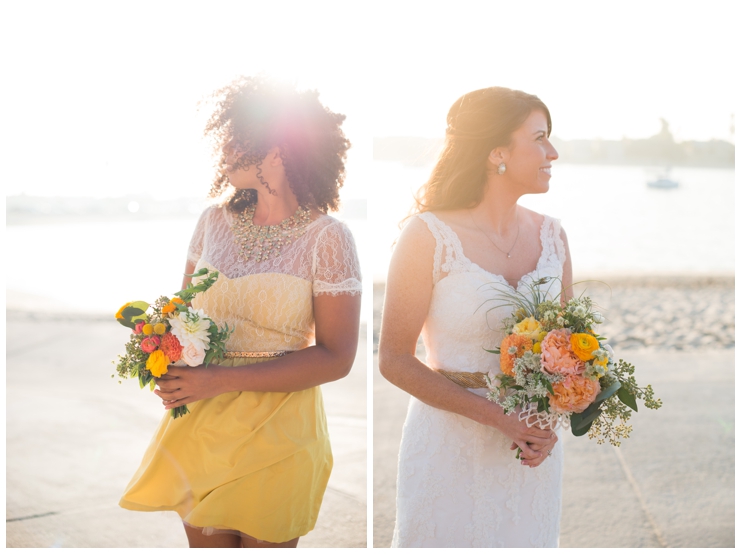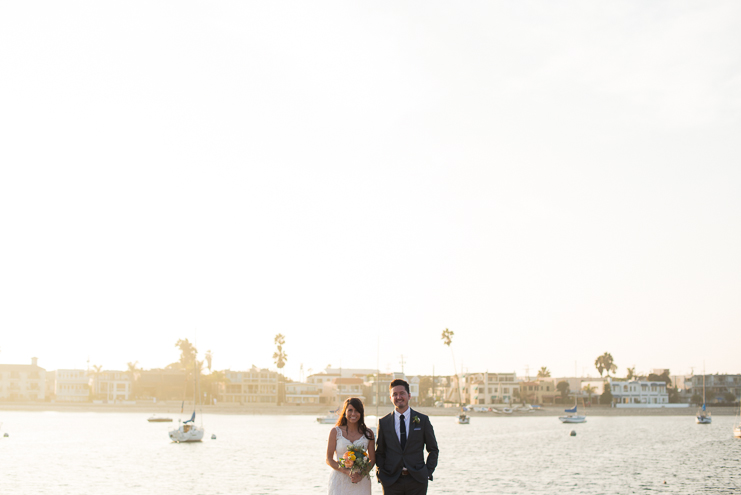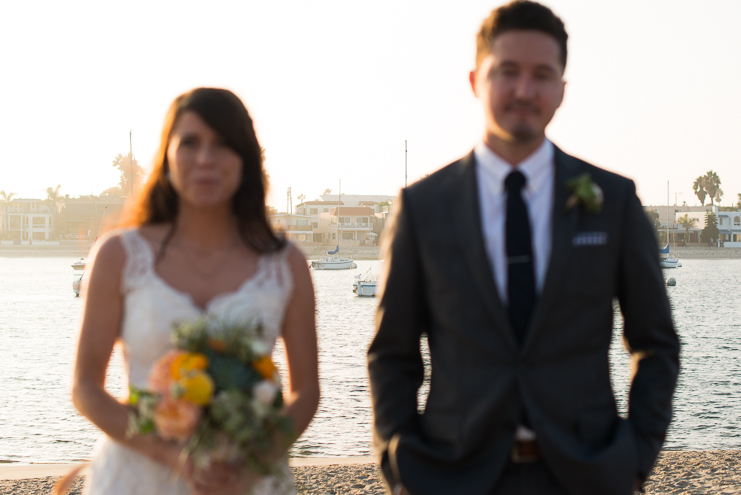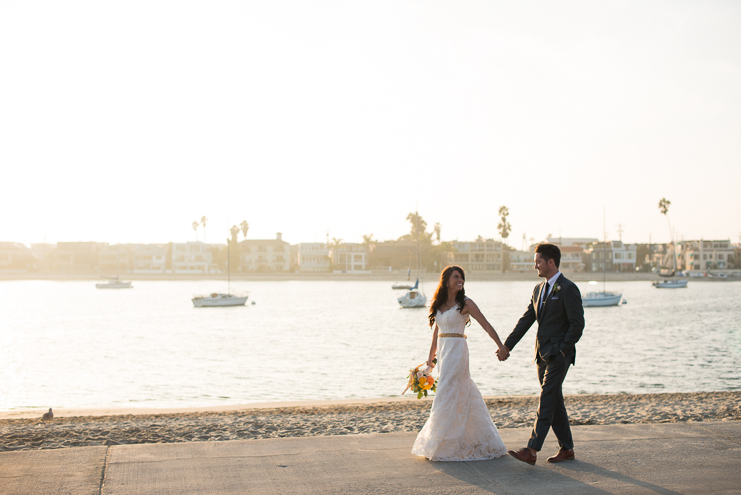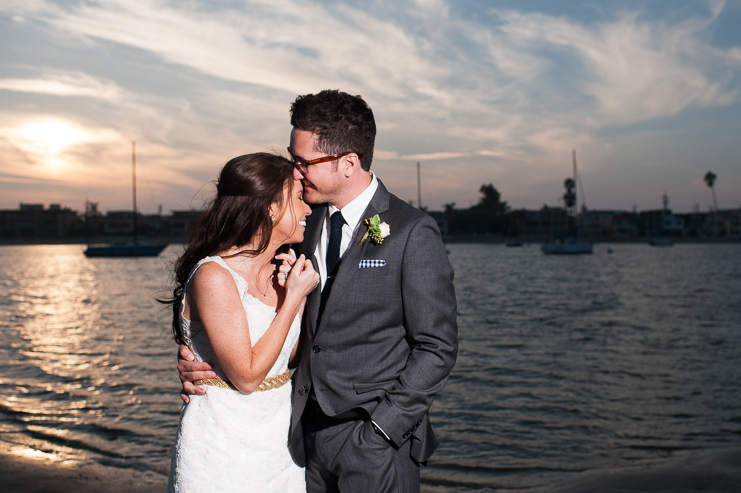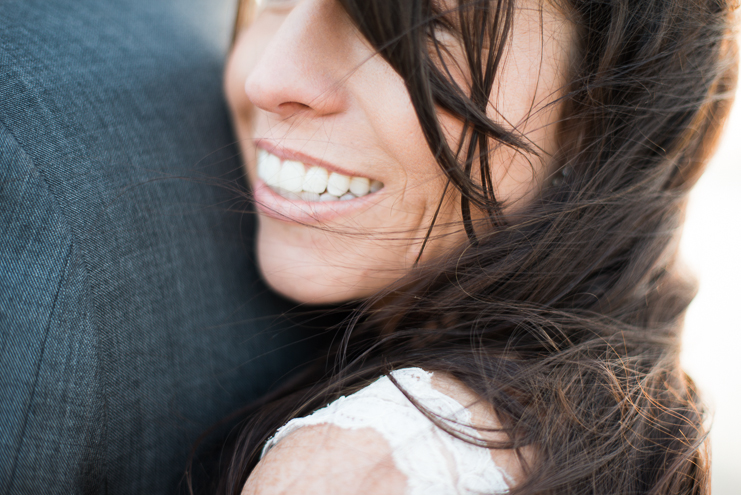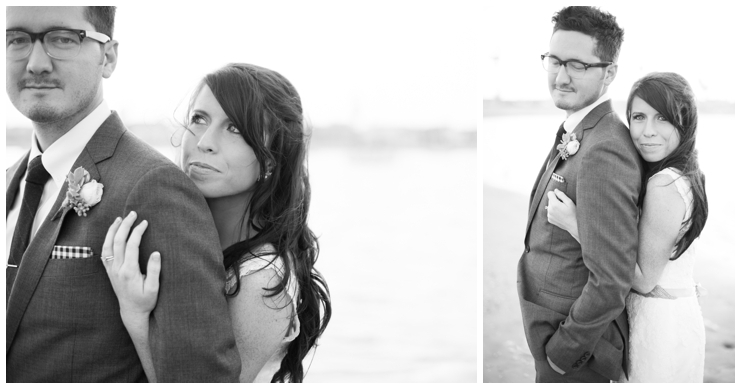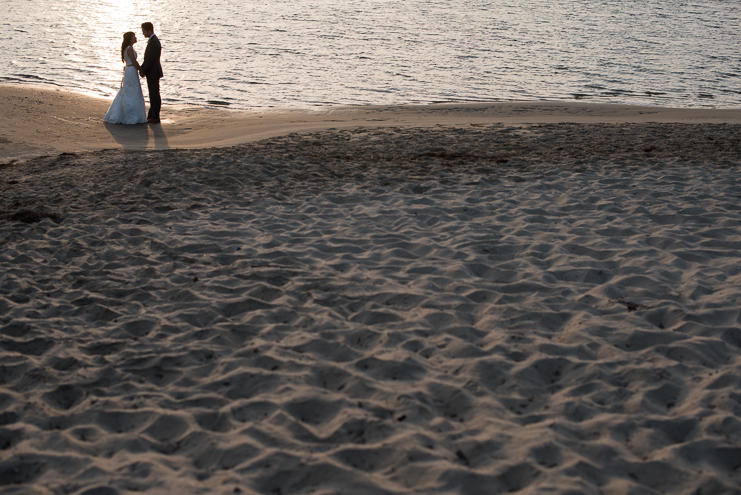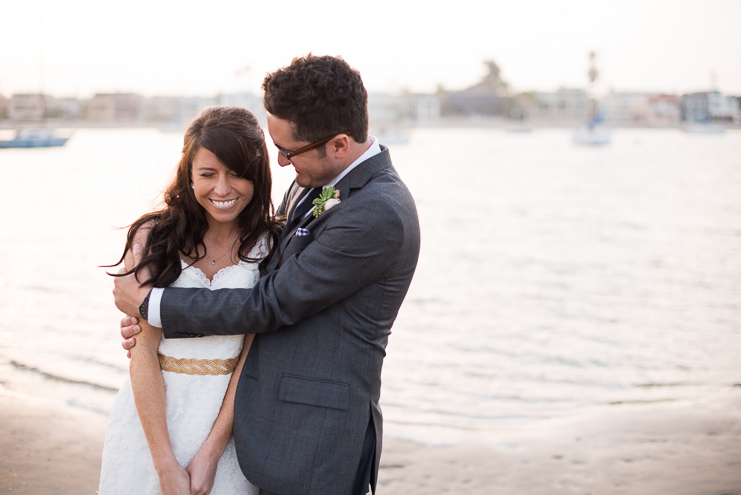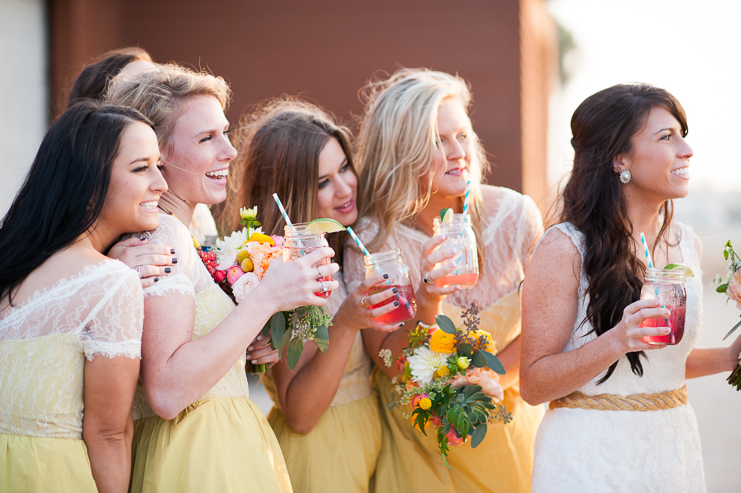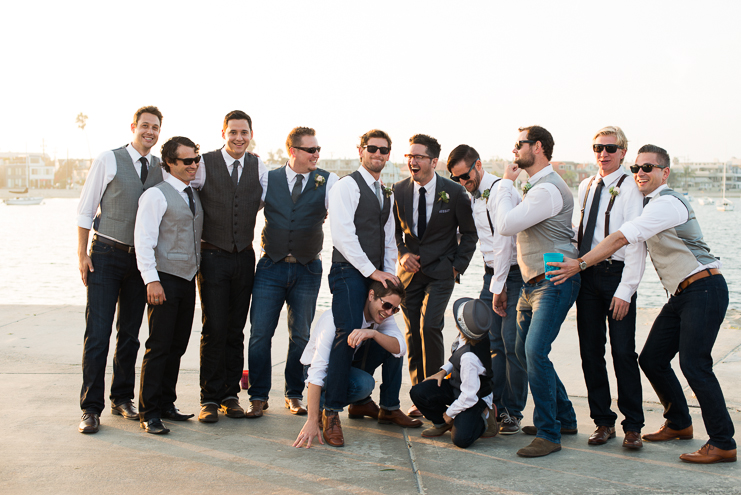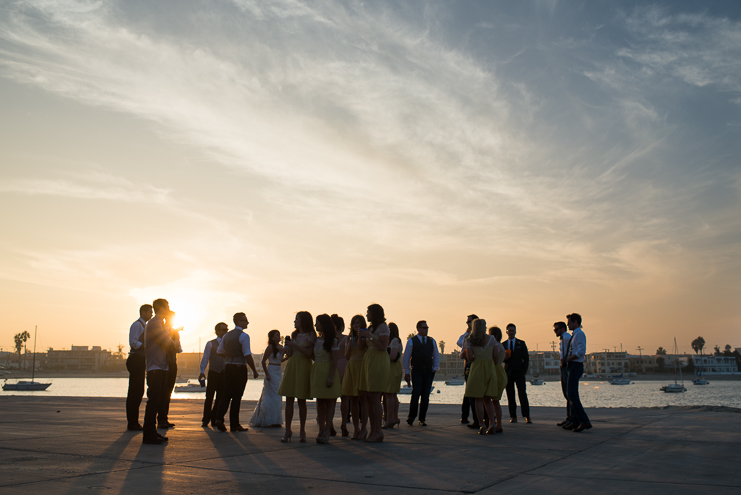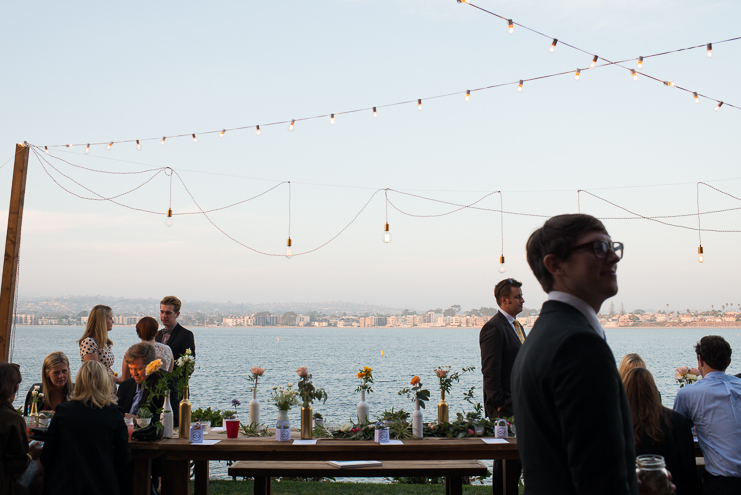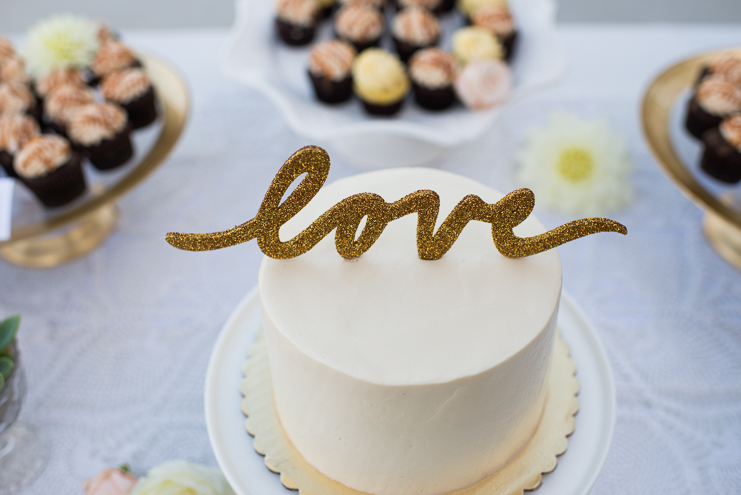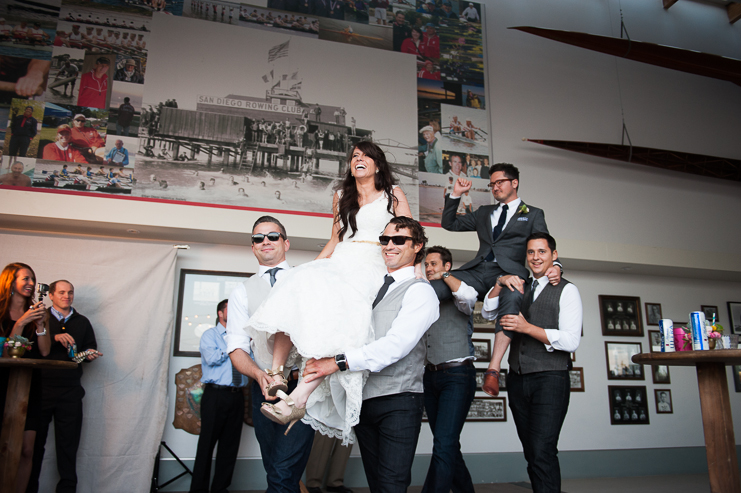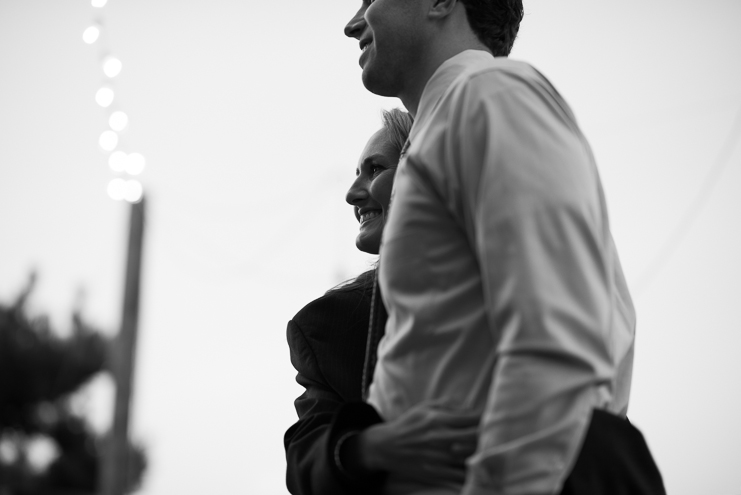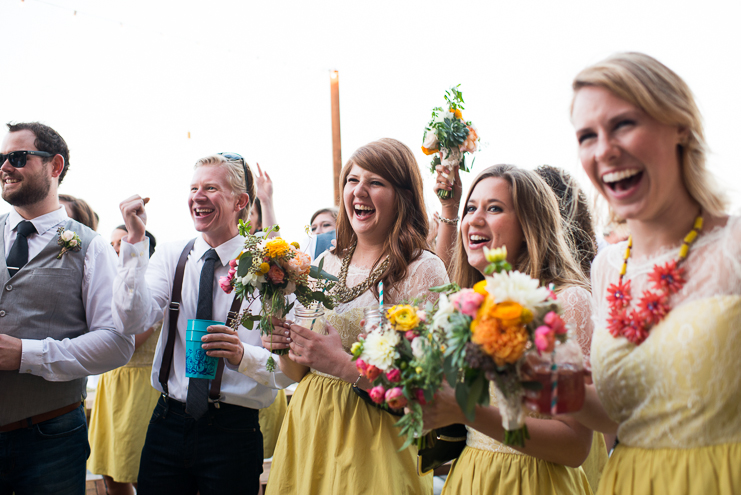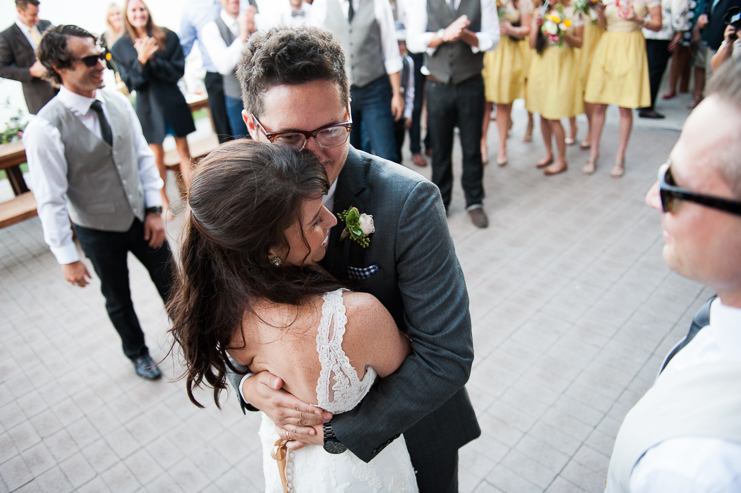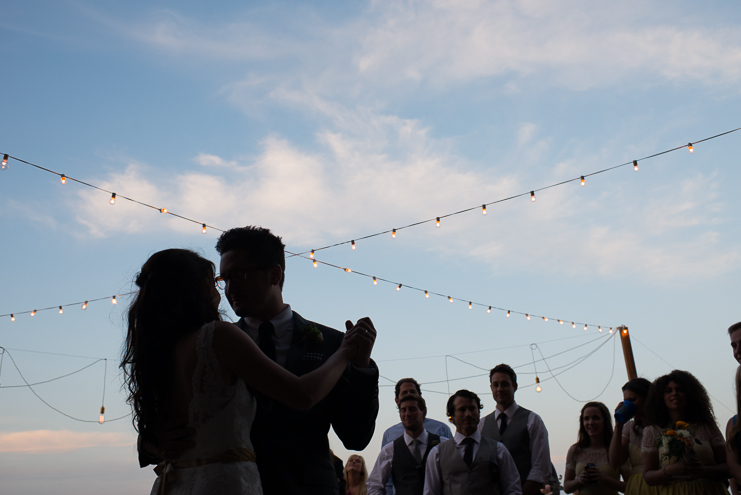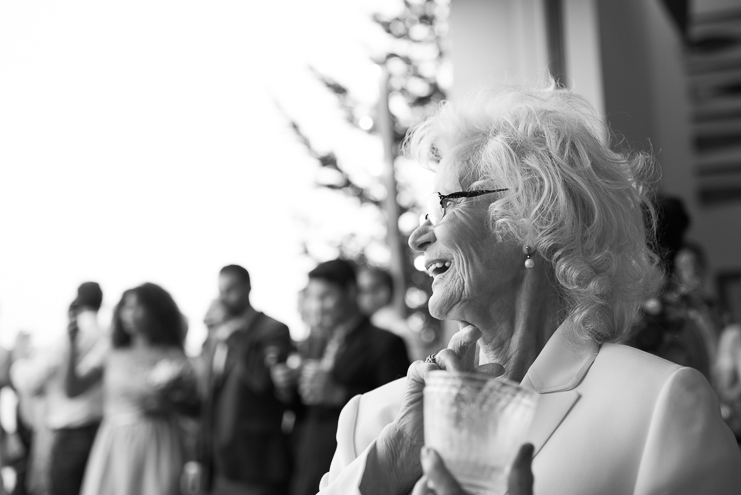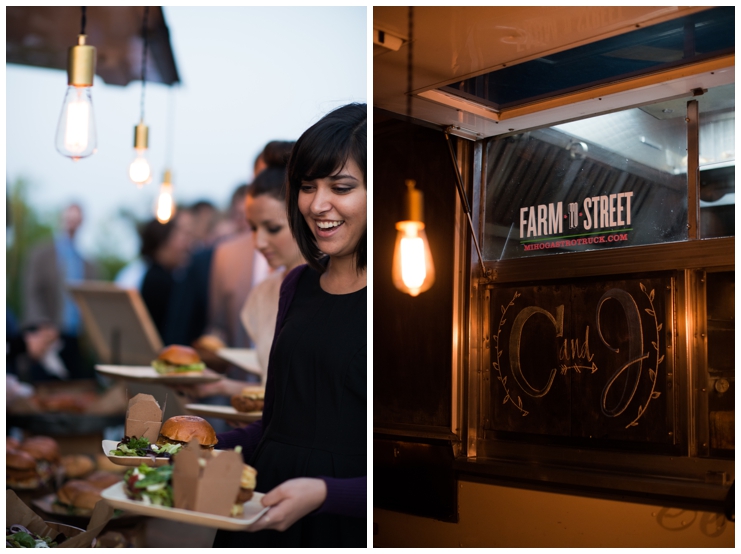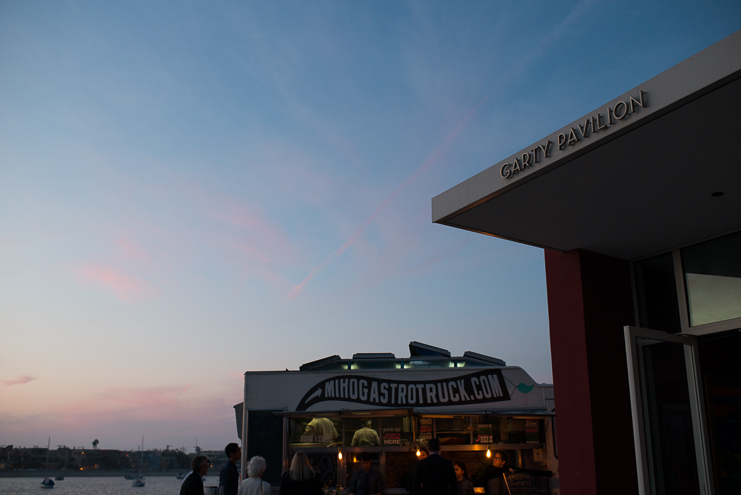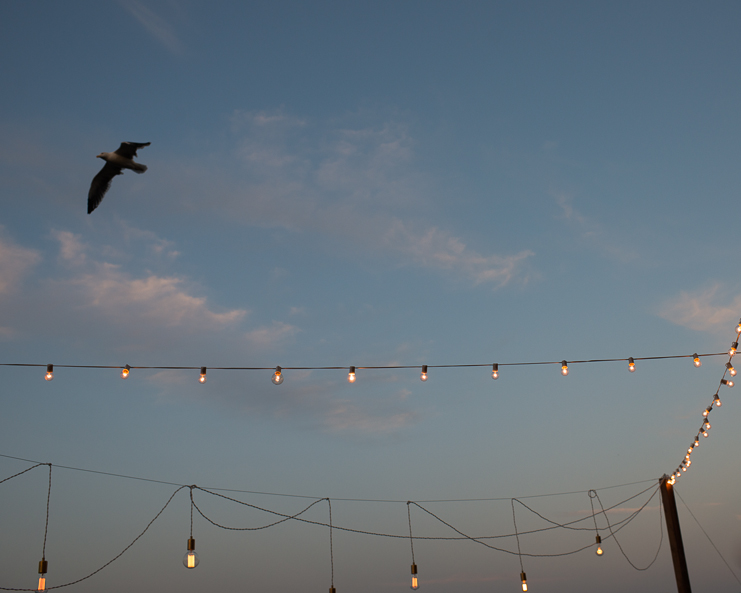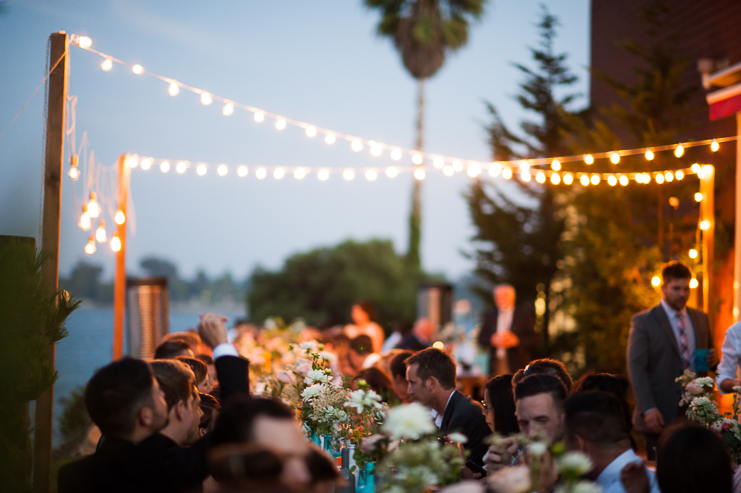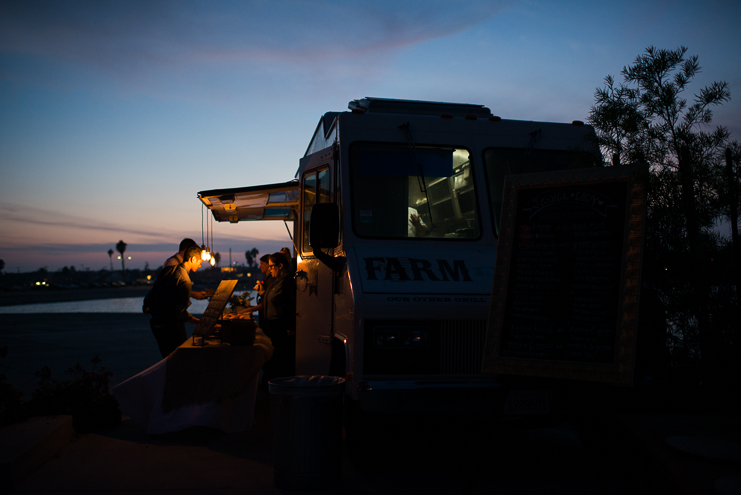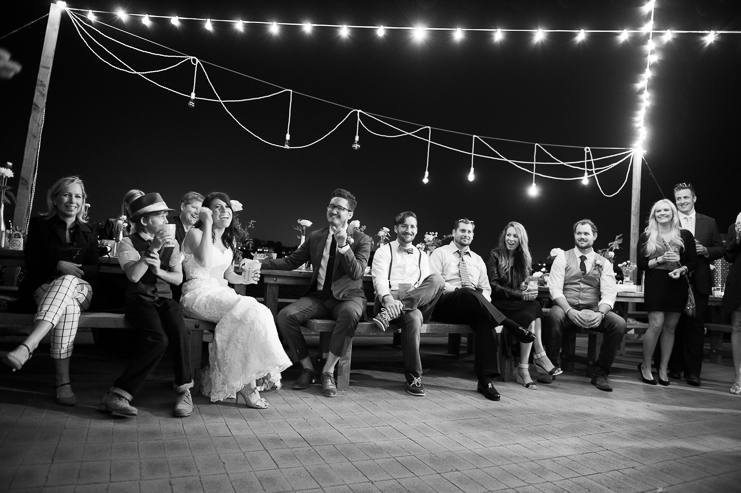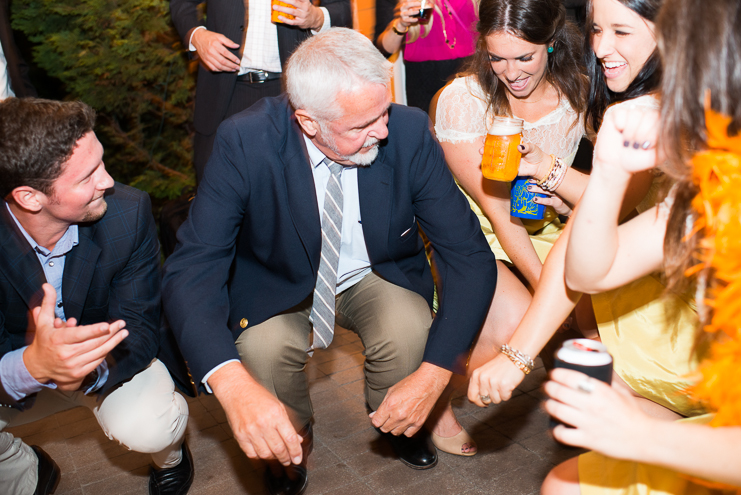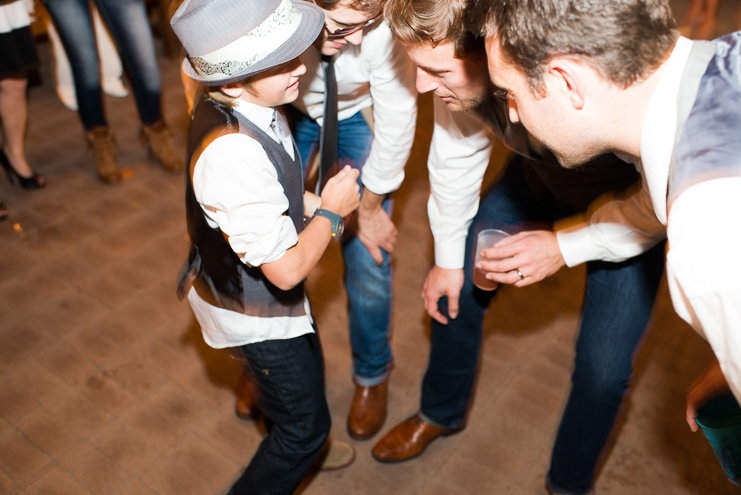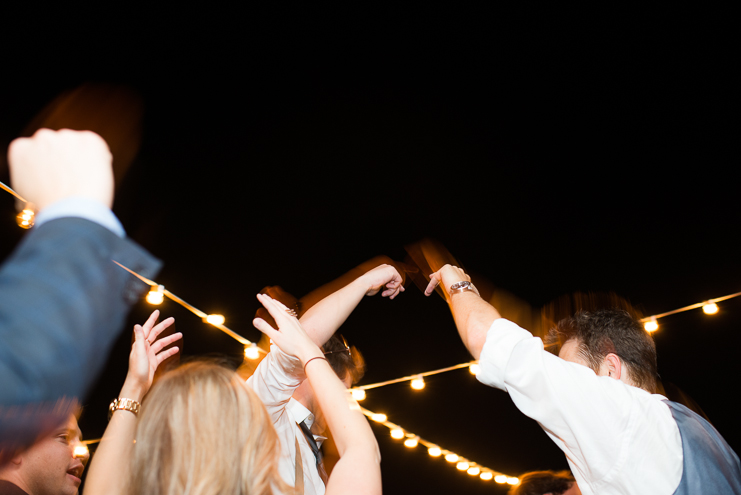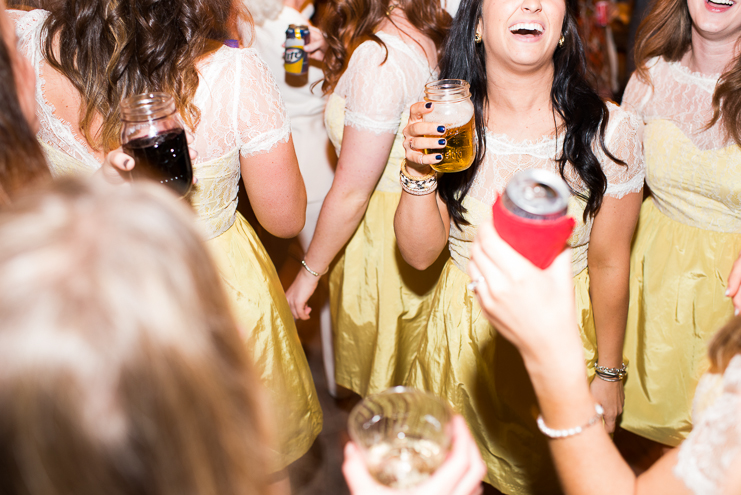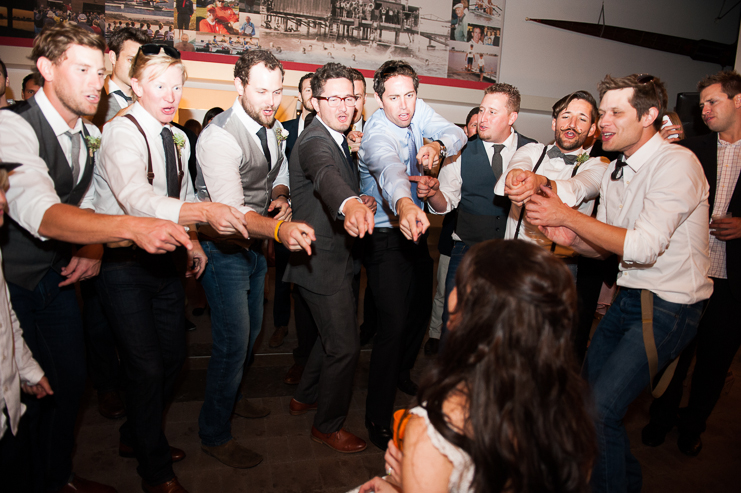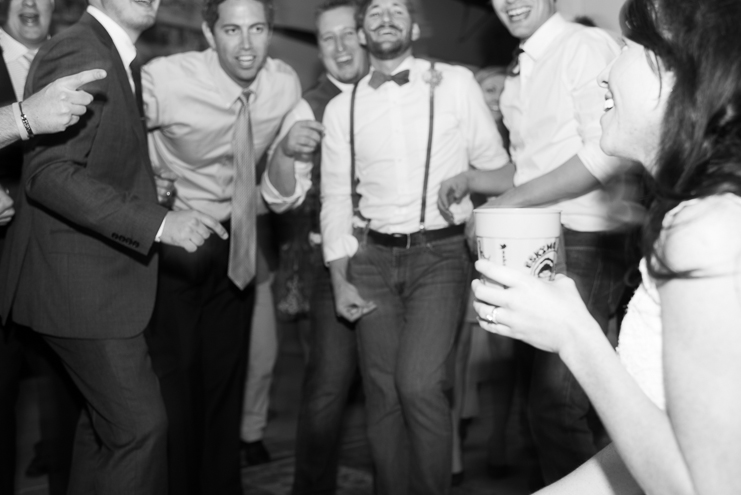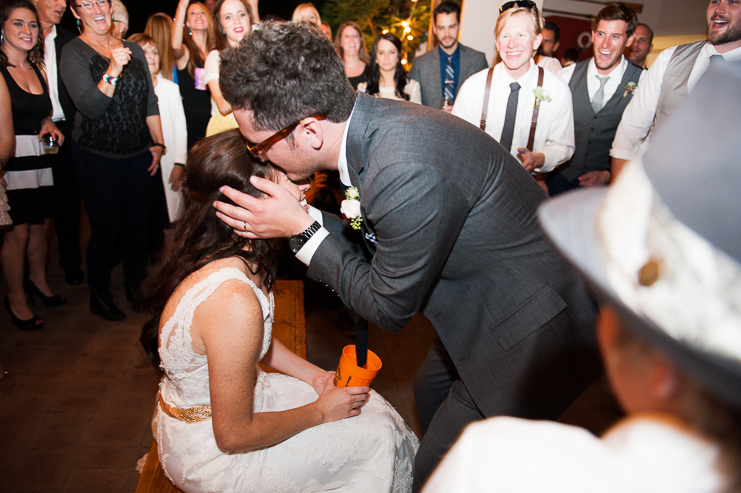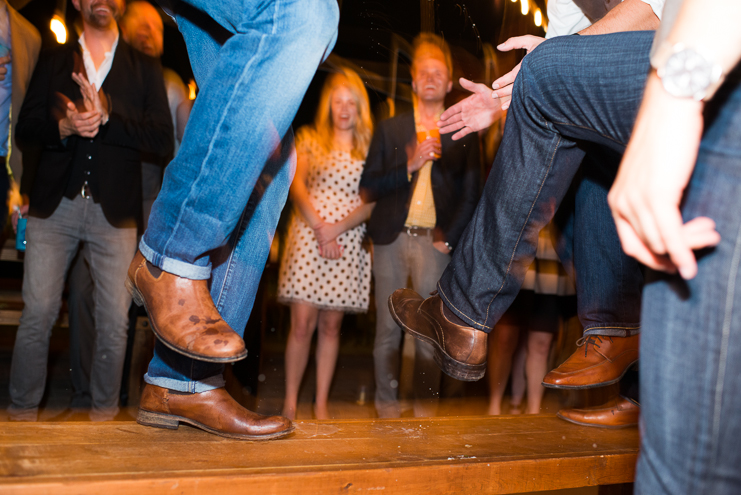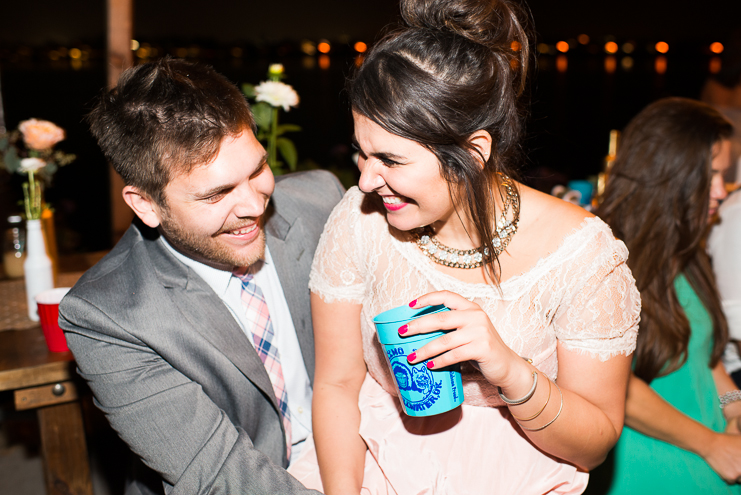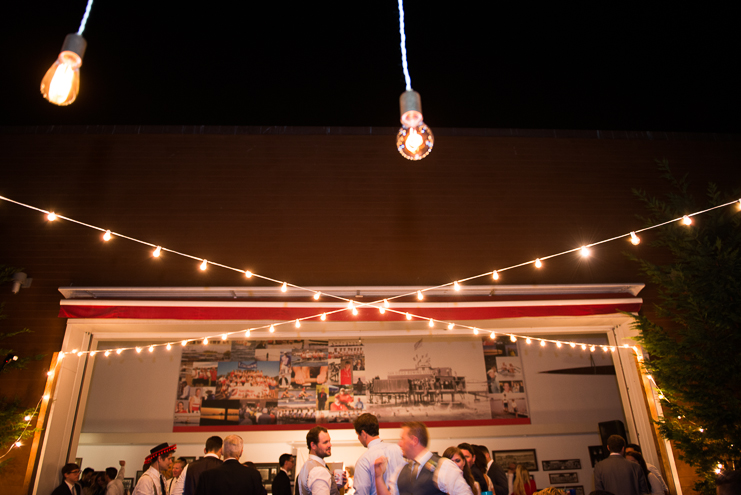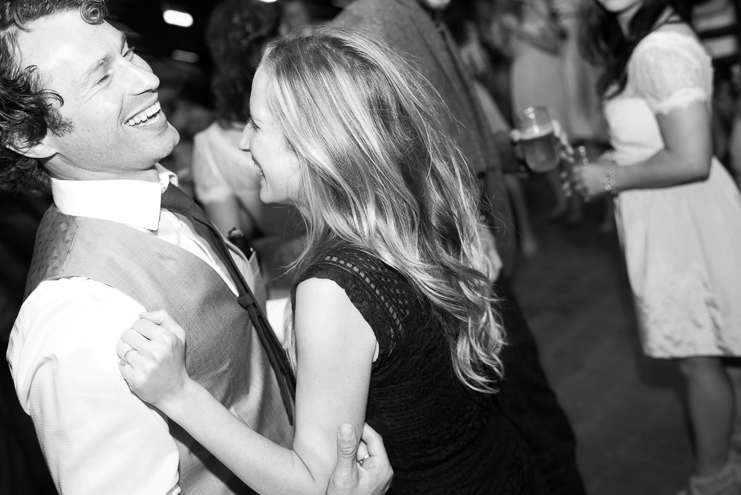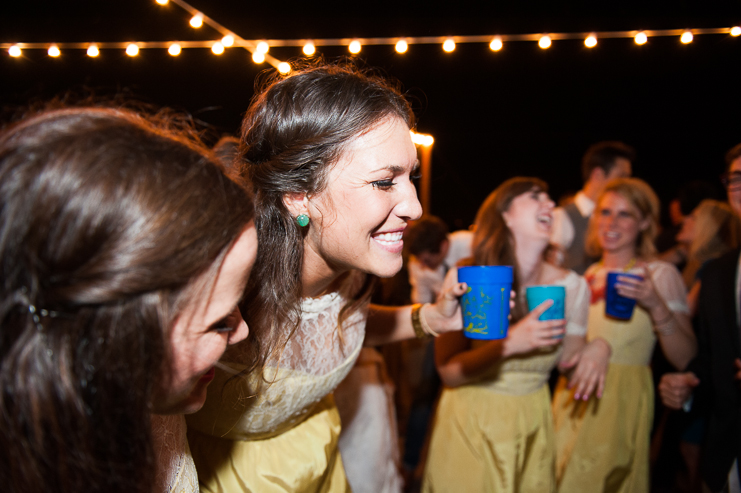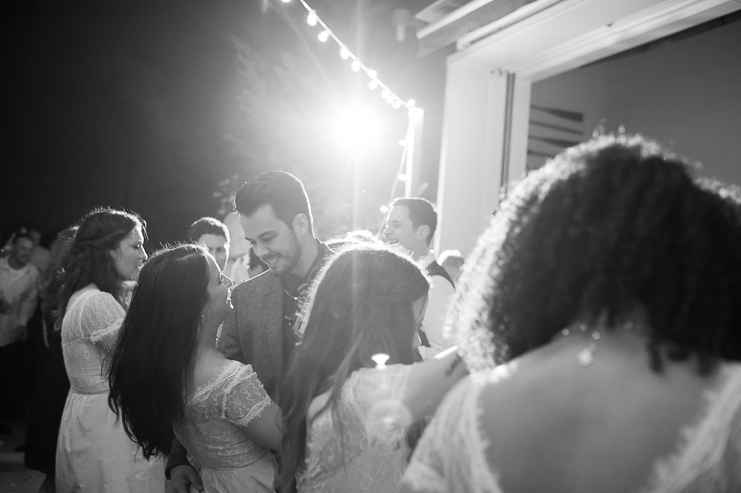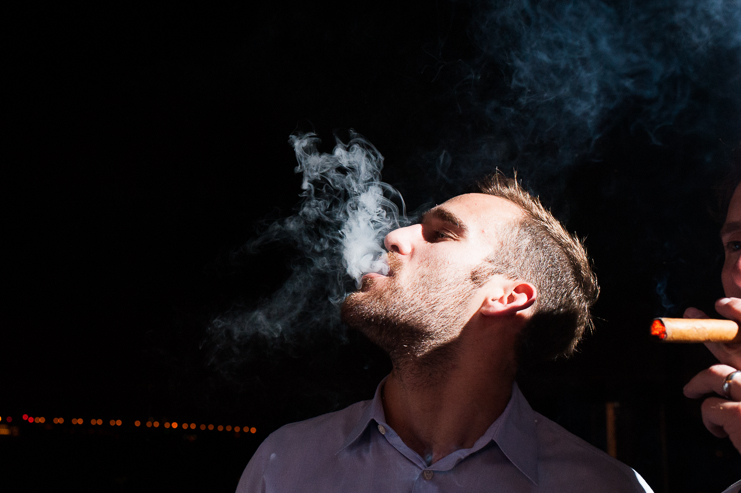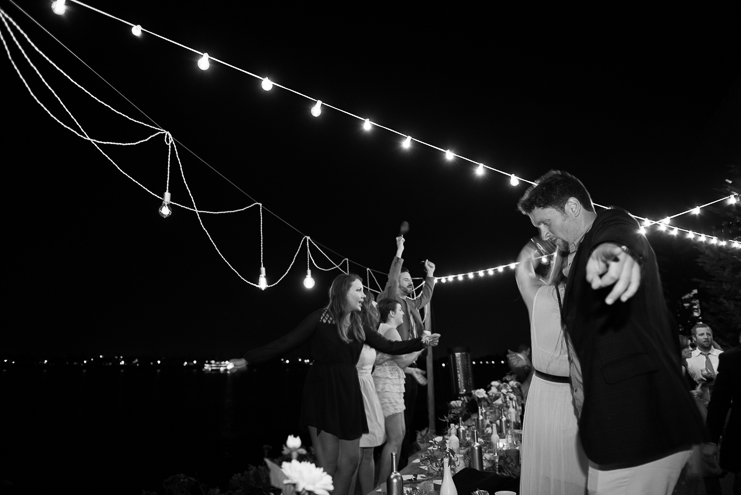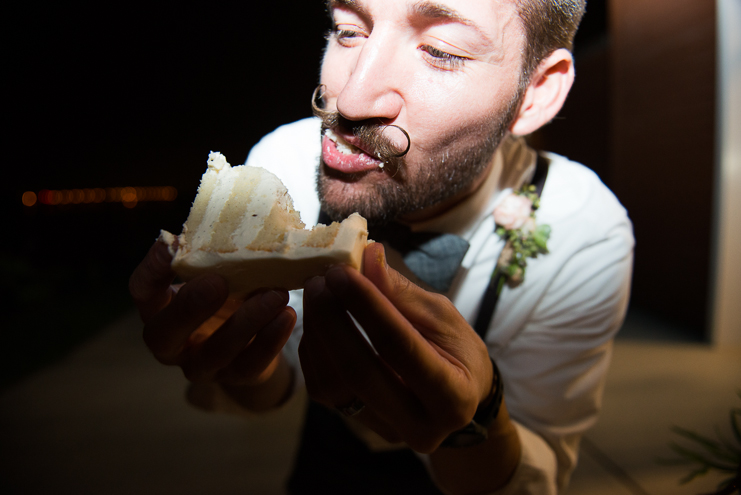 Cody & Jessica's creative team:
makeup  //  Lauren Pryor
Comments
comments