Carly + Andy // A Wisconsin Wedding.
Mon, July 18, 2016 | weddings
Carly is my youngest cousin. When she was little, she always had this HUGE smile and bubbly, excited about life personality. And those things are still true today. No wonder Andy couldn't resist this girl 😉 But seriously, these two have enormous amounts of fun together and we know they are going to have an incredible marriage and one heck of an adventure in life together. Congrats, Carly + Andy! Here are some of our favorites from your wedding day…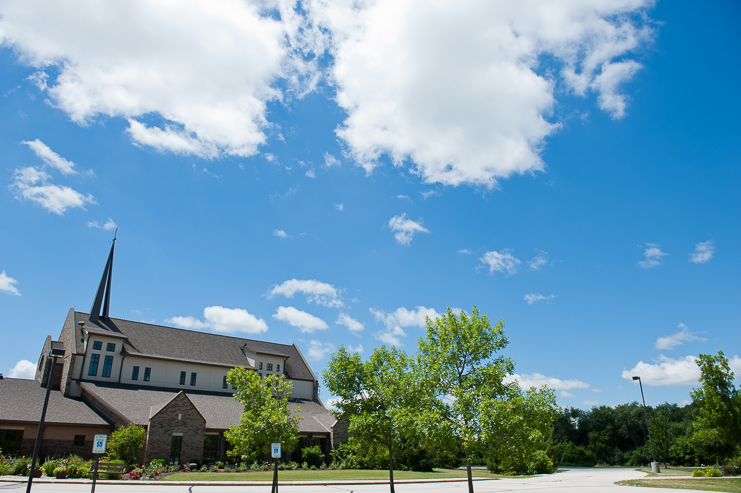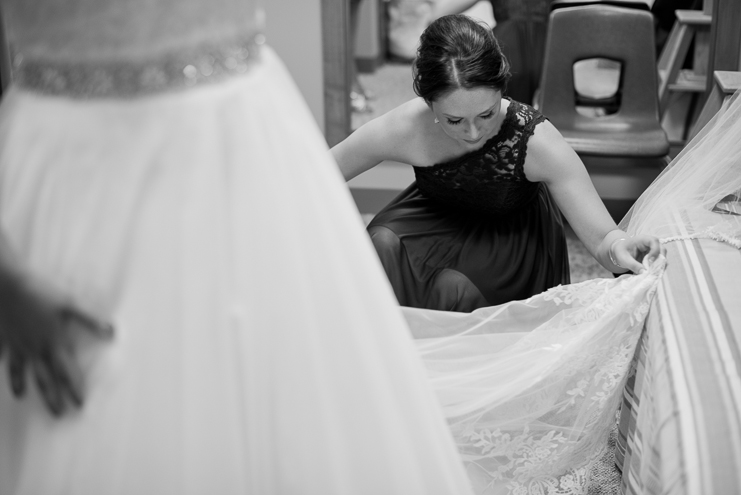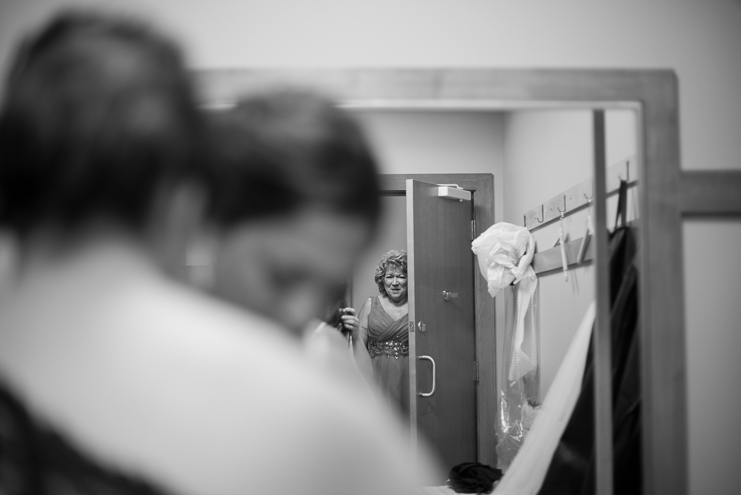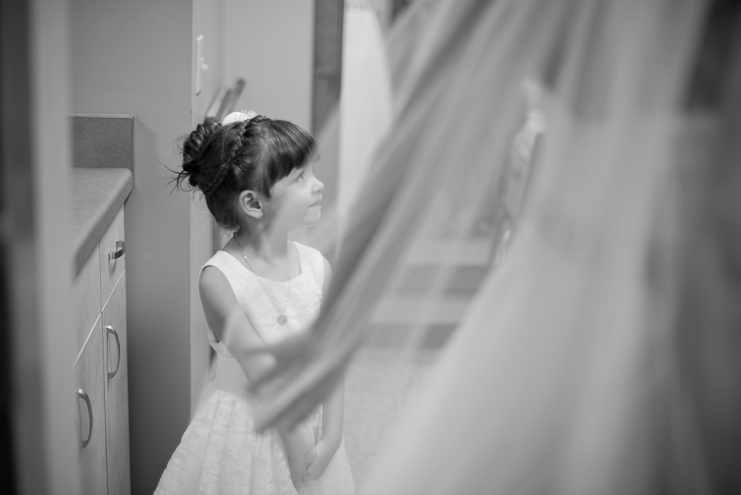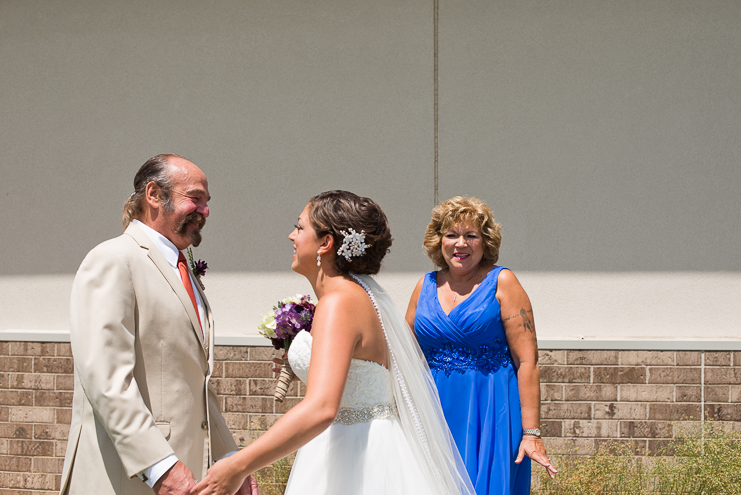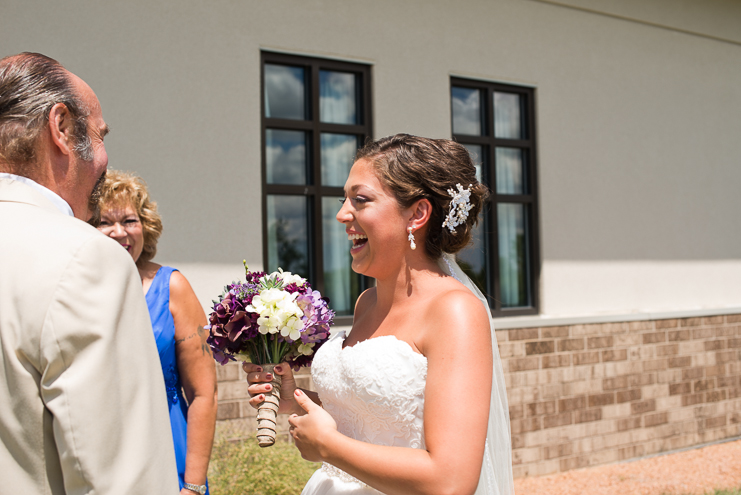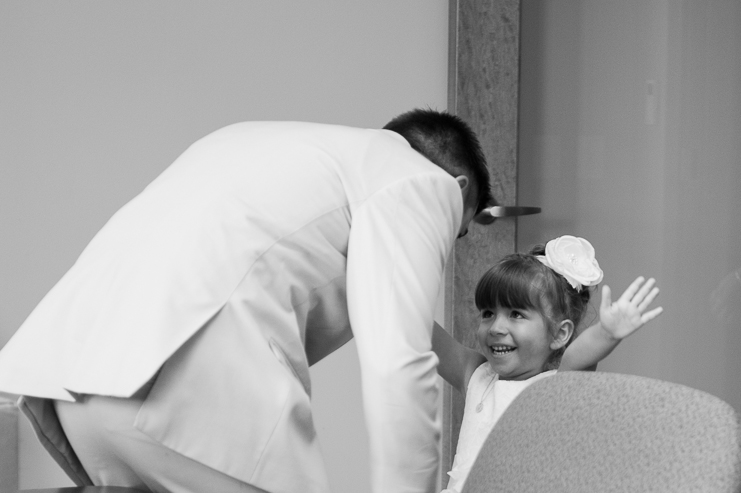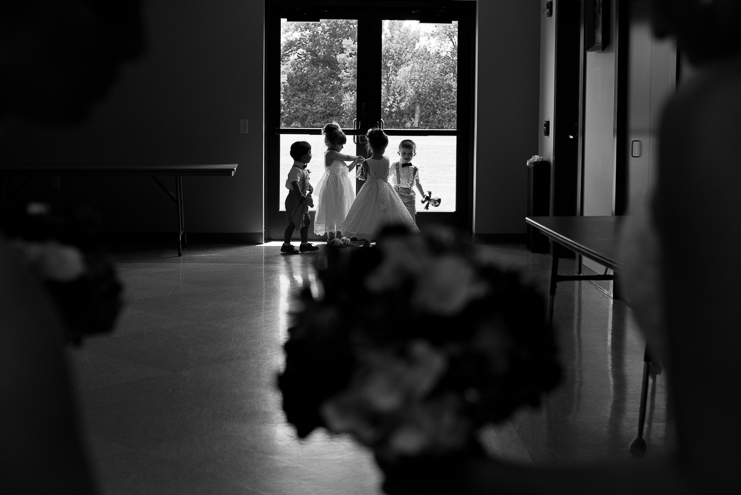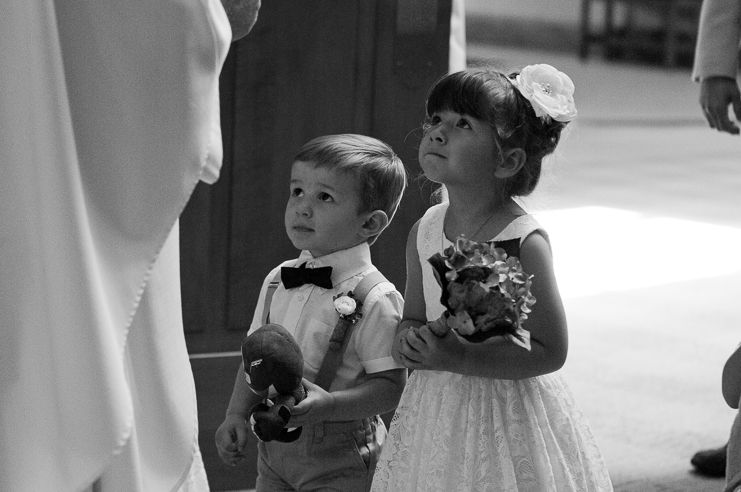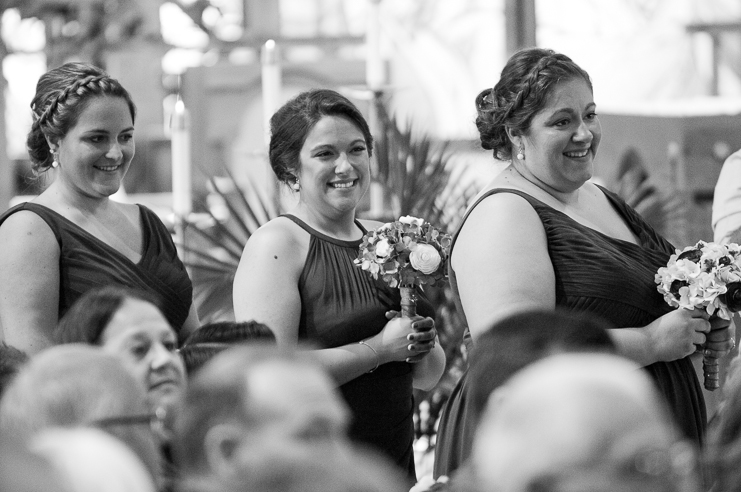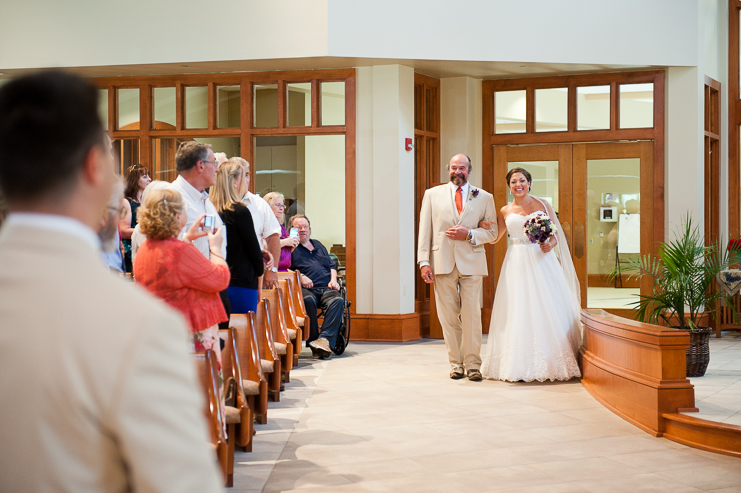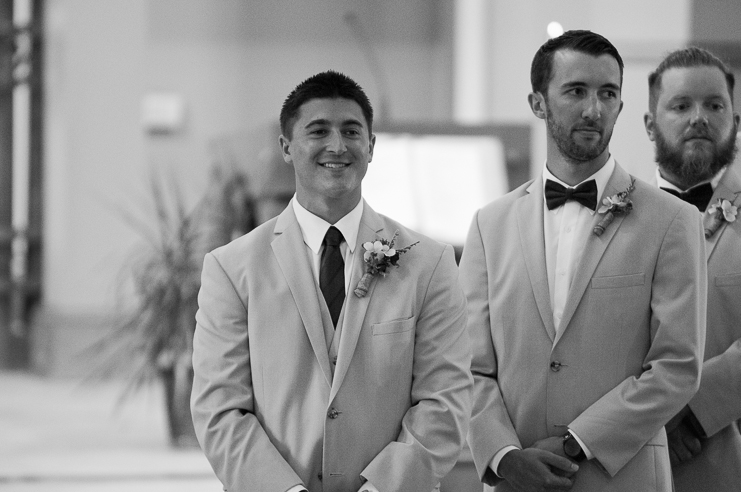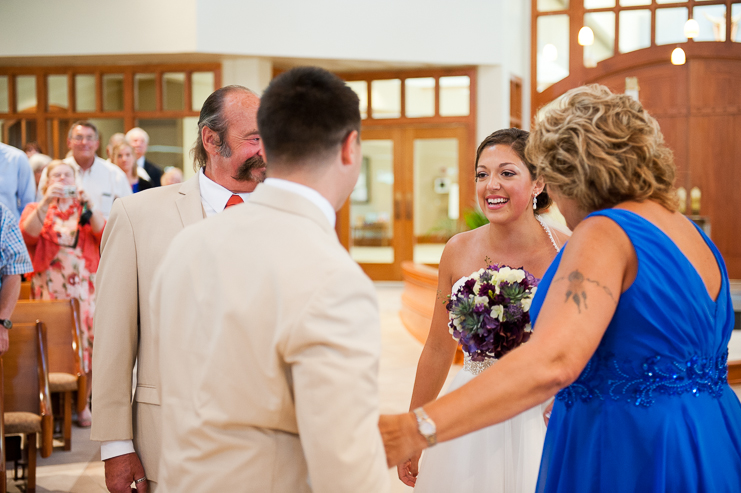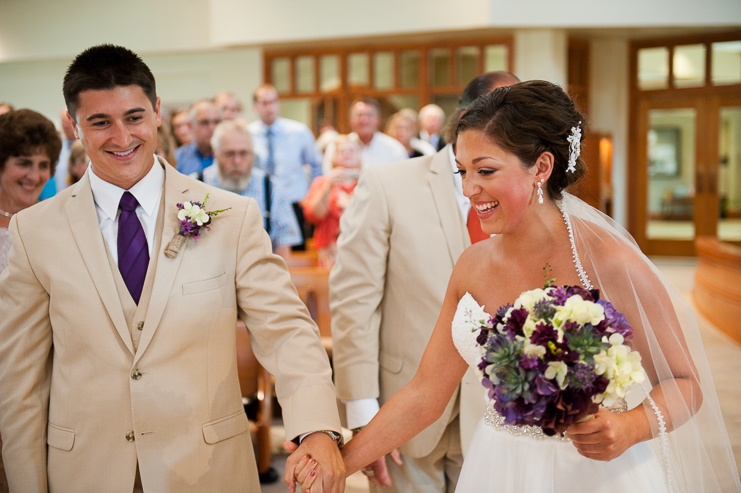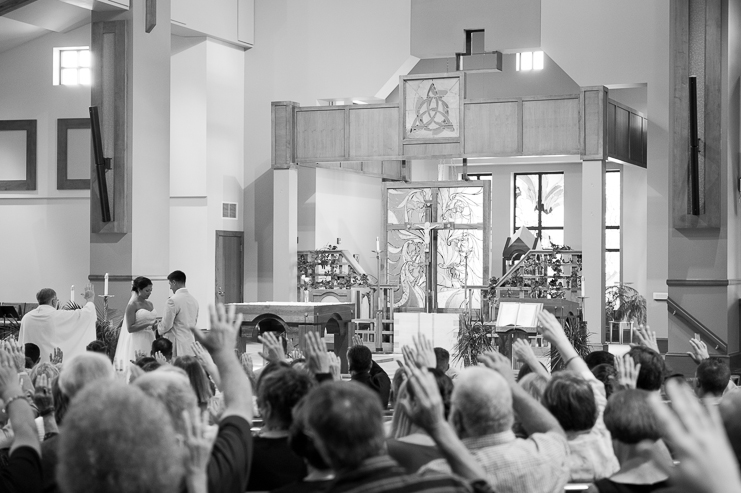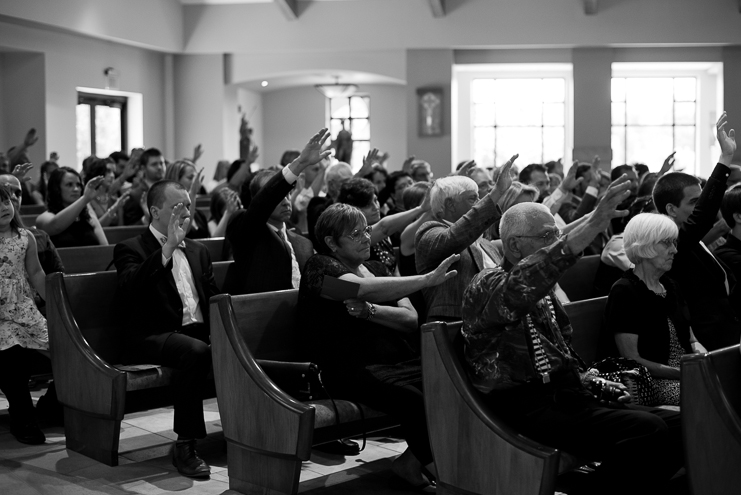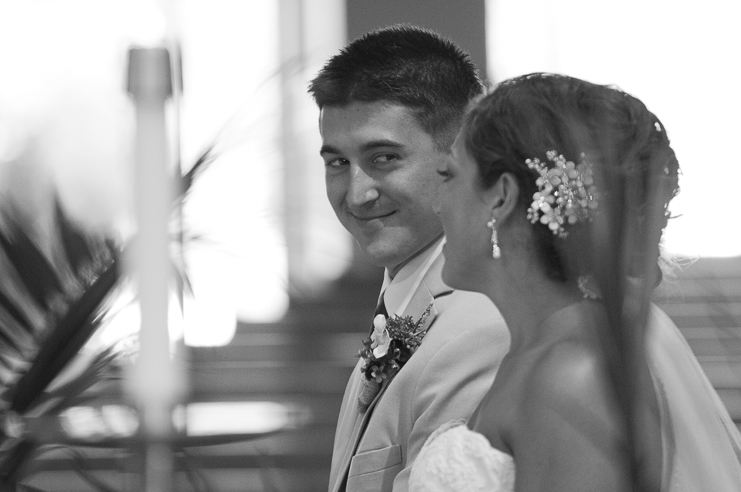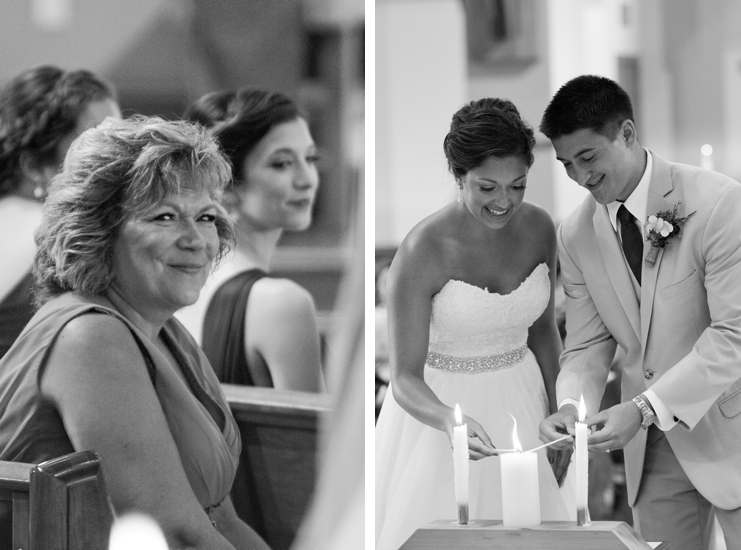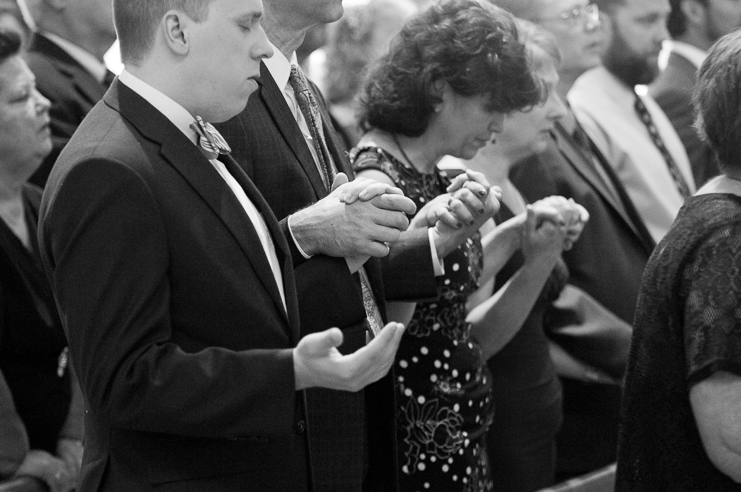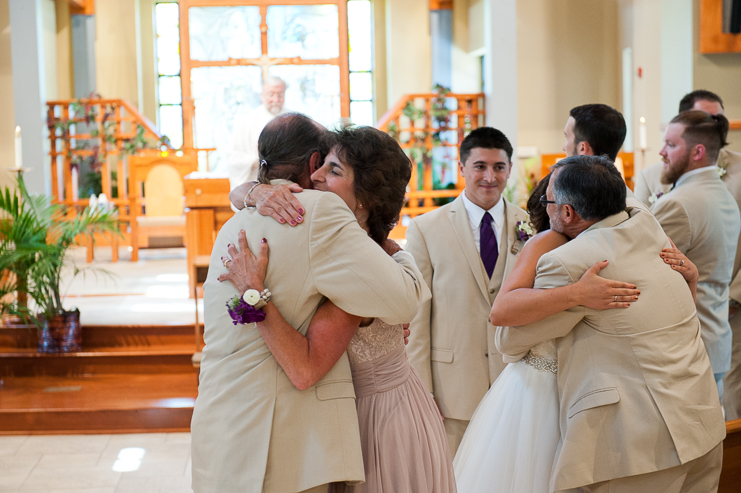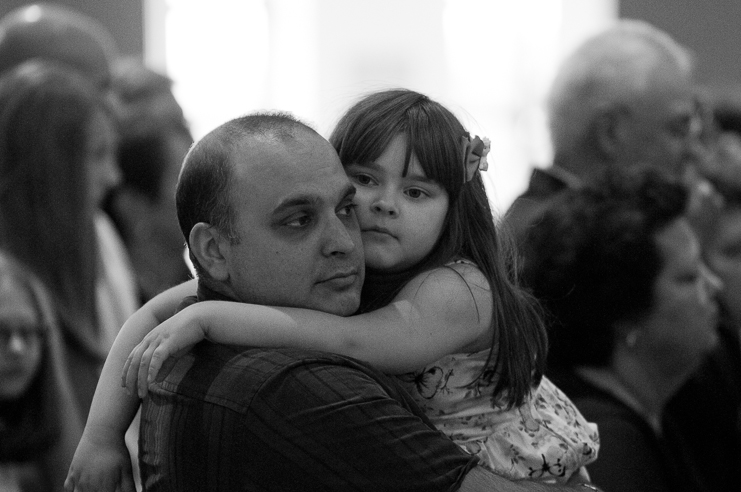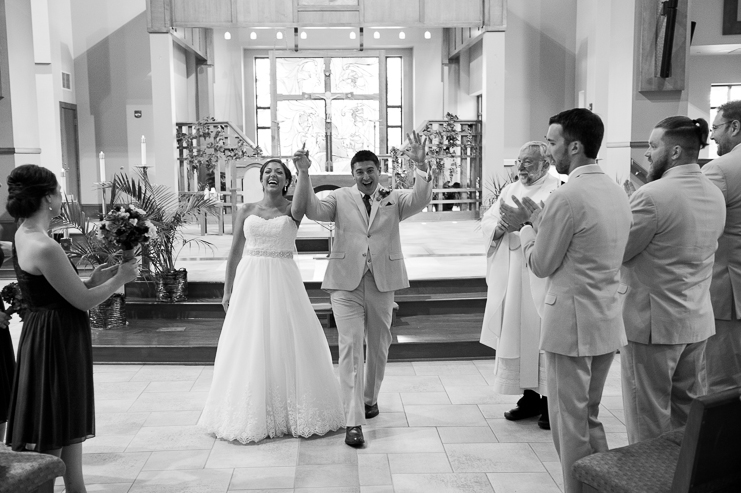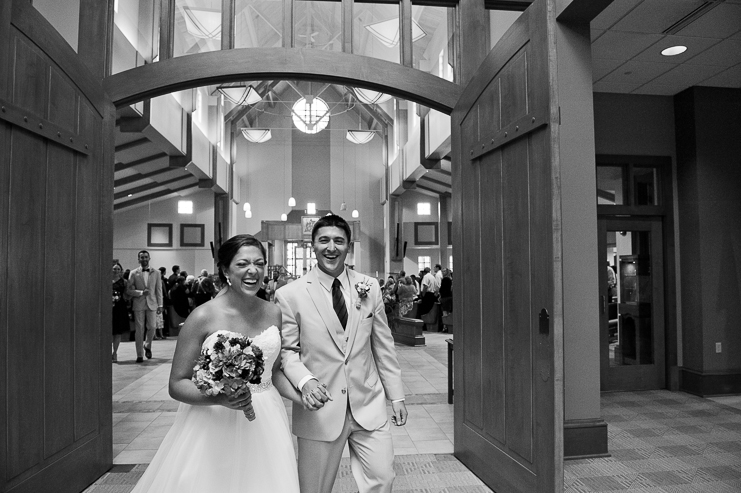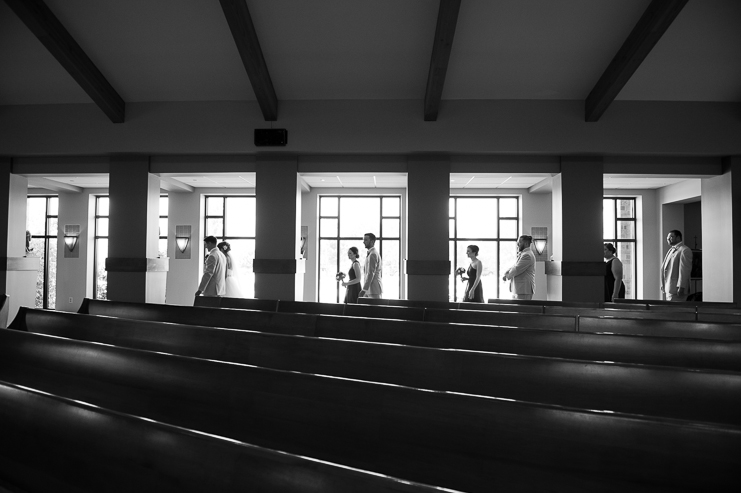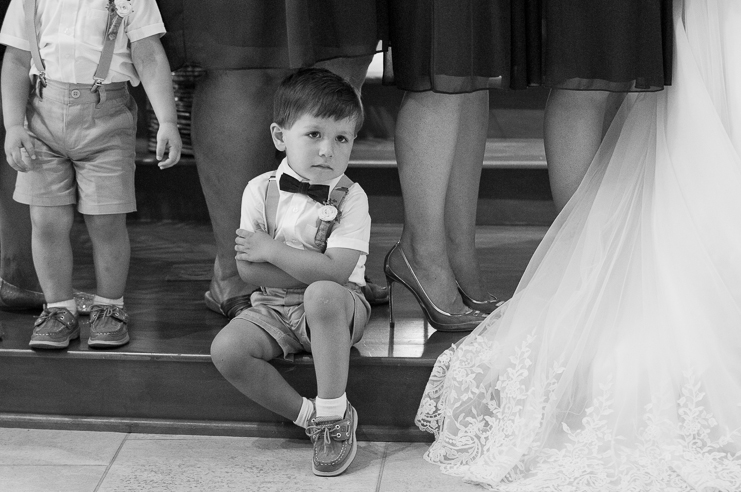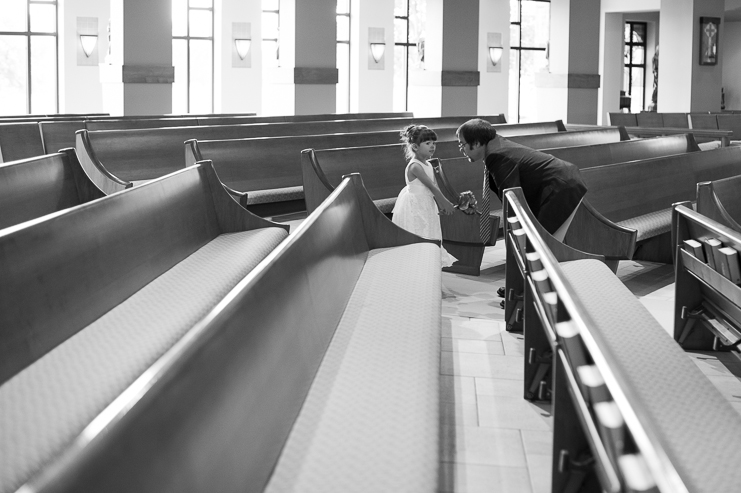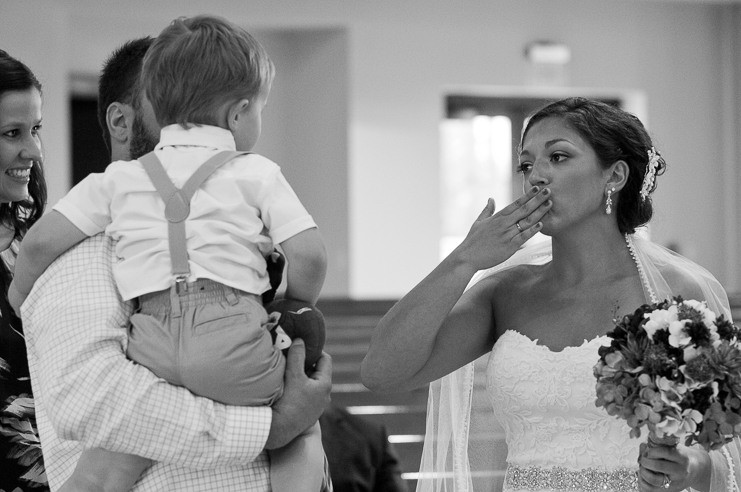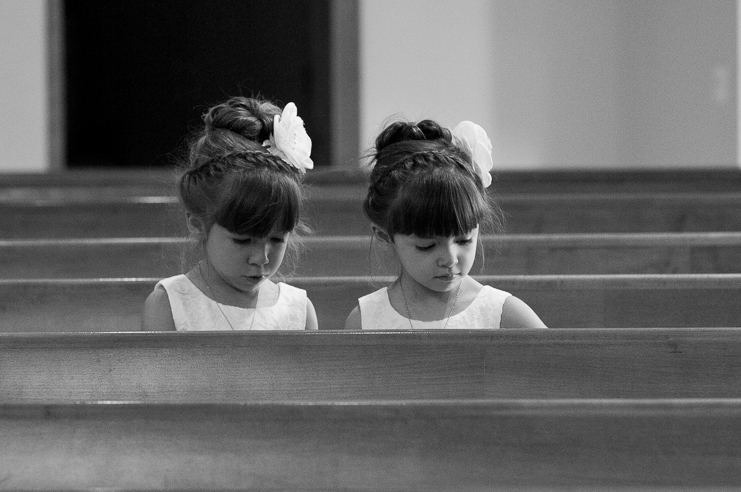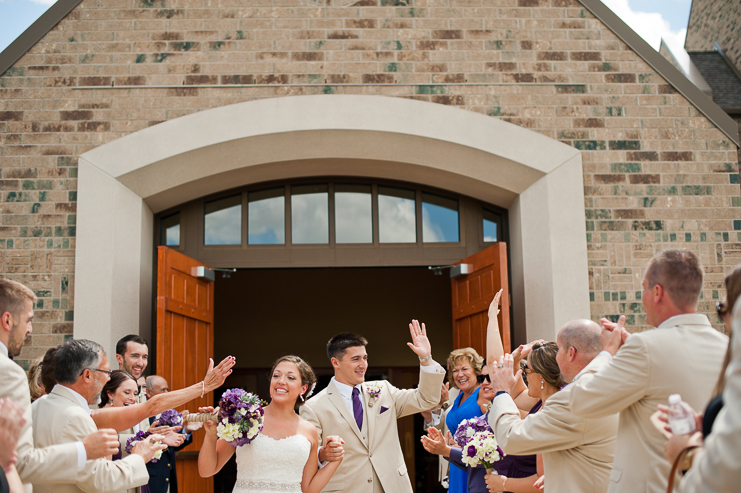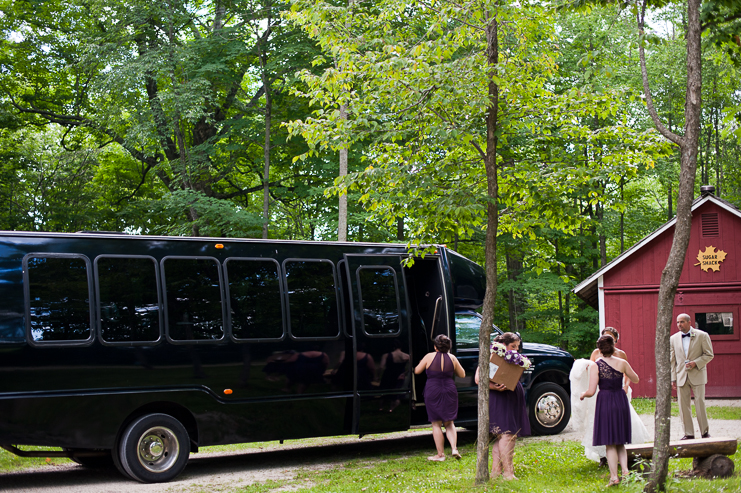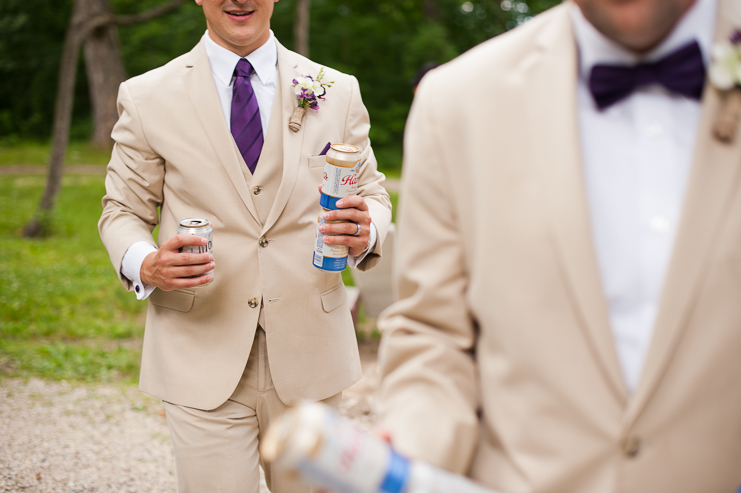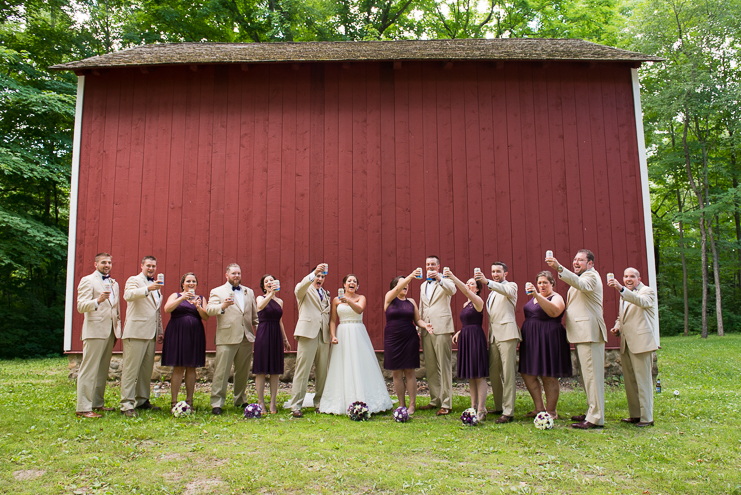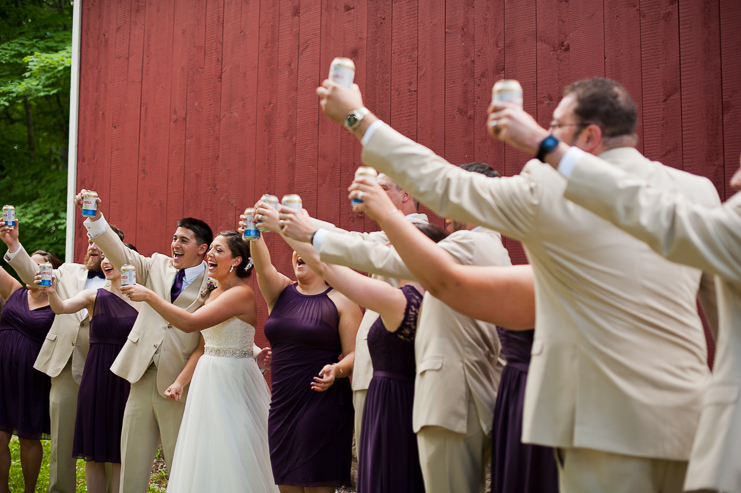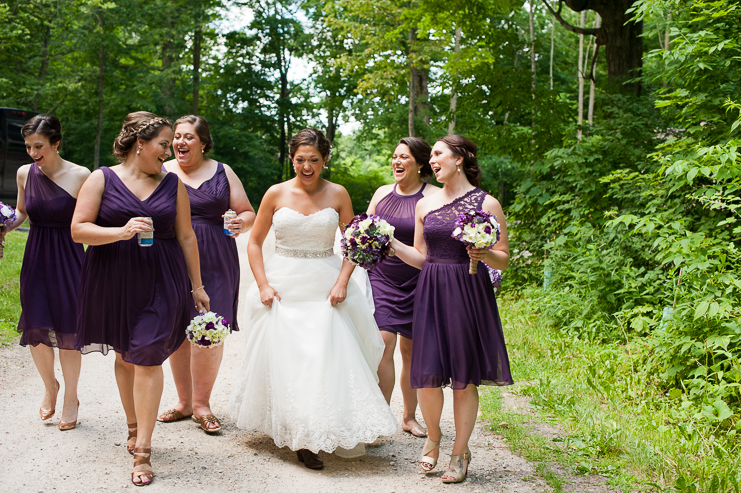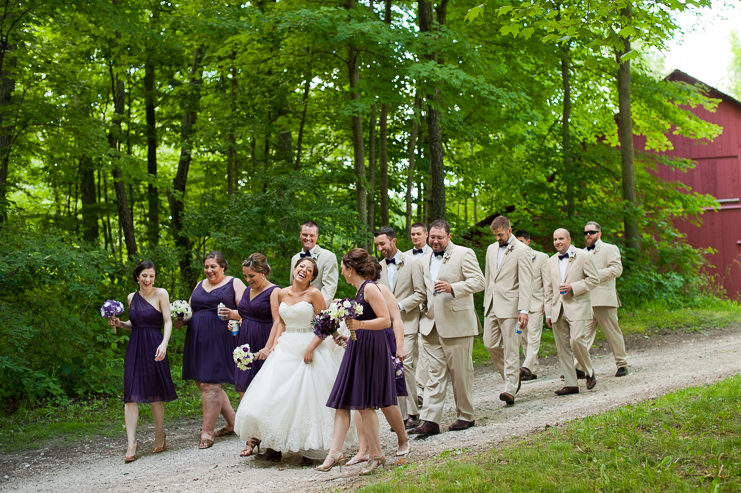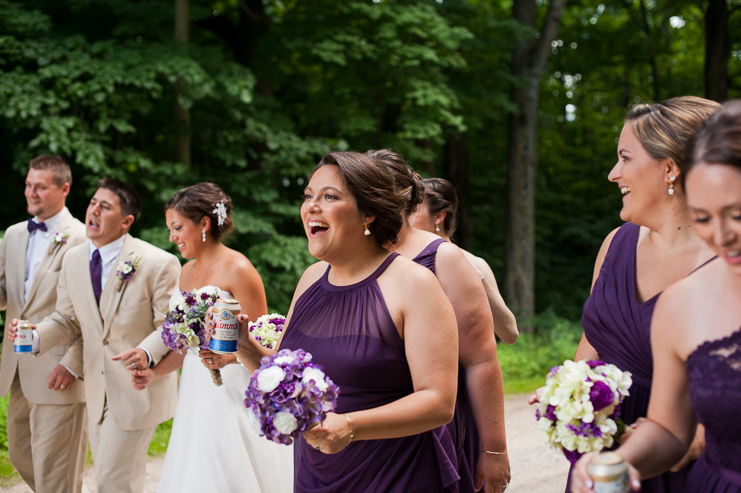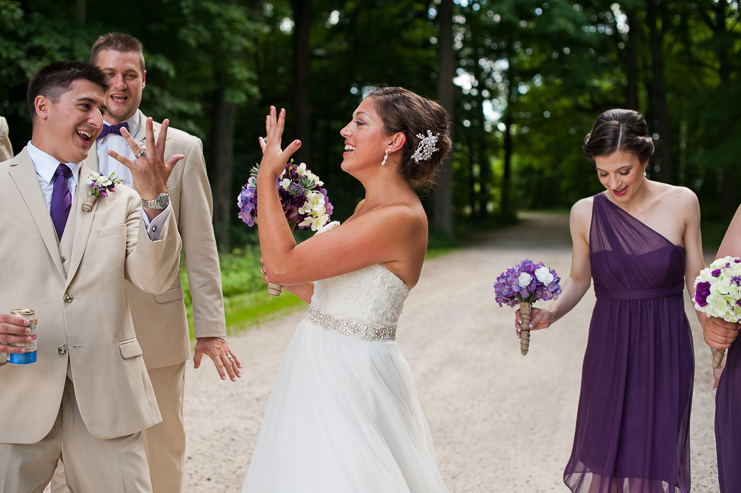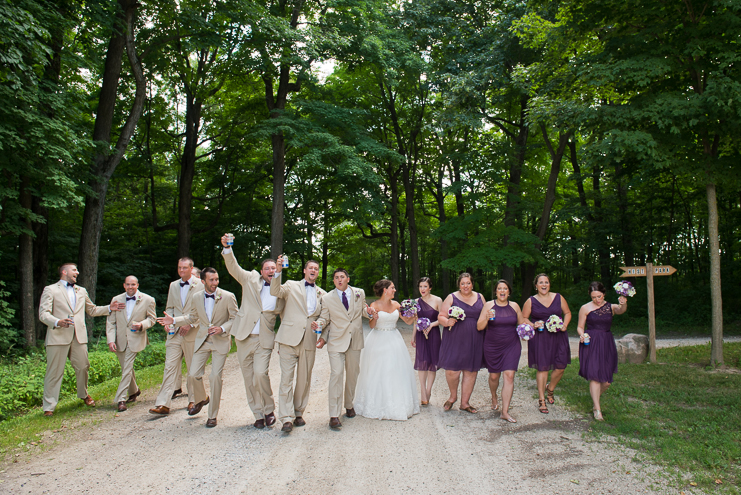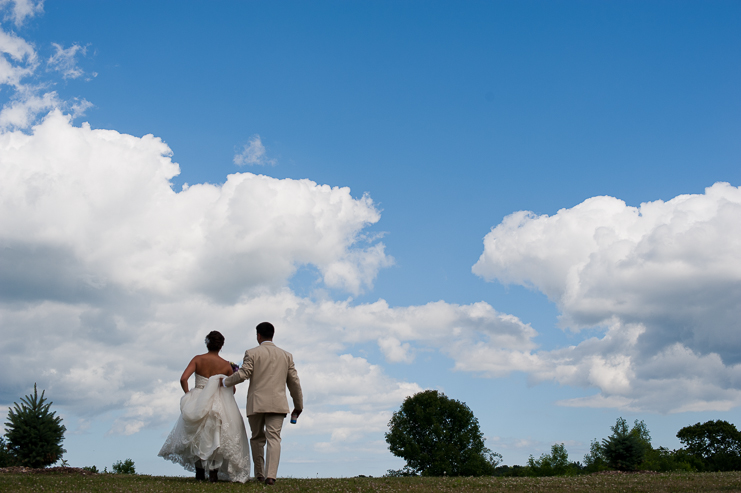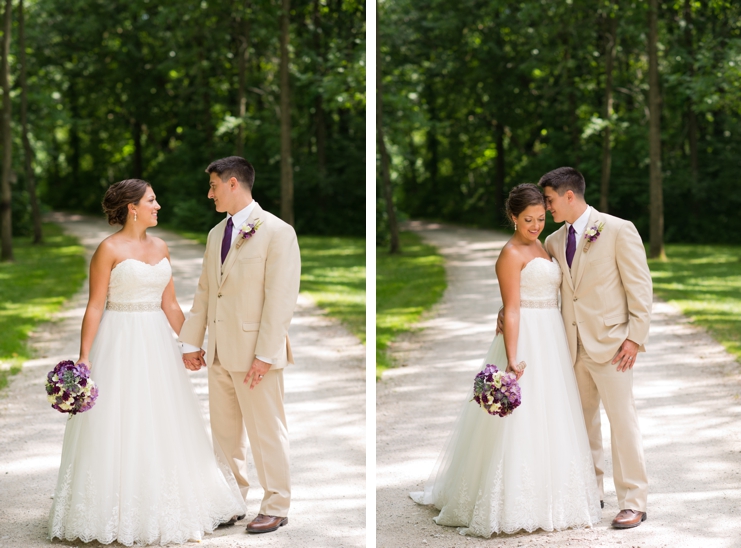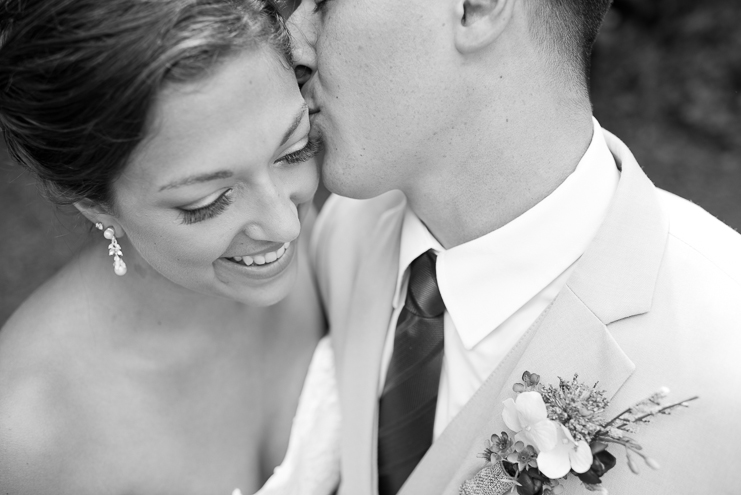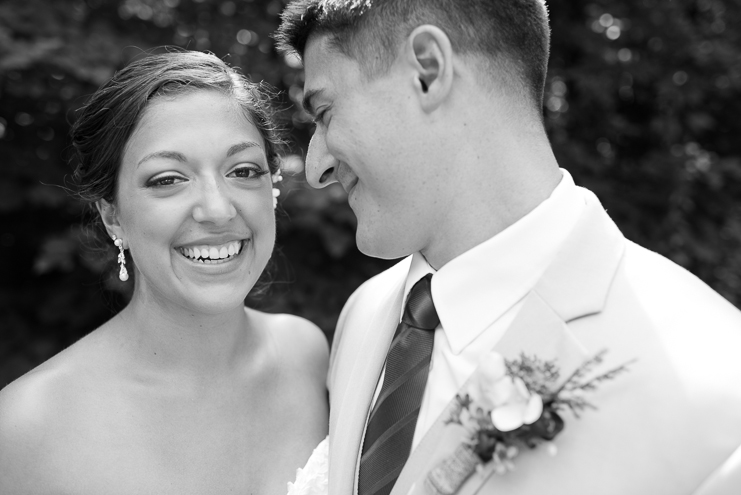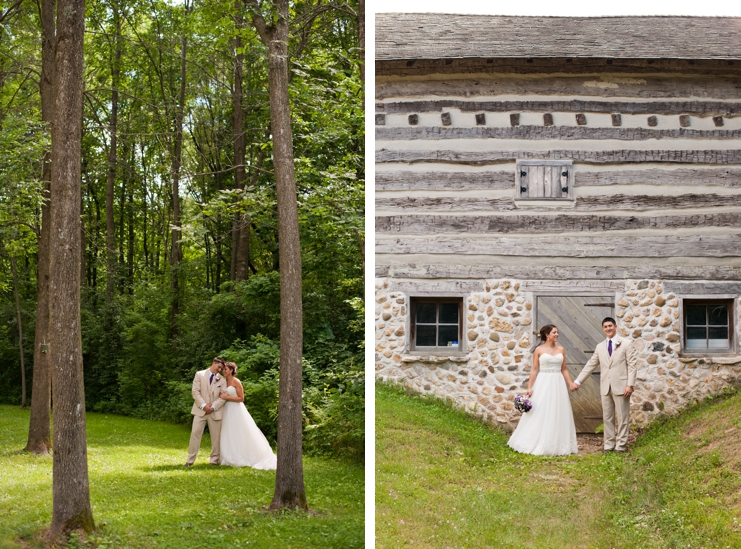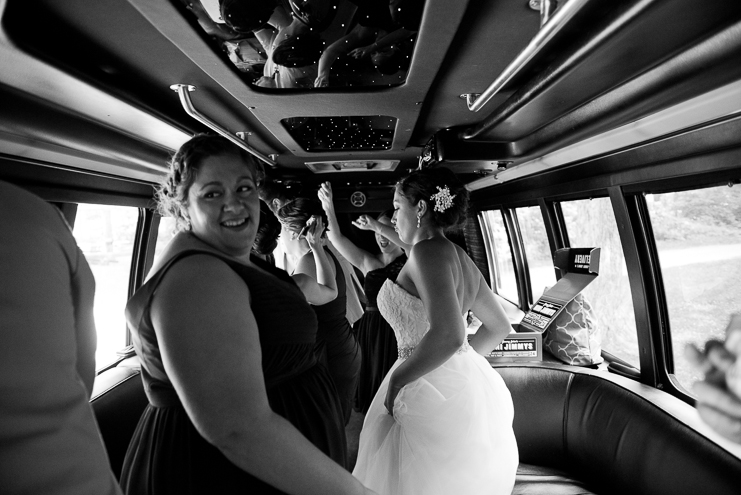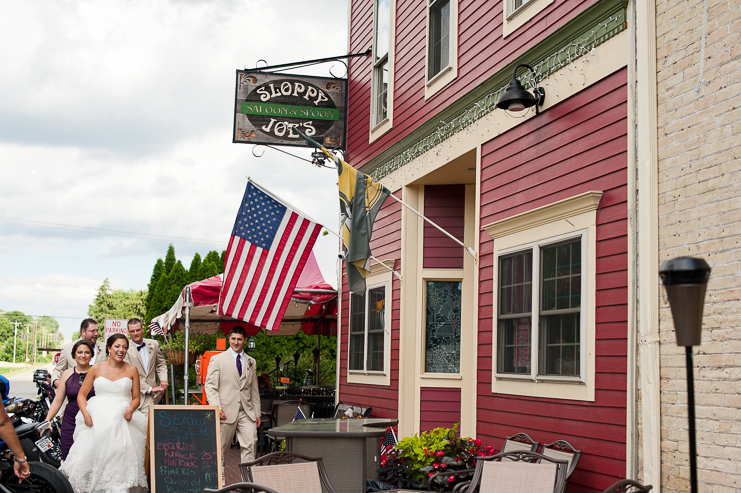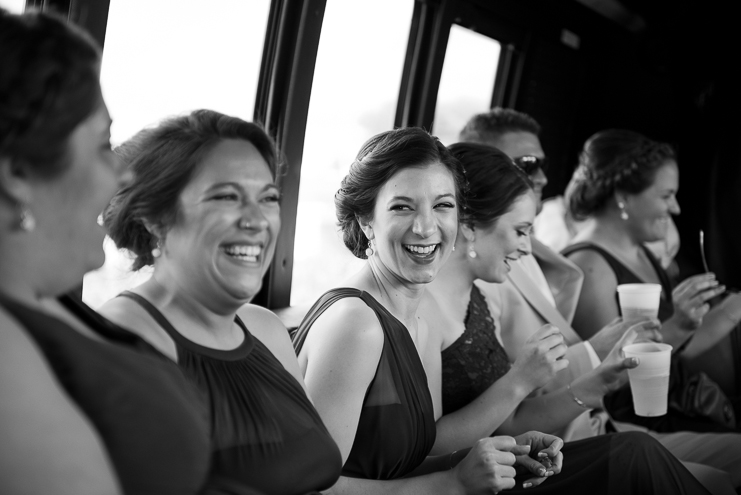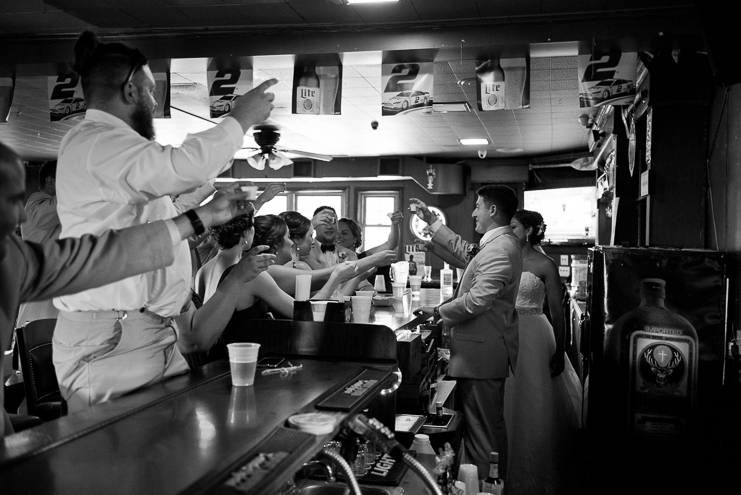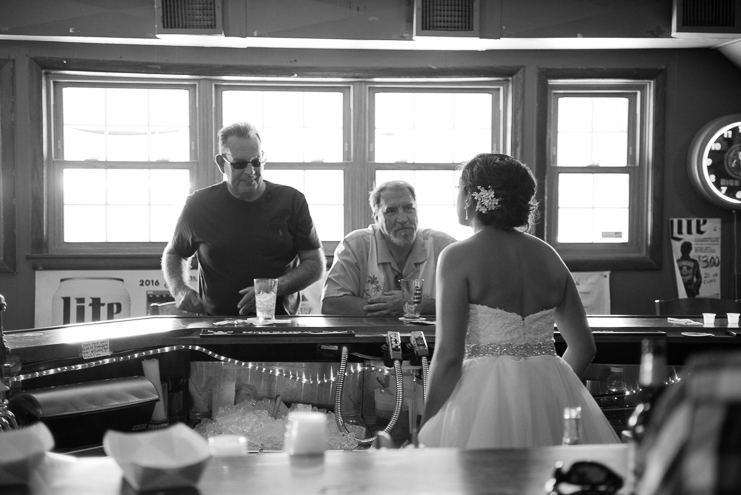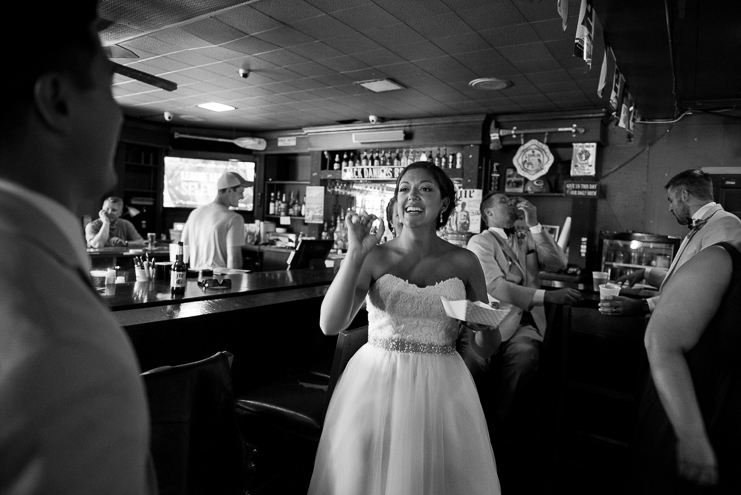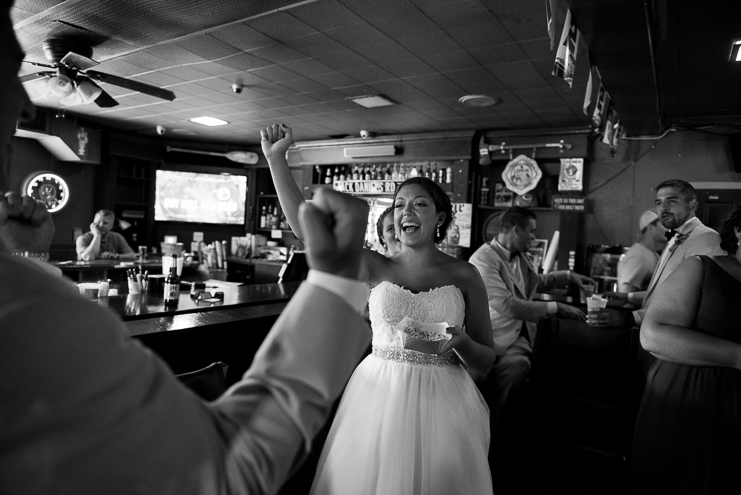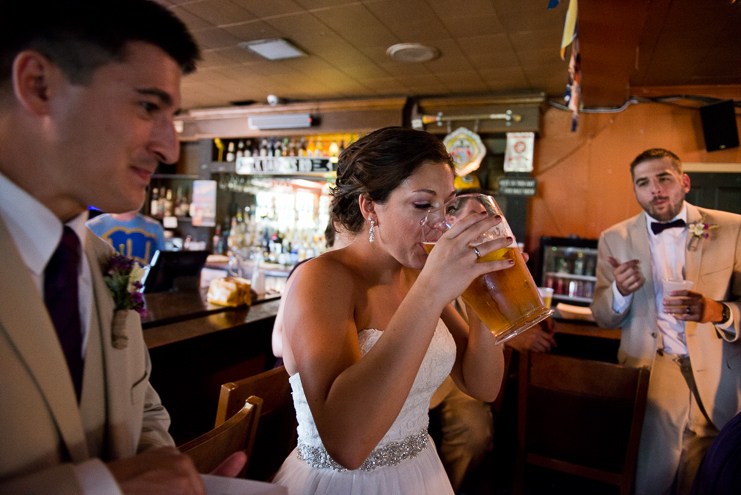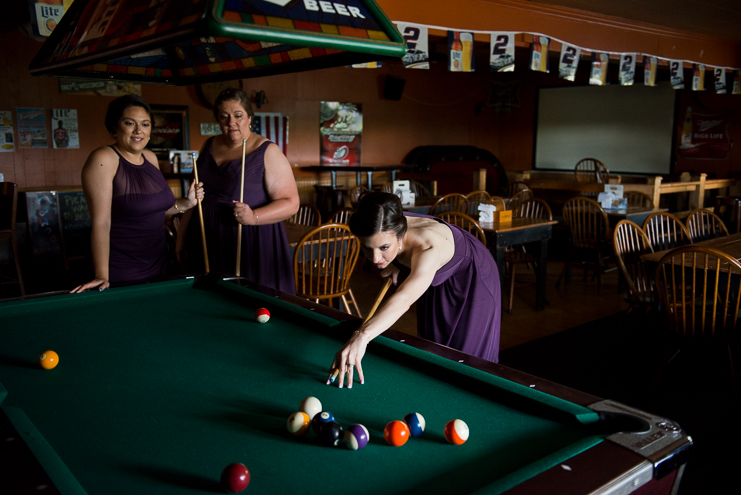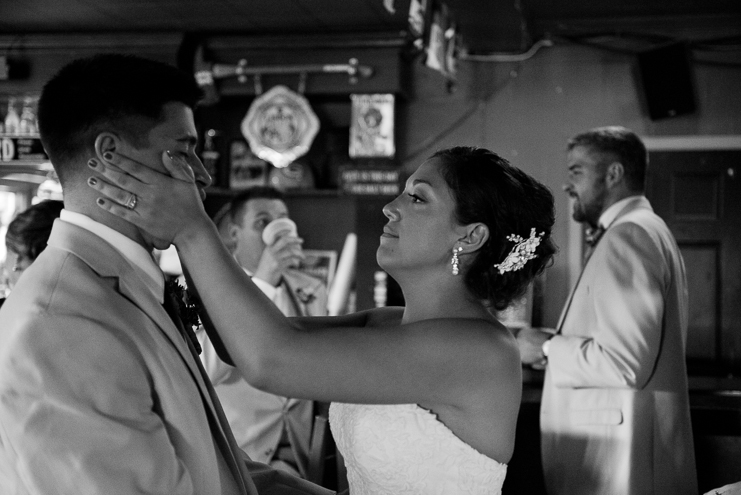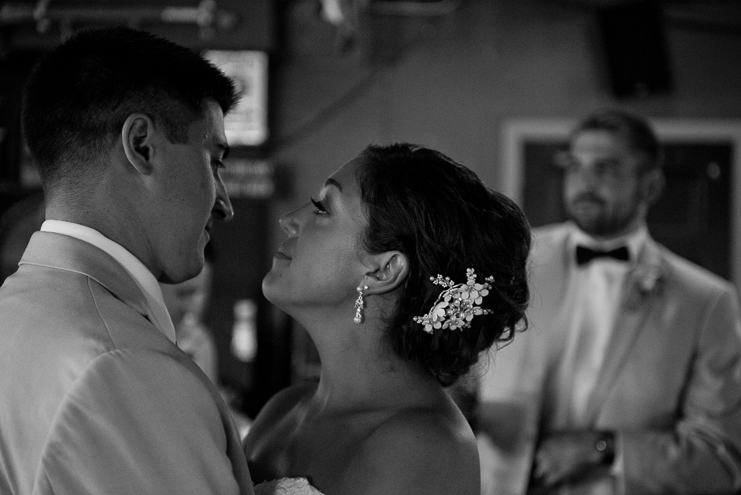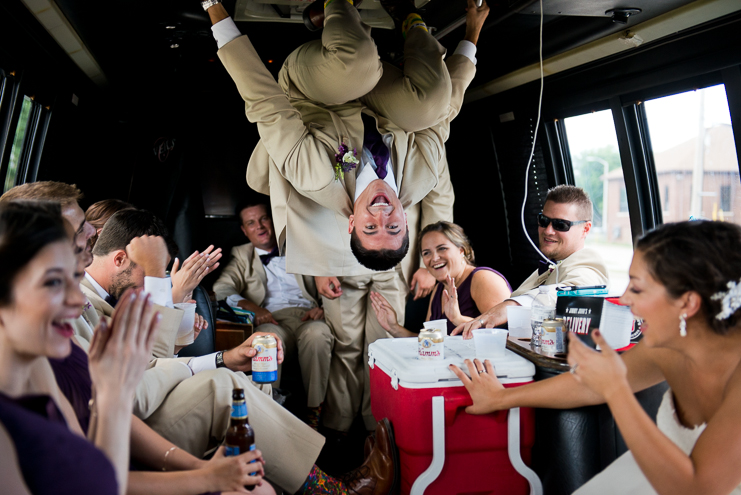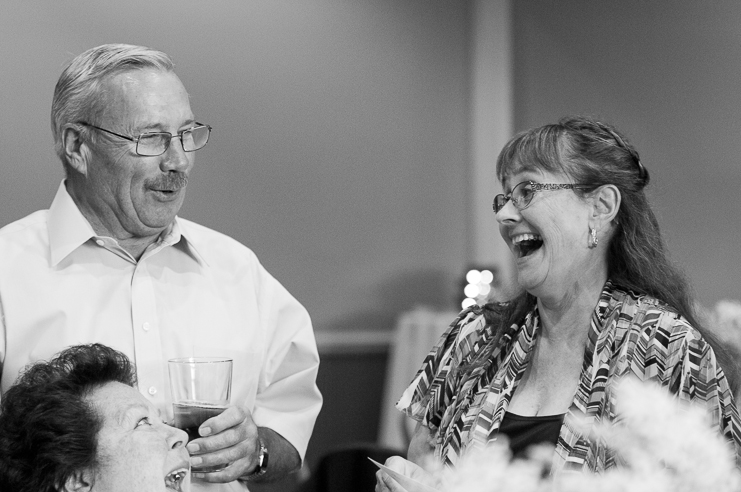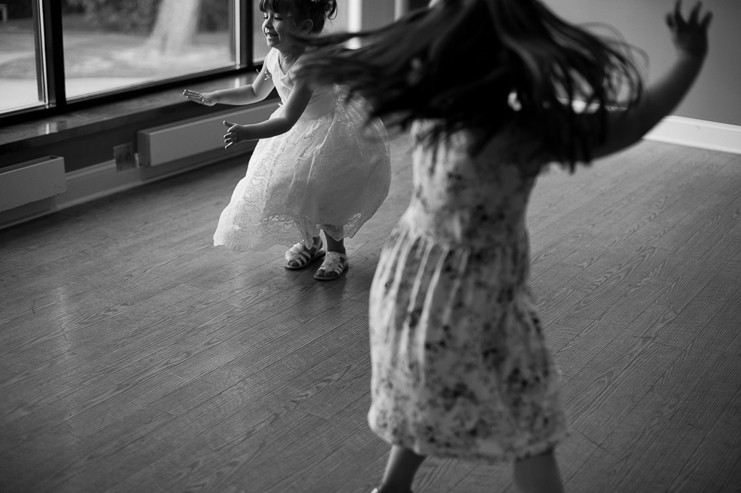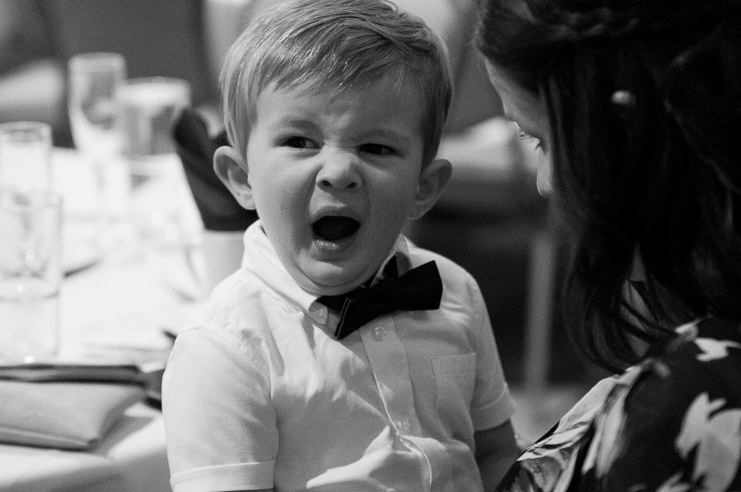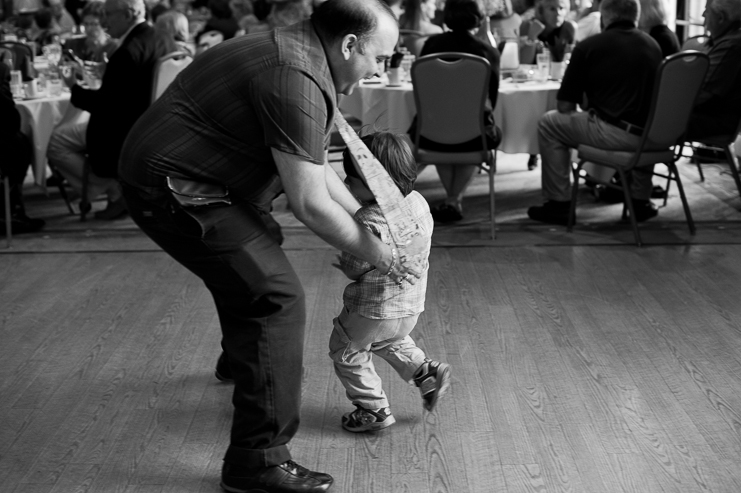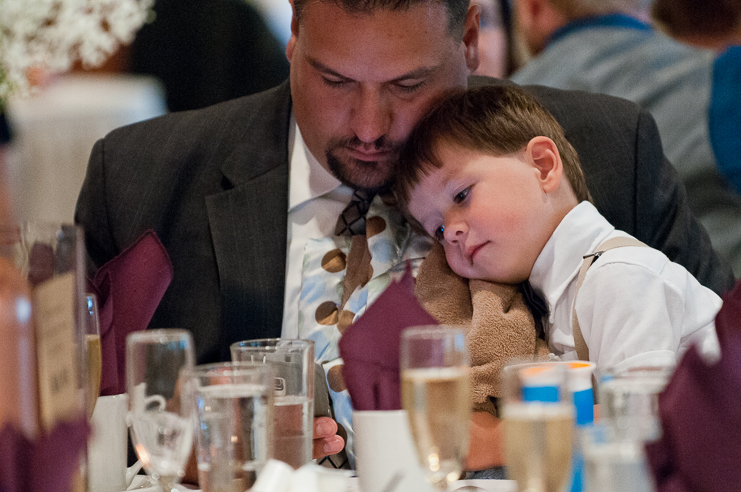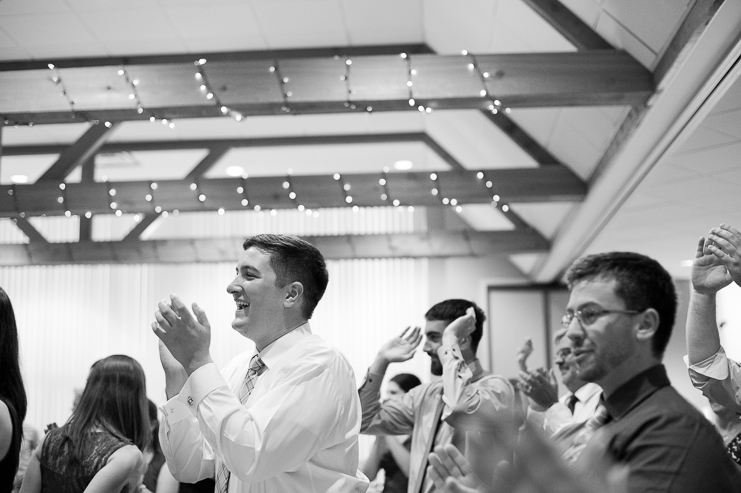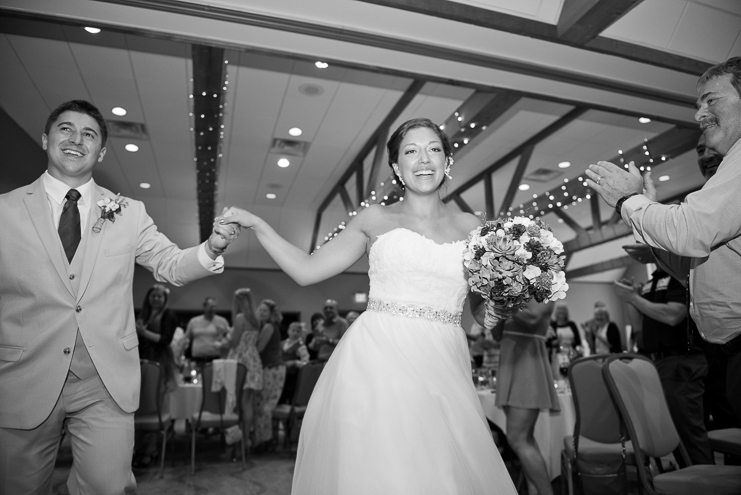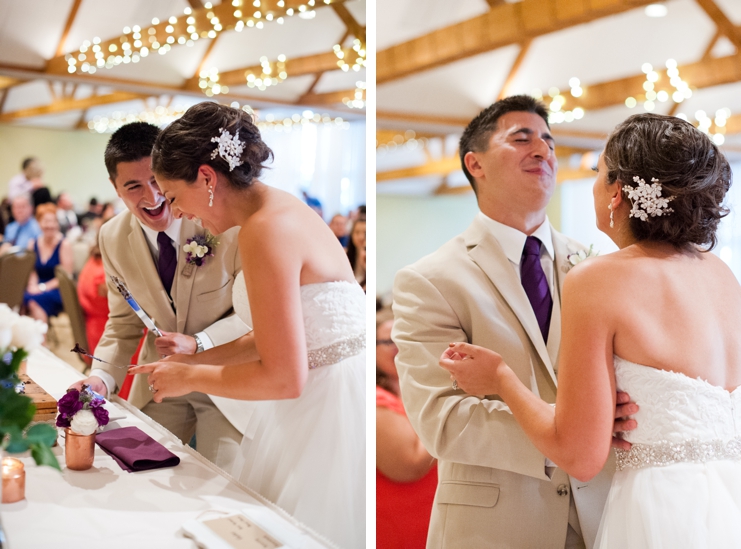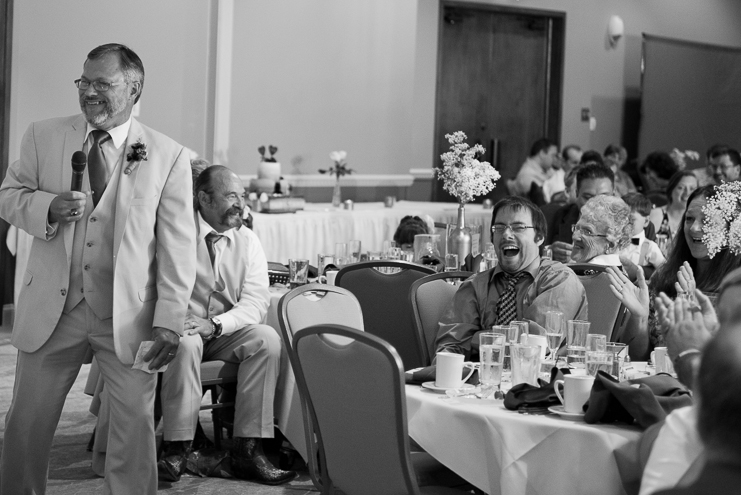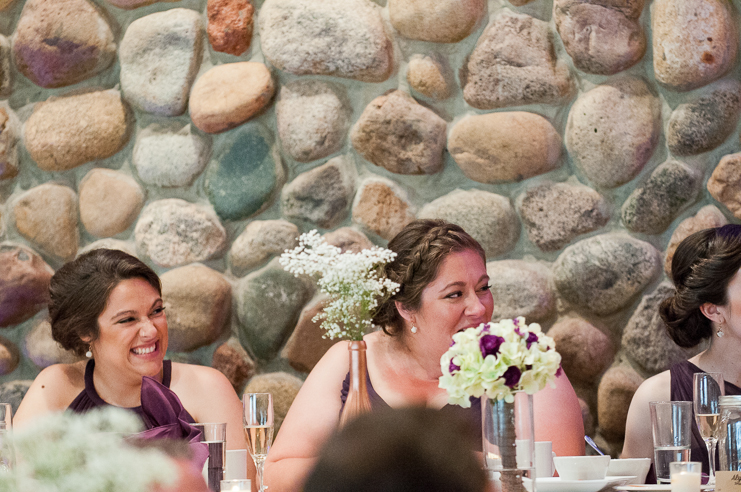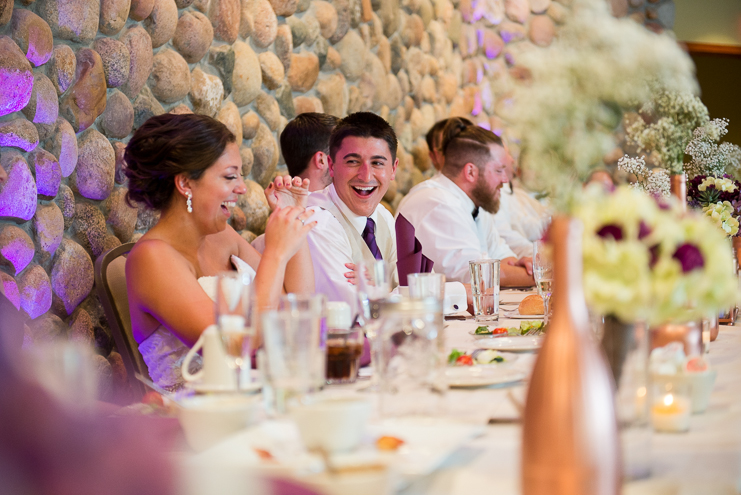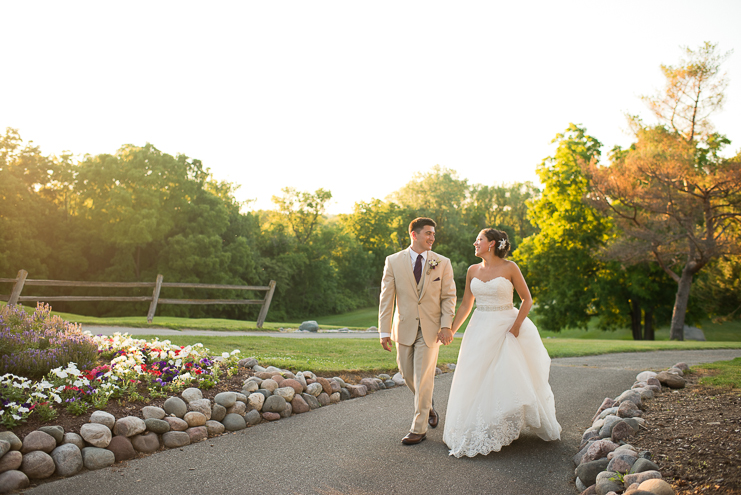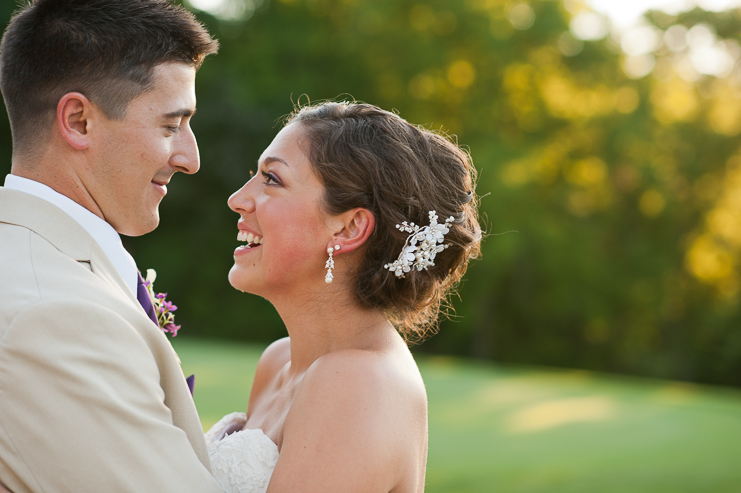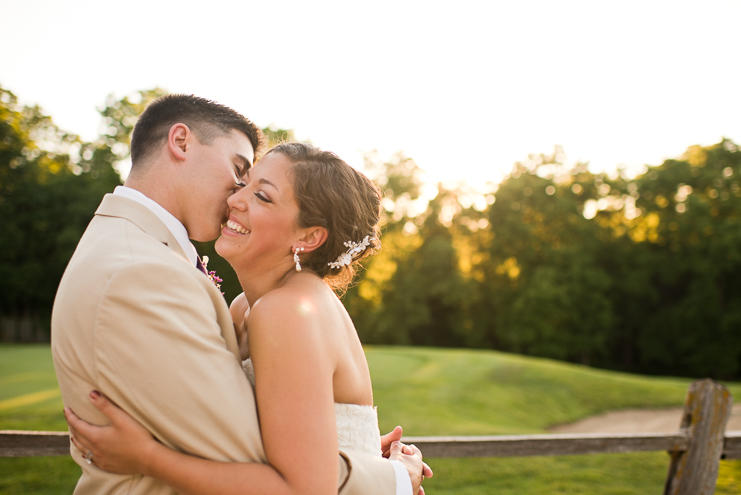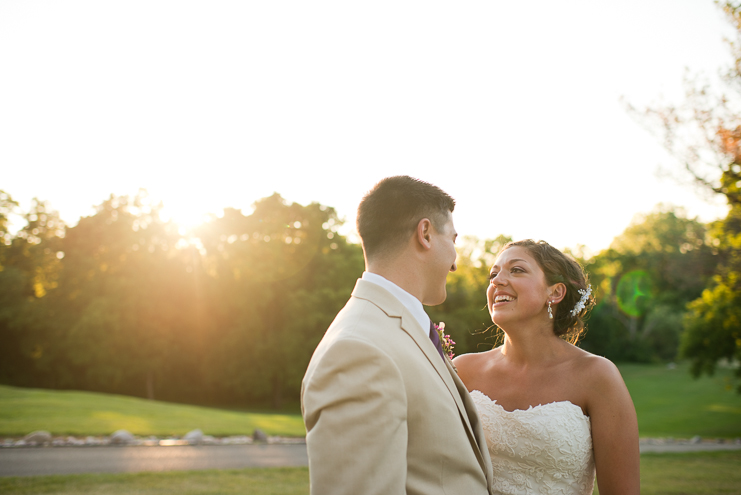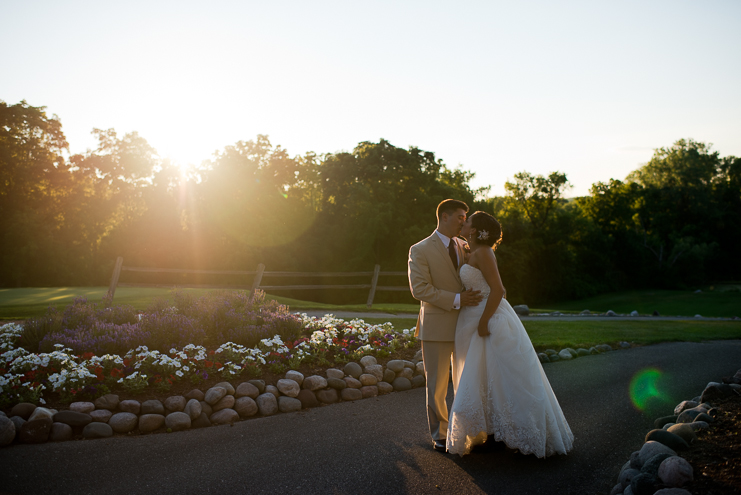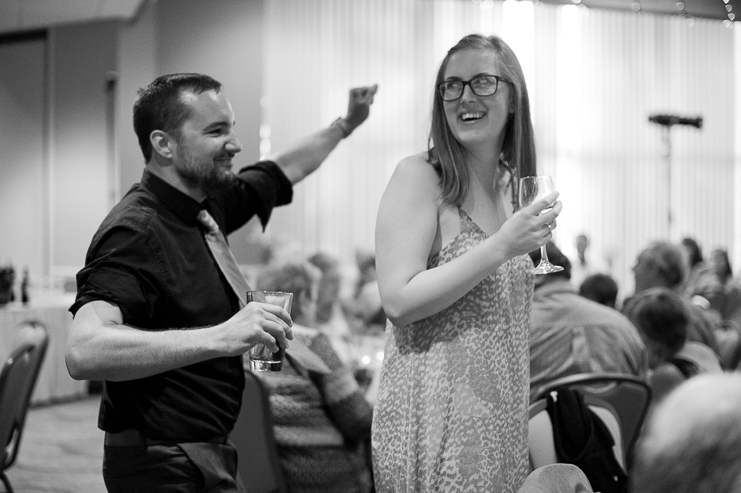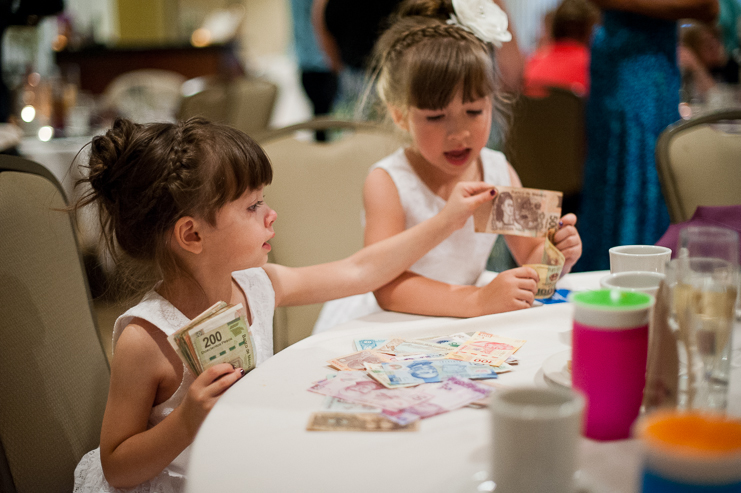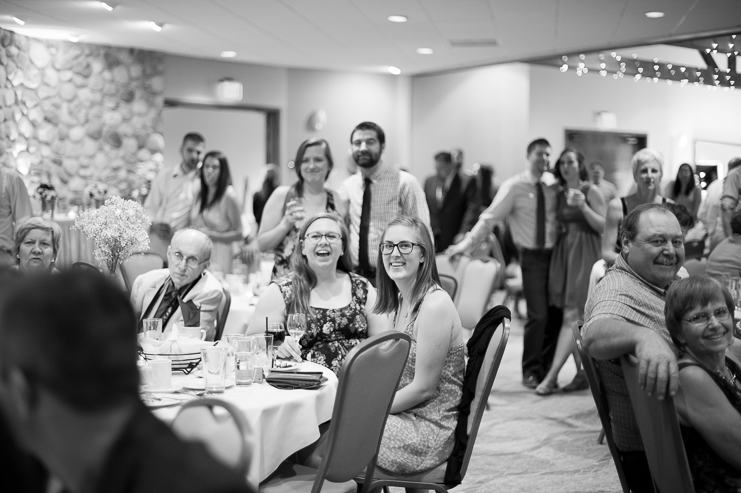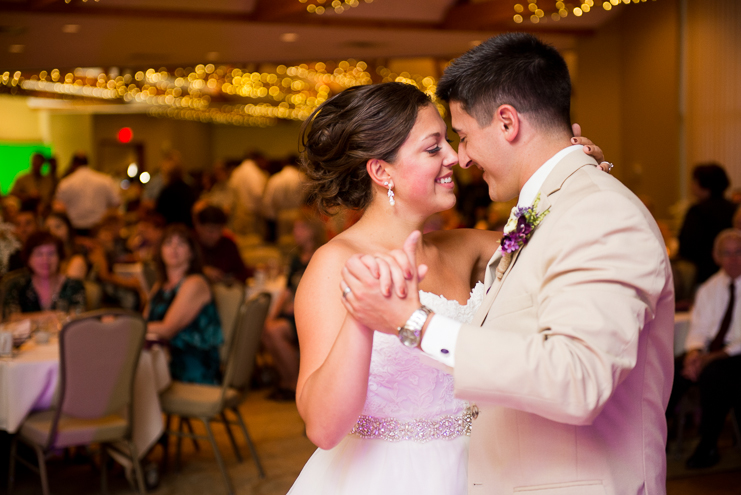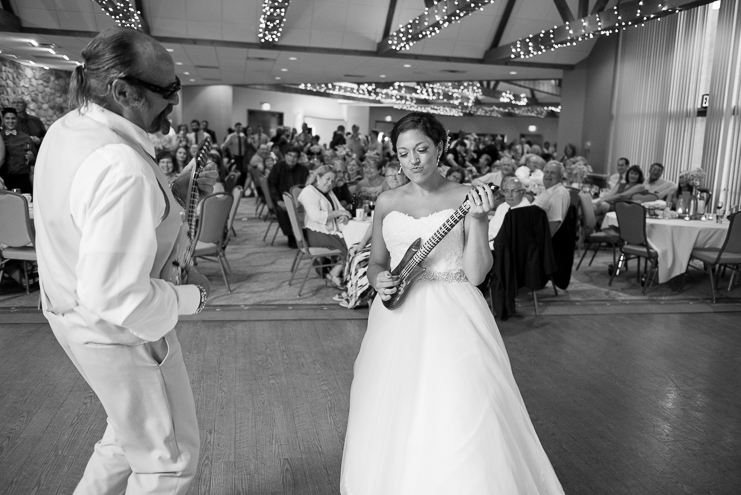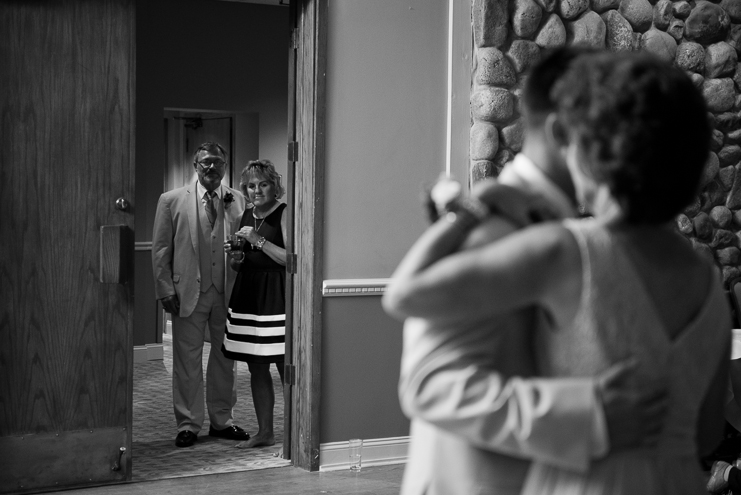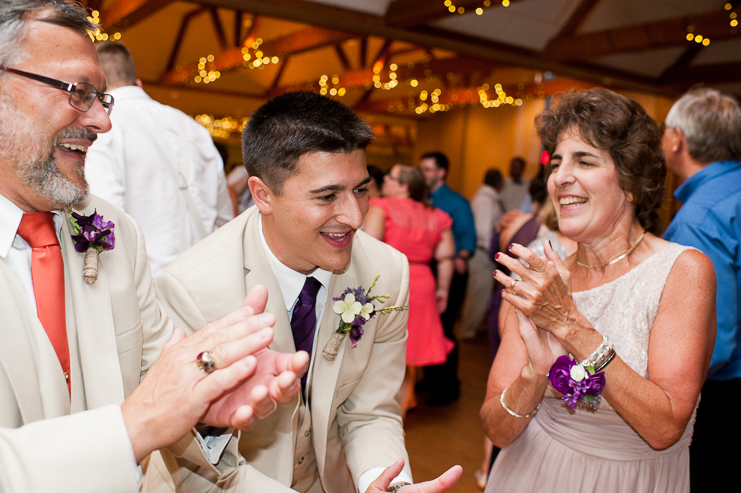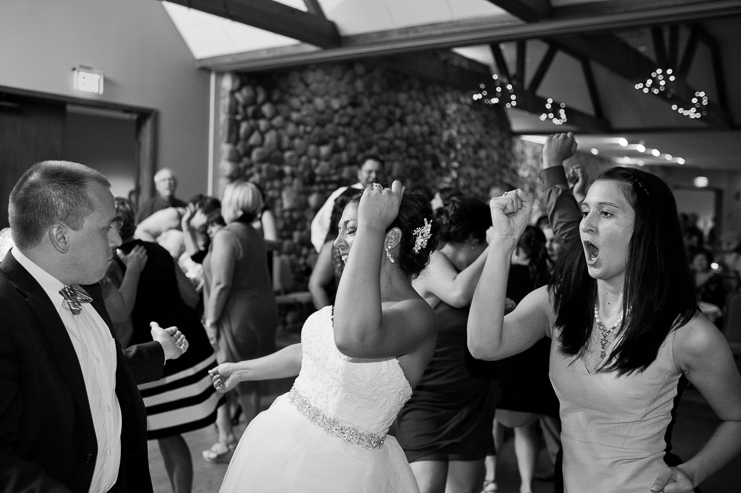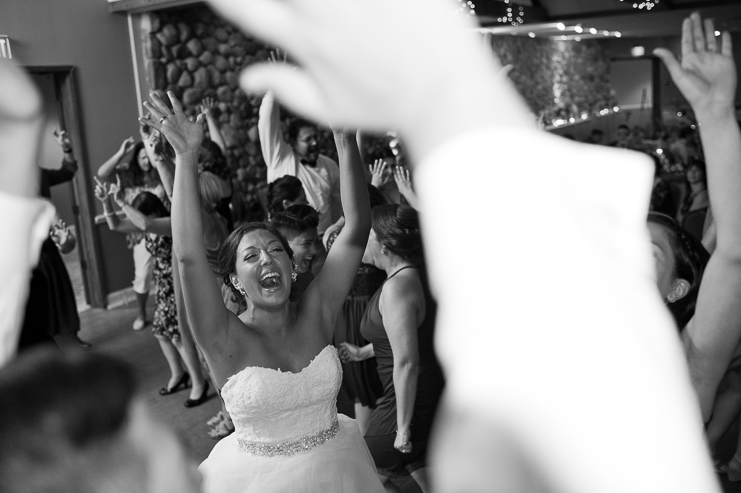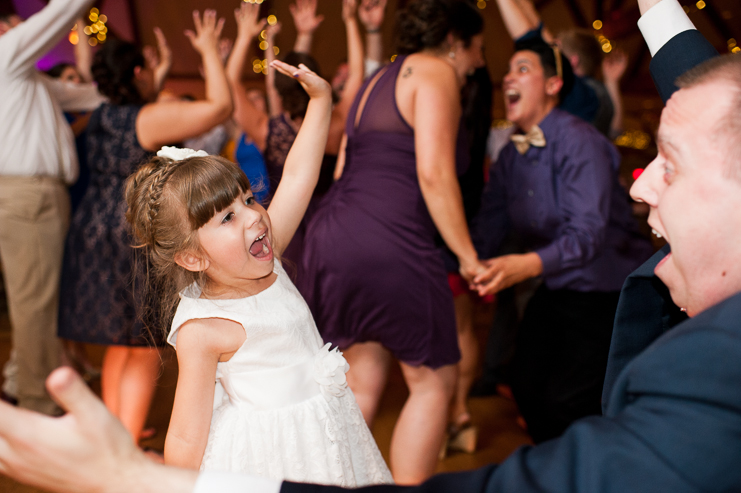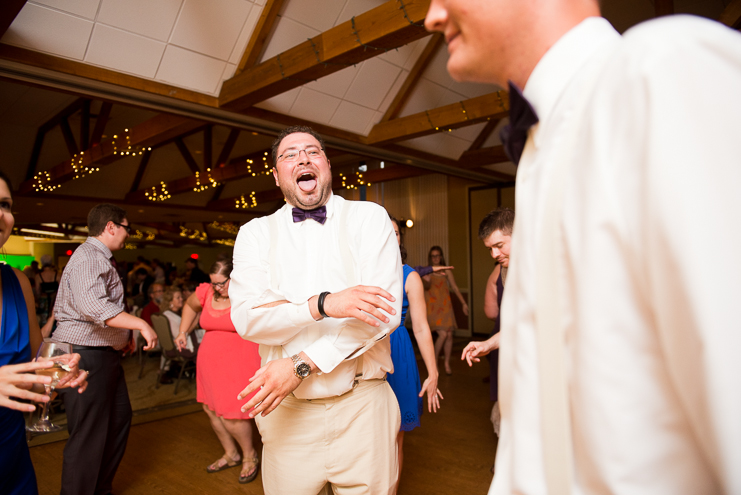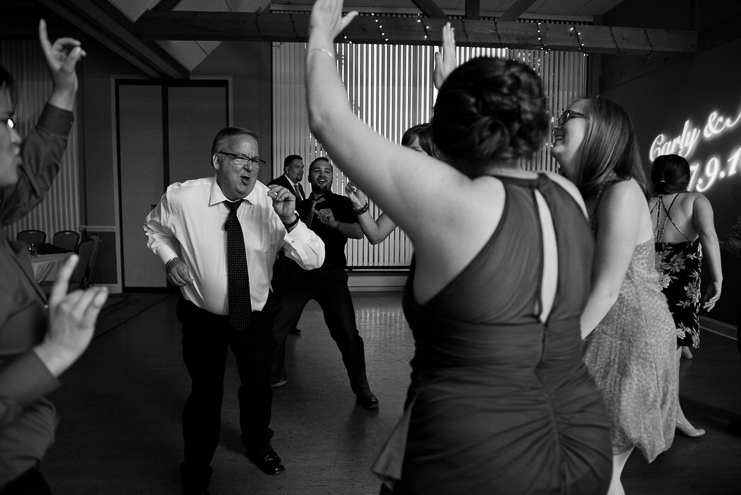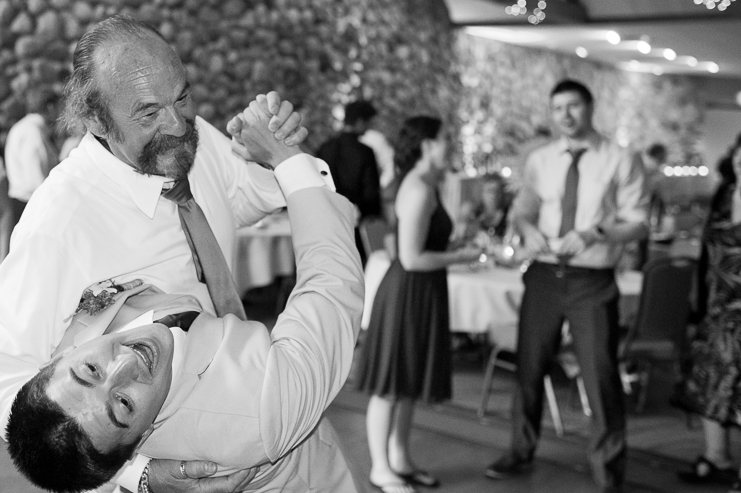 Carly + Andy's family and friends: Feel free to browse, share, download and print photos from Carly + Andy's entire wedding photography collection! Just CLICK HERE!
Comments
comments