Bimal's Vidhi Ceremony.
Thu, June 28, 2012 | weddings
Bimal & Shefali are getting married tomorrow! So, you'll be seeing a lot more color and excitement on the blog very soon. Traditionally, the groom goes through a collection of ceremonies called Vidhi before he marries. We got to be part of that yesterday. Check it out!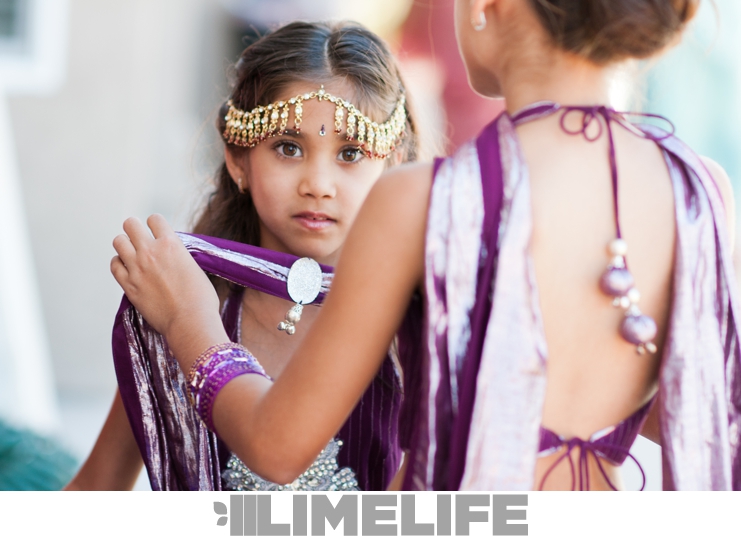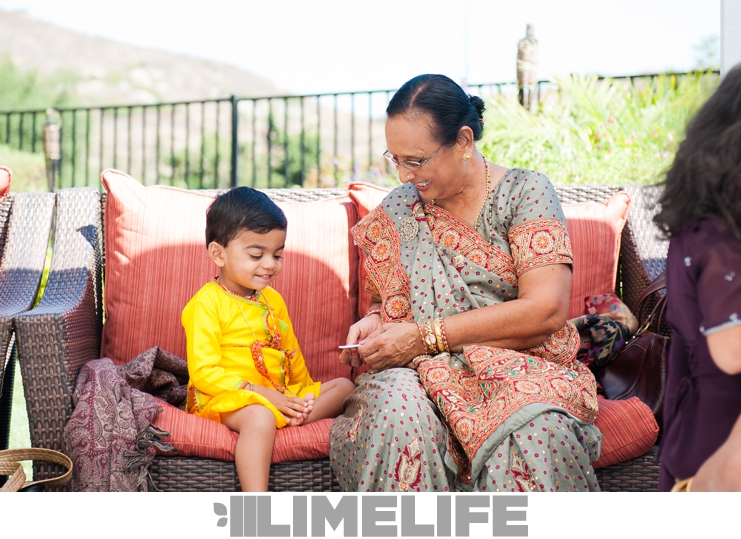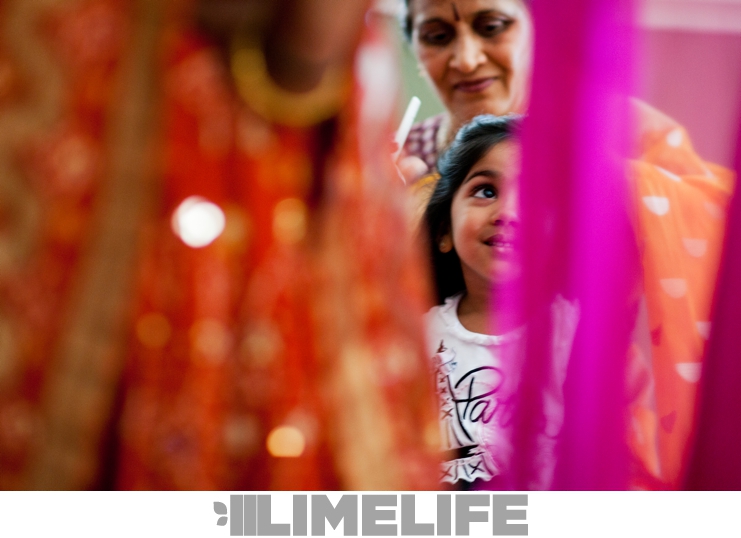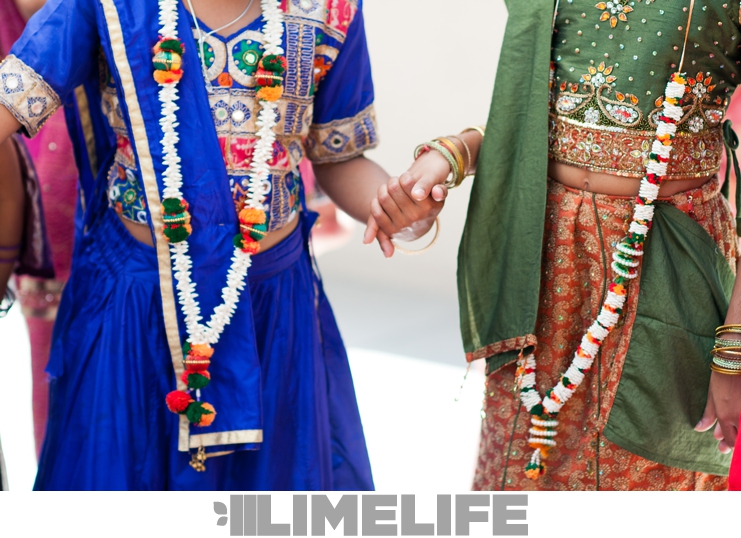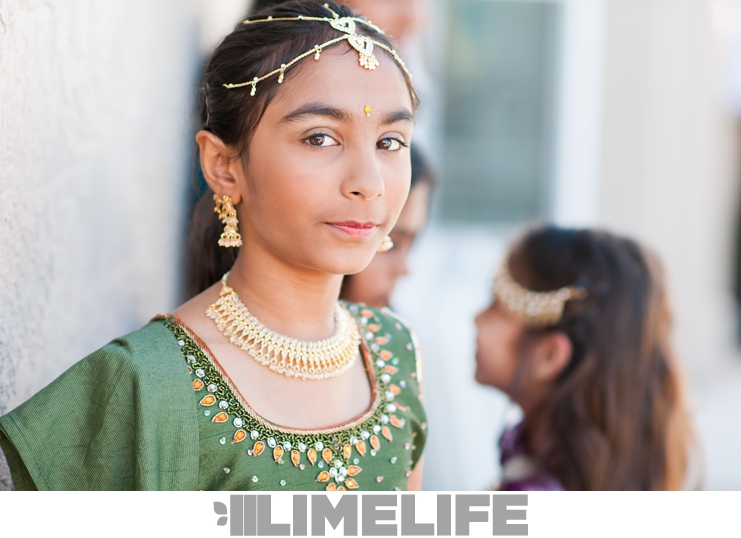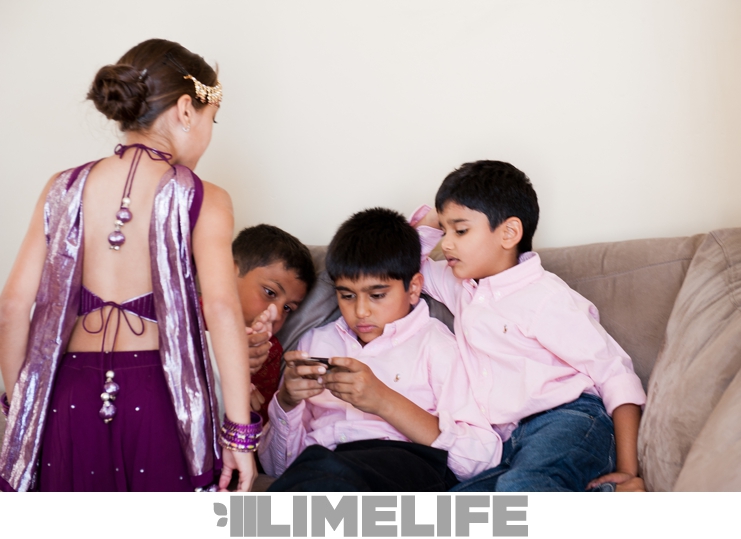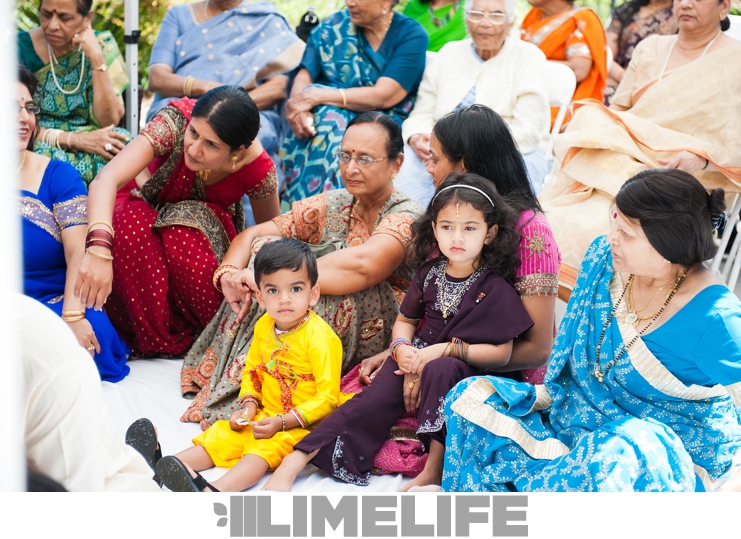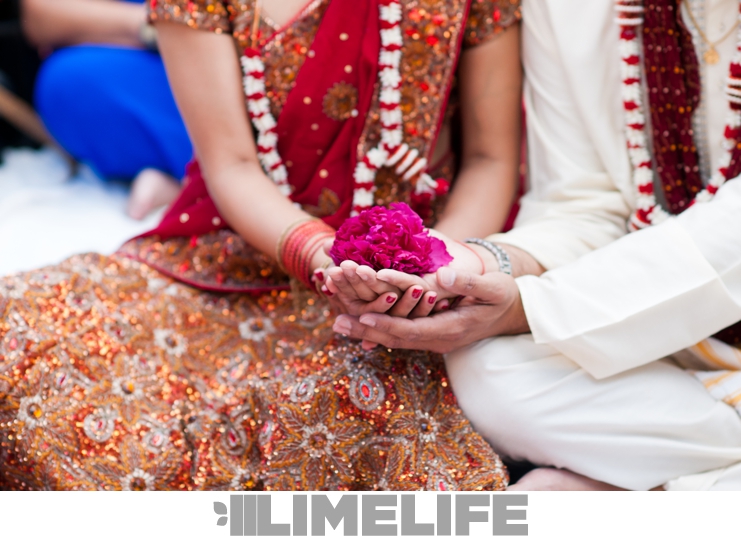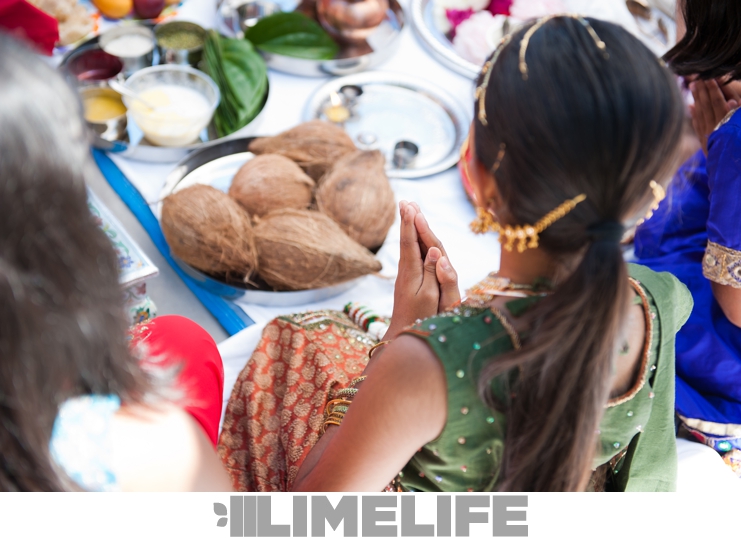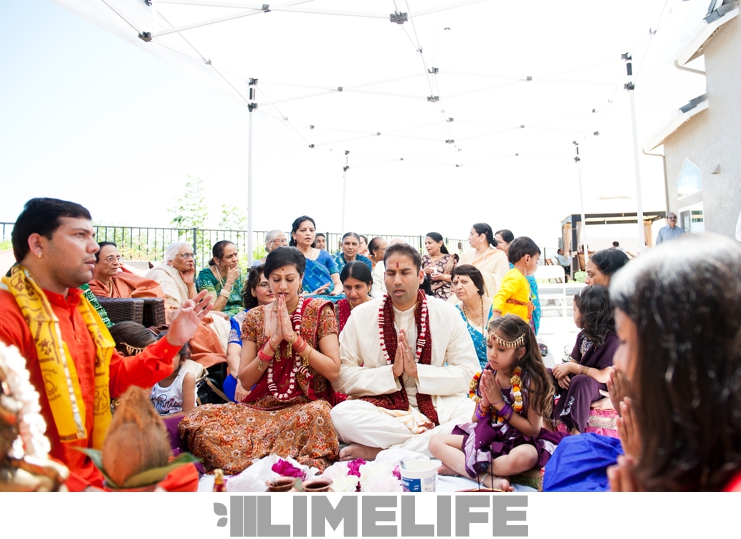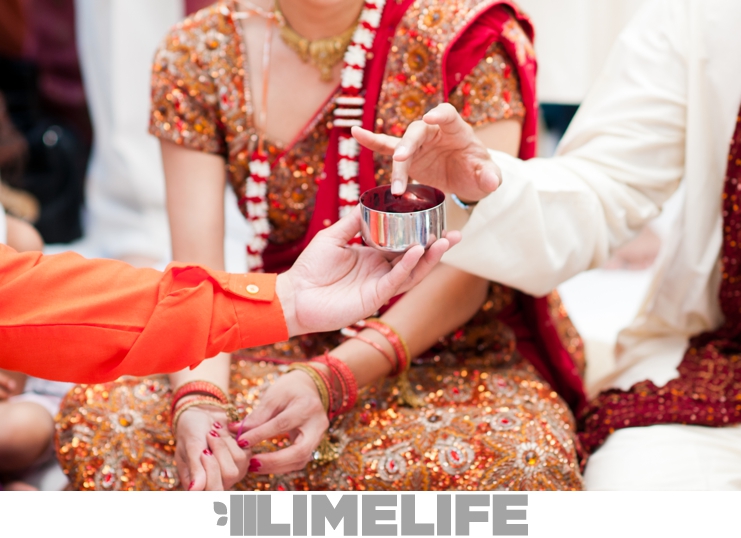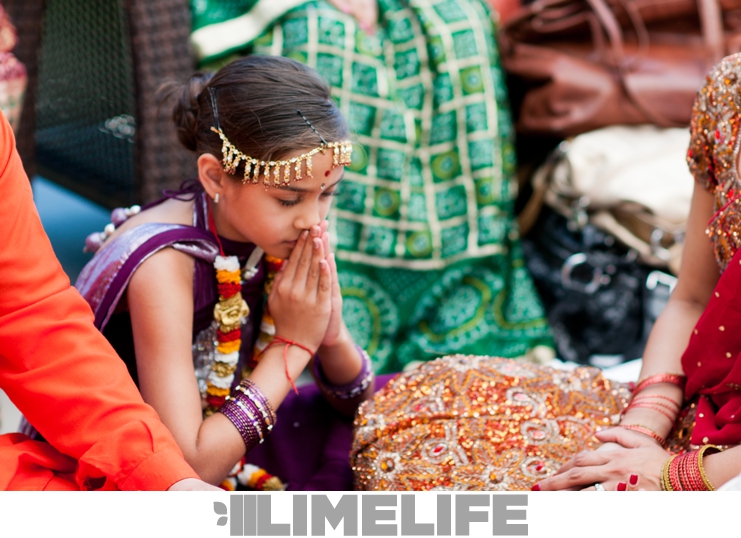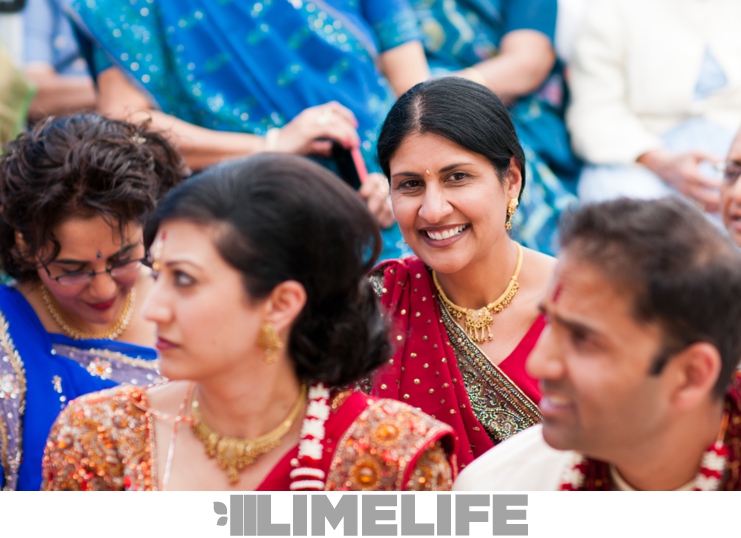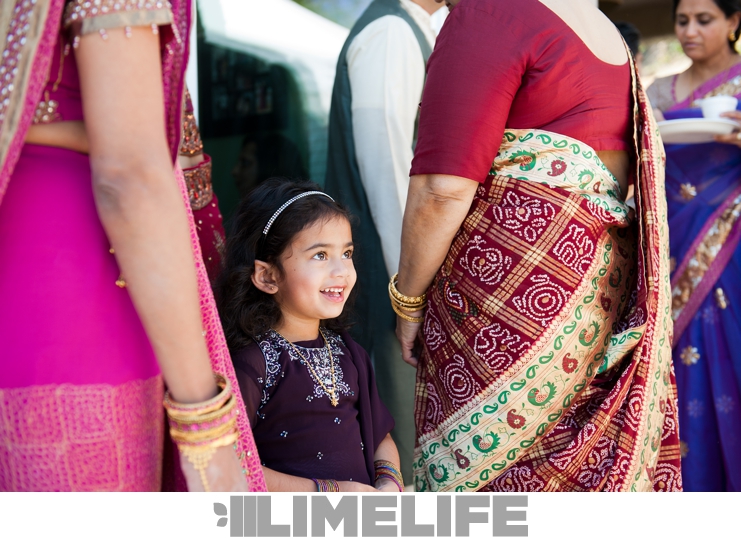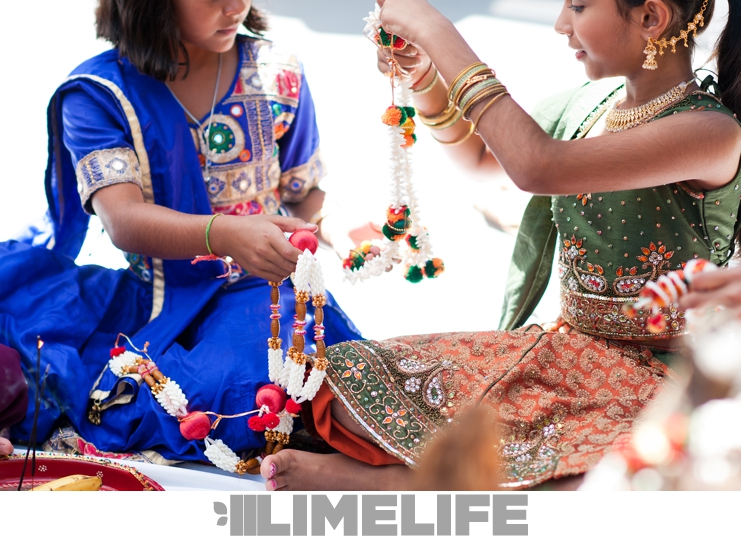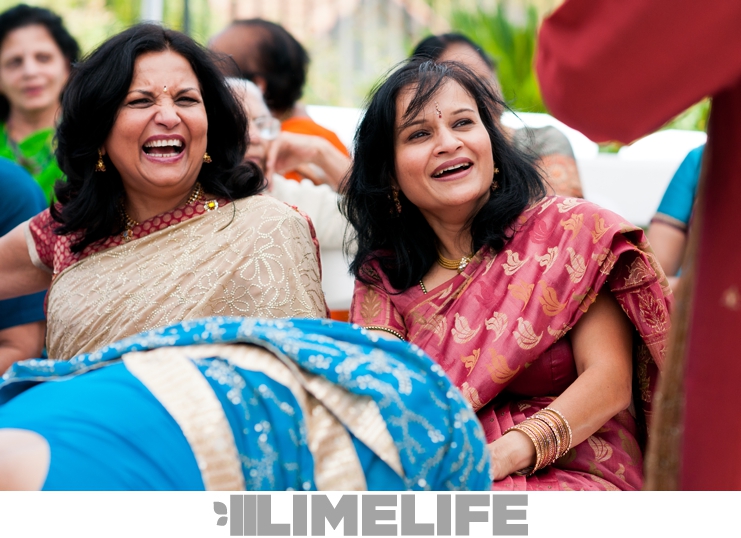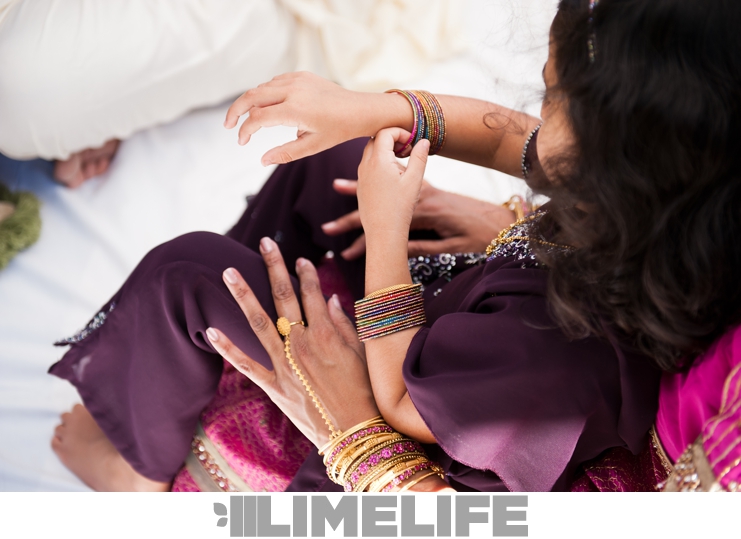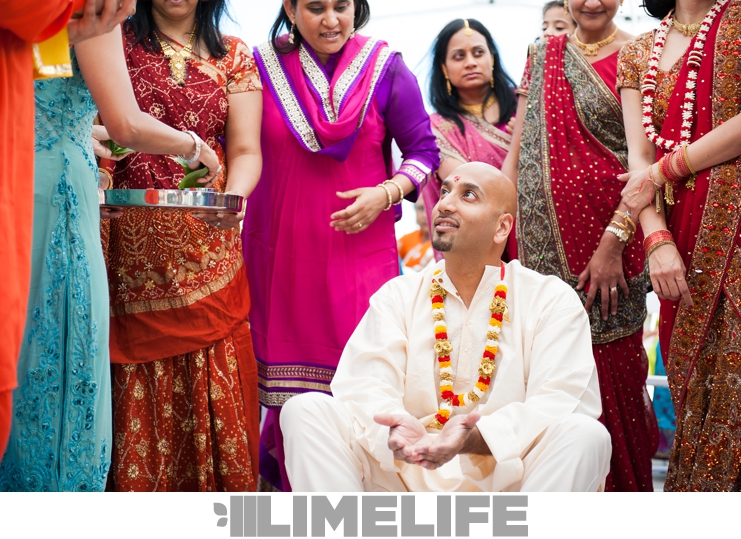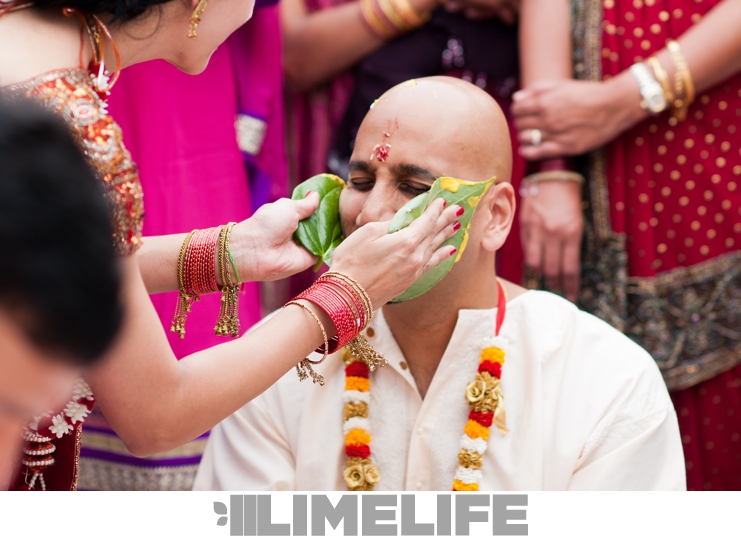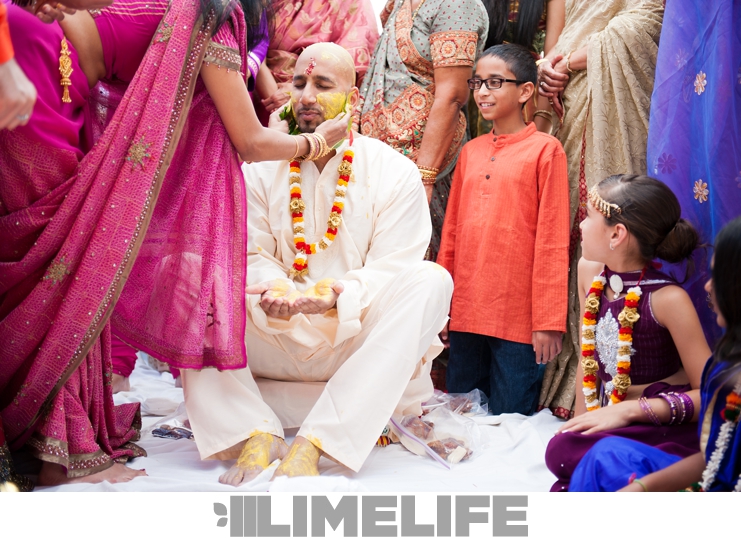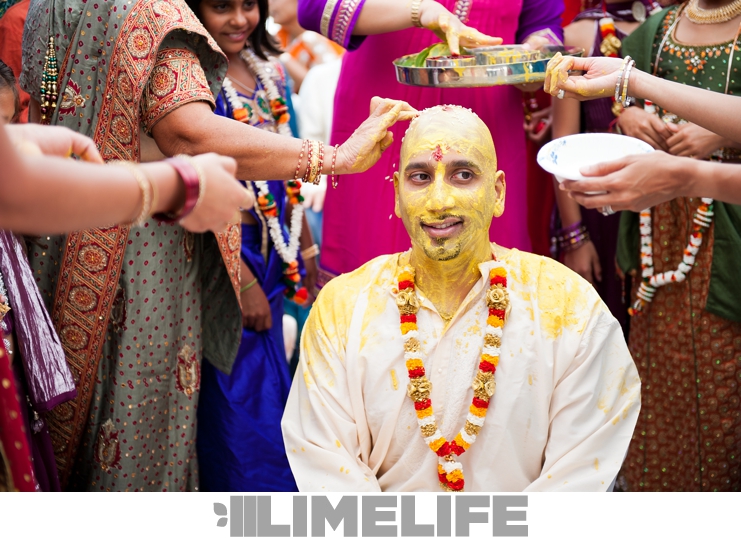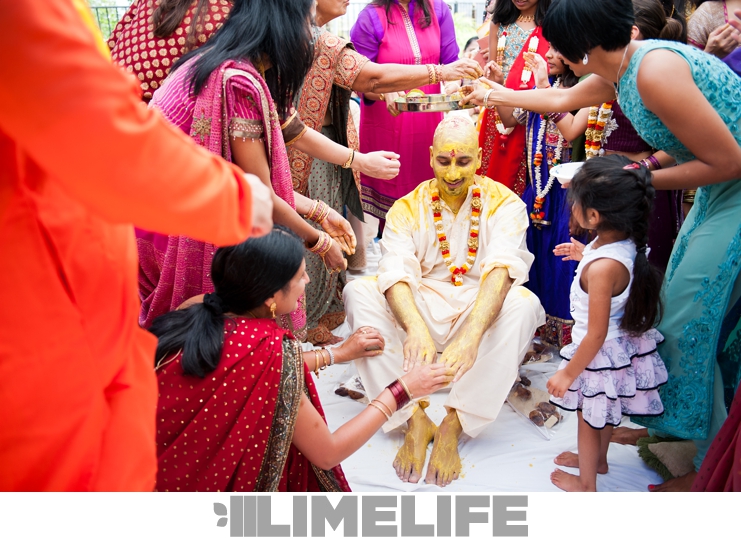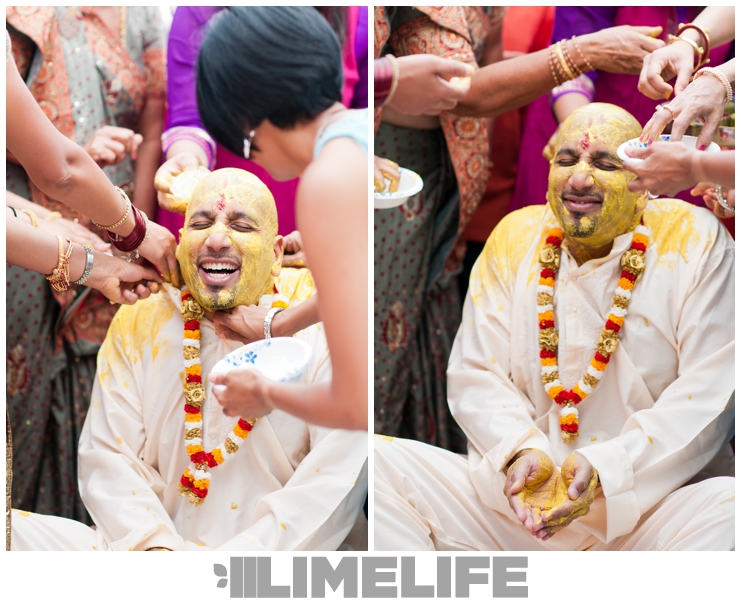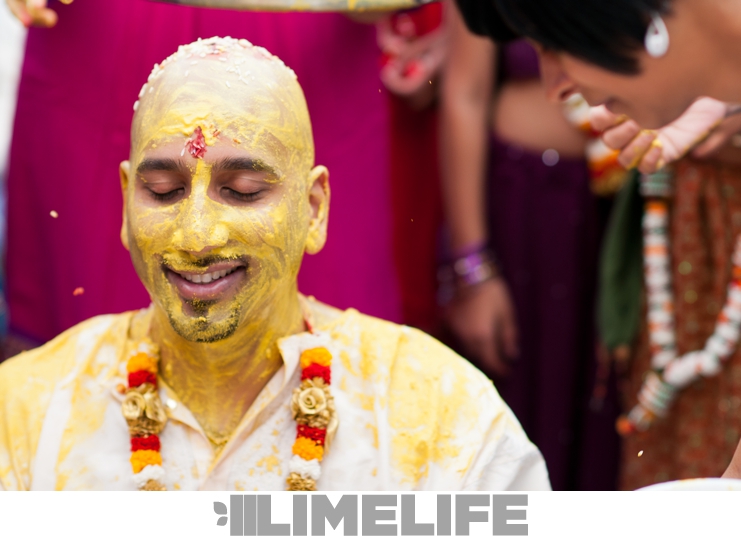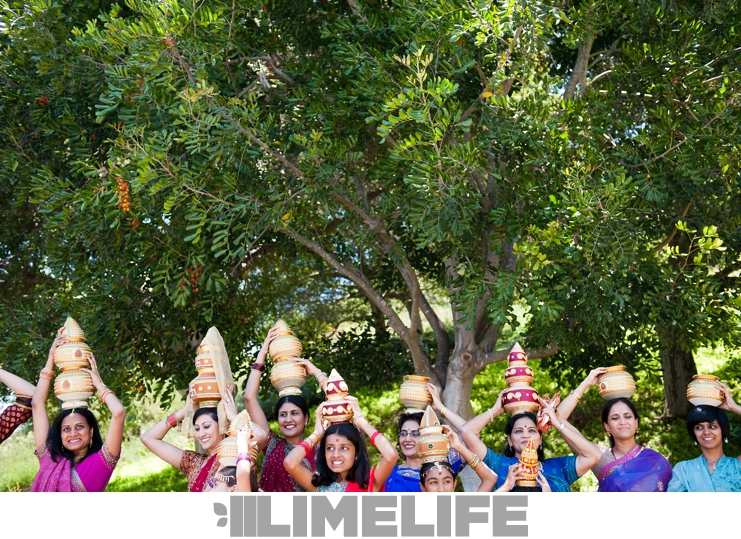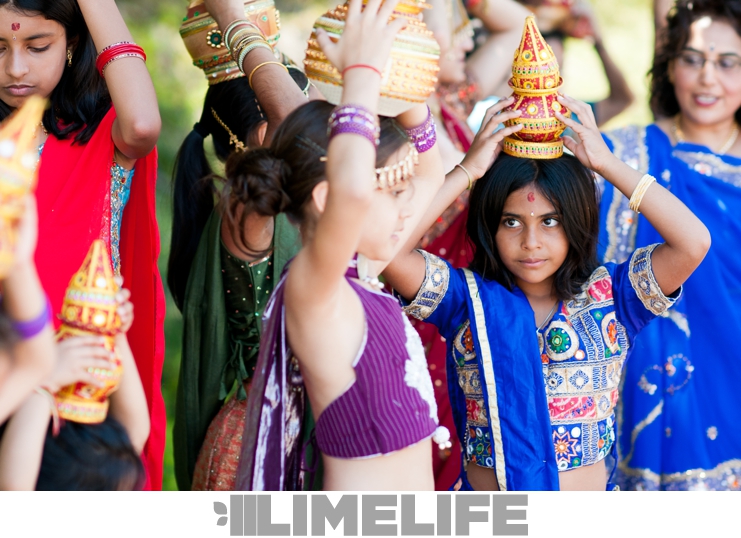 Comments
comments