Art in the Find // Photographers for Creative Entrepreneurs.
Wed, April 09, 2014 | entrepreneurs
It's no secret that we love being San Diego wedding photographers. If you follow us on Instagram (his and hers) or Facebook, you've also seen that we are pretty excited about our little life as creative entrepreneurs. It's hard work, for sure. But so worth it! And anytime we can help other creative entrepreneurs build a better brand or business, we're all in! As photographers for creative entrepreneurs, we know how vital it is to have quality photos on your website, blog and social media platforms that represent YOU! It's so fun for us to collaborate with other creatives, hear their vision for their branding photos and then go out and make magic happen!
Meet Conni. She's a wardrobe and small event stylist. She shares her talent with the world via Art in the Find. "The name and brand Art in the Find comes from my love of finding that something that is just right for you. Whether it is a new place to explore, a new space to admire, or discovering your own personal style. I love helping people find those moments," Conni says about her business & blog. "The photos reveal the excitement and joy I find for styling a great-looking outfit. It makes you feel better both inside and out. That's the art. That's the find."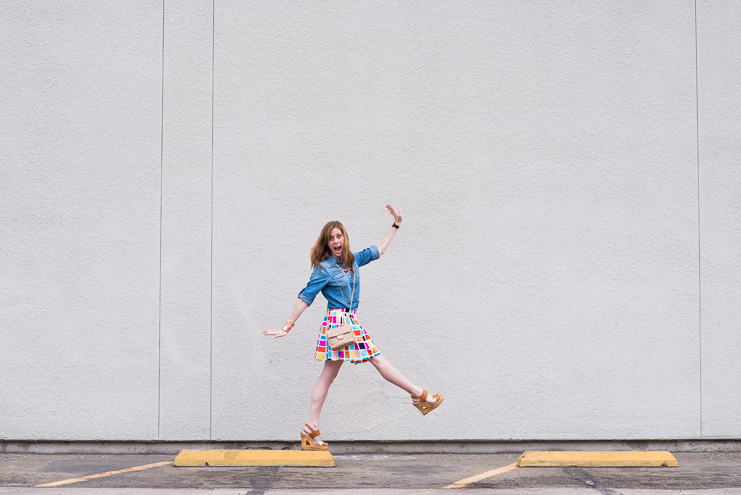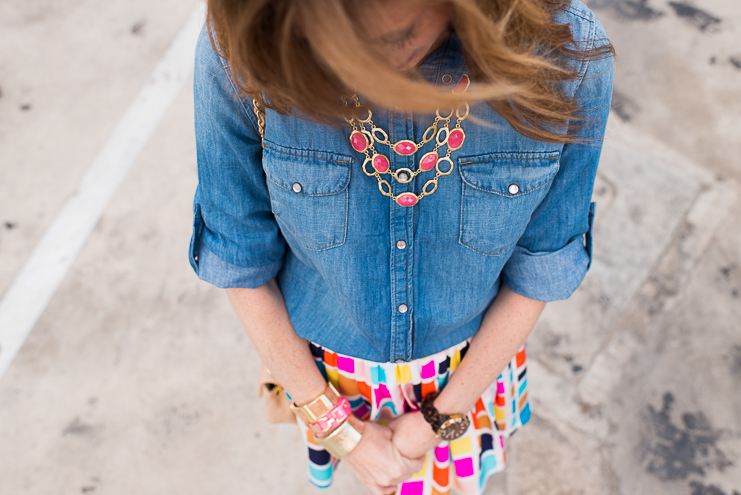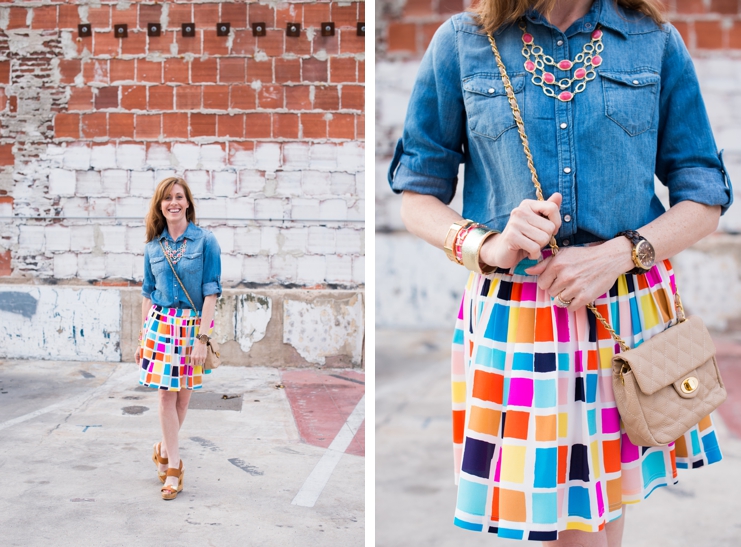 Why is good photography important to your brand?
Photography is the first thing that clients or people see when coming to my blog. It represents the quality of my work and is an important first impression for anyone visiting Art in the Find. When the photography is amazing it generates more traffic and I get a very positive response from clients because it reflects Art in the Find's aesthetic.
What makes your branding photos YOU and perfect for your blog?
The photos that Limelife has taken for my blog help me to tell a story about my brand and my styling. The branding photos that are ME tell a story about a moment that people, friends, and clients want to be a part of. When someone tells me that they want to be there in the photos, that's the perfect moment for me and my blog.
What is your favorite thing to photograph?
A unique or beautiful moment. For Art in the Find, that could mean people in clothing that they love wearing (which shows a beautiful happiness), a great cup of coffee, a colorful flower arrangement, or lovely setting. Anytime I see something that makes me say, ooooooh…I want to photograph that!
We hope you enjoy some of the branding photos we shot for this colorful San Diego creative entrepreneur!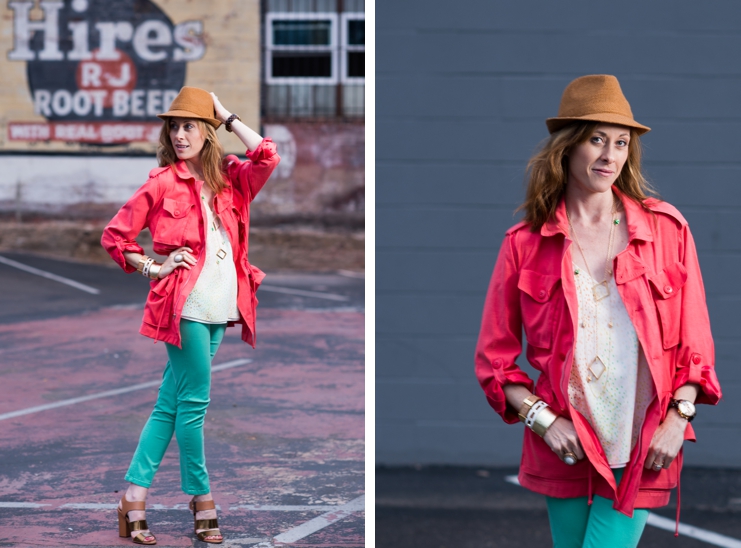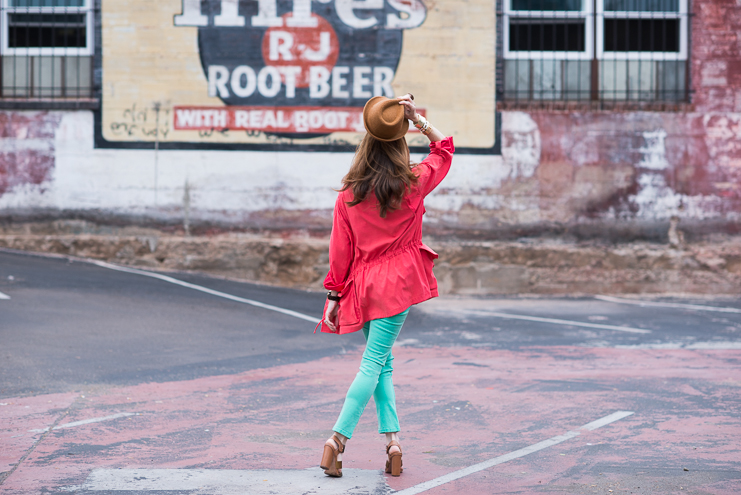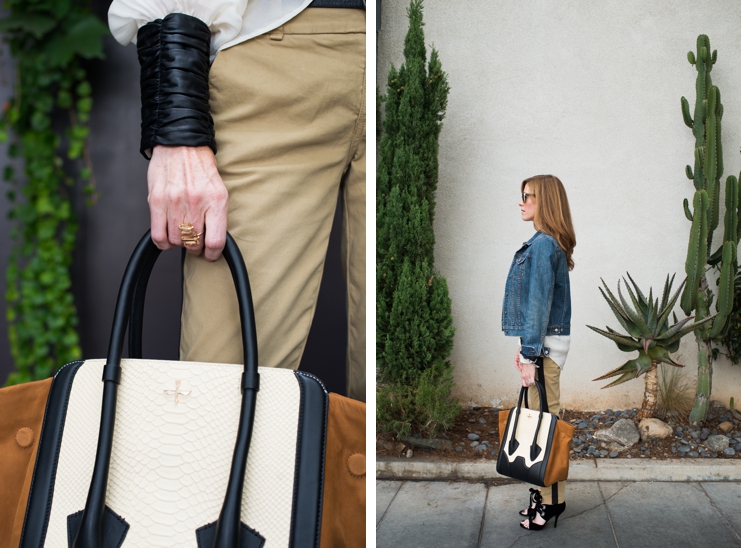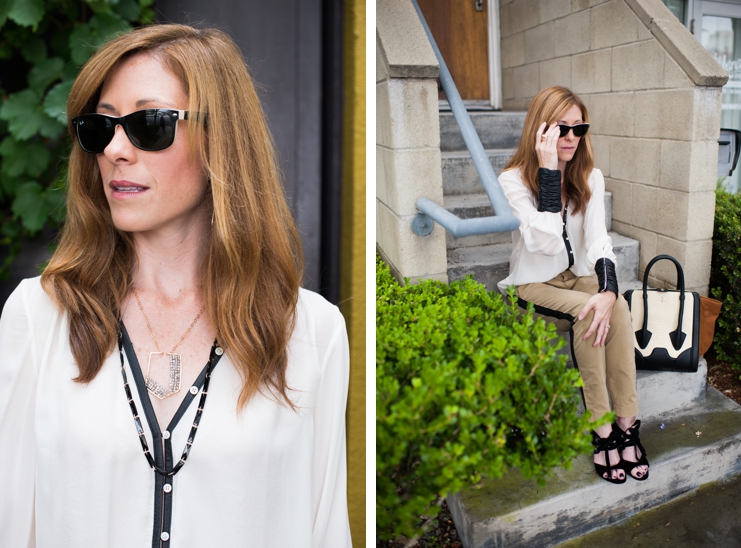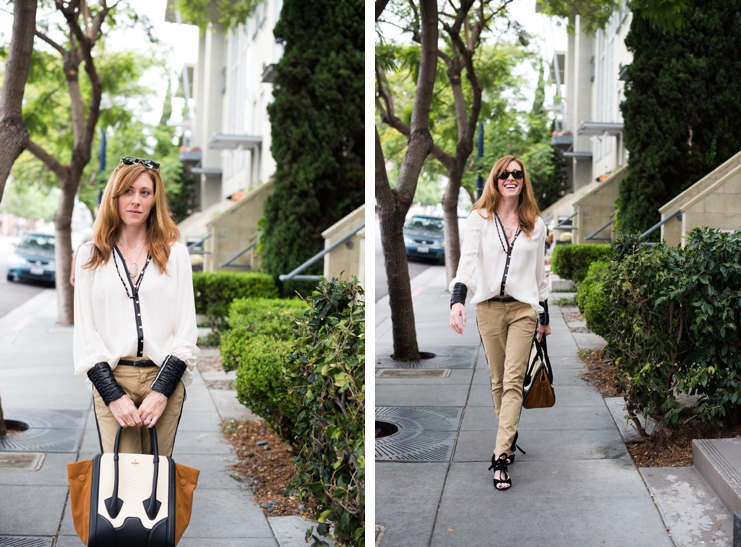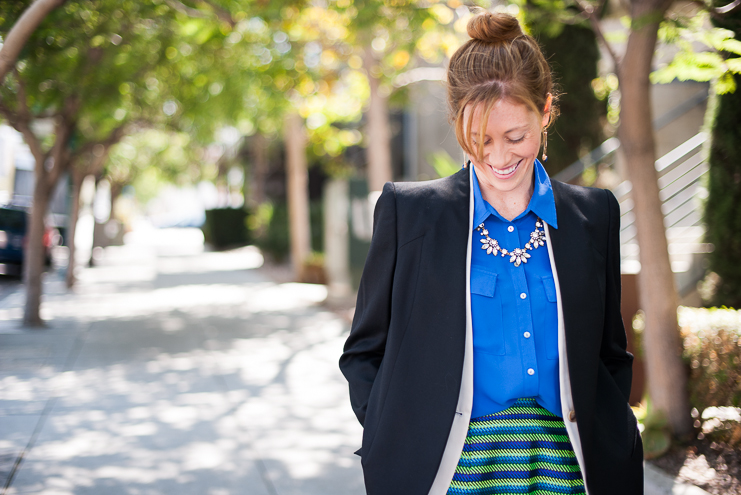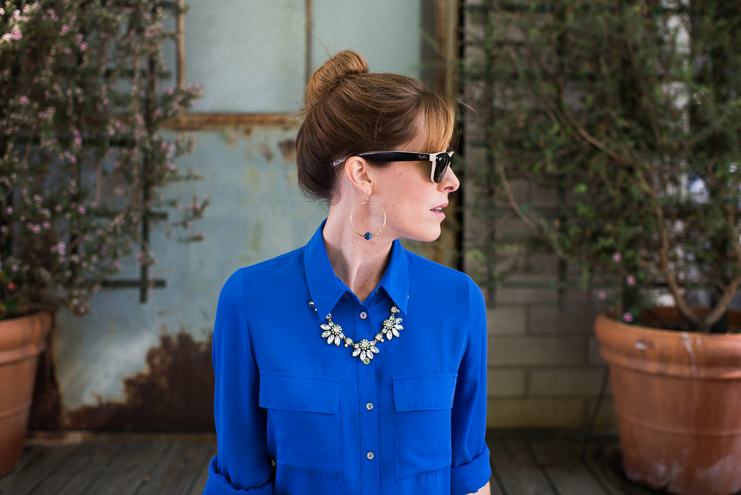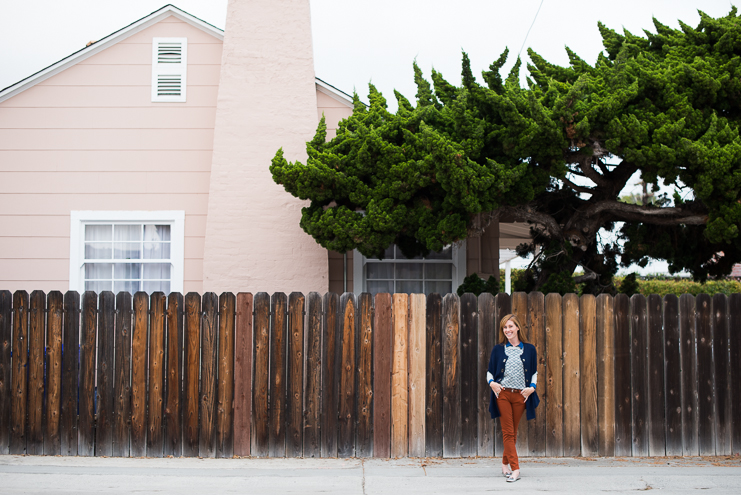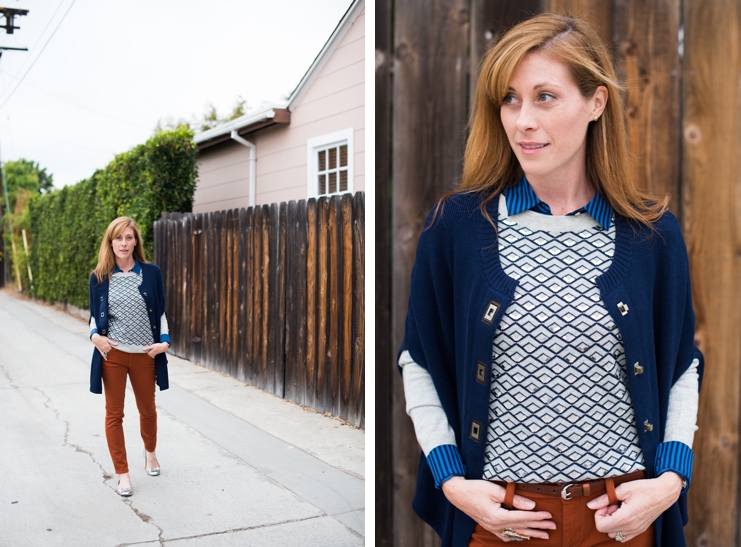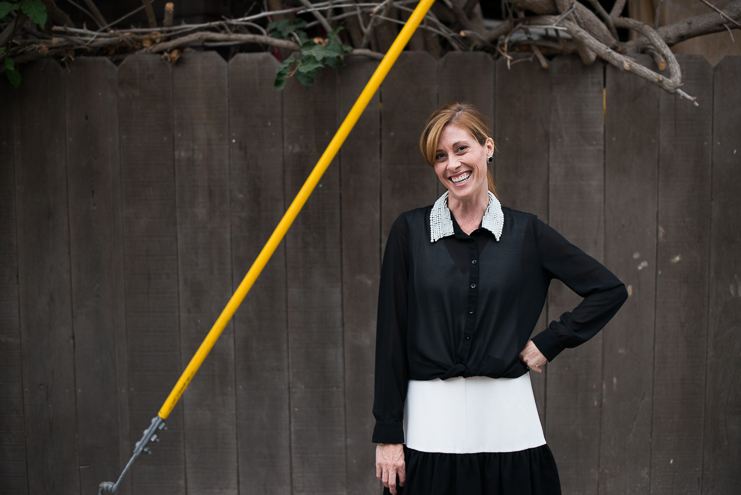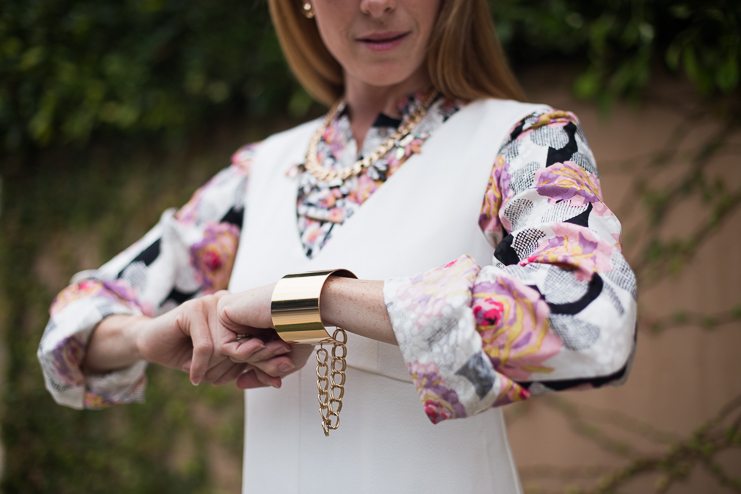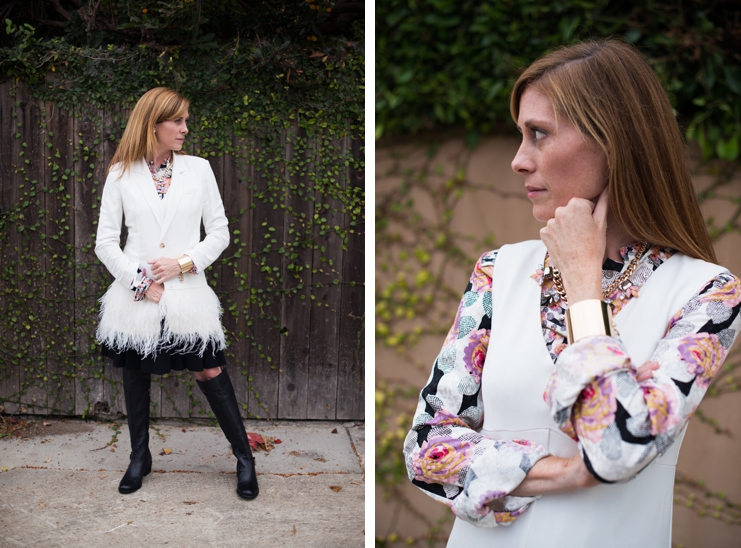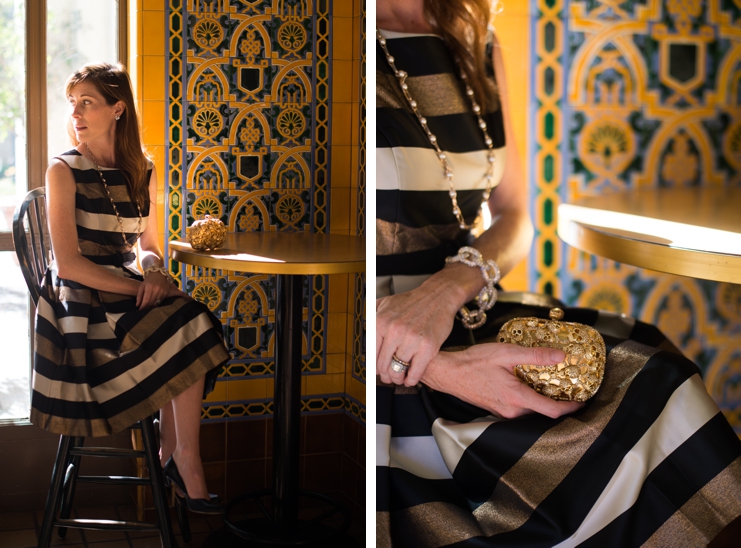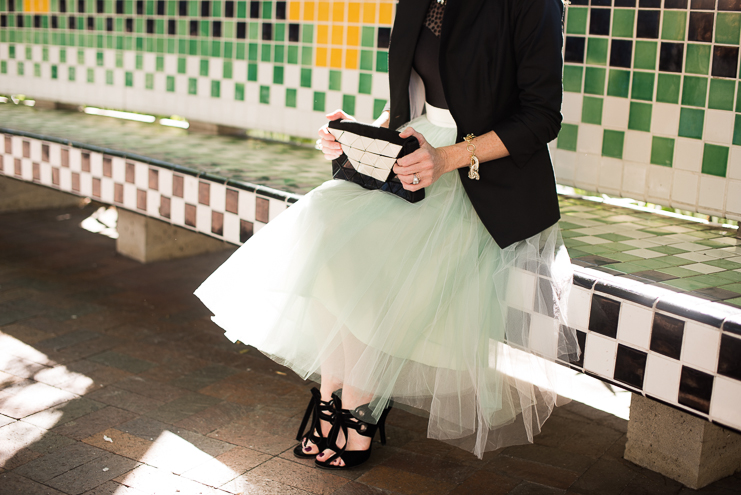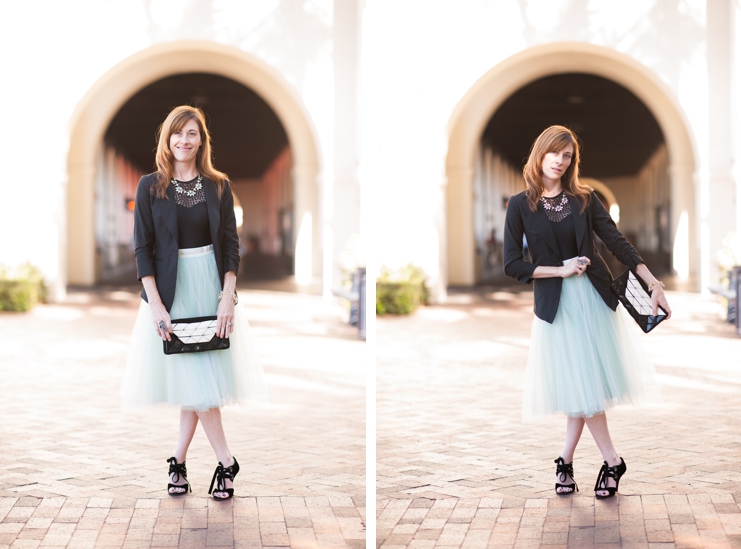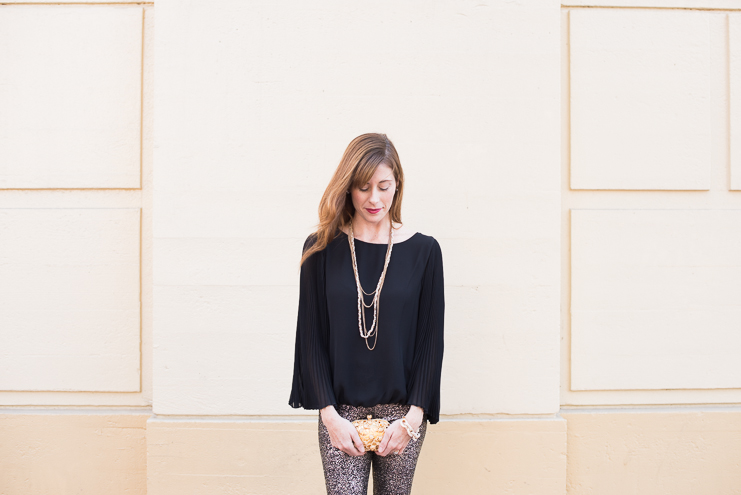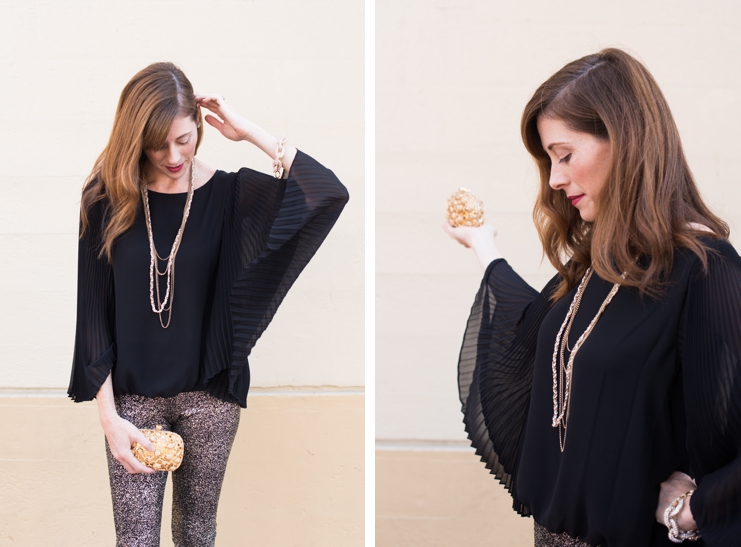 Comments
comments