Alan, Heather & Evan // San Diego Family Photographers.
Fri, June 22, 2012 | families
These three are so smiley in these photos because:1. They were on vacation in San Diego.
2. It's hard not to smile at and with little Evan.
3. They live in Chicago. Every one in the Midwest is nice. Don't you know.
4. They have some pretty awesome relatives. See them
HERE
and
HERE
.
5. They are HAPPY! And it's very contagious.
Here are some of your San Diego Family Photographers' favorites. Enjoy!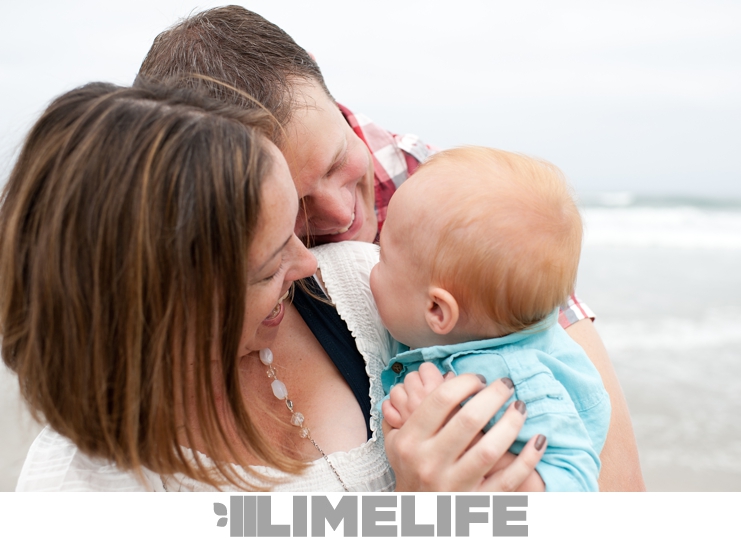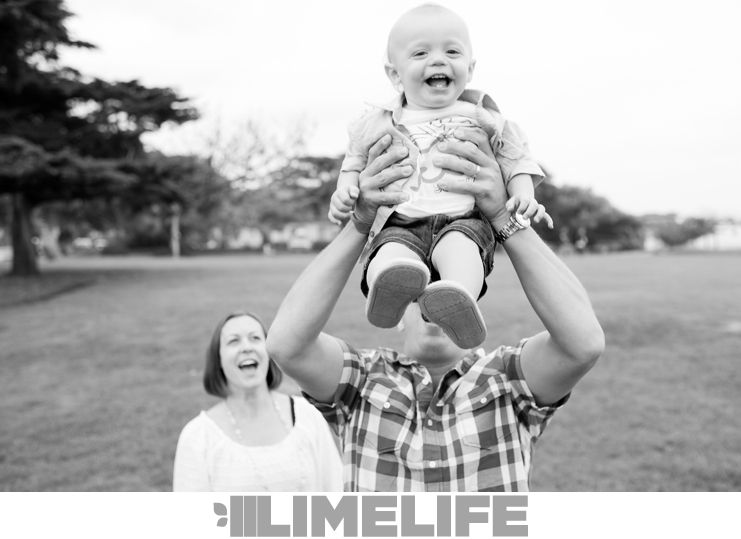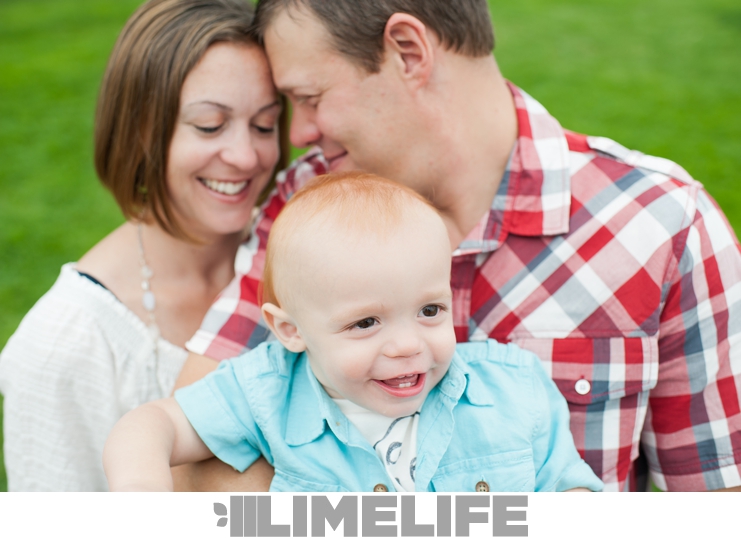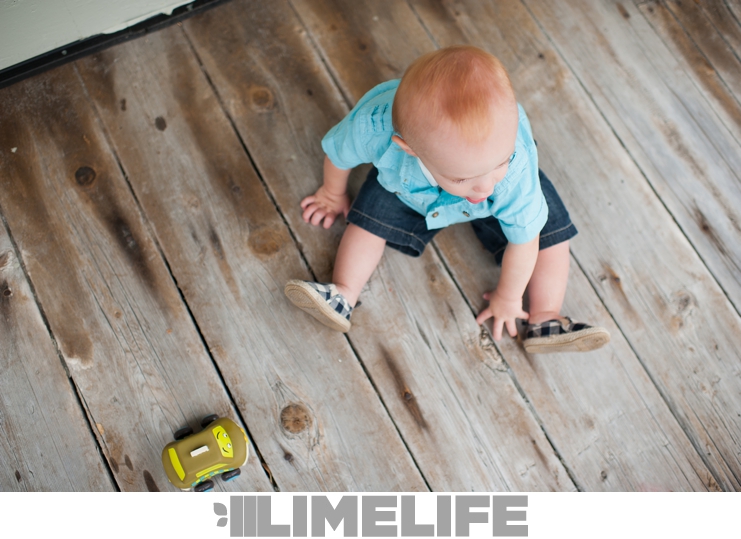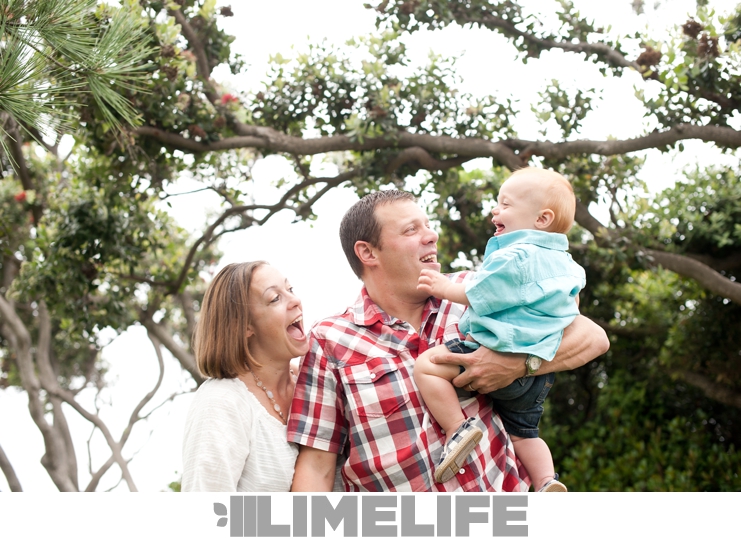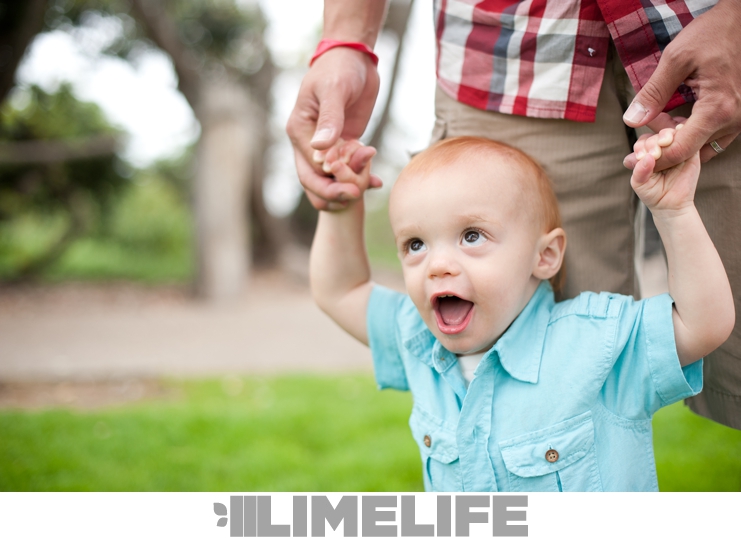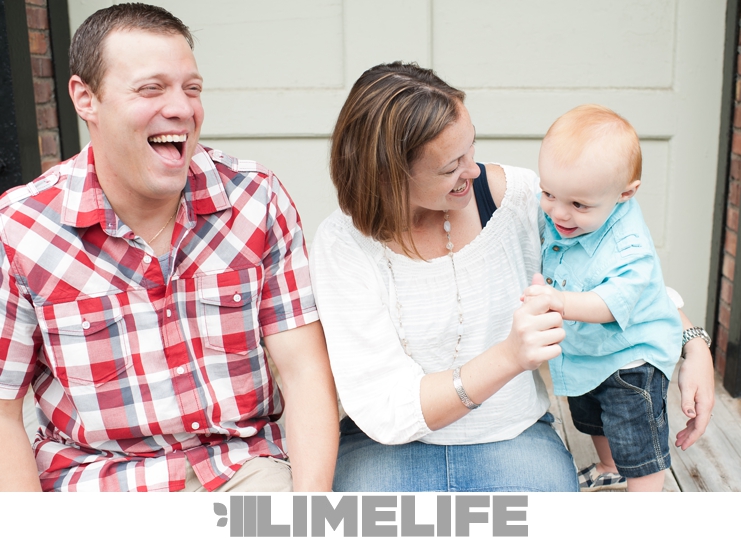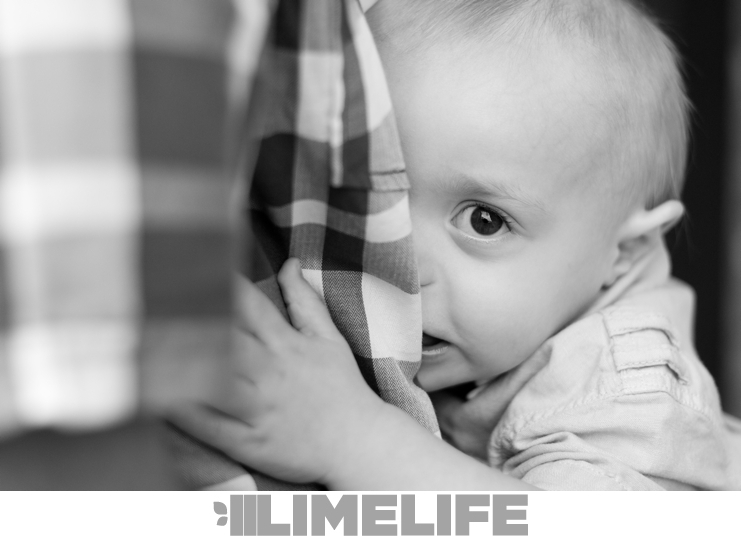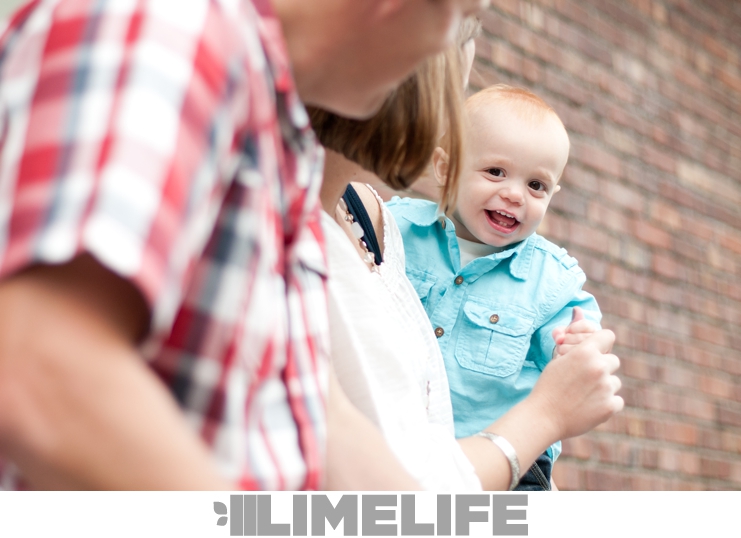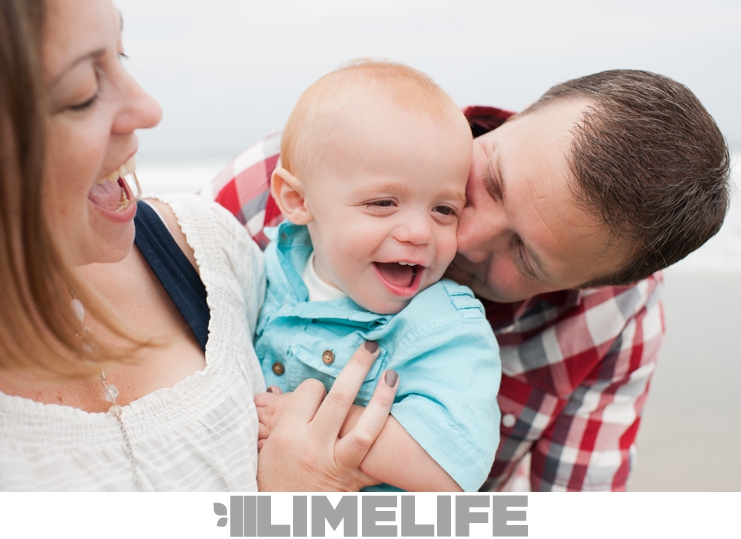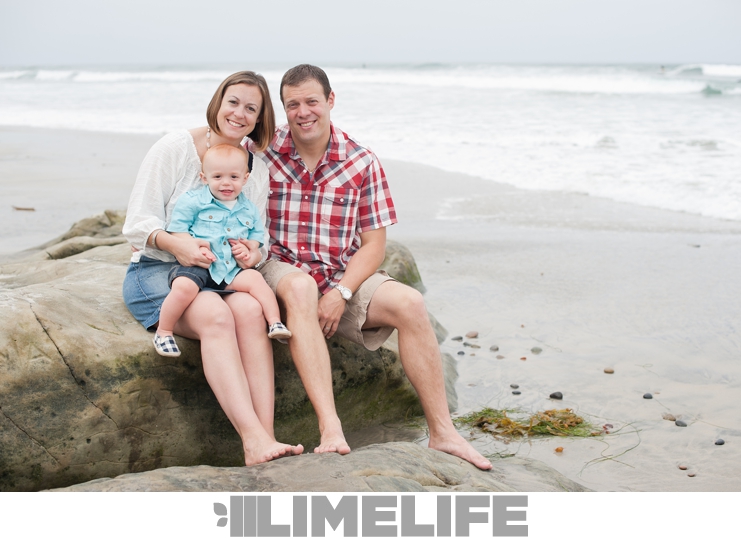 Comments
comments