Nicole + Richard // A Vista Optimist Club Wedding.
Mon, October 31, 2016 | weddings
We met with Nicole + Richard over pizza and talked about this day, not too long ago. They told us all the details. They told us how excited they were. They told us about all the incredible people that would be there. What I love about weddings is that you dream and dream and plan and that's all pretty darn exciting, but THEN, it happens. And it's so much more than you could have hoped for. Nicole + Richard didn't know how all of these beautiful + funny moments below would unfold, but they knew they'd be pretty awesome. Now there's proof. Nicole + Richard's wedding day was, well, just like this…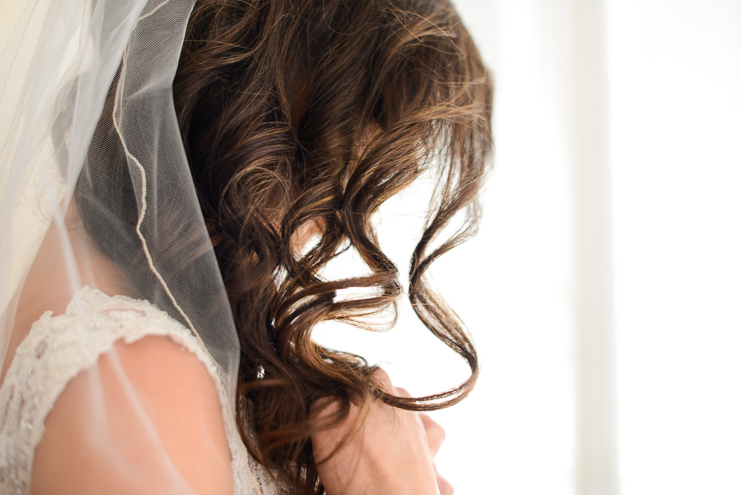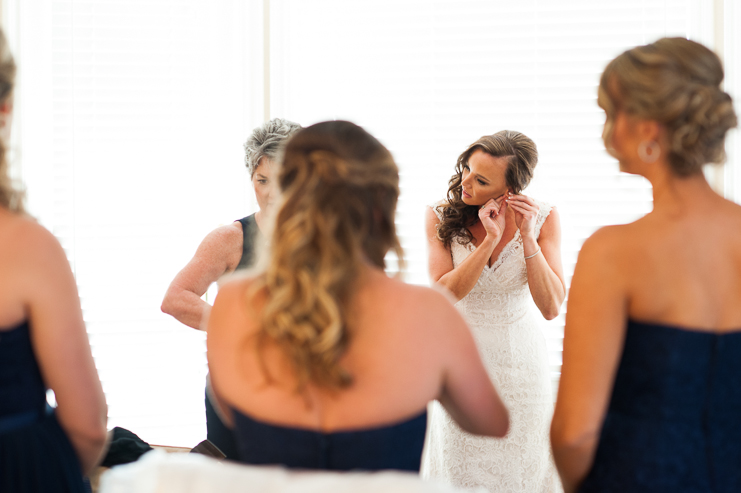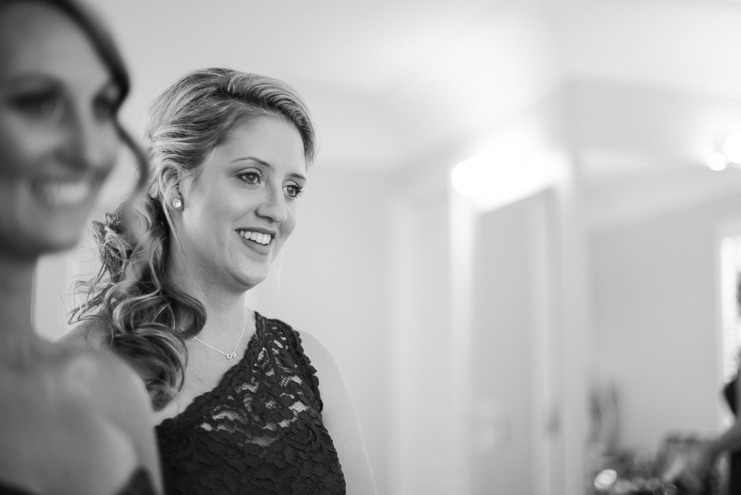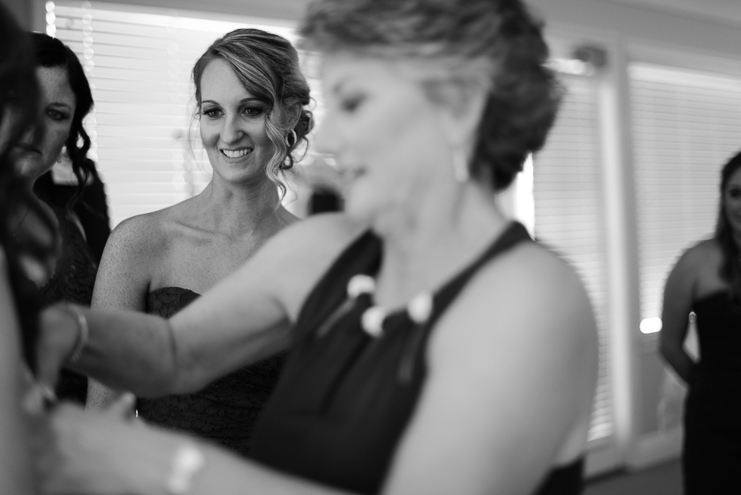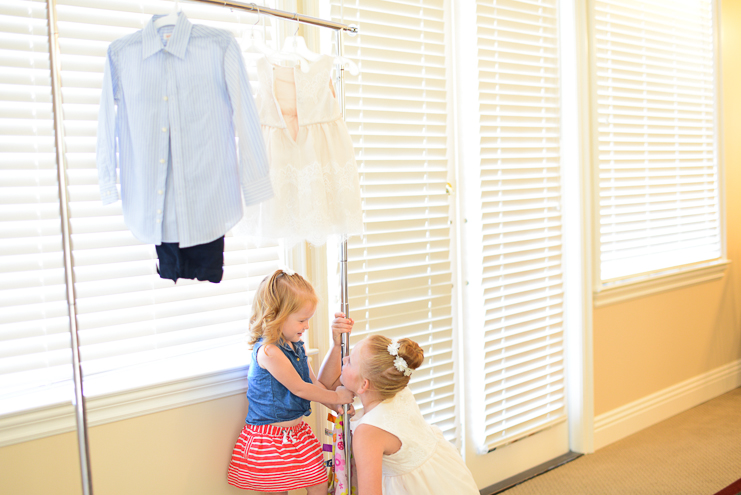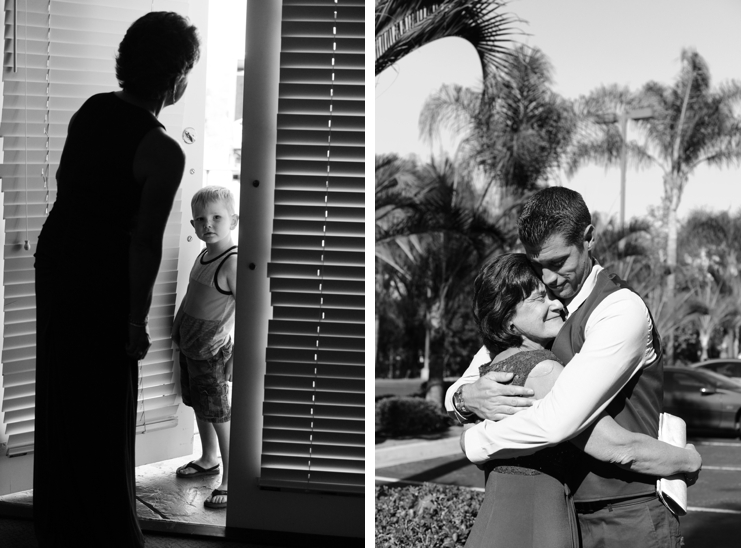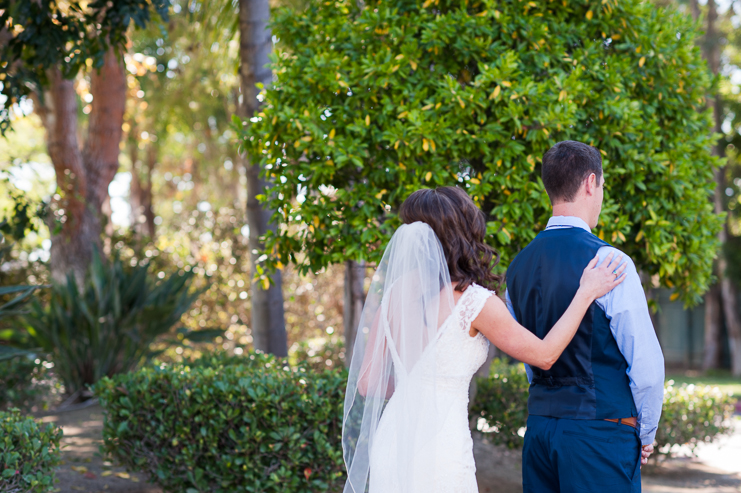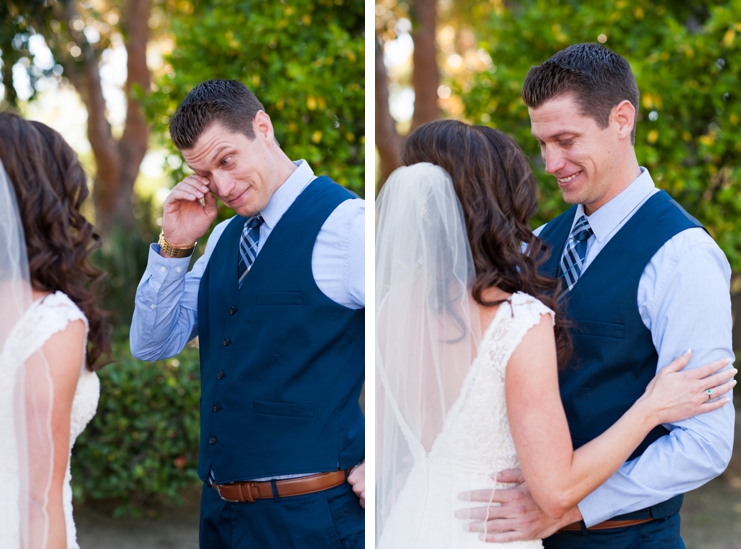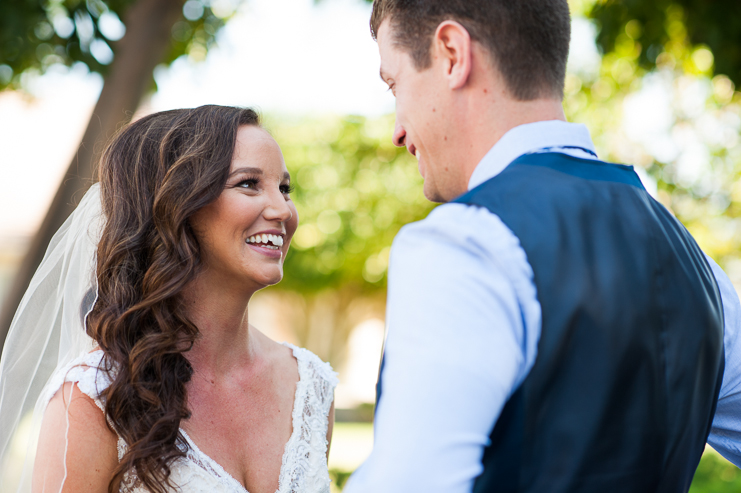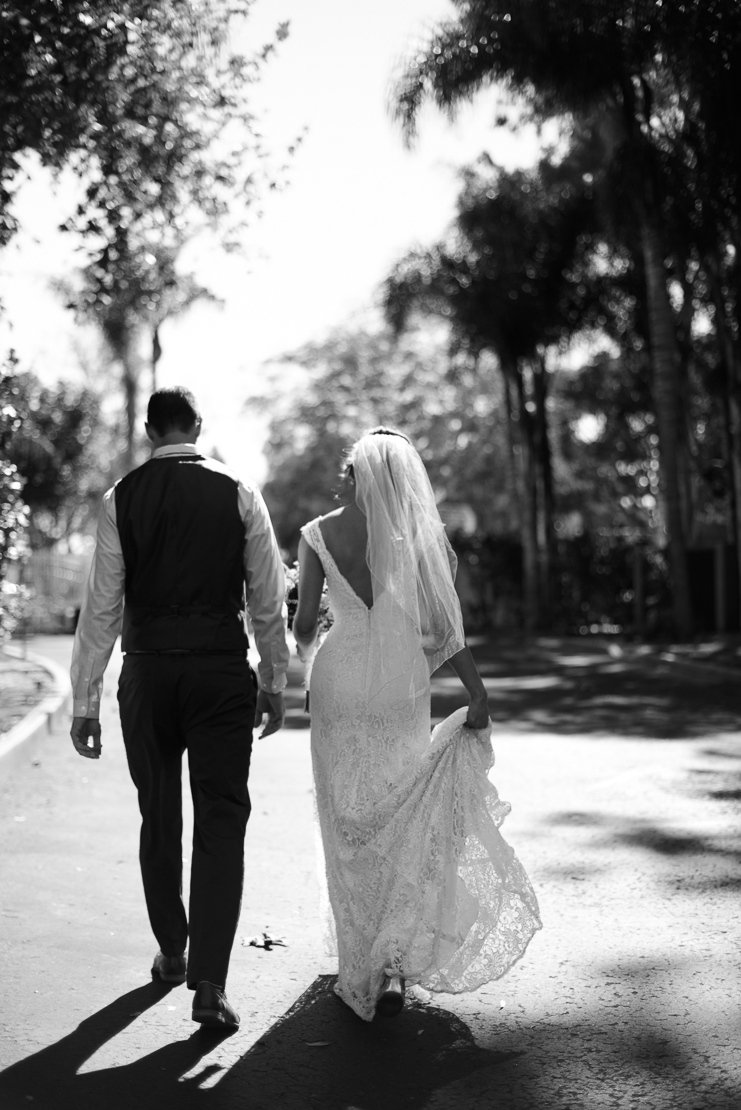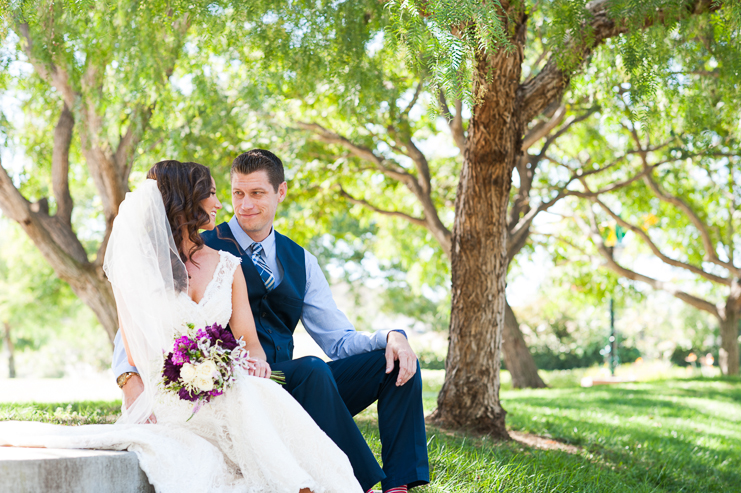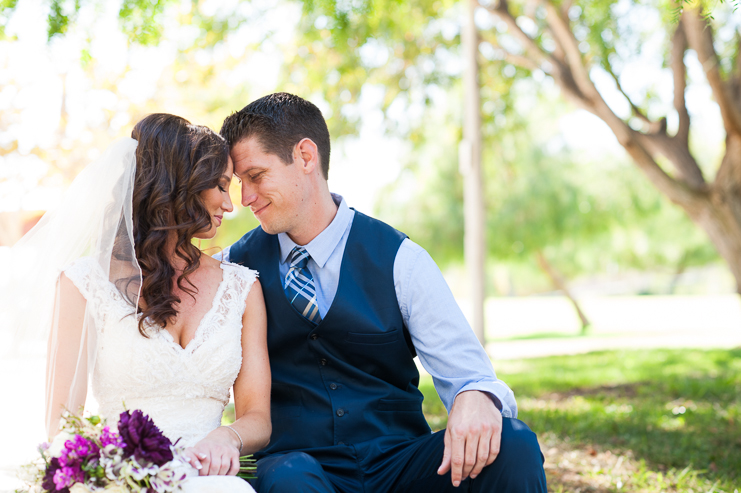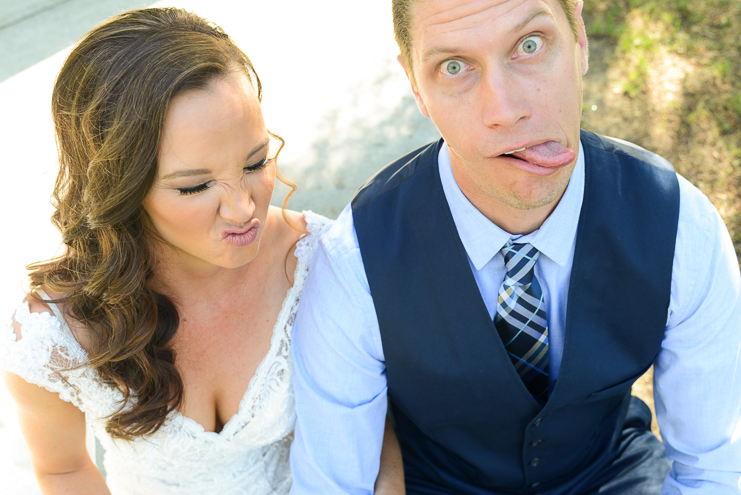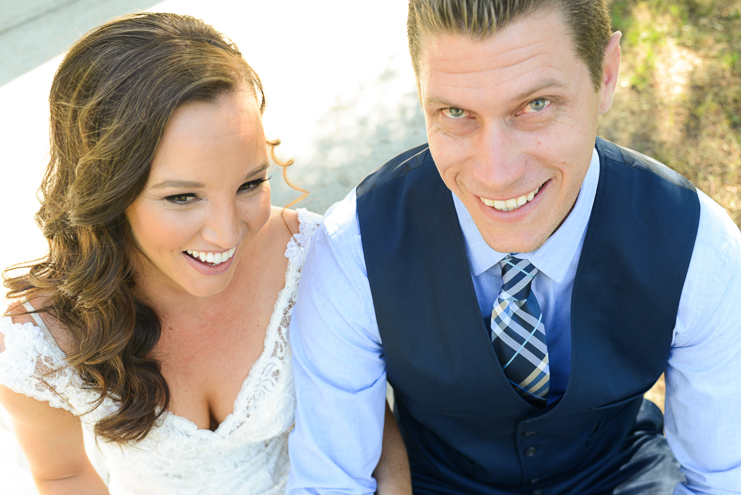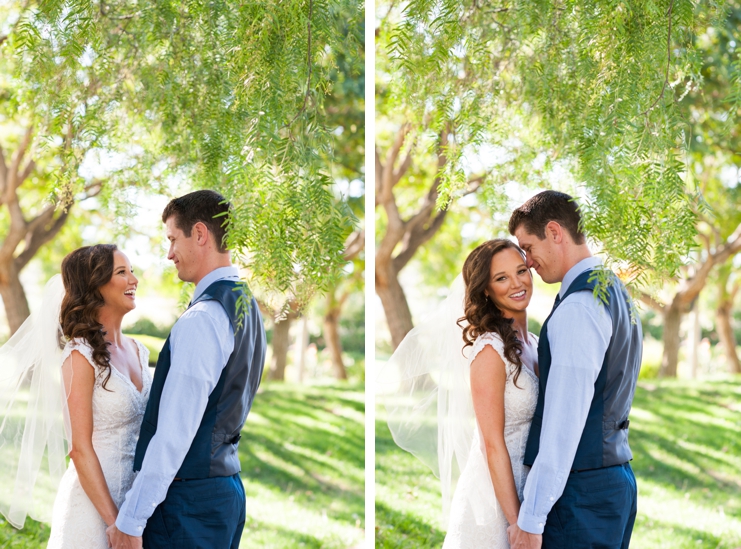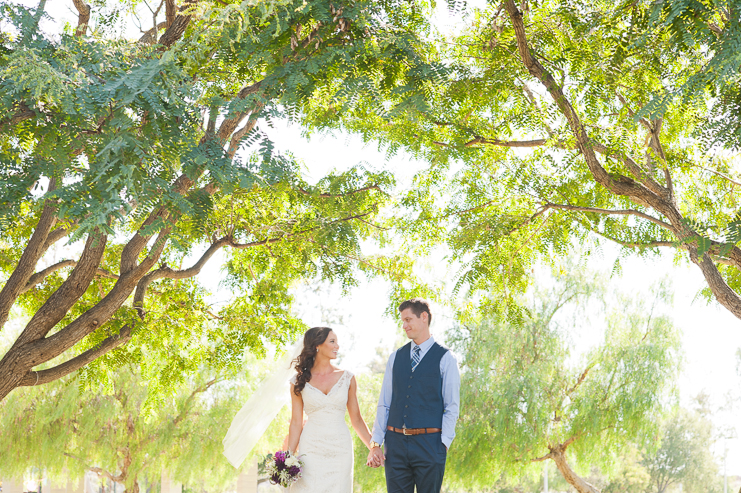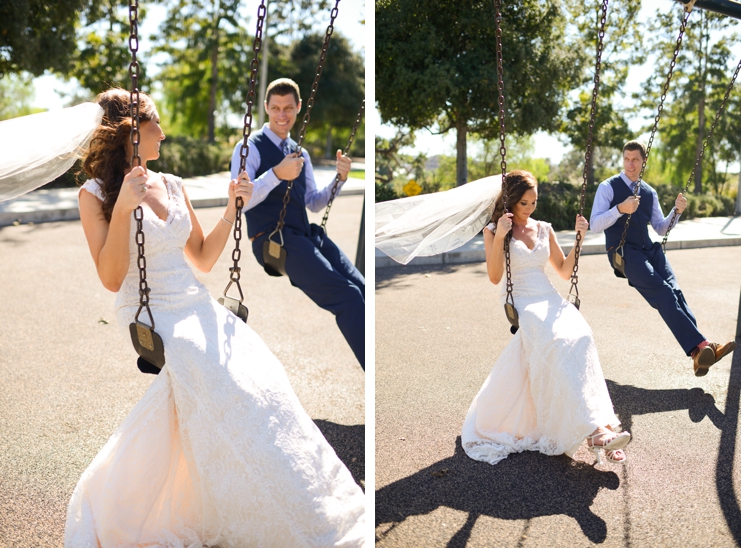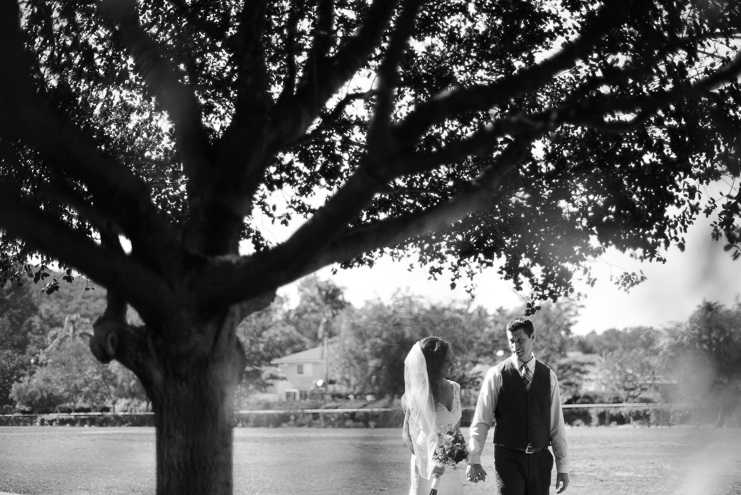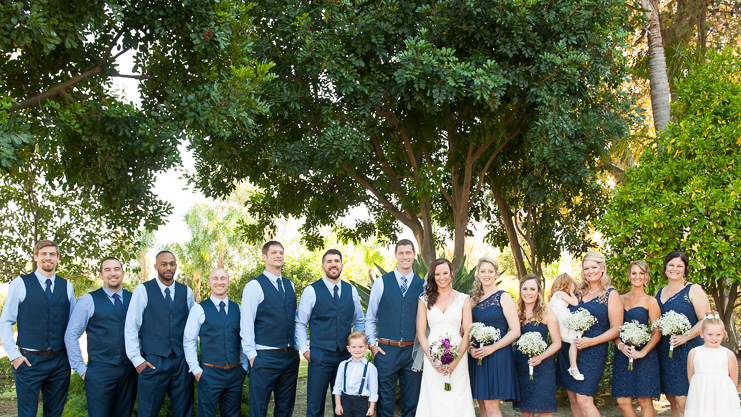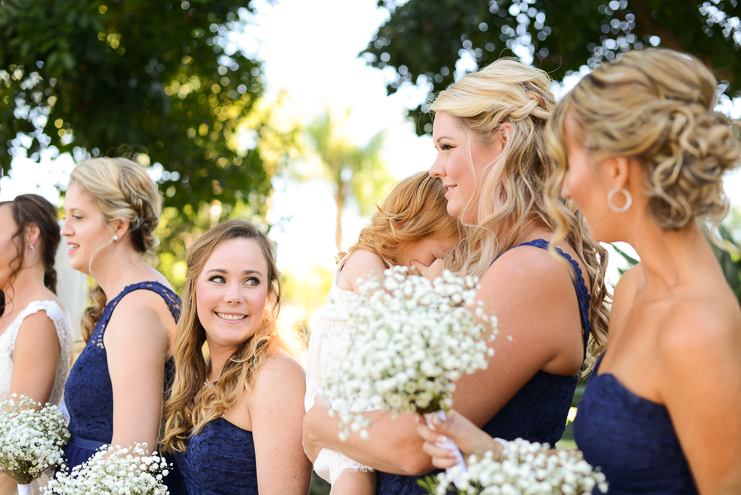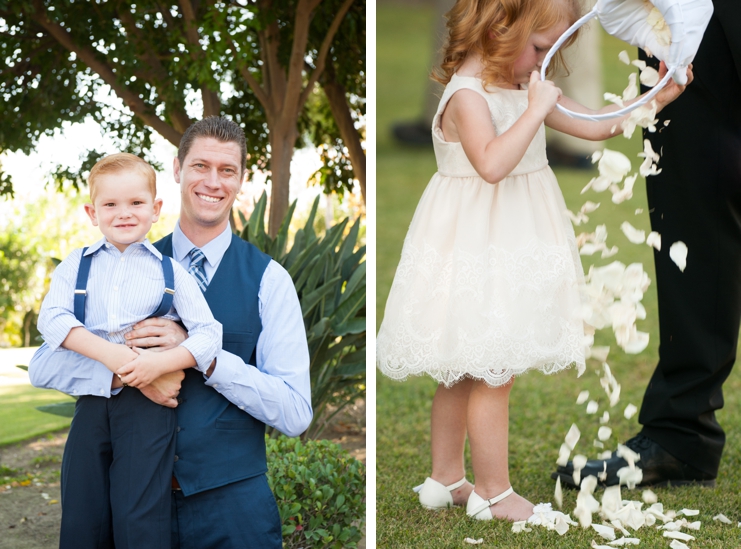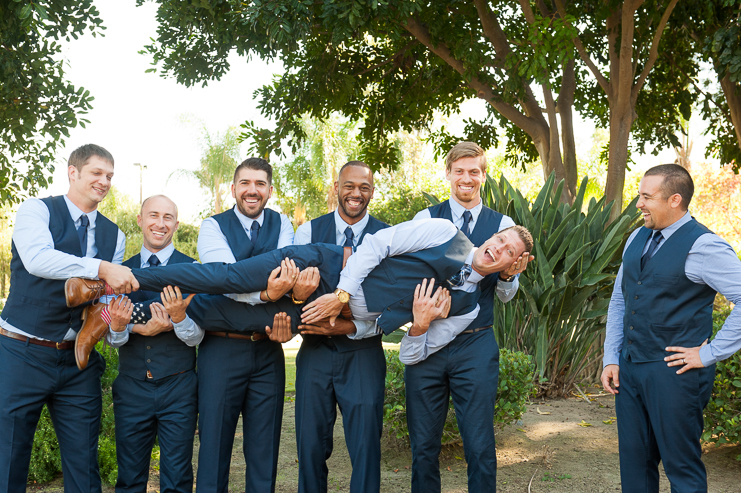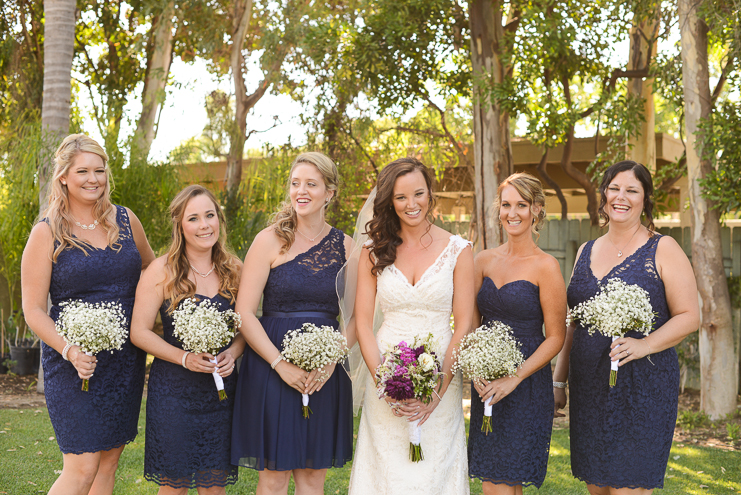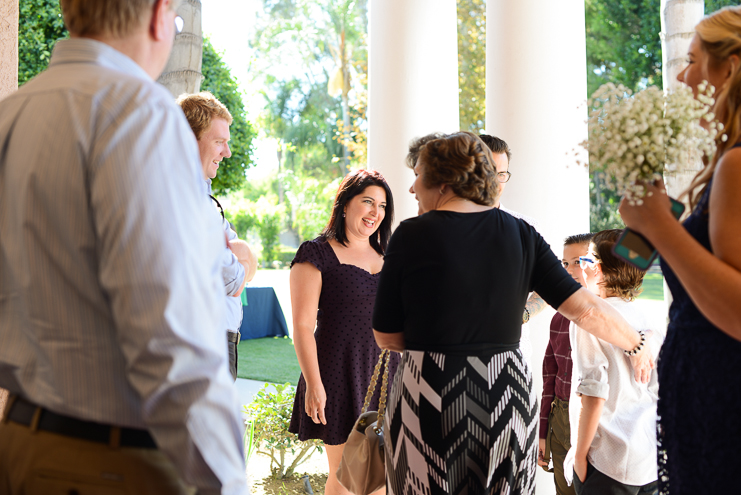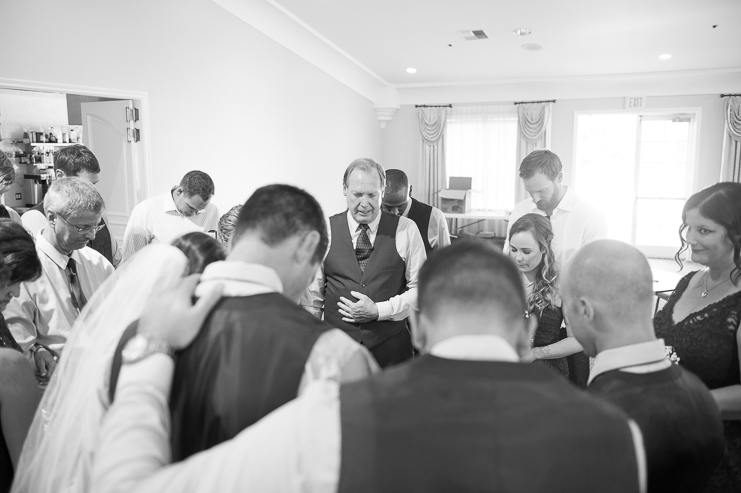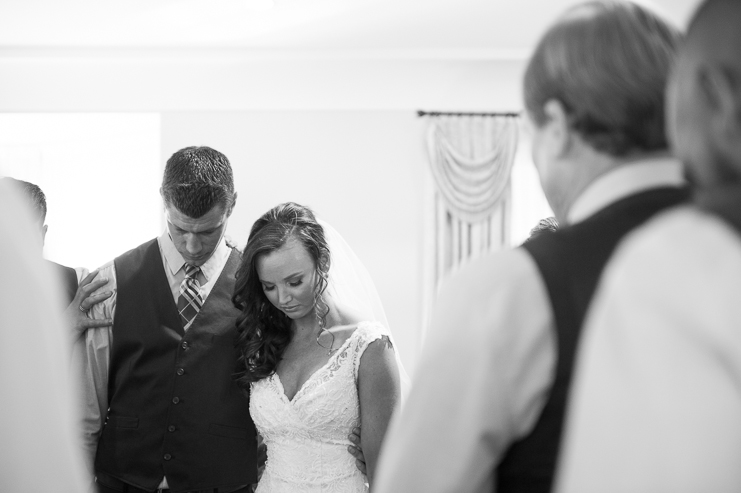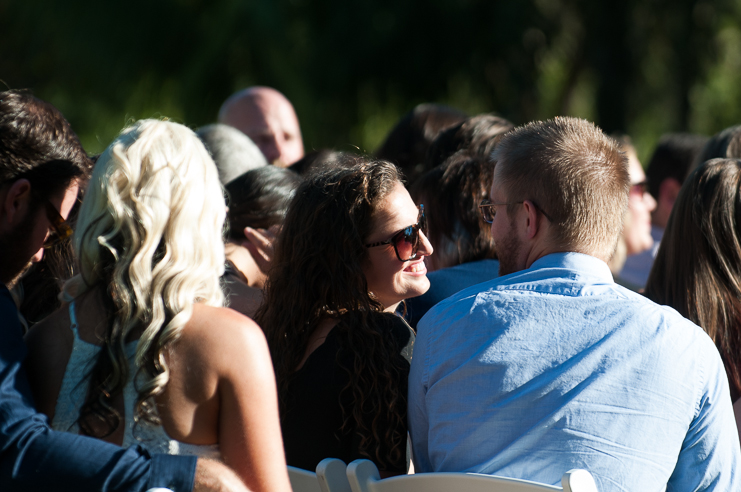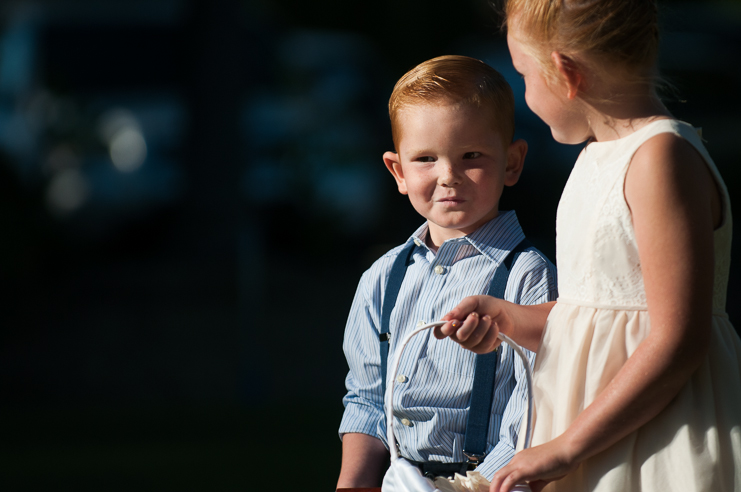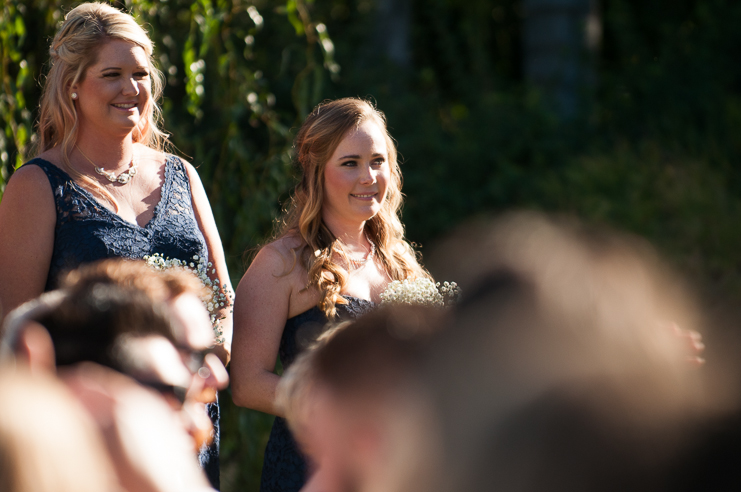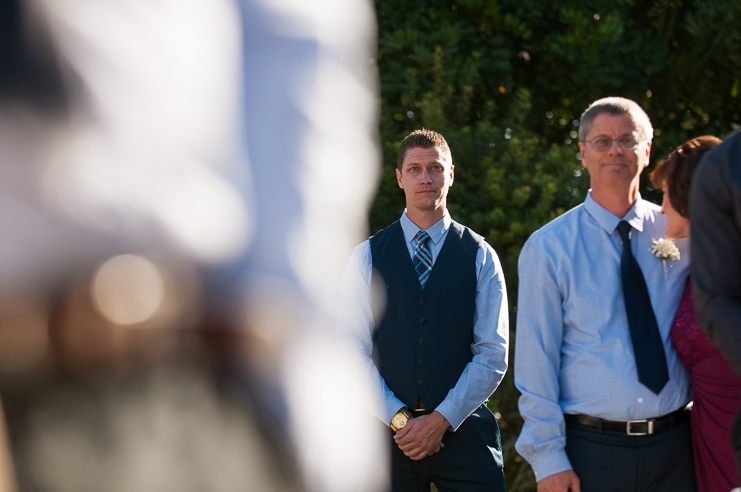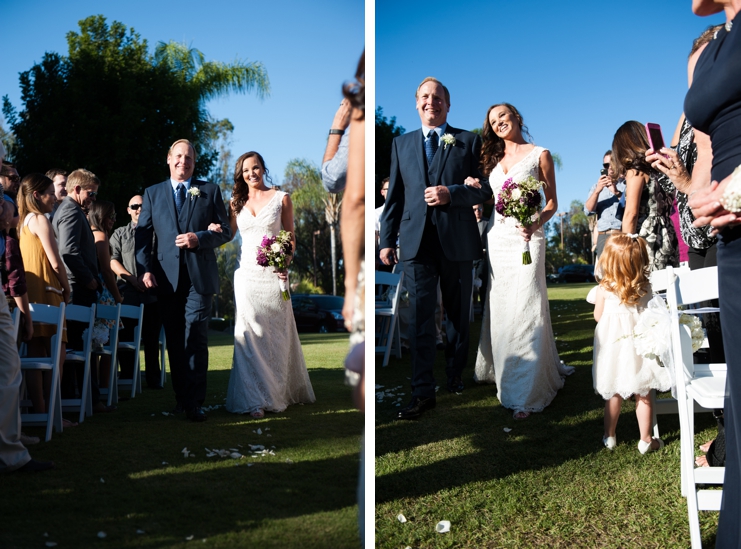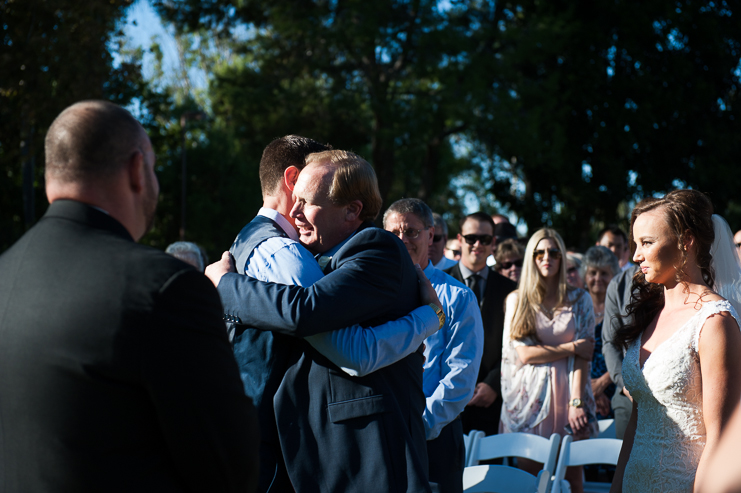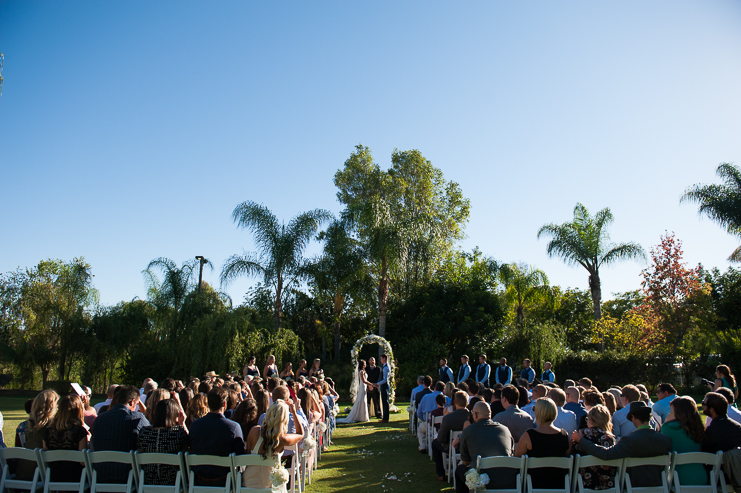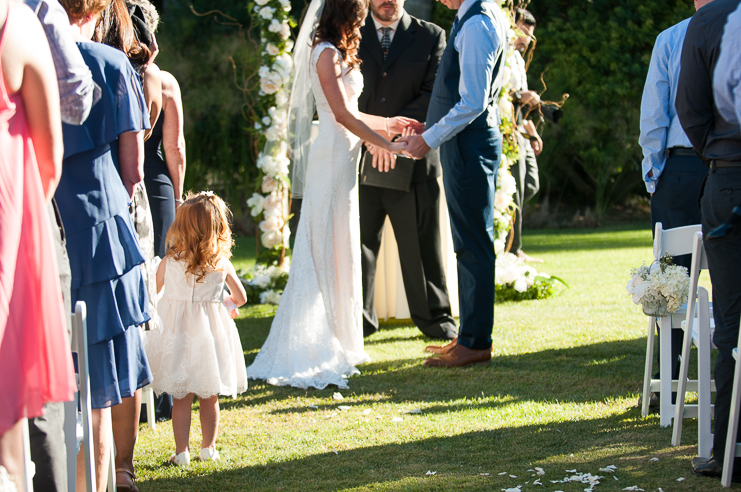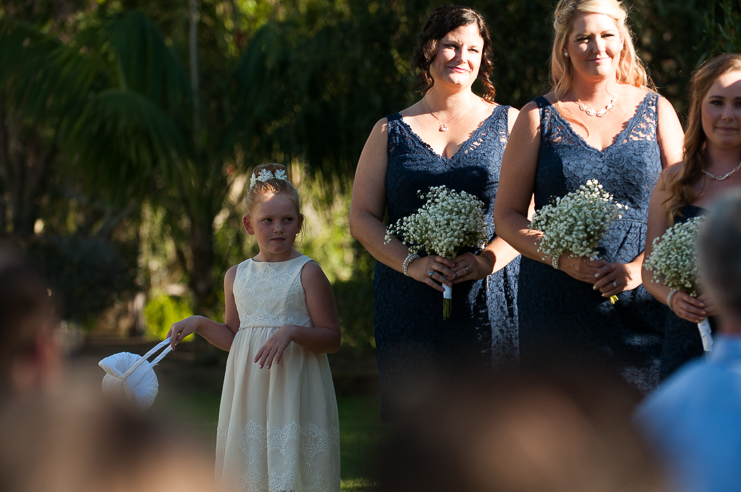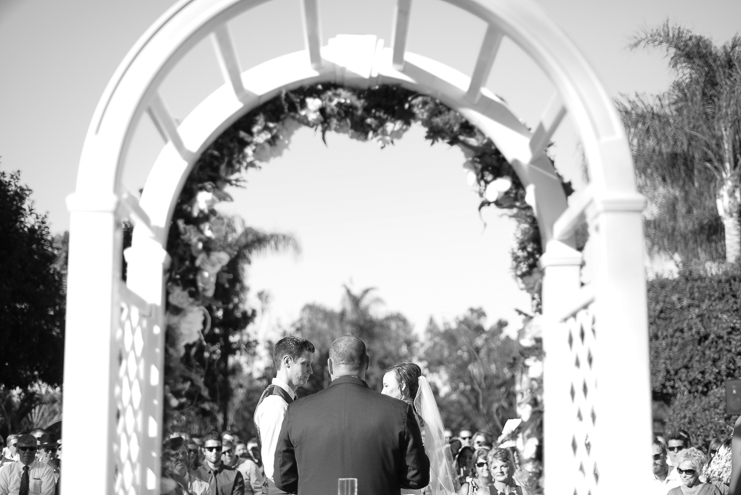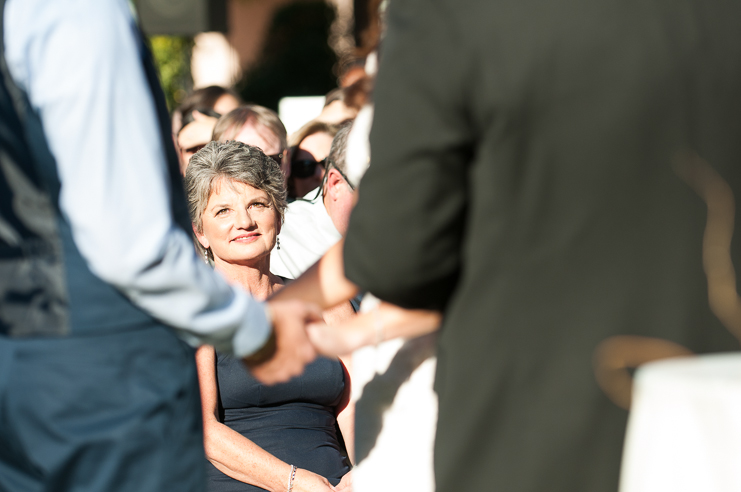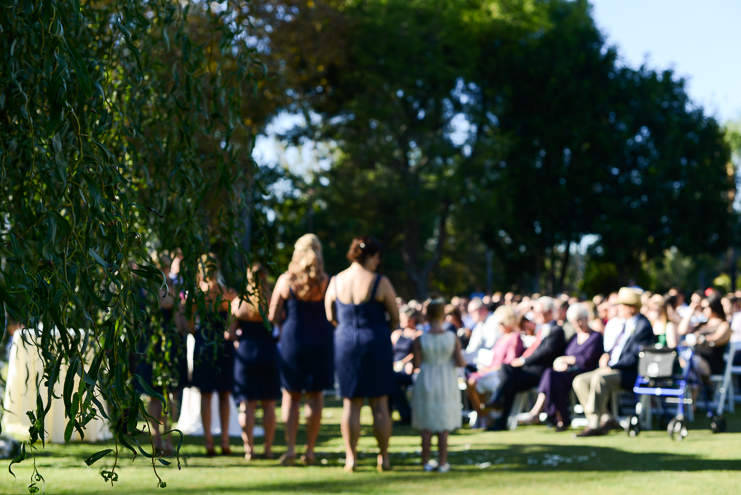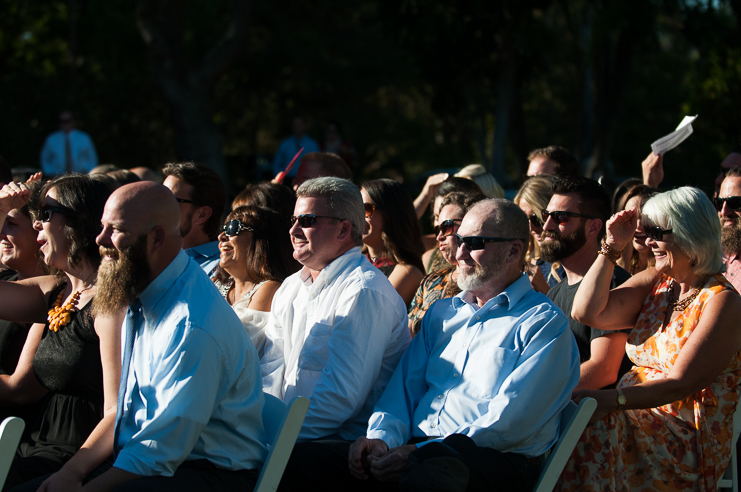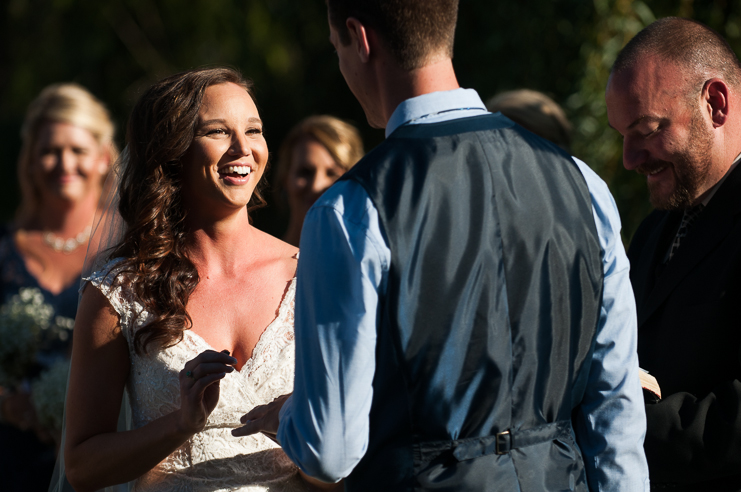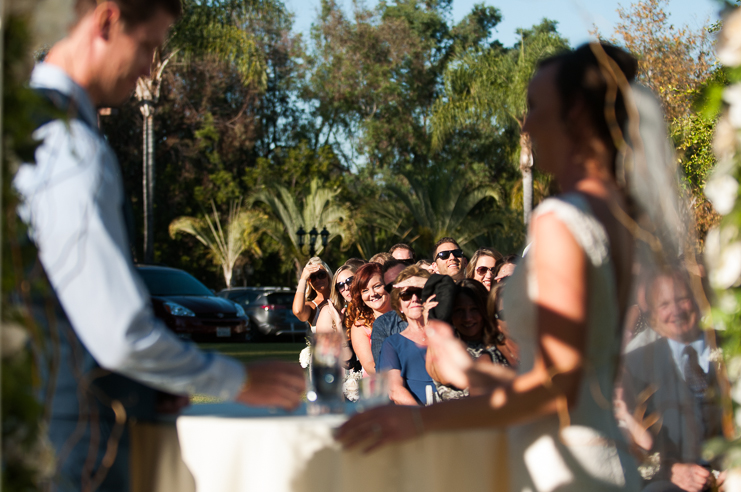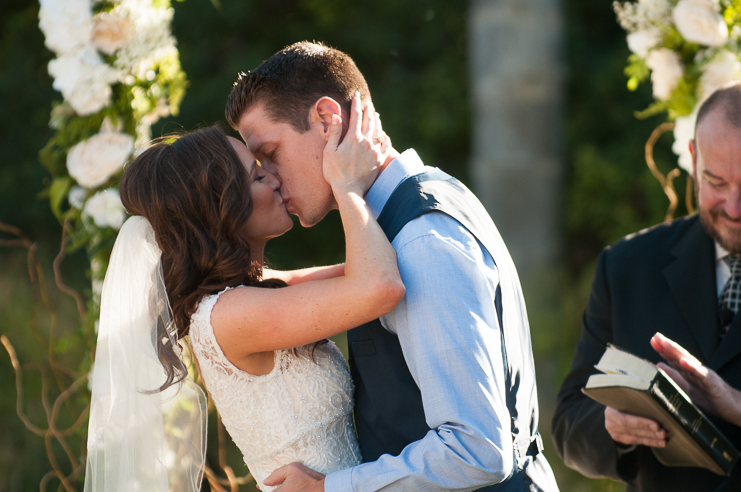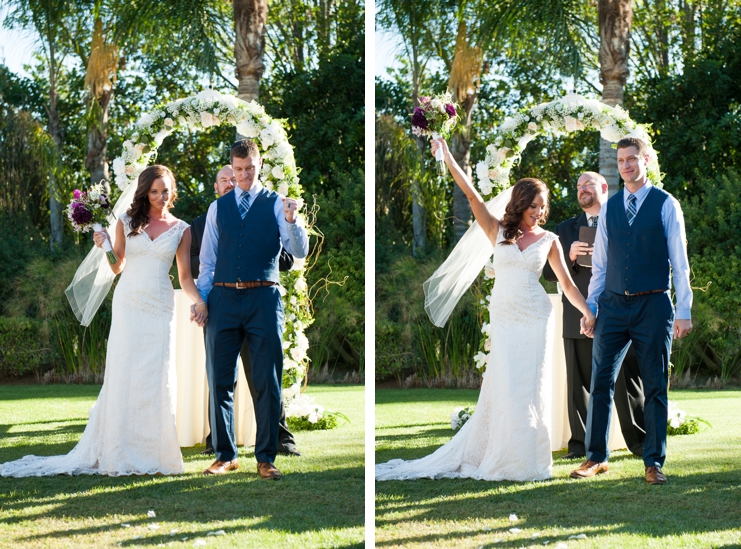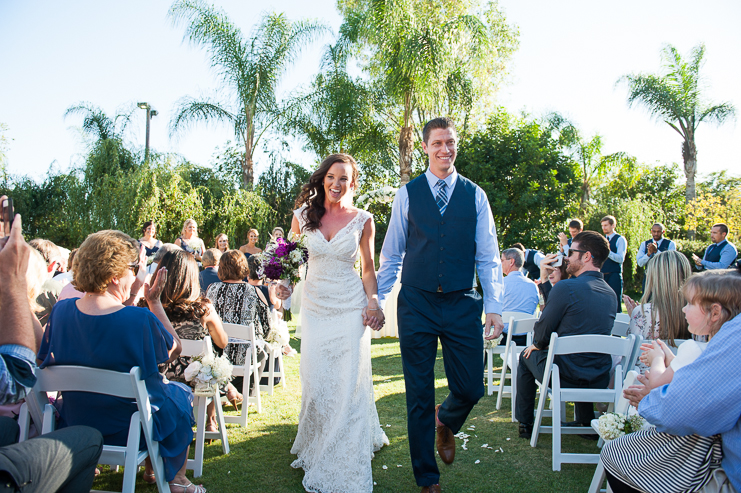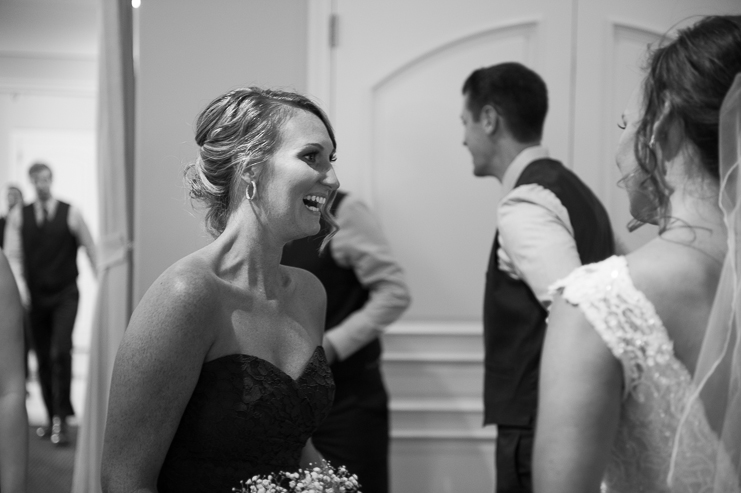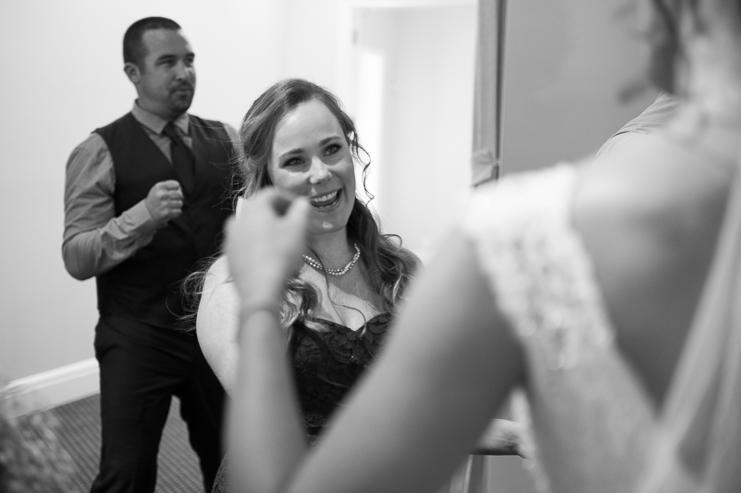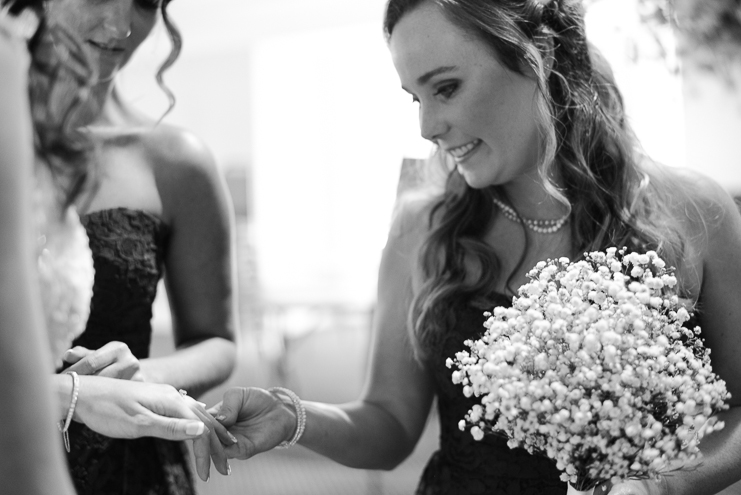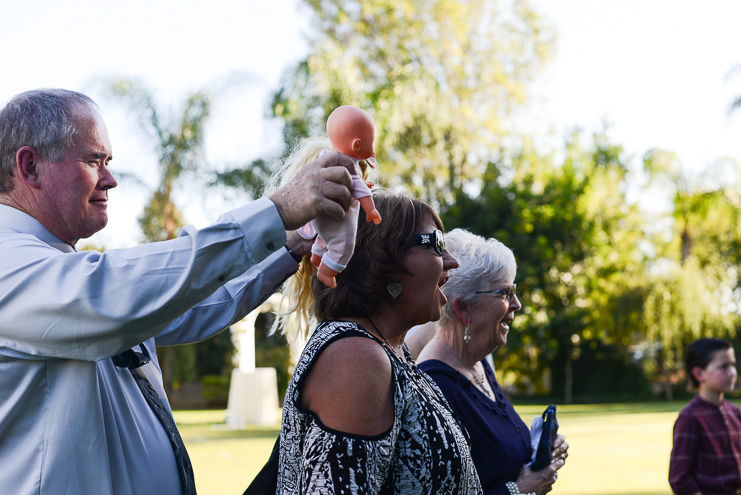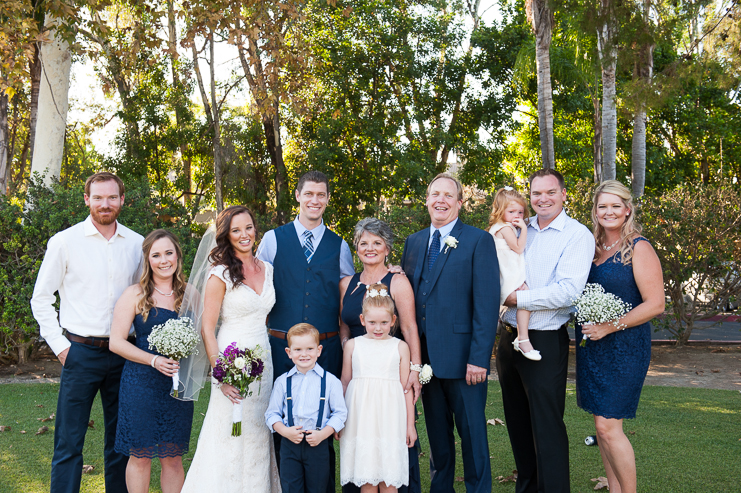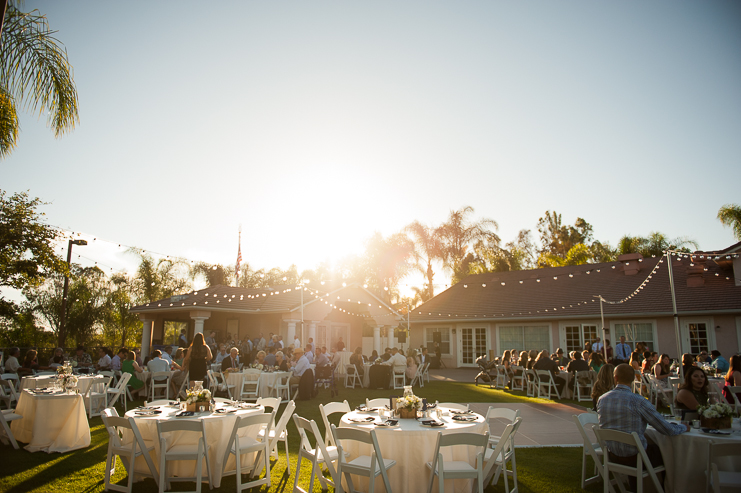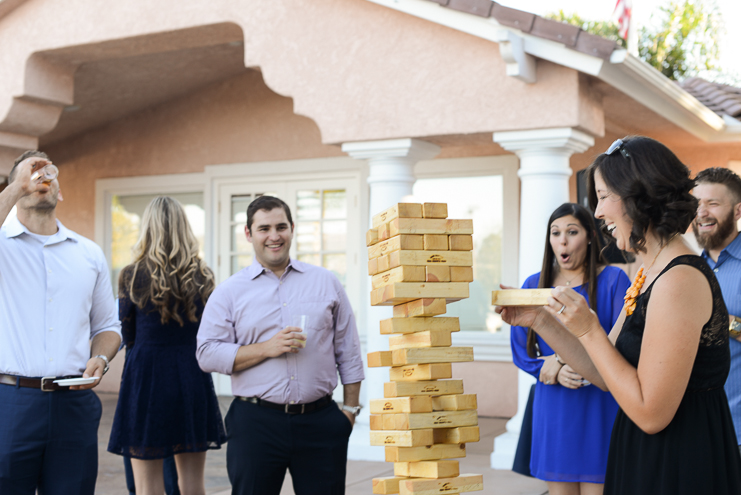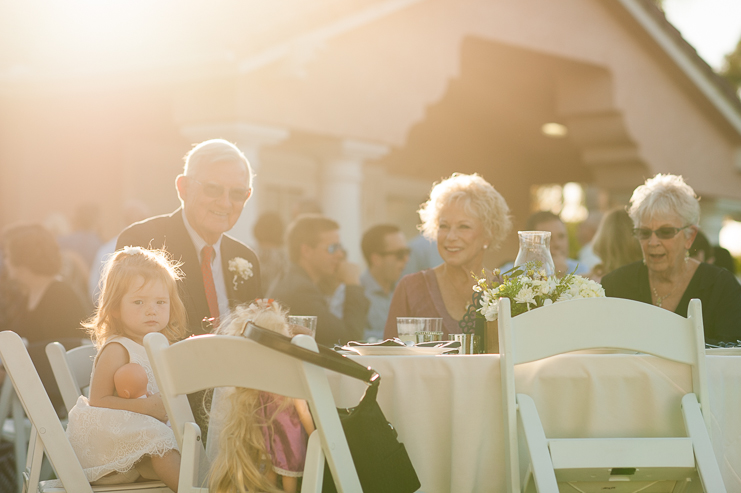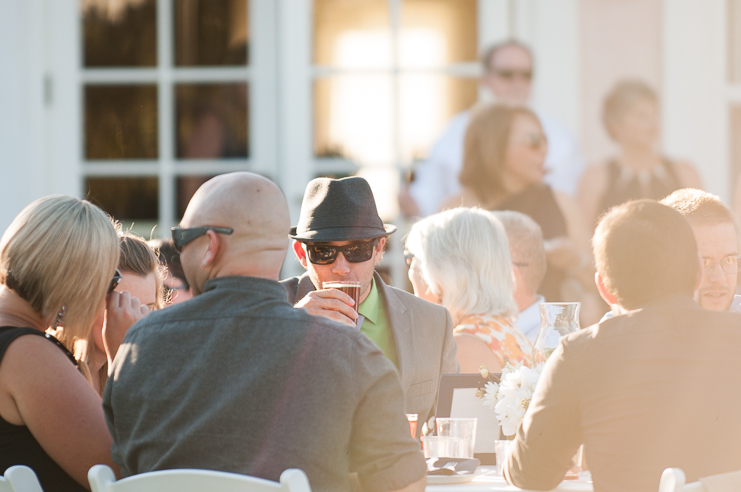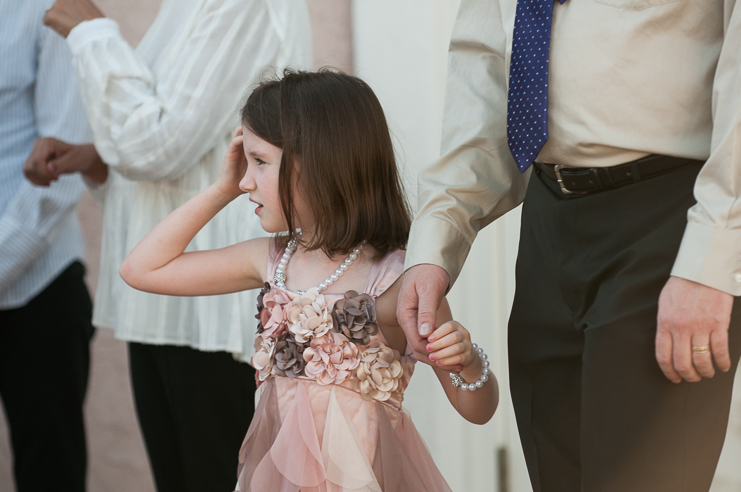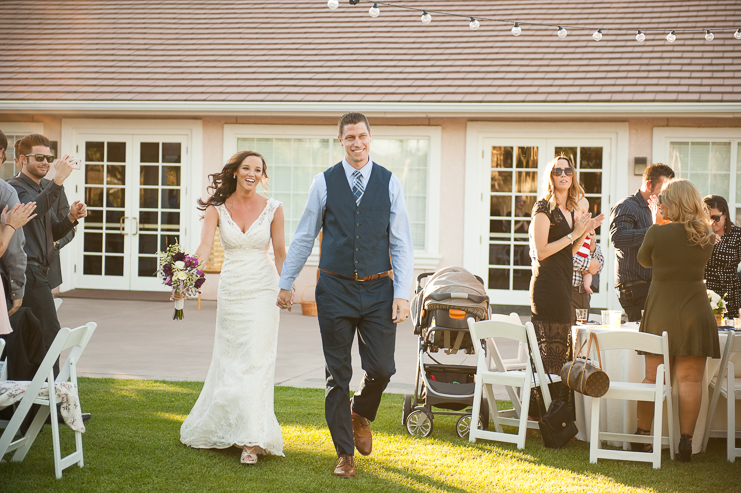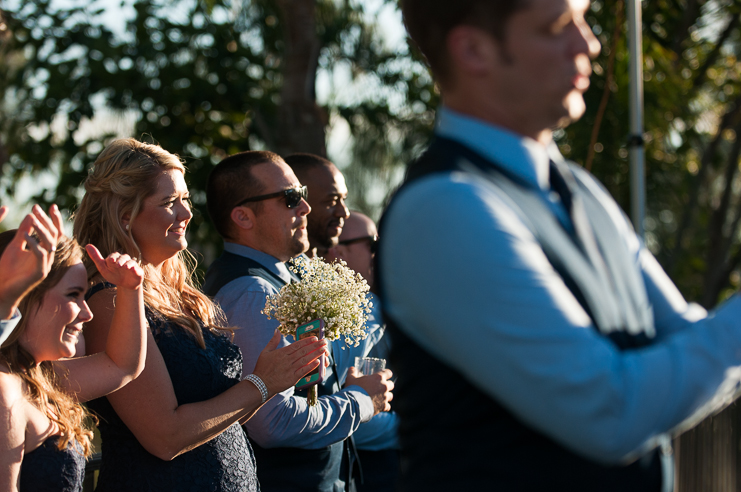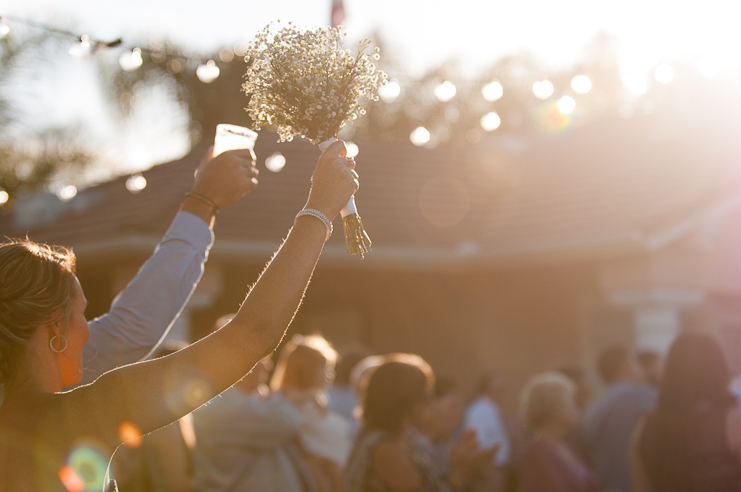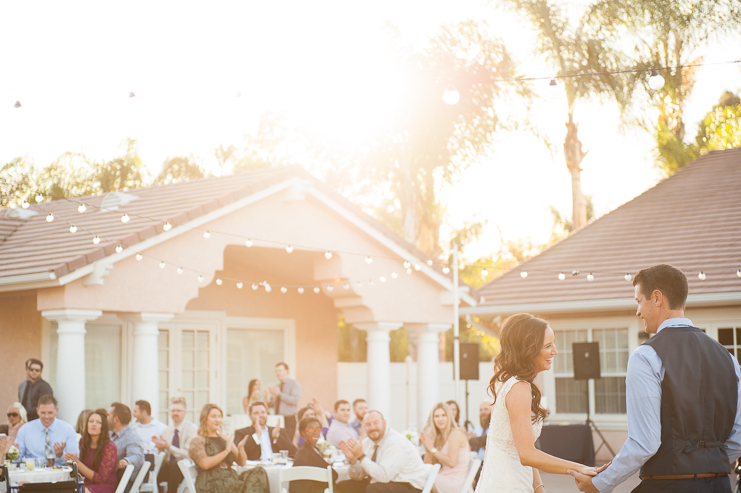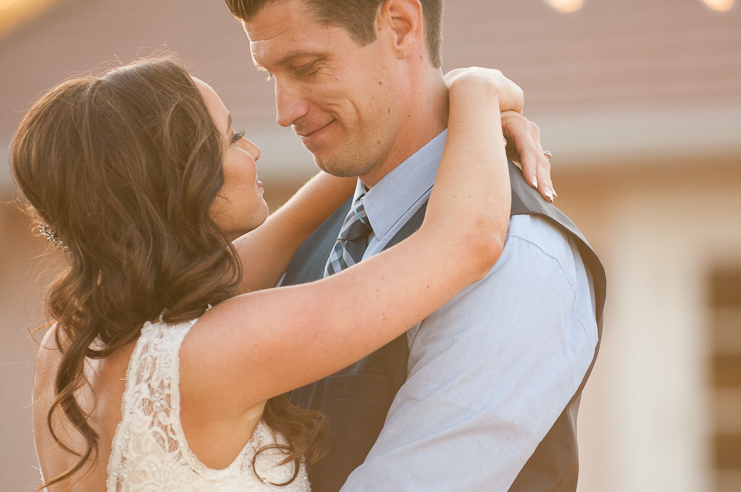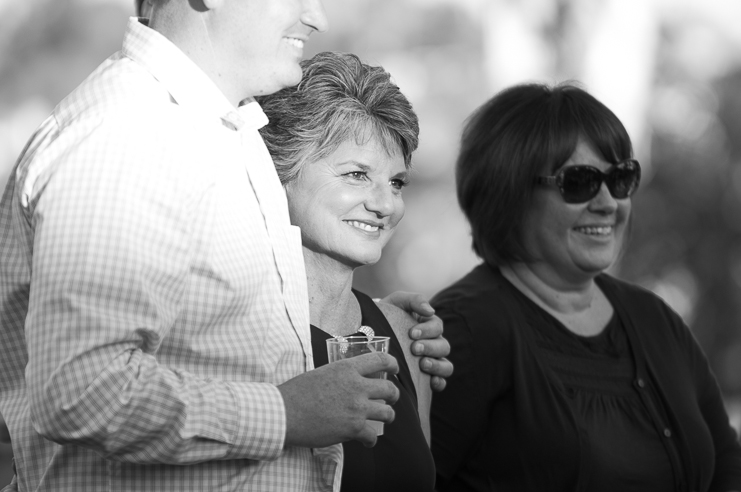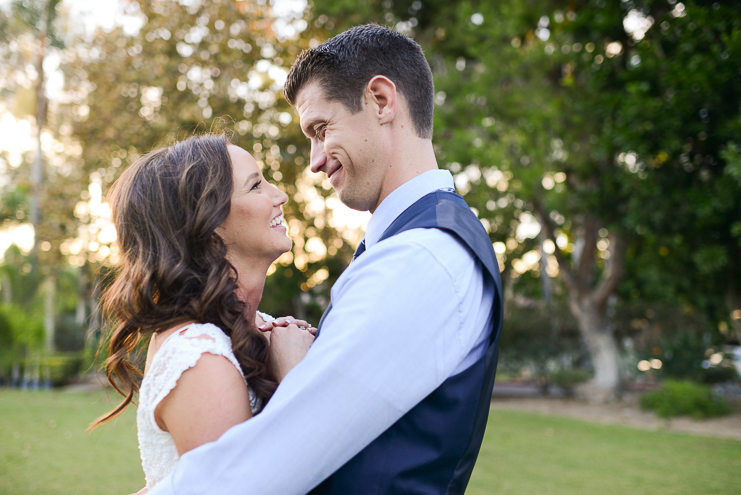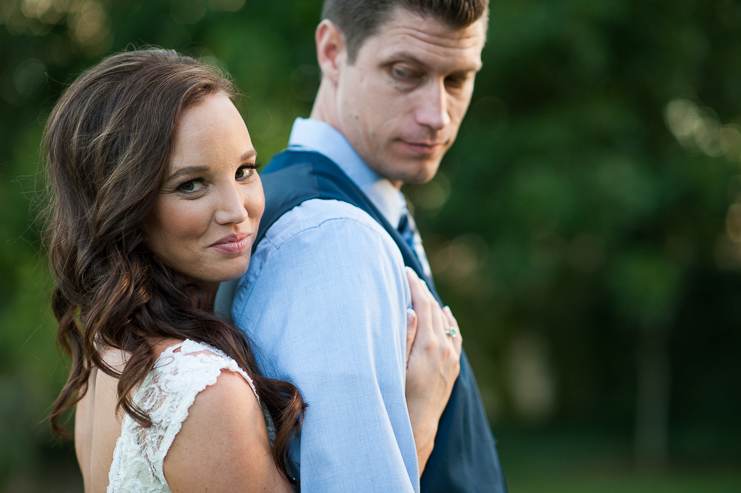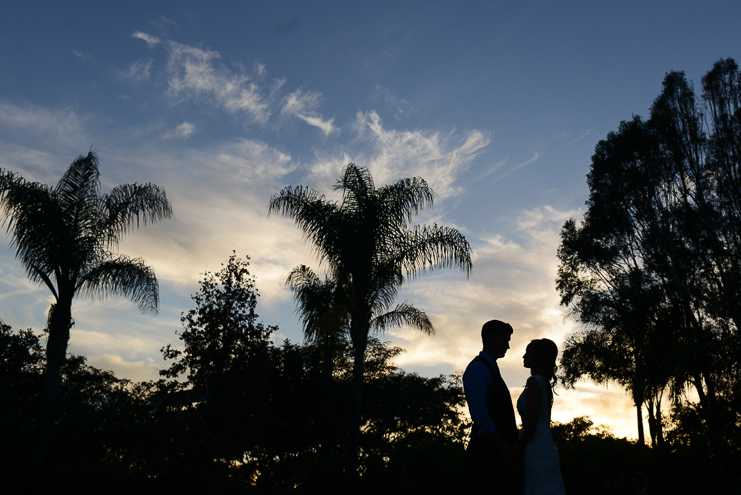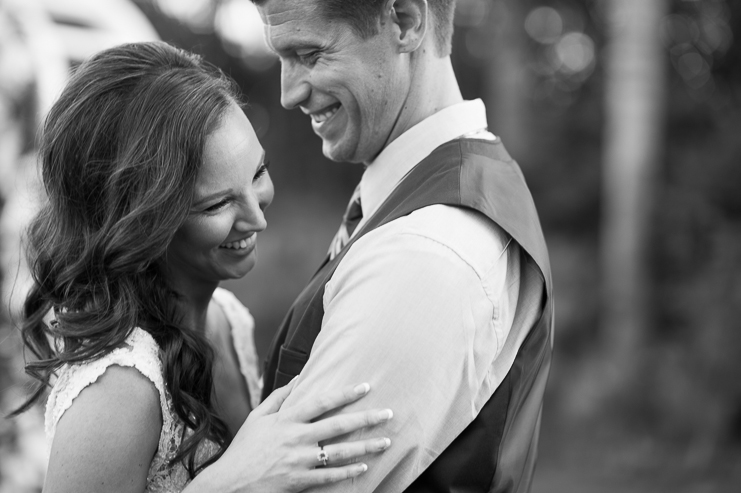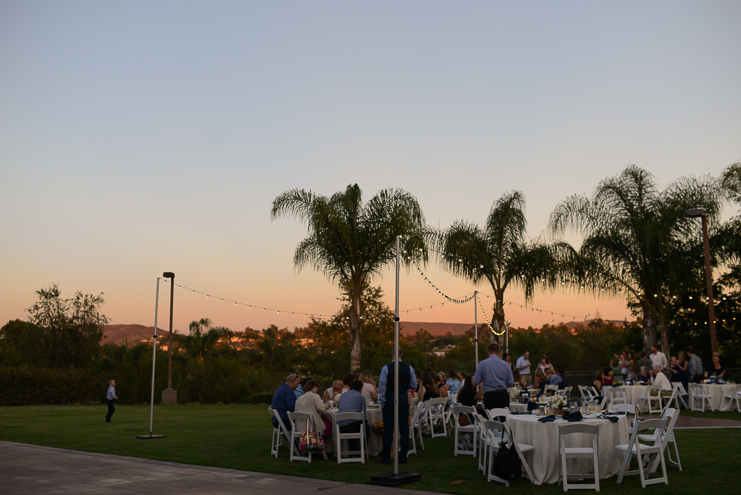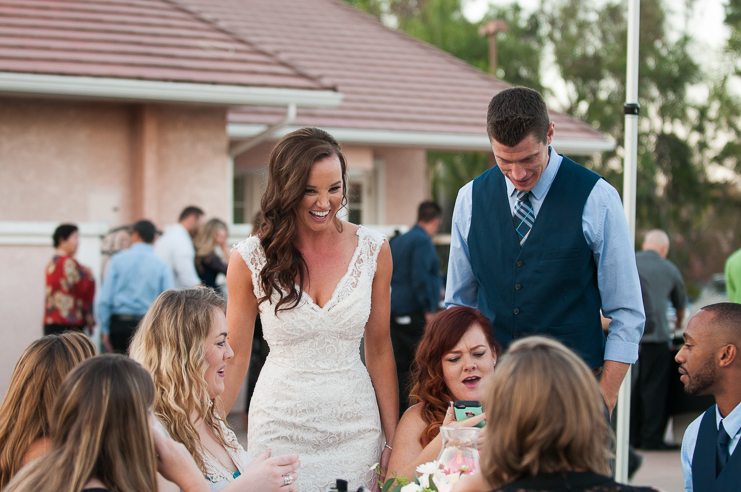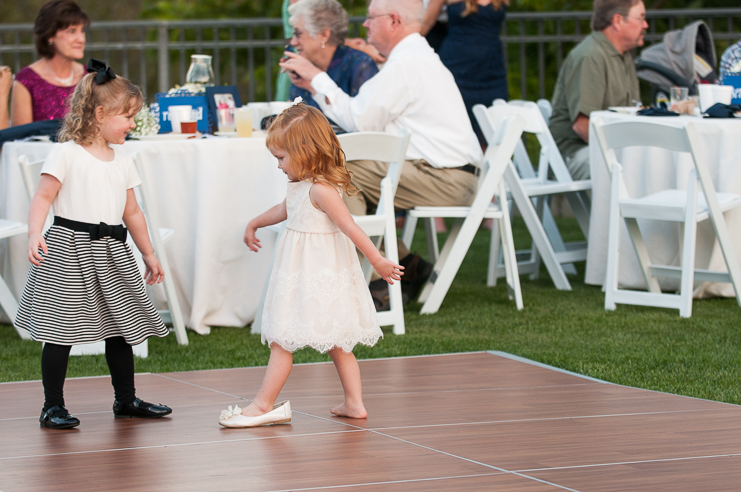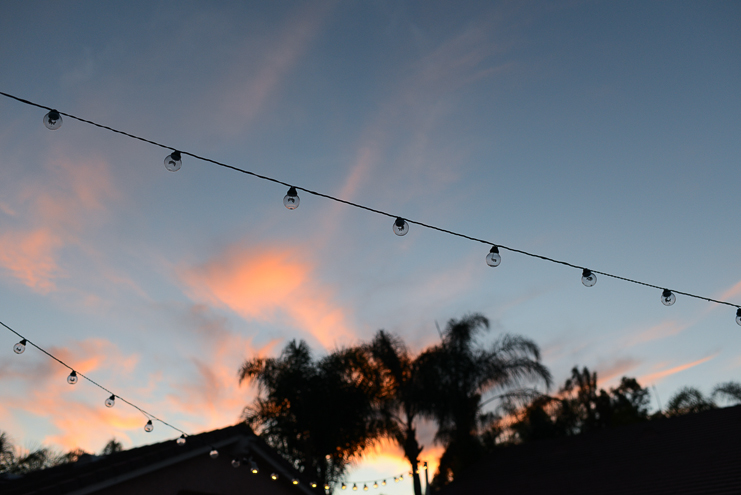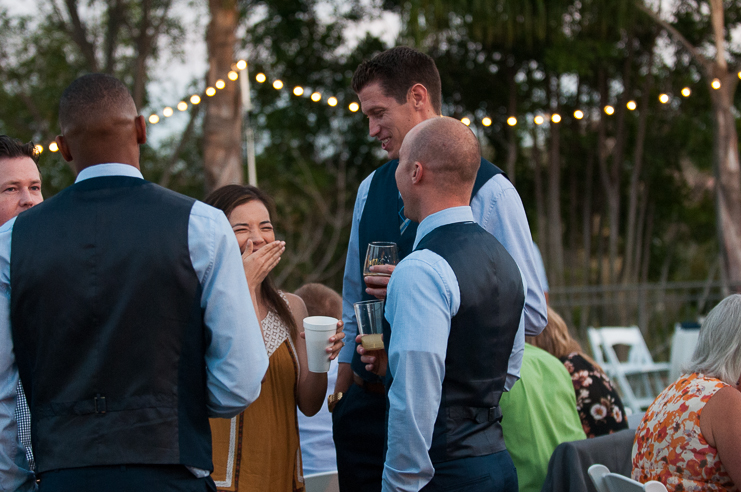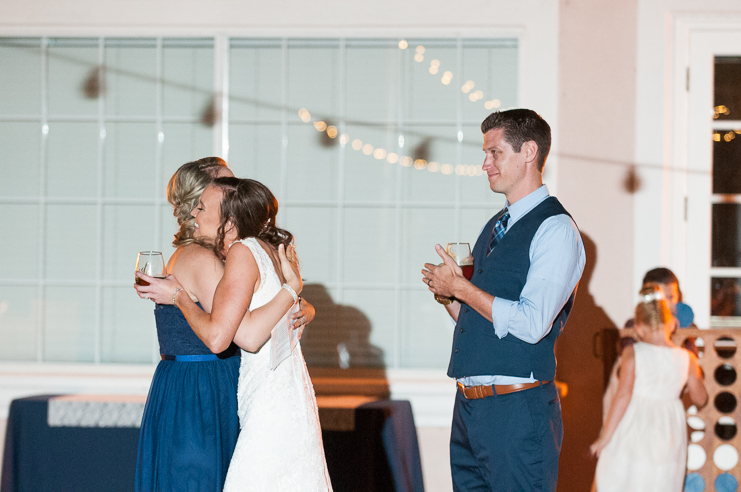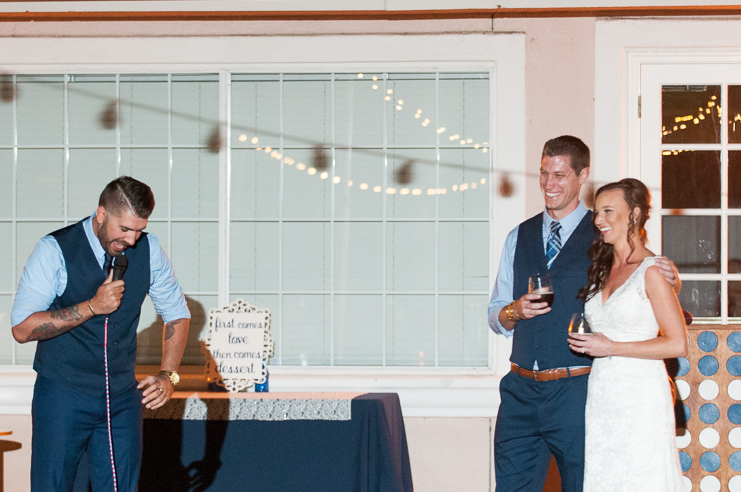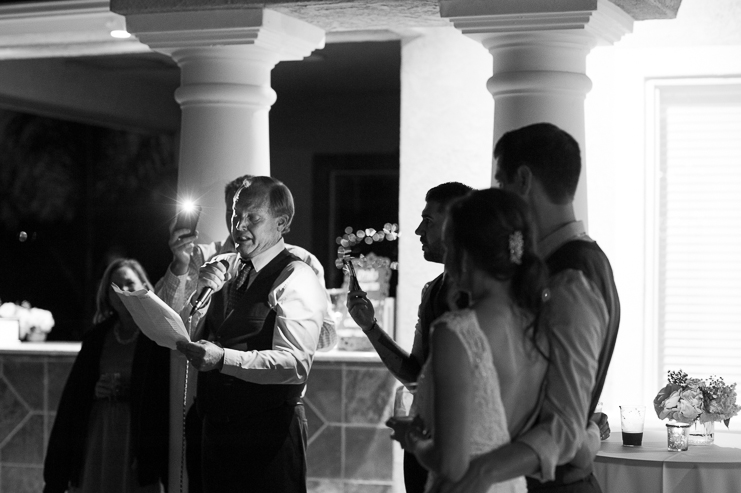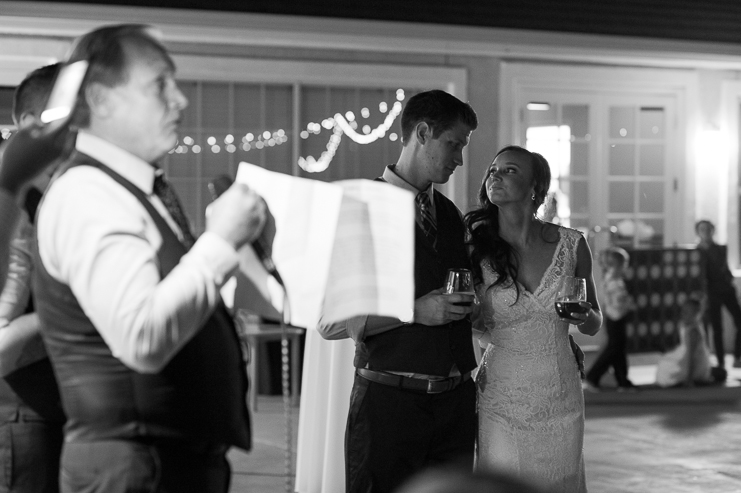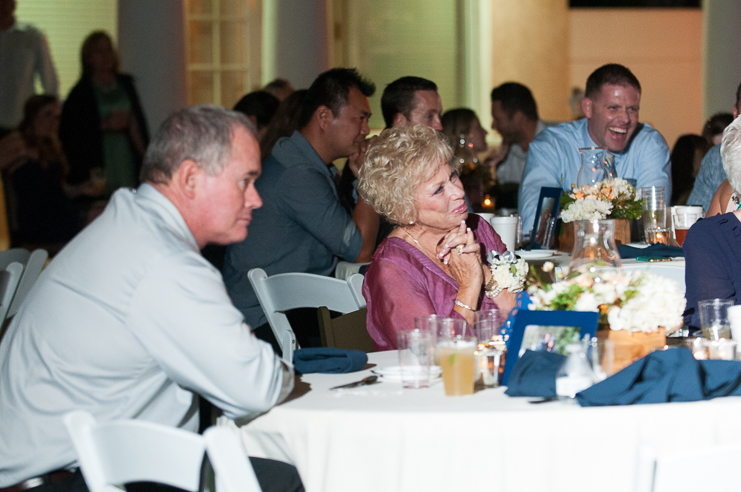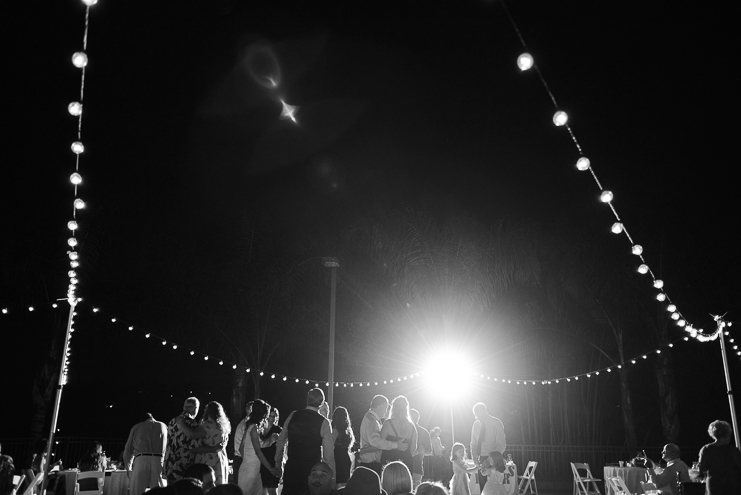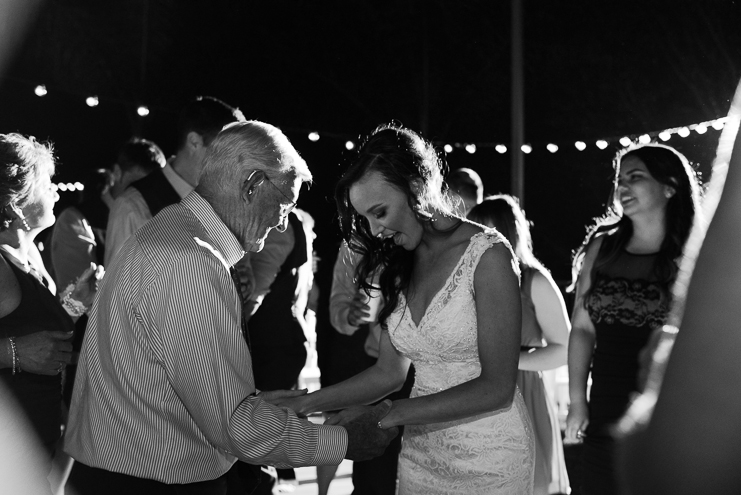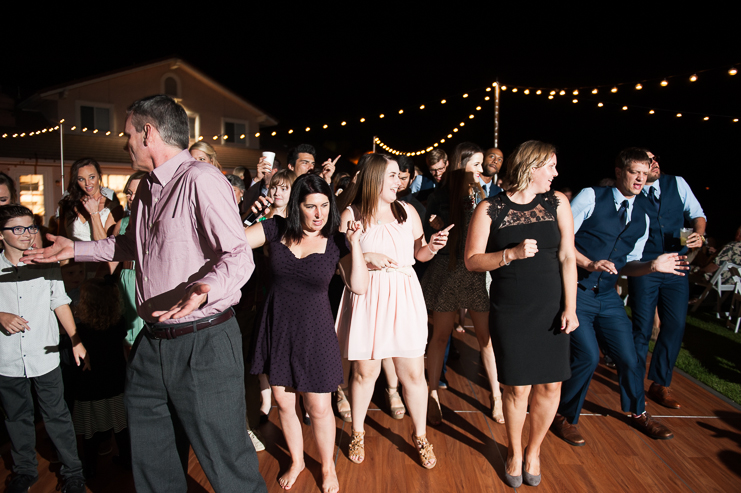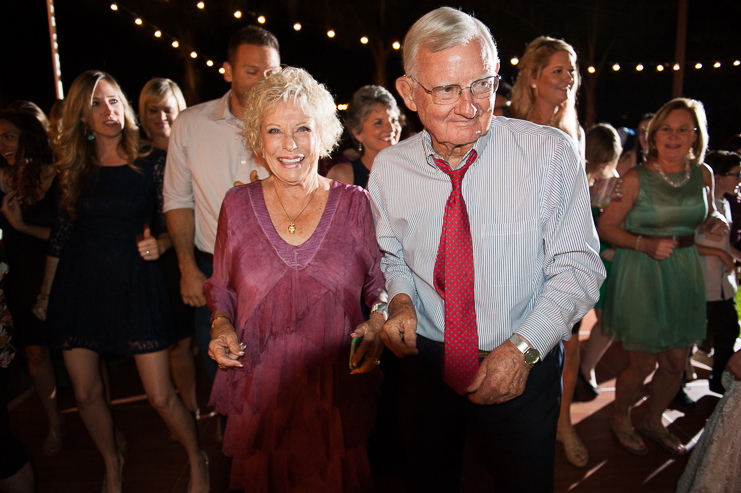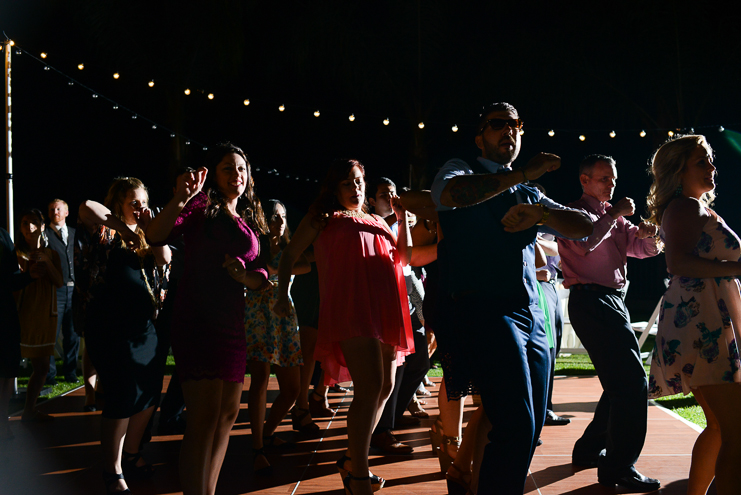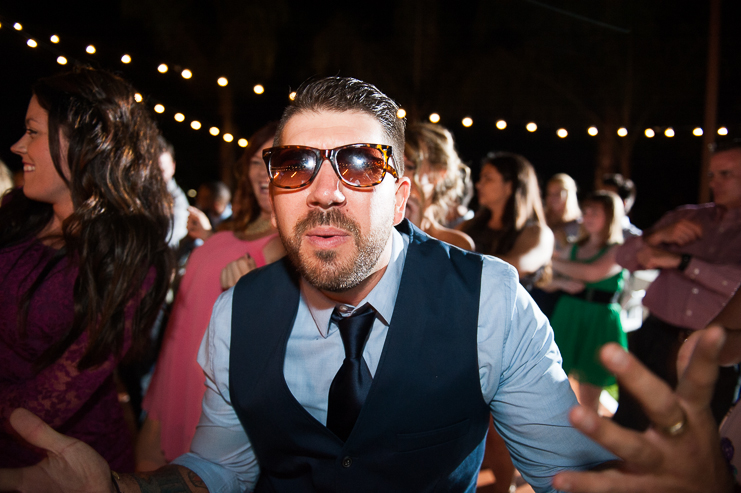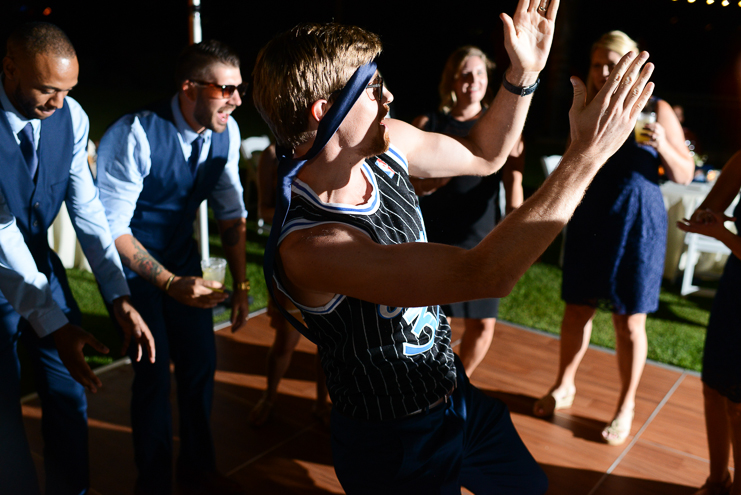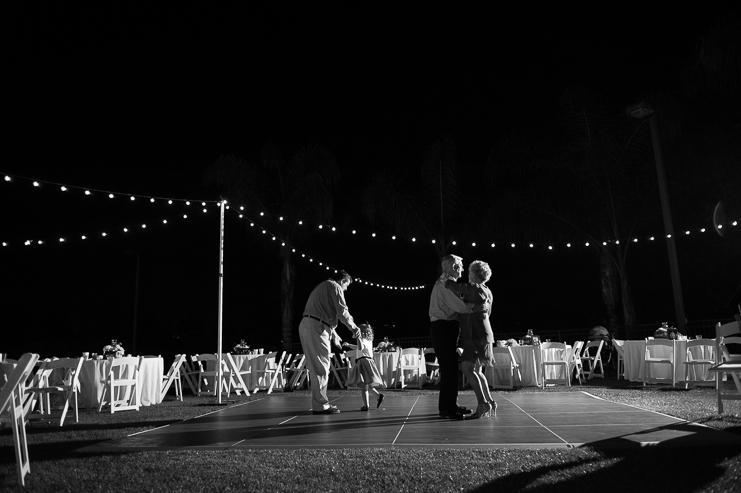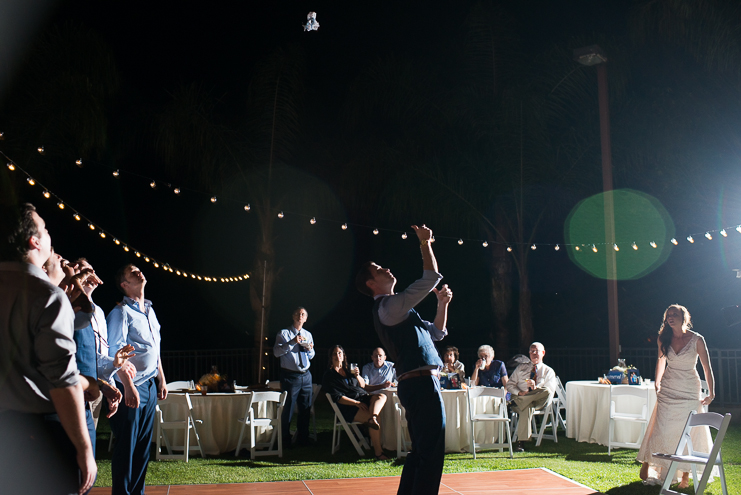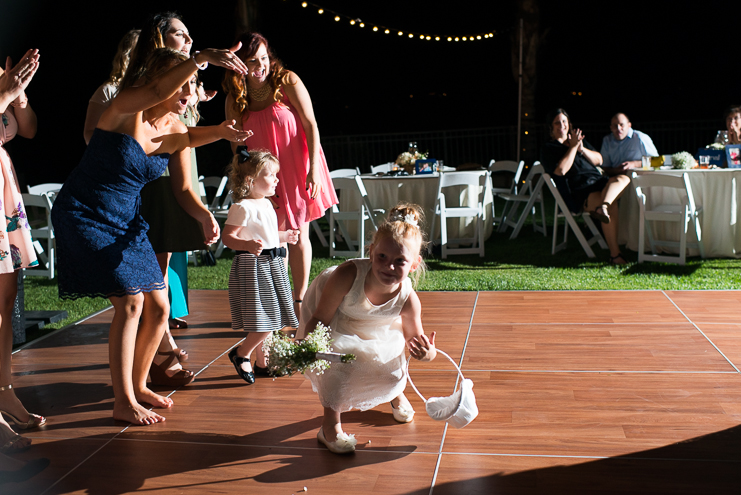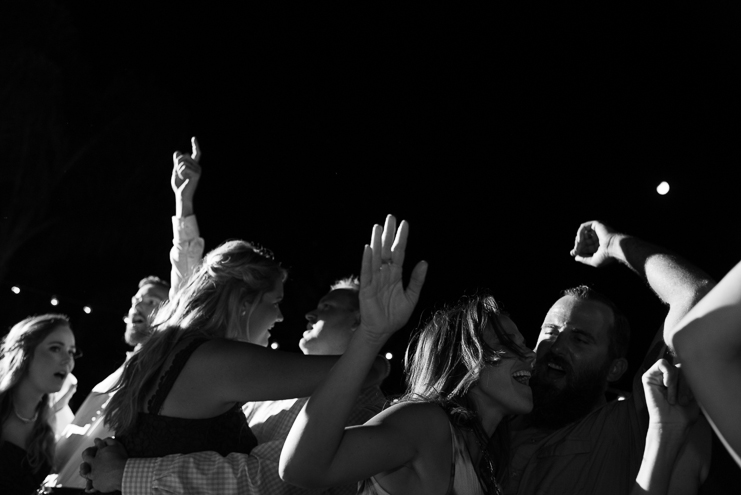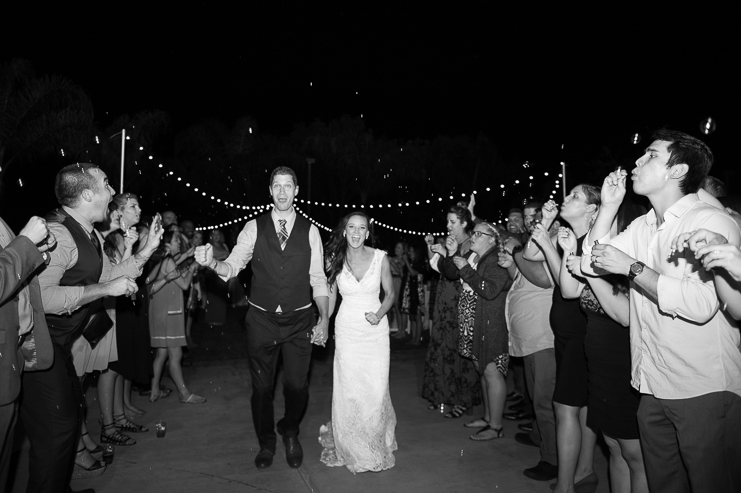 Nicole + Richard's family and friends: Feel free to browse, share, download and print photos from Nicole + Richard's entire wedding photography collection! Just CLICK HERE!
Comments
comments